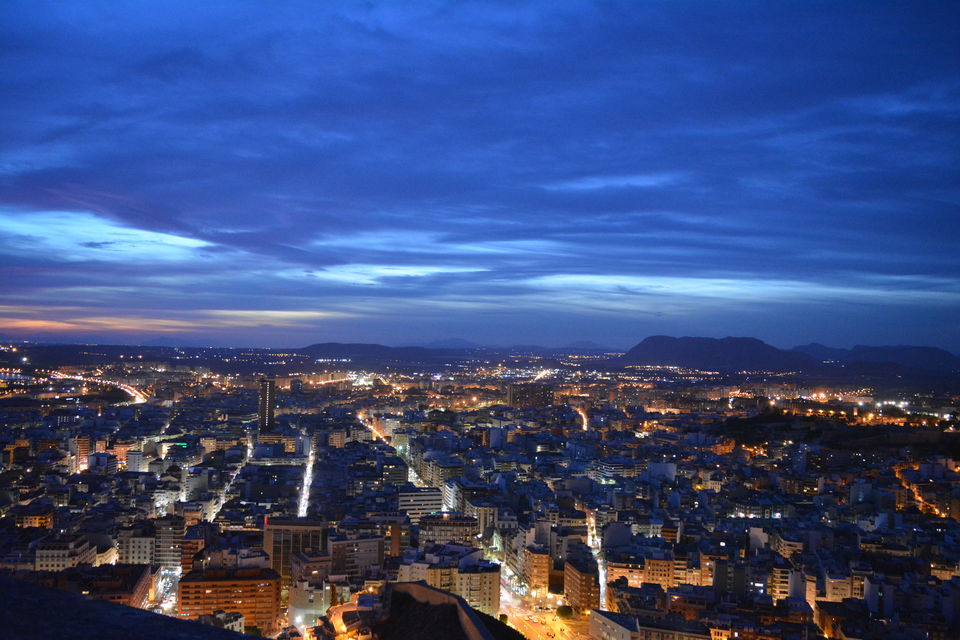 Dare to think beyond Barcelona and Madrid when you are in Spain. I found this gem of a city while traveling south of Valencia, enjoying the drive along the coast with views of Mediterranean Sea. The city had a certain charm and I couldn't stop myself from spending couple of days in the city. Being a port city it is always nice to spend some time at the port. The most charming part of the city that attracted me was the Santa Bárbara castle situated on Mount Benacantil, overlooking the city. The best part was you don't have to climb up the mountain to visit the castle, their is a lift which takes you straight up the castle in a jiffy. Alicante is also the headquarters and the starting point of Volvo Ocean Race, the famous yacht race around the world.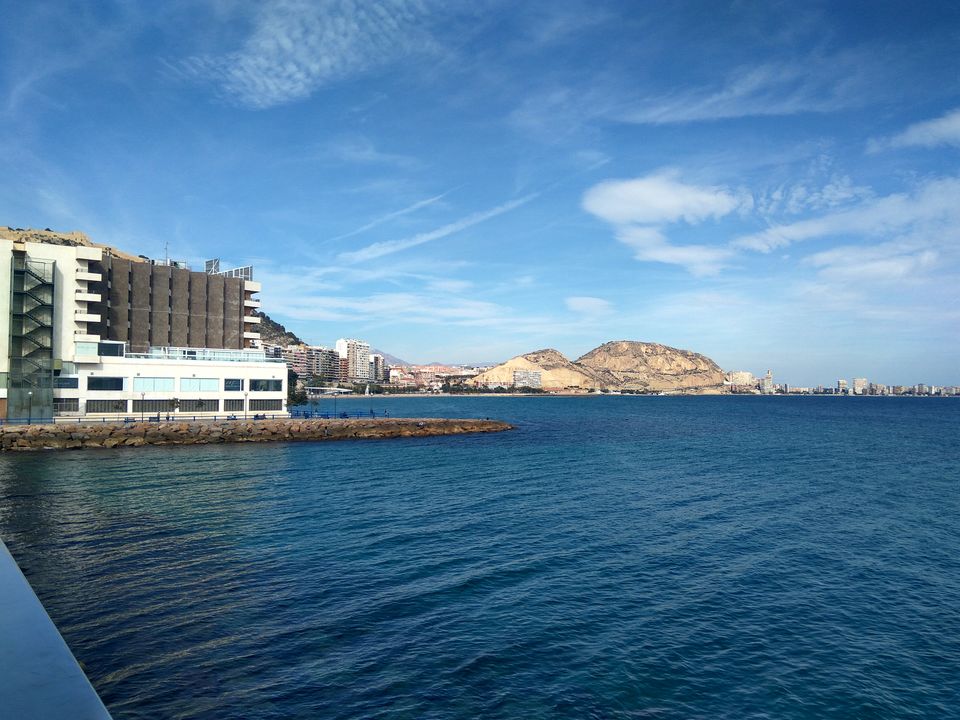 The museum of Volvo Ocean Race was amazing, first of all, it is free and is made very informative and animated. You will not feel bored inside the museum. All interactive displays to tell you the hardship and experience of the sailors taking this Race. You can go inside the simulator ride or play couple of games of ship navigation with your friends. The staff was very friendly and you can shop some merchandise as well in the end. It is really interesting thing to do, especially when it is free.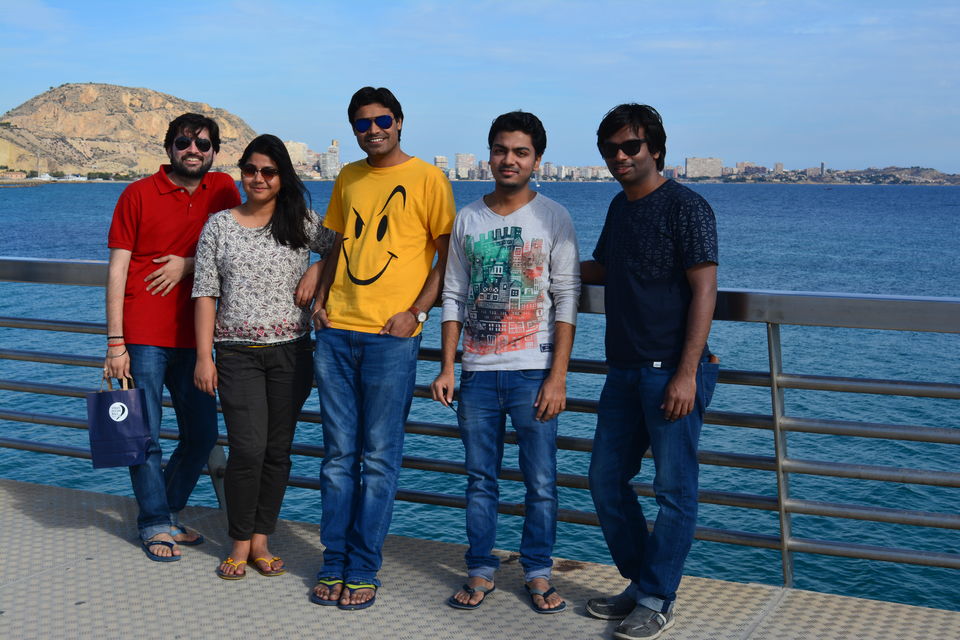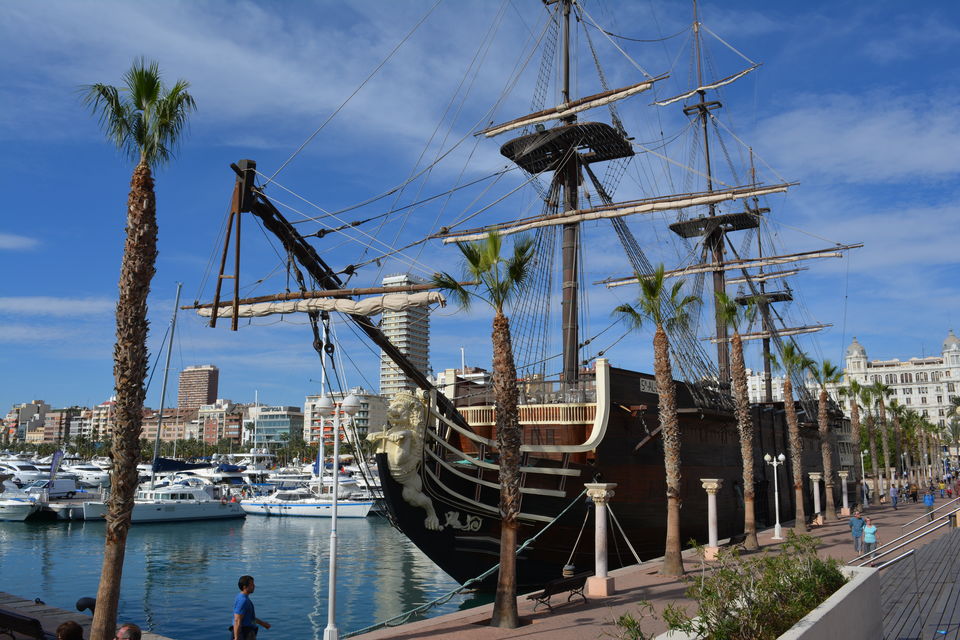 This is a masterpiece with lot of history and views from the top are breathtaking. You can spend some time on the beautiful beach in Alicante and ten from there you can go to this nearby castle. The fee for the lift is just 2.8 Euros, it is well worth every penny. There very lot of objects of history up there and well you reach the top floor, you will be mesmerized by the beautiful views of the city that you can experience. I went during sunset and was the last one to come down from top of the castle. It is wonderful to watch city change colors as the sunset happens. Come down from the castle only after taking some incredible city views.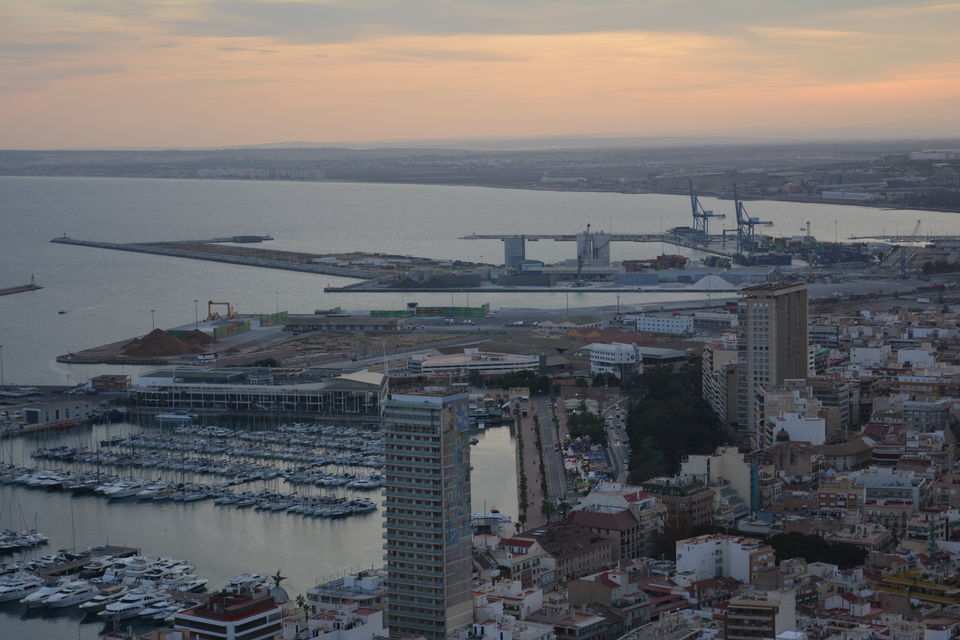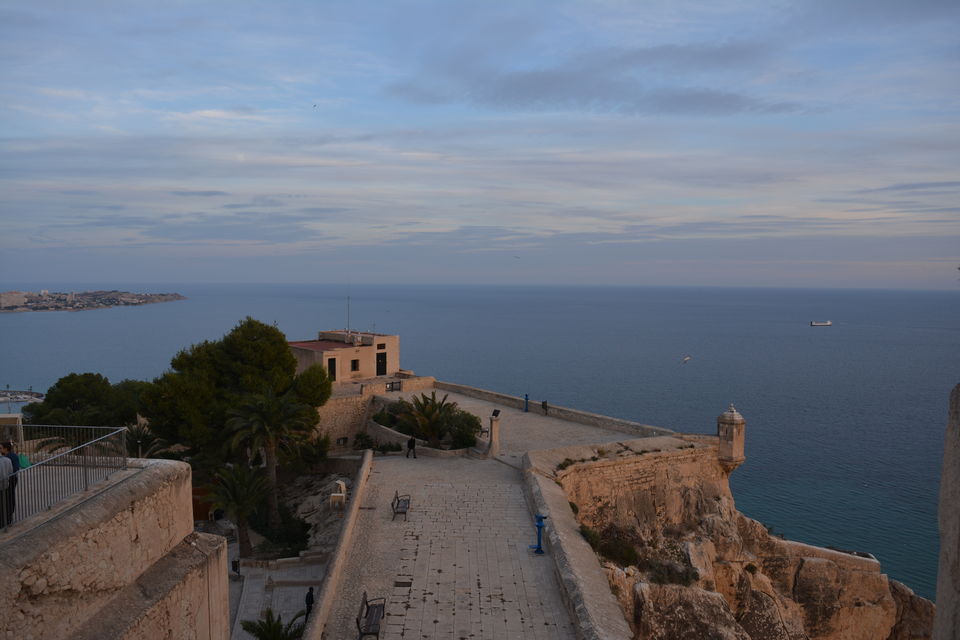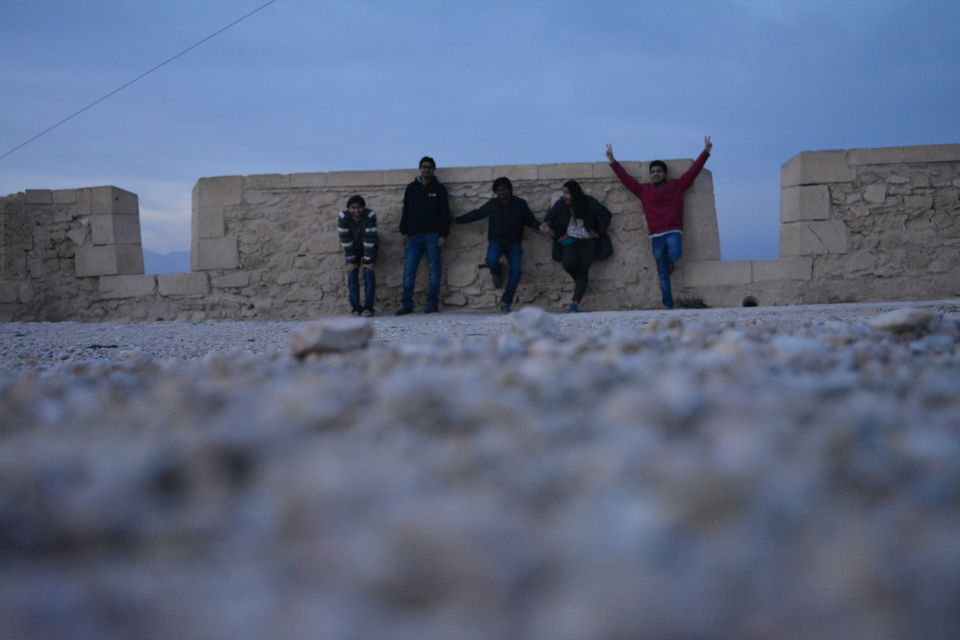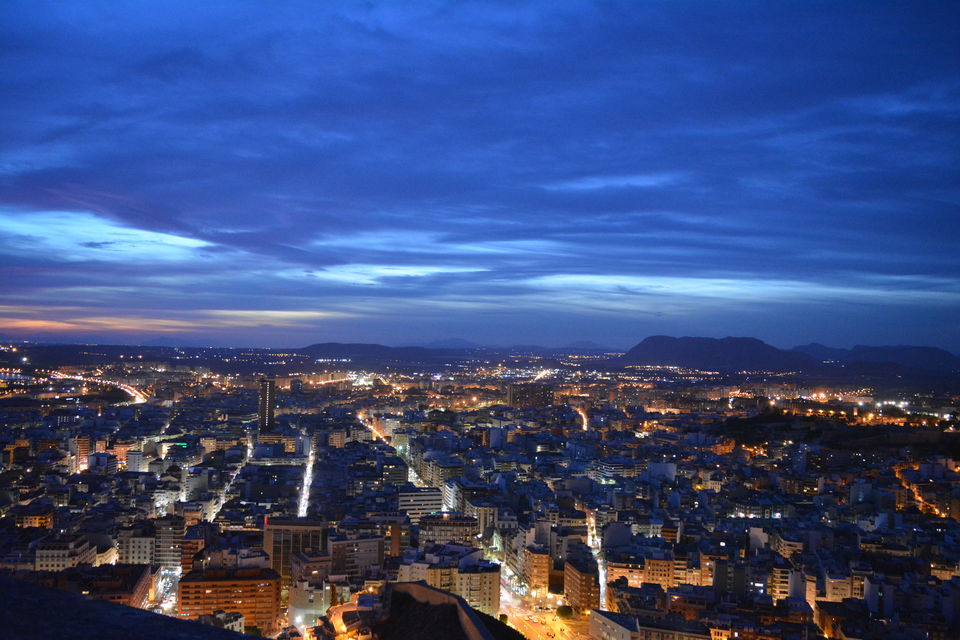 Spend the rest of your time having a good dinner at one of many restaurant in the city. If you have some more time you can visit Explanada de Espana, this promenade is surrounded by beautiful palm trees with lot of good restaurants and bar surrounding it.
Happy travel