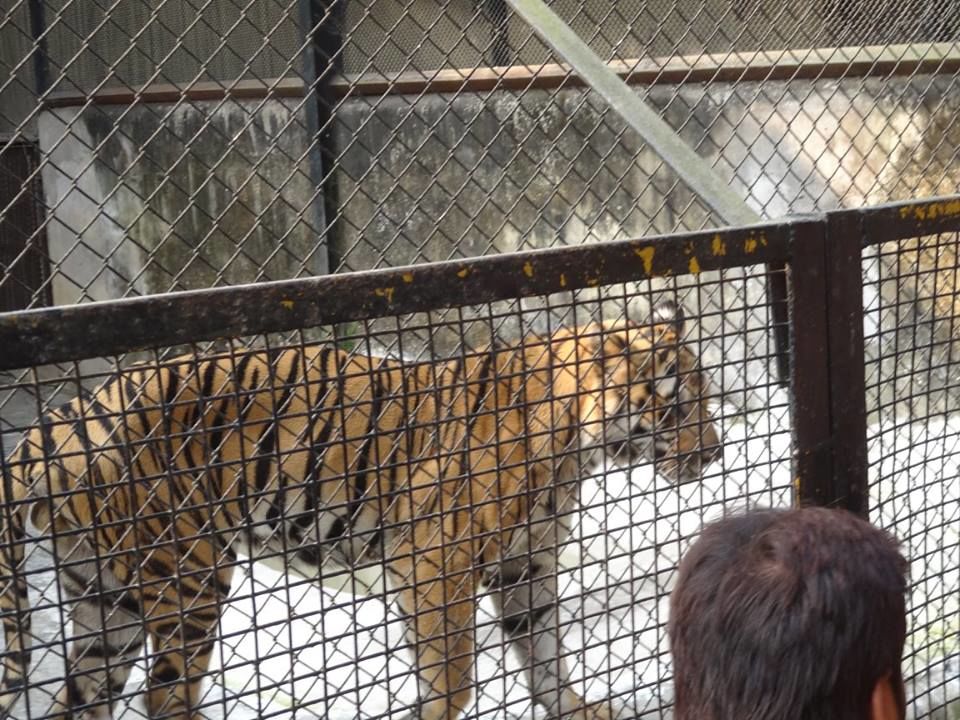 India's oldest and one of Kolkata's biggest tourist attraction is the Alipore Zoological Park, popularly known as the Alipore Zoo. Spread across 47 acres of land and established in 1876, this zoo has hosted the famous tortoise Adwaita who died at an age of 250 years!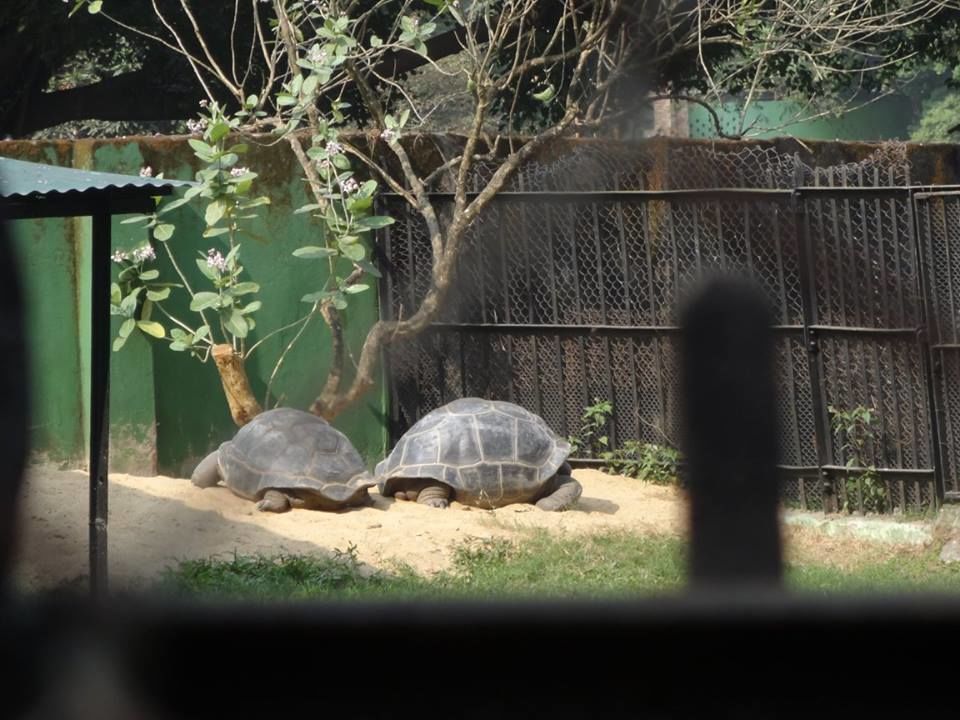 On 20th December, five days before Christmas, we went to visit the Alipore Zoo. They say that a Bengali's winter is incomplete without one annual visit to this zoo and hence, we in a group of 8 friends set off to visit this place after years!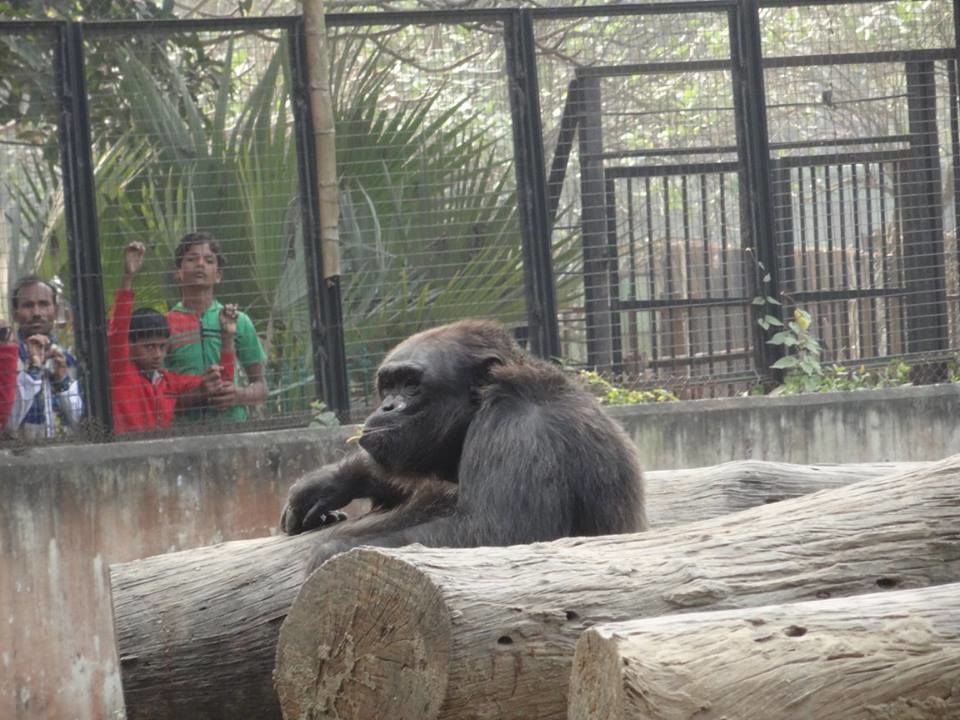 We saw a variety of animal species starting from chimpanzees to giraffes, tigers and lions to snakes and crocodiles. There is a small park type of place with grass covering where families had their lunch in a sort of picnic fashion. We also took one empty corner and had our Biryanis which were brought from home.
The place was crowded, too crowded actually and it felt as if the entire city has gathered here. We clicked a lot of pictures and paid our visits to each and every animal kept there.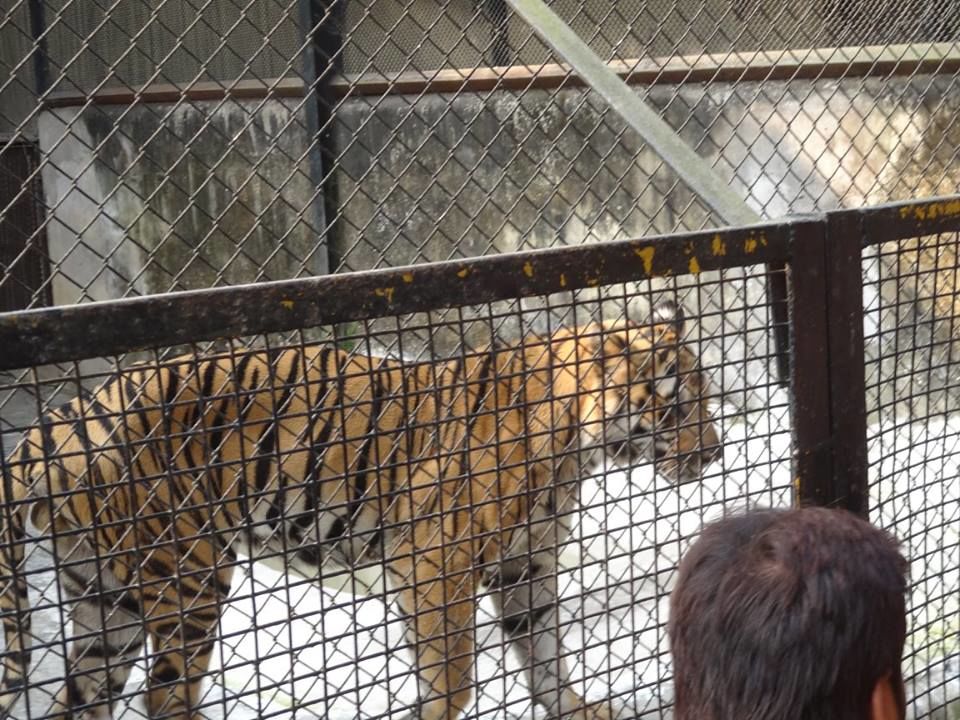 There were a variety of birds species on display as well. We stayed there for five to six hours after which we grew tired and then left the place with a pocket full of memories to cherish!