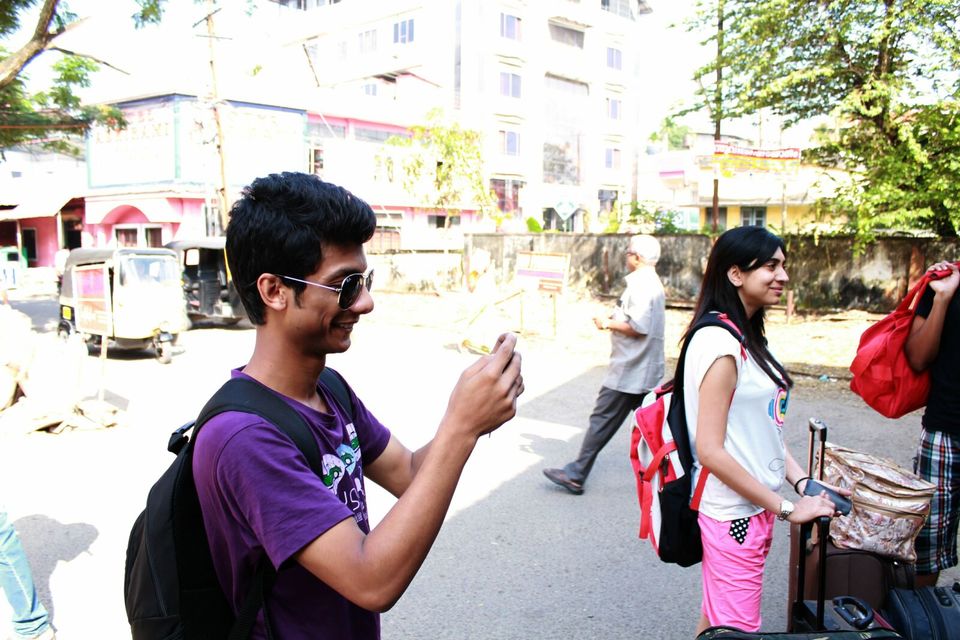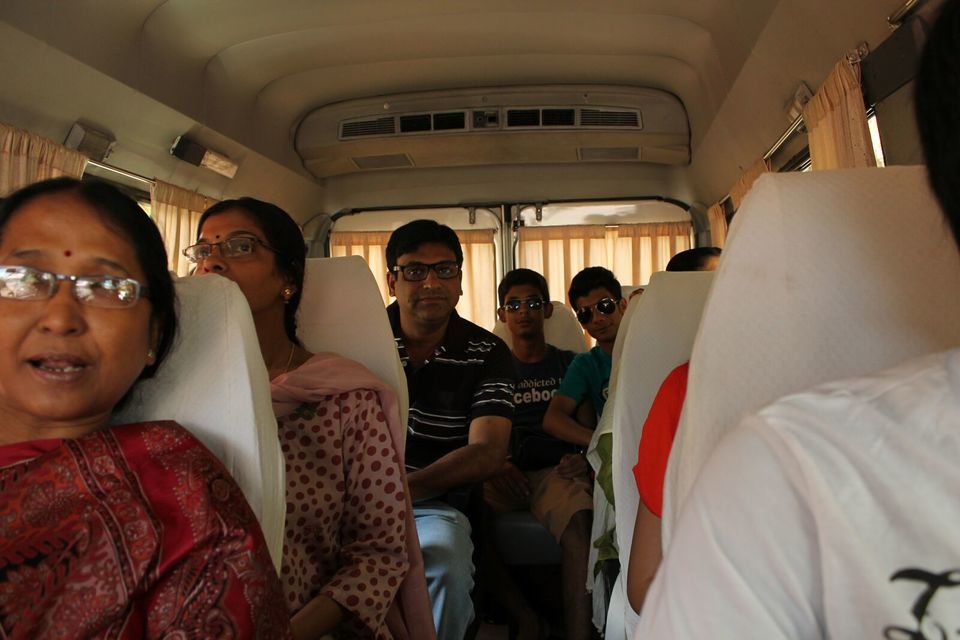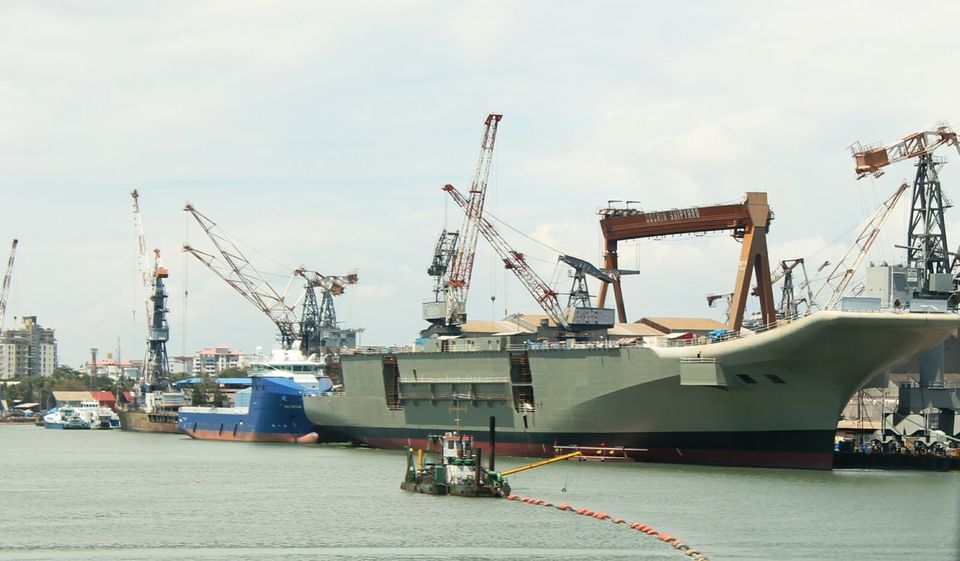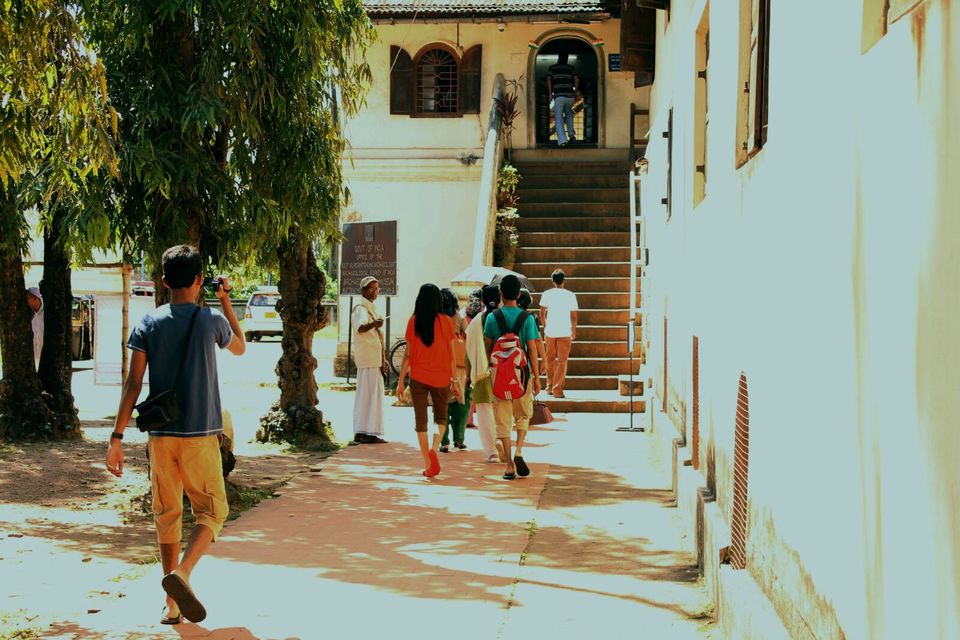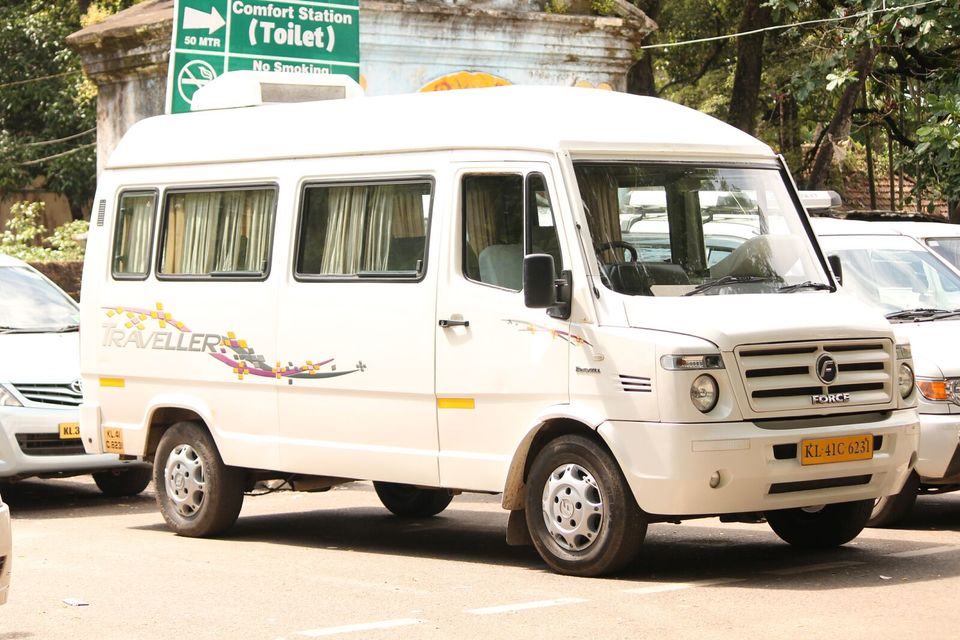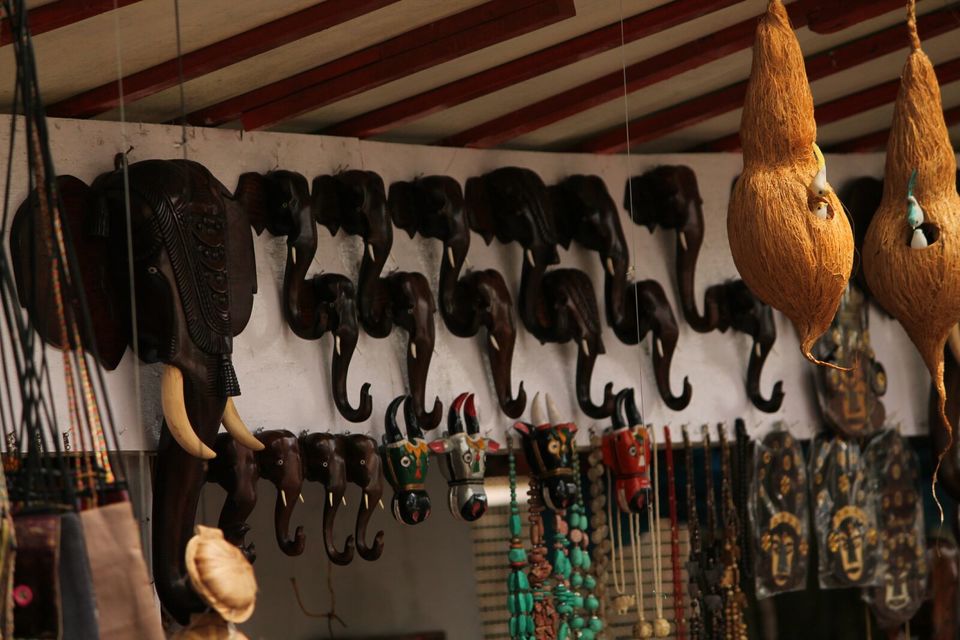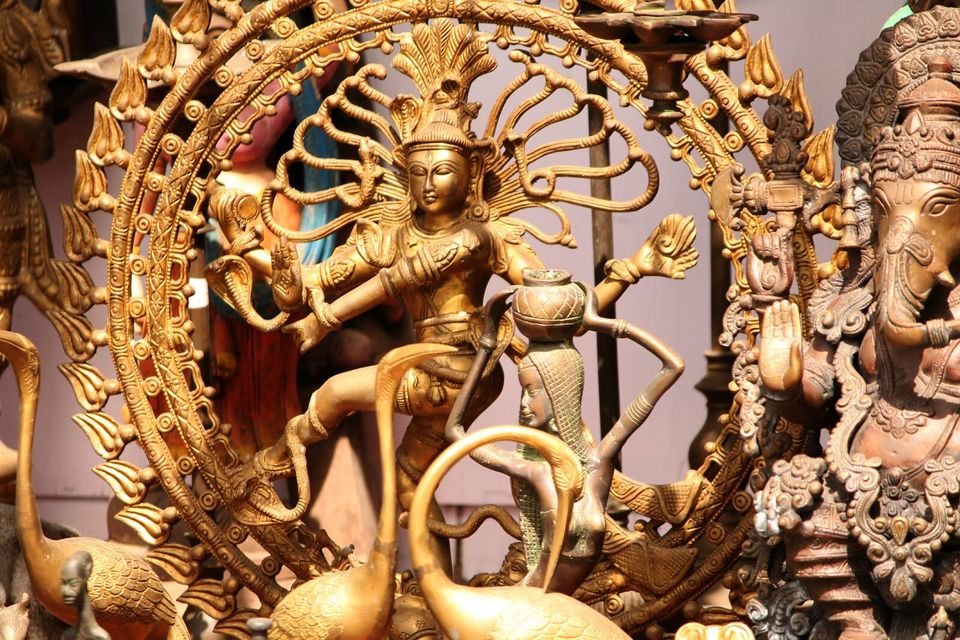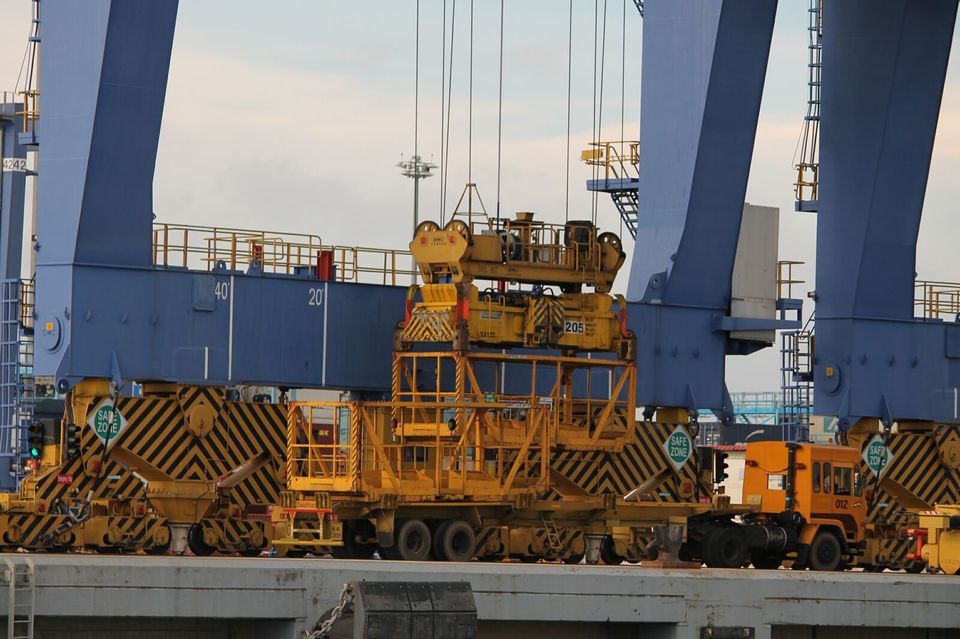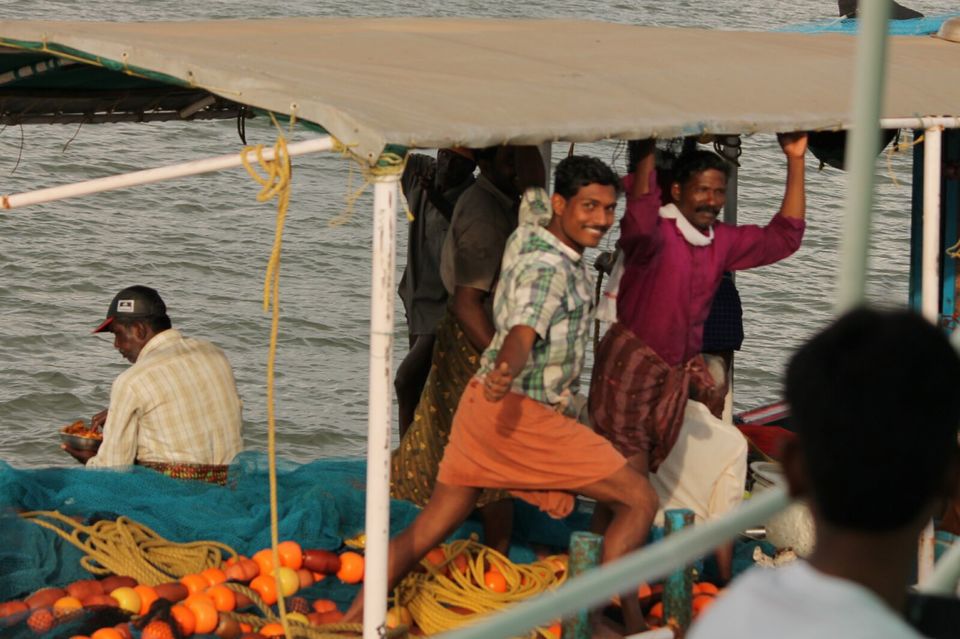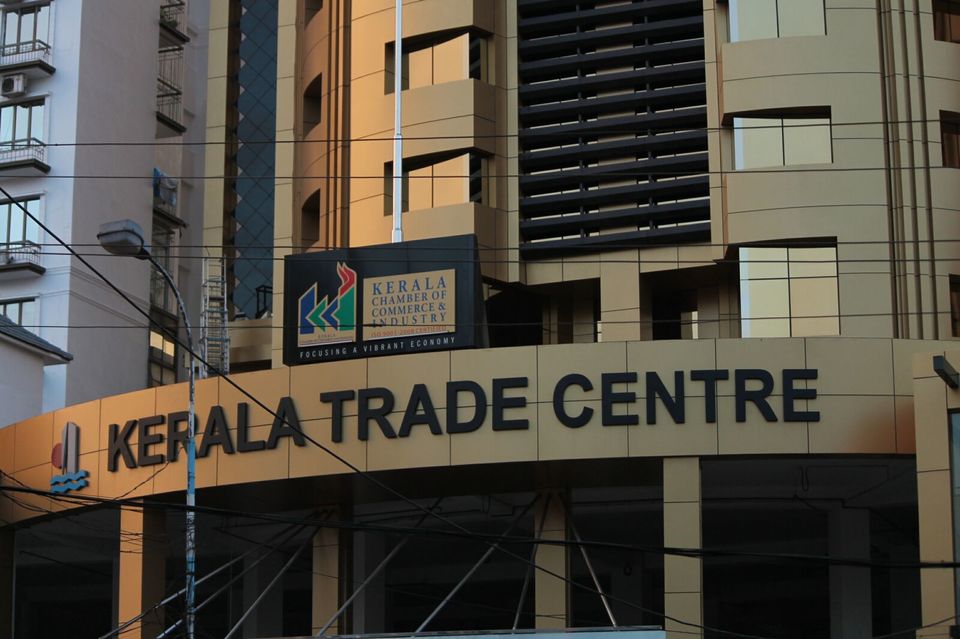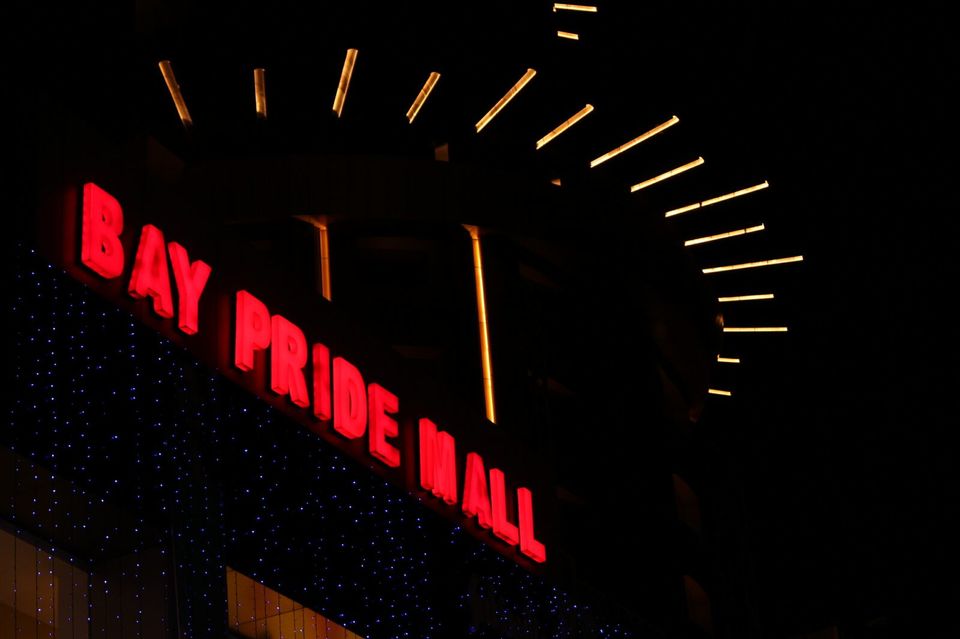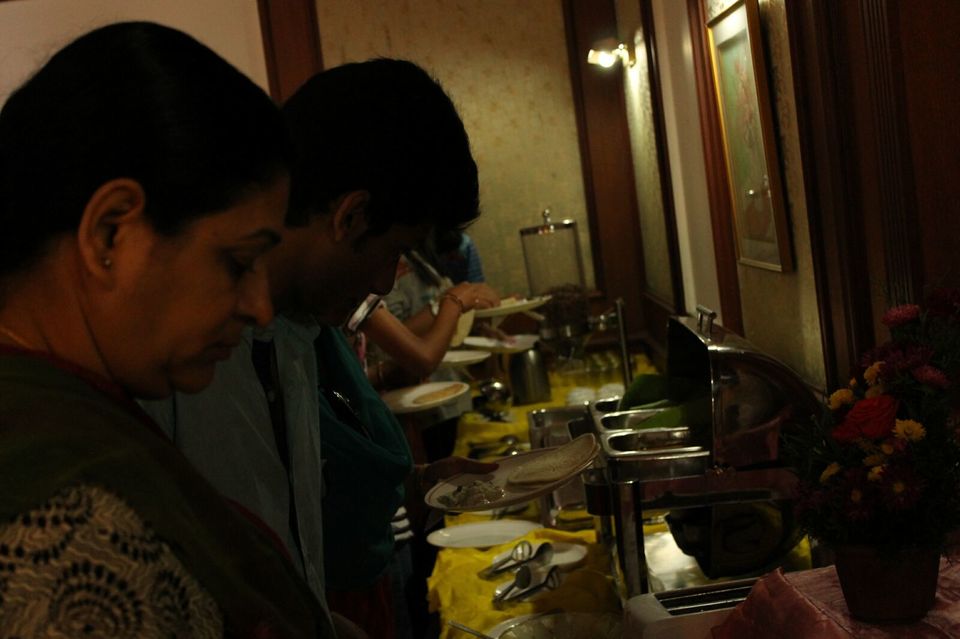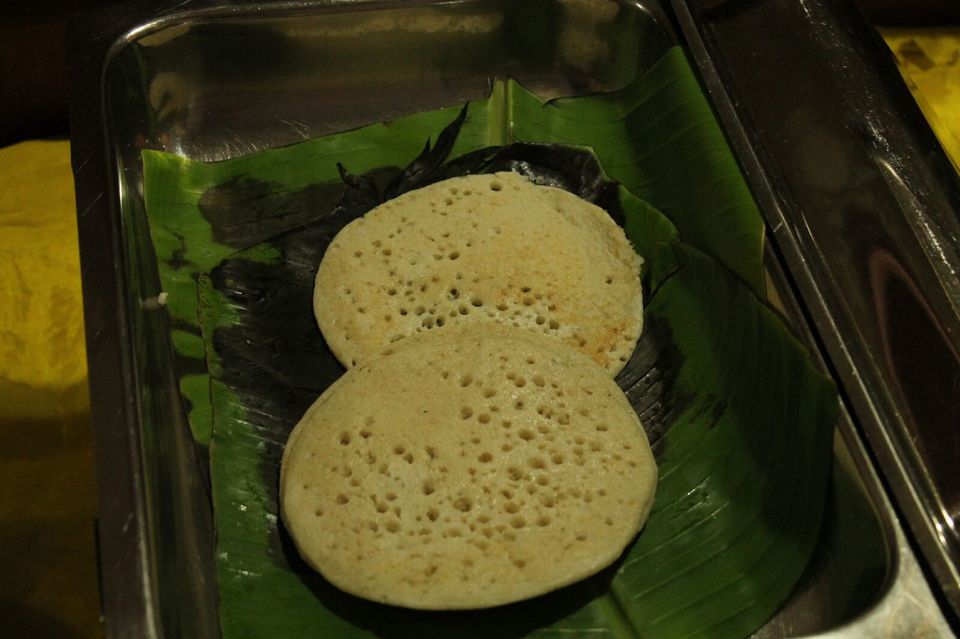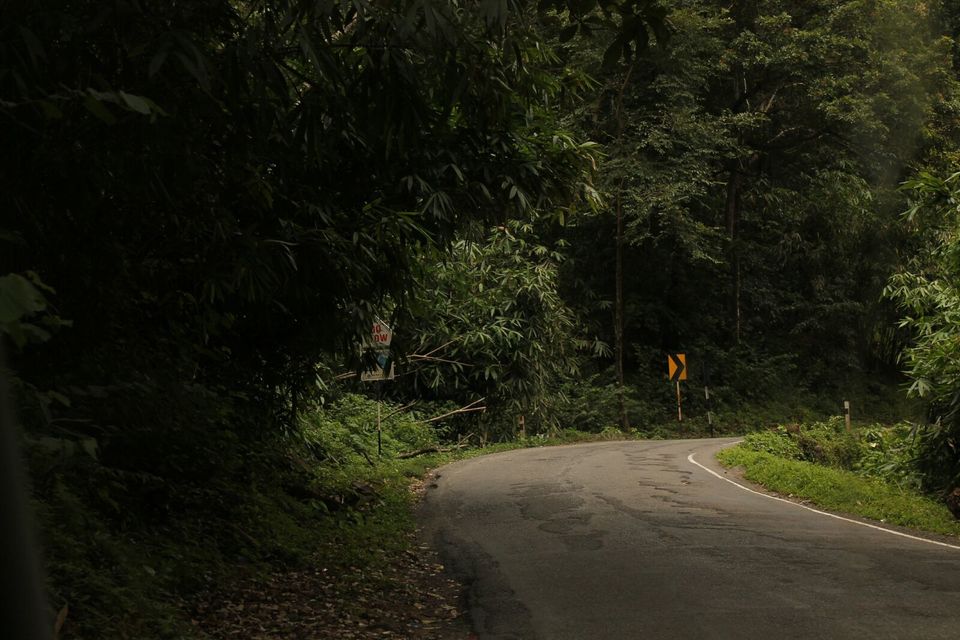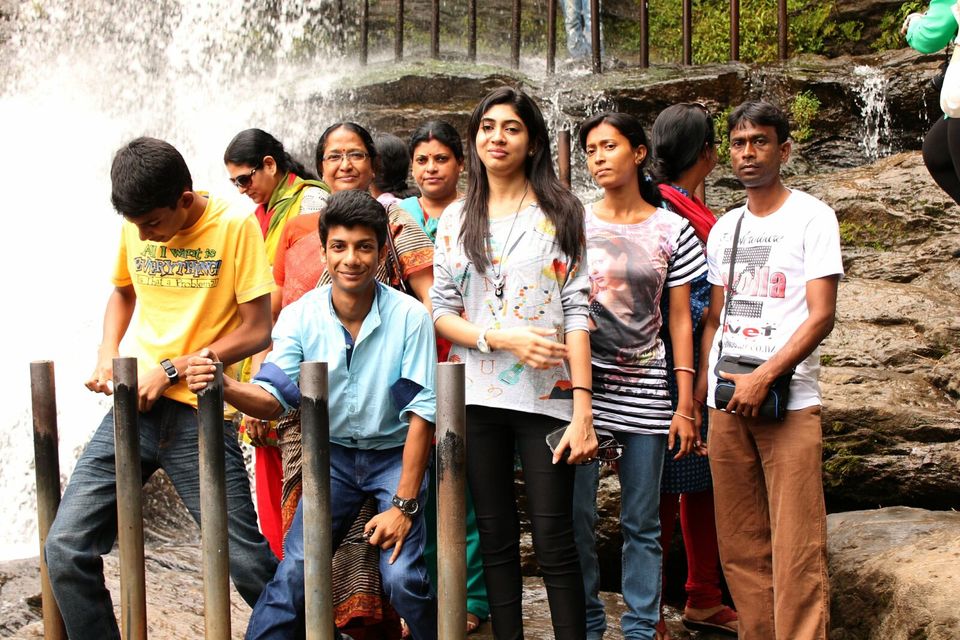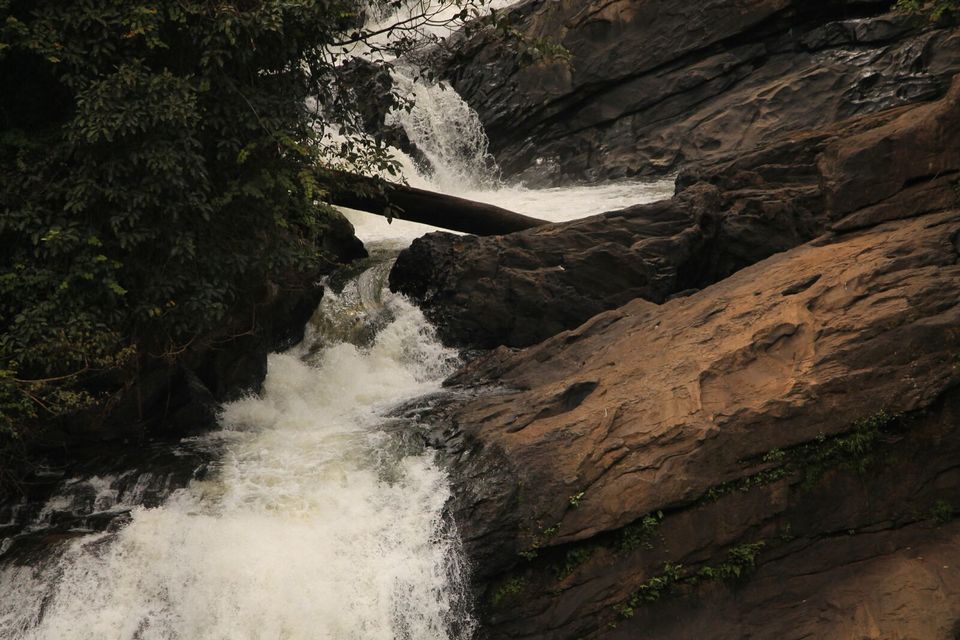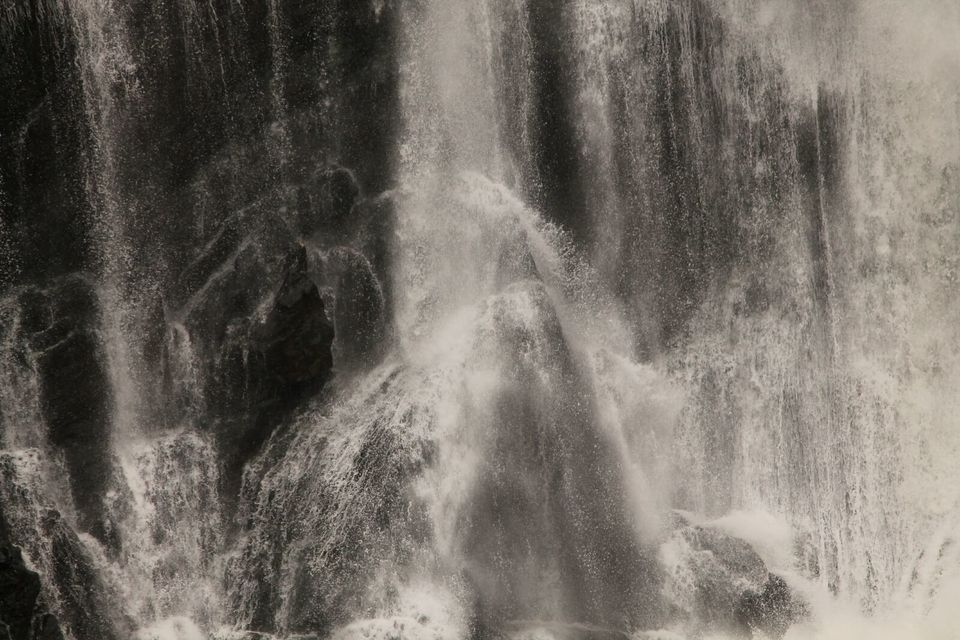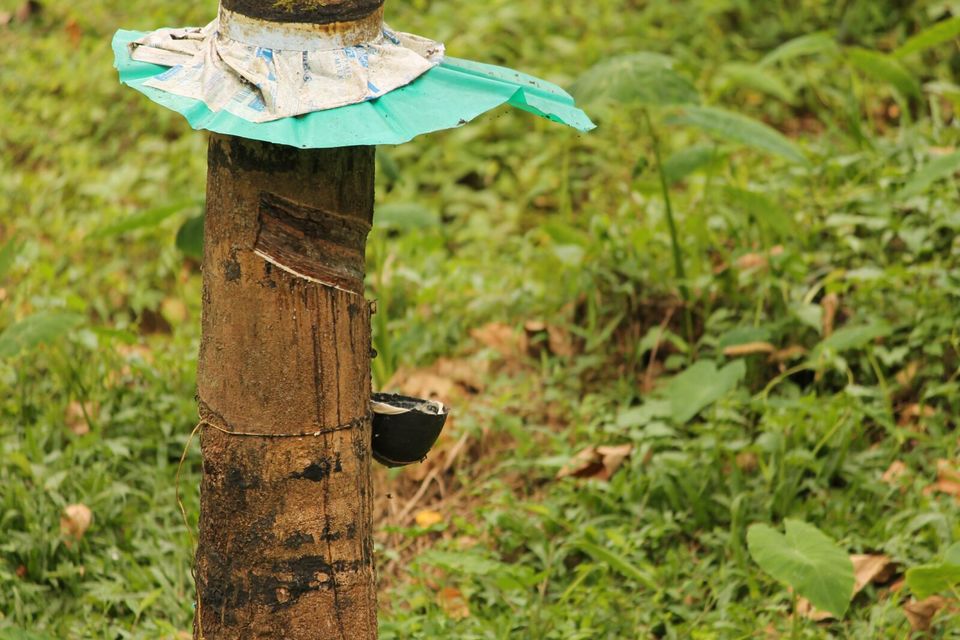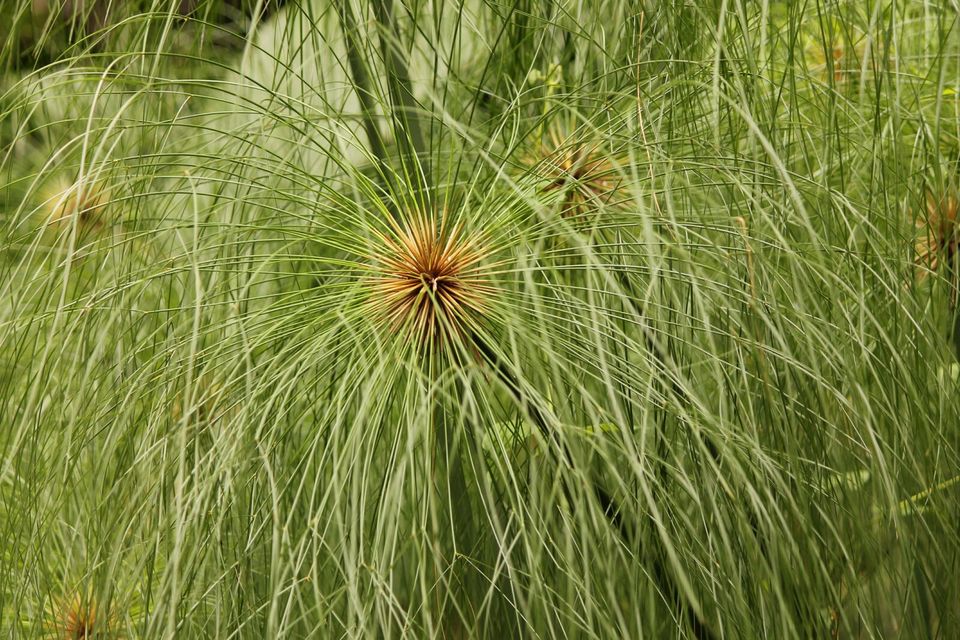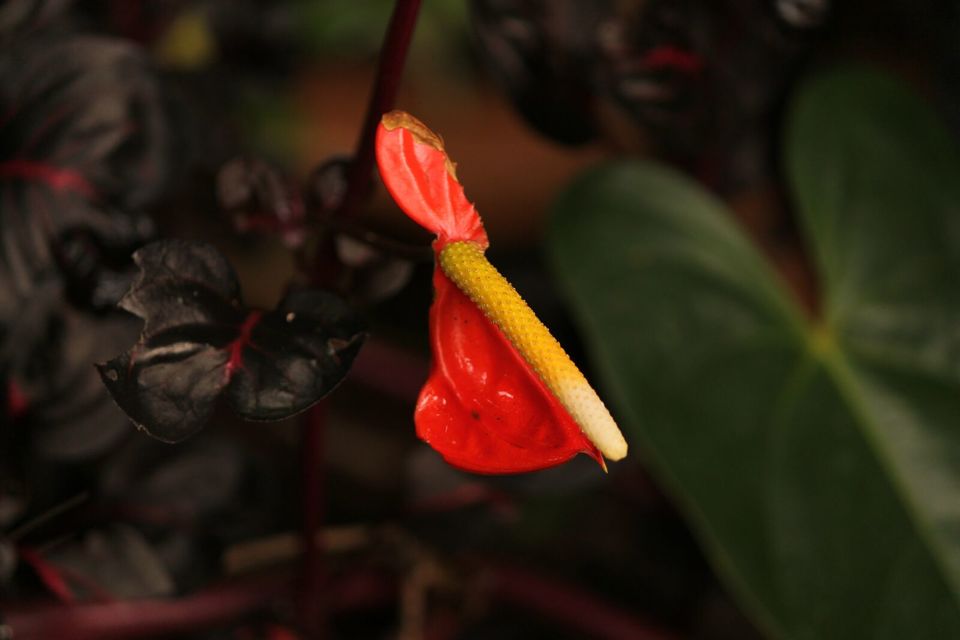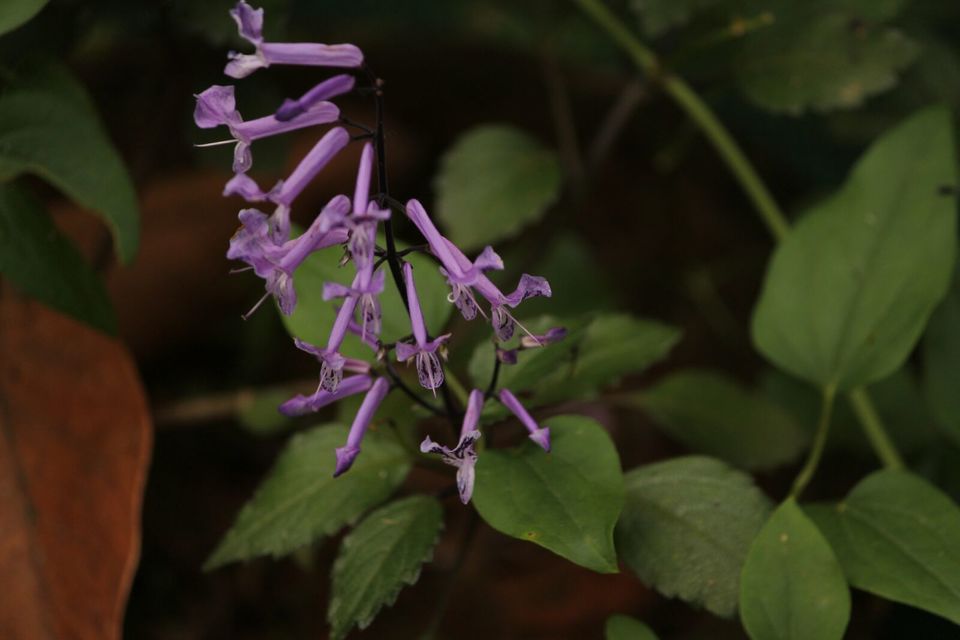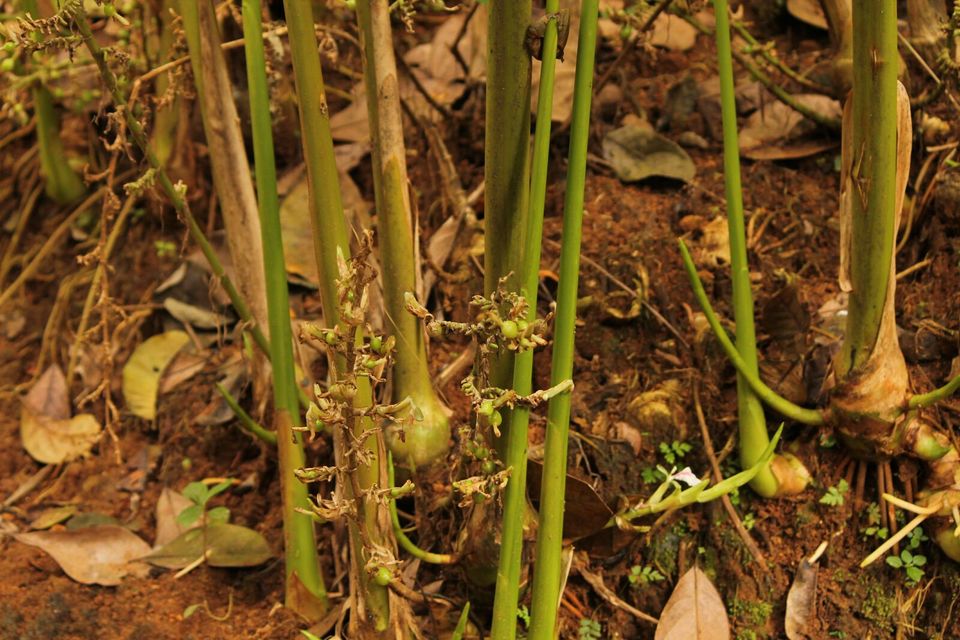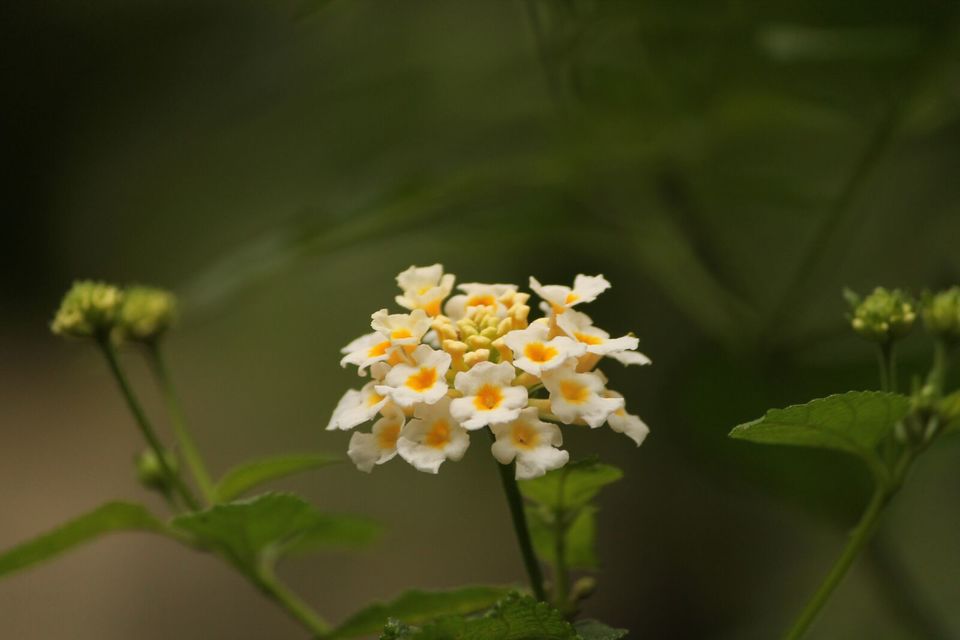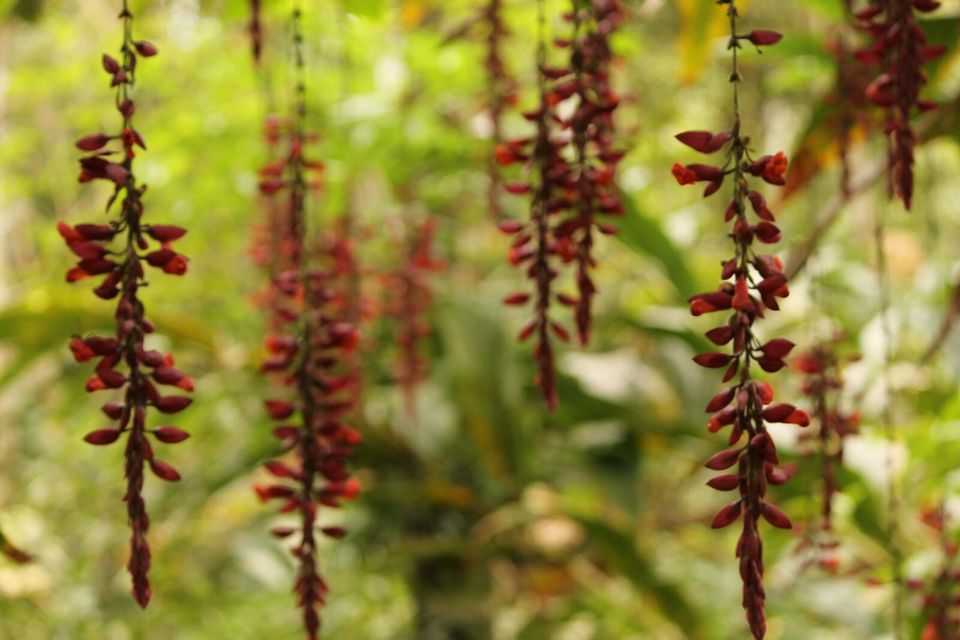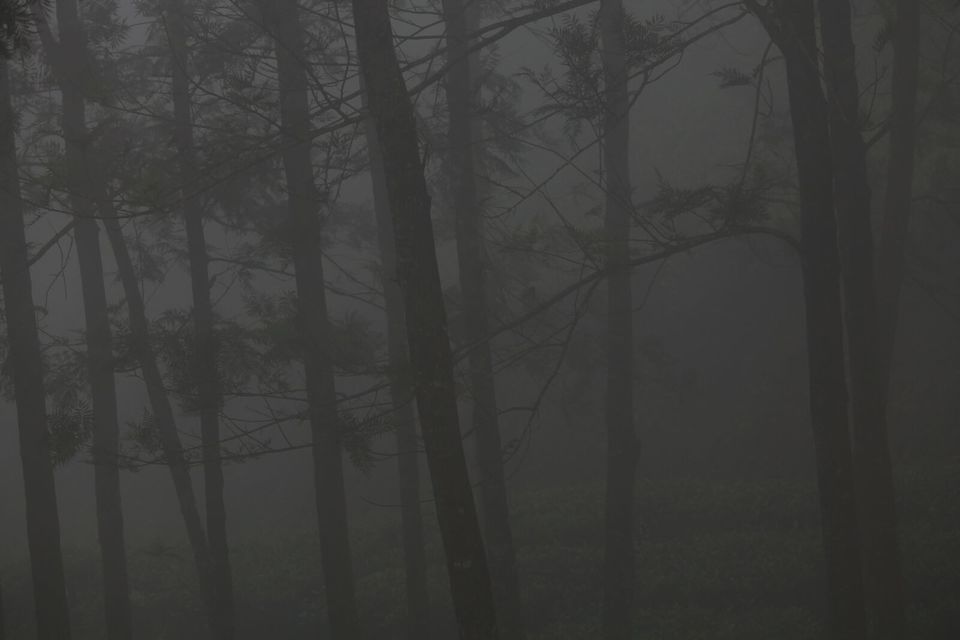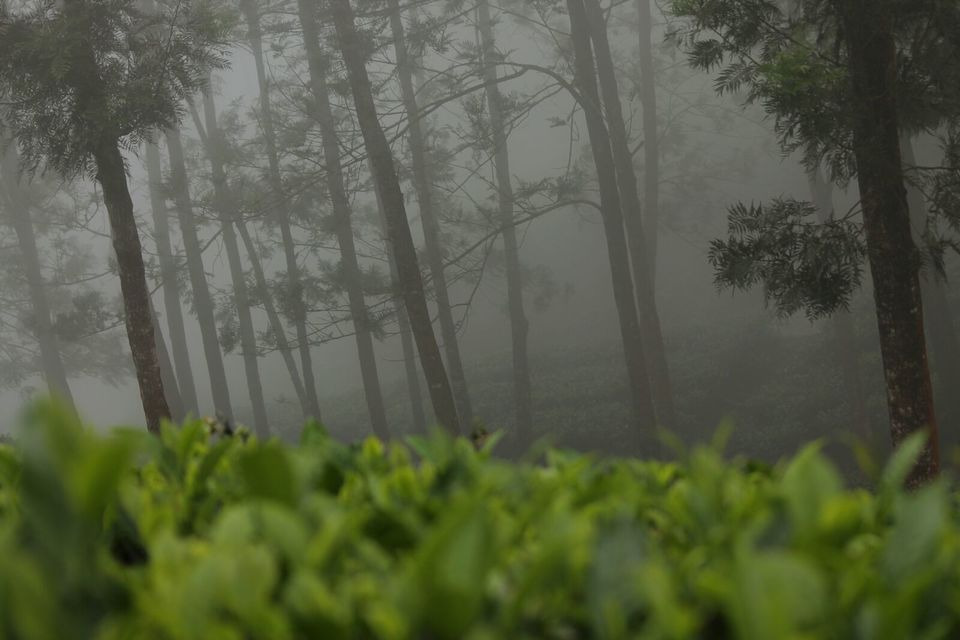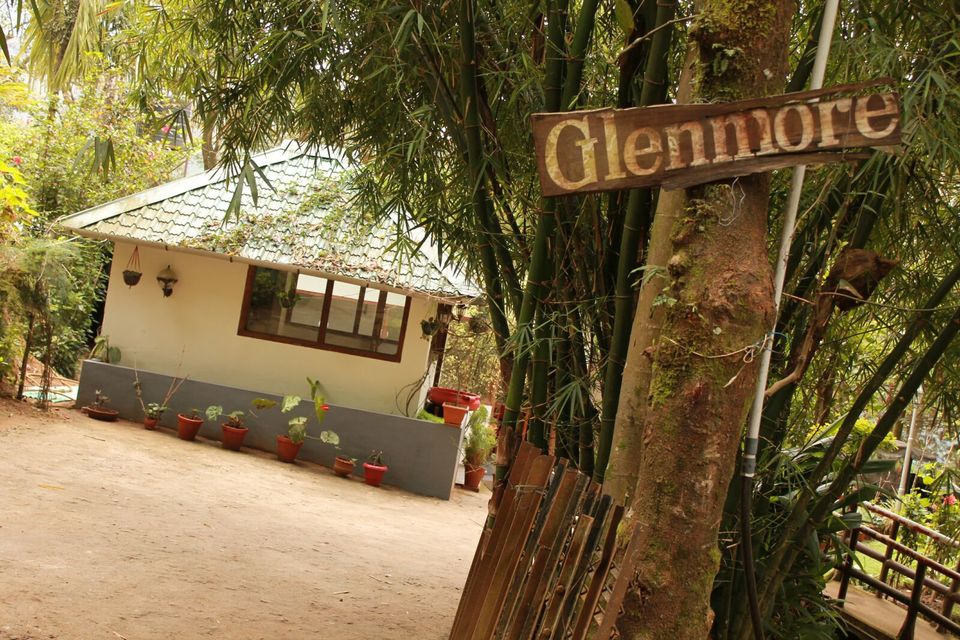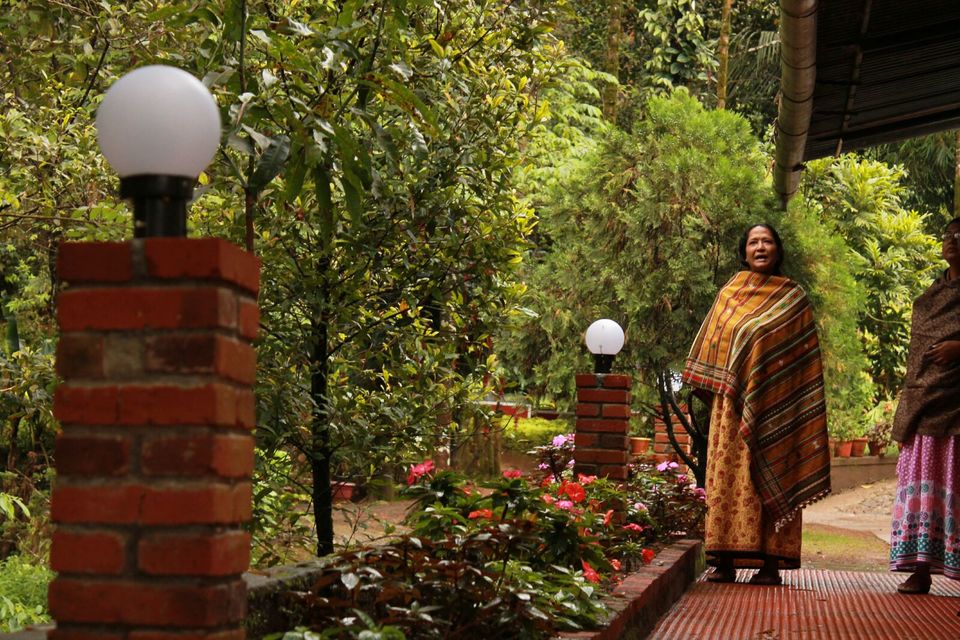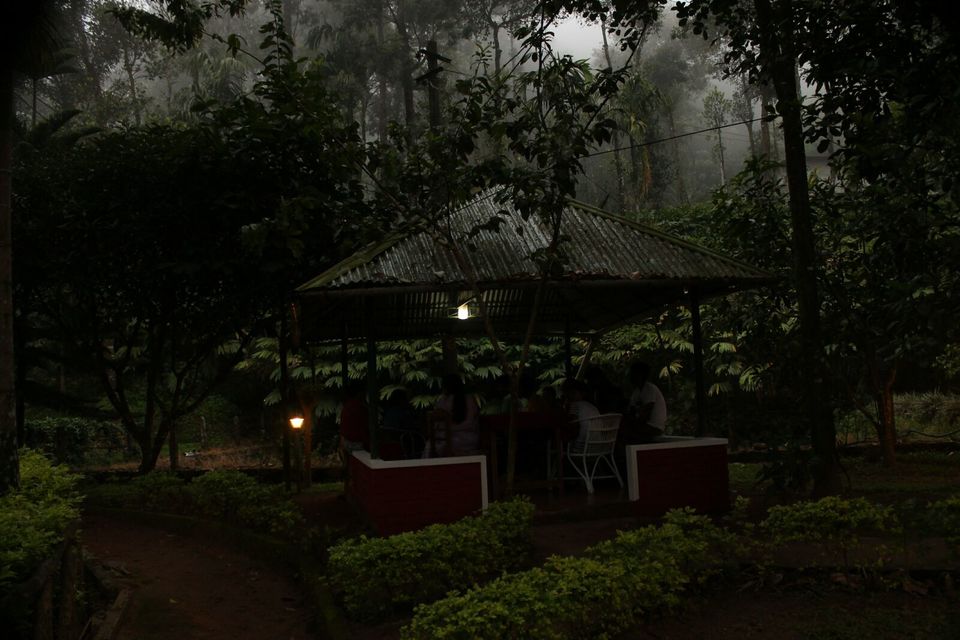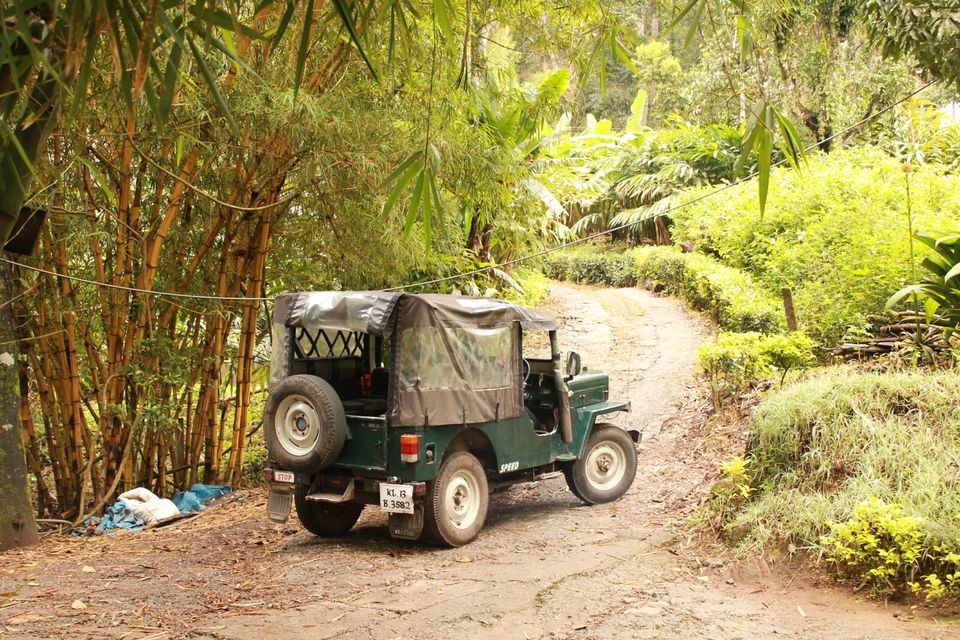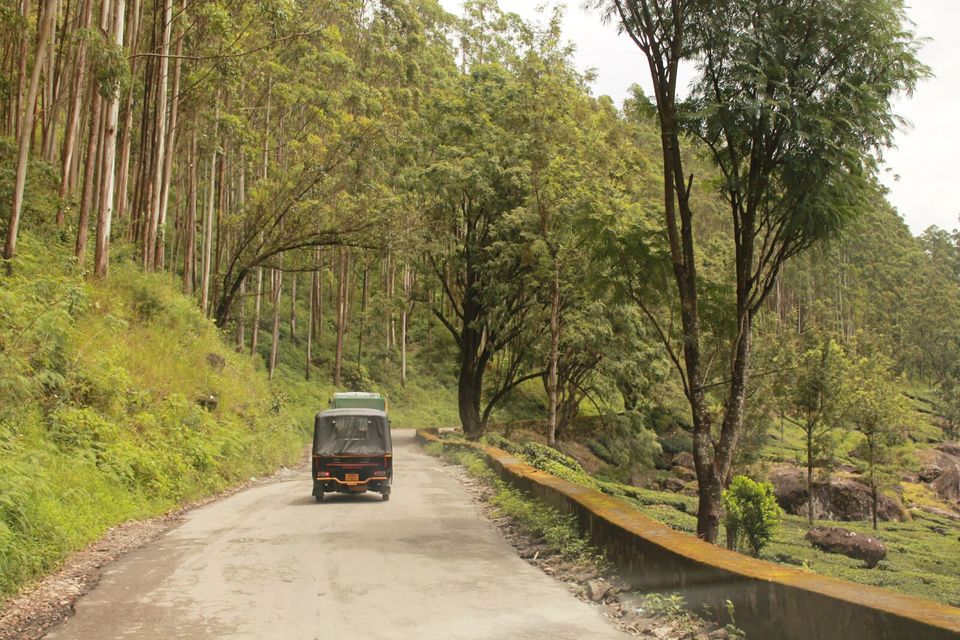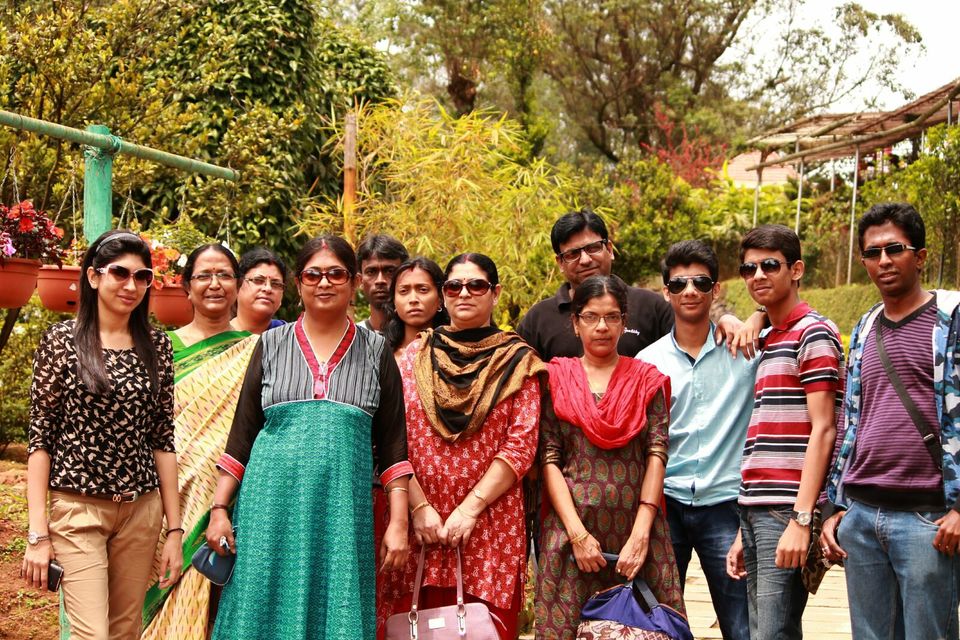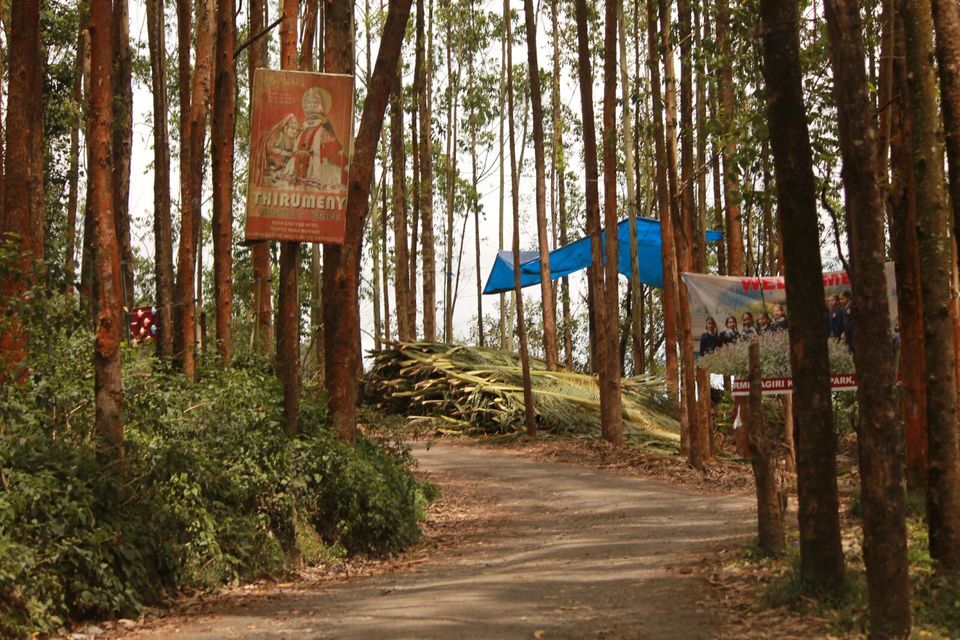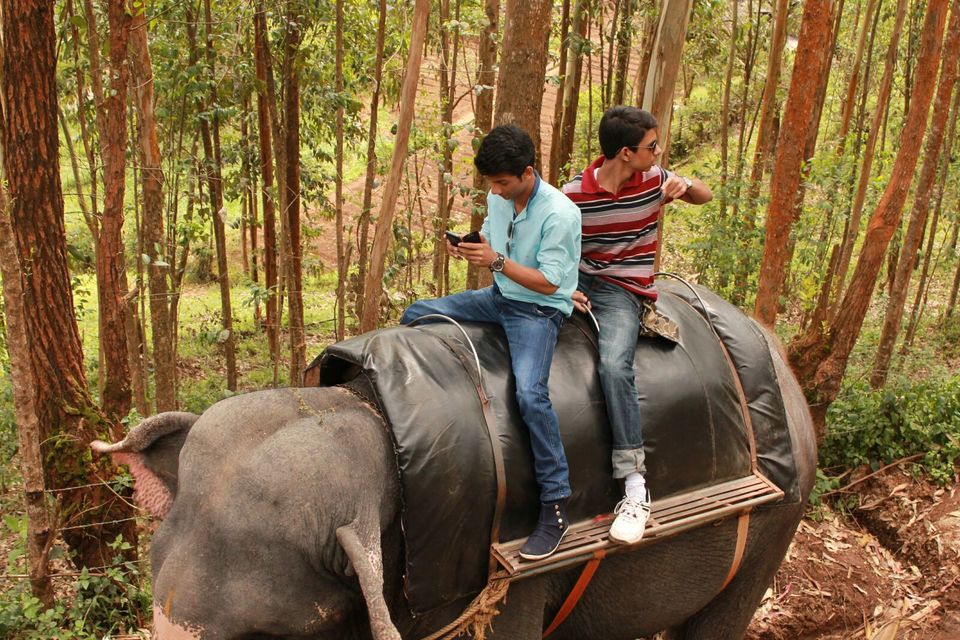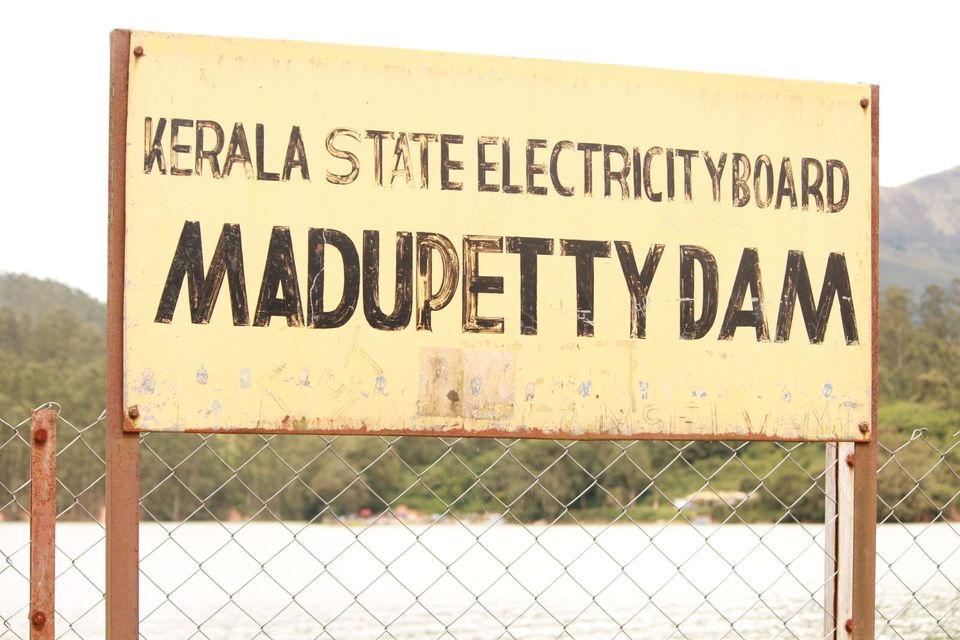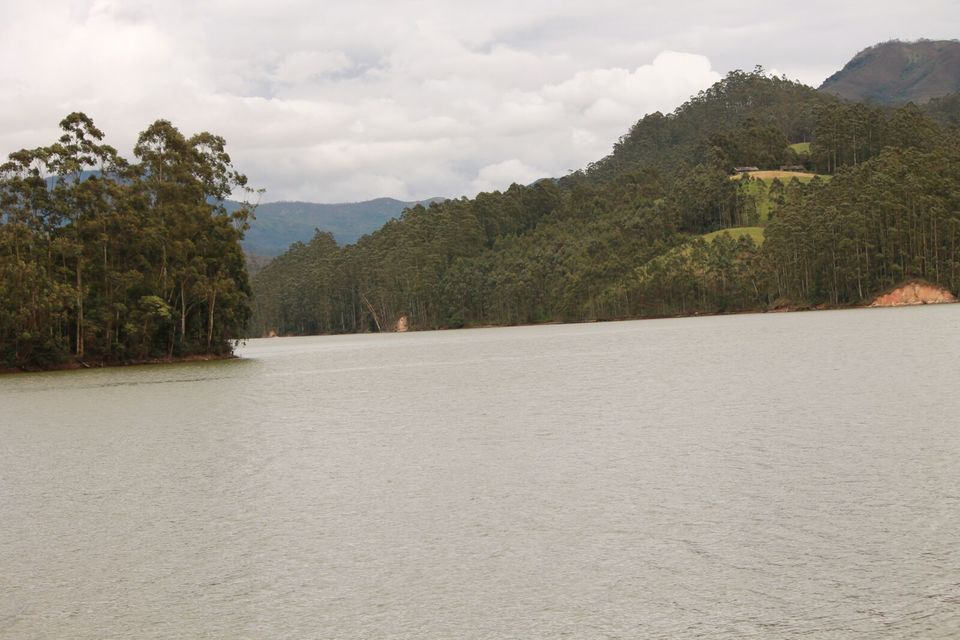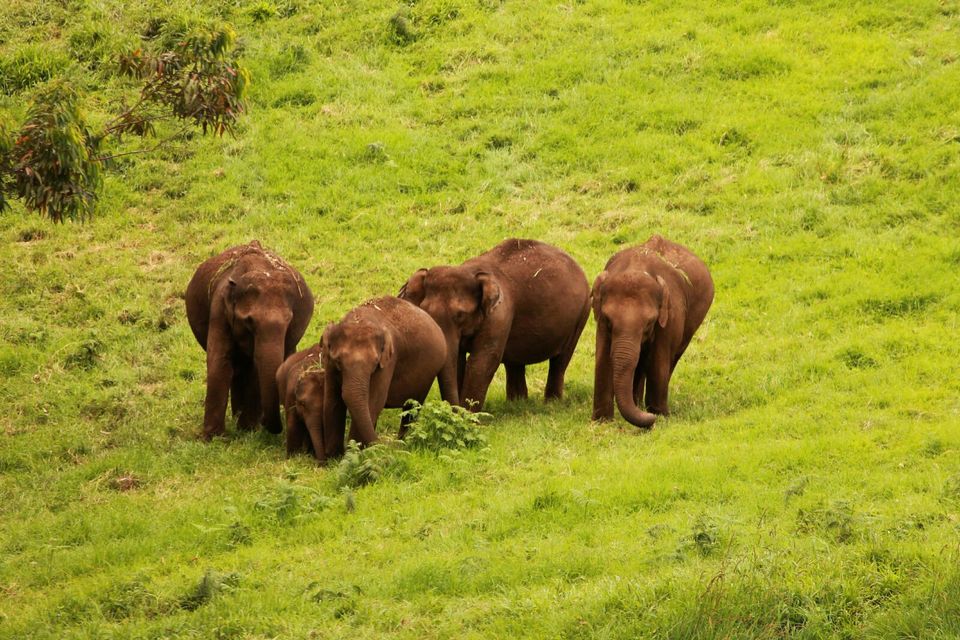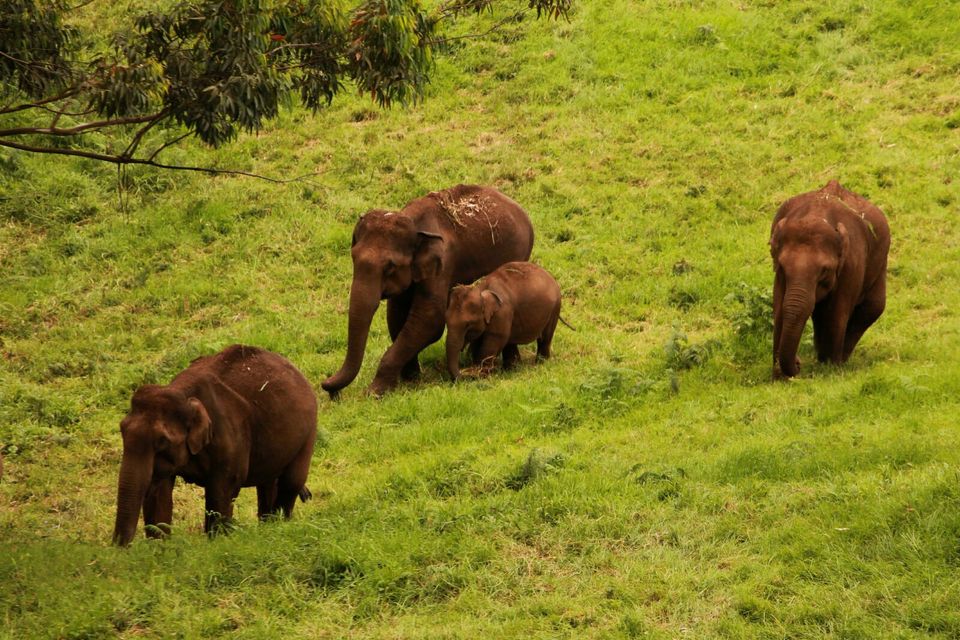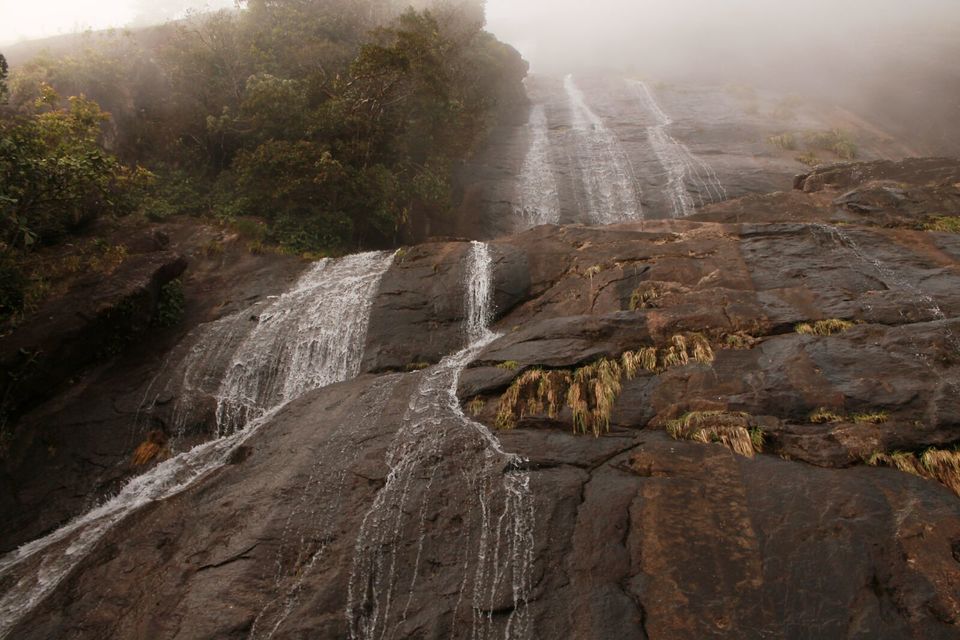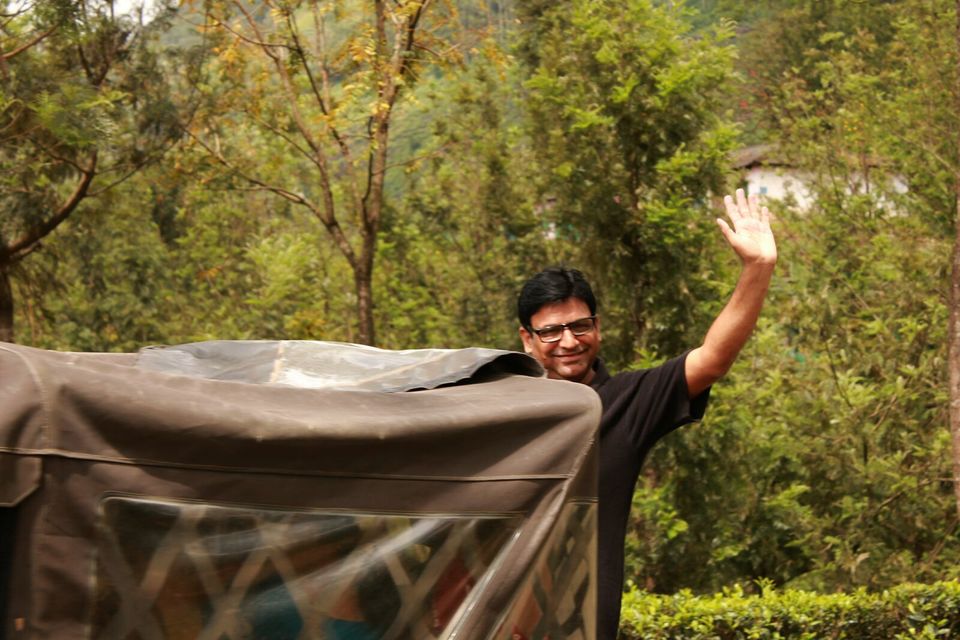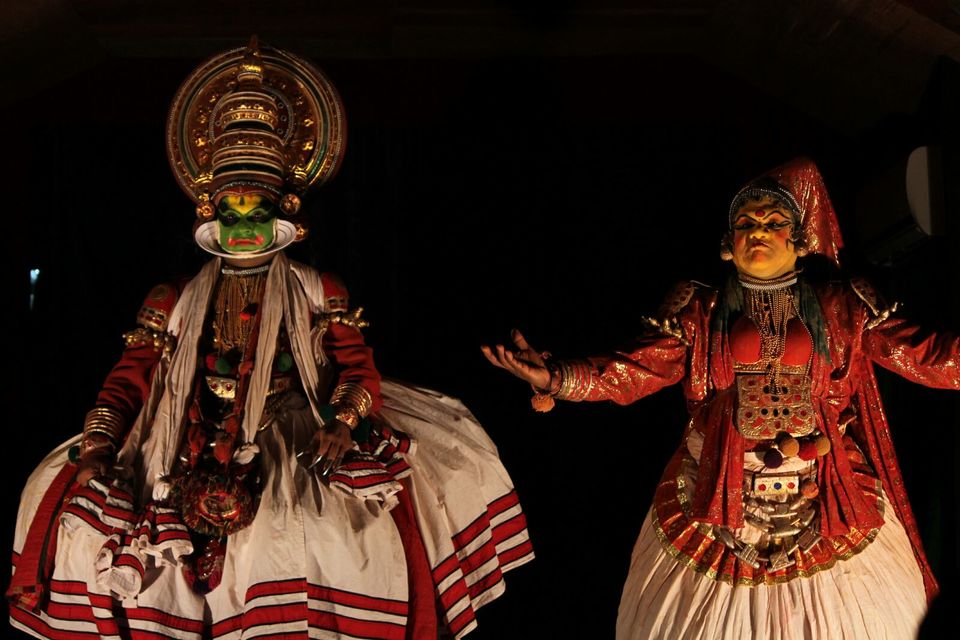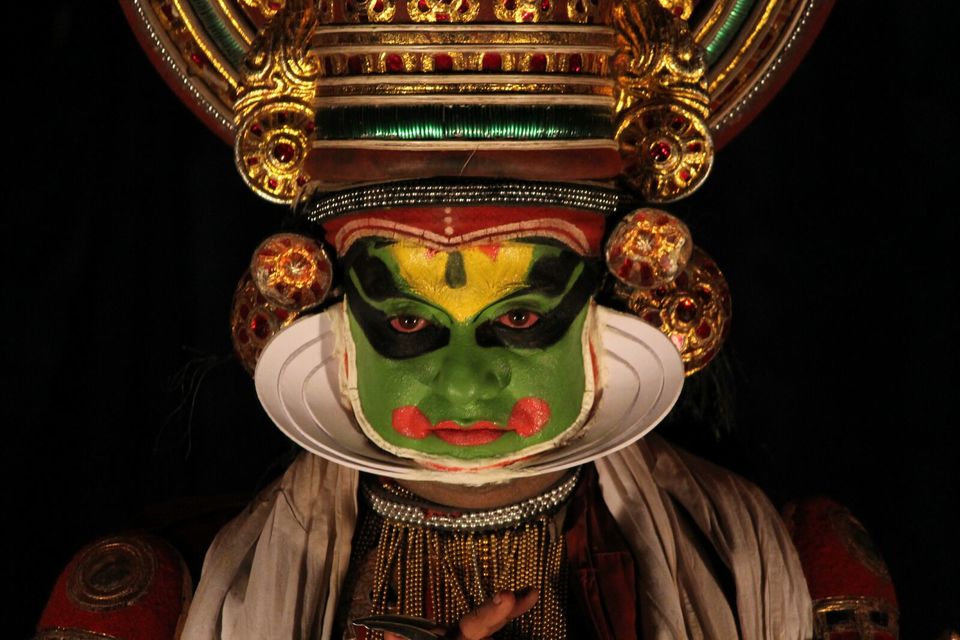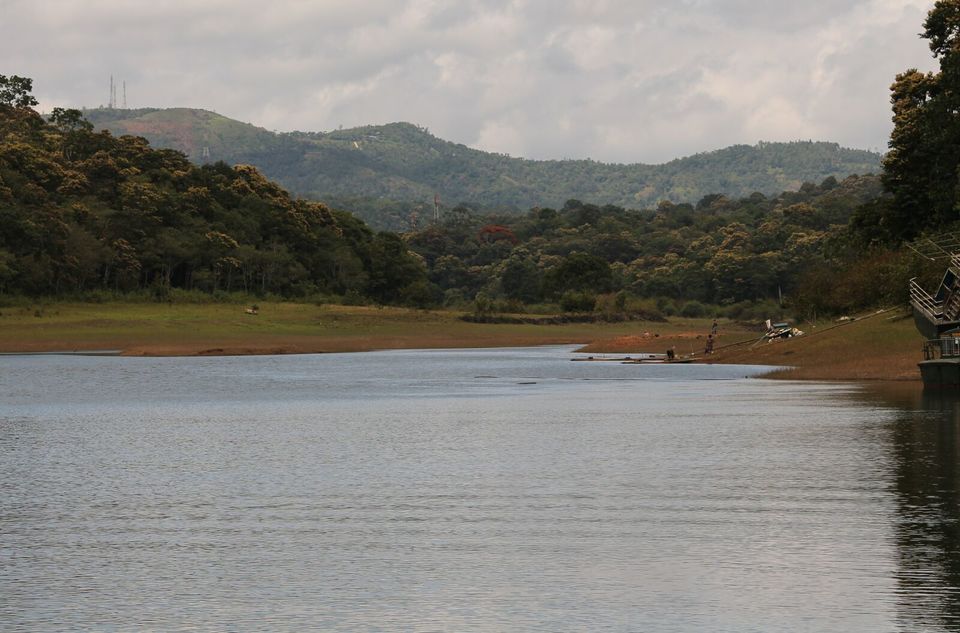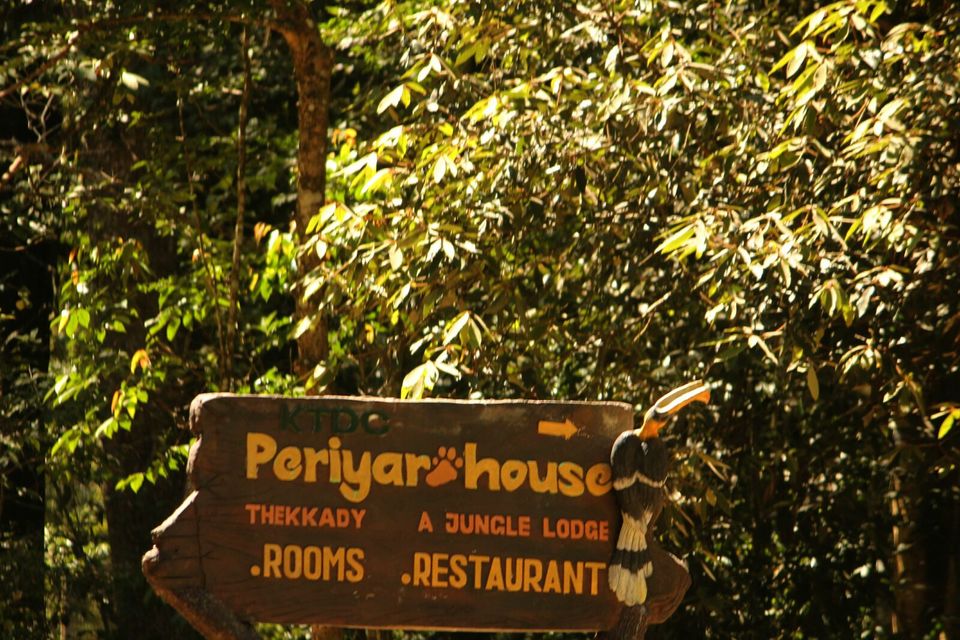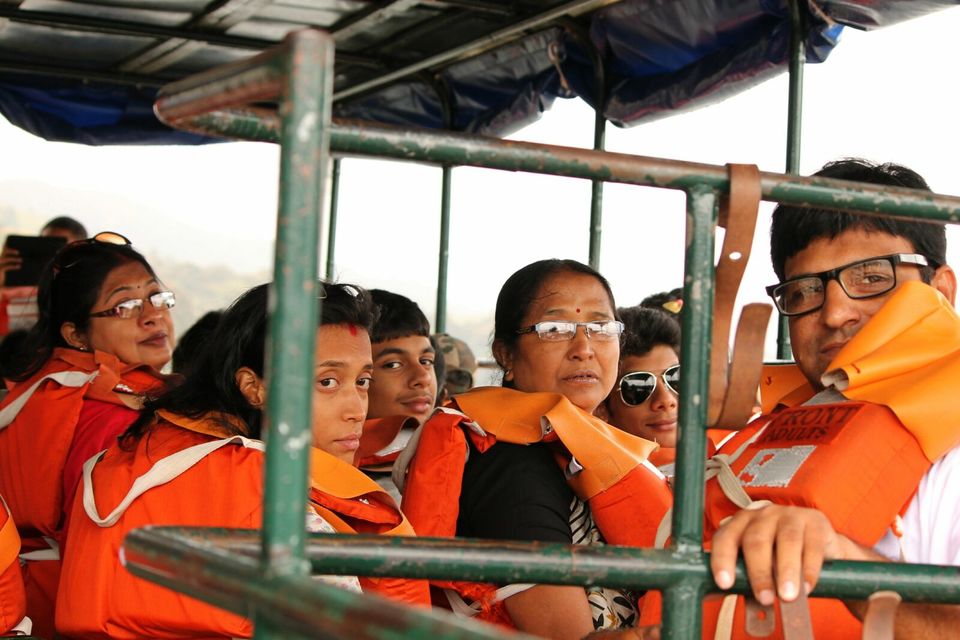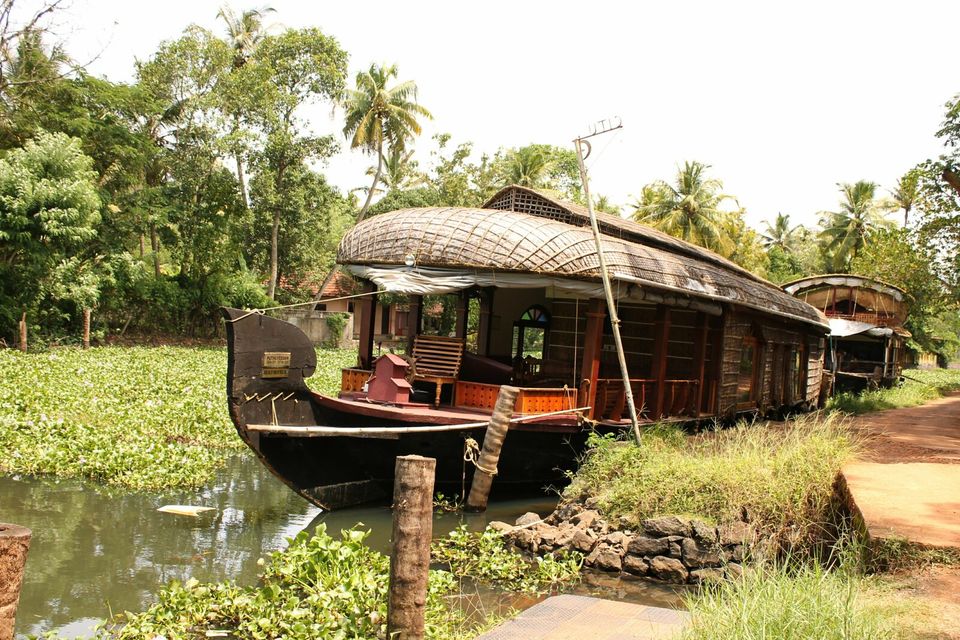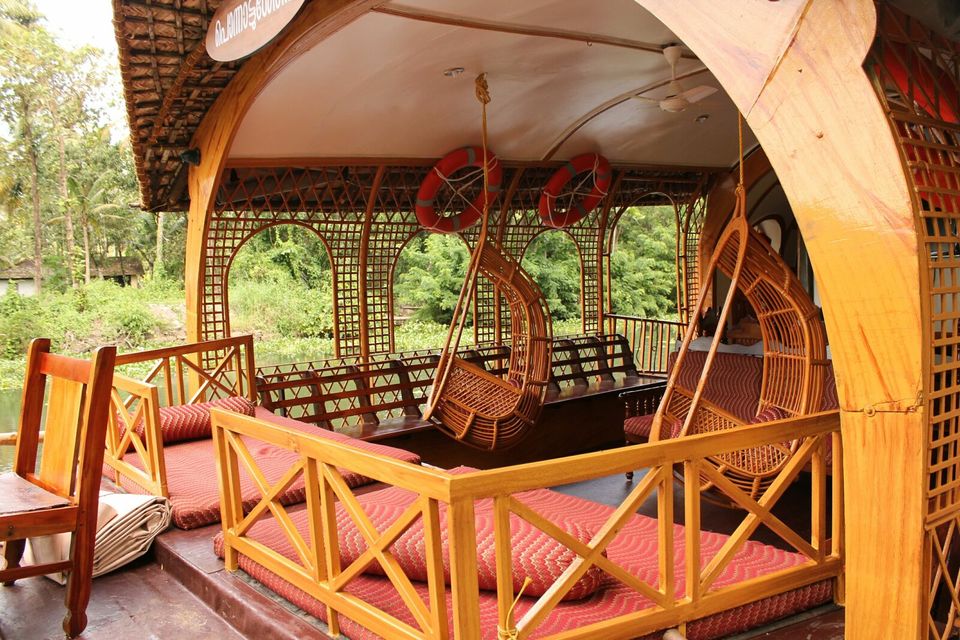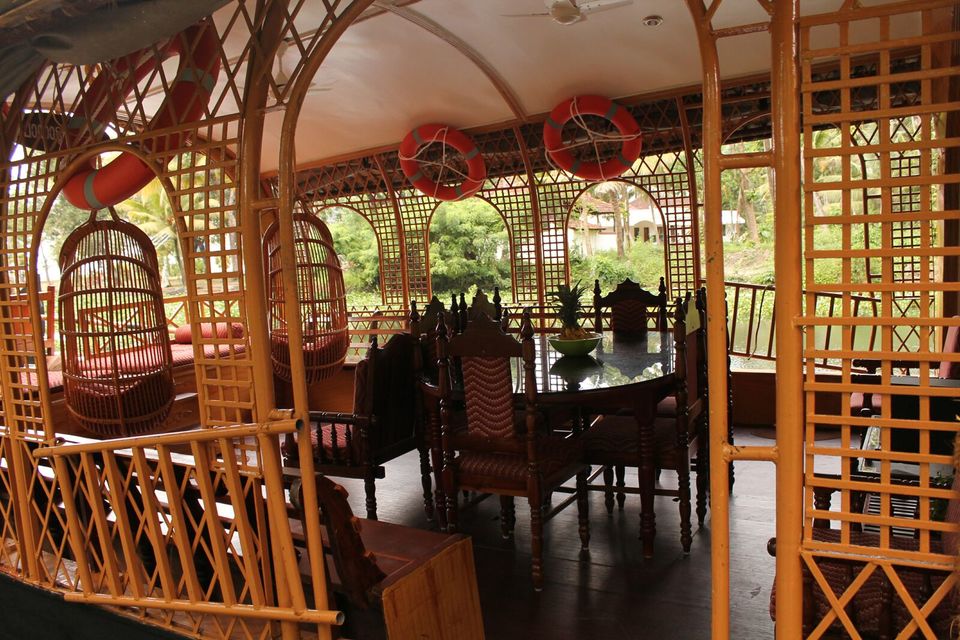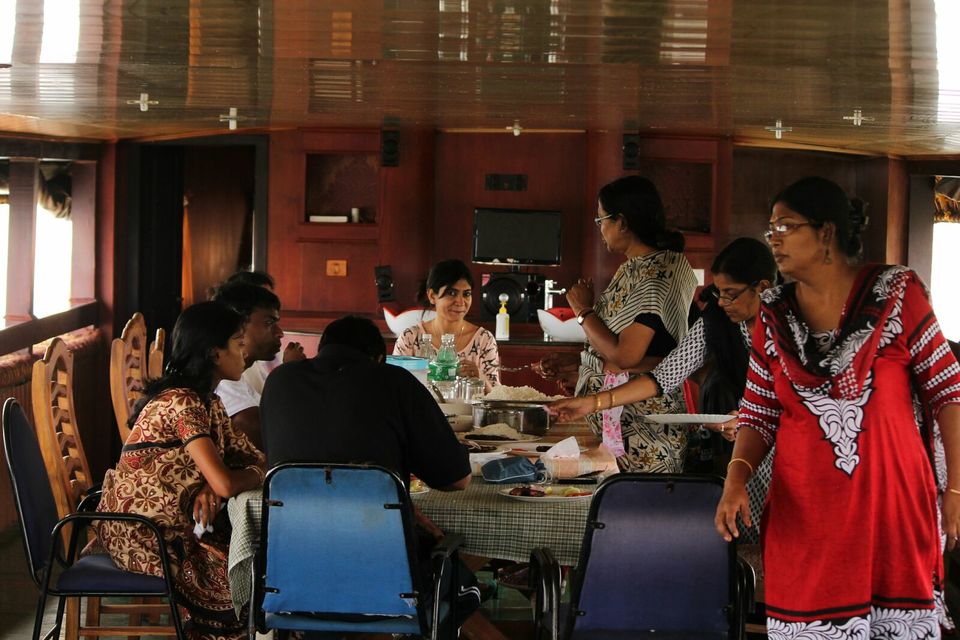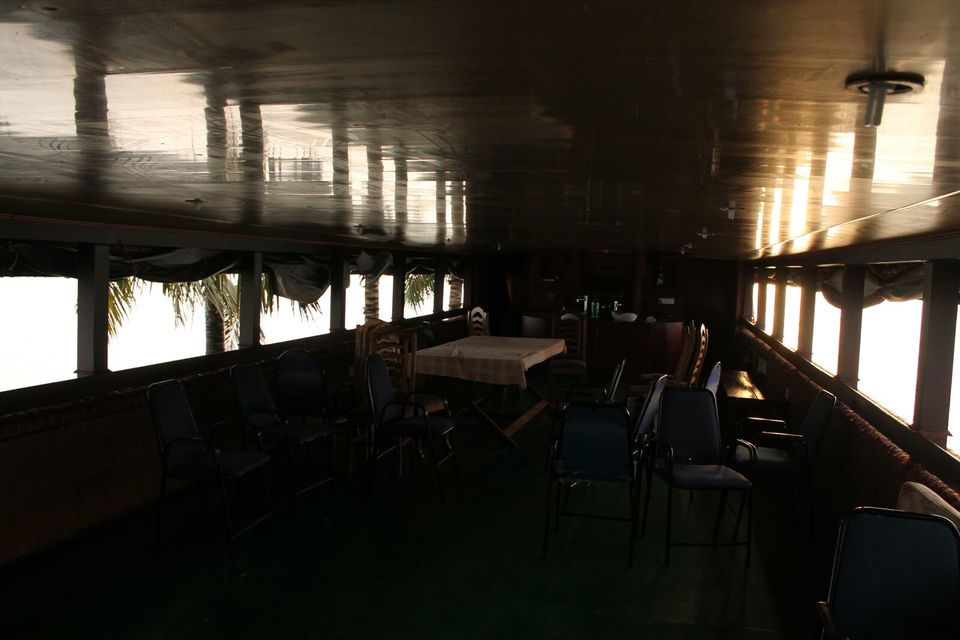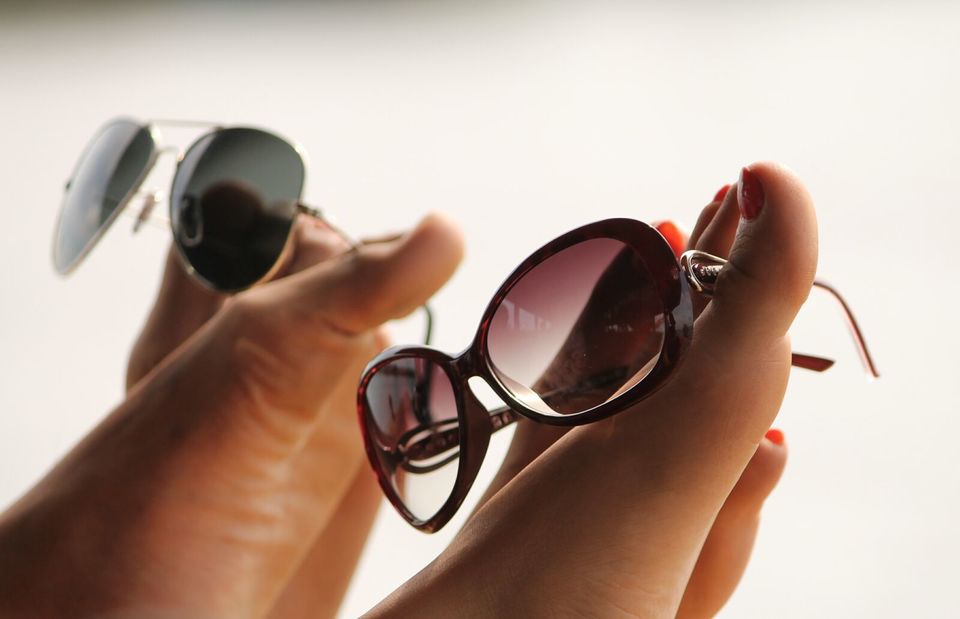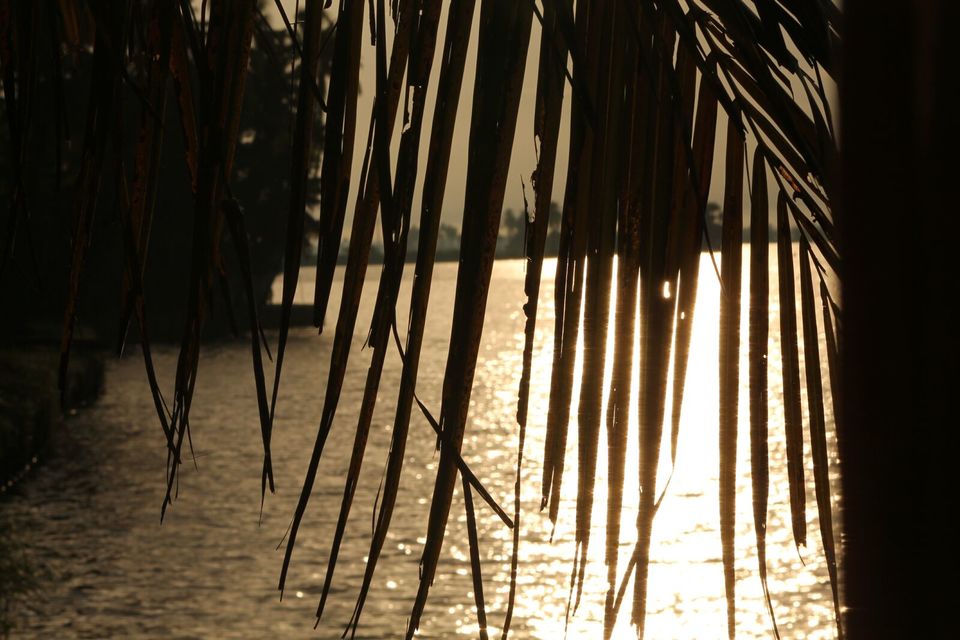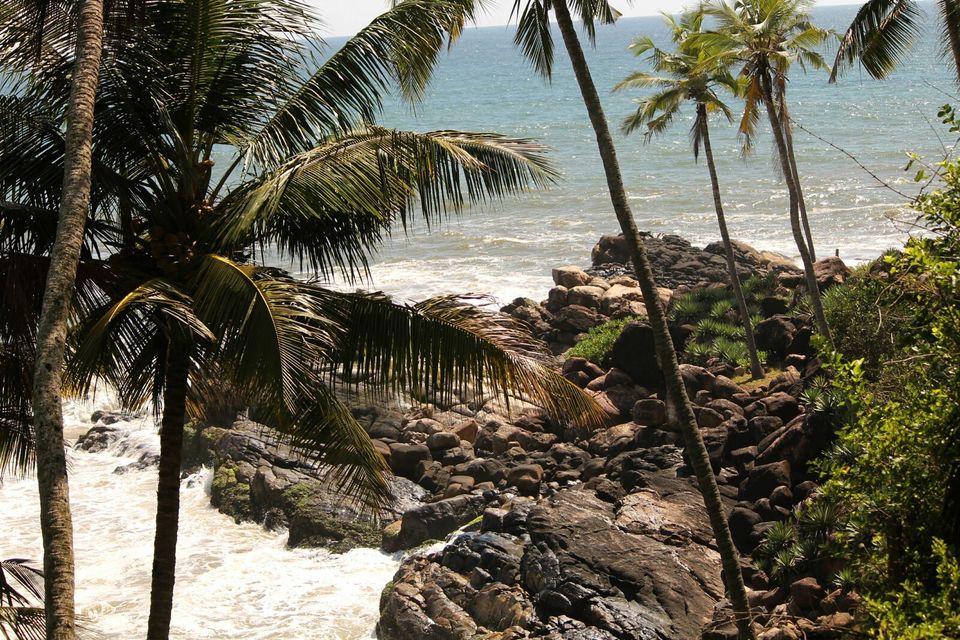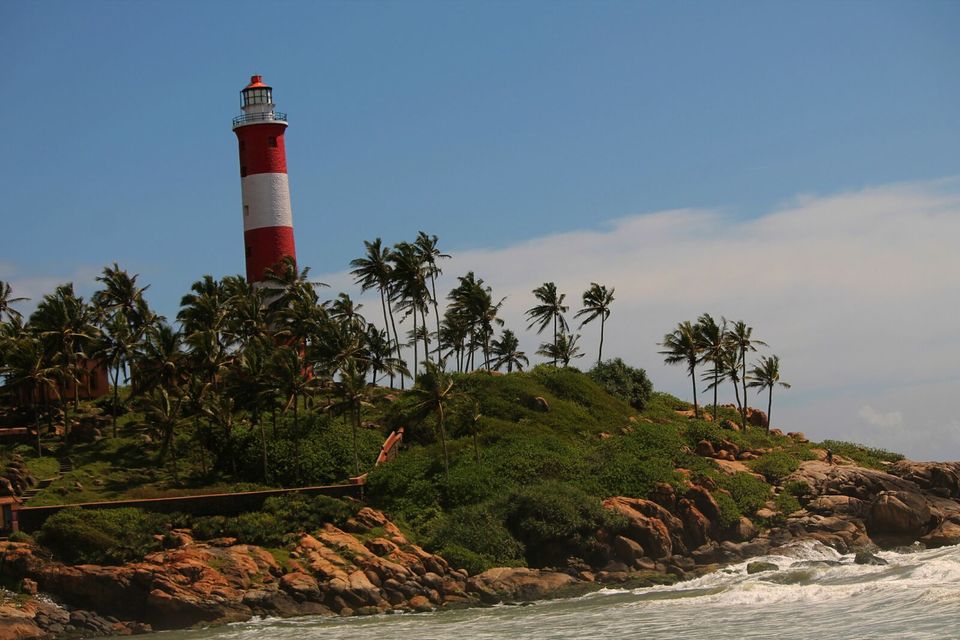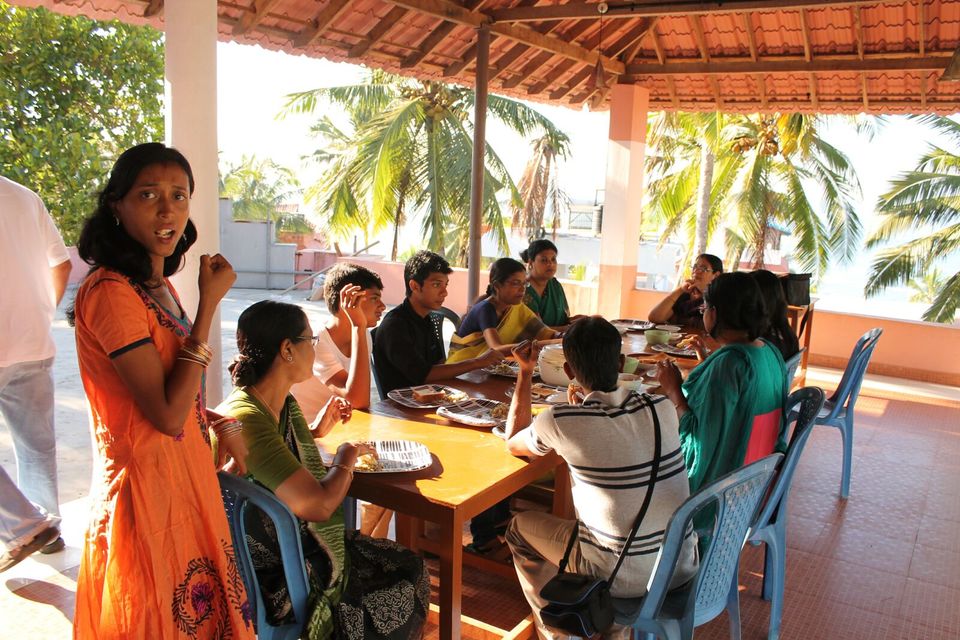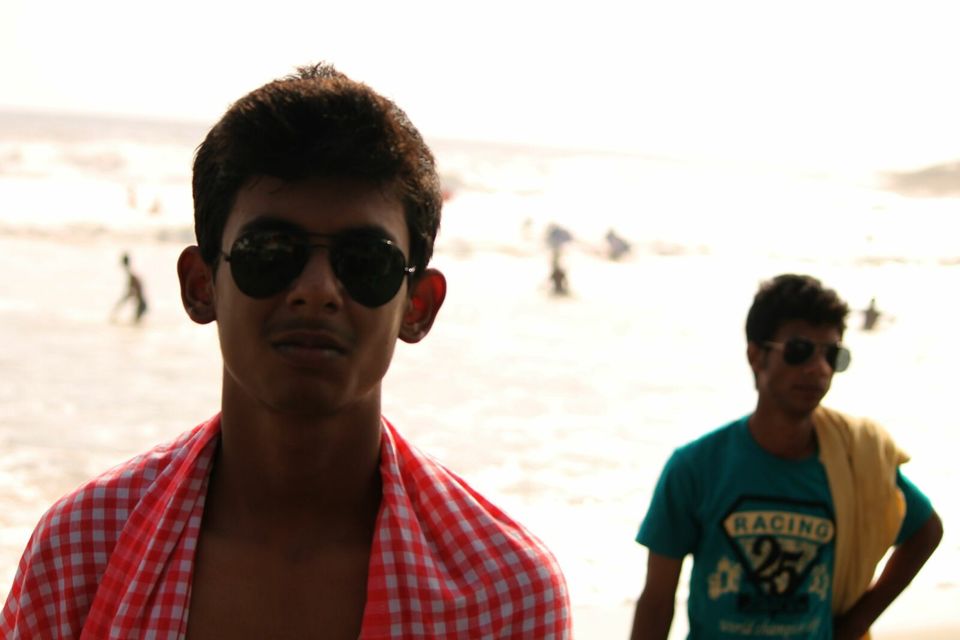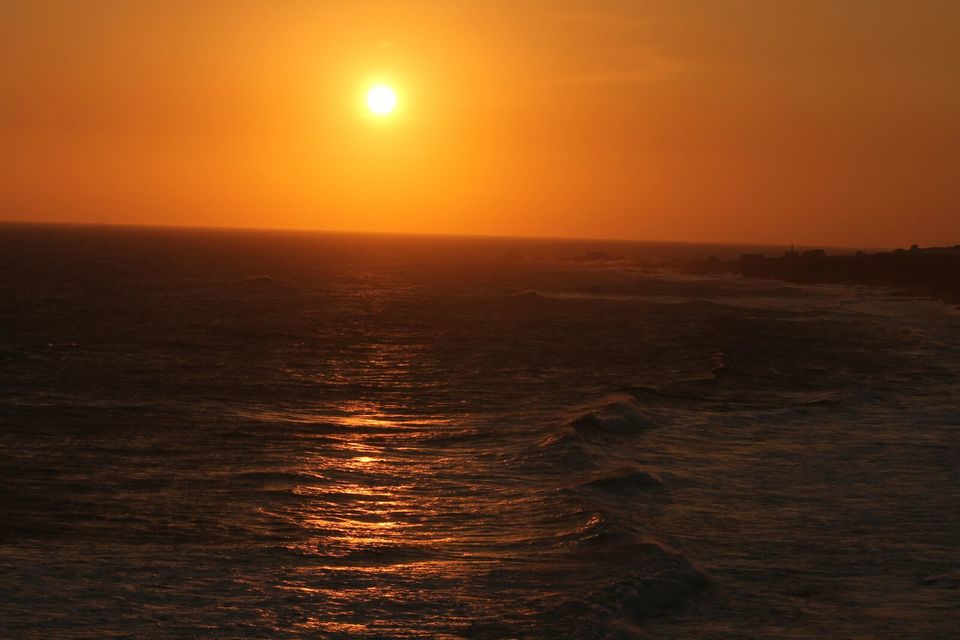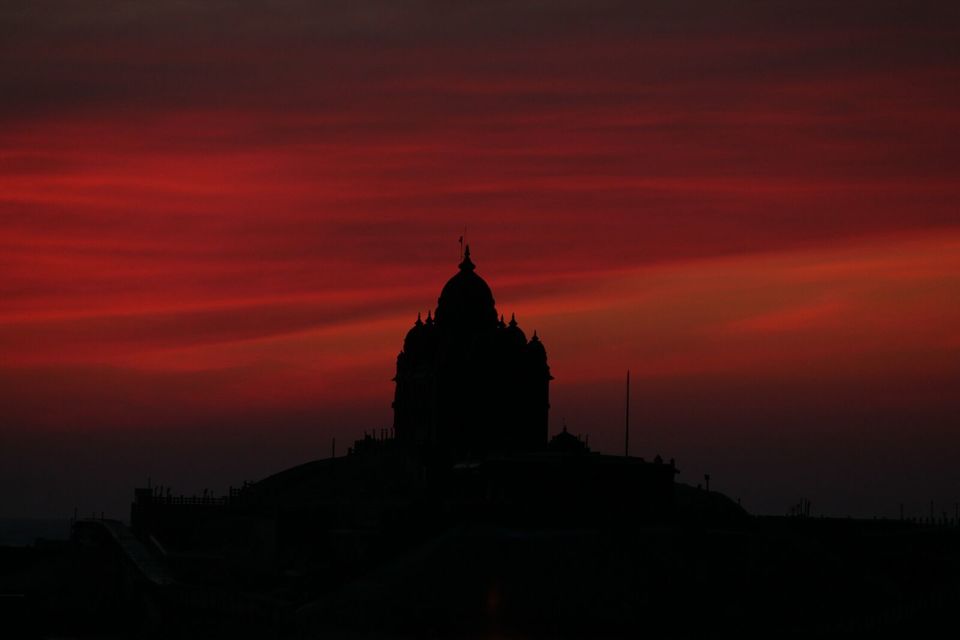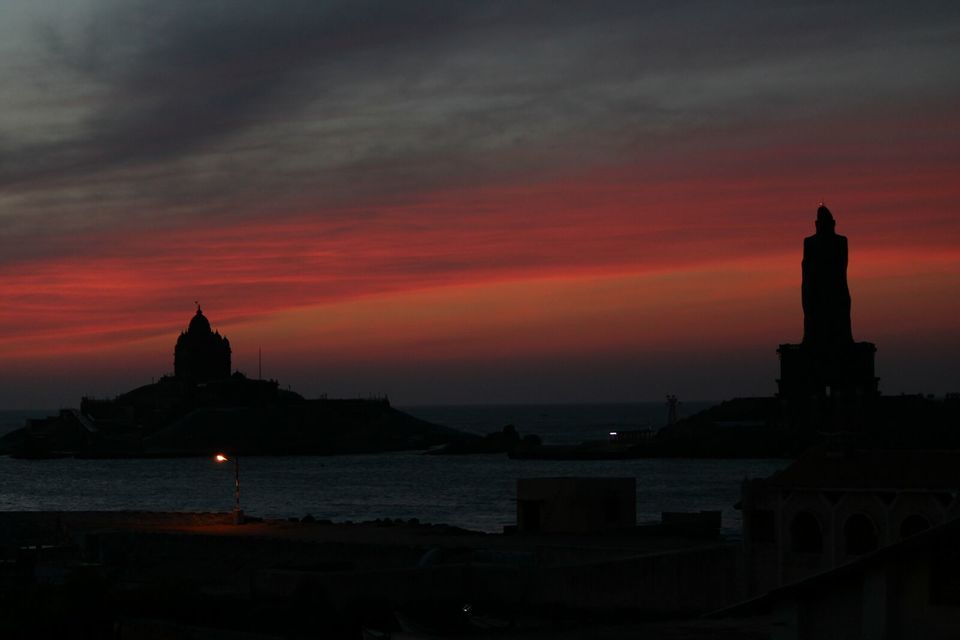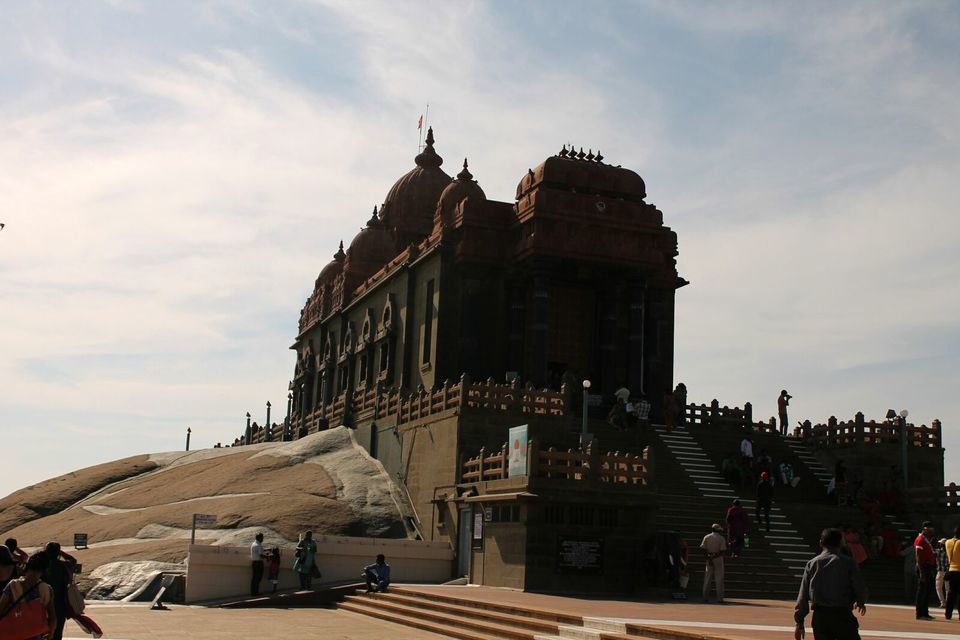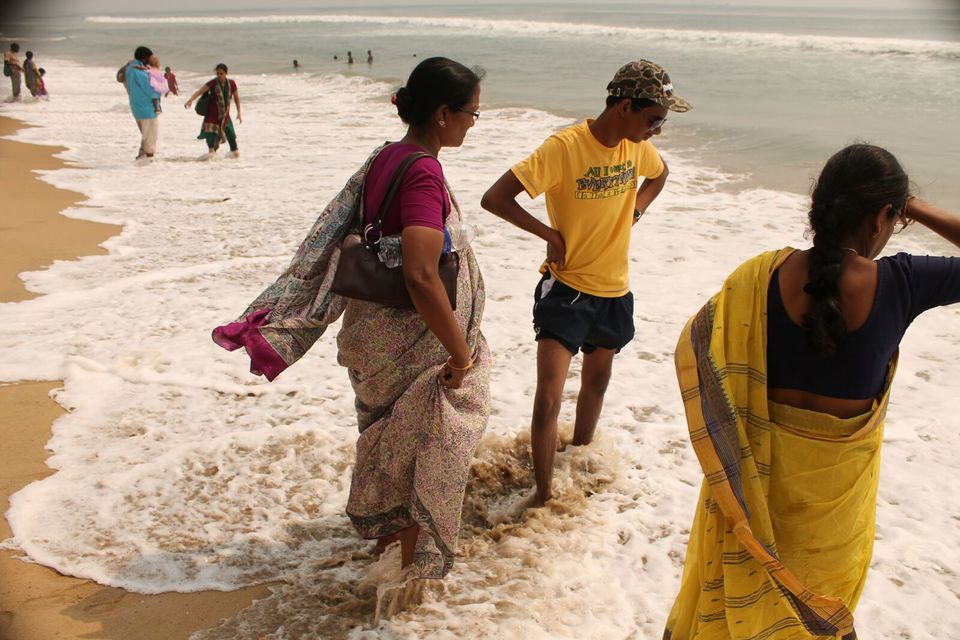 After A Dismal NO Show For 20 Years Finally Got myself To Plan a Trip To Mumbai Or Kerala..! I Chose "God's Own Country" over "The Dream City". Finally came the day when it all fell into places. Along came Kanyakumari with it..!
Places In My Traveled List:
In Detailed Stuff:
After a Not So Grilling Train Journey We Landed at The Port Town Kochi and the day went on seeing Local Sites, Boat Riding beside the Kochi Harbor,visiting Old Portuguese Churches,tasting local delicacies..then Hotel Sea Lord was our resting destination for the night.
On our way to Thekeddy next day we got a nice glimpse of raw Kerala with beautiful cascading waterfalls ,rain soaked green lushes,and a herd of wild elephants crossing our path for a surprise..The Small town Thekeddy was a mixture of old colonial Churches,Spice Markets and Passionately furnished wooden private mansions. 
The Main tourist magnet of the Town was the The Kathakali Dance Performances teeming in every single hotel and inns and The Periyar Tiger Reserve Nearby.....! After taking a gentle nap, went to fill our part of Indian Dance Culture i.e Kathakali. Next day was reserved for the adventure part of our trip, Periyar Tiger Reserve, A Boat Ride In The Vast 600acre lake only to spot some Gaurs, Barking Deers, Malabar Squirrels and a whole bunch of wild hogs. No glimpses of any tiger that day! The evening was spent buying over priced spices and hand made chocolates.
Next day Stop was a Quick 2hour ride to Alleppey, To board our House Boat, The Day was spent in indolent Gliding in the gleaming waters and shadows of coconut trees on either sides. A Watery Coconut in the evening and Fried Fish, Fished From The Backwaters itself. Had nothing to do after the sunset, so waited for the next morning with intolerable bug bites and boredom.
It was beach paradise Kovalam next day. Reached within 11am after a hurried sign off from the House Boat. Kovalam Beach was a treat for photographers, surfers and beach lovers would be ecstatic with this one(All though it was insanely expensive). After numerous salty dips in the Arabian Sea went to our hotel room for a much needed nap and recharged our batteries for the evening visit to the PadmaNabha Temple and some Gold and Saree Shops(Did not Buy Any).
Next day, The Last stop of our trip to Kerala was not in fact in Kerala, It was in Tamil Nadu. Kanyakumari, Old Timer's choice in our Squad, was squeezed in our Kerala Mission. We reached Kanyakumari by noon, but could not visit the Temple As it was Dashami and it is suppose to be closed at Dashamis. So, took a break that afternoon and visited the locales and sun set points.....! The next day was the day for our train back home, so woke up real early, saw sunrise and the Kumari Temple and Vivekanana Rock all in rush. Thus we concluded our Trip.
Pointers For Travellers:
Stay as long as you can in Munnar, its totally magical and worth it.
Try to Complete Thekkedy in One Single Day(We later realized). Besides the Periyar Tiger Reserve, there are nothing much to do there for 2 days, unless you have a bucket full of money to spend on Jungle Safaris, Tent Watching and Mountain Climbing.
Complete Thekkedy in a single day and move on to Kovalam for two days..! Thats what we Failed To do, so Ended up not utilizing all the serene beaches of Kovalam as we wasted a day In Thekkedy.
Don't include Kanyakumari in Kerala Trip, its a total waste of time. The place is very dirty. a total opposite of Kerala.
Snippets:
On our return journey, The Train From Chennai to Howrah got delayed by 6Hours, so took a blitzkrieg City Tour of Chennai, which included Chepauk Stadium, Marina Beach.
Hope This Was Helpful To Fellow Travelers...!
Thank You, More Coming On mY BLog.! ;)
Cool City with nice colonial churches, port, back waters and nice night life.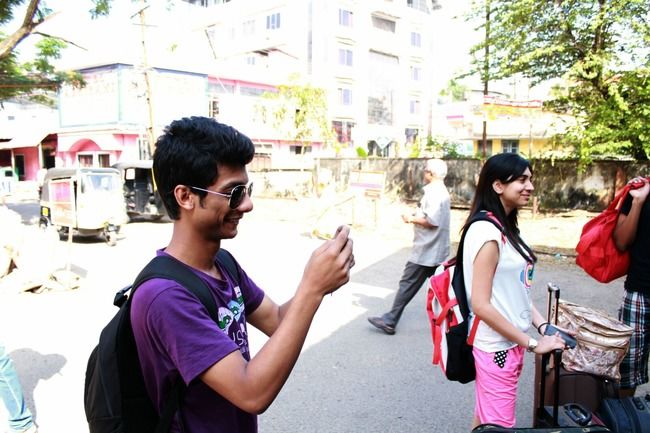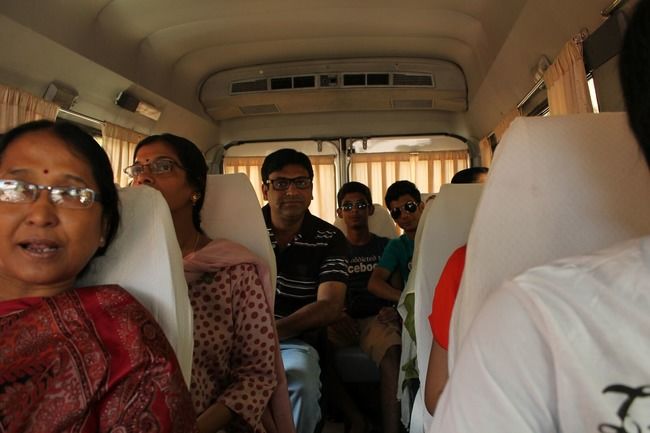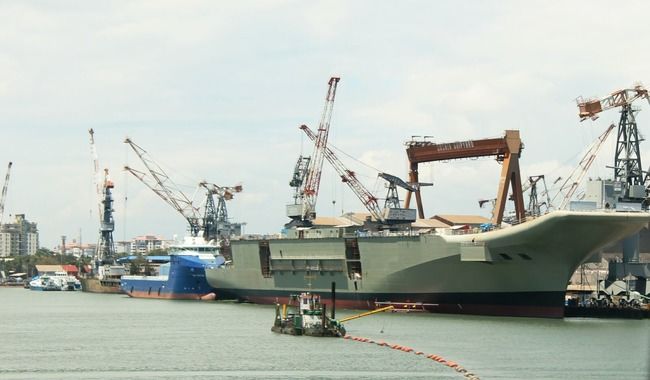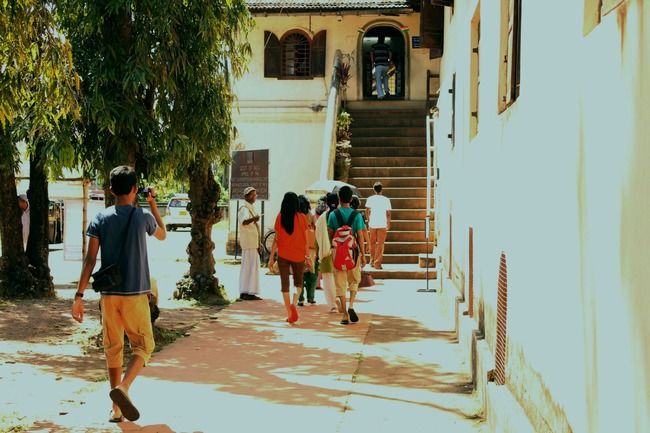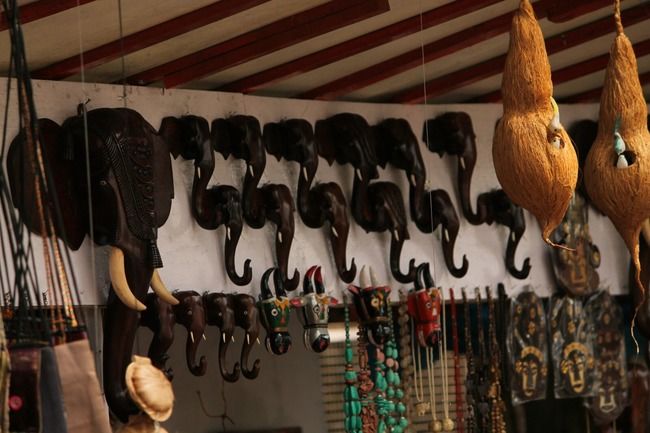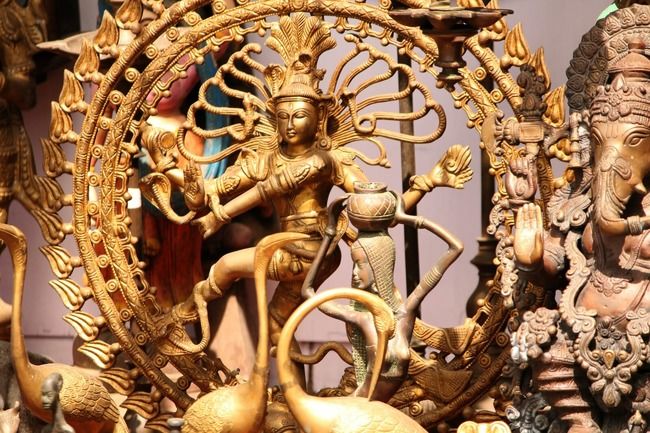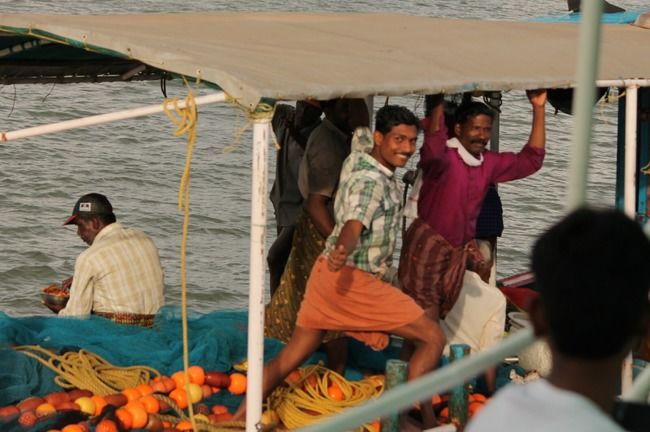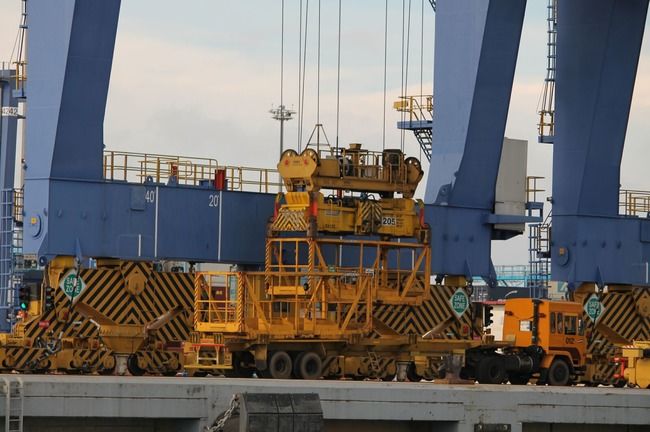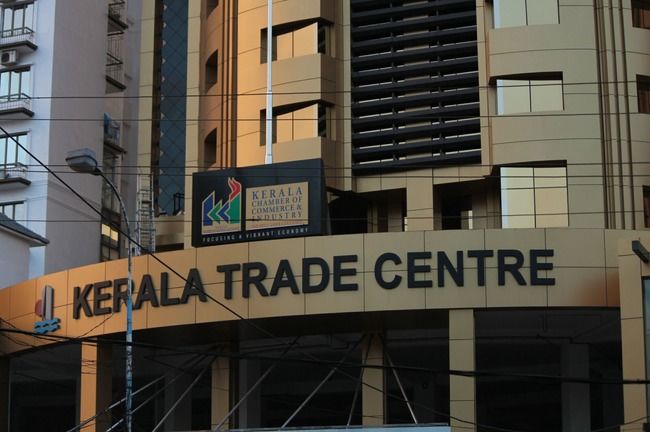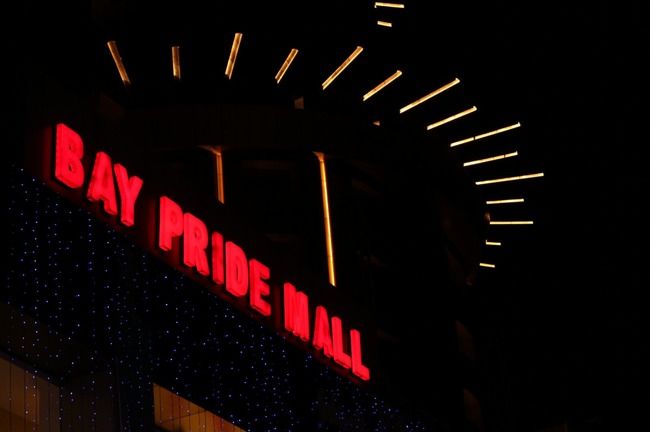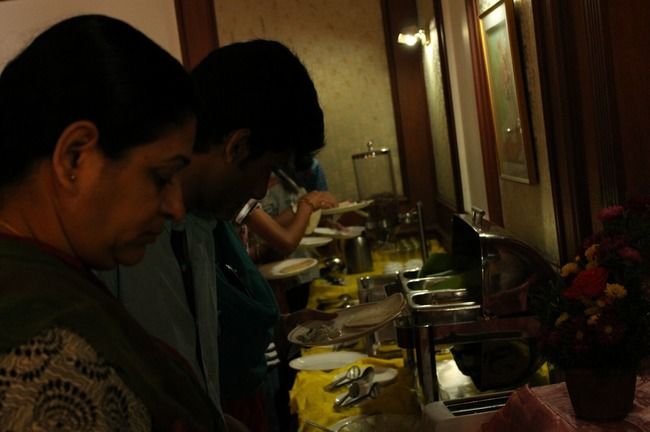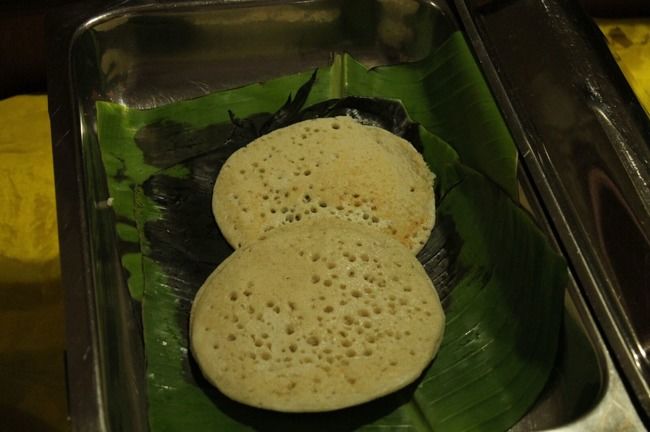 I Love hill Stations, but Literally Fell for this Awesome Place. wished the trip never progresses and we would live there permanently.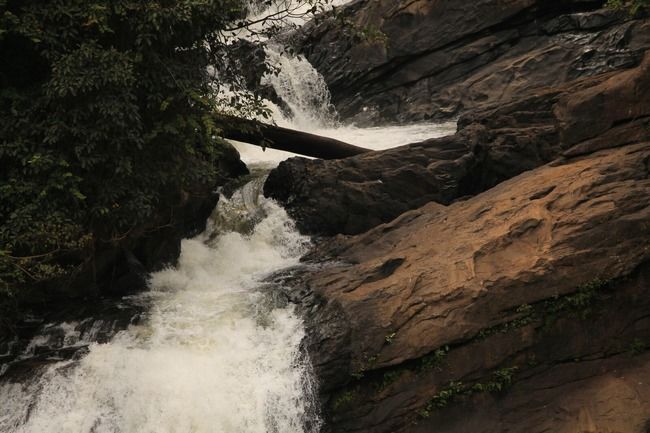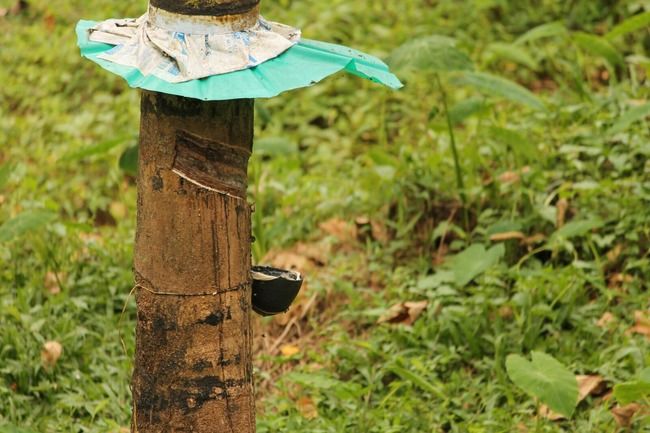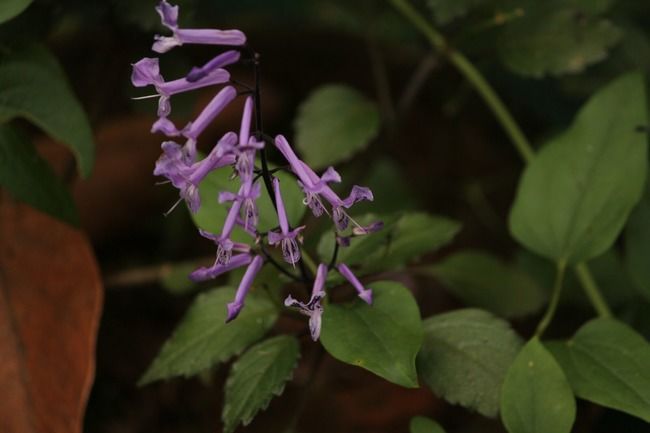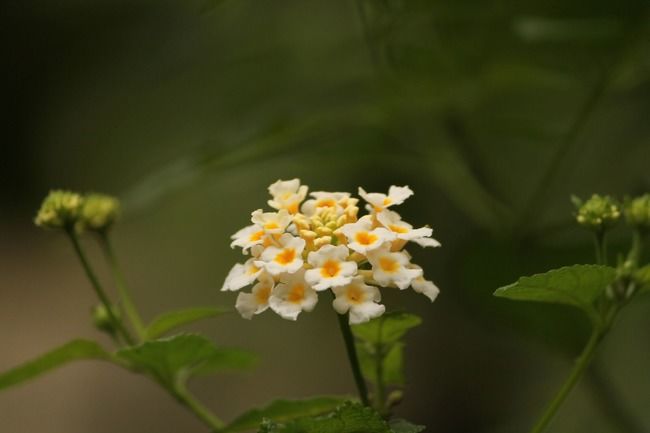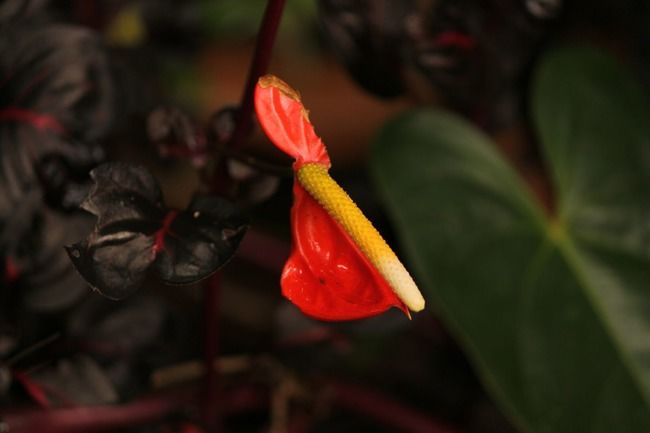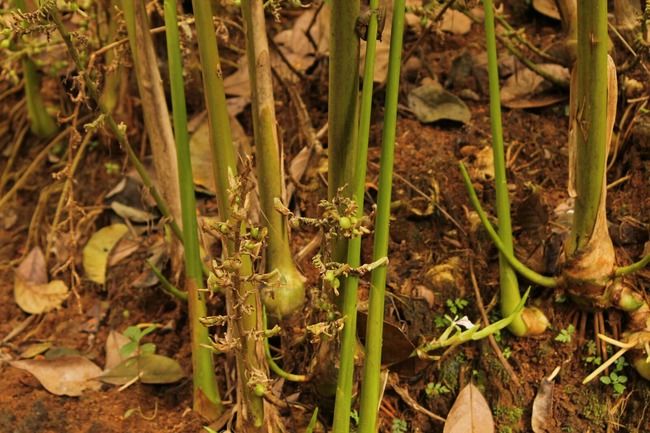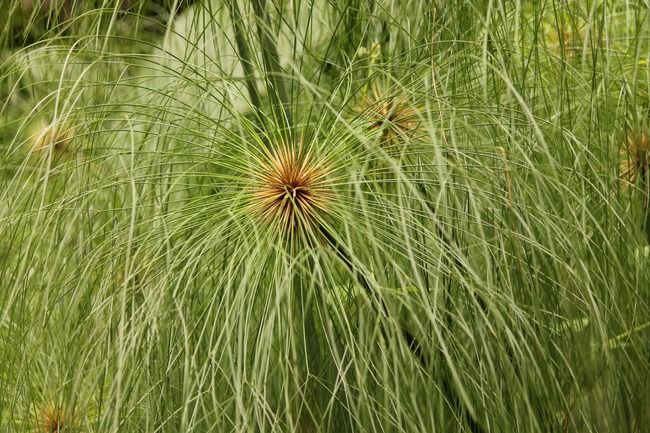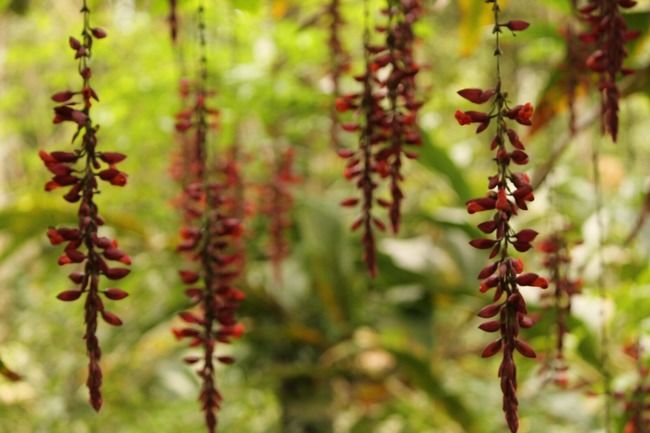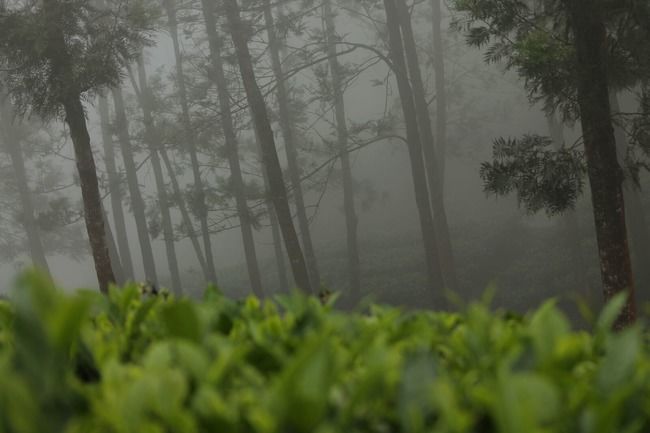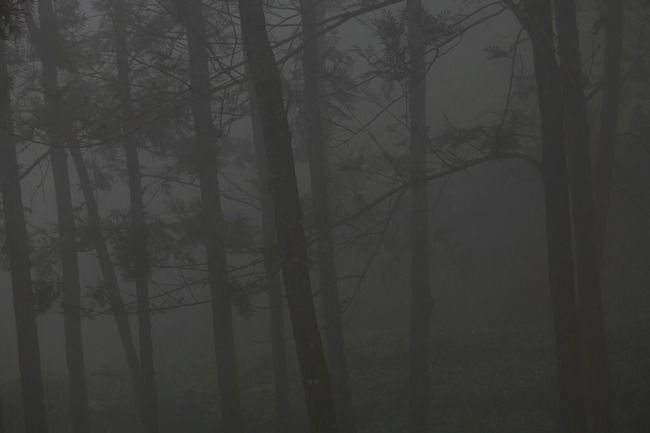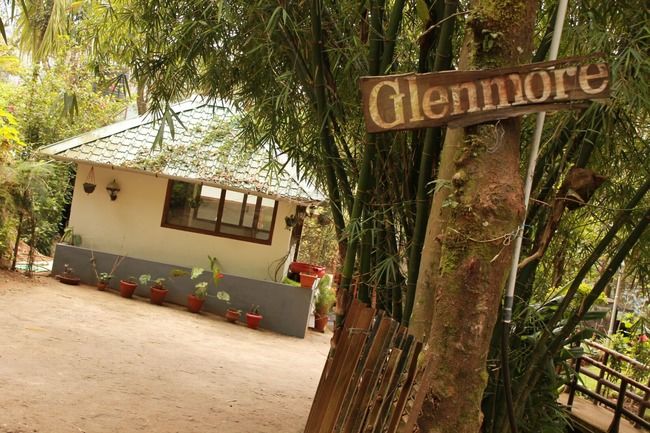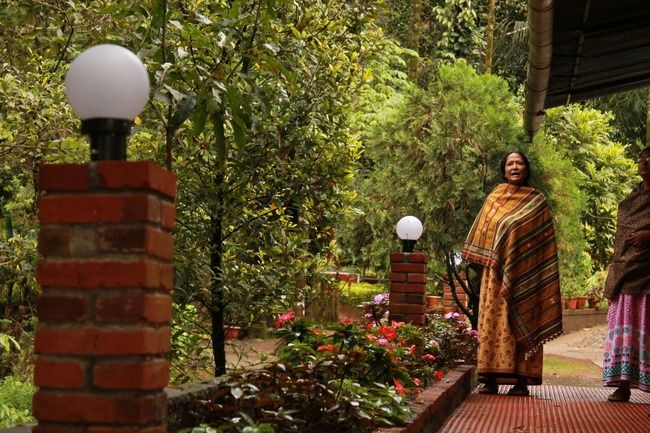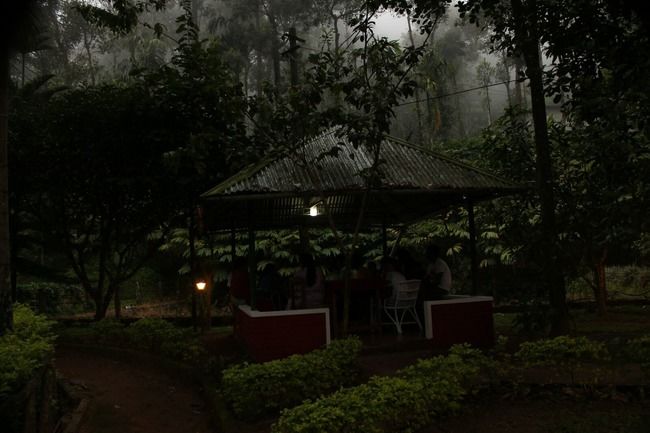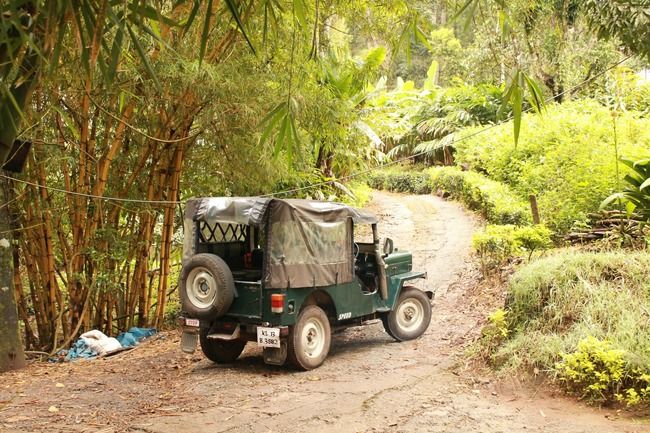 Awesome Place, our very own Scotland in india.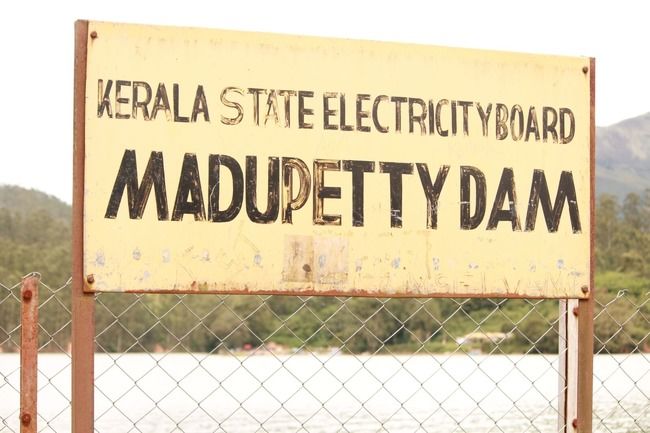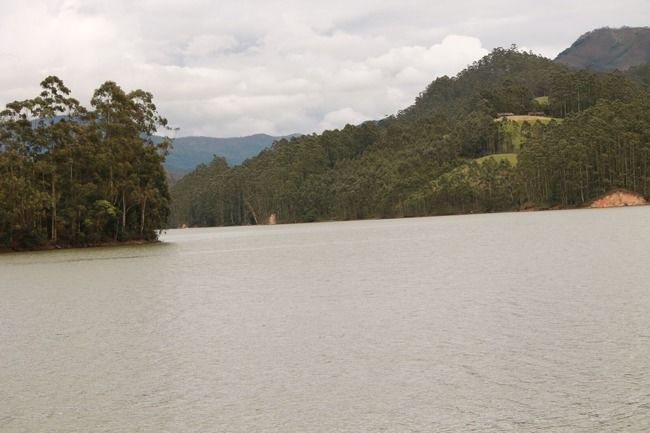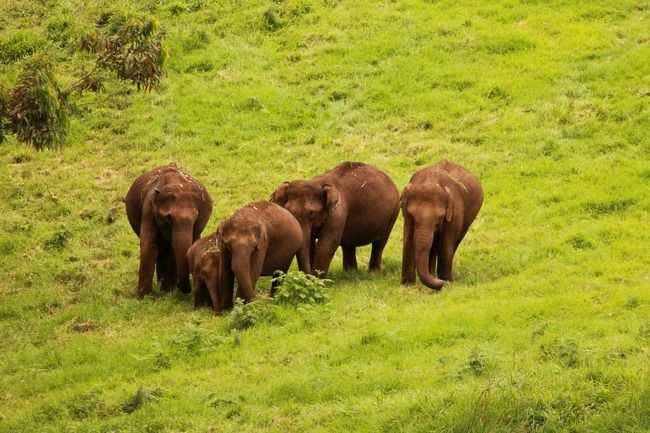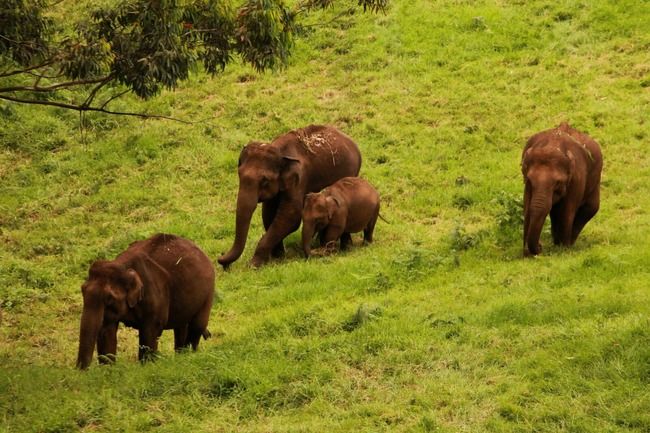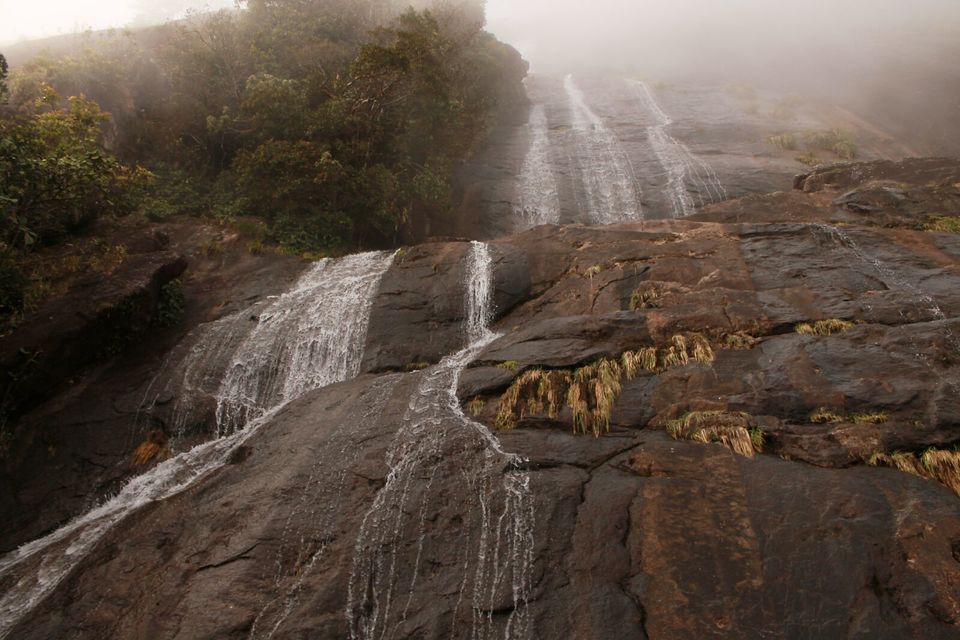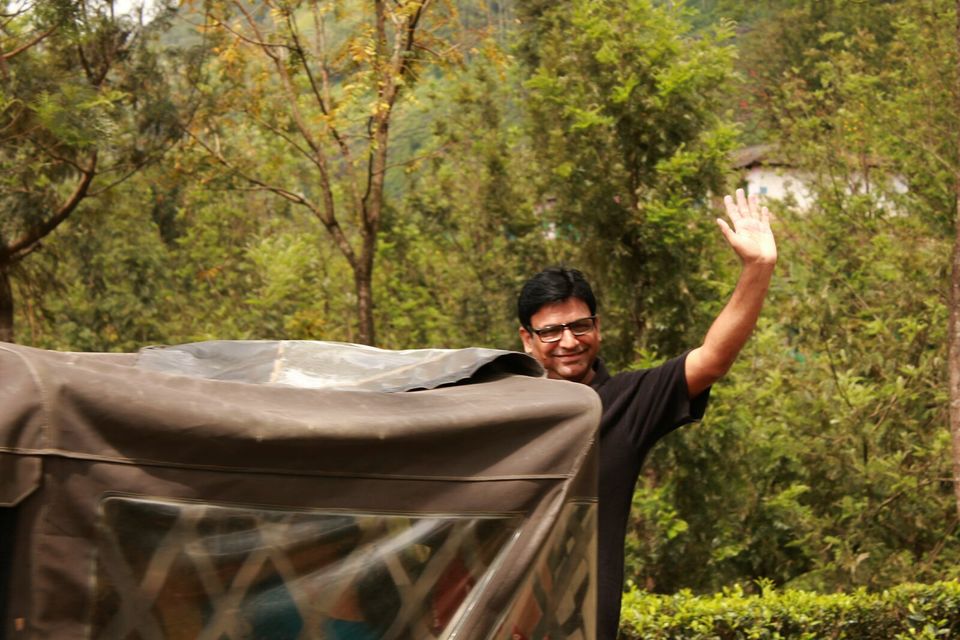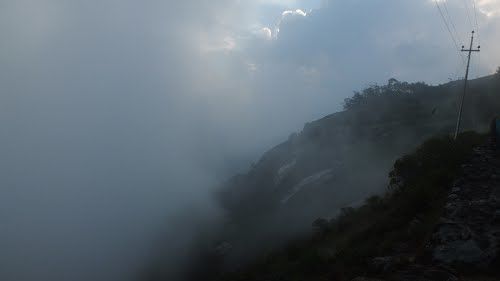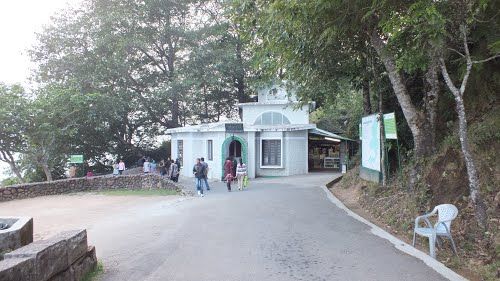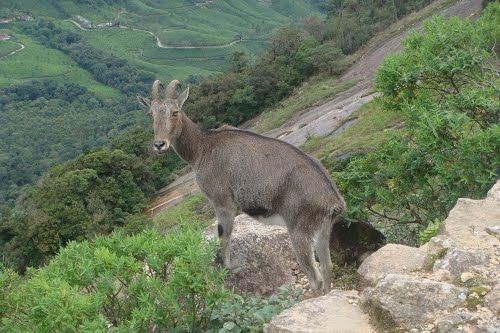 Kathakali Dance Performance was Great.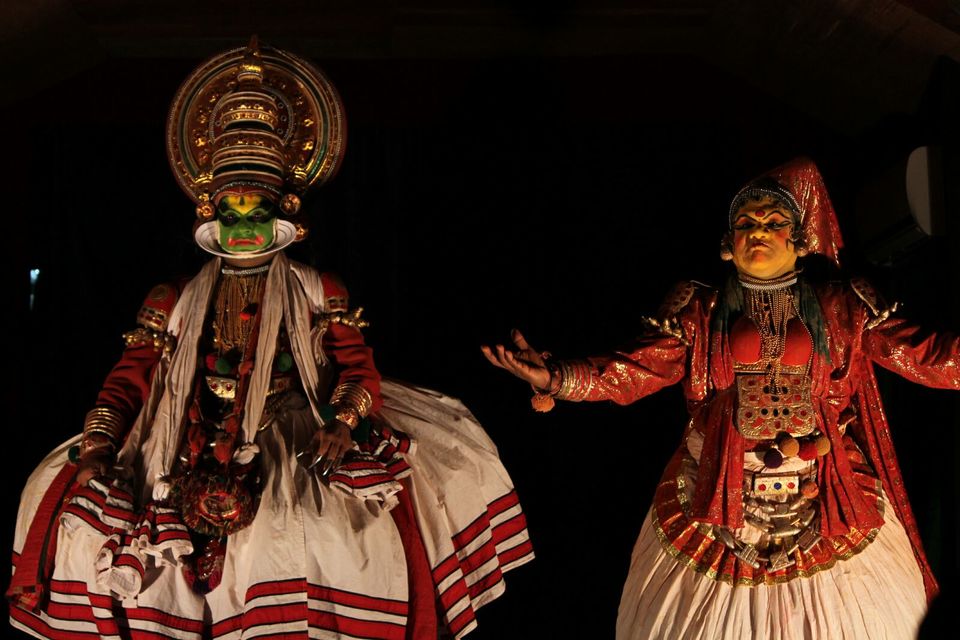 Gleaming boat ride in the periyar lake with a slight drizzle on was magical although never saw any tiger. it was worth it.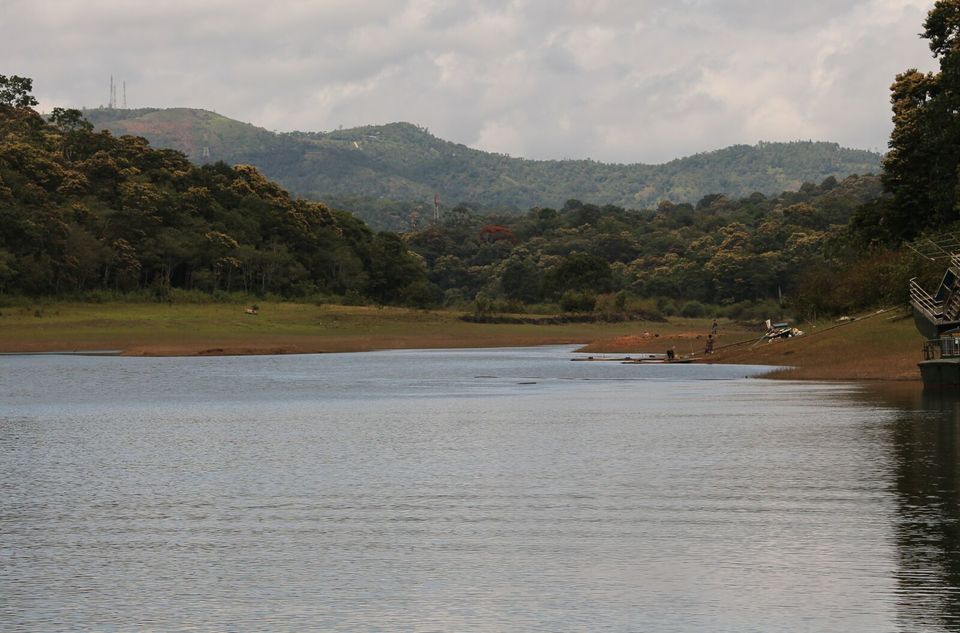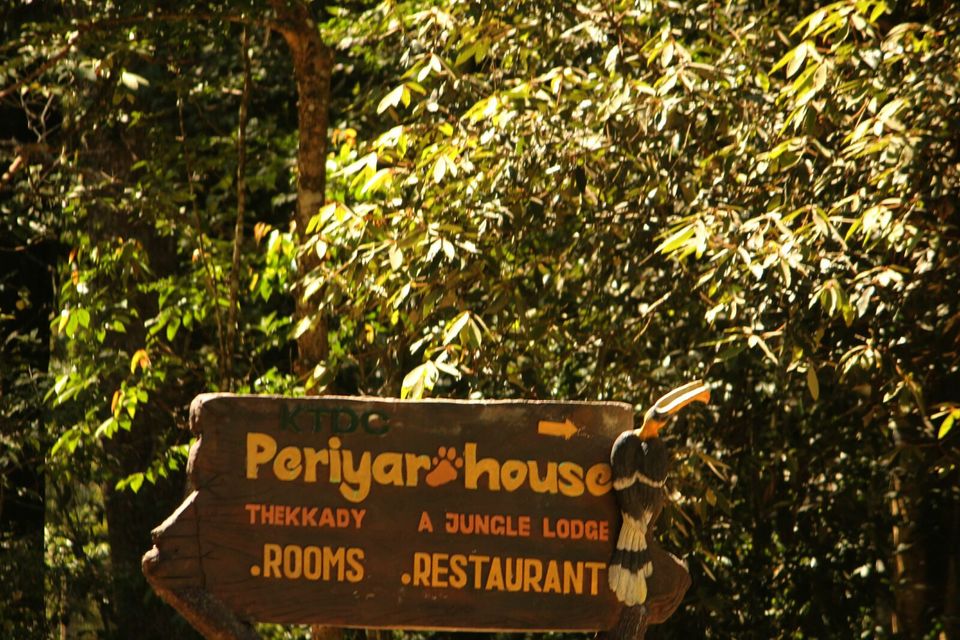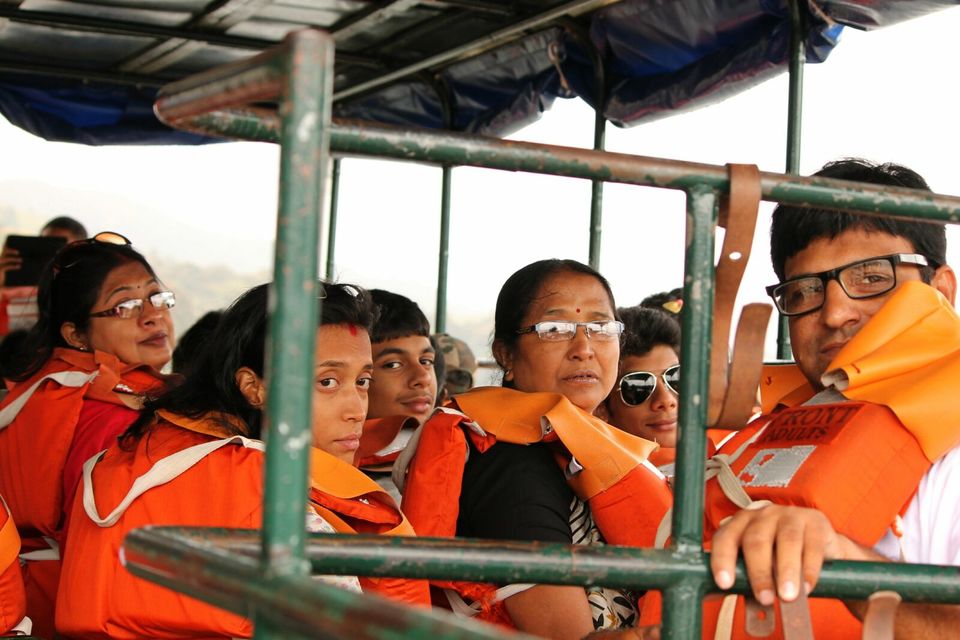 Pretty boring with bug bites. :P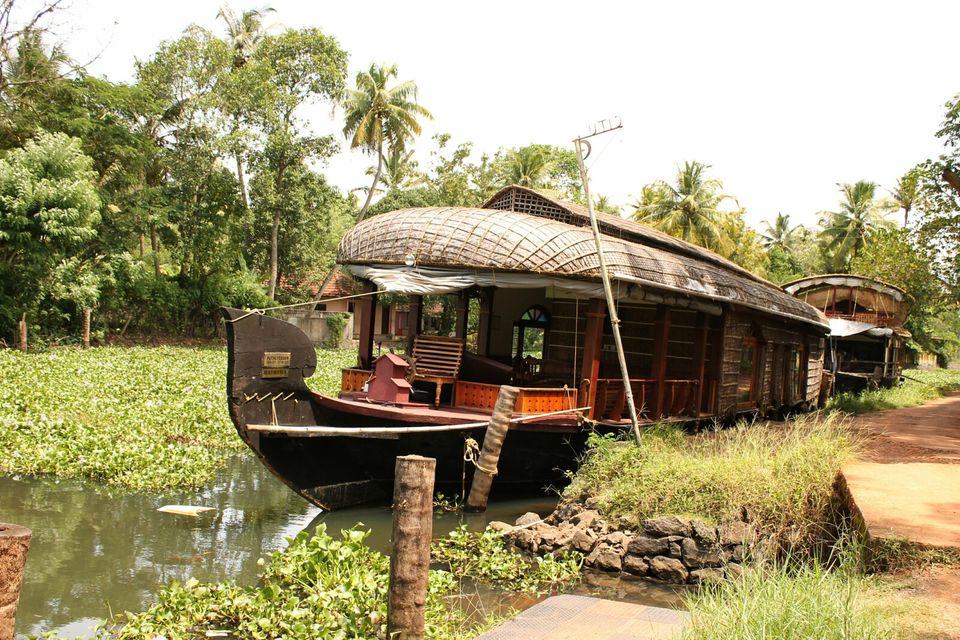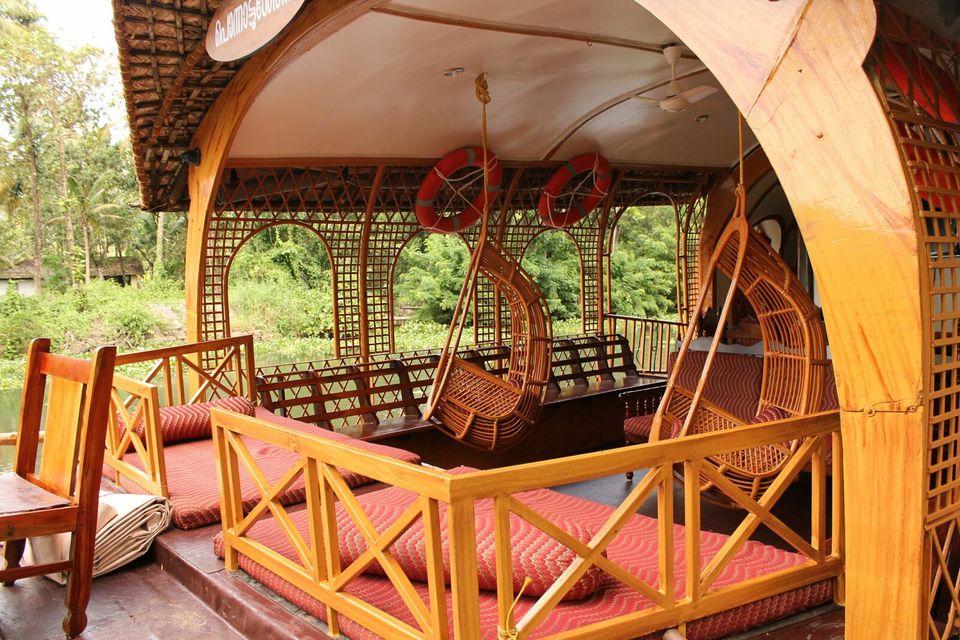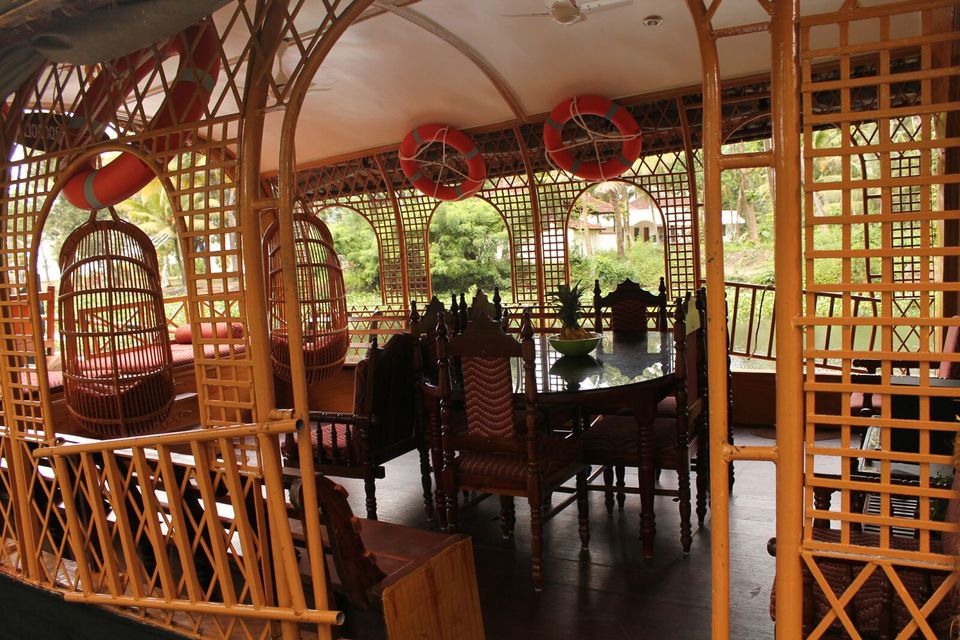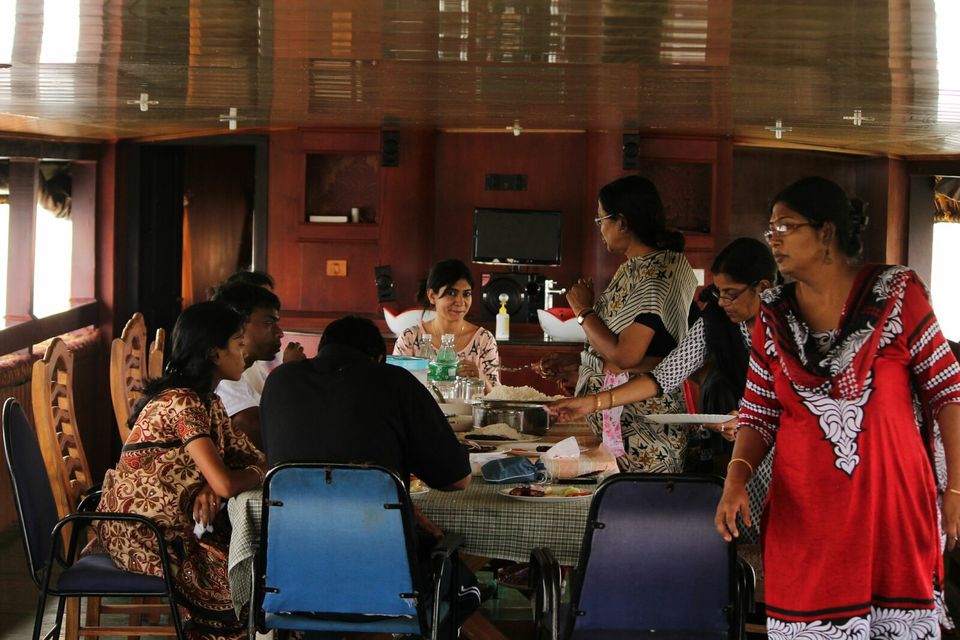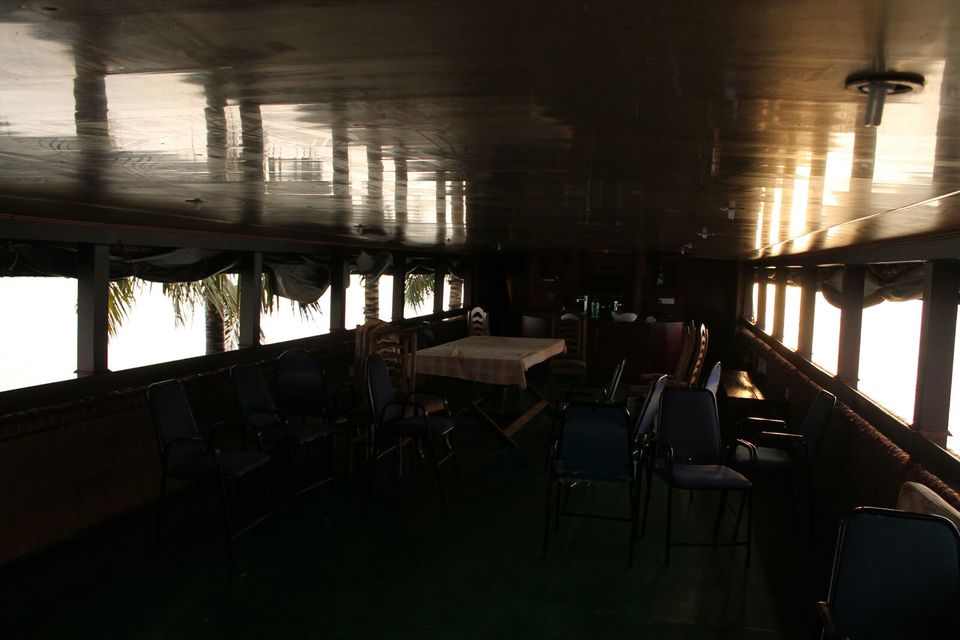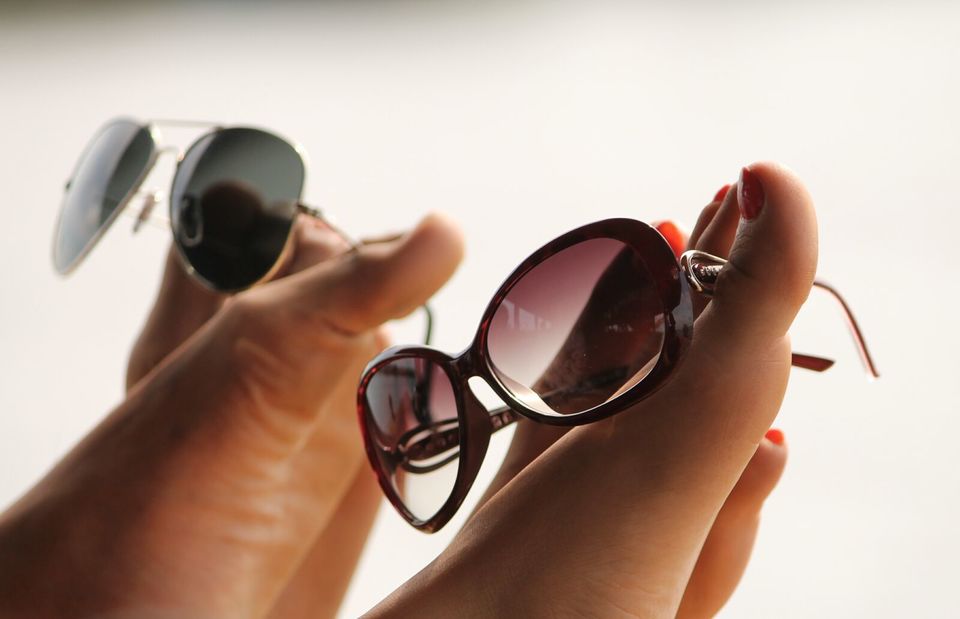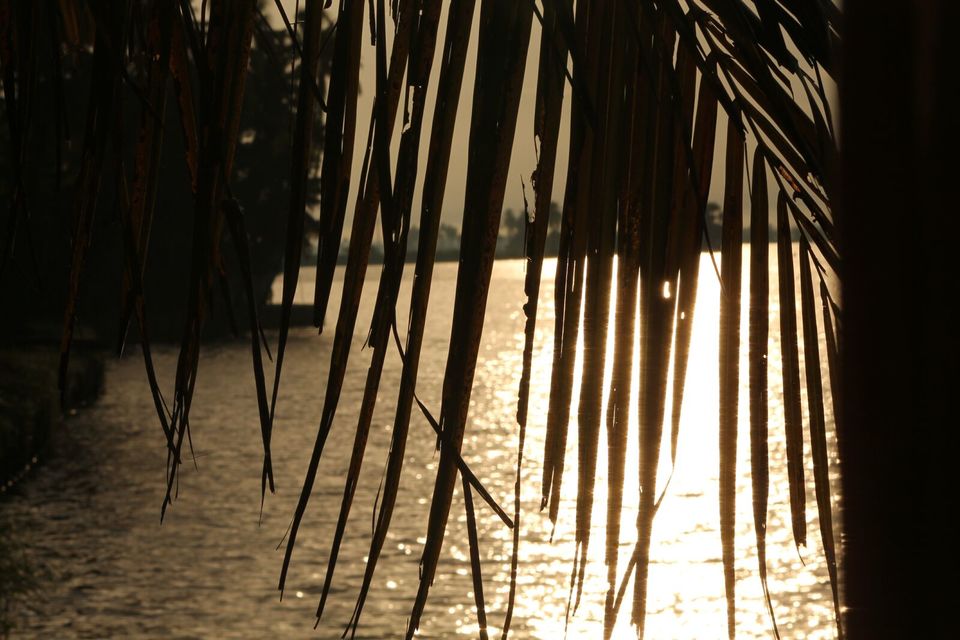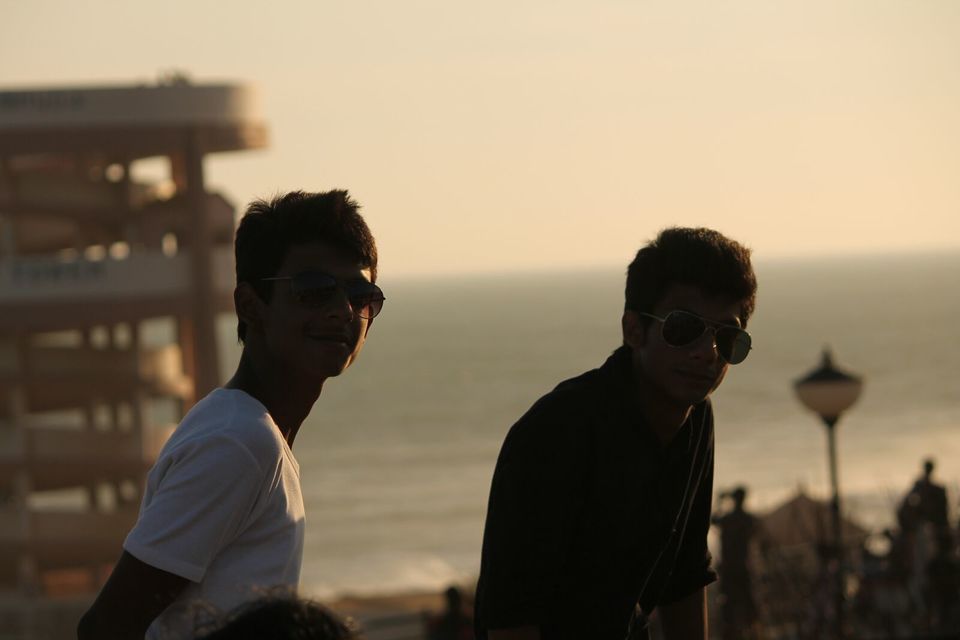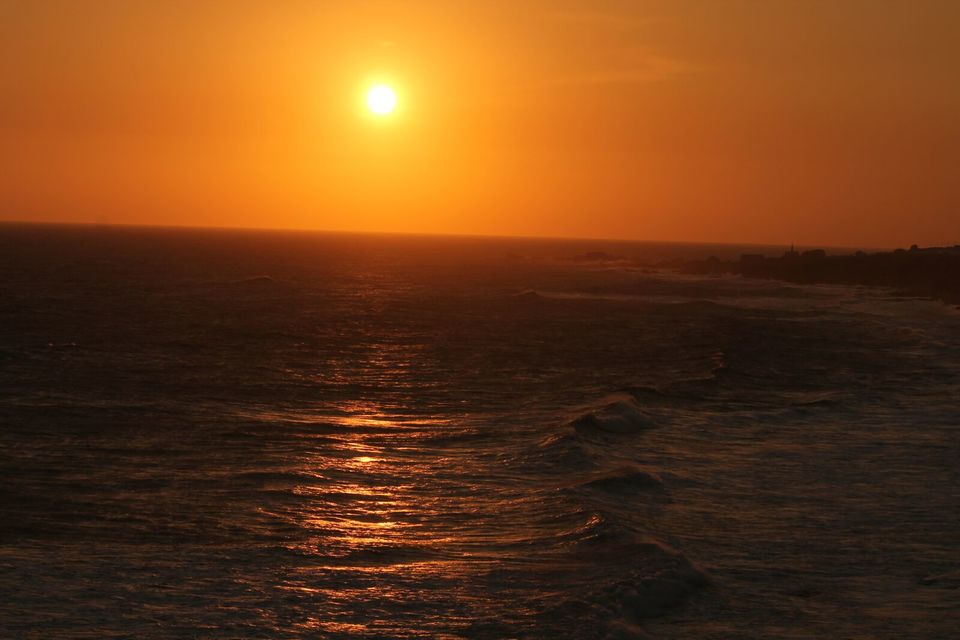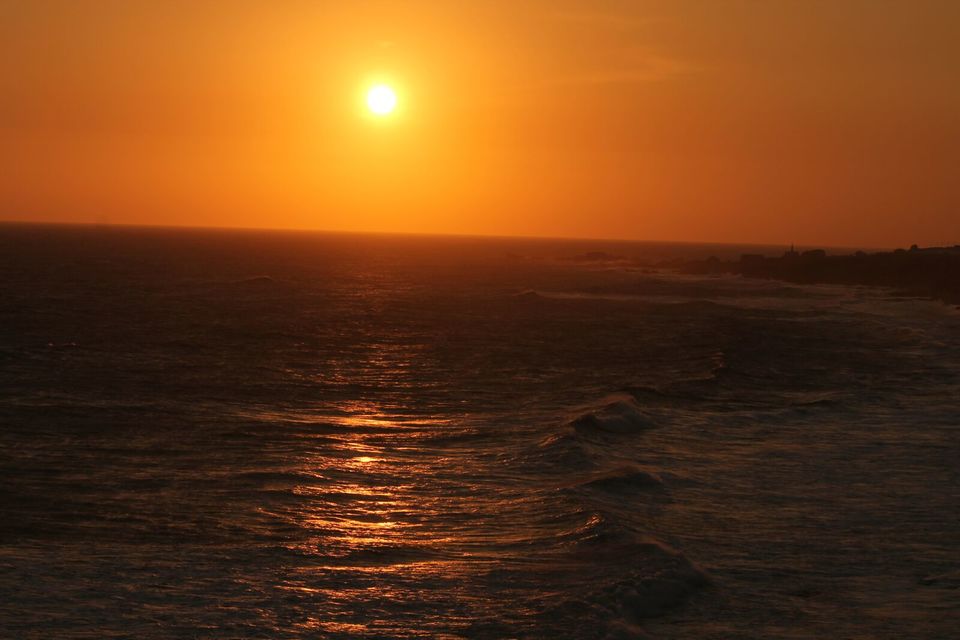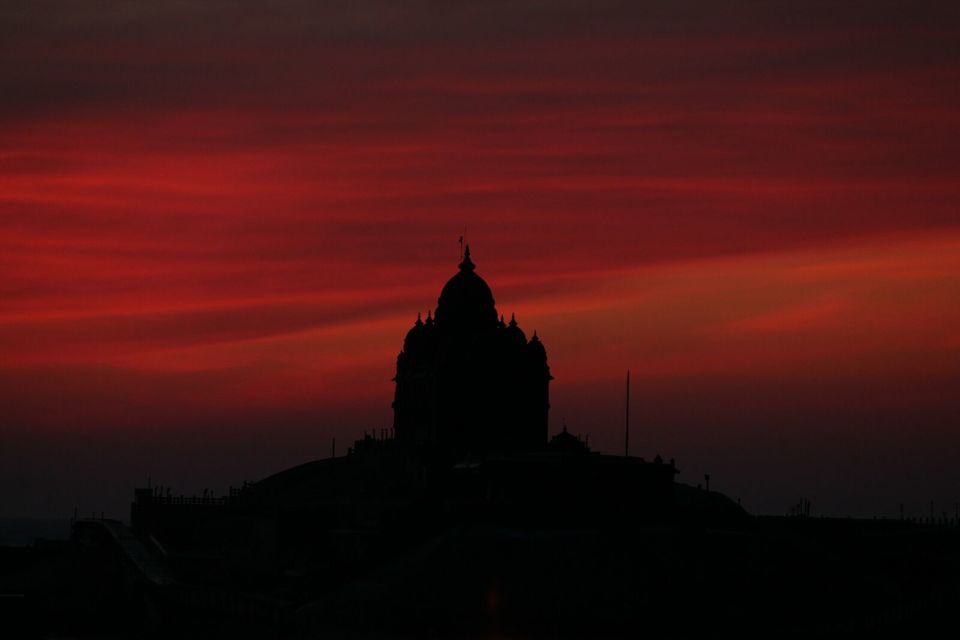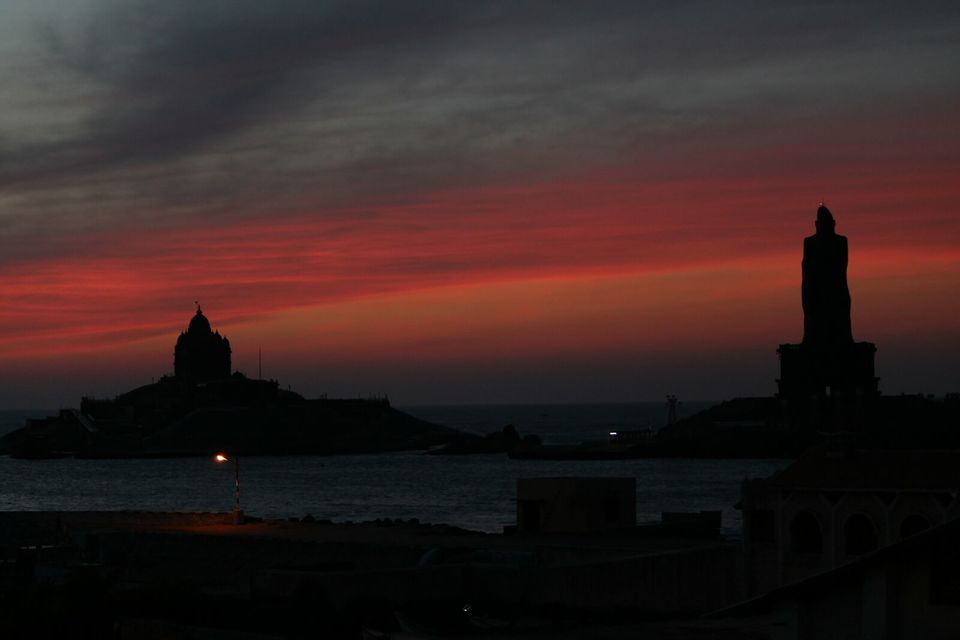 The next day was the crown jewel of our wishlist..the mystic hill station Munnar..a long journey,took the better part of our day..having reached there almost at sunset,we were taken in for a pleasant rainy welcome..Glenmore Resort at the slopes was a comfort stay amidst the exhilarating beauty of nature..then enjoyed the on setting evening with a winning streak of chess game and a bowl of paneer pakodas..the next day we traveled through the flowing valleys and the pristine tea gardens to reach Eravikulam National Park,located around the highest peak of the deccan, Anaimudi and got a picturesque view of the Nilgiri Hills from there...on our way back,Madupetty Dam proved to be a worthwhile visit which could stand no less than a Scottish Lock,a treat for the cameras and our eyes alike..after that an interesting scene that caught our attention was Elephant Camps on every turn offering a ride of the gentle giant..we thought why not give it a shot and so within no time we found ourselves sitting on the back of one.the ride was quite an adventure with the elephants following its master's every instruction..not everyday you get to do this awesome stuff..