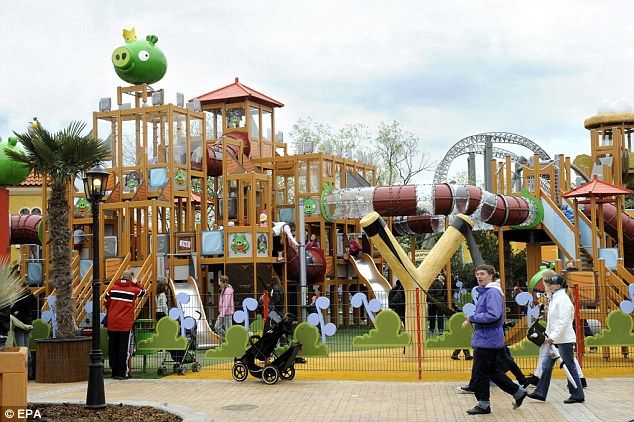 Genting Highlands – located few kilometres away from the Kuala Lumpur – tops the list for a rapid holiday getaway in Malaysia. Boasting around-the-clock exciting entertaining activities, this nippy hill station – perched above sea level – is immensely popular for its Vegas-style casino and its indoor and outdoor theme parks. Simply take a bus from KLIA to Genting Highlands and experience the various exciting things to do, don't forget to book your tickets online from redbus, this saves a lot of time.
Bask in the health-giving mountain air while you enjoy the host of enjoyable options; ride South East Asia's longest – and the world's fastest – cable car system, roll the dice at the exclusive Casino de Genting – the only casino in Malaysia – or spend the day enjoying the thrills and spills of the wildly popular indoor and outdoor theme parks. Genting's cool mountain breeze makes jungle trekking, star gazing and firefly watching an unbelievable pleasurable experience; if you're looking for an adrenaline rush, you can also take part in abseiling, indoor rock climbing and flying fox activities to get your blood pumping.
1. Flying fox- have you ever fancied being strapped safely into a harness and helmet and then being launched off a ramp into a dipterocarp forest, then here's your chance.
2. Skyway Cable Car- this is the speedy and easiest way to get to the apex of Genting Highlands. This relaxing and dramatic ride affords you breath-taking views of the surrounding hills.
3. Outdoor Theme Park- Kids will surely enjoy the outdoor theme park at its best, it includes water slides and thrill rides ranging from the mild to the extrem.
4. Snow World- Get involved into a chilly winter wonderland, unlike any other in Malaysia, when you step into the snow-white landscape of Snow World. This attraction is a unique experience because of Malaysia's hot and humid weather; it's a great place to see kids playing around and adults enjoying too.