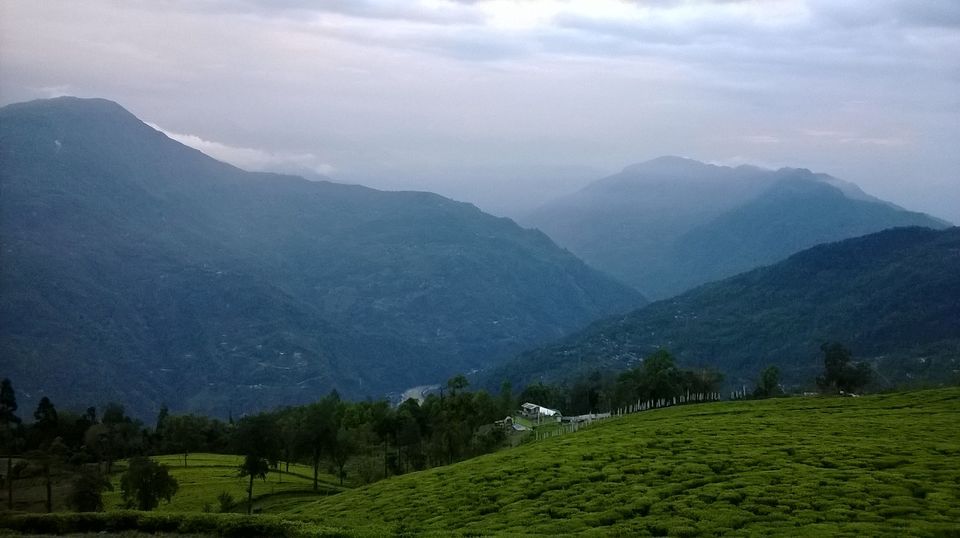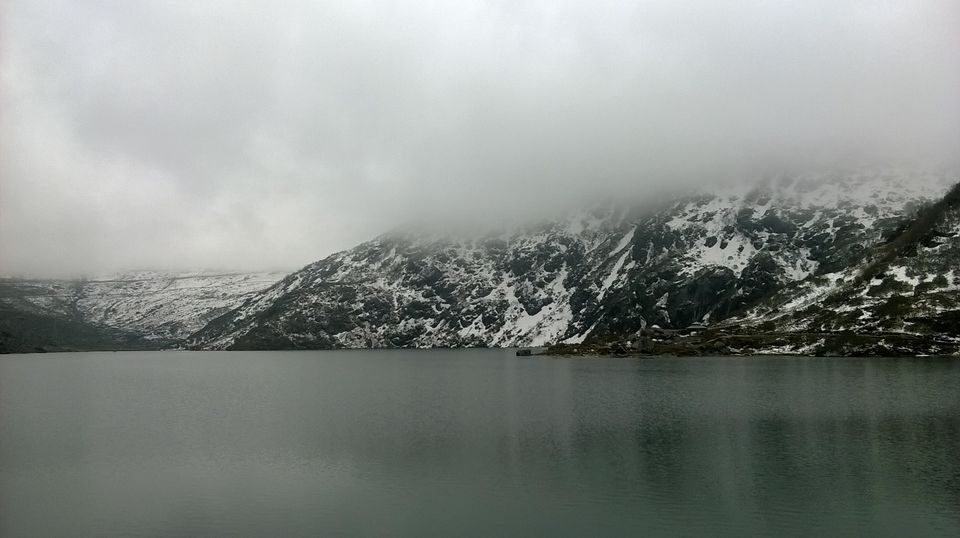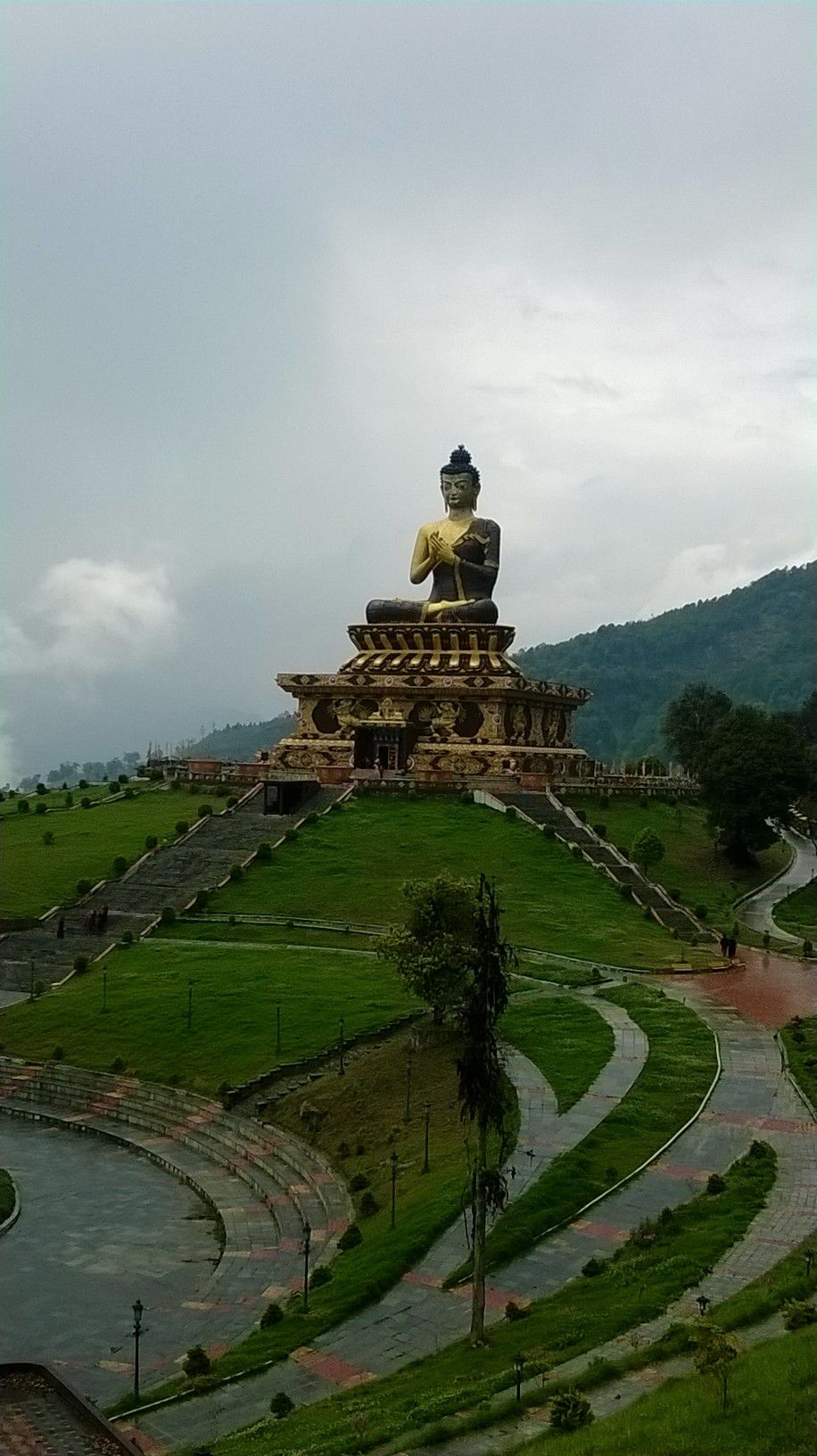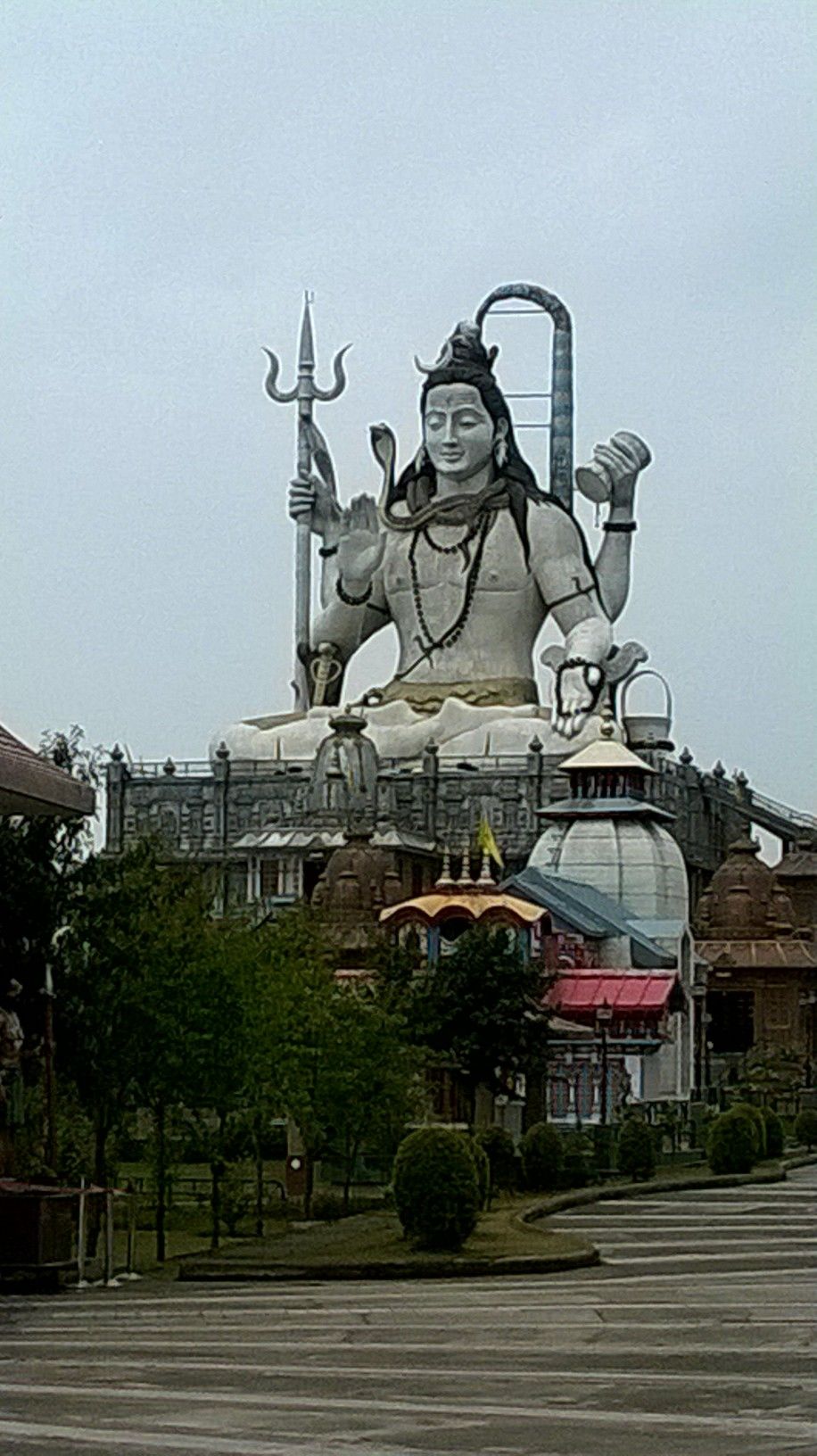 Long-distance friendships are always the hardest, and while technology comes in handy, there's nothing better than physical presence; Post college life had kept us apart for far too long.Determined to take an all girls trip (and make it work this time around), we planned our journey to Sikkim.  

A delayed flight from Bangalore to Bagdogra, and a bumpy road trip later, we arrived in the capital city of Sikkim. Gangtok surprised me, and pleasantly so! From the restaurants to the numerous little shops in Lal Bazaar,the city had an energy - scenic, strife- free and sanguine. Traditional, yet extremely young and vibrant, Gangtok had hidden surprises for us. A typical day in the city began with breakfast at Baker's Cafe, exploring the shops at Lal Bazaar, a little bit of momo tasting, and finally ending the day by lounging at 'Live and Loud'; We almost lost ourselves in all the eating and shopping. 

Our visit to Tsongmo Lake or Changu Lake, left us frozen and sent us hurrying back to our car for refuge from the rain and cold. But not before we got some near perfect shots of the splendid view. Yaks made their way through the slushy pathway, with delighted children and adults atop. We did, however, underestimate the temperature at Changu Lake. Confident that we'll fight against the "slight chill", we didn't carry enough jackets or gloves. 

Our next visit was to the Rumtek Monastery. The view, needless to say, was perfect. But as we sat by the steps of the monastery (in silence, for a change) the calmness took over. While it is quite a walk to reach the monastery from the entrance, it's worth every bit of it. The highlight of our entire journey to Sikkim, however, was our drive to Namchi. A complete contrast to the snow peaked Changu Lake, Namchi was all green. Tea estates galore, the view was marvelous.The road trip to Namchi was definitely about the journey. We made our way down the tea estate, stopping every now and then to take in the view. On our return, we had three piping hot cups of tea waiting for us. 

Our final day in Sikkim took a rather spiritual turn. We visited the surprisingly clean and extremely well maintained Siddhesvara Dhaam, that consisted of a 108 ft tall statue of Lord Shiva towering over the replicas of the 'Chaar Dhaam'. This was then followed by a visit to Samdruptse, where we had lunch and took a walk around the monastery- beauty was all around. We couldn't have asked for a better end to our trip. 

Sikkim was a mixed bag of fun, tradition, beauty and tranquility. It was everything and more than what I'd imagined.