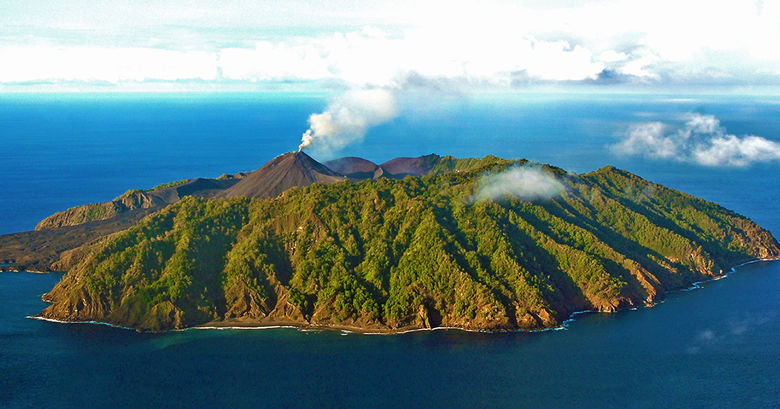 Barren Island Volcano is the only active Volcano in India. Quite evident from its name, the island is bereft of humans or any vegetation with a few goats along with flying foxes and rats who can sustain the harsh condition.The experience can be splendid only if you are ready to spend out a hefty amount!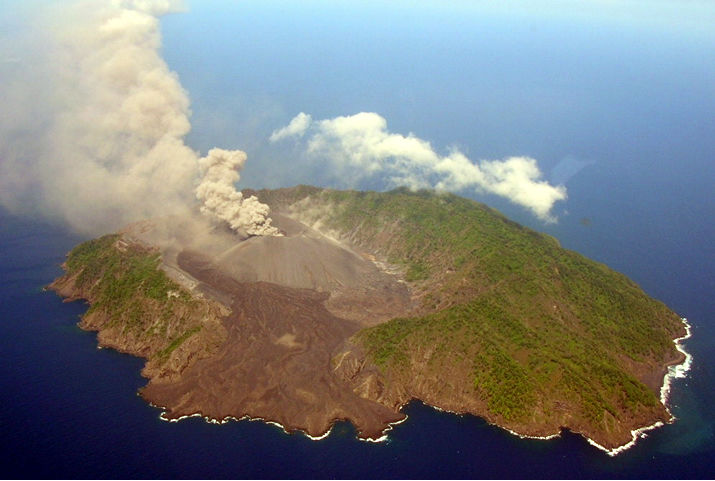 How to Reach:
The Island is under restricted zone and one needs special permits to visit it. In addition, no one is allowed to land or night stay on the Barren Island.So, one has to plan for an early morning trip to the island. It takes nearly 4 to 5 hrs to reach the island.The Island can be visited by chartered boats only with the approval of the forest department and necessary permits.You can contact any scuba-operators based at Havelock Island. Day tours on private charters is also possible for a tour to this remote place.Tourists generally travel through ships and without getting down on the island they get the whole enthralling view of the island.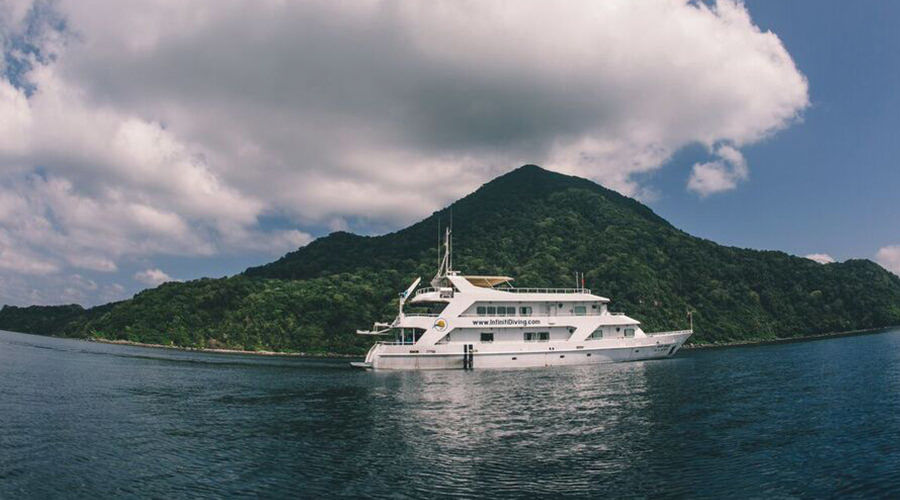 On your way to the Island you can get indulge in fishing activities or snorkeling. Scuba diving can also be done but you need to be quite advanced in that water-sport.Usually guides are provided by the Private Chartered boats.
What To Do:
Fast growing coral gardens, Manta Rays, interesting basalt formations and topography of past lava flows along with fishing and scuba diving will keep you engage for nearly 6-8 hrs.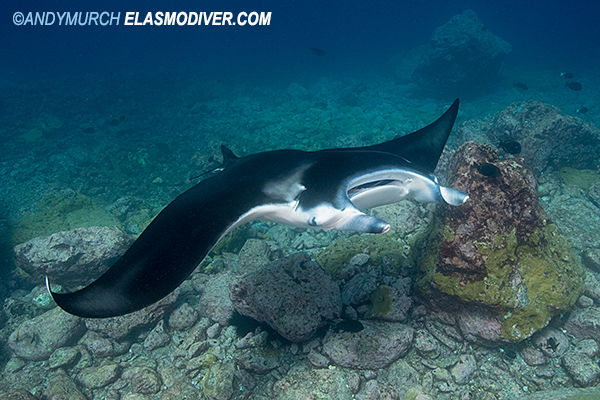 Costs:
Since there are no government ferries, you have to solely depend on private boats. A private ferry can cost you nearly 1.5 Lakh to 2 lakh provided you will get each and every amenity on the ferry itself including an onboard kitchen, washroom, rest rooms along with fishing and snorkeling gears.You can plan the visit in a group of 6-8 adults to avoid the monetary burden.
Is It Safe?
The place has been in news recently for the volcanic eruption that happened on last January which resulted into ejection of dense ash clouds and red lava fountains. But, the eruption was recorded as a 2 on the index which is much in the safe limits and this incident is quite common for this place.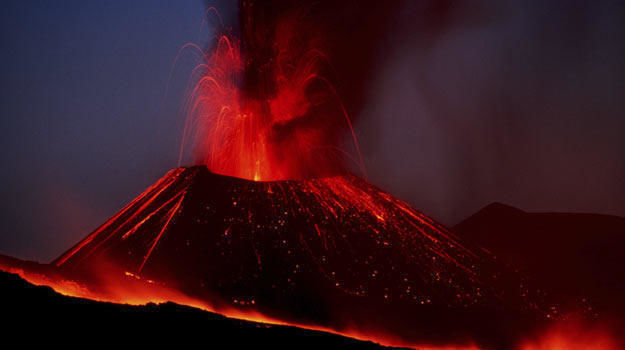 It has erupted at least five times over the next 100 years and all of these eruptions lie at the lowest level of the Volcanic Explosivity Index.Hence, its absolutely safe to visit the island for a volcanic experience.