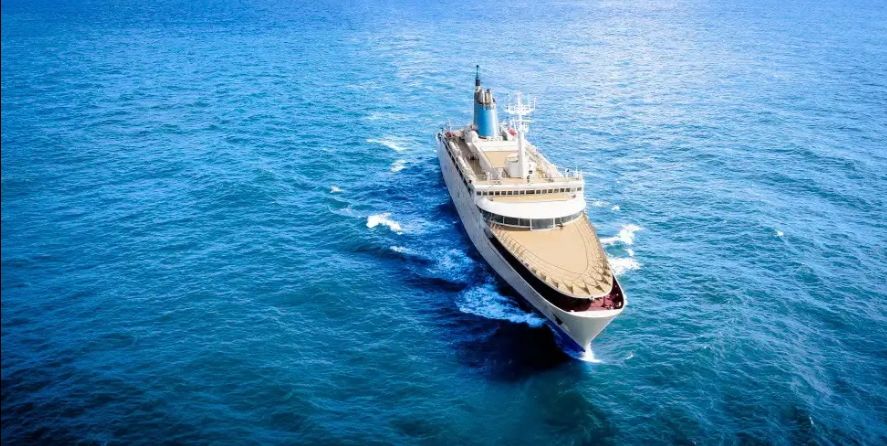 It is often said that Sailing is the closest one can get to nature - it's adrenaline,some sort of fear,  a new experience, and more than anything, an adventure into the unknown.
I was very excited to know about India's first domestic luxury cruise : Angriya that would start in October 2018. So the time is already here to buckle up my shoe laces and experience the long awaited cruise ship "Angriya"  . 
ABOUT ANGRIYA :
It is said that the cruise will complete it's voyage in 16 Hours from Mumbai to Goa. As of now it's going to be a non haulting cruise that will sail straight to Goa.
TIMMING :
It will leave Mumbai at 5pm and reach Goa at 9am.
FACILITIES: 
Multiple restaurants, 24-hour coffee shops, bars,a lounge and discotheque, an infinity pool, spa and conference facilities.
ACCOMODATION :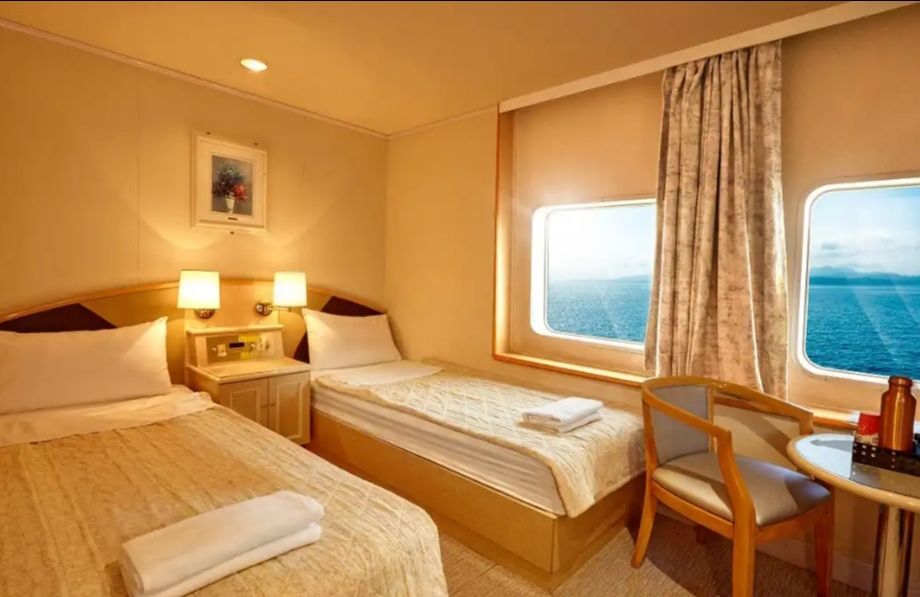 The Buddy room can accommodate two passengers , it has two individual beds along with a large window with amazing views for the sea-lovers soul.
Cost : Approximately  Rs 6800.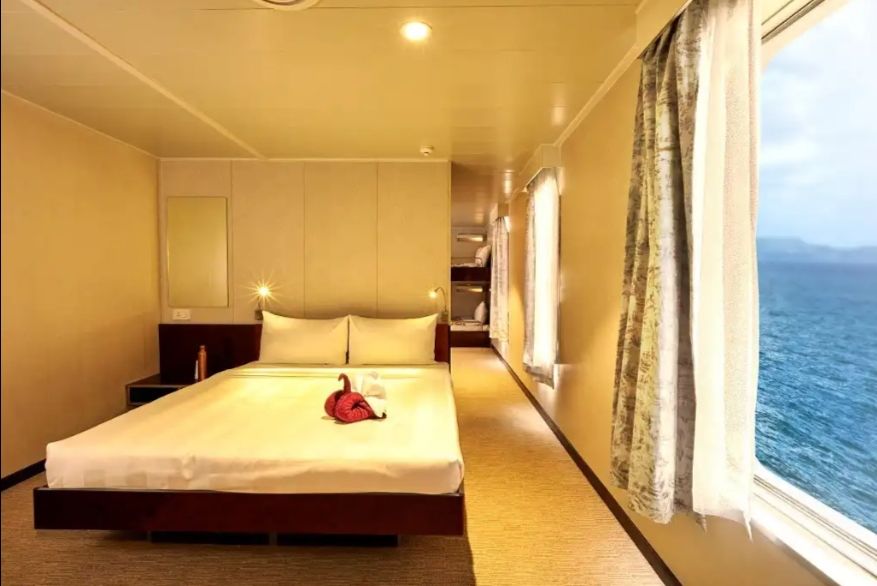 The family room  is a spacious room with double bed with kids bunk and large windows and can accommodate 4 passengers.
Cost : Approximately Rs 7200.
The Angriya also offers bunk rooms,  couple rooms,  dorms and luxury pods. Approximately priced between Rs  4300 to Rs 7600 plus an additional Rs 2000 will be charged for buffet,  all meals and snacks on board along with 5% GST.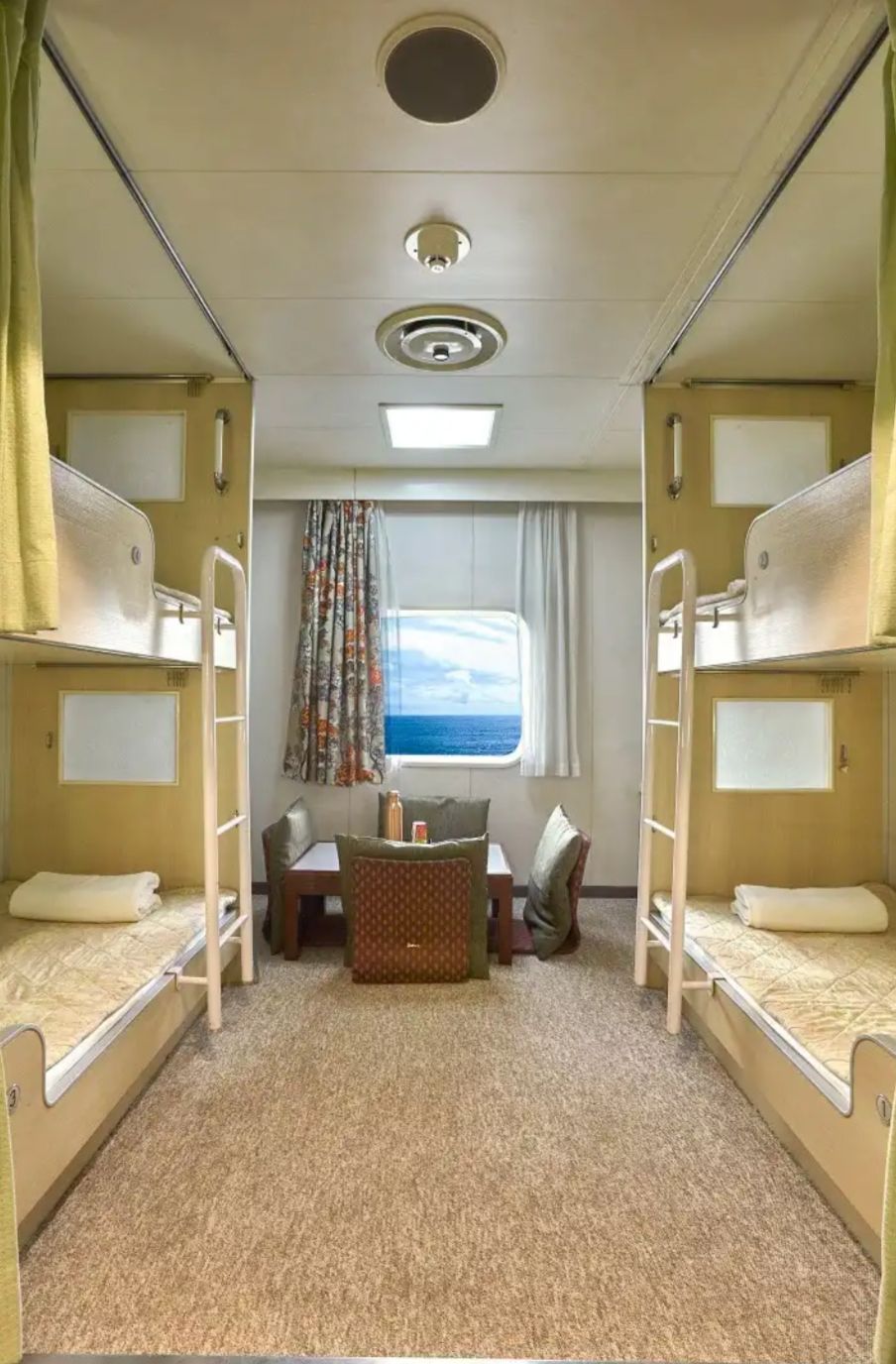 So what are you waiting for? 
Book NOW!! 
https://www.bonzerworld.com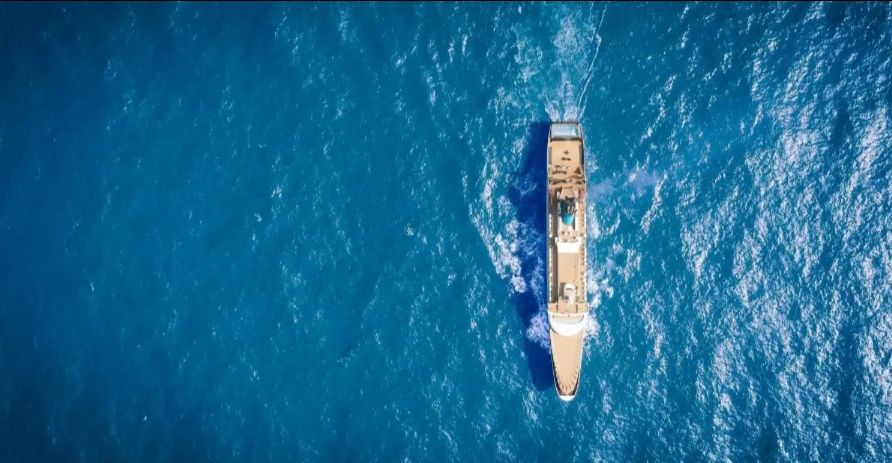 Follow #Explorewithrach on instagram for more.