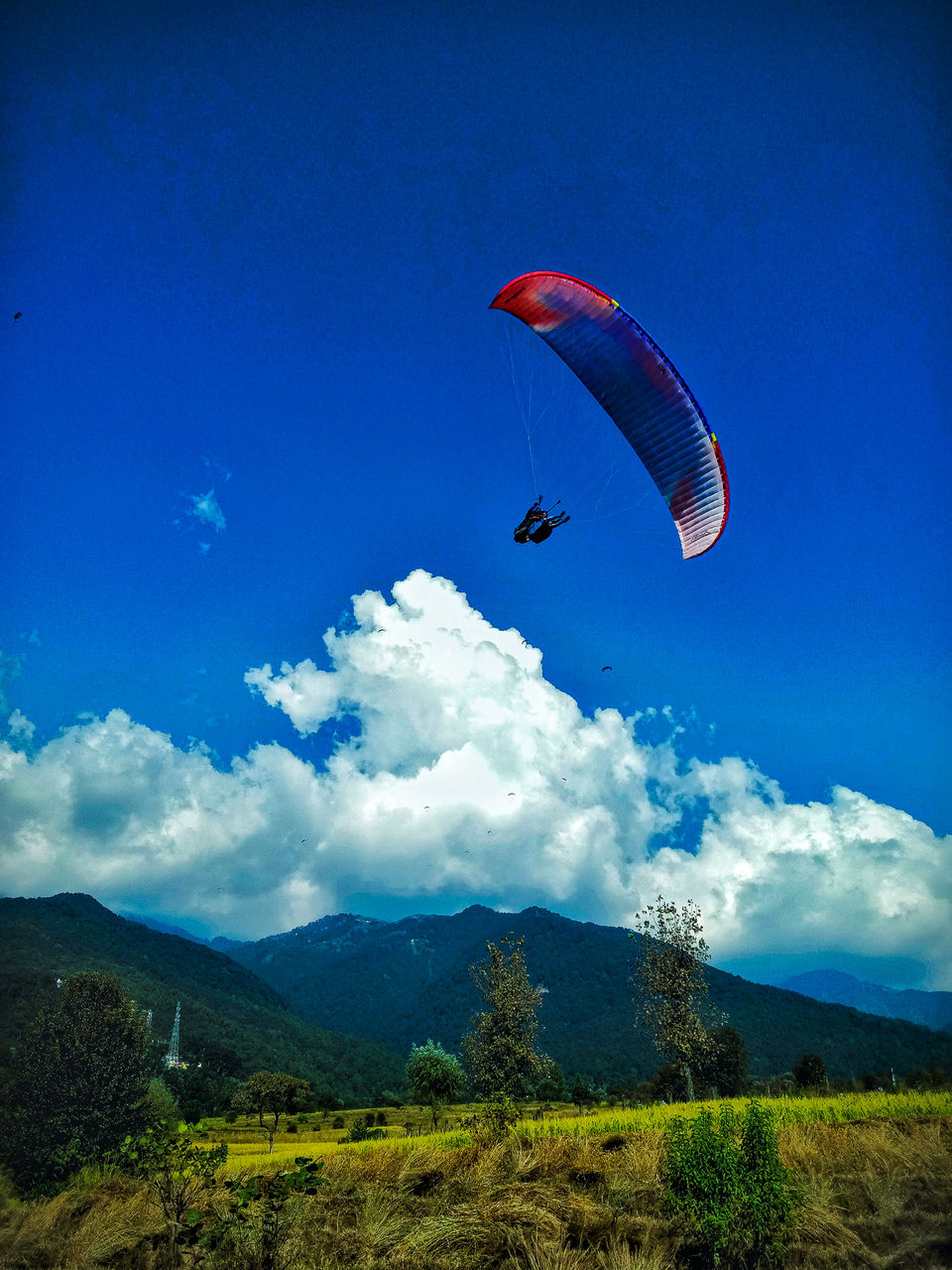 Bir billing, yes this the most famous place for paragliding in India. Many of you must be familiar with this name but did you know where is this place ? How much it costs to do paragliding... And much more . But don't worry you'll get all your information down here.
LOCATION:
Bir billing is in the district of palampur, about 30 km from the city centre. You can get there by taxi or vans which will cost you around 500- 700 rupees.
COST OF PARAGLIDING:
The cost of paragliding varies around 1000 to 3000 rupees, with starter of 1000 rupees which gives you to cover a distance of 30 km( this does not include camera(GoPro) . In the 3000 pack you'll get to paragliding experience of around 60 km including camera.
BEST TIME TO DO PARAGLIDING:
The best time to do paragliding in Bir Billing is from November to February, in short winters are best for paragliding. In winters you'll get the stunning view of snow covered white mountain.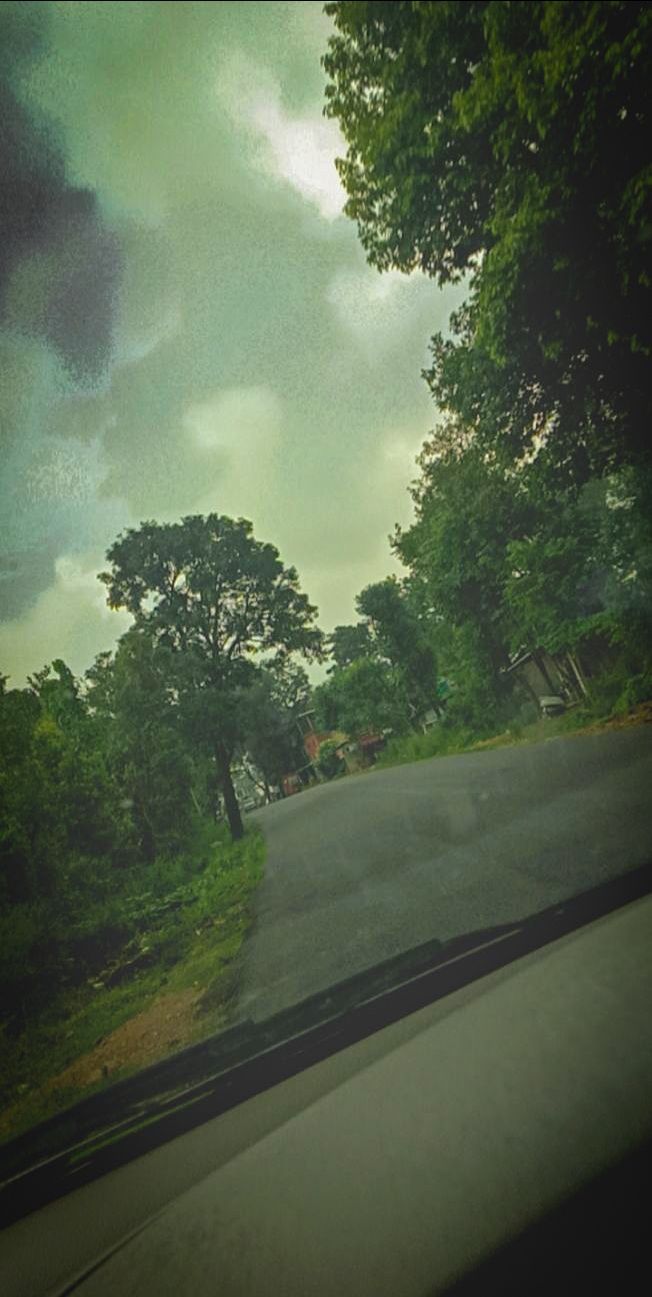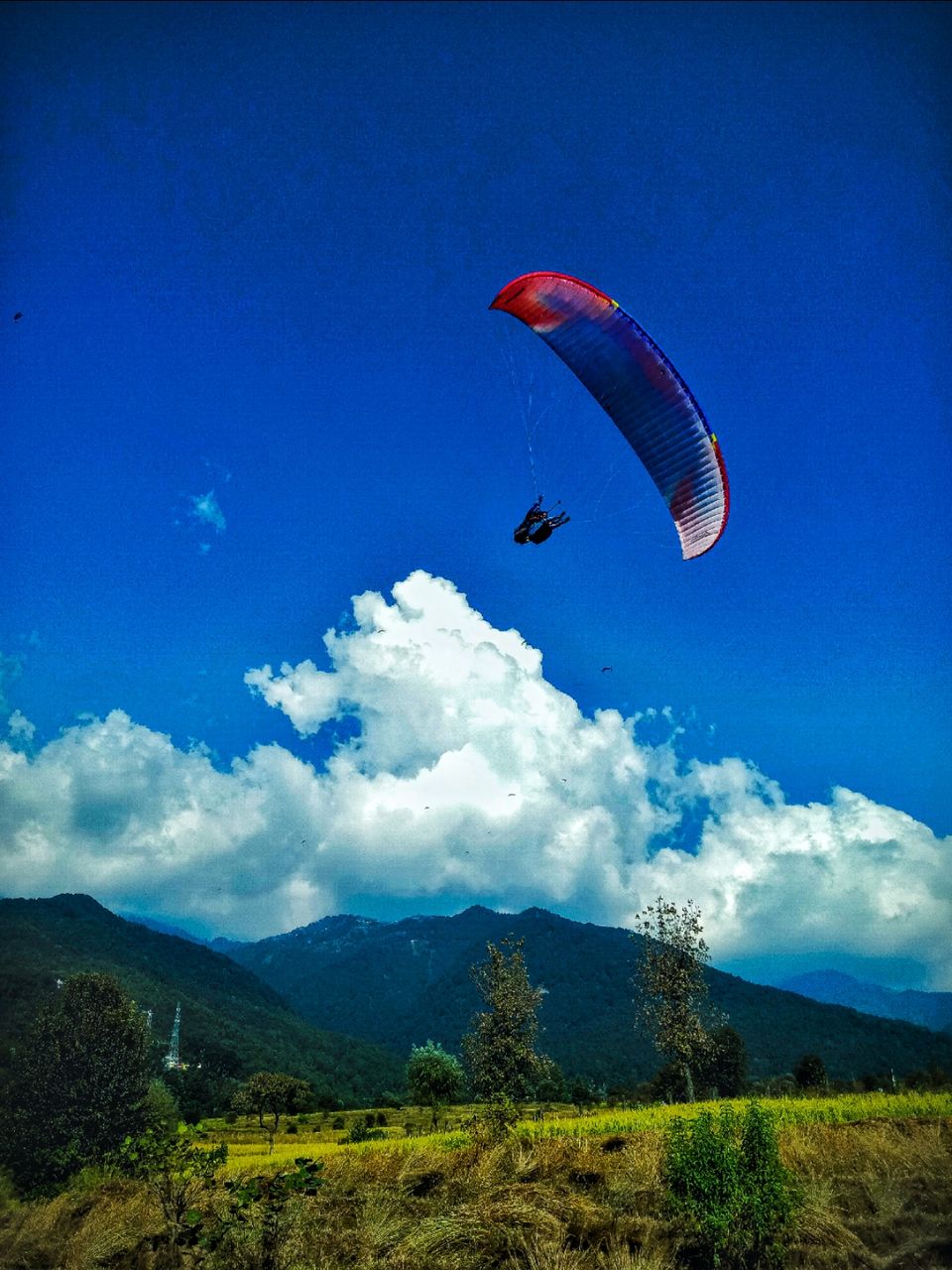 Bir is a rural village located in the west of Joginder Nagar Valley in the state of Himachal Pradesh in northern India. It is also the location of the Bir Tibetan Colony, founded in the early 1960's as a settlement for Tibetan refugees after the 1959 Tibetan uprising