In March 1995, seven European countries signed a treaty to abolish country-specific visa within themselves. Collectively known as Schengen area, it has now grown to 26 members, functioning as a single country for international travel purposes with a common visa policy. The 26 European countries that comes under Schengen Visa include—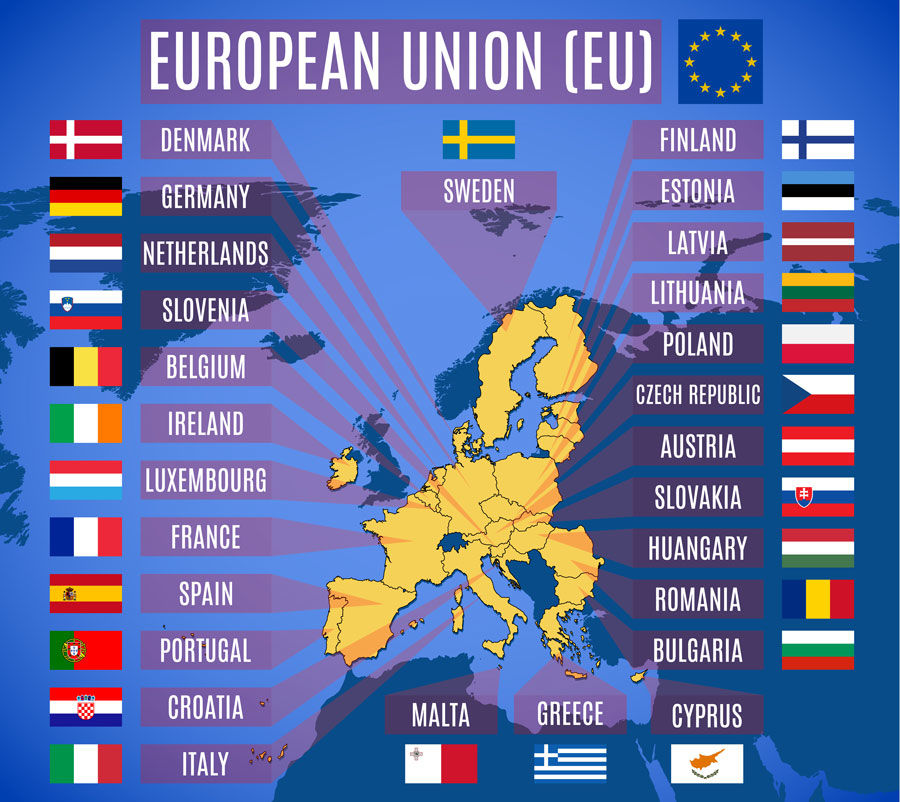 All Indian citizens need to have a Schengen visa in order to enter a Schengen Country, for leisure, business or study purposes. The specifications of the visa allows the visa holder to stay for a period of no more than 90 days in a Schengen country. One can also apply for a multi-entry Schengen visa, which extends for a length of 180 days and permits the visa holder to visit or leave the area any number of times. However, the period of maximum length stays the same even in the latter case, i.e. 90 days. These requirements vary when you travel for study purposes, depending on the course criteria.
In addition, a Schengen visa makes it compulsory to have a valid travel insurance throughout your travel duration in any of its member countries. An international trip is a big financial investment. Moreover, everything from the valuables you carry to the rules and regulations you need to follow, exposes you to risks that can be very overwhelming if things do not go as planned. A travel insurance supports you through all uncertainties, anytime and anywhere.
Many insurance companies provide Schengen travel insurance, specifically fitting its visa requirements. Much like a regular international travel insurance plan, a Schengen travel insurance covers the following expenses:
 Cashless Hospitalization
 Loss of Checked in Baggage
 Loss due to Delayed or Missed Flights
 Reissuance of a Lost Passport
 Legal Liability to Third Parties