Mt. Everest, the mountain that has captivated us, sacred for Hindu and Buddhist people, this mountain now has acquired a modern charm to it.
Everest Base Camp trek is a journey that leads us at the base of the World's tallest mountain, Mt. Everest.
This beautiful trek passes through some of the most beautiful regions of Nepal and also encompasses with the mesmerizing view of some of the tallest mountain peaks such as Mt. Ama Dablam, Mt. Lhotse and Mt. Nuptse.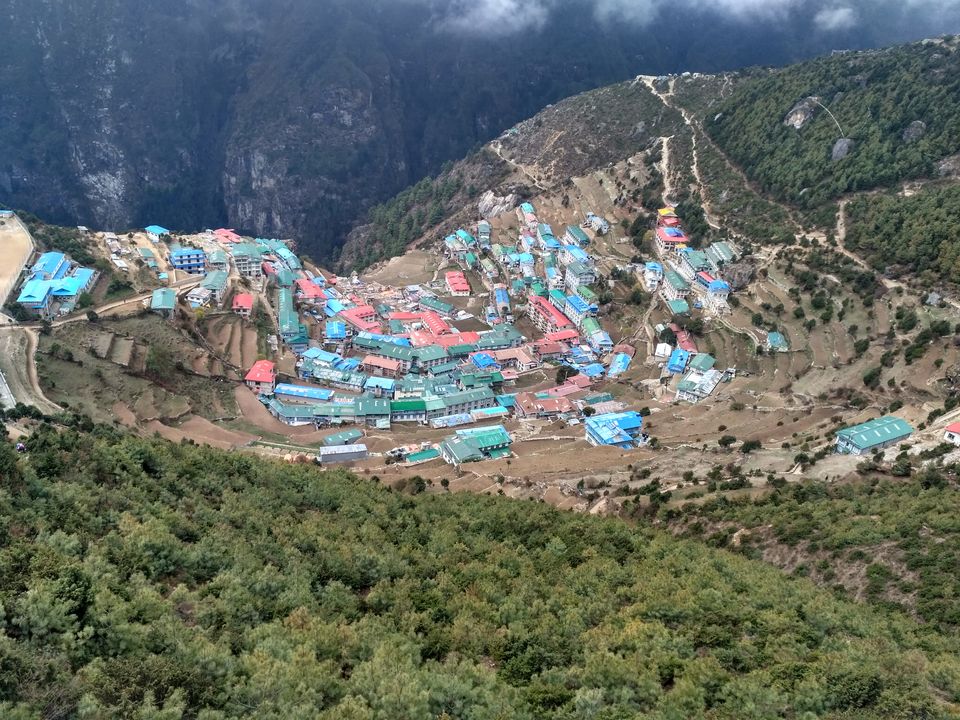 Everest Base Camp trek is an all time classical trek and is one of the most popular treks in Nepal.
The trek starts from Lukla, a popular mountain village and passes through the Khumbu region and goes up through the DudhKoshi river. It crosses beautiful rhododendron forests. It gives chance to explore the Sagarmatha National Park, which is also a World Heritage Site.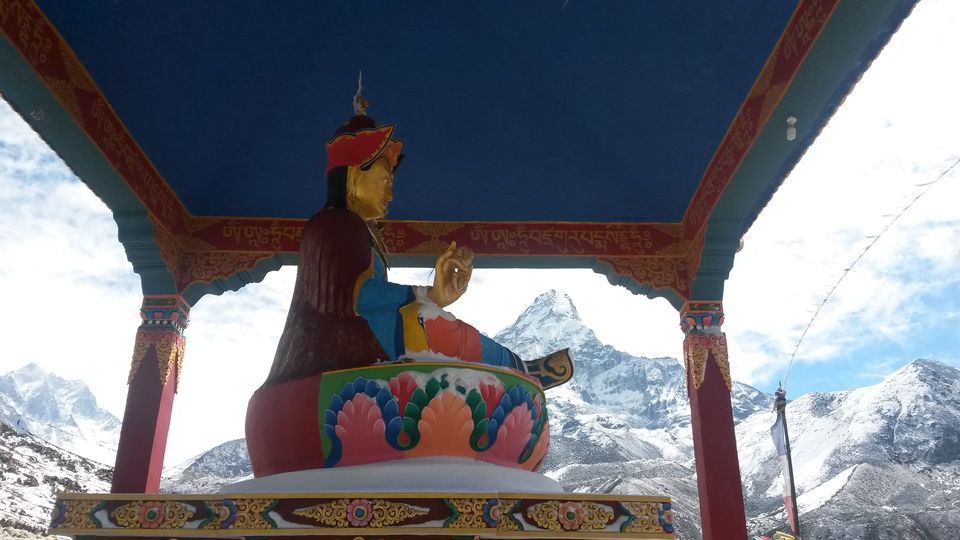 One can fly to Kathmadu and then take a flight for Lukla. From Lukla it is another 12-13 days trek to complete the trek and return back to Kathmandu. The trek route is well defined and there are luxurious lodges available all throughout the trek. This trek is also popular as a Tea house trek. It takes you through Namche Bazar the bustling village and other such villages hence, provides a great chance to know the local Nepali Sherpa culture.
For anyone who want to have a taste of mountaineering and trekking in Nepal, it is an ideal trek.
Some quick guide:
Grade: Tough
Maximum altitude: 5545 mt
Start point: Lukla
What to expect: Trekking at higher altitude, Steep climbing, Village life, Bird watching, Forests, Glacier walk, Moraines, Cold winds, views of eight thousand-ers.
Best time to visit: April-May
Fitness required: Extreme fitness as the trek includes daily treks for average 6 to 7 hours at Higher Altitude.