Pilgrimage has a great significance in the Hindu religion and there is also a long list of top religious places to visit in India. At every nook and corner in India, you will find a temple dedicated to Lord Shiva and mother goddess. As per legends, Lord Shiva is the most powerful deity in Hinduism. The lord is believed to narrate the secrets of immortality to Parvati in this cave. When the lord was telling the secret to the mother goddess, a pair of pigeon also overheard the secret and gained immortality.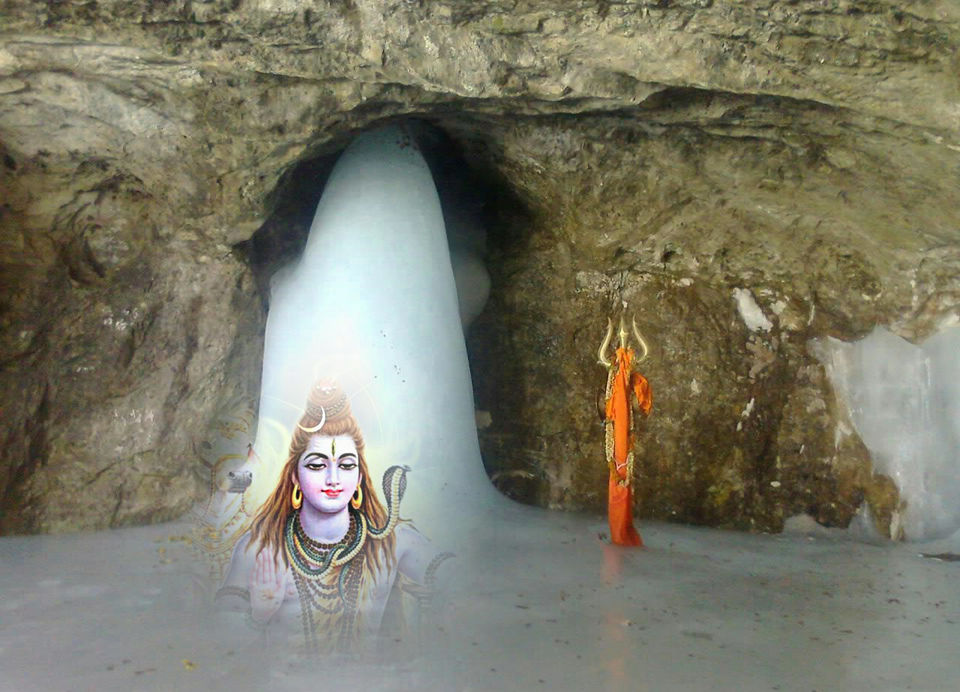 Yatra registration:
For going on one of the most famous pilgrimage trips in India, all Shiva devotees have to register themselves as a pilgrim. Registration is needed for the safety and security of pilgrims before they undertake the yatra. The yatra applicant should be between 13 years and below 75 years. No pregnant woman is allowed to take part in the yatra.
Amarnath Yatra route – How to reach for Darshan of ice-lingam?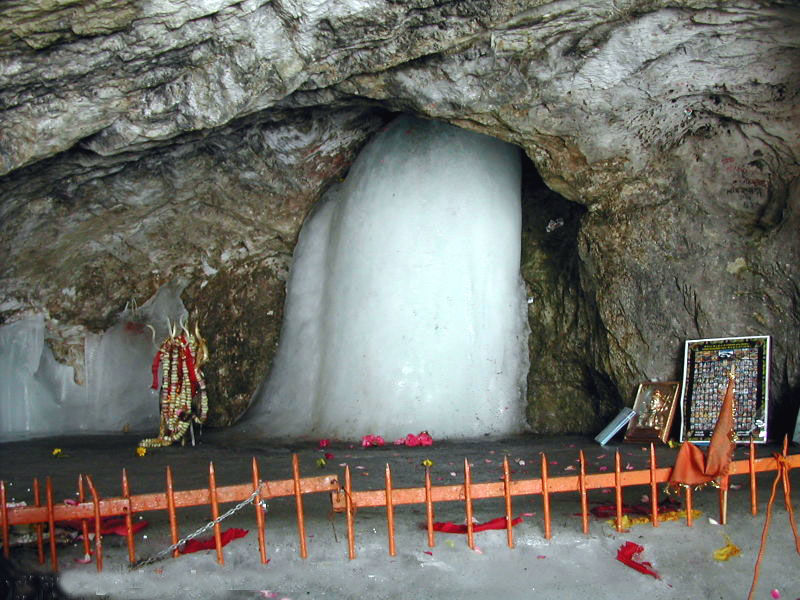 Amarnath Yatra by Helicopter: Helicopter services are available to pilgrims from Srinagar airport in Srinagar. This service is used by the pilgrims who prefer to save time and freedom from physical stress.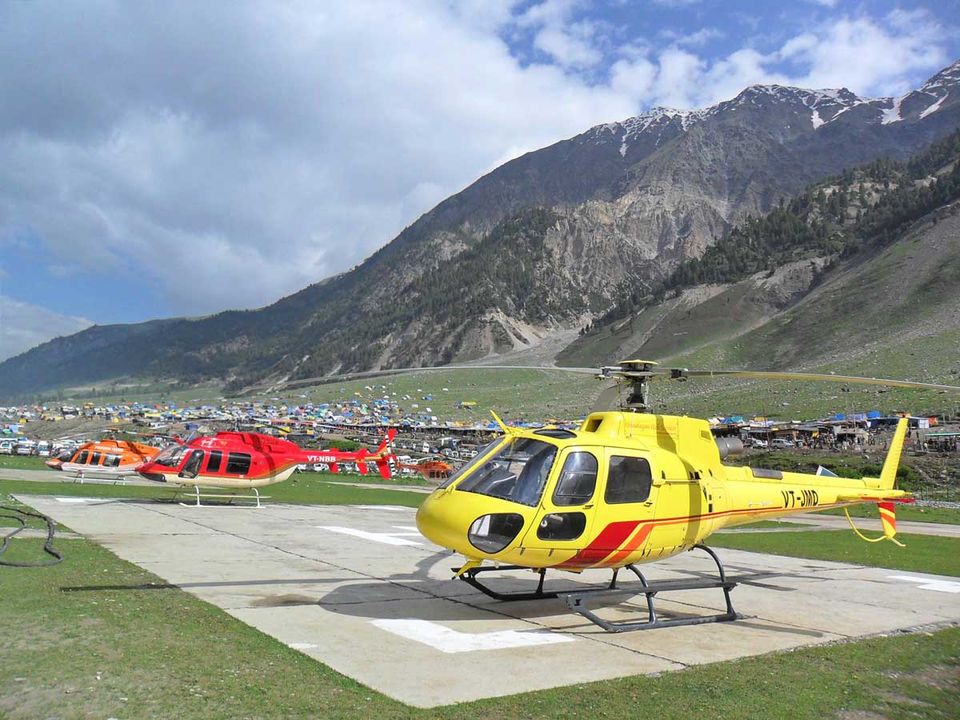 Amarnath Yatra by Road: The Pahalgam route (46 km) and devotees need 5 days to reach the cave. This route is most popular and people can also use ponies to reach the abode of Mahadev. Baltal to Amarnath Cave route (14 km) and pilgrims can complete it with just one-day This route is no so popular and only a few prefer to use this trek as it is accessed by foot only.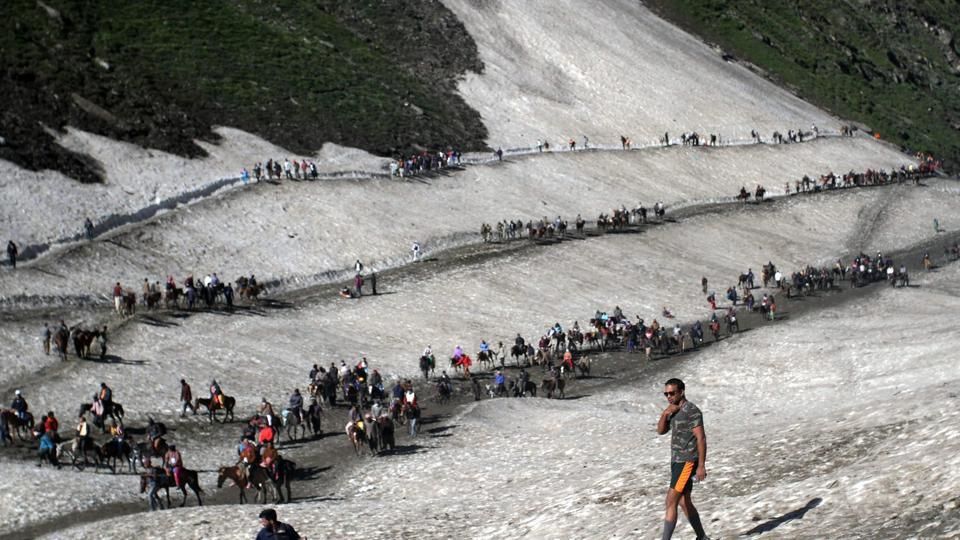 Amarnath Yatra by AC Volvo: Amarnath trip is also possible if you are not choosing train or helicopter. You better go by AC Volvo from any corner of India.
Amarnath Yatra by Car: If you can drive yourself or hire a cab driver, you can make a big difference. Drop your car at the hotel and choose a yatra route from Pahalgam or Baltal to make a fresh start.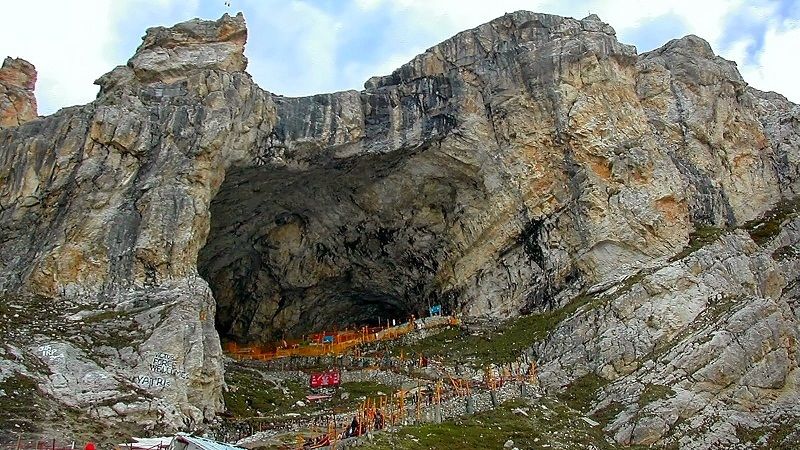 Shri Amarnathji Shrine Board (SASB) for management of Yatra to holy cave:
Arrangement for the proper performance of worship
Taking the safe custody of the funds, valuable and
Undertaking of the benefit of worshippers and pilgrims
Making provision of medical relief
Efforts for efficient management, maintenance, and administration of the shrine
Amarnath Yatra Package: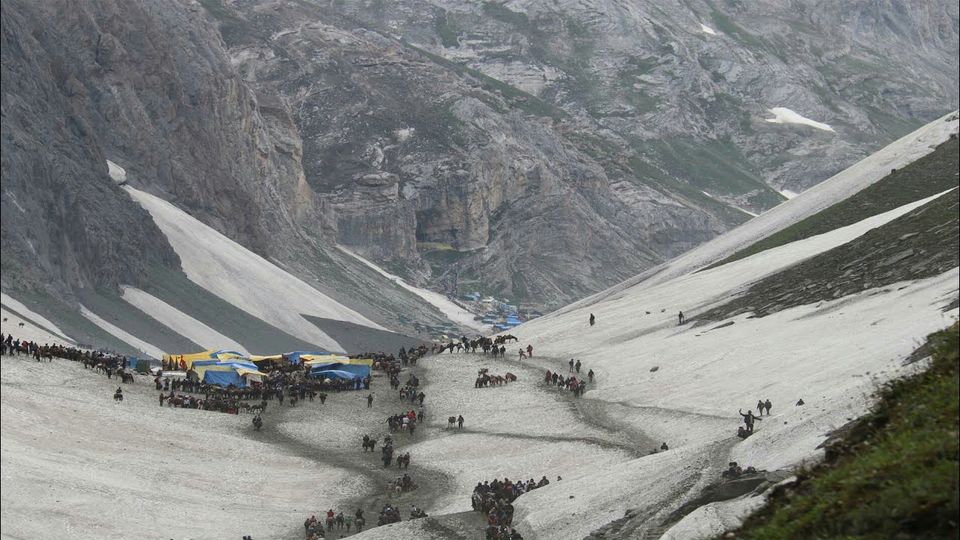 A spiritual experience with Amarnath Cave and watching natural ice-lingam is not possible if you don't have an all-inclusive Amarnath yatra tour package from Delhi, Mumbai, Bangalore, Jammu, Hyderabad, and other states.
Amarnath Yatra 2018: Get ready for taking lords' blessing:
When you have a list of pilgrimage places in India, you will find Amarnath cave as a sacred destination that has its own relevance in the life and spirituality of all Hindu from India and rest of the world. For a spiritual experience with Amarnath temple cave and watching natural ice-lingam before your eyes, all you have to do is to look for Amarnath Yatra 2018.
Amarnath: Places of interest and things to do:

Amarnath Cave: This is the place where Mahadev explained the Secret of Life to mother Parvati at this place.
Buddha Amarnath Shrine: At Poonch, it is the place where annual yatra is conducted.
Chandanwari: This is the place from where Shri Amarnath yatra starts.
Ice Shiva Lingam: It is seen inside the Amarnath cave and is made naturally during May-August.
Panchatarani: It is found near the cave and is the confluence of 5 rivulets. It is also the last camping point.
Sheshnag Lake: It is a holy greenish blue lake sheltered within 7 mountain peaks. You will find it covered with ice even in the month of June.
Know More about Yatra packages and registration,Kindly you may visit at this blog: