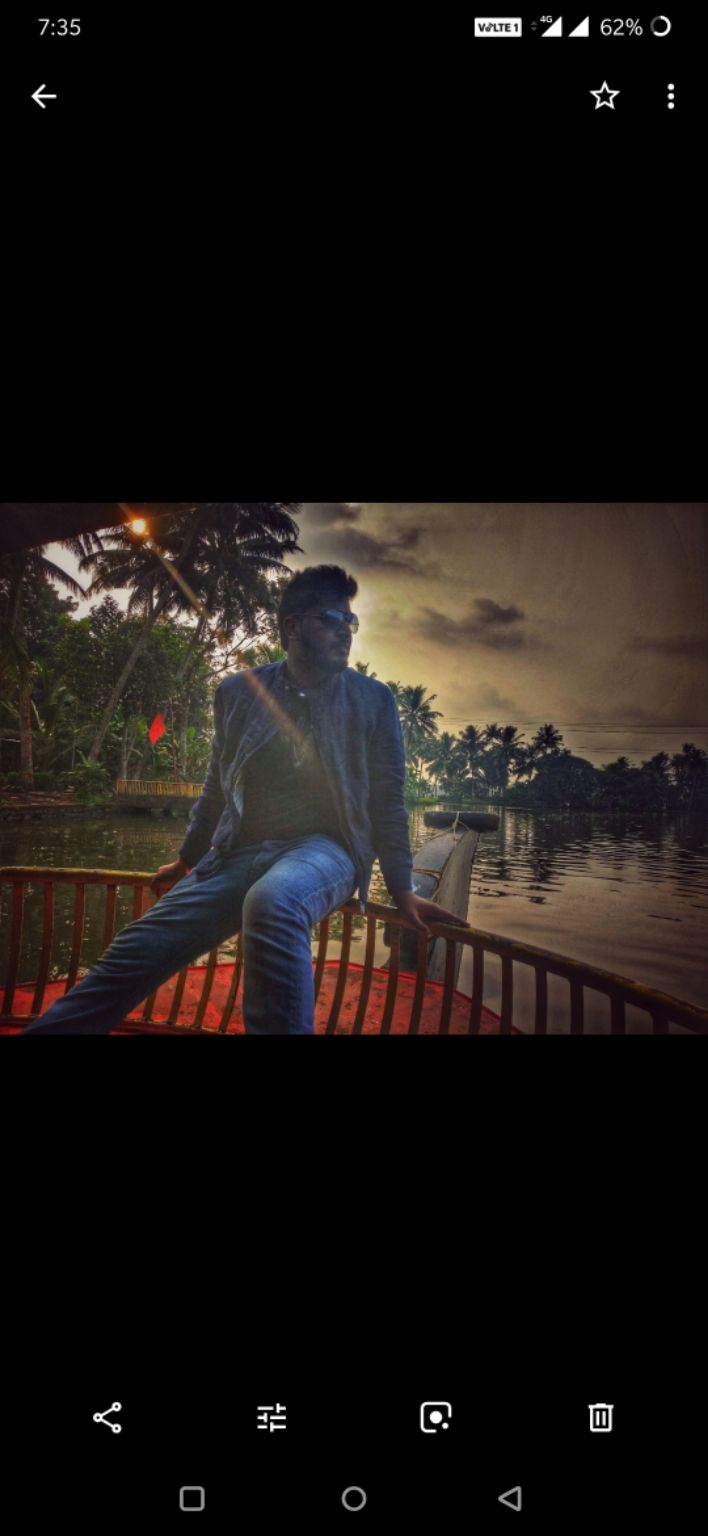 Alappuzha (Alleppey) is known as 'the Venice of the East'
Alleppey is the hub of Kerala's backwaters and is home to a huge network of backwaters and more than thousand houseboats.
The only sound you're hearing is the slicing of the smooth water as you move ahead through the Kerala backwaters.
Mom lost in the moment at Alappuzha beach.
The name Alappuzha means "the land between the sea and network of rivers flowing into it".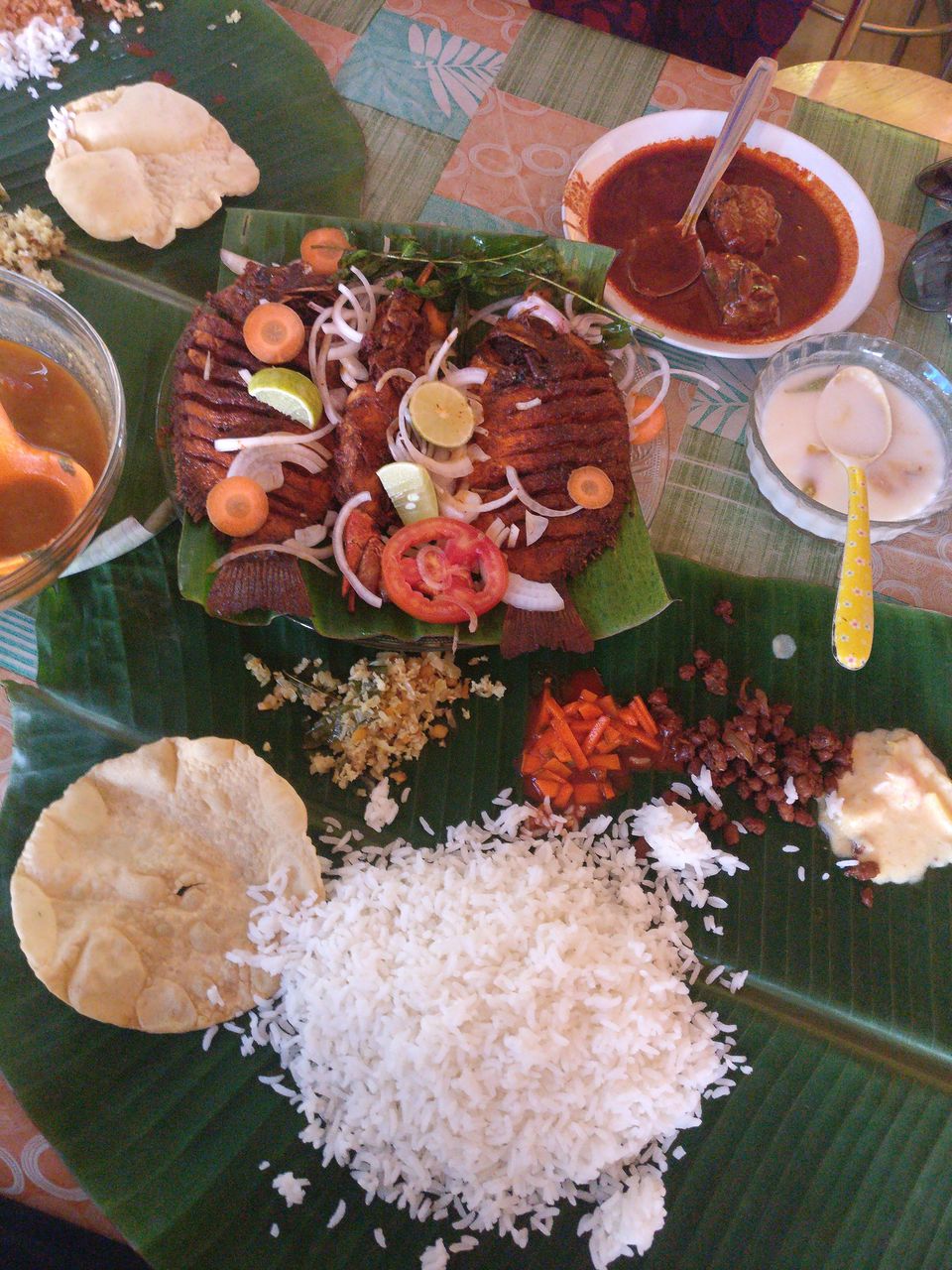 Traditional food in Kerala is something allures all food enthusiasts.