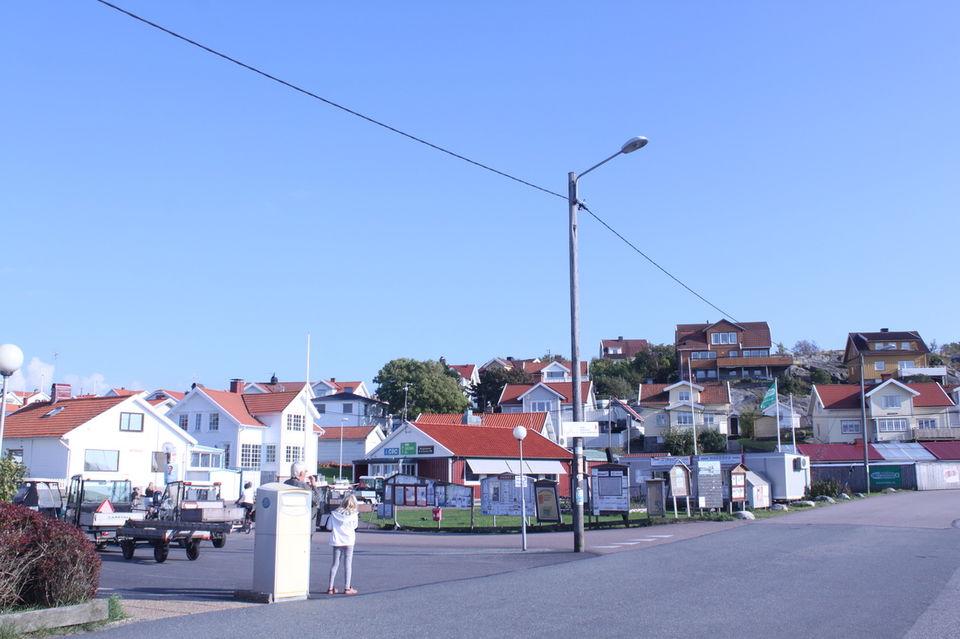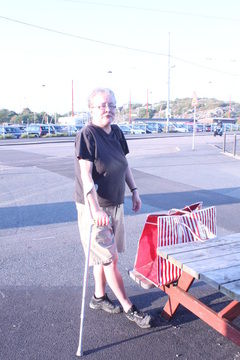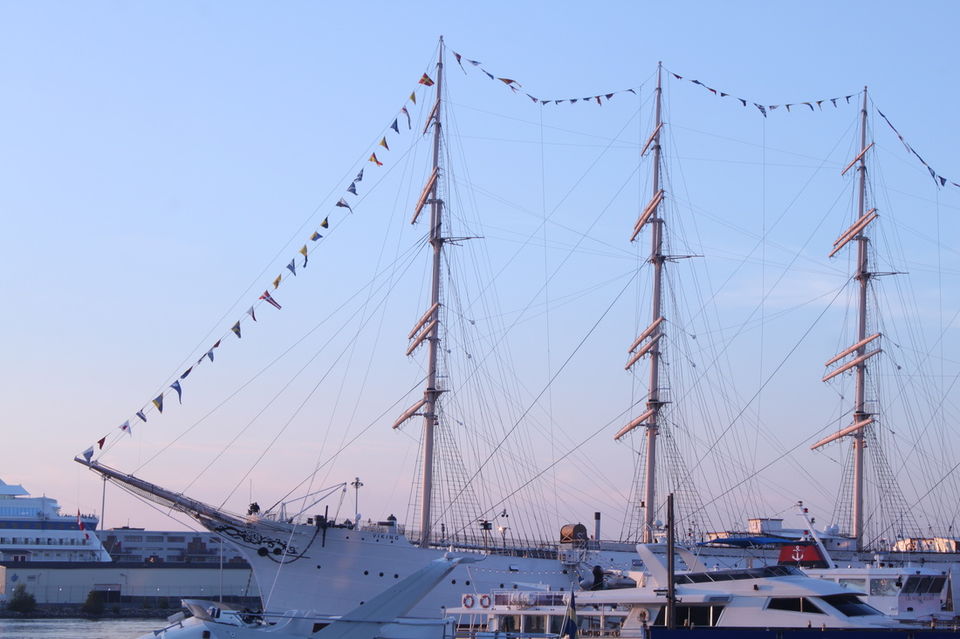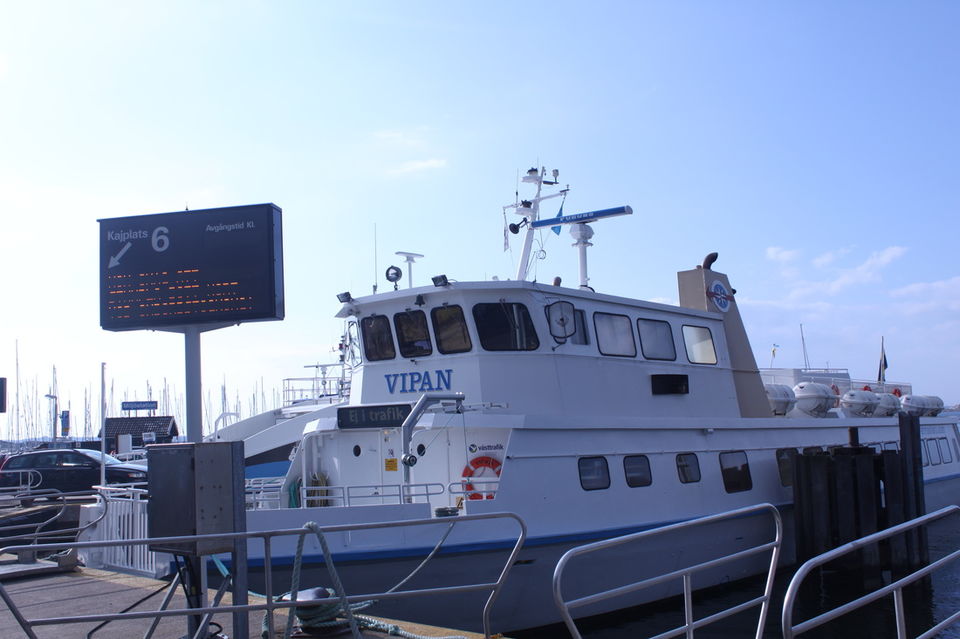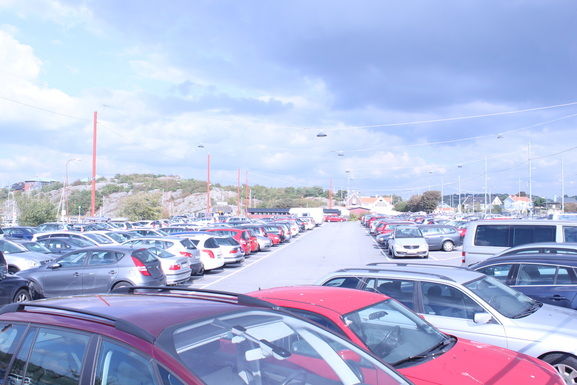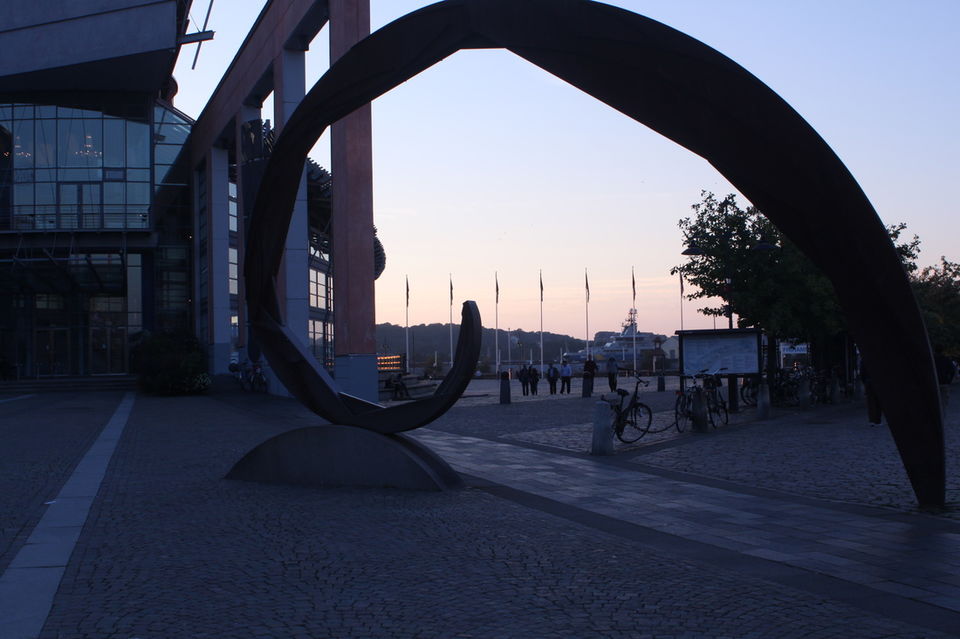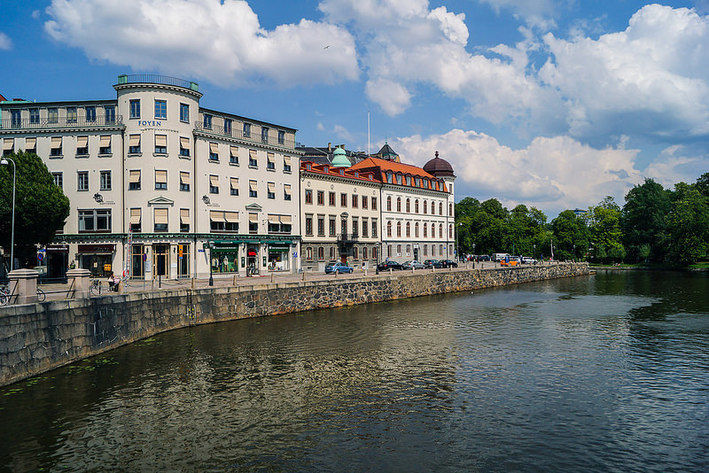 Country : Sweden
Place ; Goteborg
Book : The Bridge Across Forever
Which combination is as appealing as chocolate Browne + Ice-Cream ?
My answer to that would be a lone trip and a book which challenges the way you think.
Let me start his blog with a quote from the book
"There are no mistakes. The events we bring upon ourselves, no matter how unpleasant, are necessary in order to learn what we need to learn; whatever steps we take, they're necessary to reach the places we've chosen to go."  
I have always been excited about the idea of lone travel. I tried it first time in Bangalore. I made a trip to the relatively safe god-land of "Tirupathi". I decided to travel two nights straight and avoided overnight stay to be safe. After that, I made a lone trip to Vasad, Gujarat and stayed overnight at a yoga center. Although I loved my lone travels, they taught me small things about travelling safe and enjoying at the same time. Hence, I decided to visit Göteborg / Gothenburg  alone during my stay in Germany.
A small charming city with beautiful car-free islands an hour's distance, Gothenburg has a very well organized tram-bus-ship network and you can reach anywhere you wish with a city map and Swedish Krona in your pocket. It is the second largest city in Sweden,a beautiful place located on the West Coast of Sweden with very friendly people.
Travel: Oslo to Gothenburg by train
Stay: You can chose any of the youth hostels as below:
http://www.hostelworld.com/search?search_keywords=Gothenburg%2C+Sweden&country=Sweden&city=Gothenburg&date_from=2014-09-15&date_to=2014-09-18
Return: Gothenburg to Frankfurt by changing 4 trains !
To do : Visit the information center right outside the central station and pick up tram+city maps.
    One can visit the archipelagos by taking a ferry from Staltholmen. There is an information center and you can pick up the ferry timetable for planning your visits.
    Visit the Universeum, see one of the largest aquariums in Europe and an indoor rain forest ( Yes! It exists)
    Check out the Poseidon at the Gothenburg Museum of Art
    Travel in trams across the city or take a canal tour or rent a bike or free and keep cycling
    Visit the Goteborgsoperan
    Travel down to the kungsportsavenyen and have dinner in the most beautiful lane in the city with shops overarching the roads and trams/buses running right in the middle
What made my journey special was meeting Tina, an inhabitant of the Kopstadso island. An hour long conversation about Sweden Vs Denmark, war, elections in Sweden and she handed me her number in case of any emergency! I felt so accepted in a foreign land.
On my way back from Gothenburg, I was caught by surprise when my entire train was loaded on a ship and transported from Denmark to Germany. Yea! They send trains across the Baltic Sea. So, that added to my cruise journeys on this trip. I met a postdoctoral student while reaching hamburg and learned about cultural differences in north vs south Germany, German music and hiking!
On my way back to home at 11.55 pm, I felt more safe than I would in India. Even when you have not-so-friendly experiences outside your land, few people come along and make you feel Willkommen.
I finished a beautiful book and fell in love with Richard Bach and his belief about love. To end this post, I will rewrite his faith as mine
"We're the bridge across forever, arching above the sea, adventuring for our pleasure, living mysteries for the fun of it, choosing disasters triumphs challenges impossible odds, testing ourselves over and again, learning love and love and love!"