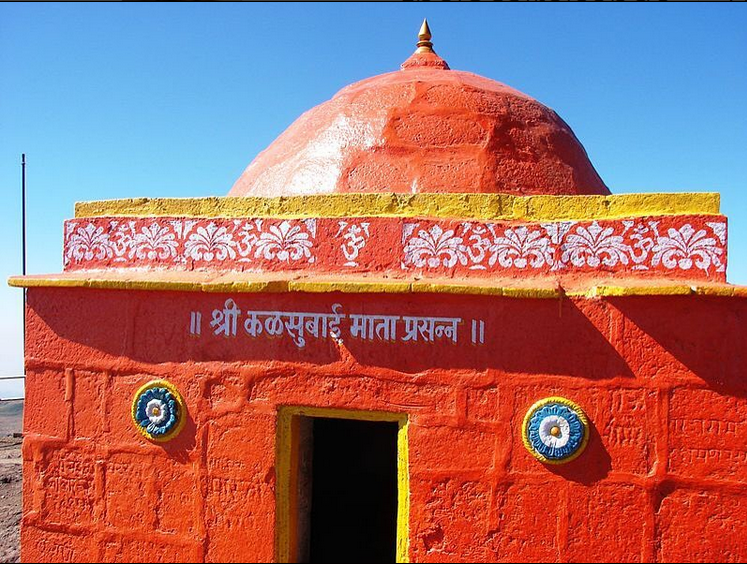 #TakeMeToHimalayas A new adventure. About a place that is the most popular & difficult monsoon destination for trek. Well, friends, food and camera are the charisma to make it a happening and fun filled adventure. We started off with a road trip of nearly about three and half hours drive with our friends (Tip-You can go less on bucks if you either drive your own car or rent it and chip in). The village Bari is the base camp. We spent the night at a beautiful mud made house of one of the local town person and were also served with scrumptious dinner.
Nothing can beat the view of a misty morning sunrise followed by some tea and snacks. (Tip-Dont eat too much before trek-it gets you tired sooner instead carry water, Glucon D, Chocolates and biscuits probabaly a pack or two). We were told by the local people that to & fro would take round about 5-6 hrs. As we started inclining the peak we passed through lot of troops. The place is crowded during monsoon. There was a different phase in each levels of the peak. We were loading our cameras with too many pictures. As and as we started going up, the path was getting foggy and chilled. There was greenery everywhere and beautiful views from any angle you see, from any level of the peak.
We couldnt pocket our phones or cameras. We took some halts to ease the climb. Captured lots of pictures at those halts. Loved the vibe of the people and the views. It filled our hearts and mouth with just WOW. The views were breathtaking. They were gorgeous. Every time we feel, the scenery can't get prettier we chance upon an even more beautiful view. As we were getting closer it started drizzling. Couldnt afford to get wet as it was already so chilled. It took nearly around 4 hours for us to reach the top as we halted a lot to capture the views. The more we hiked, the chiller it was getting. Once we touched the top, all of us scattered to every corners to feel the air. The chilled air was running through my face and hair. I couldnt help myself from getting frozen. I could only close my eyes to feel any warmth if left in my breath.
The panaromic view will make you not utter even a word as you reach the top. There is a small temple at the top. It is said the temple was built in the memory of Kalsubai who lived in that vilage and helped the villagers. They say once a year all the men and women from the village go to the top to do a pooja. Must be a different experience to participate and know the culture. We junked after a while with a view to boot.
After an hour we started declining ourselves from the peak. While moving downwards we could hear our muscles and bones screaming for rest. We didnt care enough to halt more. May it be declining the building floors or an alpine, the act is always joyful. It took around two and half hours nearly to reach the base. At the base was a small stream and a mini waterfall. We enjoyed the chilled water with a small shower in the stream and headed back to our place. We ended our day bidding goodbye to the villagers with a yummy exquisite meal at their place and drove back to our homes with memories to cherish for and ever, forever.