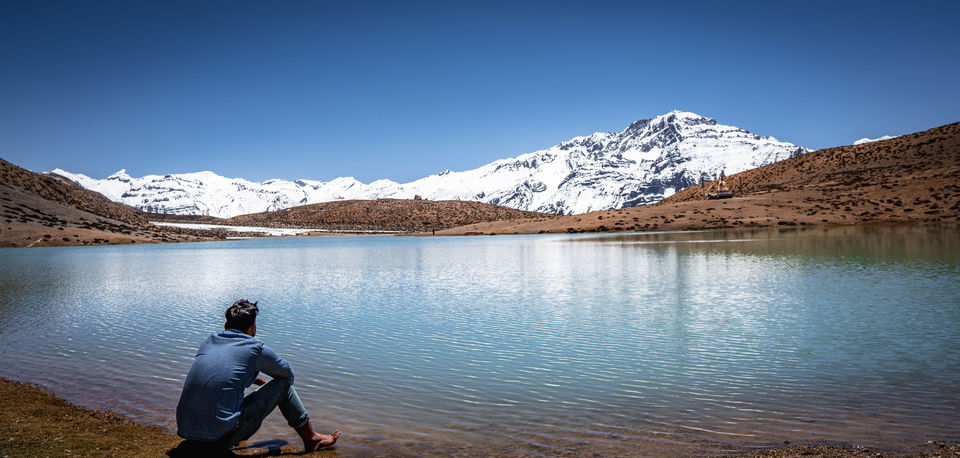 When I was kid I used to see people travelling in bikes only in movies like The motorcycle diaries, Easy rider. Exploring on bikes, riding in mountains, cities, snow. Feeling that gust of wind on their face. I always used to think it just happens in movies or dreams. I always thought why do I live in fantasy world.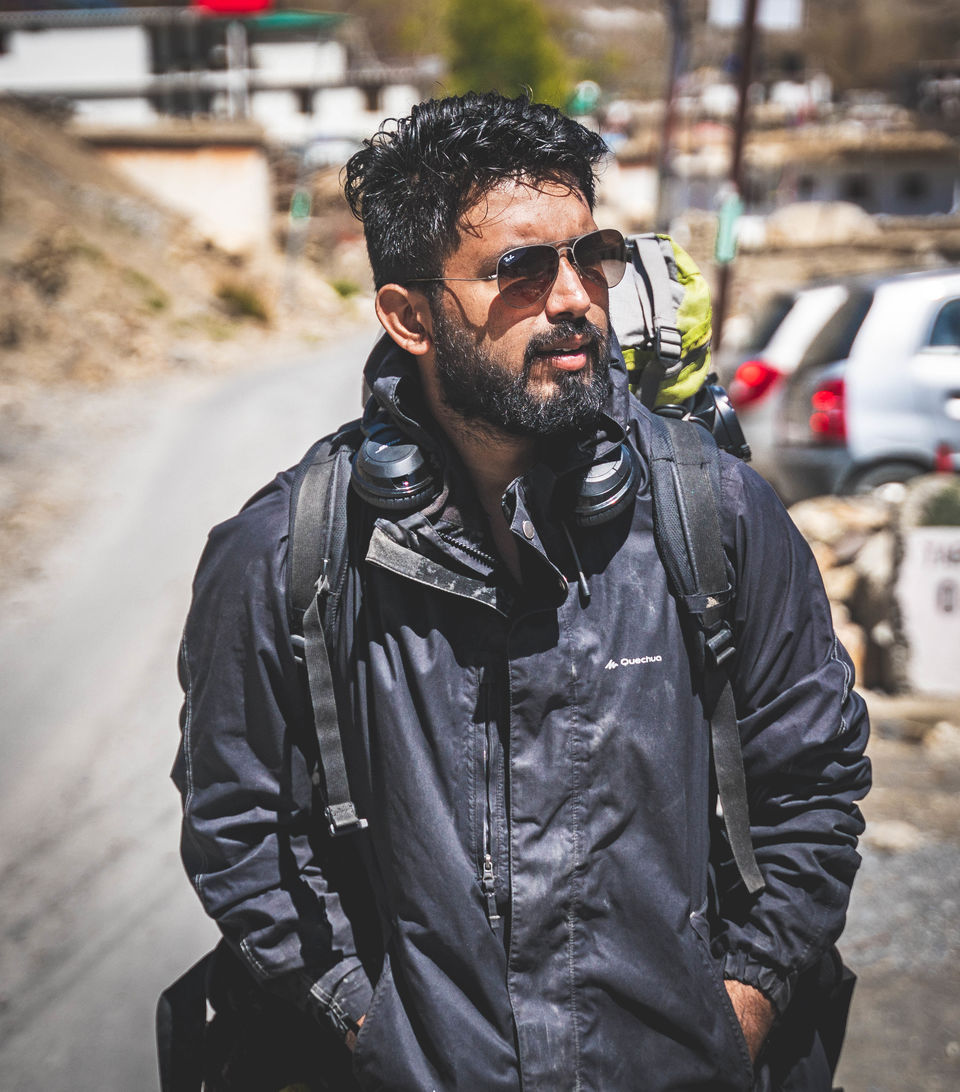 .
.
And last month I rented a bike and travelled in spiti. I was not prepared for it. While riding my hands and nose were freezing, was able to feel face burns but still those gust of wind on my face was giving me sort of a natural high. I was enjoying that discomfort and I was smiling realising finally my fantasy world is coming to reality. Riding in mountains, snow, rivers it is happening in real. .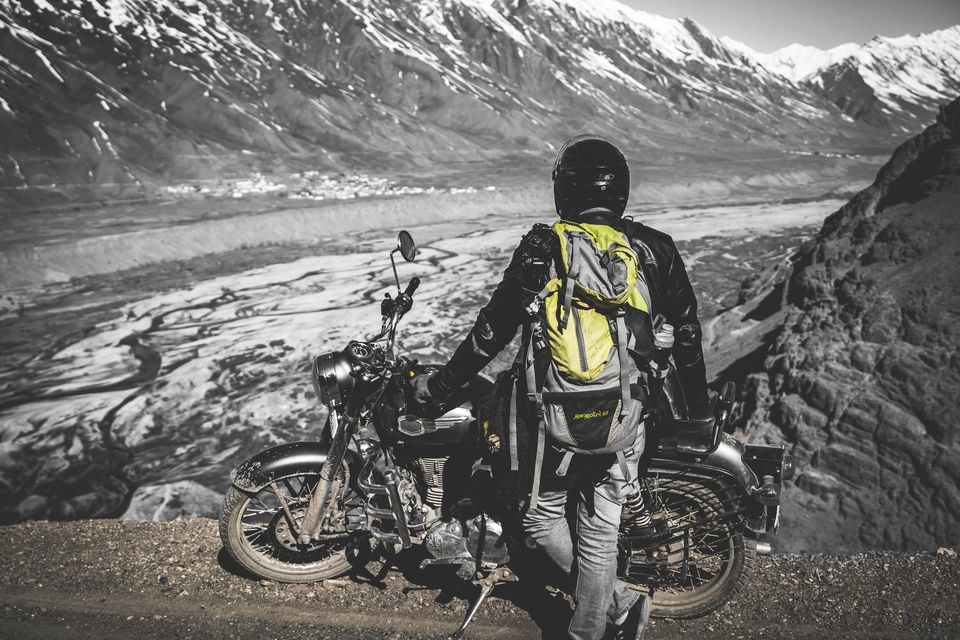 .
So, Am I lucky?? No I'm not it didn't just happen on it own. It was hardwork and leap of faith I took to make it reality.
.
.
Do dreams come true?? Yes, they do but only if you work towards them. "fortune favours the brave" So keep working towards your dreams. Make them come true. No fairy god mother( for males) or prince charming (For females) will come to make them reality. Always work towards your dreams they will surely come to reality one day. .