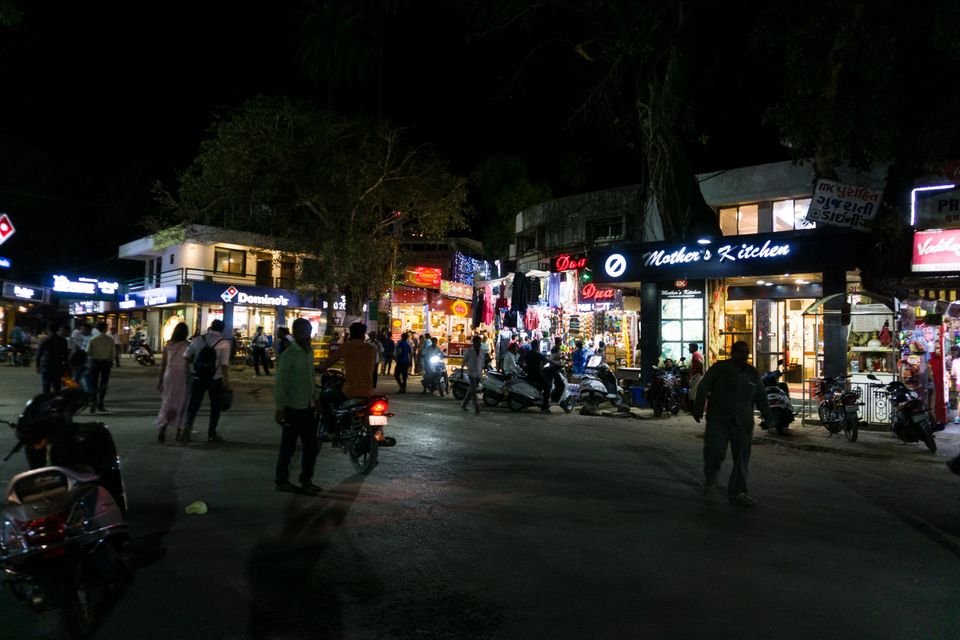 Abu is very fantastic place to chill atmospher is good and view of city at night is amazing. We reach at around 9 am. Stay at our hotel.First thing is we do is boating in nakki lake that experience to too good and boating time is 9:30 am to 6 pm and this place gives romantic feel too.
Then we rome in market, market is not that much long to go but at night its fantastic to take a feel.
At 2nd day morning we go for a guru shikhar its a highest point in abu form there we can see a indian border then pakistan land start.
At guru shikhat many shooting done of hit bollywood movies.
Its very good place to feel a glory of indian nature. And then we end our trip to abu.
Its a 2day trip to get relax and chill with friends.😊