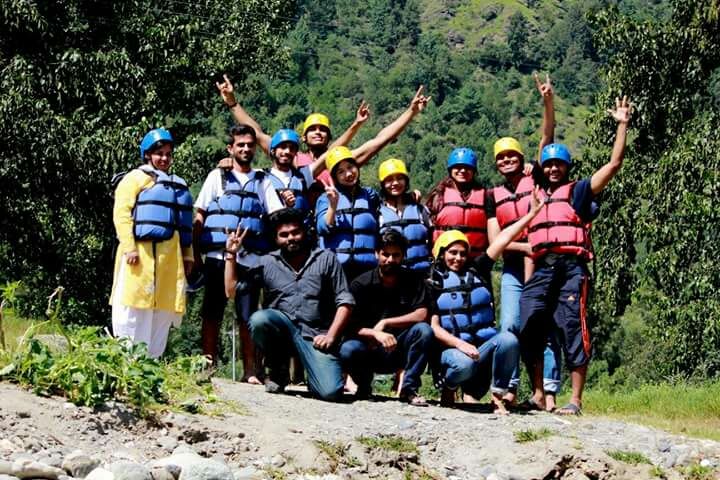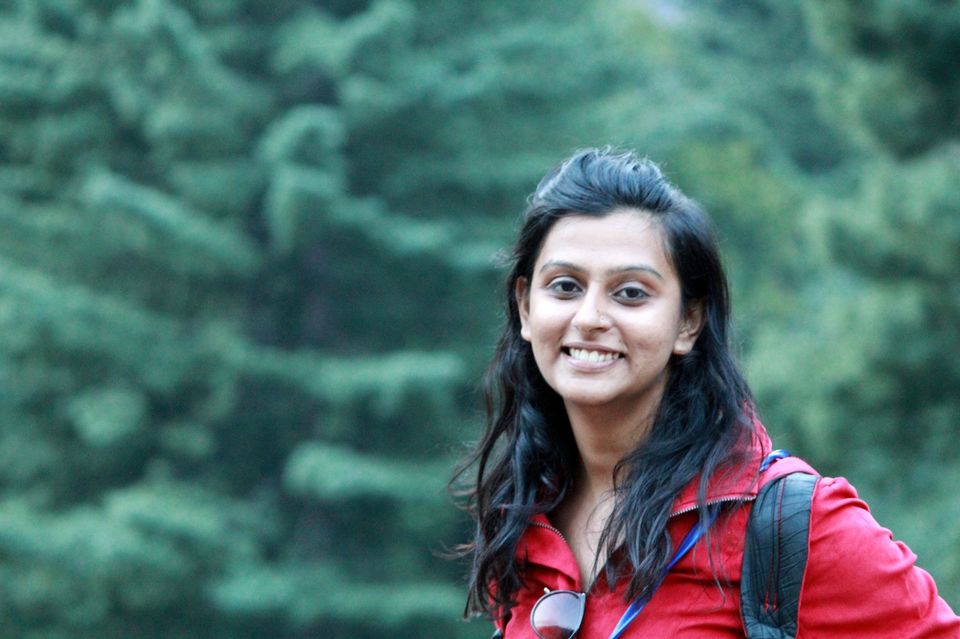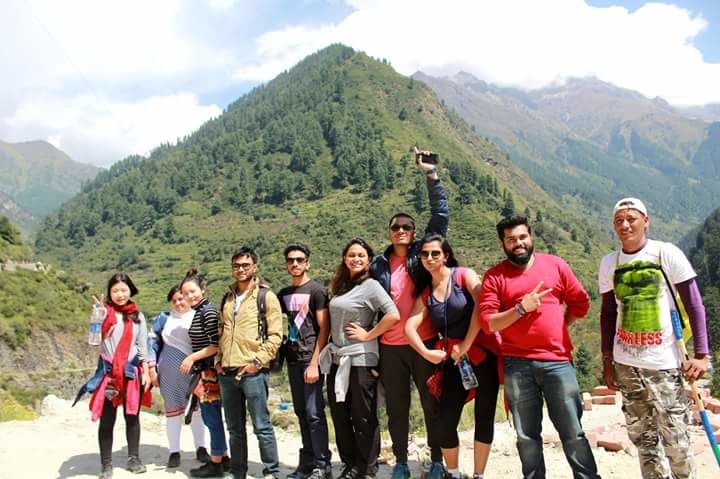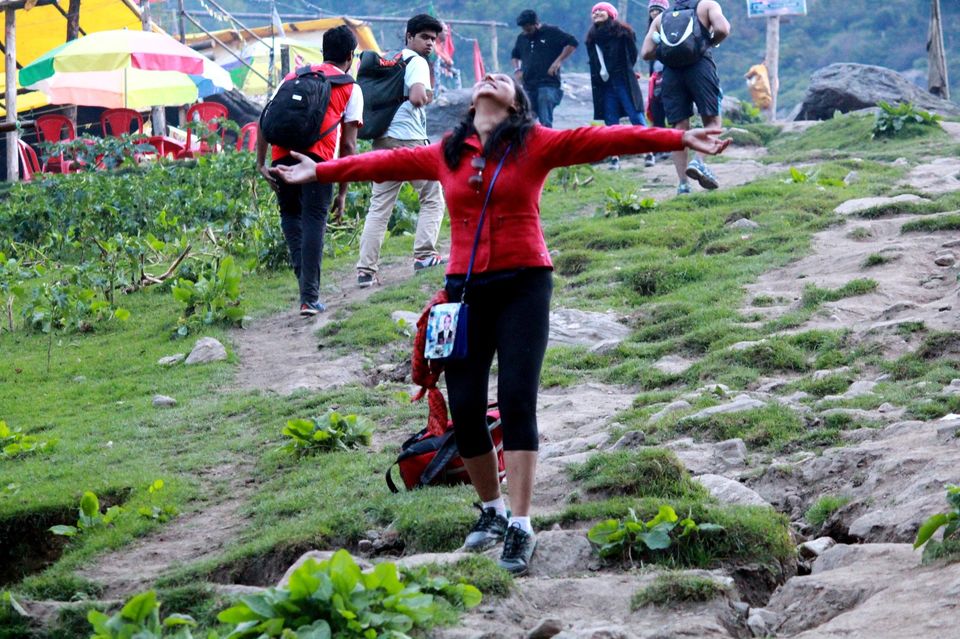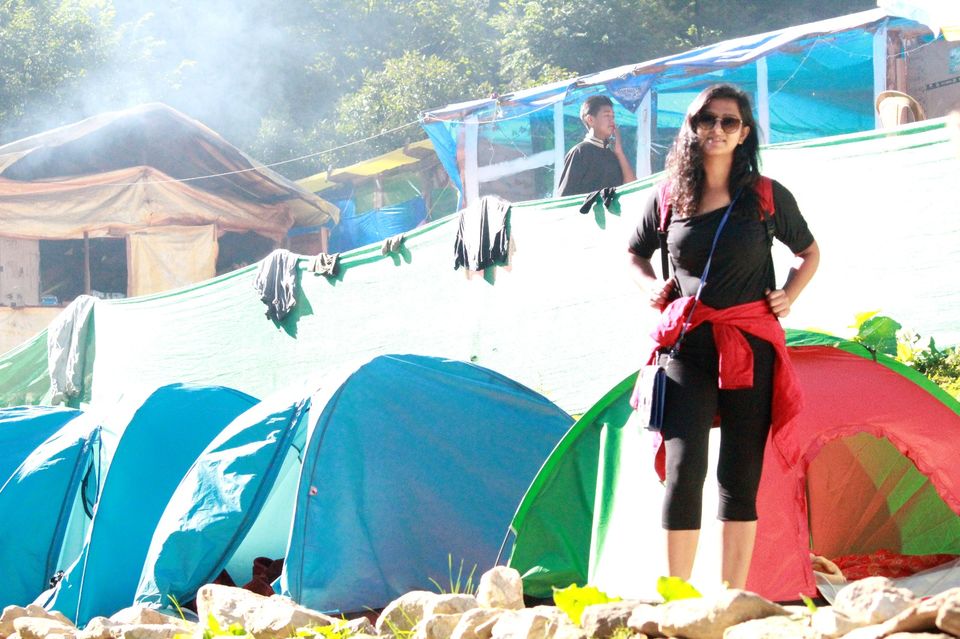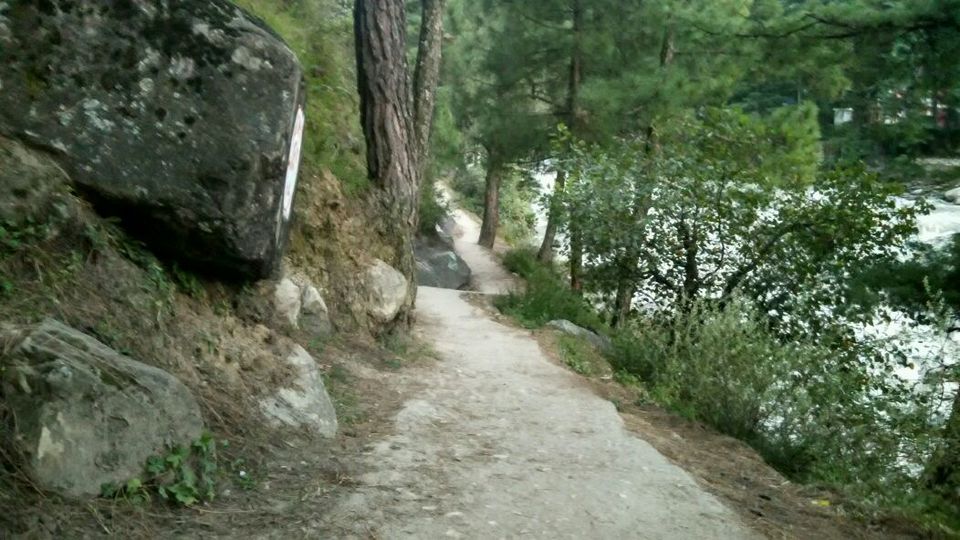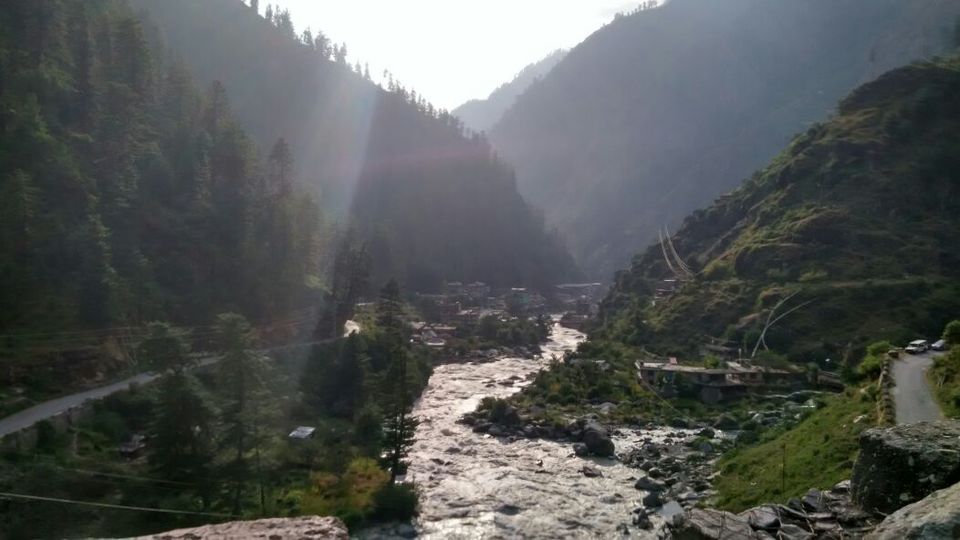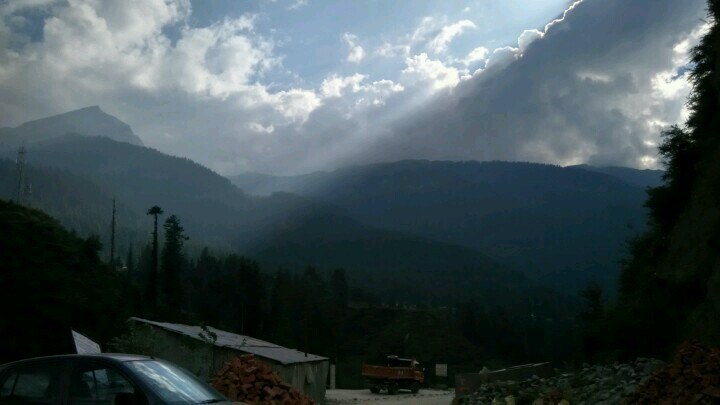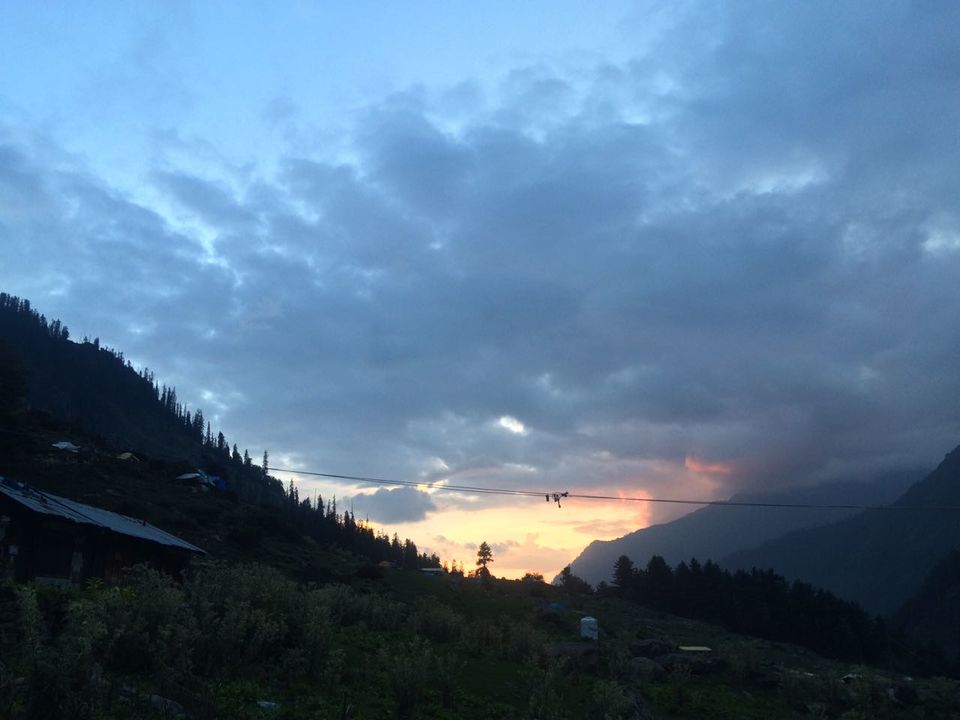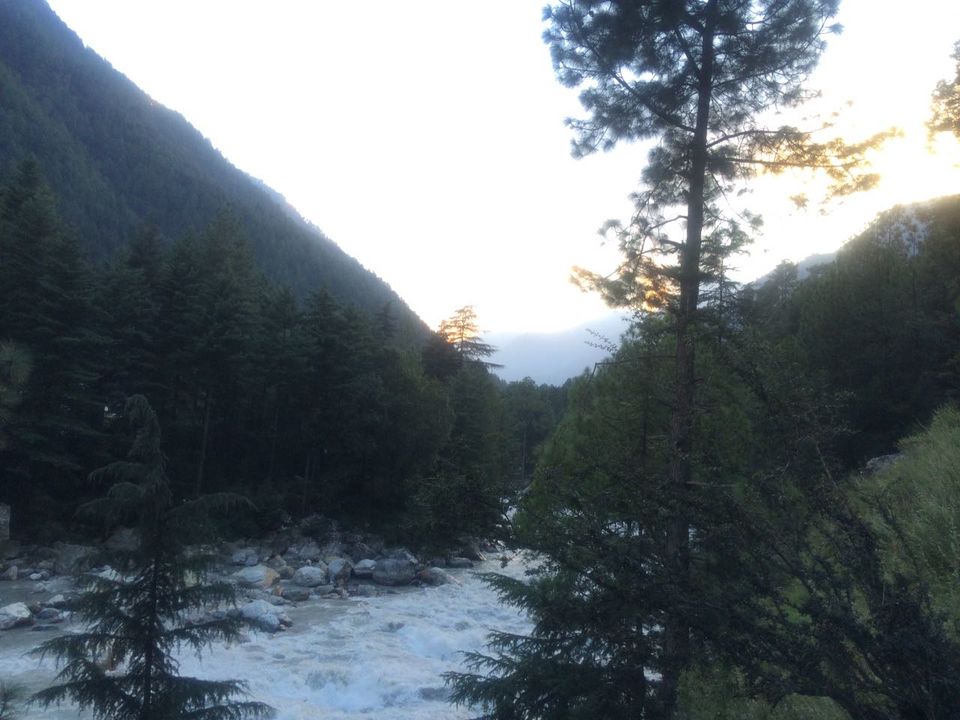 This adventurous journey started from Delhi at 9pm and after travelling overnight via chandigarh we reached Kullu in morning at 9am .
There you can do river rafting (seasonal) and paragliding. Then after all these activities we departed to Kasol which took 2 more hours from Kullu.
While going from kullu to kasol , you can visit one more beatiful place Malana which is famous for many good things ( ;) ) other than its beauty.
Kasol is also called Mini Israel as many Israelis live there. Chalal is a place to relax near river and a small treck. It is the party place of local israelis as well. Yummy pan cakes , cheese cake and coffee will make you starve for it.Dont forget to visit German bakery . You can check out and shop the unique kasol stuff in local market.
After Kasol there is a 12 km treck via Kheerganga treck through beautiful nature , greenry, waterfalls and fresh air. There are small food joints throughout the way of treck.
Finally when you reach Parvati Kund and enters the hot spring, It feels like heaven and journey was incomplete without it. There us a Lord Shiva's Temple at the top. You can mention your visit to Shiv Temple and parvati kund especially while explaining your trip to your Mom, It will make a good impresion of yours on her ; ) .
I will share another story after my next trip.thanks for reading.
You can also share your views on vinitasharma21488@gmail.com. 
Thanks 
Vinita Sharma