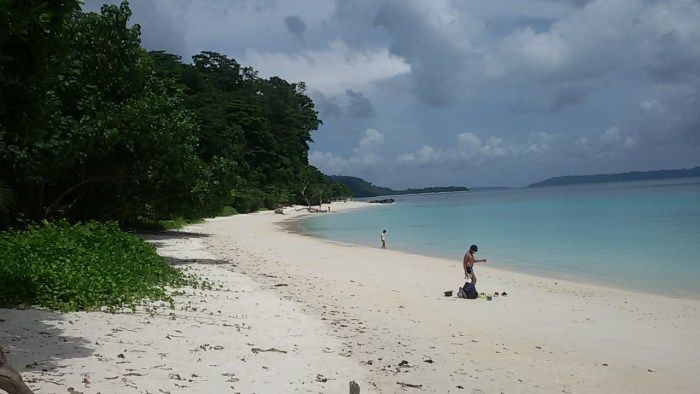 If you wish to break away from the shackles of your daily life and settle somewhere far away from the bustling sounds of the traffic, Andaman Islands wouldn't disappoint you.
I reached the Veer Savarkar International Airport at Port Blair on the morning of 1st October 2017. Though the airport is very small, there was a huge crowd. Thankfully I didn't have to face a crowd in any other point in my trip.
DAY 1
I had checked in into the New Circuit House at Haddo Area. It was no where near the beach. Rent for a Non A/C room was INR 500 per person. I already had my breakfast on flight so I quickly freshened up and headed out to explore what this island had in store for me.
Places Visited:
Andaman Water Sports Complex.
Tsunami Memorial.
Ross Island.
Andaman View Point.
Corbyn's Cove Beach.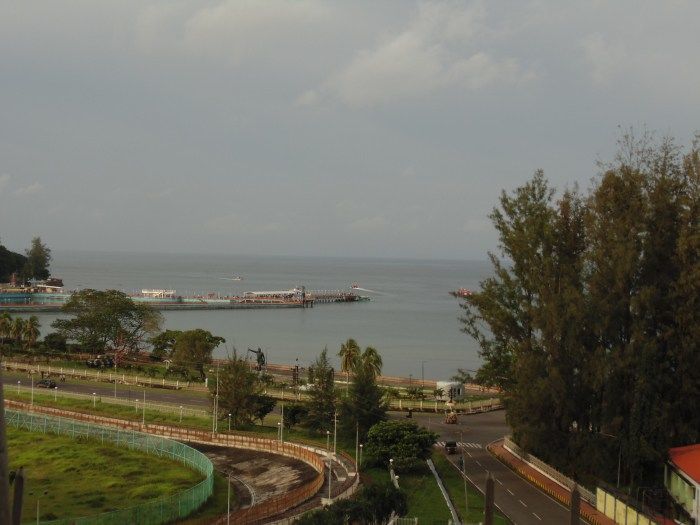 DAY 2
The Circuit House had no Wi-Fi connection. Data Connectivity in Port Blair sucks. Plus the food at the hotel at the Circuit House wasn't good enough. I shifted to another place close to the beach. Hotel Palika Place. Rent was high; INR 2,250 for a single bed Non A/C Room. Along with came complimentary Breakfast, Lunch and Dinner.
Places Visited:
Mount Harriet.
Mount Harriet National Park.
Sunset Point at Wandoor Beach.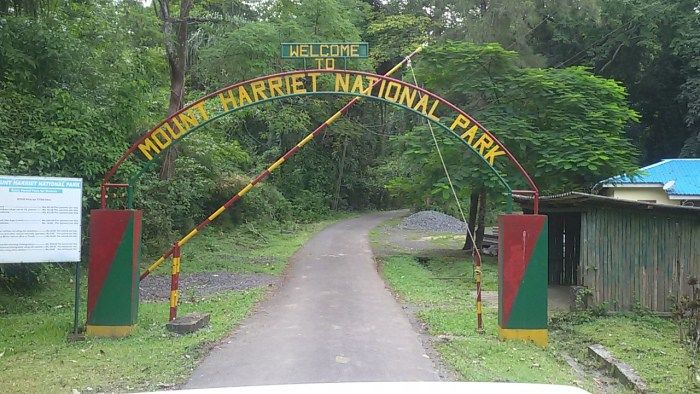 DAY 3
Thankfully this place had Wi-Fi. But the catch was that it was limited to the lobby only and that too, very slow! It was just good enough to let my mom know about my whereabouts over WhatsApp. Intense praying sessions helped to upload photos on Facebook, a single picture taking almost 15 minutes!
Places Visited:
Havelock Island.
Kalapather Beach.
Radhanagar Beach.
Not much people know about Kalapather Beach, but I loved the beach! The different shades in color of the sea with the white sands made it a spectacular sight! However I failed to find what all the craze about the Radhanagar Beach is all about!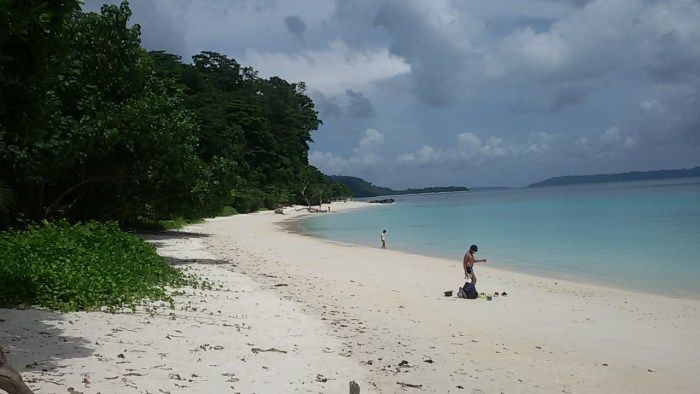 DAY 4
I spent the day touring the city and buying souvenirs. Came back early in the evening because I had to pack my bags. Had an early morning flight to catch the next day.
Places Visited:
Cellular Jail.
Zonal Anthropological Museum.
Aberdeen Market.
Light and Sound Show.
Do note that photography is prohibited inside the anthropological museum. Cellular Jail charges extra bucks for photography.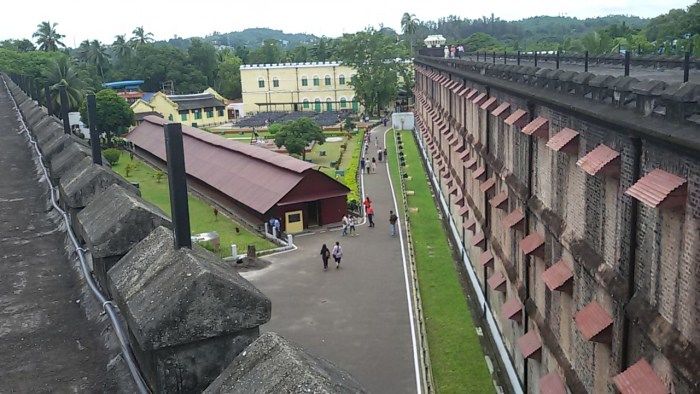 The trip was truly an amazing one! I had made a fun with a local guy who actually guided me throughout the stay. Eateries are decently priced and you get all types of cuisines at Port Blair. Choices are limited outside the capital though. No other connections except BSNL works there. The place is truly beautiful. Not much places in India can boast offering hills as well as sea beaches in the same city!