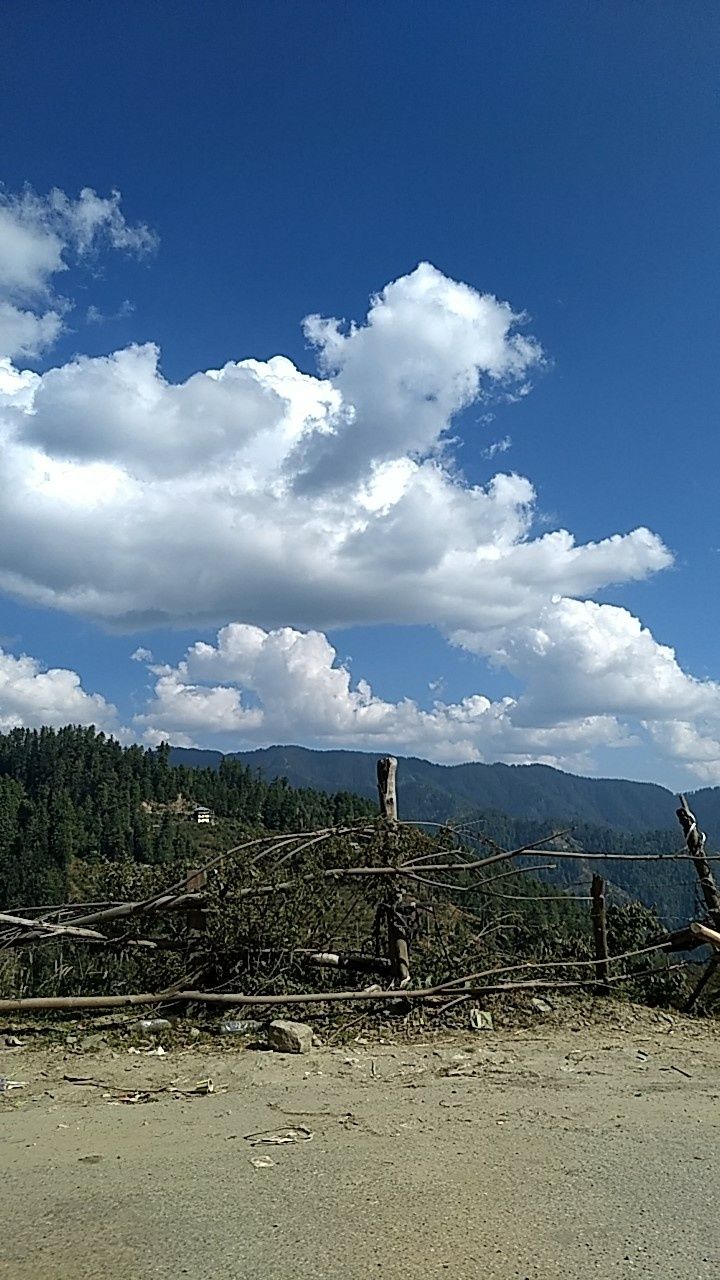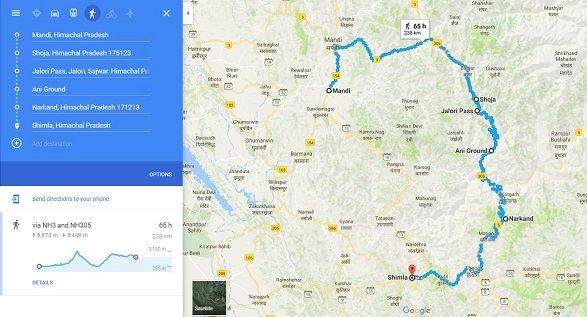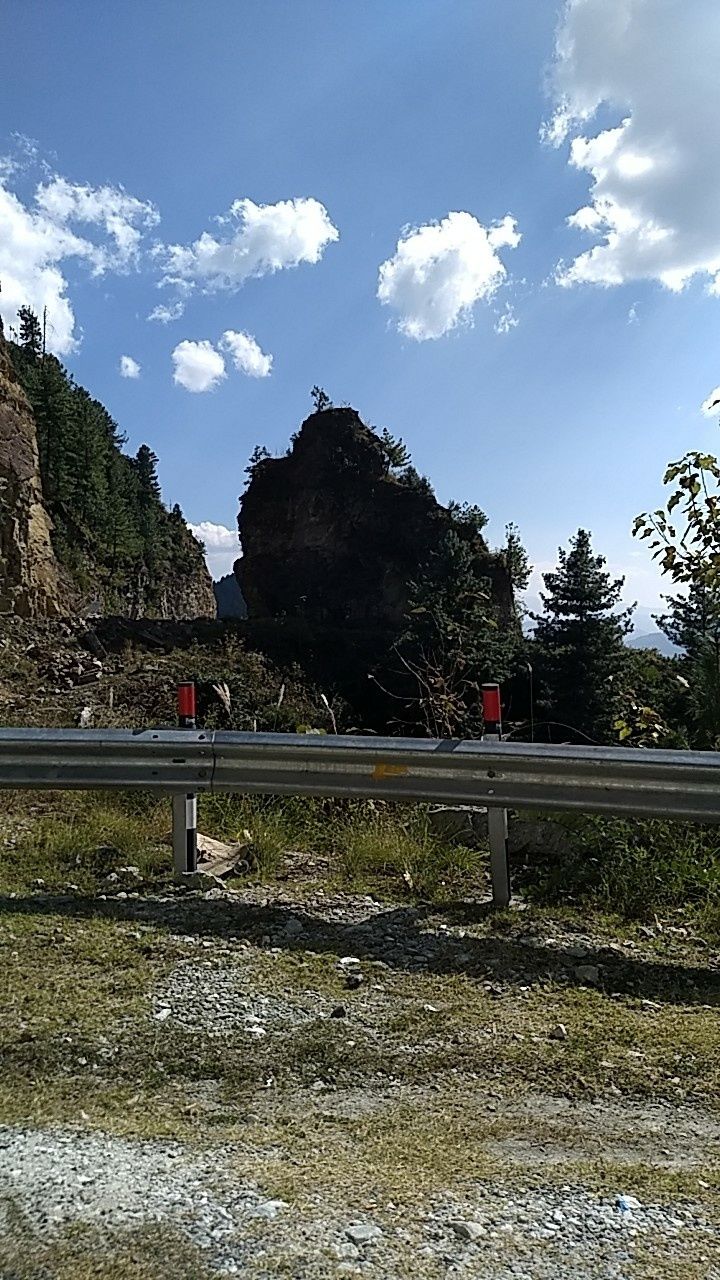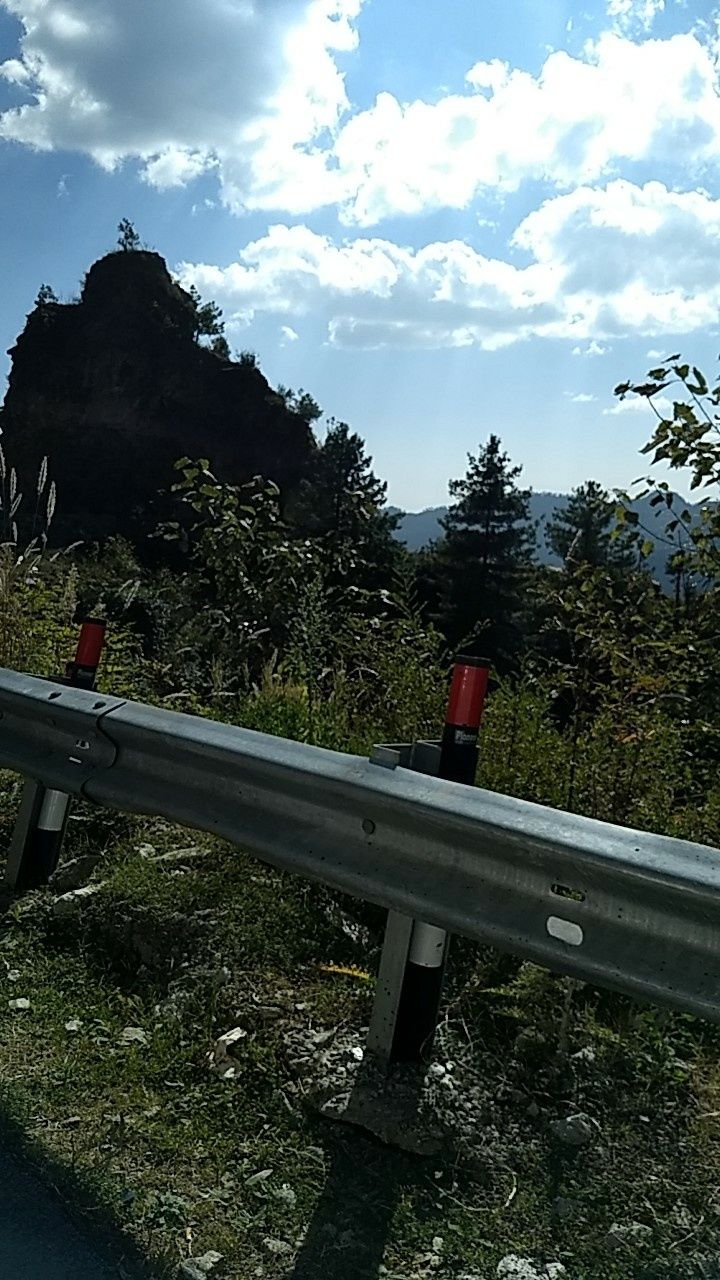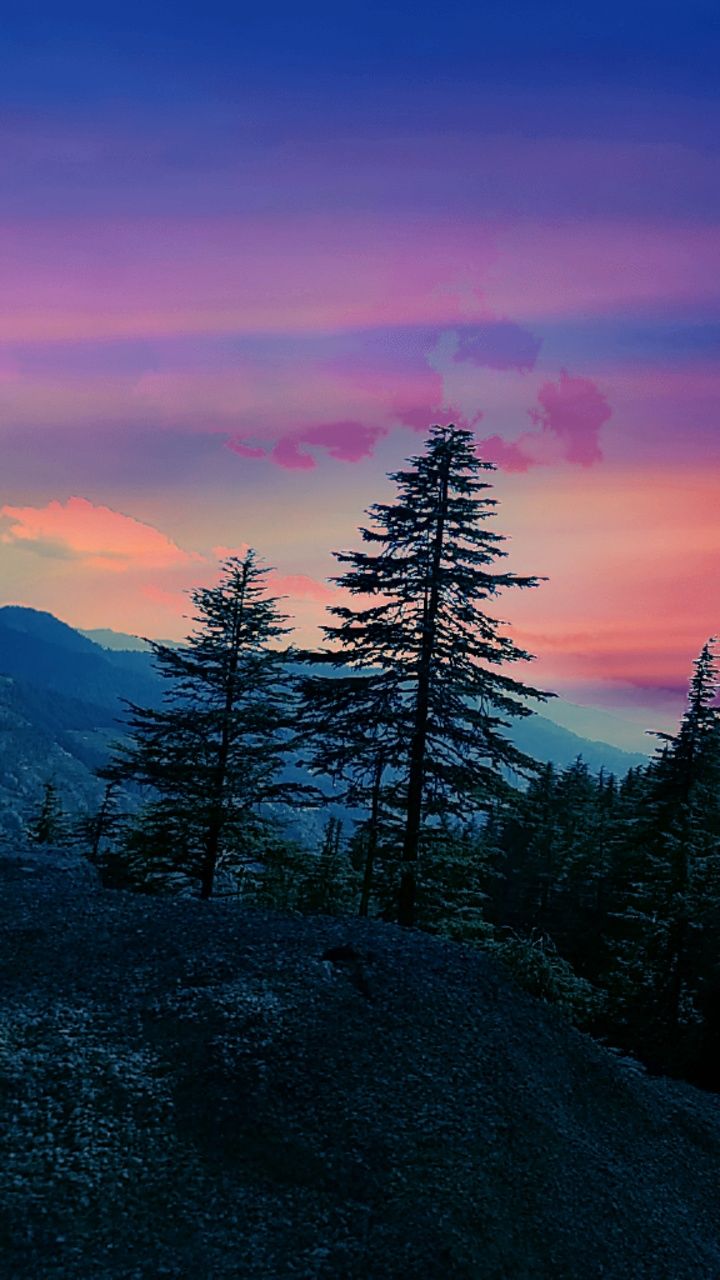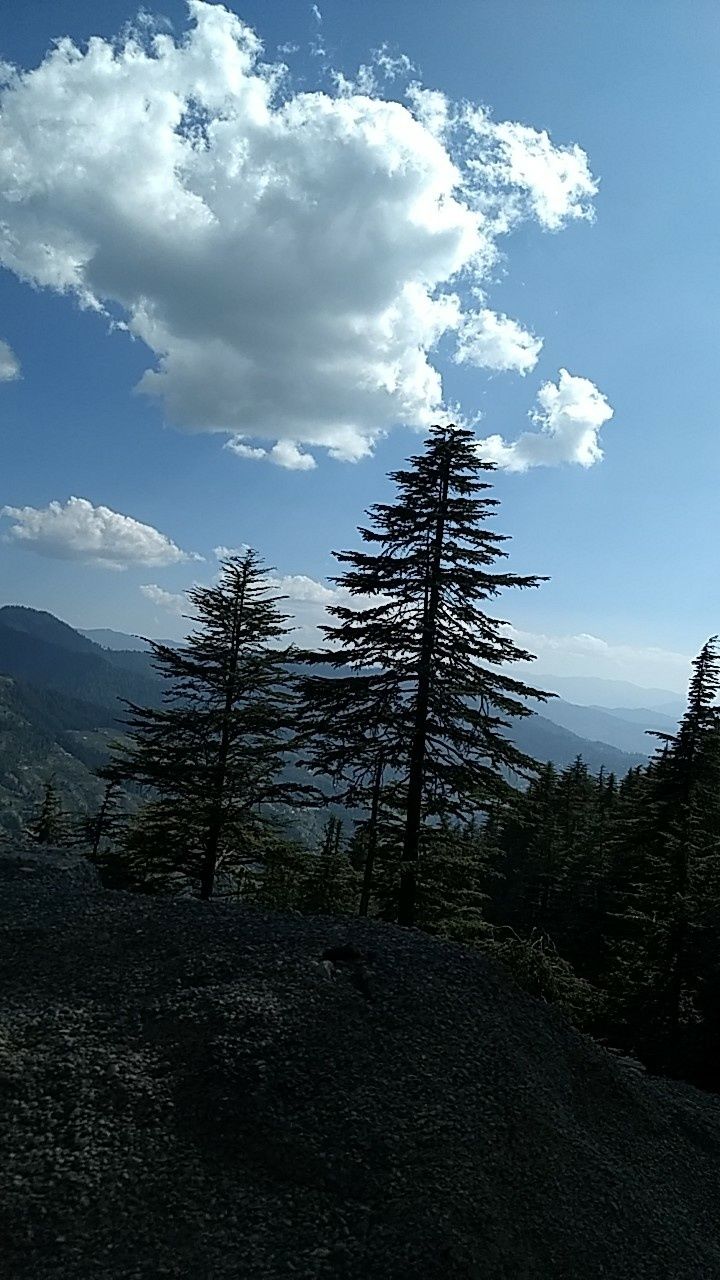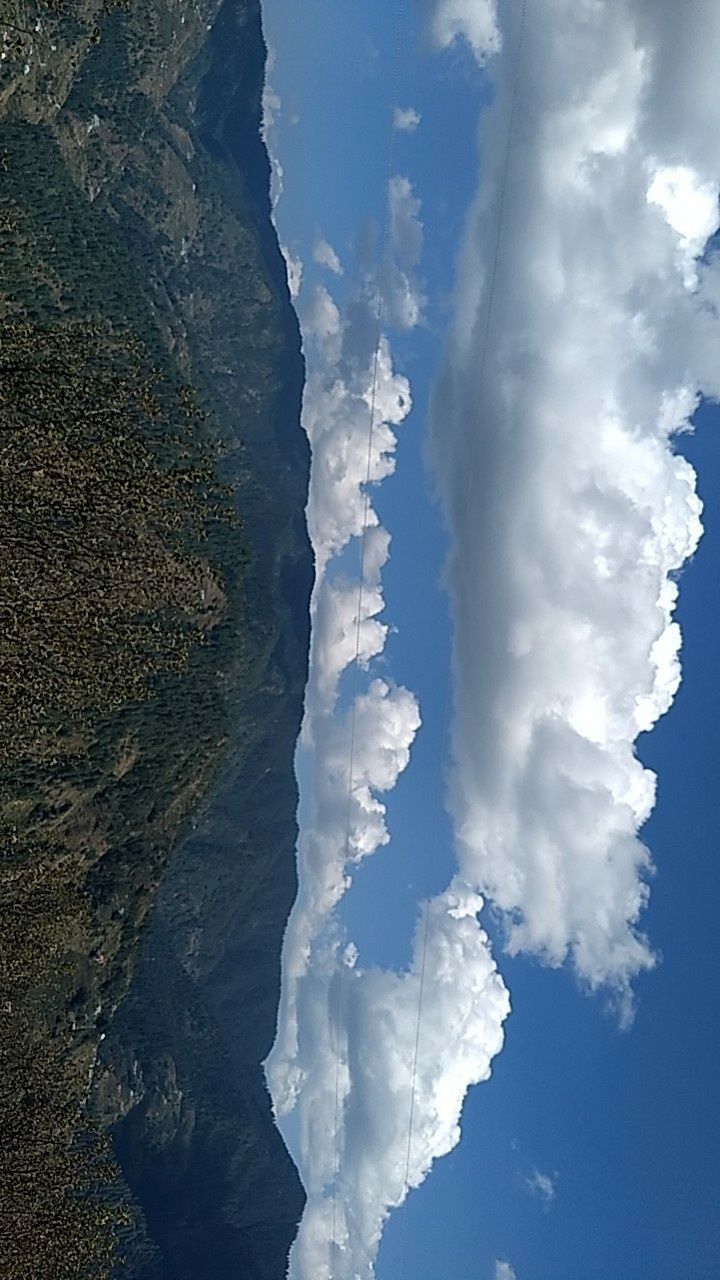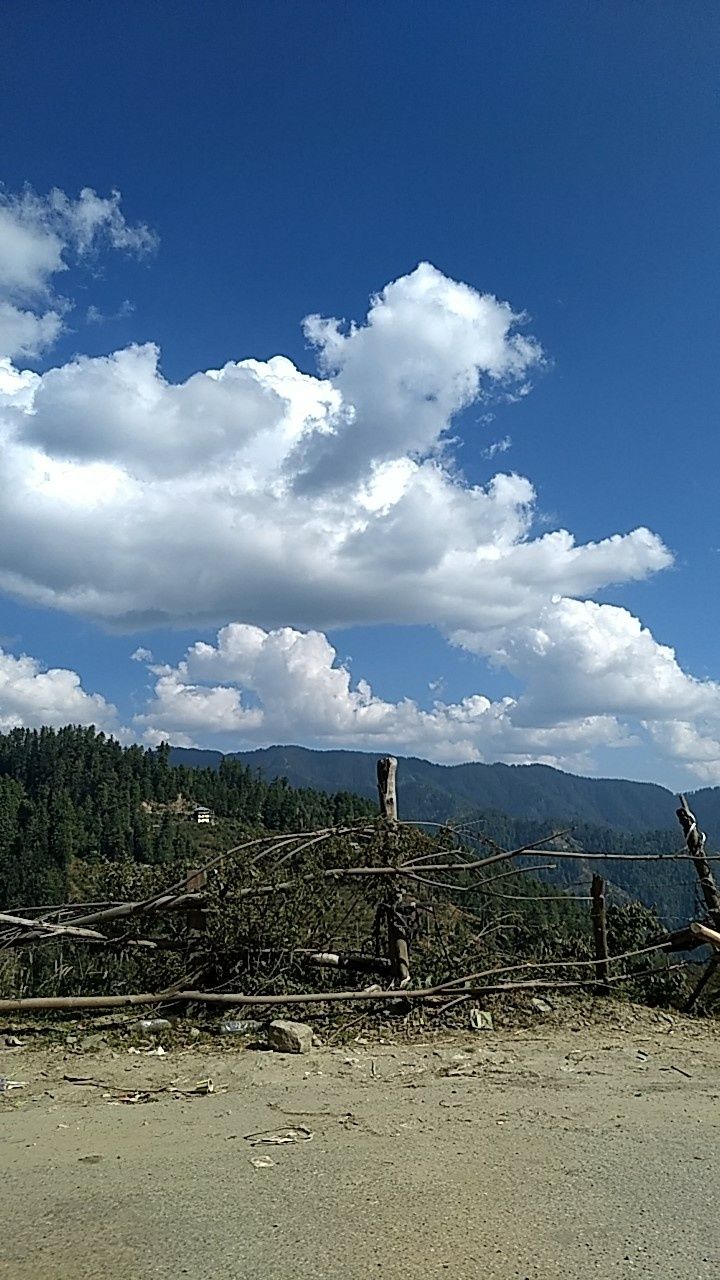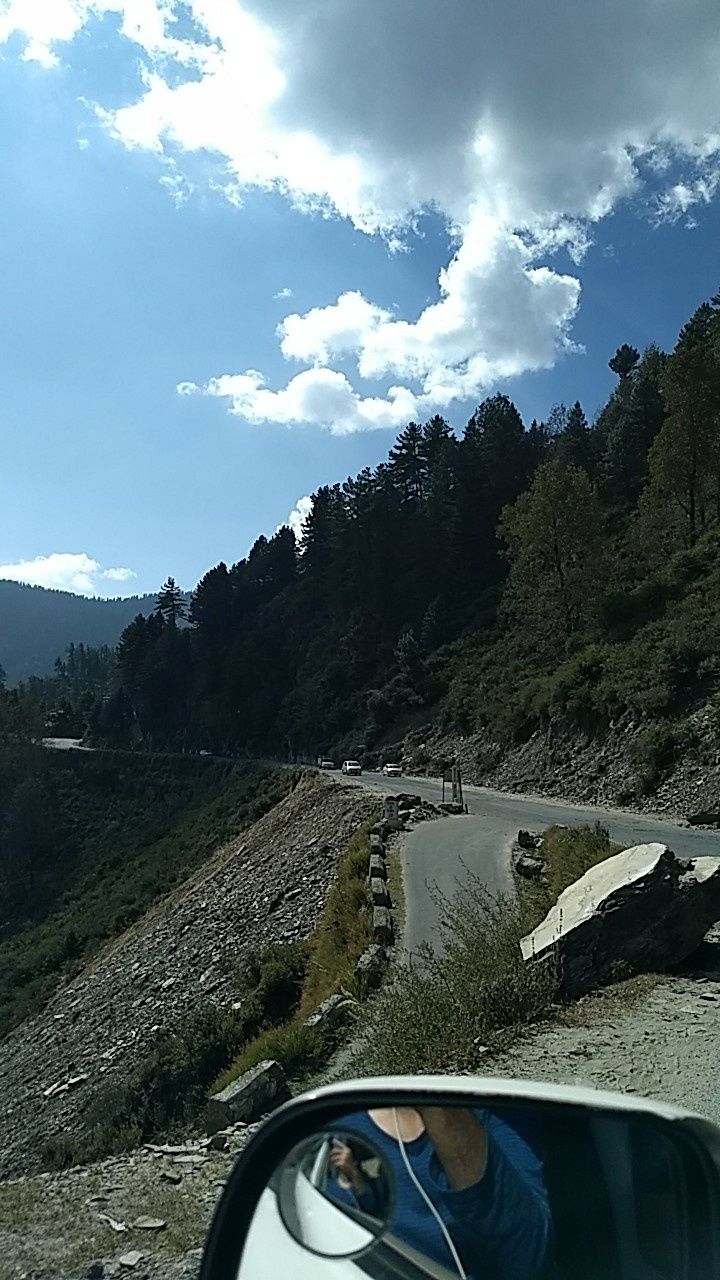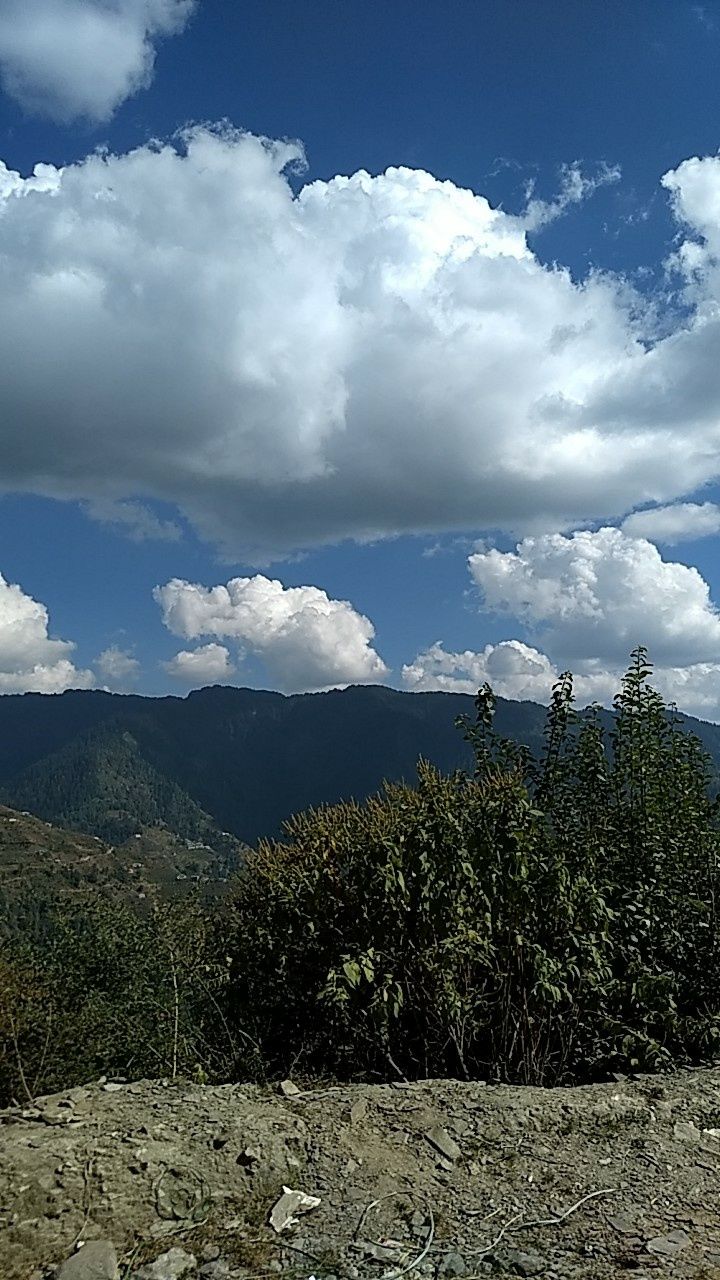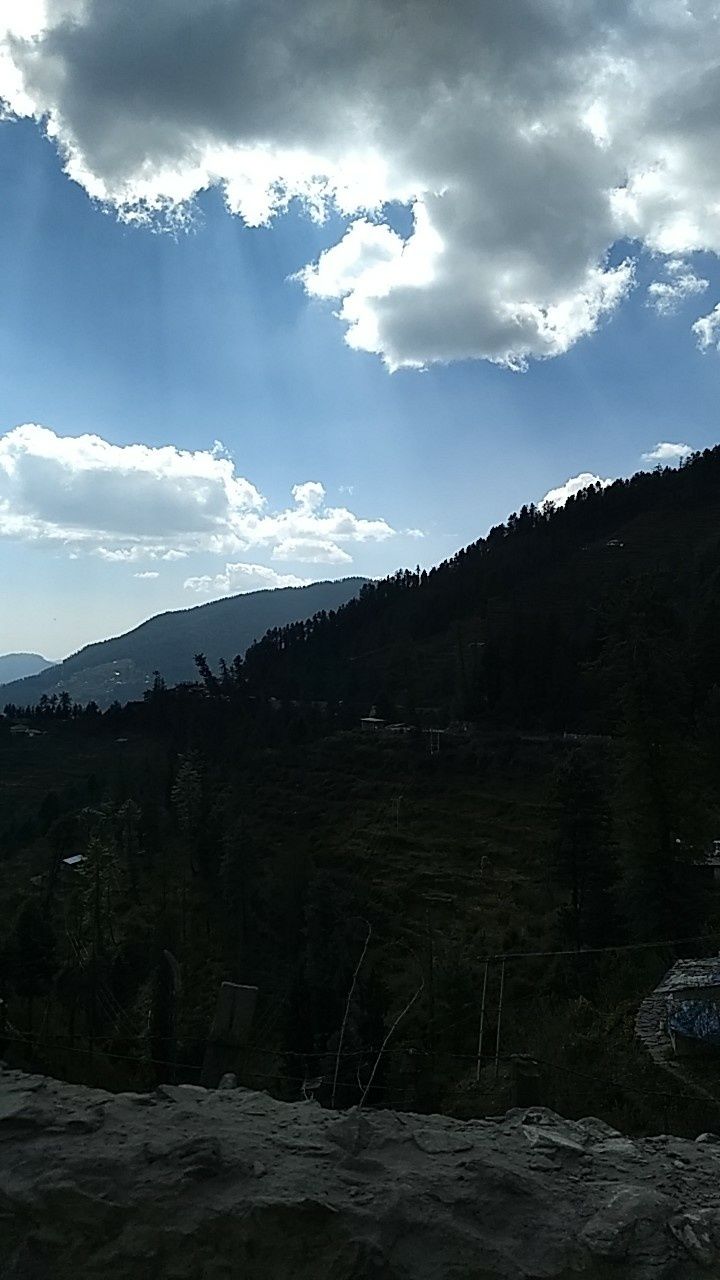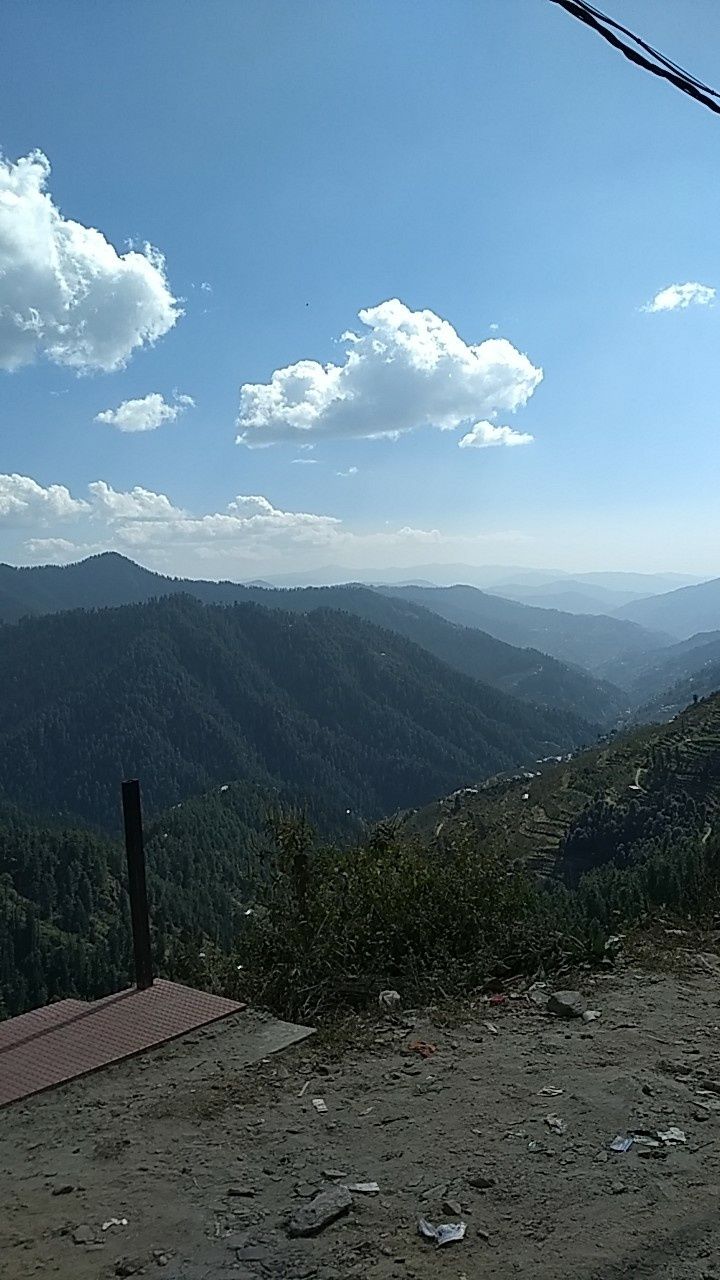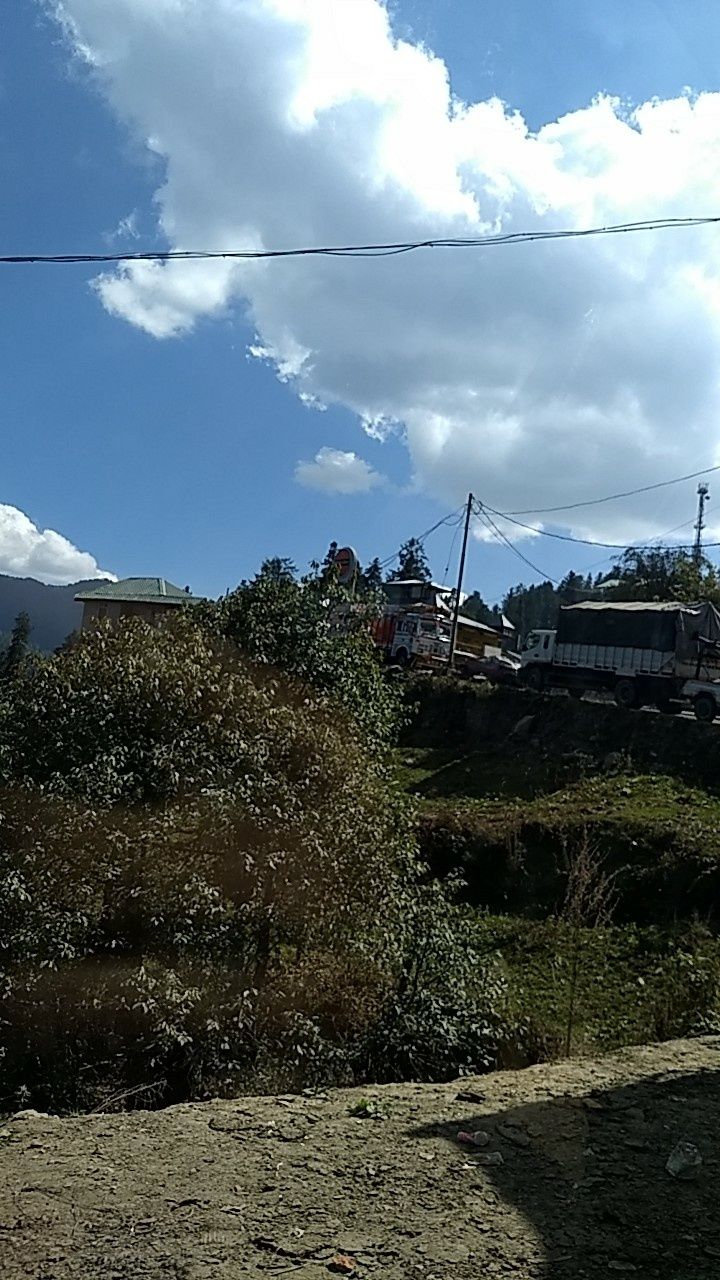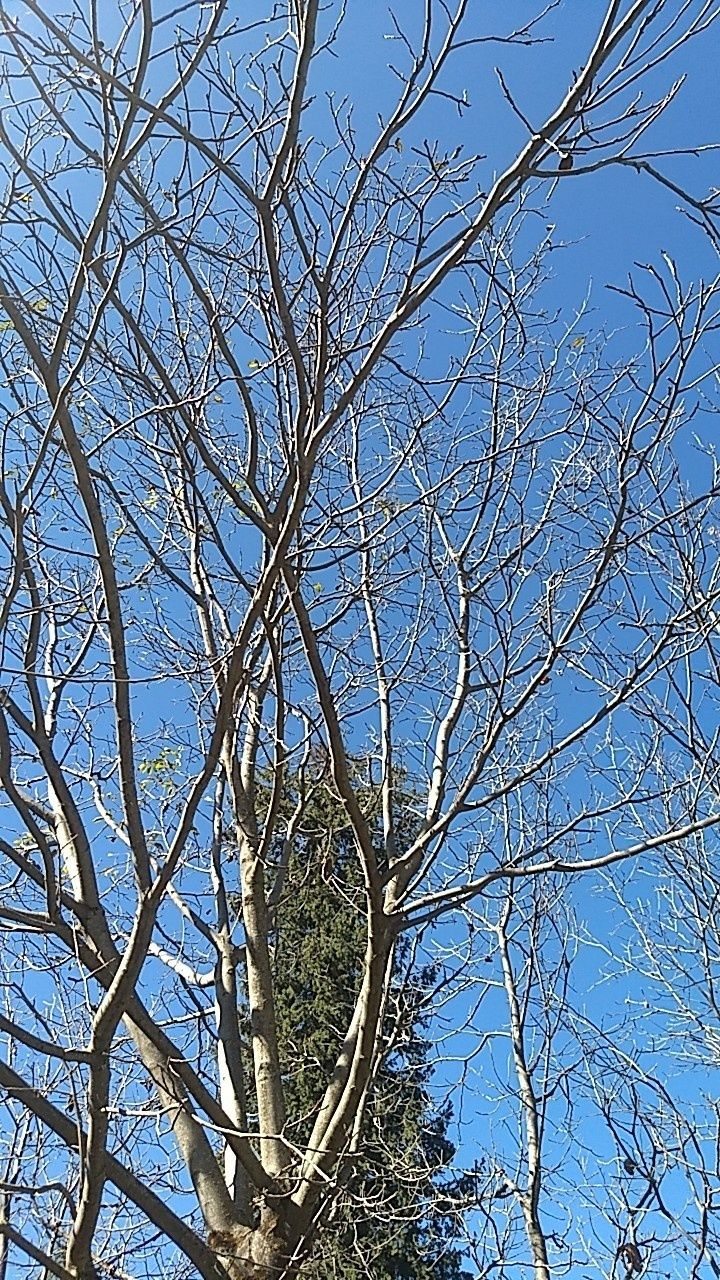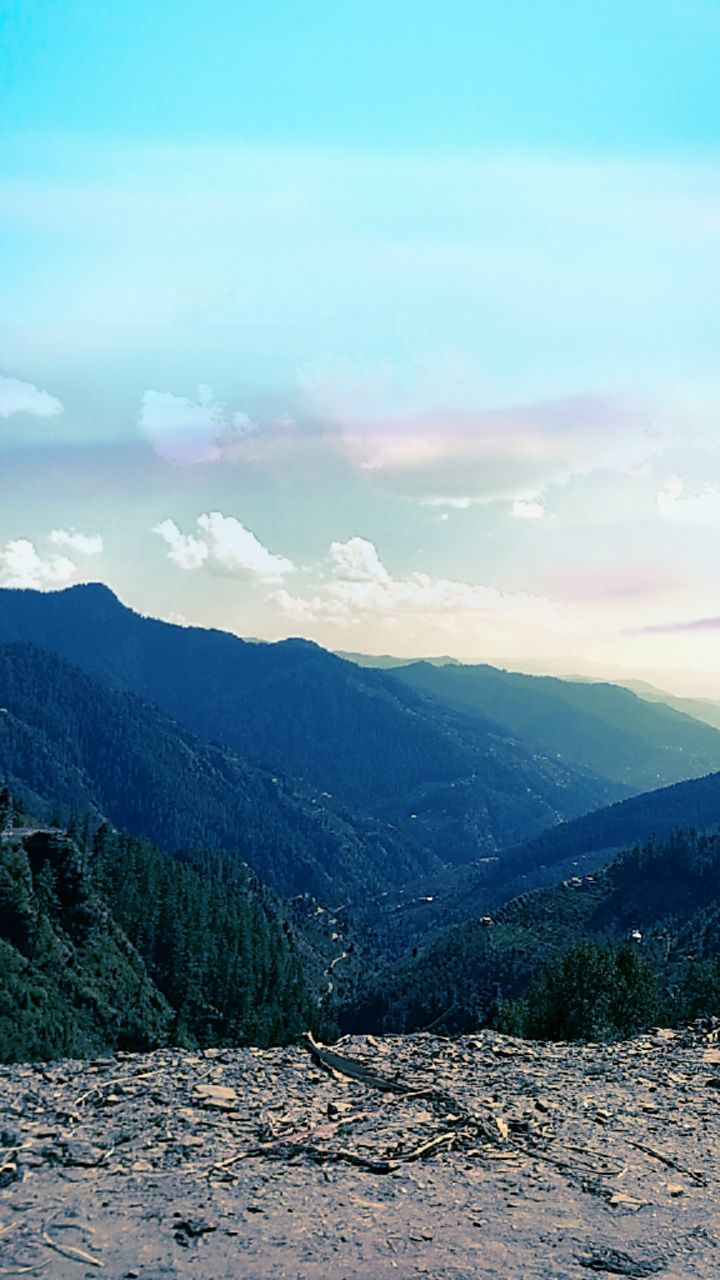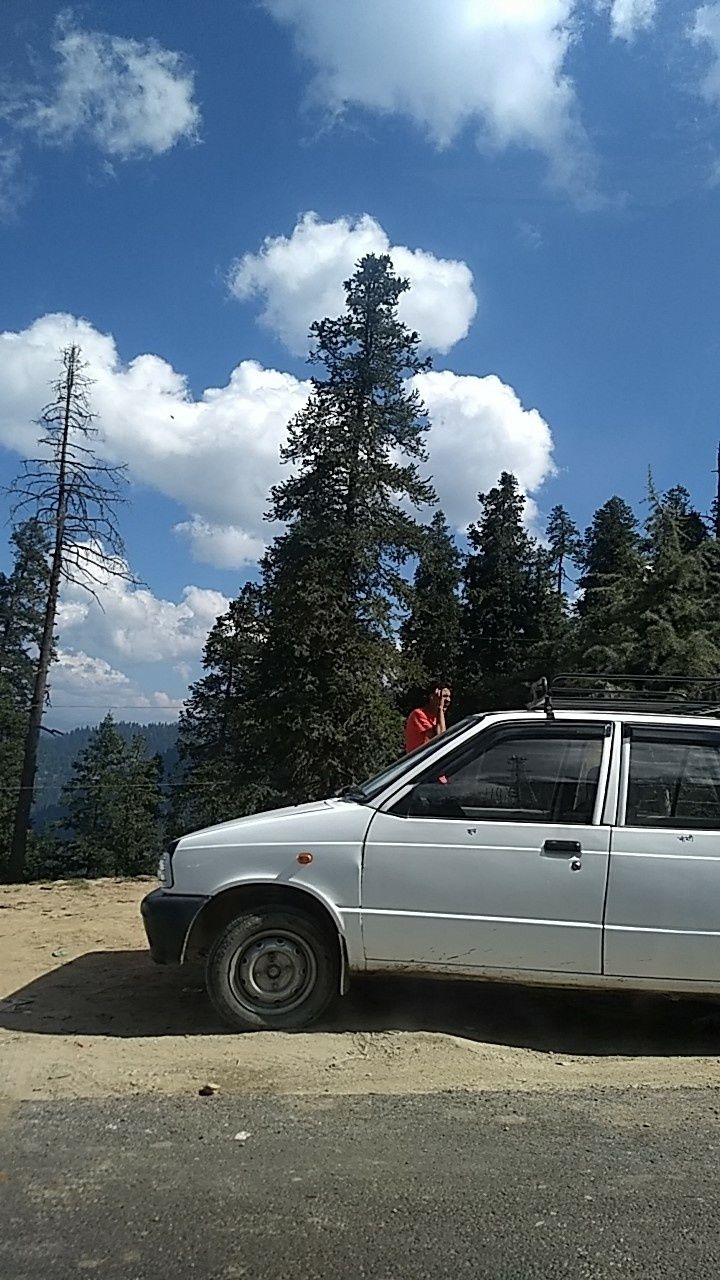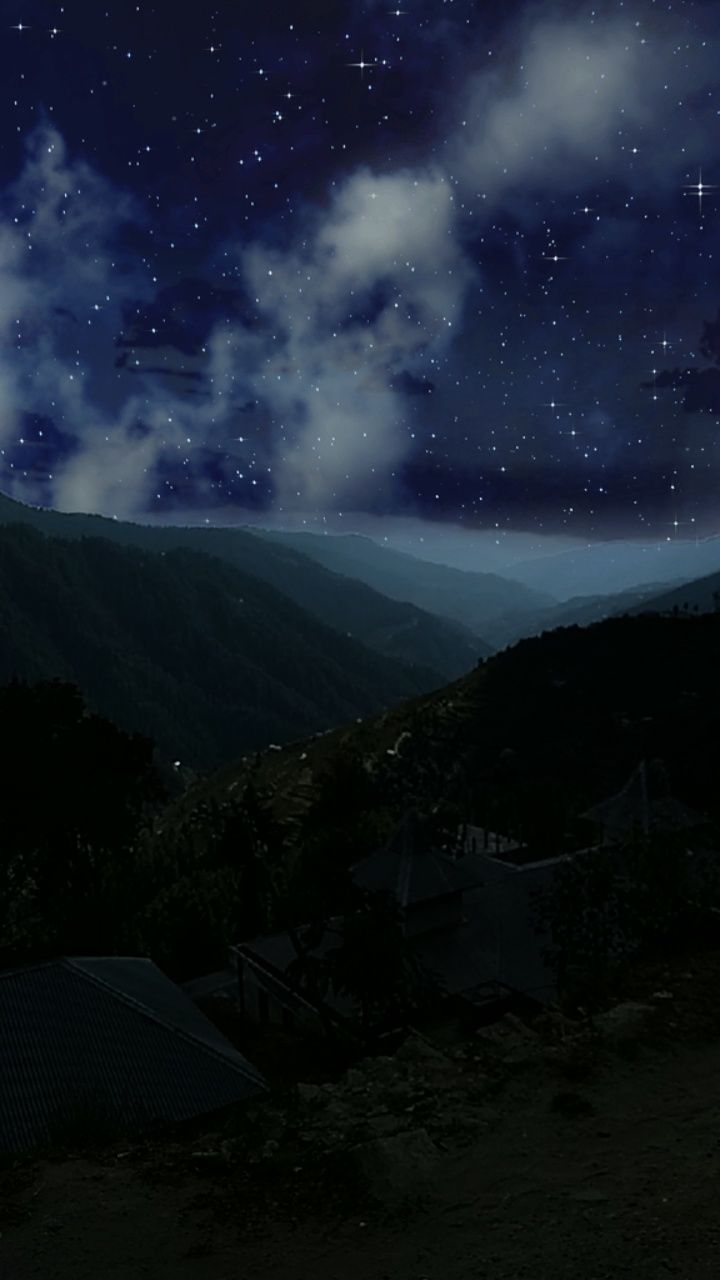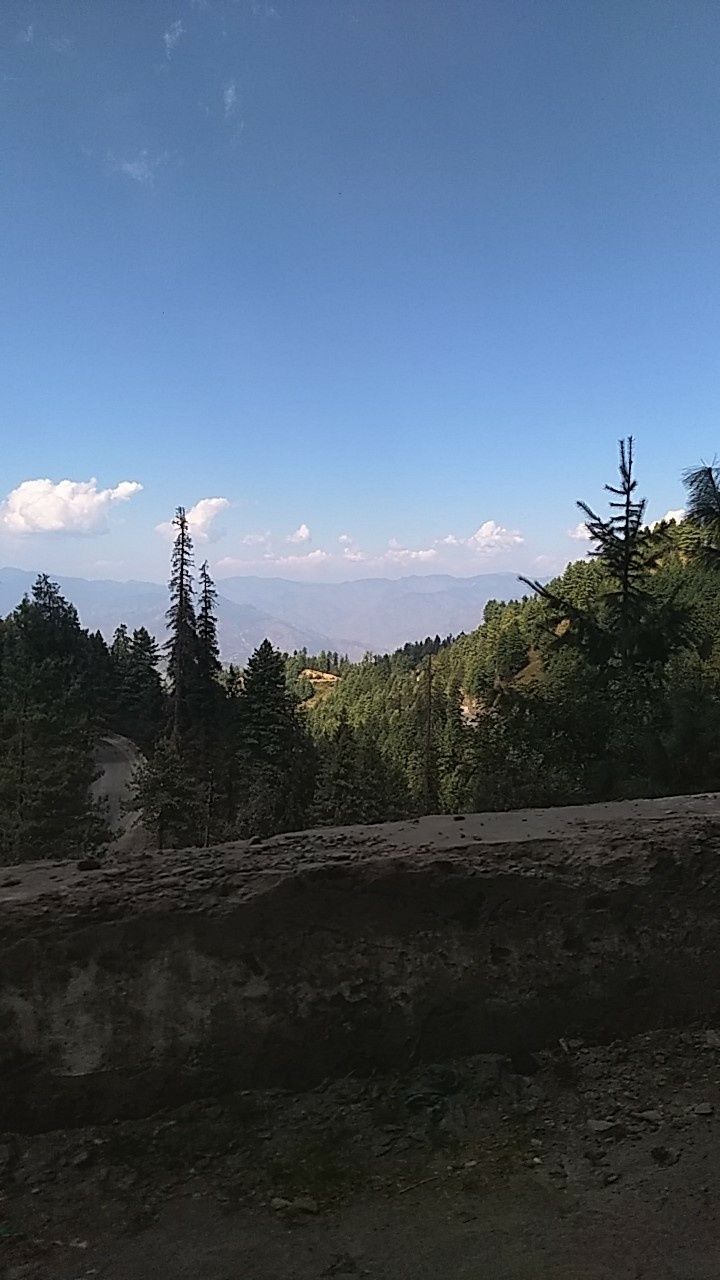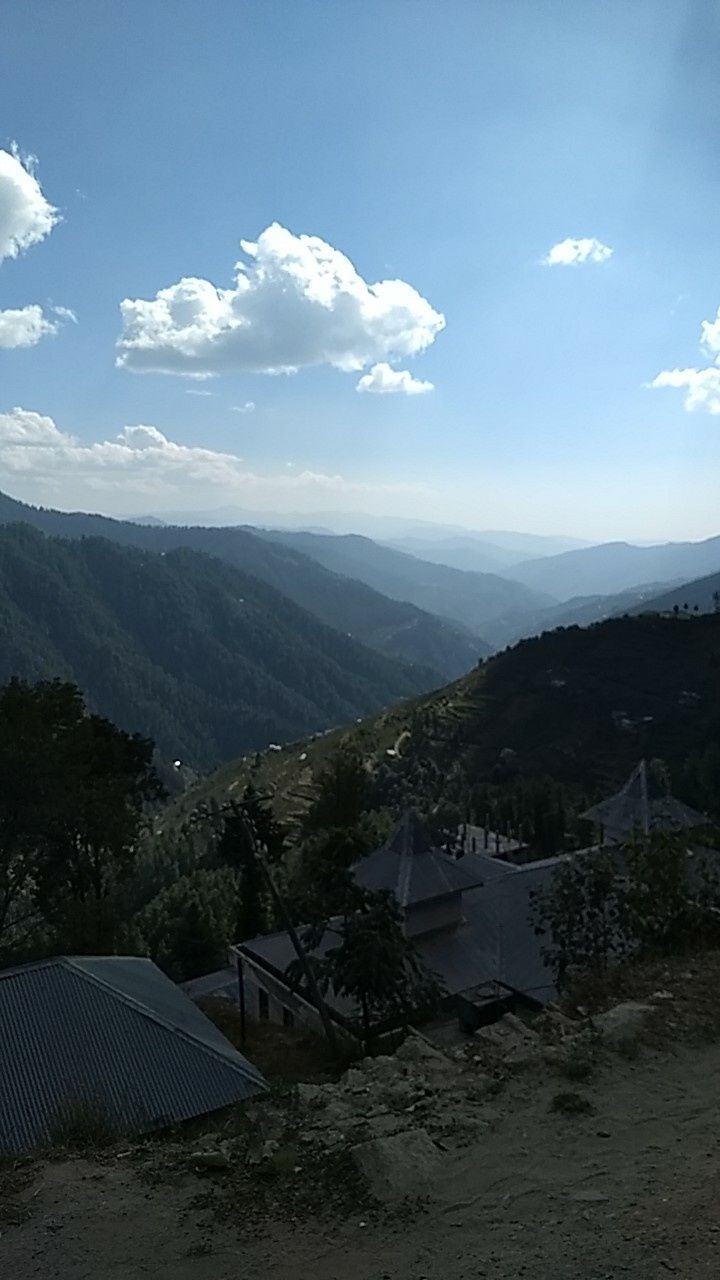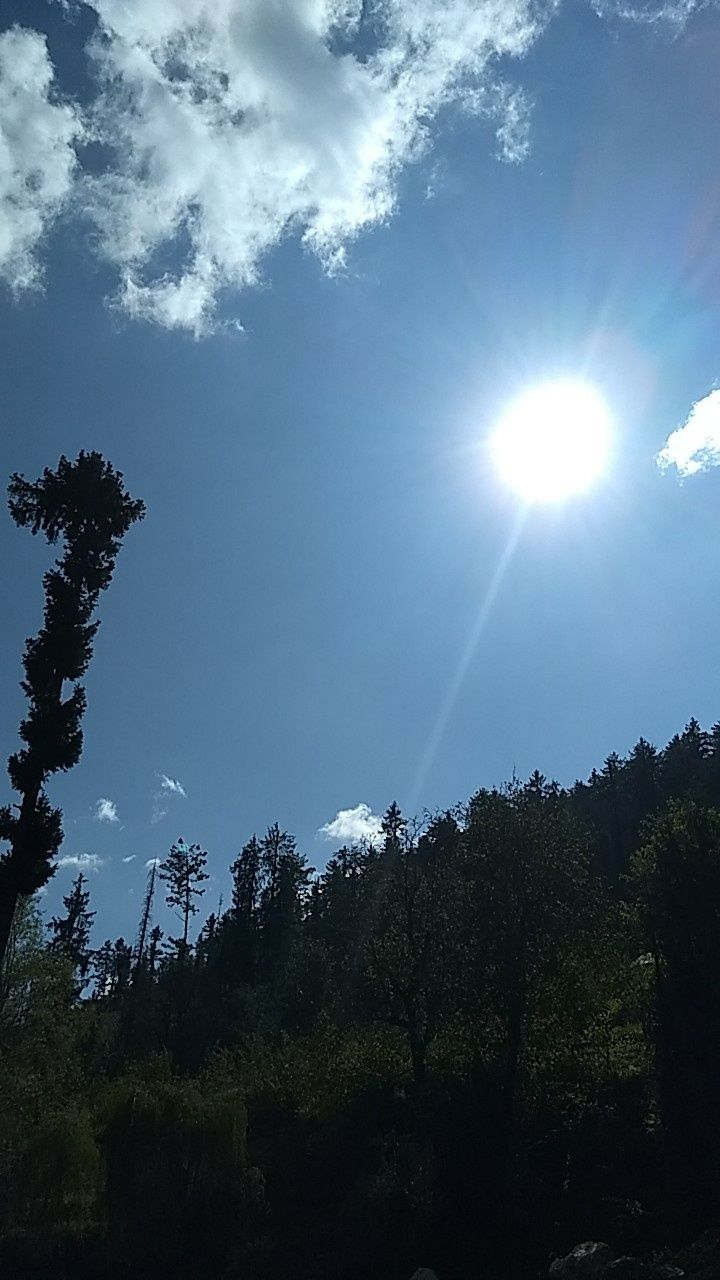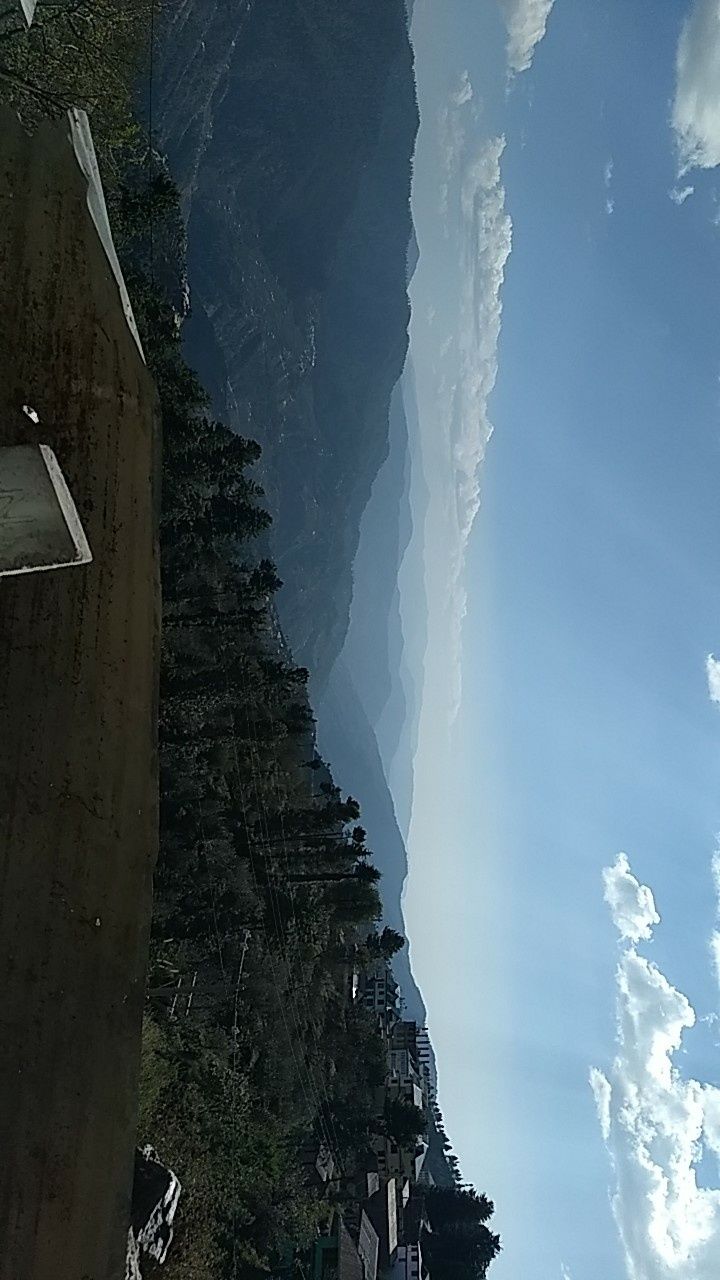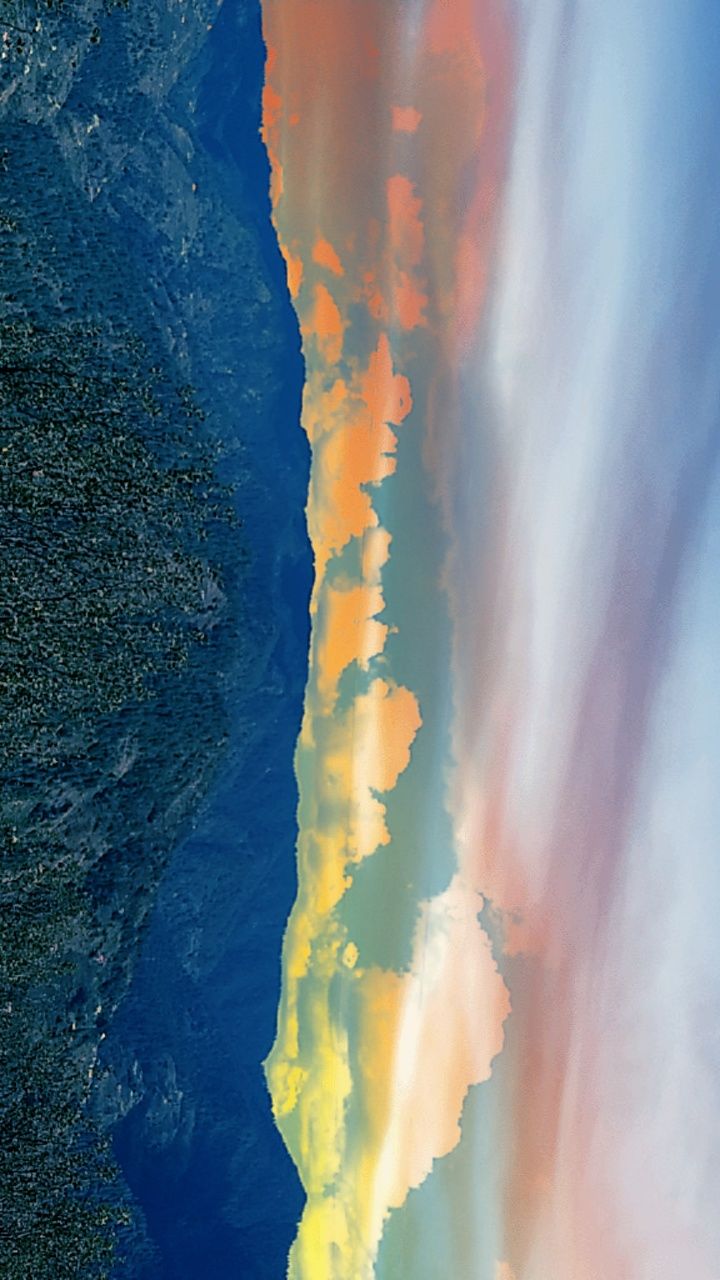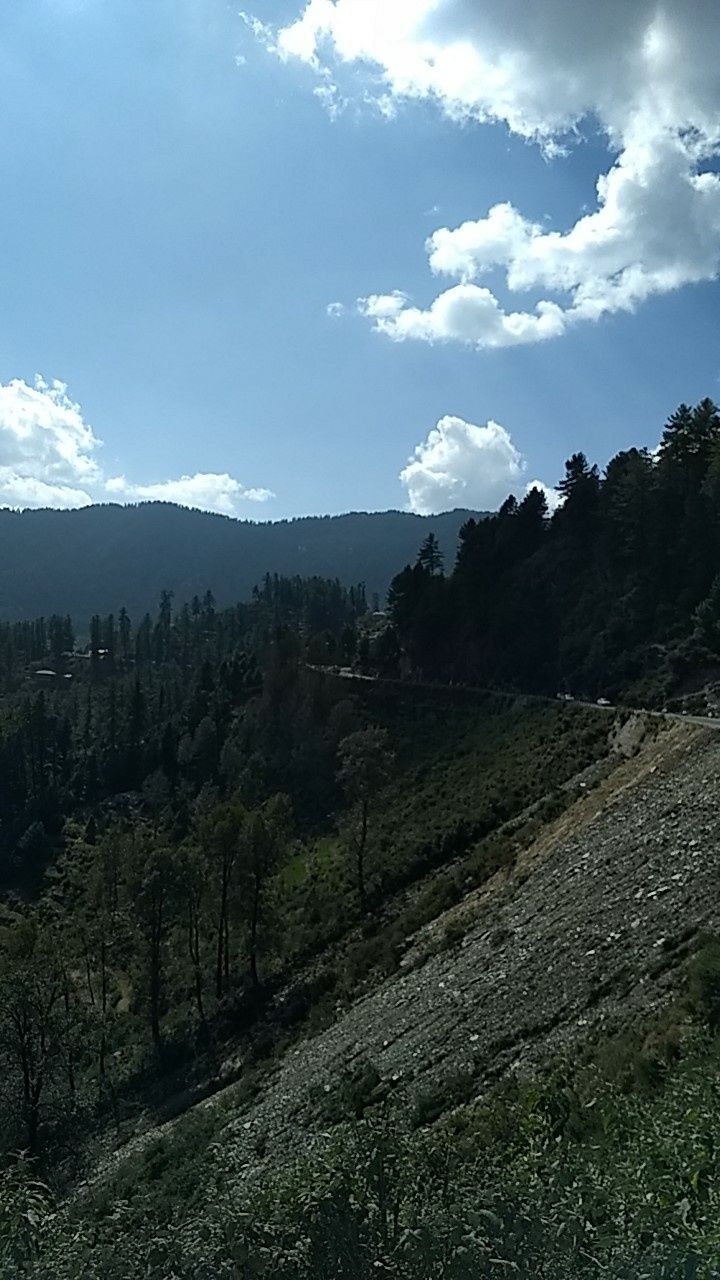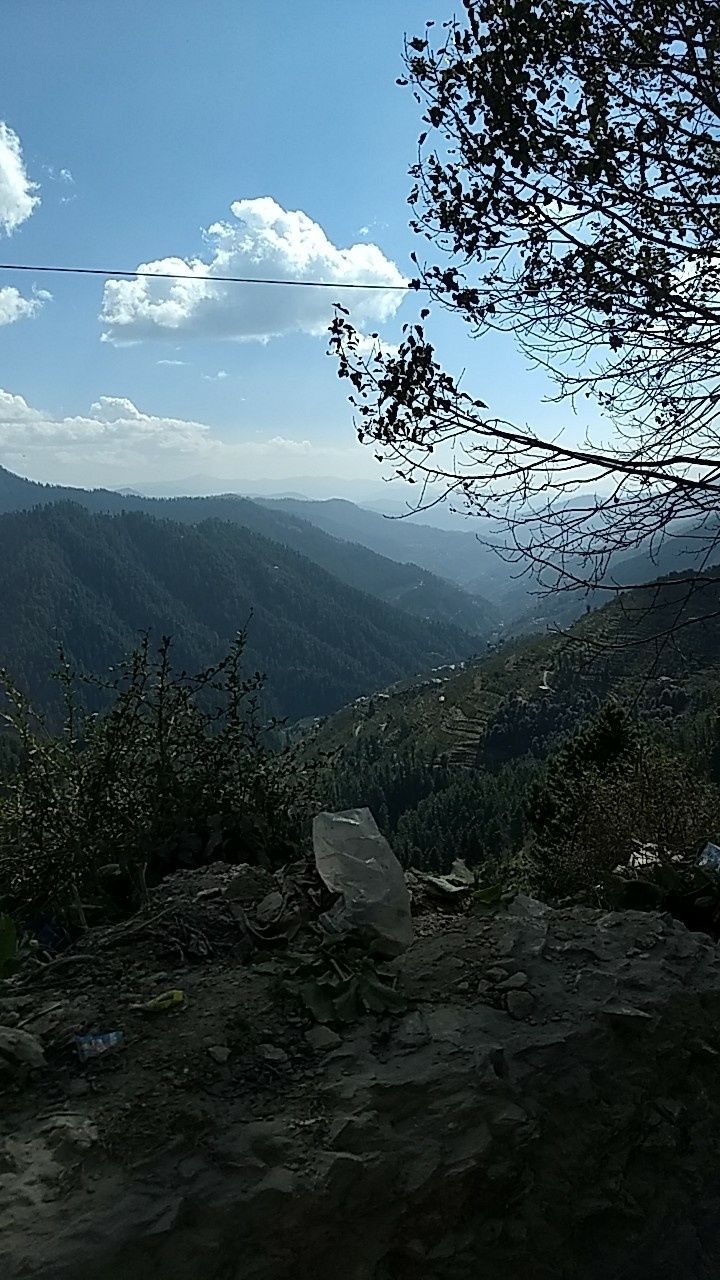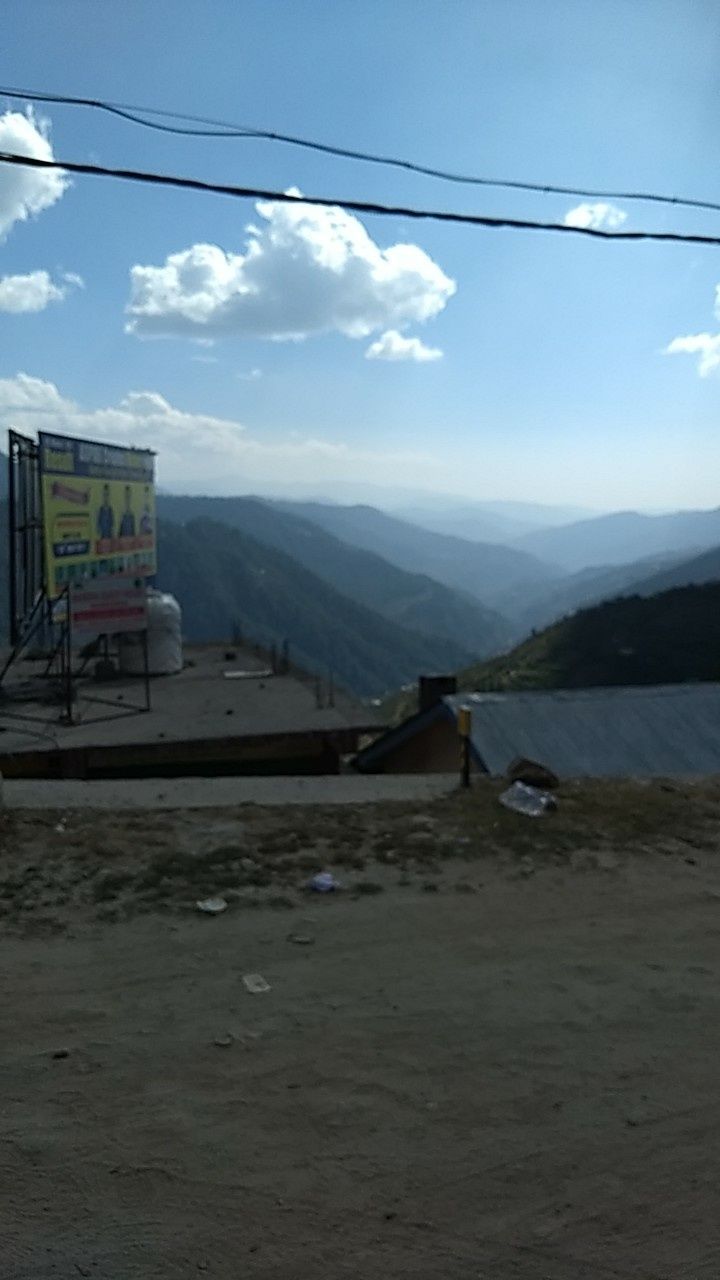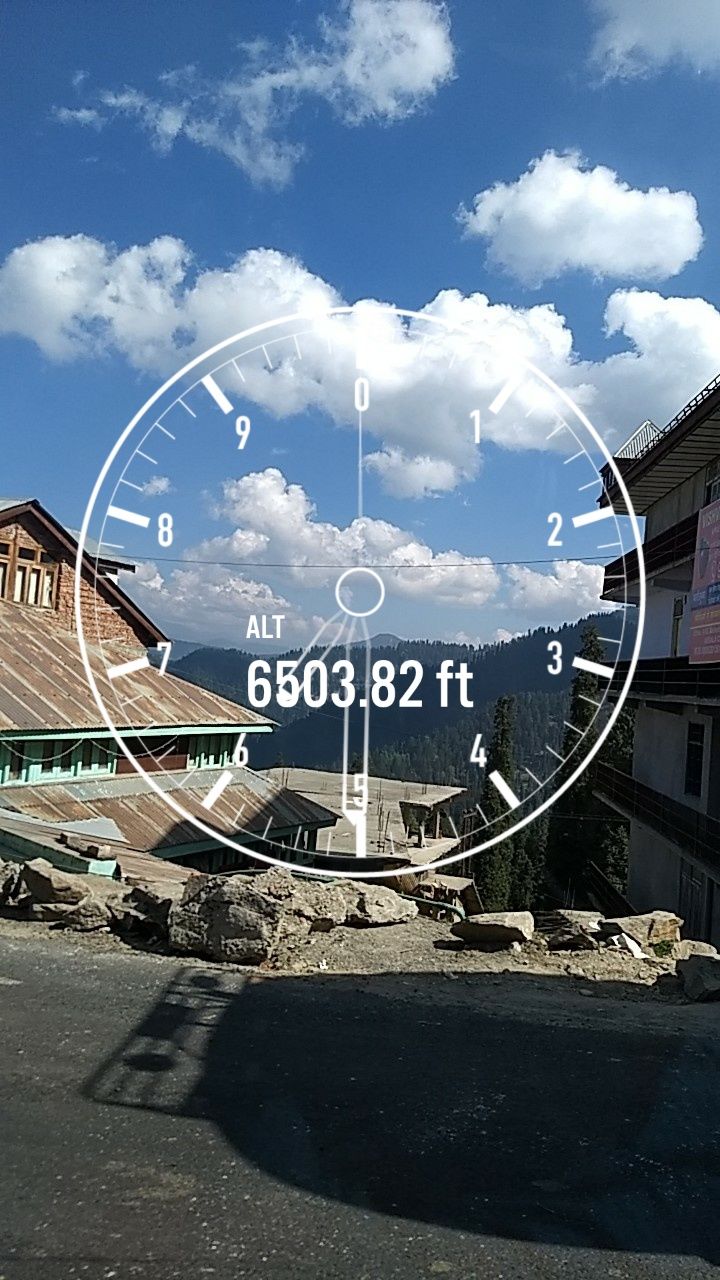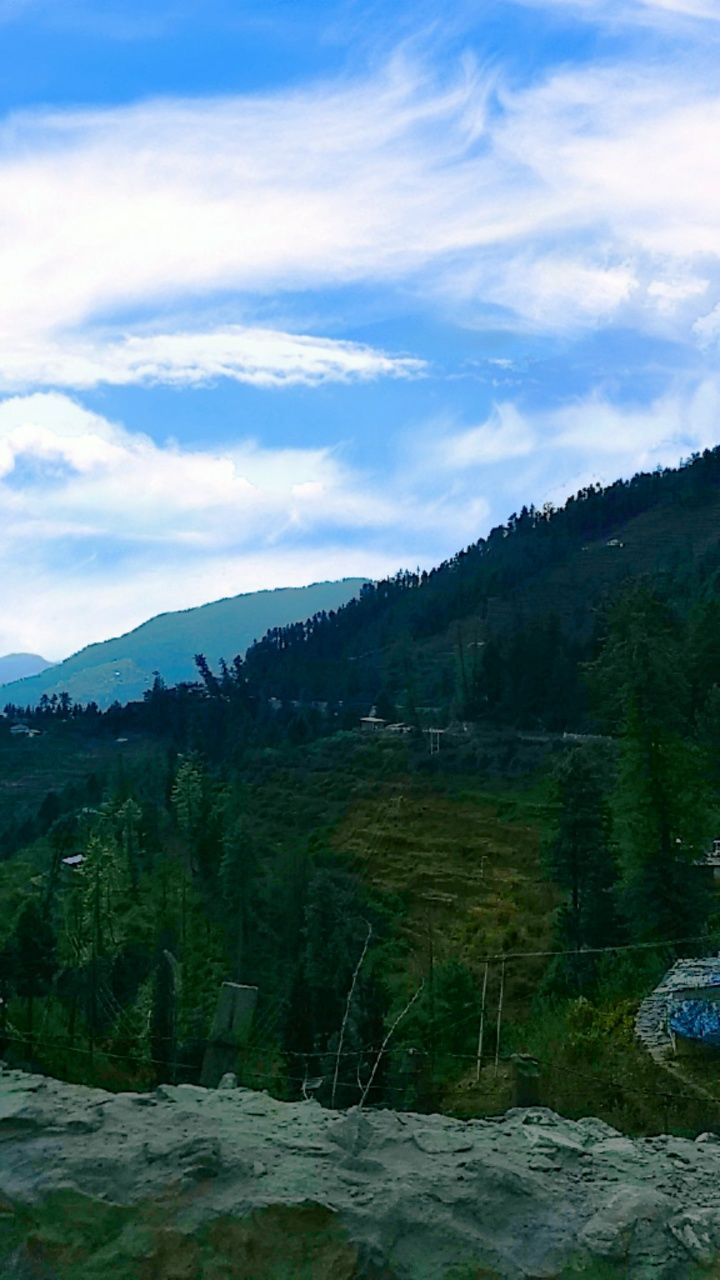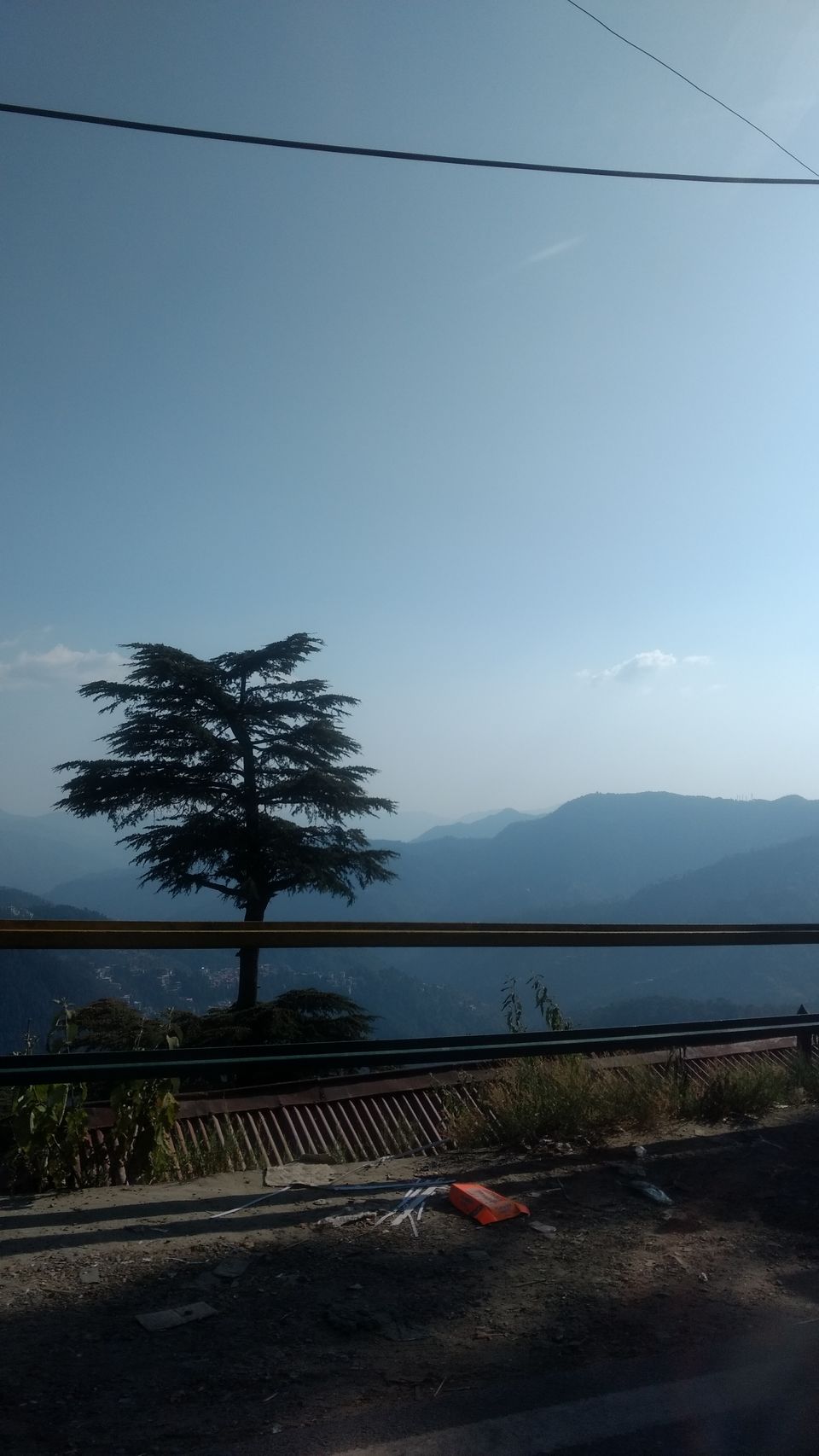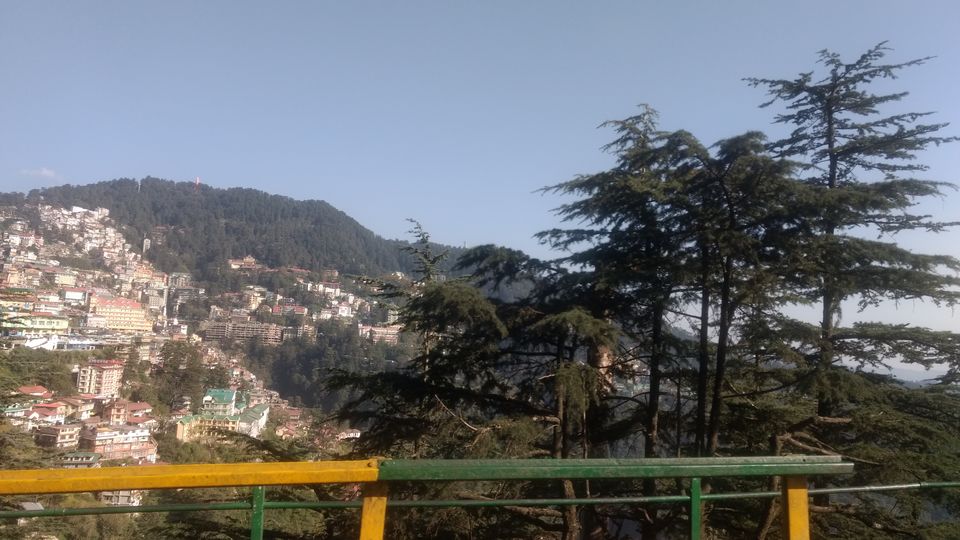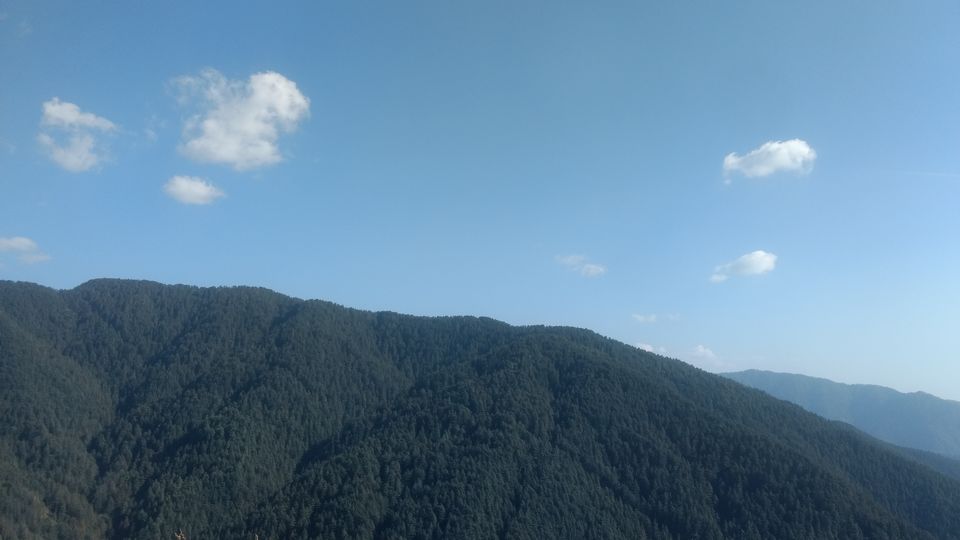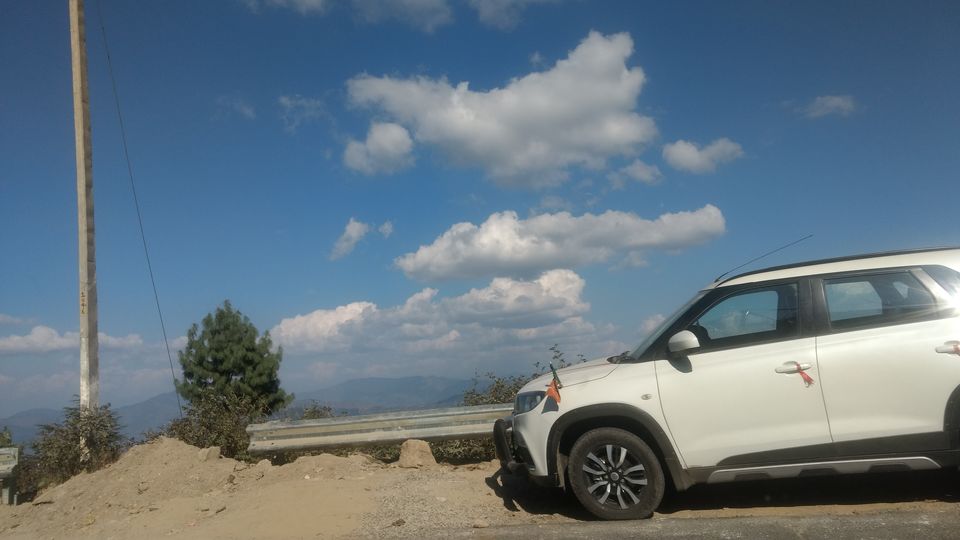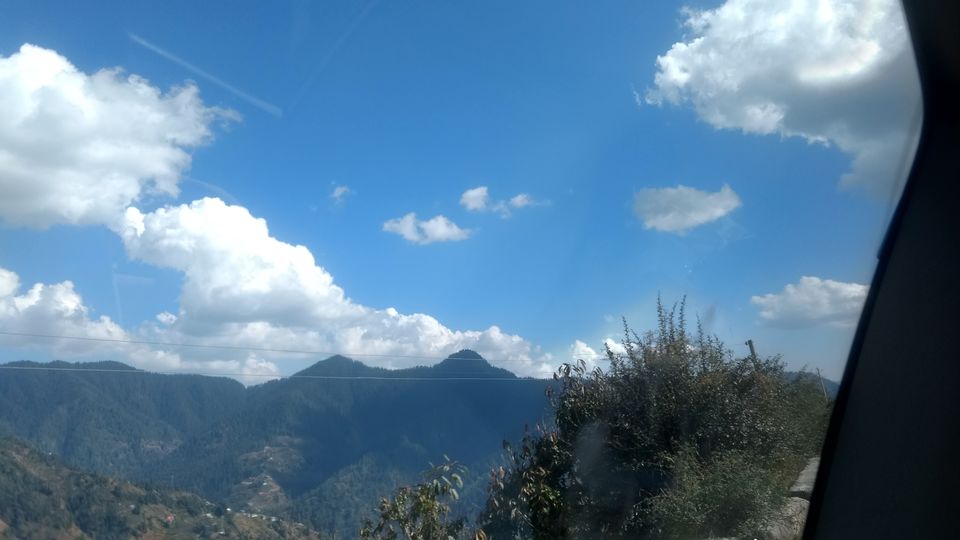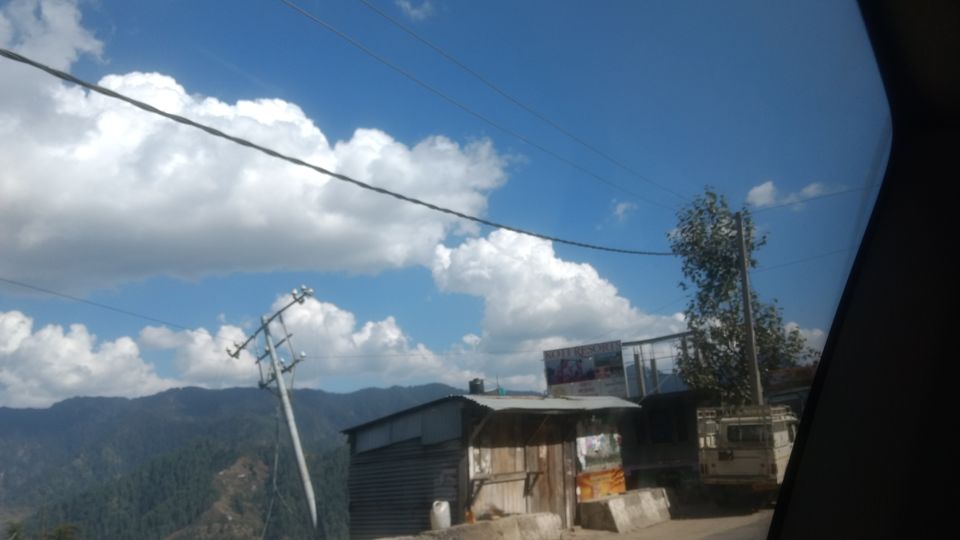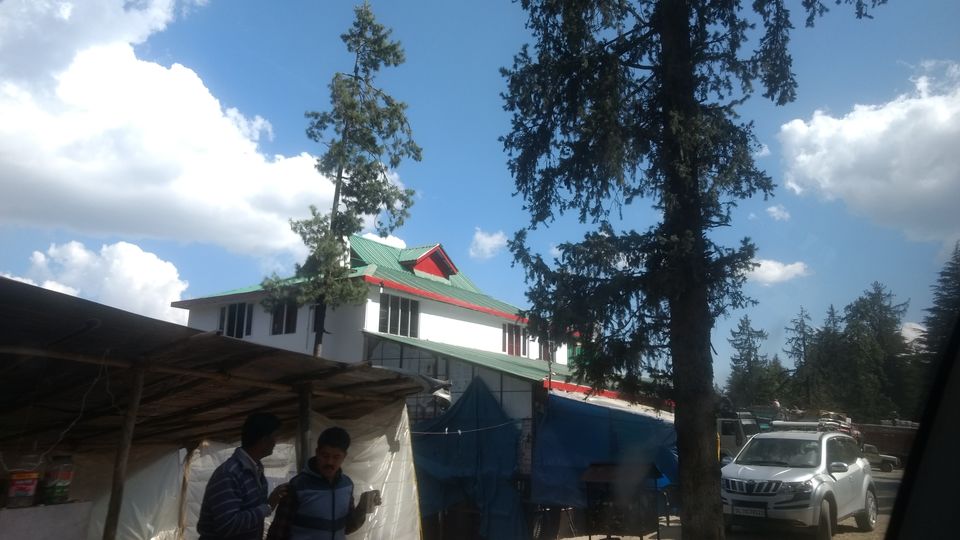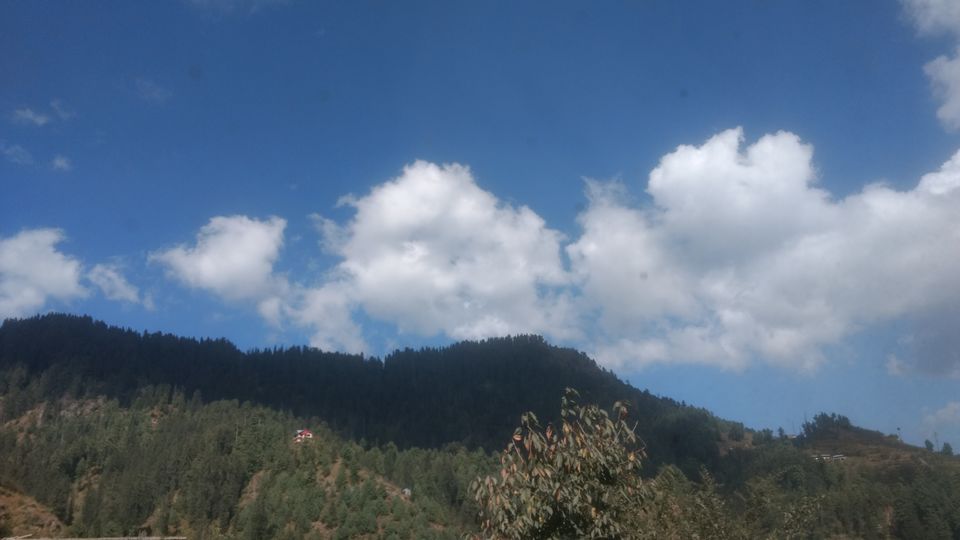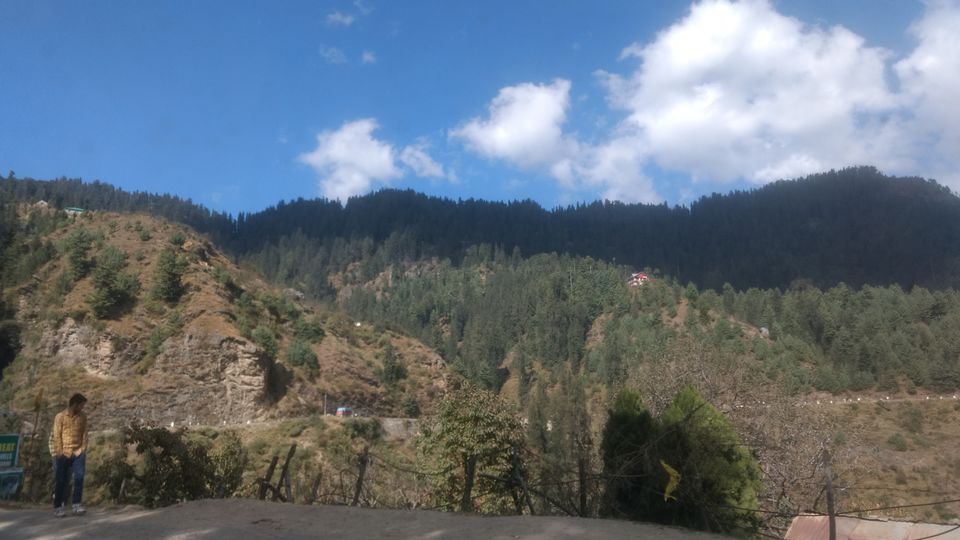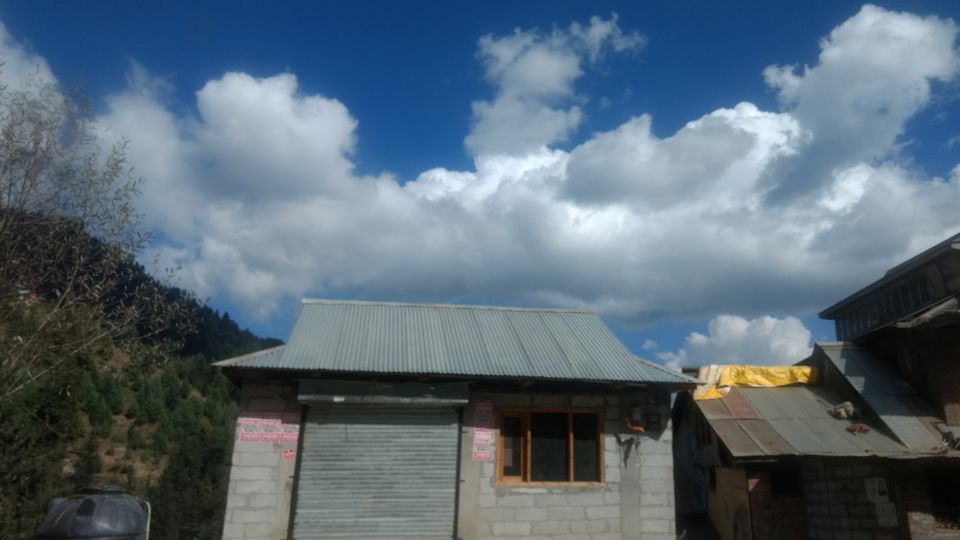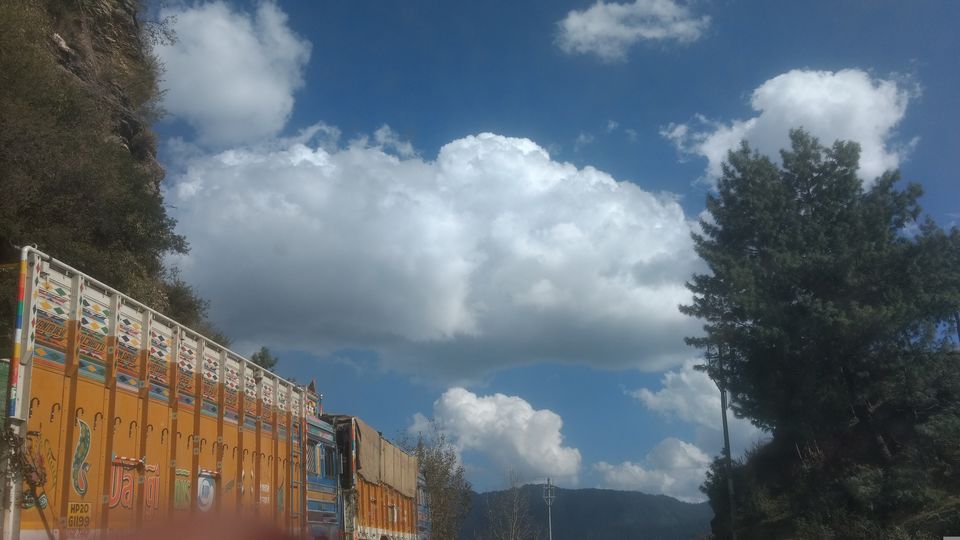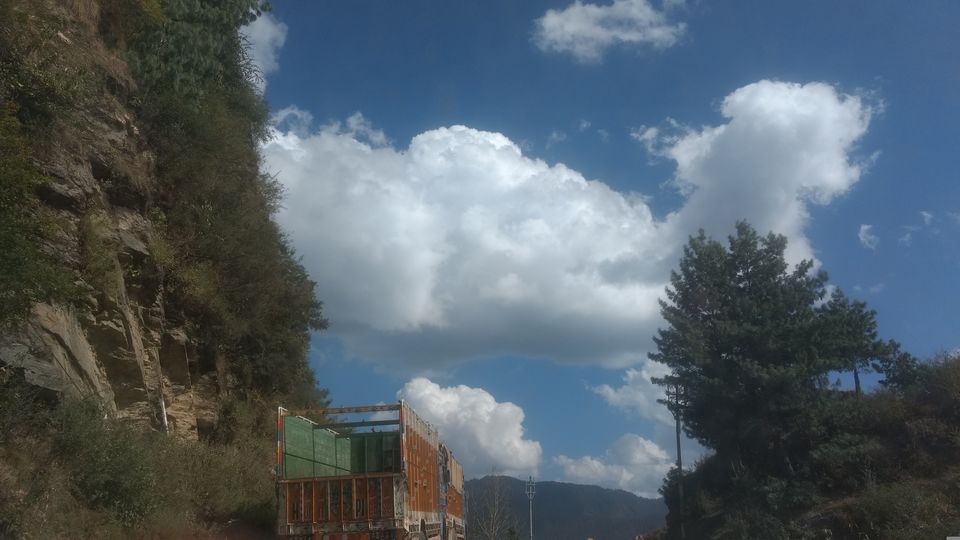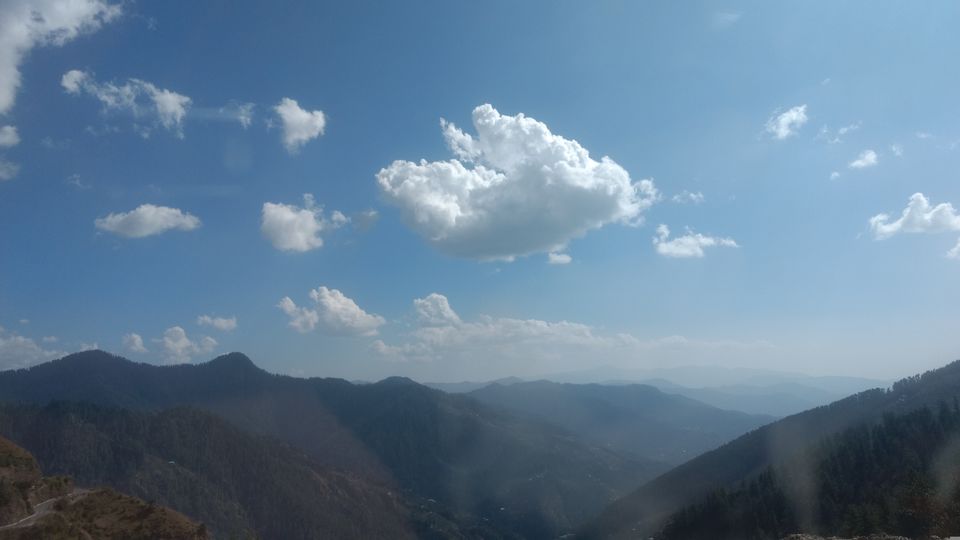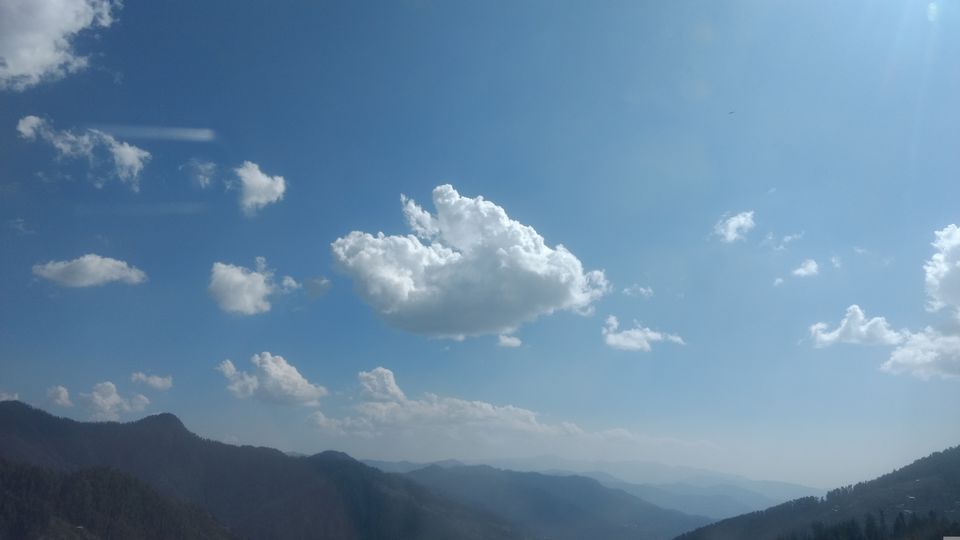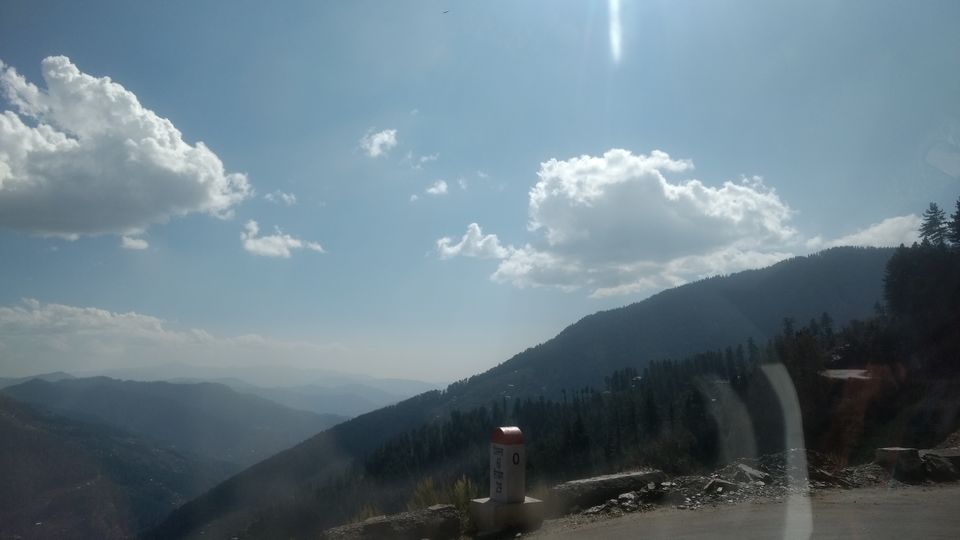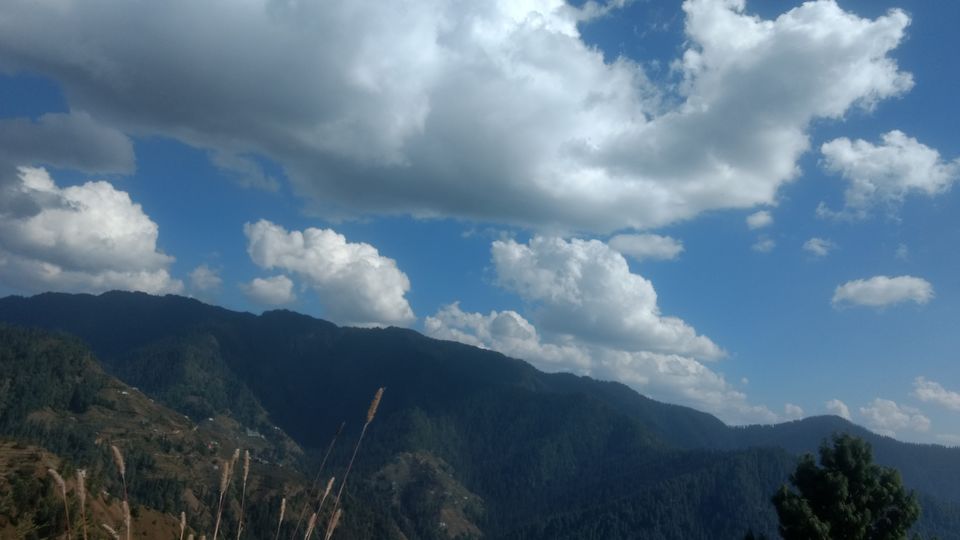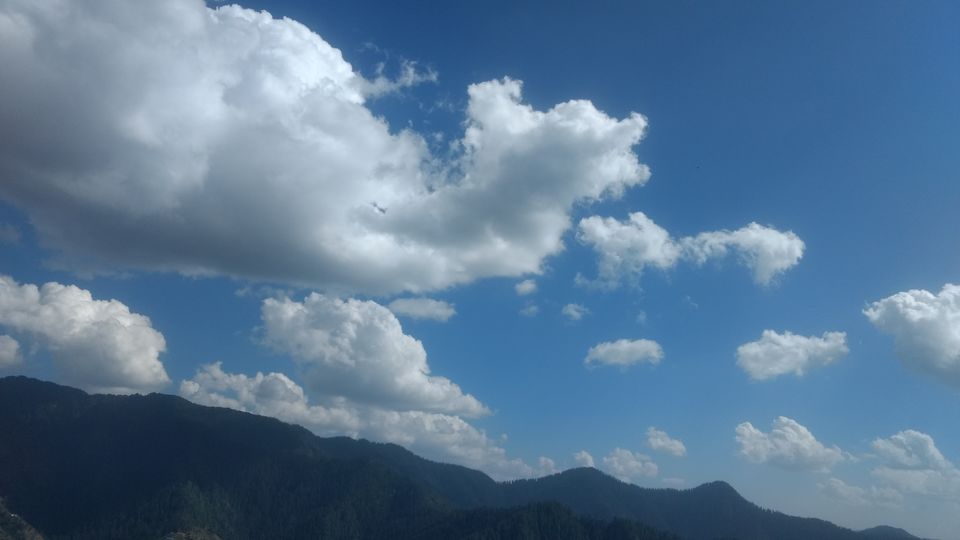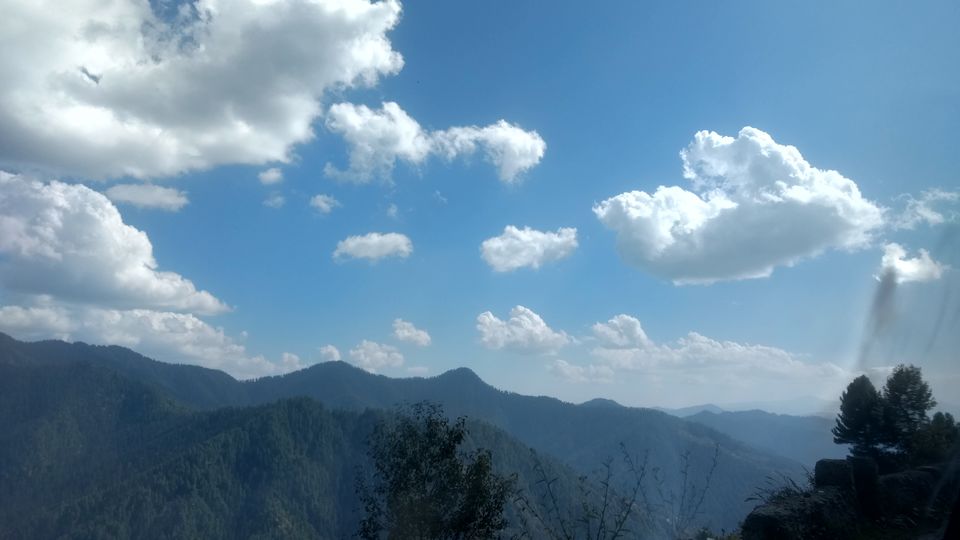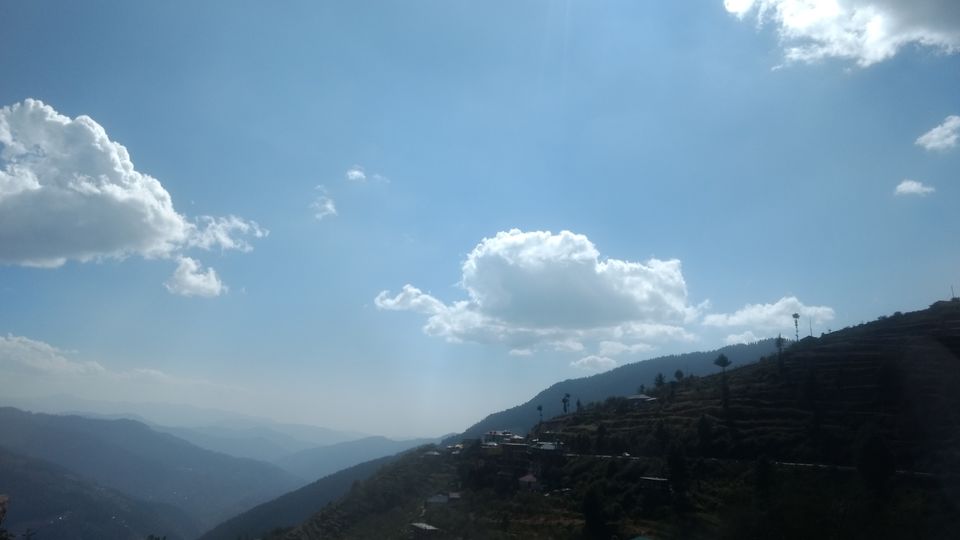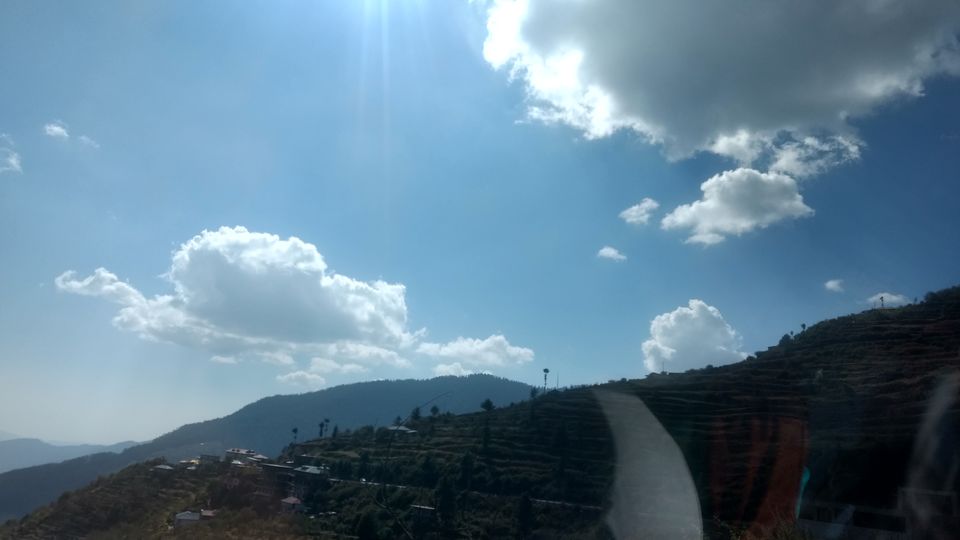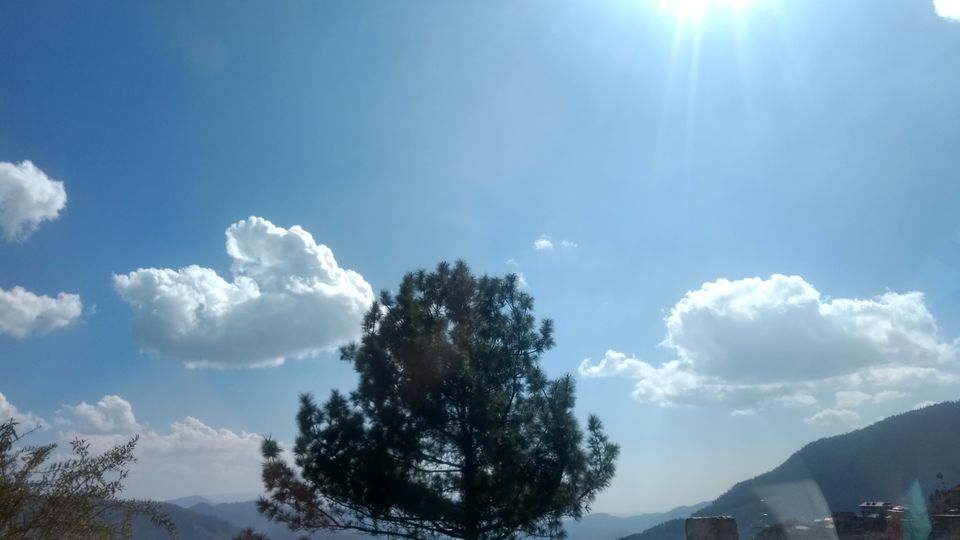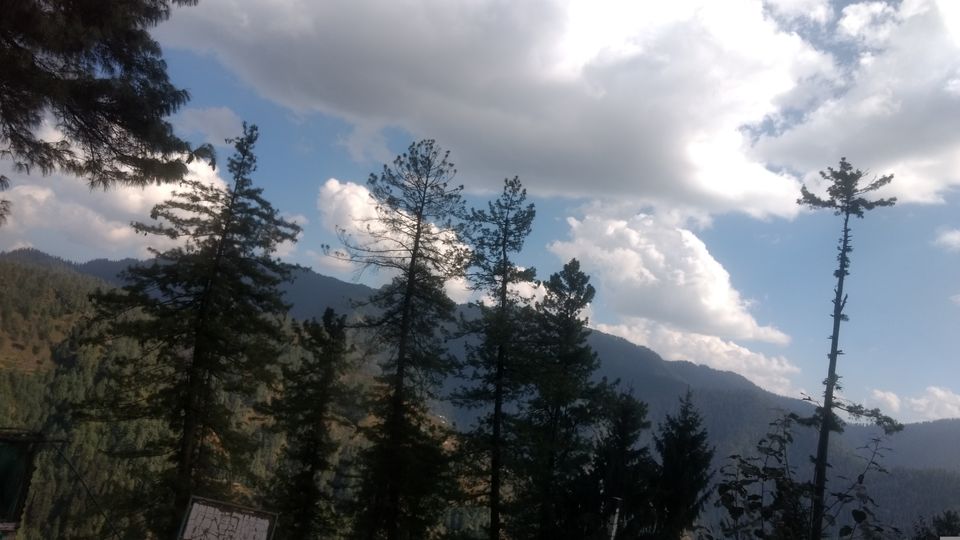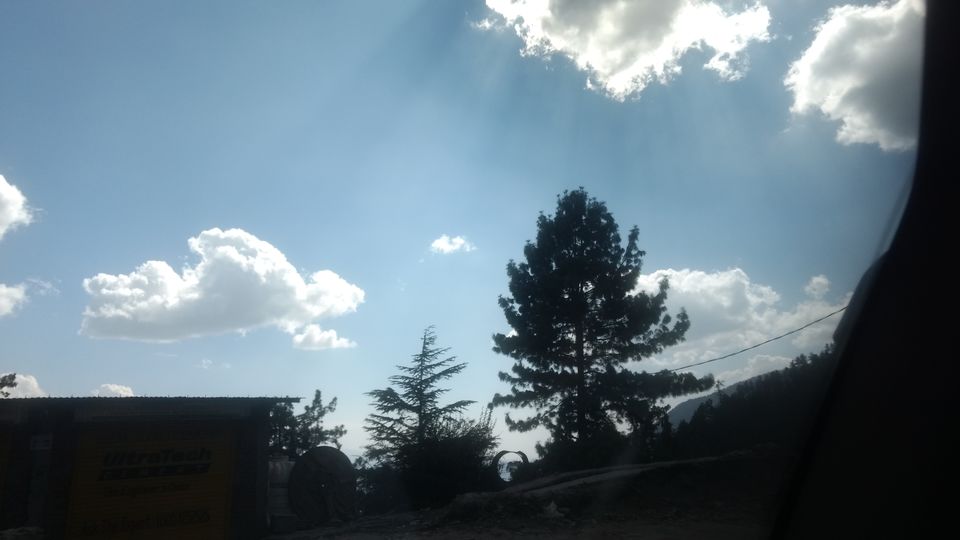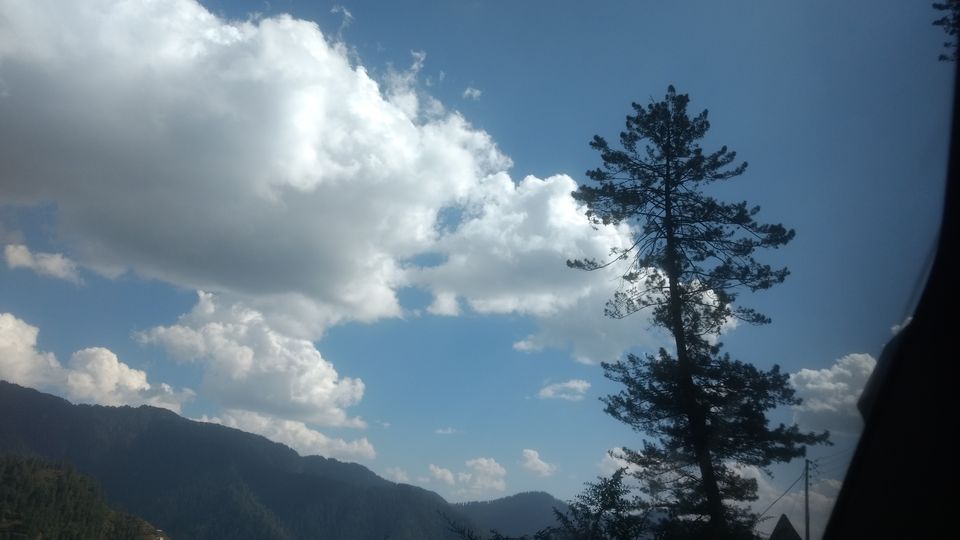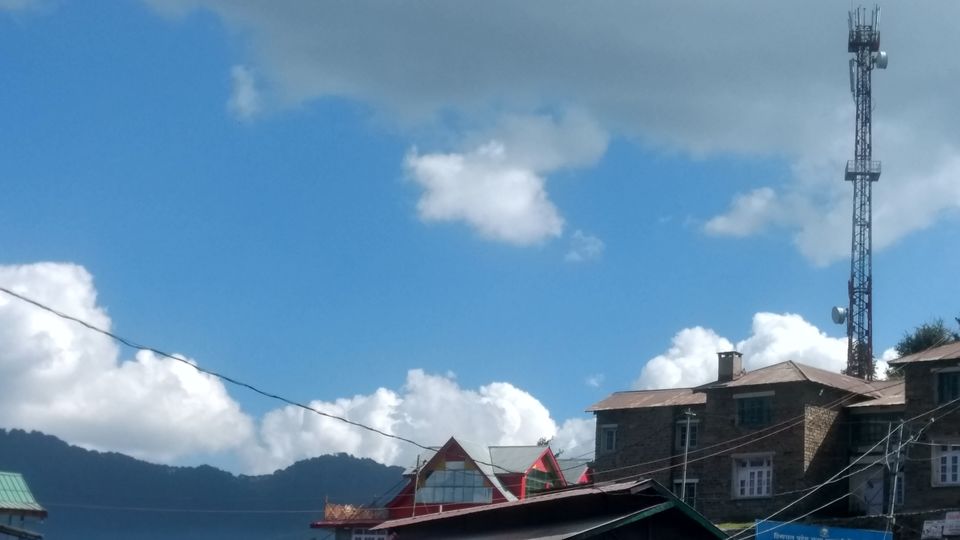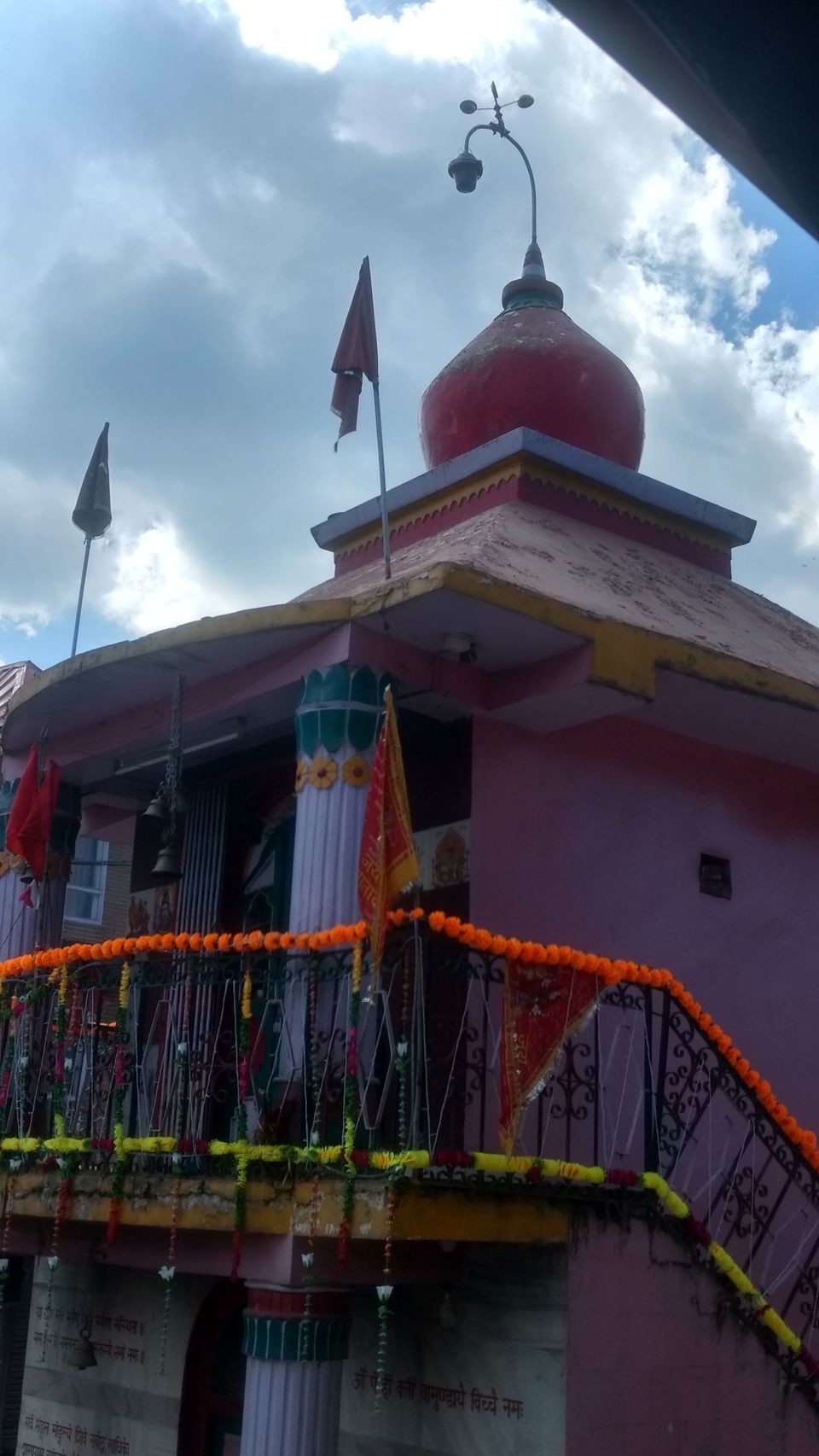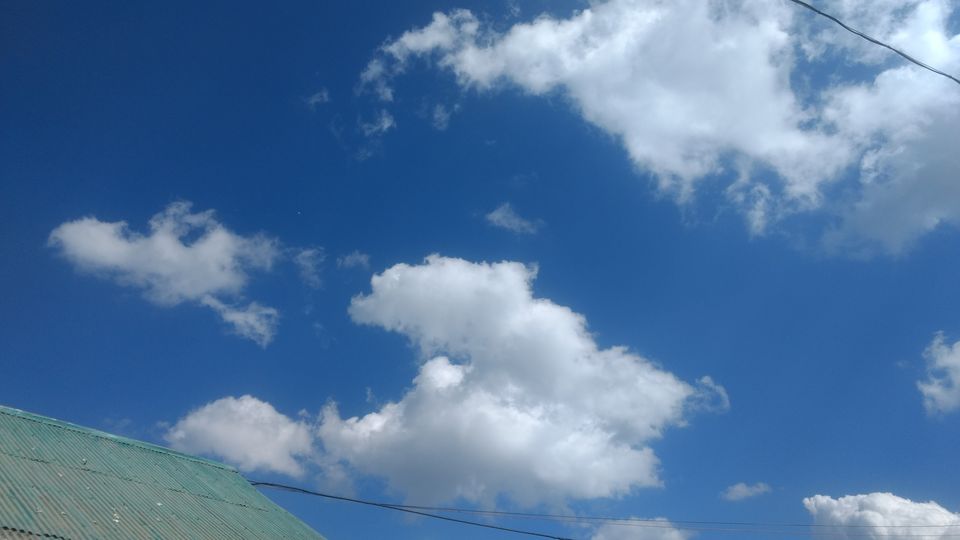 Amazing clouds encountered on our route; could not resist to post a special collection of these amazing clouds & clear blue sky even after Deepawali night for all of you to refresh yourself & imagine the beauty from wherever you are sitting while browsing & reading this stuff.
Would certainly fill you with freshness & positivity......
Try this all weather route to have direct glimpses of these mountains & clouds with your own eyes....