In this whole wide world, you could pick just about anywhere on the globe and visit it. Unless, of course, you're fortunate enough to have deep pockets, and the kind of parents who can bankroll the whole thing. These places will offer all the relaxation you could ever want but with the outrageous price tags to match. 
You might think that Fiji is just 1 island, but in actuality it's a series of 300 islands! While you might be able to get to the main islands relatively cheaply, many of the smaller islands in the nation are actually privately owned, either by individuals or by resort companies—and most of them charge exorbitant amounts, like Mantangi Island.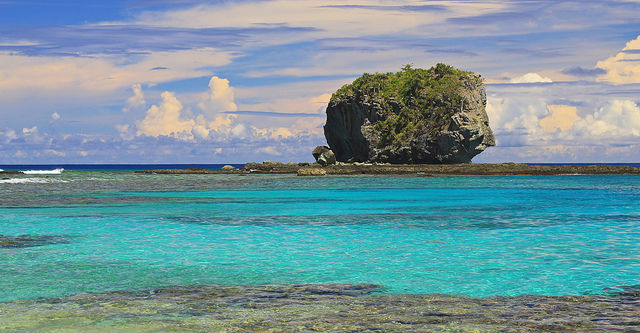 Tokyo is a glimmering example that discipline is art and art is commerce. So it ain't cheap. A four-star hotel will cost around $300 per night, and a night in the town will leave all but the wealthiest sober or poor.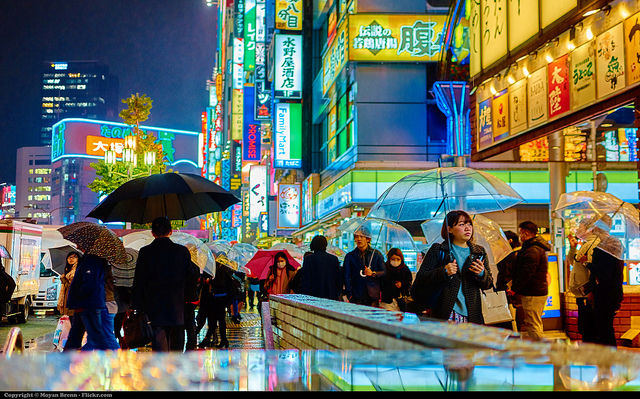 One of the only places on earth where you can witness the Aurora Borealis, the immaculate natural display of the "Northern Lights." So if your parents deny and you've exhausted your own savings, almost every computer in the world has some sort of image of the Aurora as one of its default background options. Check that out!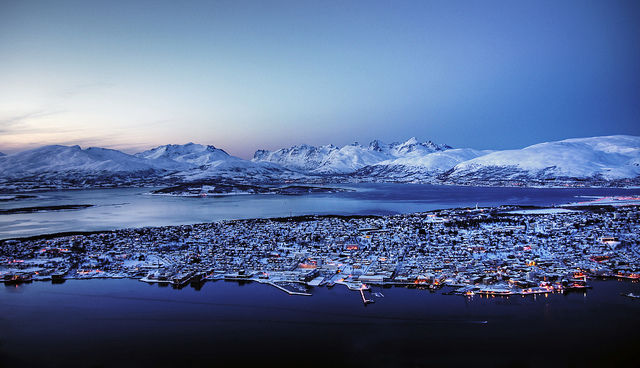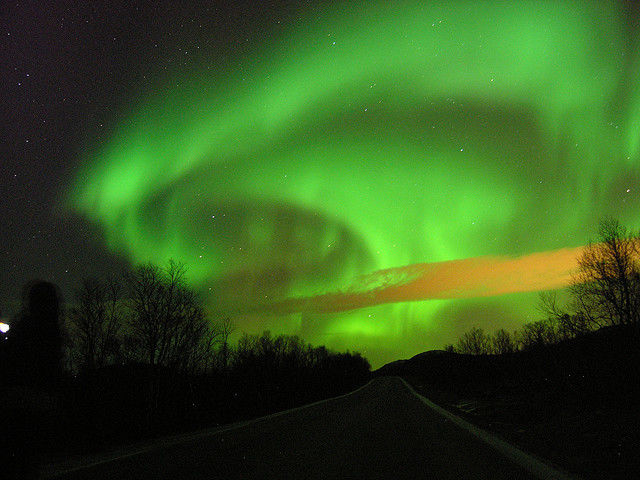 6. The British Virgin Islands
The British Virgin Islands rank as the most expensive destination in the Caribbean based on the cost of lodging there. The British Virgin Islands are an overseas territory of Her Majesty's (and her predecessors) since 1672 and definitely not the most obvious destination for a holiday.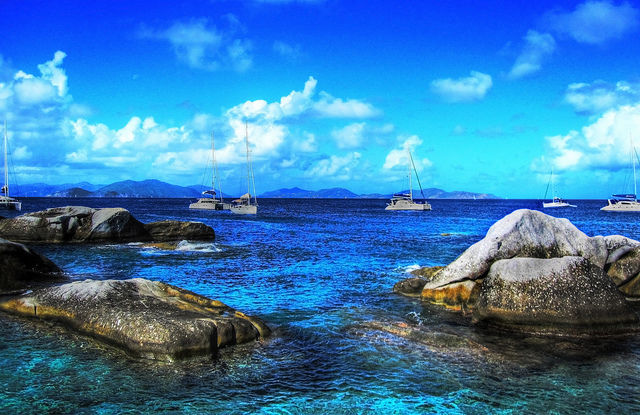 Few think of Tuscany when they think of visiting Italy, since it is one of the most expensive regions in Italy. Most hotels here aren't hotels at all, but ancient villas that have been converted into lavish suites for rich tourists. 
4. Musha Cay, Bahamas
Musha Cay is a 150-acre, privately owned island in the Exuma Chain, in the southern Bahamas. Here it's an all-or-nothing sort of affair: you must rent the entire island for almost $40,000 a night and then its your call to choose who gets to stay with you on your Caribbean island escape. You can invite up to 11 people. Such fanciness!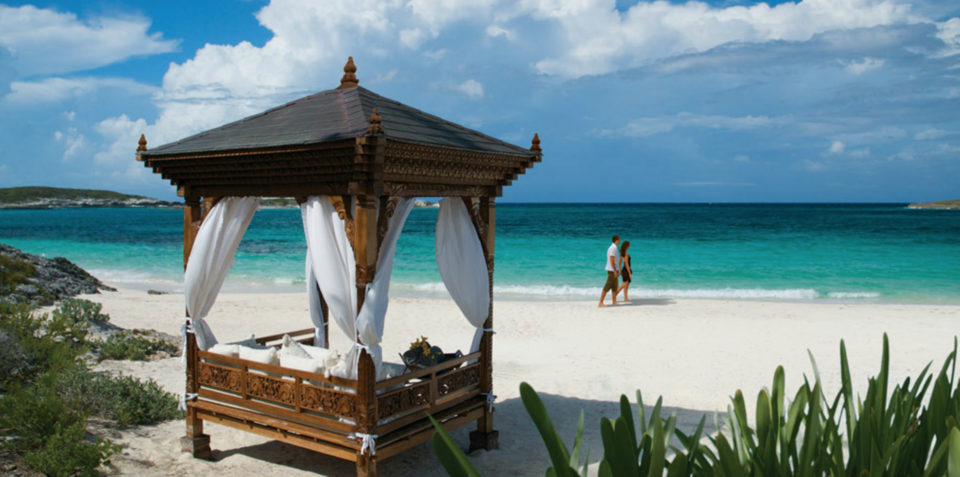 3. Bora Bora
Known as a playground for the rich and famous, this tiny island in French Polynesia can burn a big hole in many visitors' pockets. But if you really, really, really want to visit this place, go during the off-season, between December and March, to score slightly better rates.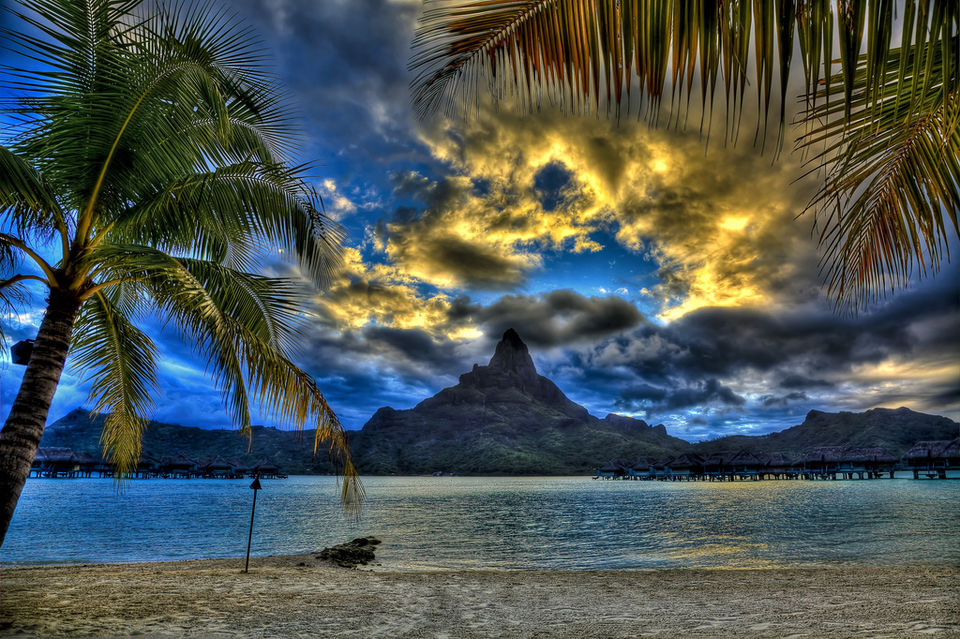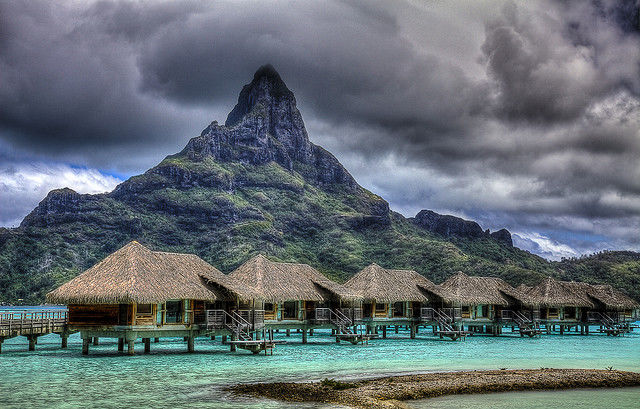 Some would argue that the beauty of this sort is a steal, but with rates starting at $40 for a cab, the average cocktail or beer costs $11, and stay at $300 for a night, this lavish escape is unlikely to fit many travelers' budgets.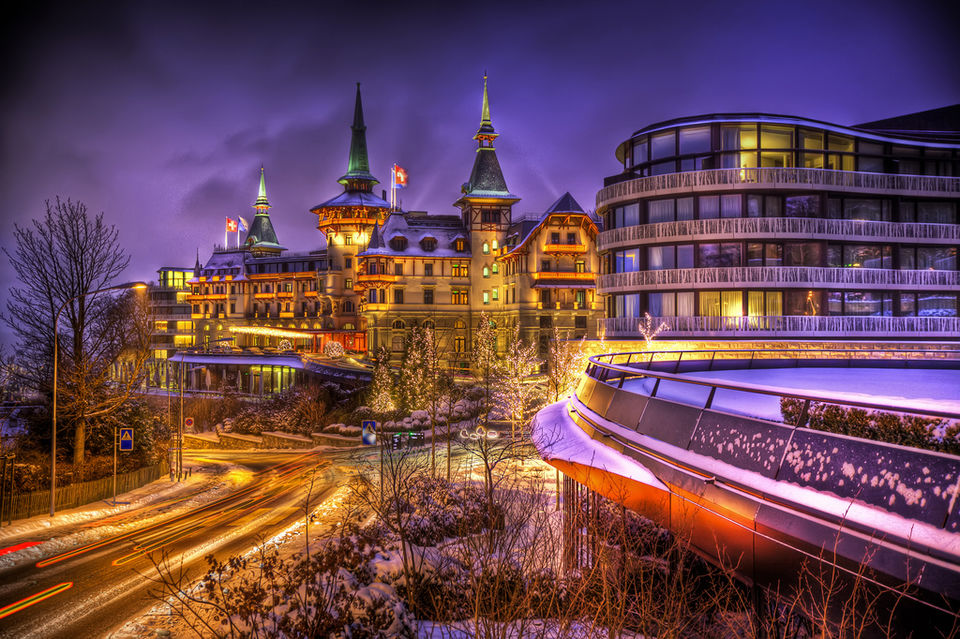 1. Oslo, Norway
Scenic, delightful, and exorbitantly expensive, that's Oslo for you. Even money-saving tactics - like visiting in July or August when most residents are on vacation -- do little to curb the expense of an Oslo trip.