This was probably my best trip from Bangalore. The part that was the night stay in Bandipur, in a Tree house.. Yes..a Tree House!! The drive through the Bandipur was just awesome. Beautiful forests all around you, with lot of animals coming in the way. Then as you leave the forest and move towards Ooty, the charming western ghats awaits you. You will see a different view on every hairpin turn up the hill and remember there are lot of hair pin turns up the road.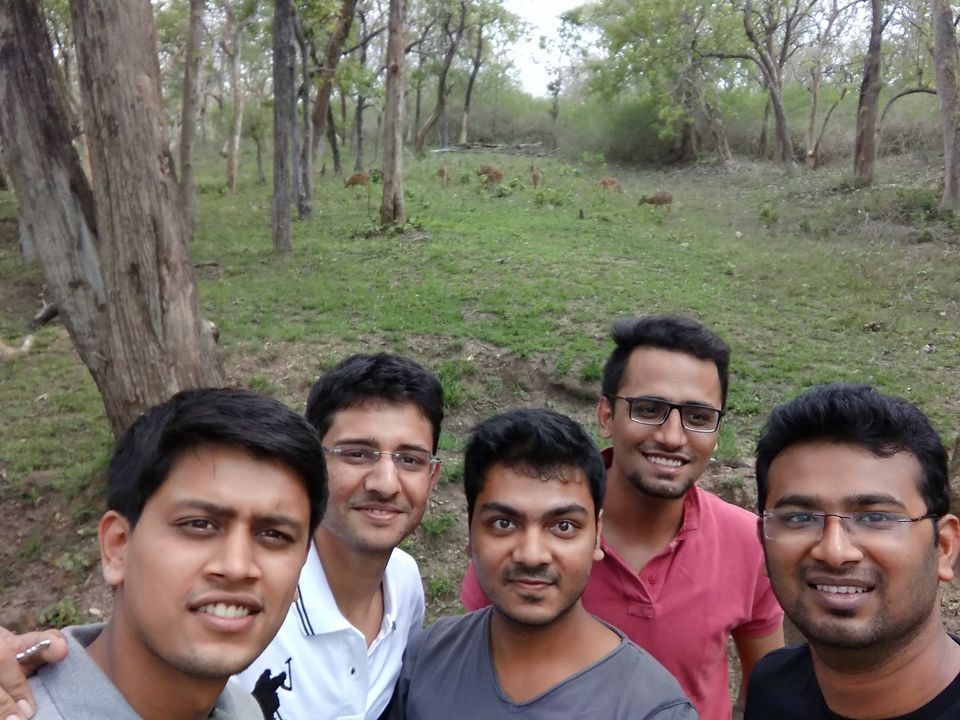 In Bandipur, we went for the jeep Safari, as soon as we started with the Safari the rain started pelting down heavily. But we still continued our Safari, the atmosphere inside the forests turned even better after the safari. All forests looking green and the water coming inside the jeep. We saw a Sambar, wild buffalo, rabbits and lot of Deers. Most animals were not coming out due to heavy rainfall. Even tough we saw less animals than expected, the drive in itself was amazing. Then we head back to out tree house and relaxed looking at the beautiful surrounding forests.vi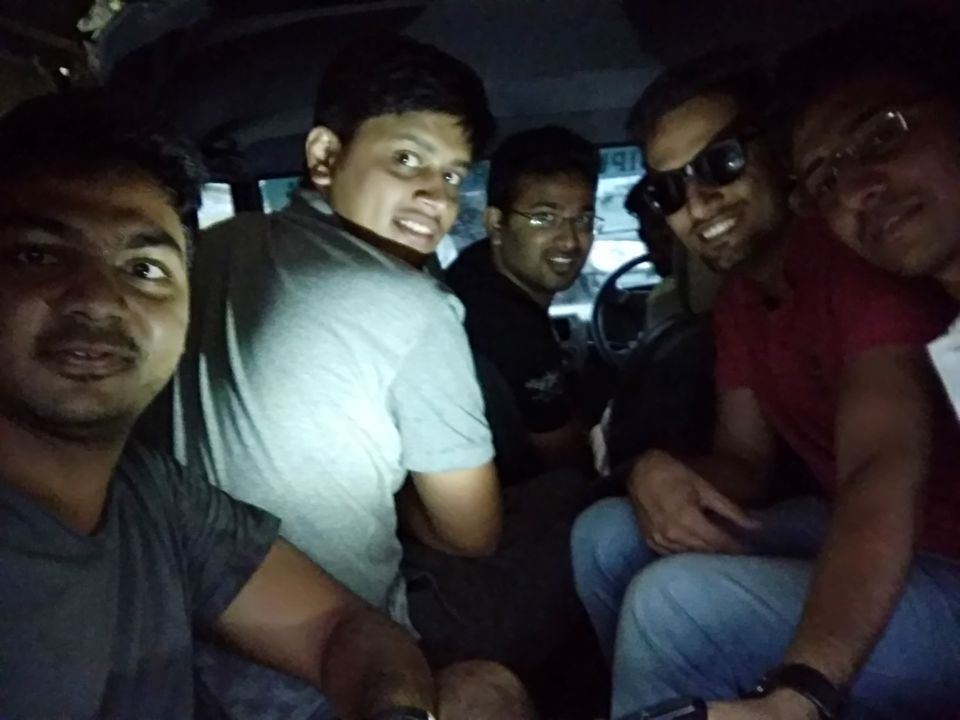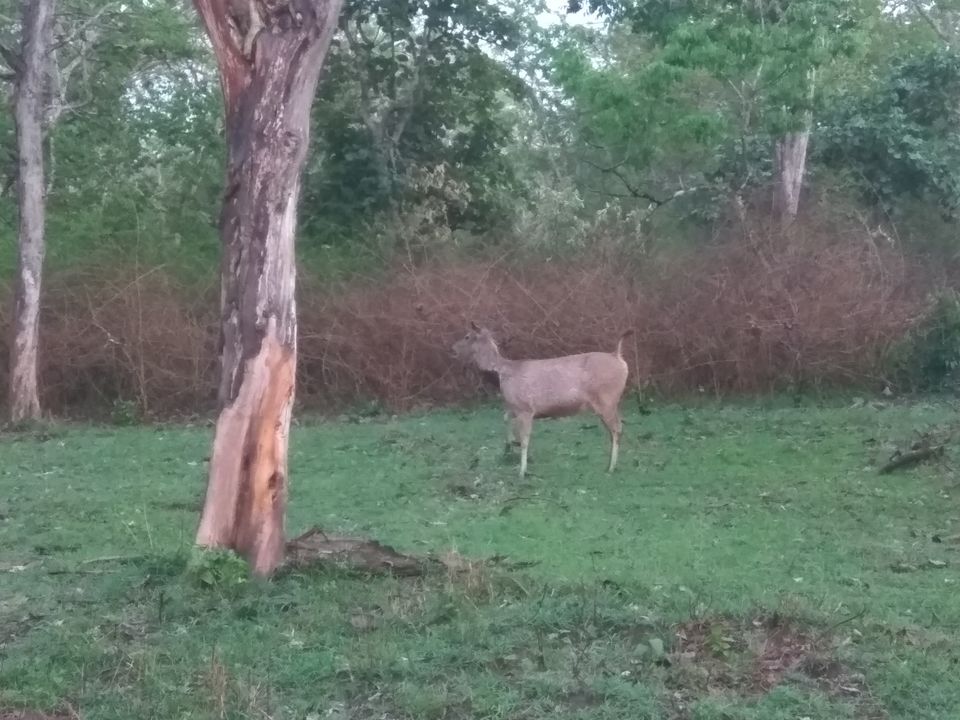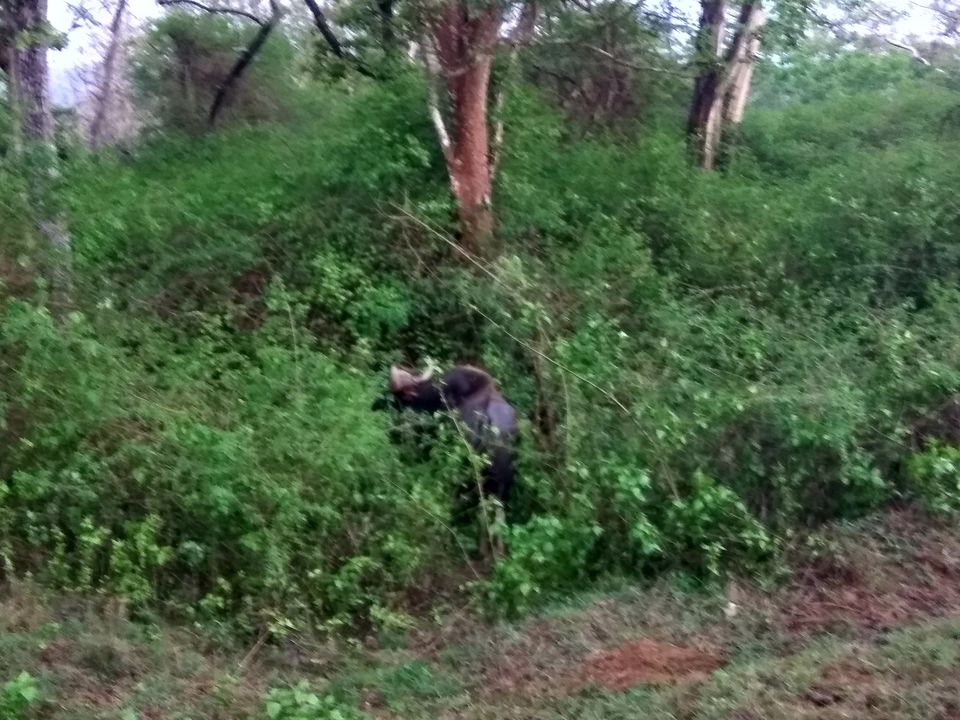 Next morning we drove to Ooty through beautiful routes and reached Ooty at around 10 am. We went to some of the most famous places in Ooty, the most common being Ooty lake.
Then we visited this lake. The lake was good but the waterfall was really small at the time we went. We walked down so many steps only to be disappointed by the size of the waterfalls.
Then we went to needle point, it is a really nice view point and you can see all the western ghats from here. It is just a view point, click some photos here and leave.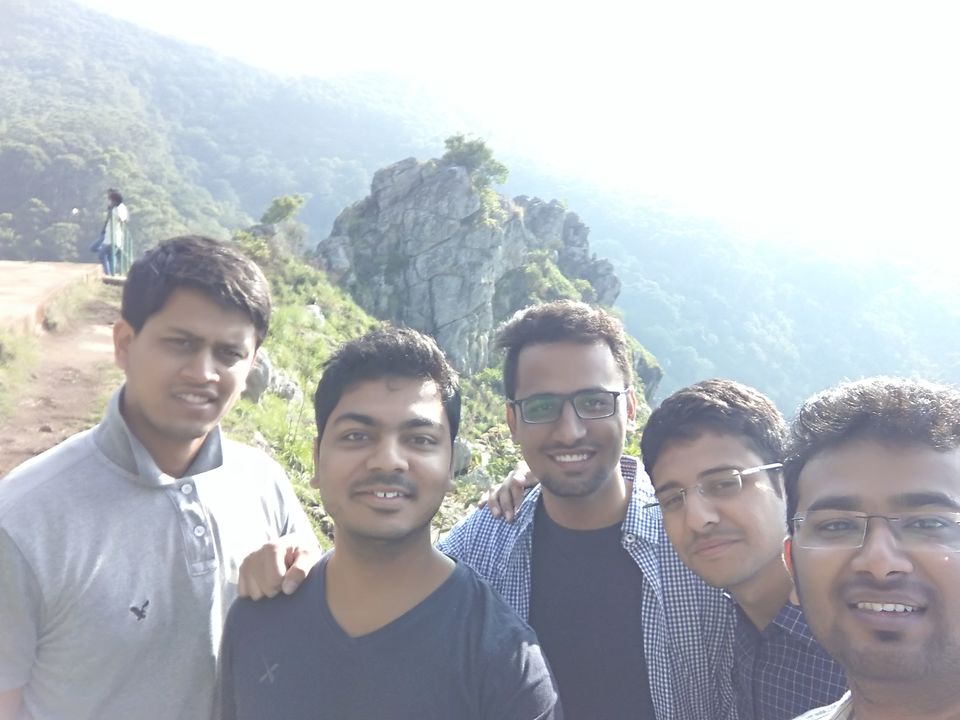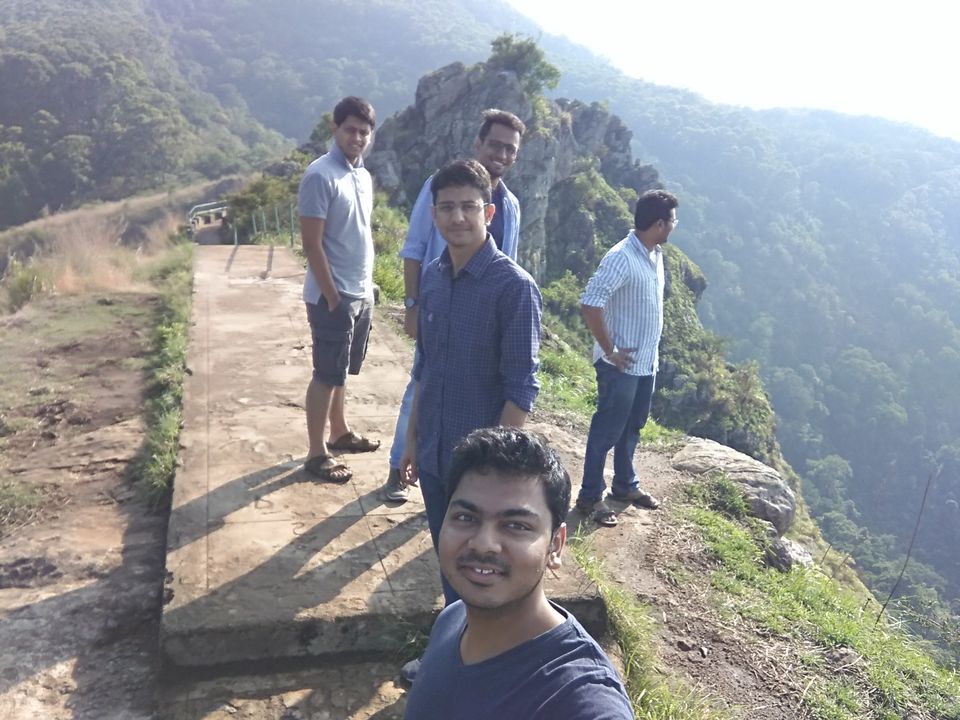 Then we relaxed by the side of this huge lake in Ooty, with lot of games and places to have snacks around. You can also do boating here, if you want. Although we didn't do it.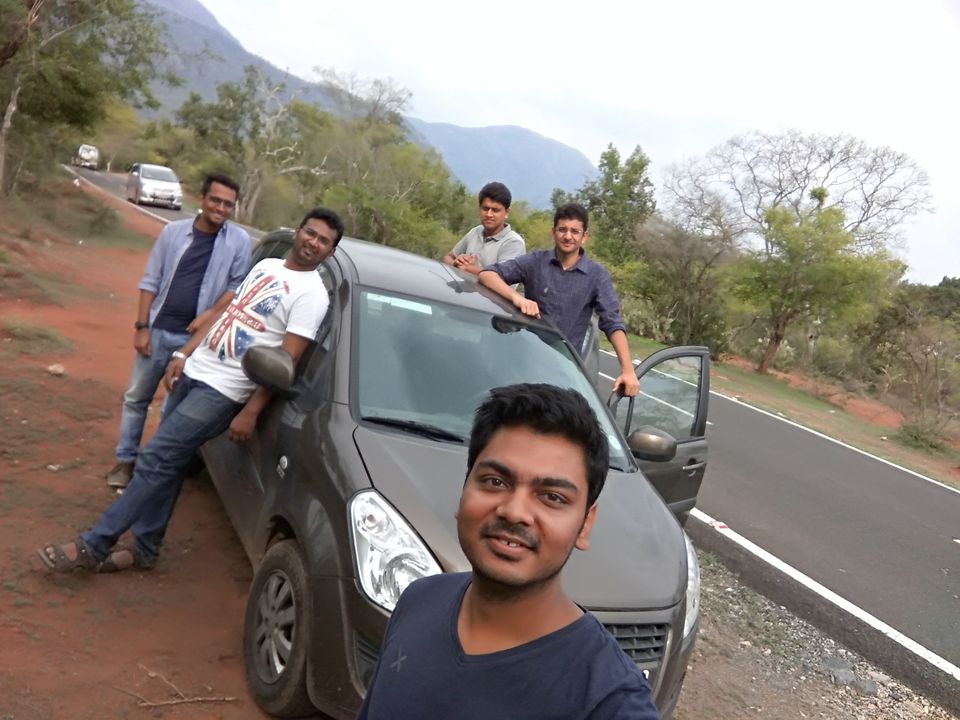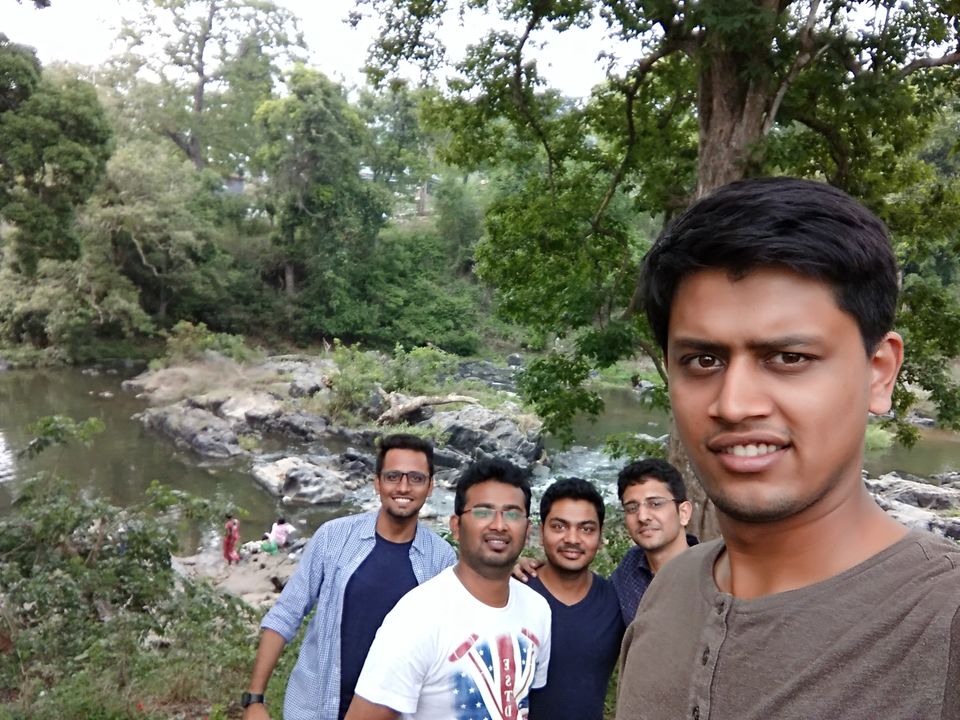 Then we went to some chocolate shops and tasted the awesome chocolates of Ooty and left Ooty for Bangalore, Again through that wonderful route.