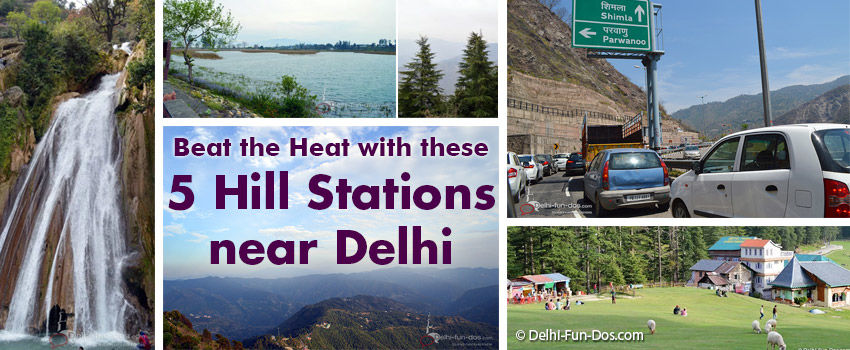 If you are seeking an escape from the scorching heat and planning a vacation to some chilly hill retreat, there are many pristine hill stations near Delhi that are ready to offer an unbeatable experience and wonderful pictures of you with hills, clouds, and serenity in the background. Here are the following best hill stations near Delhi.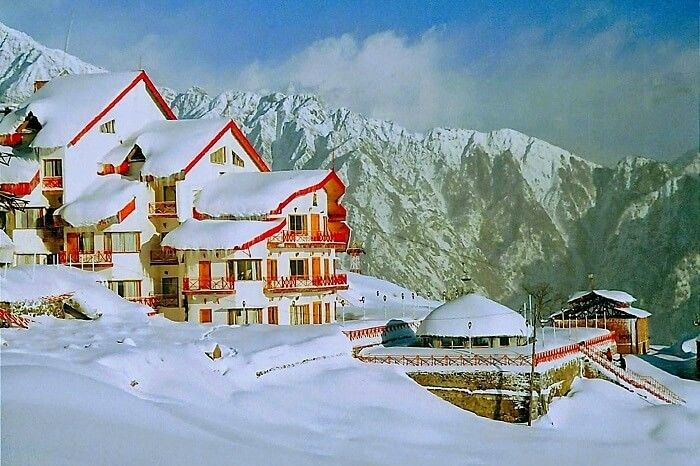 List of Hill Station near Delhi
Kalsi
Kalsi is an amazing hill station near Delhi within 300Kms. The famous Ashokan rock edict is located here. Rock edict has inscribed with the fourteen edicts of Emperor Ashoka. It is a gateway to a tribal region the Jaunsar-Bawarlocated on meeting points of rivers.
Munsiyari
Located in range of 600Kms from Delhi Munsiyari is enchanting holiday destinations perfect for trekking. This little hill town lies in the foothills of the Panchachuli Peaks. It is an idyllic spot for trekking and chilling with family vacation and friends. Here one can enjoy a nature holiday unforgettable for the gorgeous beauty and looming peaks of Nanda Kot, Nanda Devi, and Rajarambha, in additional brilliant weather and romantic ambiance.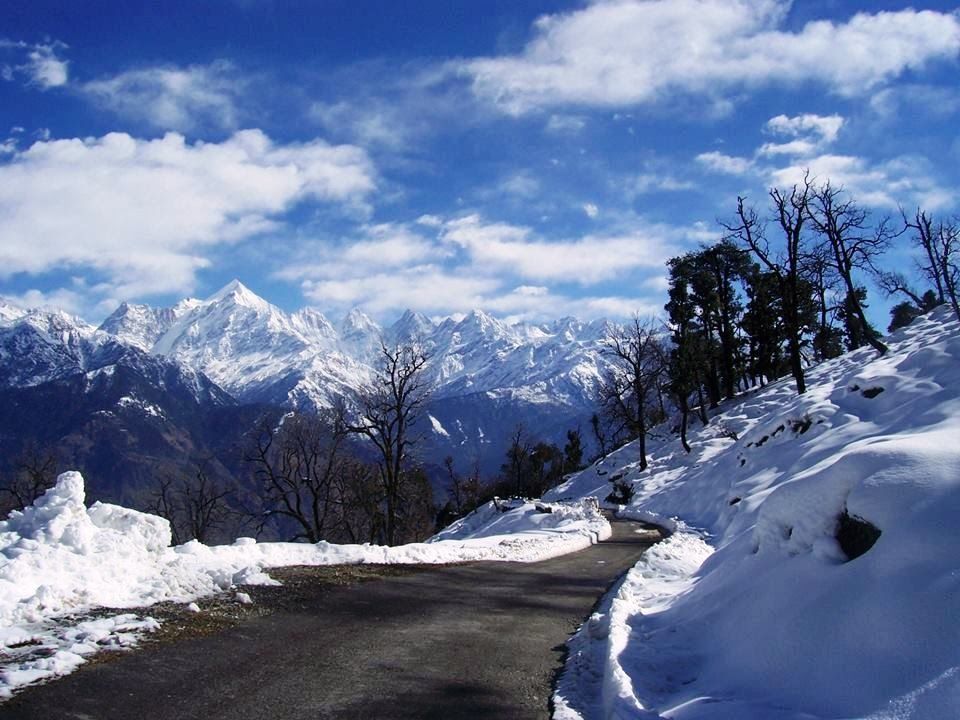 Binsar
Located amidst the mighty Himalayan peaks including Chaukhamba, Nanda Devi, Kedarnath, Nanda Kot, and Panchachuli in Almora district; Binsar is gorgeous hill destination having continued to lure countless nature's wonder seeker, tourist and trekking buffs. The thick greenery, dense canopy of oak, pine and rhododendron forests, meadows of vibrant flowers entices visitors to stay a little longer. It is hill station in 400km from Delhi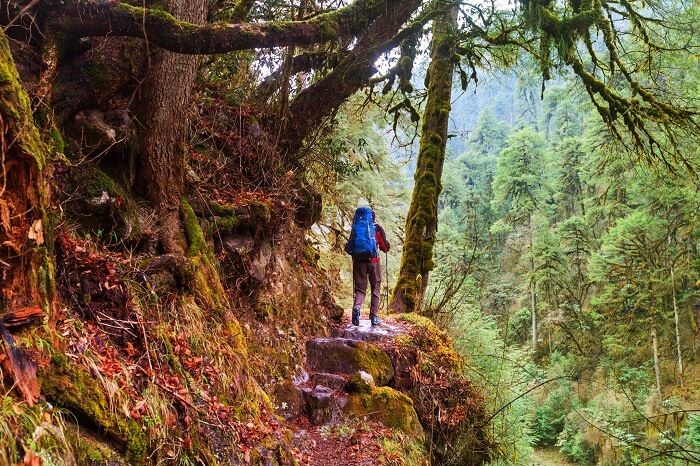 Peora
A favorite destination of every fruit lover- Peora is a land of juicy fruit orchards. This hill station is as beautiful as fairy tales' villages fringed with sky-kissing pine, most serene can make your heart go on. A hill station in 400kms from Delhi.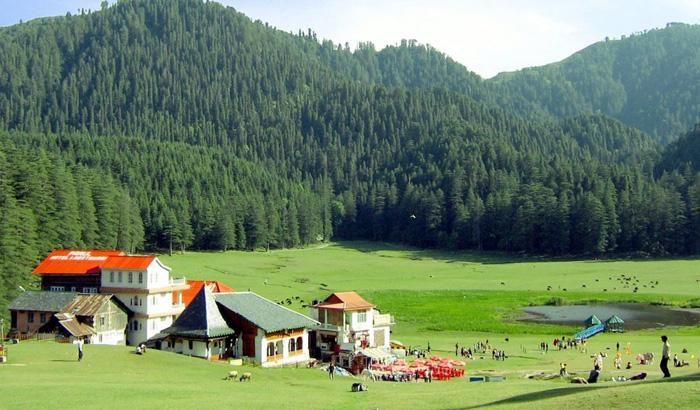 These all are amazing hill stations in Uttarakhand near Delhi. Book cheapest Holiday package for Uttarakhand to explore this beautiful land of Himalayas. These are best places to explore in Uttarakhand. Uttarakhand Tourism provides favorable transportation facilities, you can also book Uttarakhand Tour packages that are best for family and couple vacations.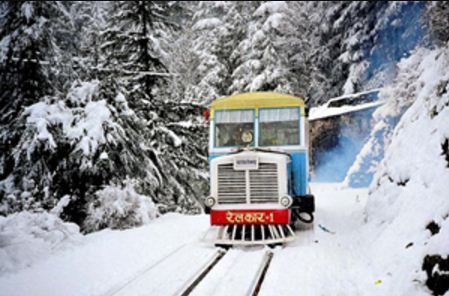 For more pictures, follow my daily micro blogs on Instagram – https://www.instagram.com/asvin_samadhiya/.
You can also find inspiration from my Facebook page – https://www.facebook.com/AadityaSamadhiya
I am on Twitter too! ???? https://twitter.com/AsvinSamadhiya

Follow Me : Blogger & Wordpress
Visit My Site- www.adityasamadhiya.com