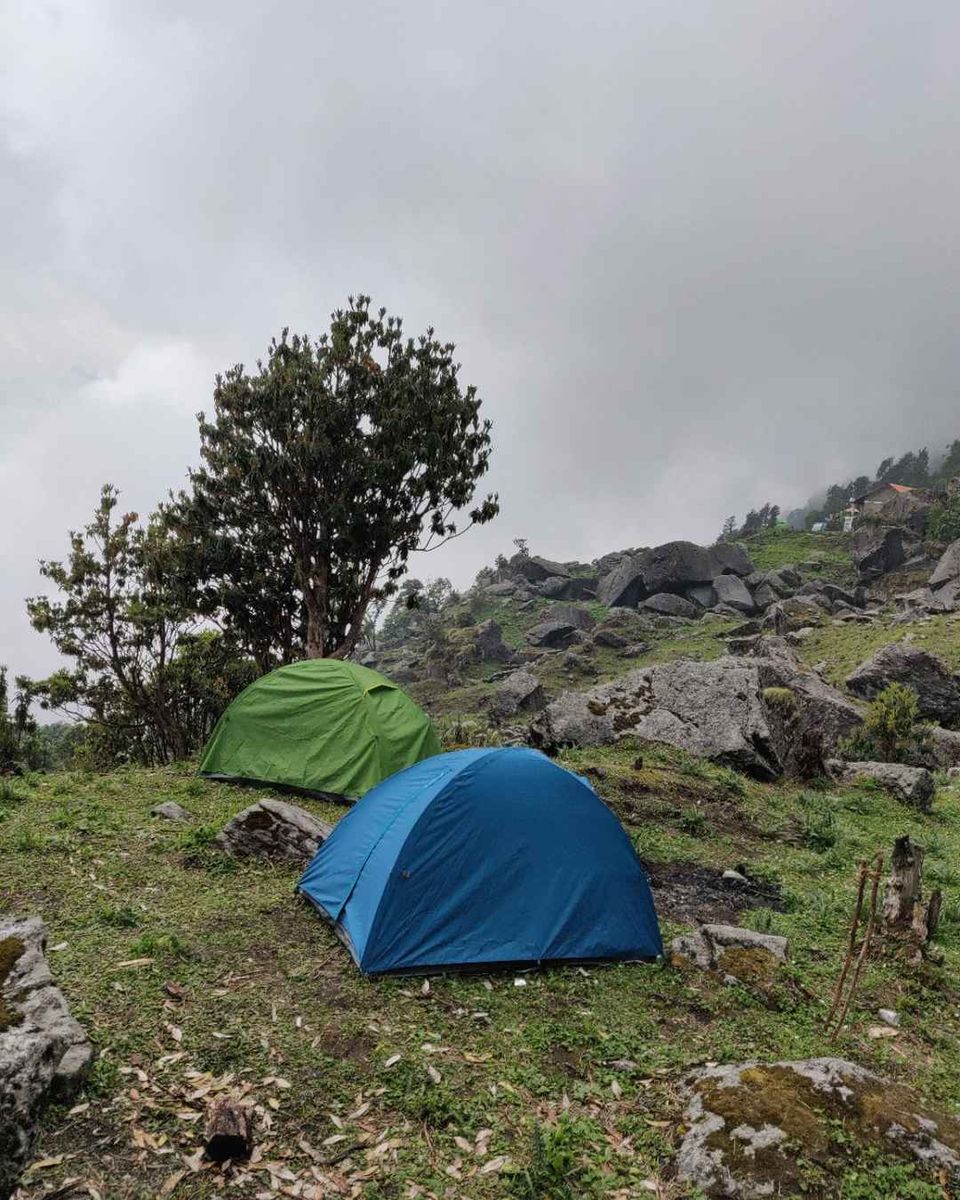 Munsiyari is a small Town situated in the Lap of Himalayas, One can have glorious views of Panchachuli peaks, Nandadevi peaks and other White Himalaya regions. Munsiyari comes under Pithoragarh district in Kumaon, Uttarakhand so called Devbhoomi Uttarakhand. The mornings and evenings are just amazing feelings being in Munsiyari. Locals are so supportive and helpful.
It was a Solo Bike Ride from Gurgaon to Munsiyari and hell yeah! I enjoyed so much and being a Solo Rider in this Trip I will say No Rides are Solo for you because you gets a chance to meet a lot of People on your way to the destination, sharing ideas, Travel Experiences are just amazing Vibes for everyone. However I belongs from Pithoragarh district itself so I went Home first and met my Parents and left for Munsiyari via Pithoragarh district, or If you coming from Delhi you need to first come to Haldwani than you can go visit Bhimtal, Almora, Bageshwar and other places too on your way to Munsiyari.
A Ride in Hills is always an Amazing Experience, You can enjoy Amazing sightseeing Landscapes while riding to Munsiyari. and Roads are I will say OKAY, OKAY. If you are coming via Almora, Thal roads are good but via Pithoragarh roads are being Constructed so be careful. Riding in hills is not easy when you are not an Adventurous Guy.
Things to do in Munsiyari !
Weather in Munsiyari is always Amazing, Cool so do remember to carry your warm Clothes. One can enjoy Amazing Sunrise and Sunset views in Munsiyari. You can go to Nandadevi Temple in Munsiyari. And yes! How can we forget to have a Tea and Maggie in a Hill Station, so Munsiyari Eco Park and Garden is the Best place in Munsiyari for experiencing your Tea, Maggie snacks. You can find lot of Hotels and Home Stays there in your Budget too. And I will suggest you to Enjoy Home Stays and have the Food cooked by the Property Owners.
If you are trekking Lover you can go to Khuliya Top Trek, Its like 7 - 8 Kms trek in Munsiyari that starts nearby from the Munsiyari Eco Park. And Himalayan Views from Khuliya Top, Zero Point are just Amazing. On your way to Khuliya Top trek you can enjoy your stay in Alpine Resort that comes under KMVN. and do remember to book this place online before your stay and you can enjoy Camp stays too. They have Paragliding and Other Ice sports too there in Khuliya Top but not all the Time, I guess It's seasonal, I visited this place on the month June. those sports were not happening there but yes they do have Facilities to arrange those.
You can go and Trek to Thamri Kund, Kalamuni Temple too however I wasn't able to do that because of being Time constraint . But Yes If I will visit this Place Again i am going to visit those places too.
When you are writing something you have lot of things in your mind to write, I tried to share everything I experienced there in Munsiyari. and Finally! yeah It was an Amazing Experience.
Go visit Munsiyari i.e. Ek Munsyar, Sau Shansar :)
Thanks !
Lot of Love !