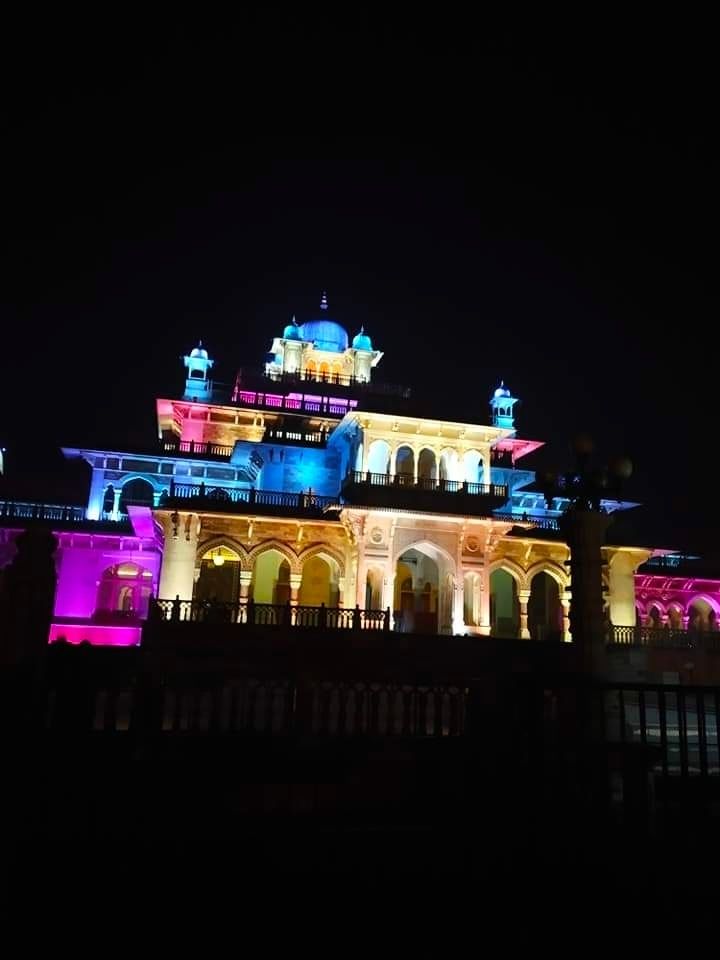 I have heard alot about the Albert hall museum and I reached there by 7:00 p.m. and really it was looking very beautiful and stunned due to it's architecture and lights which makes it identical from other monuments. I have stayed there for a while to capture such view in my eyes and camera. Many visitors came and stop by to see the beauty of Albert hall 😍.
After that to satisfy my foodie side I have gone to the very famous masala chowk behind the Albert hall which gives you variety of mouthwatering foods at one place and I loved it.
Had some favourite foods here and calm my food cravings. And then decided to go very famous "Moti dongri Ganesh Temple".
It is very big Temple of Lord Ganesha, the aura and ambience there was magnificent. It's a really good and spiritual experience 🙏 of mine which I am never gonna forget.
It was a short but really a lovely trip which gave me a beautiful experience and also ignites my inner traveller to travel Rajasthan more... So I am looking forward to it 😎....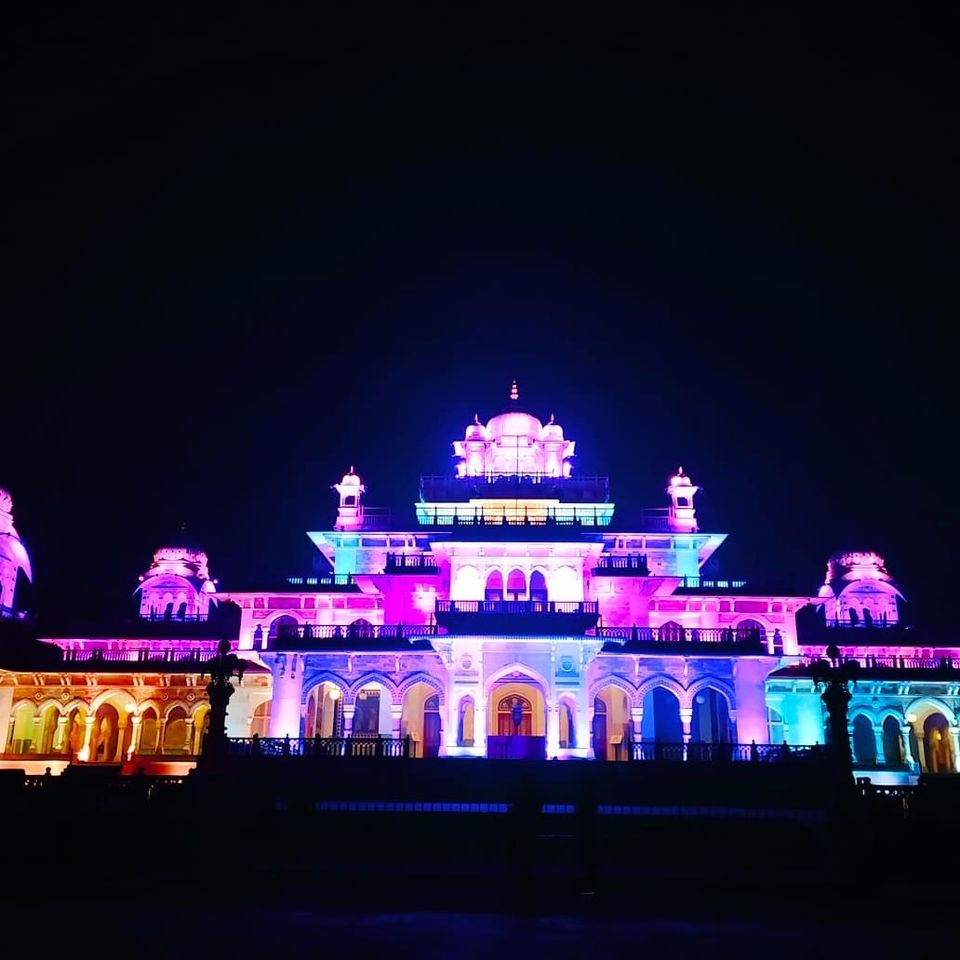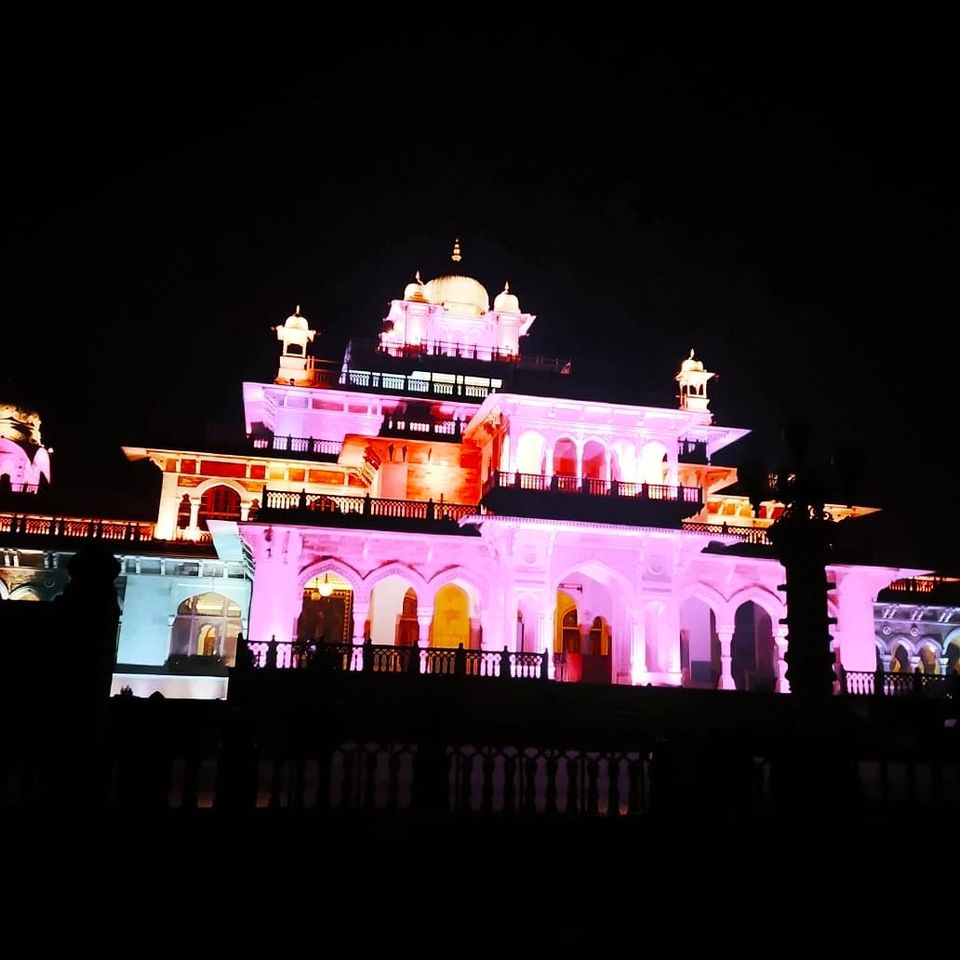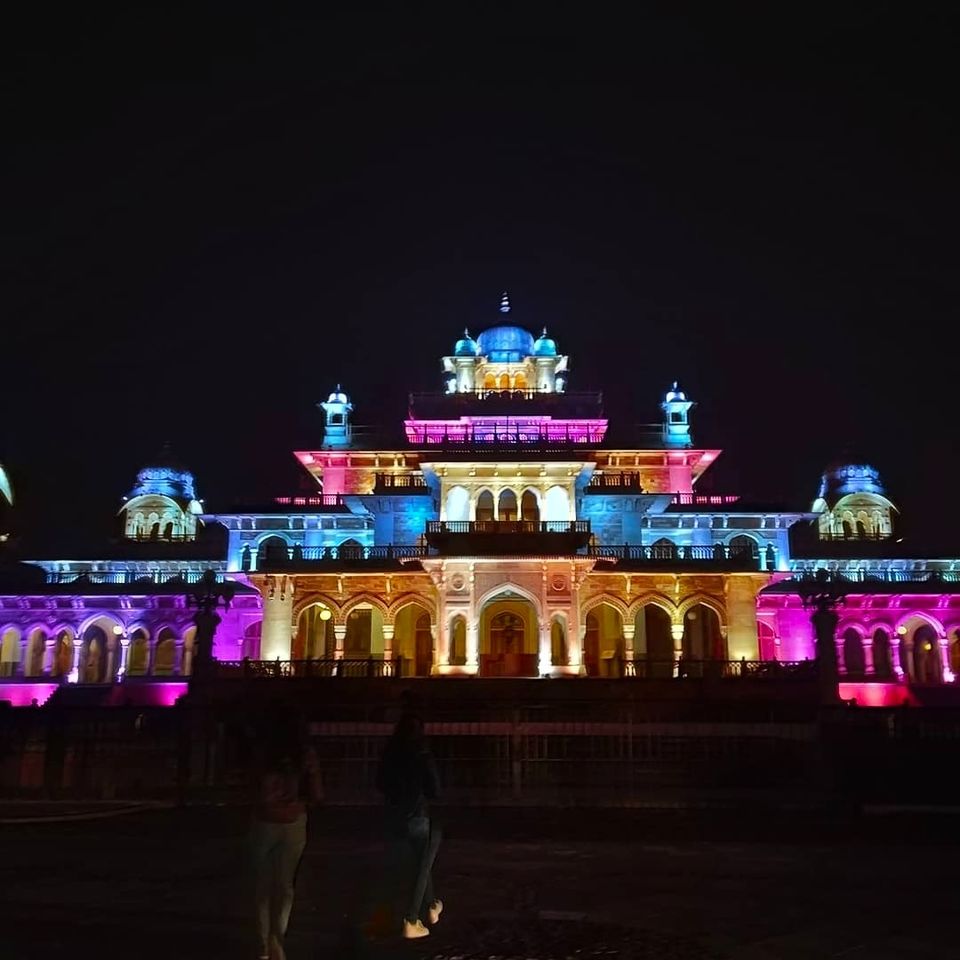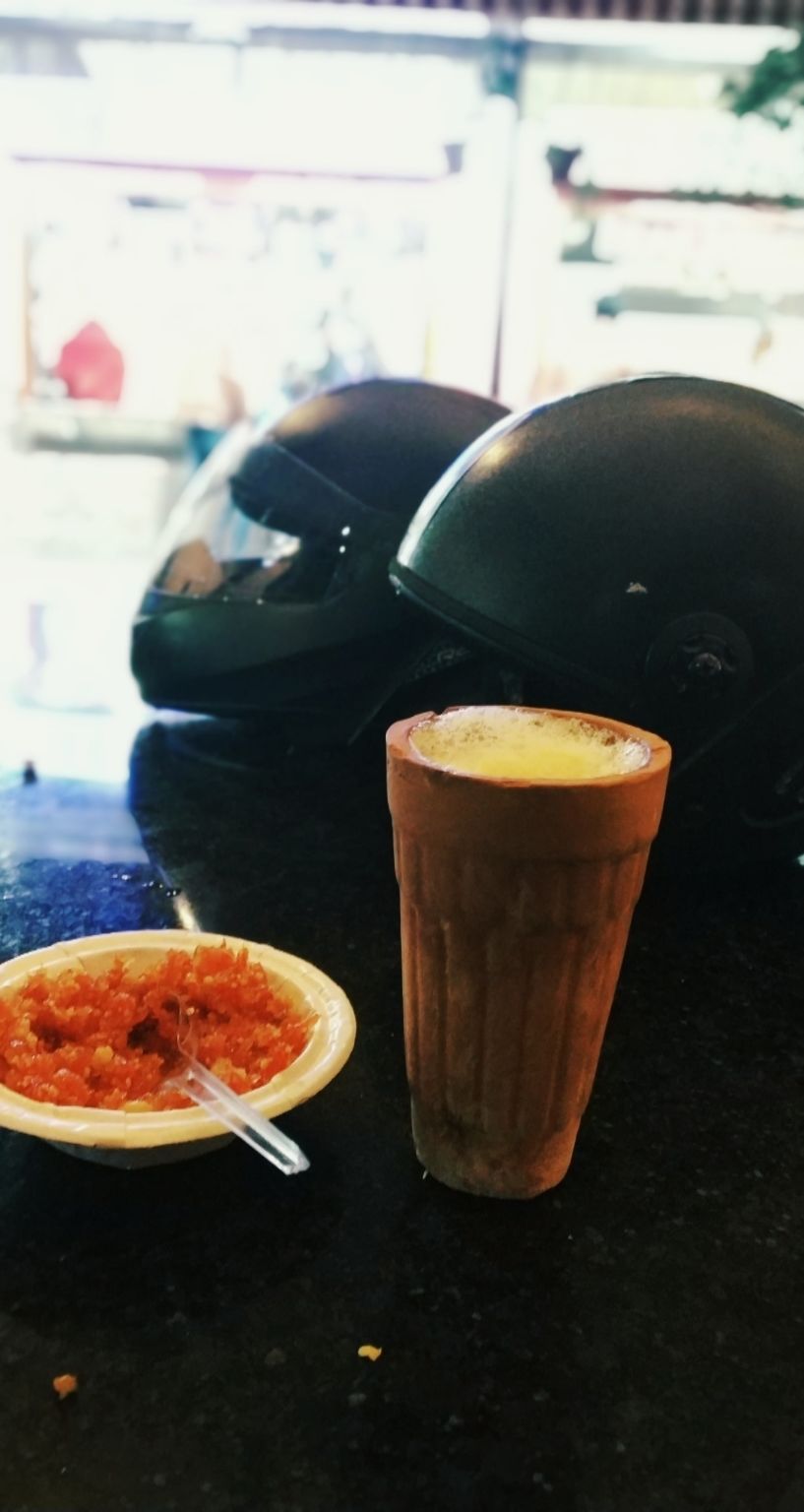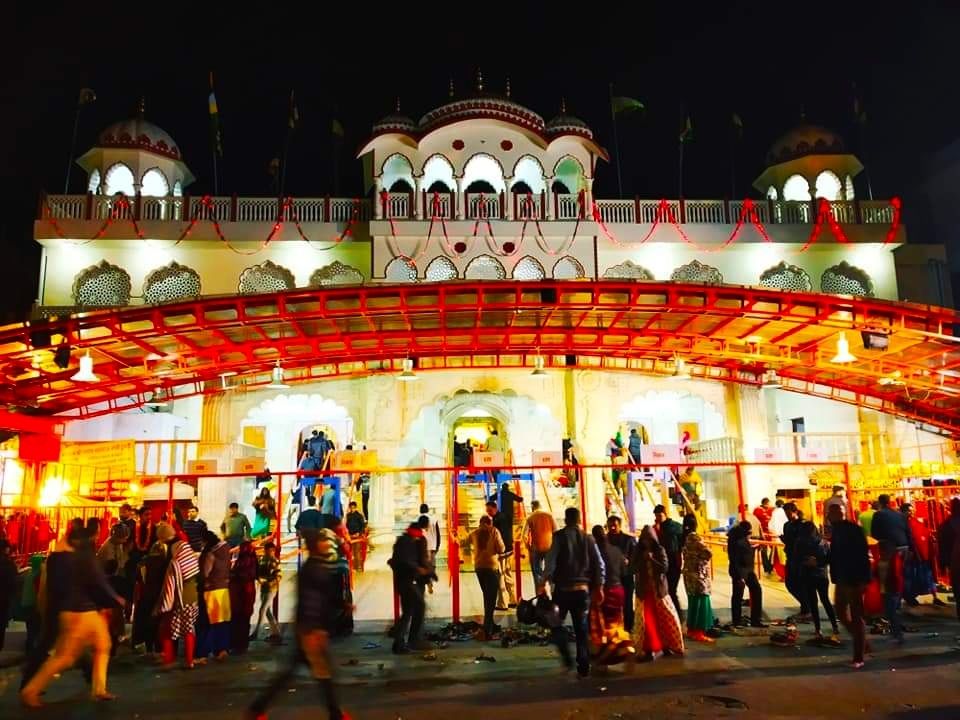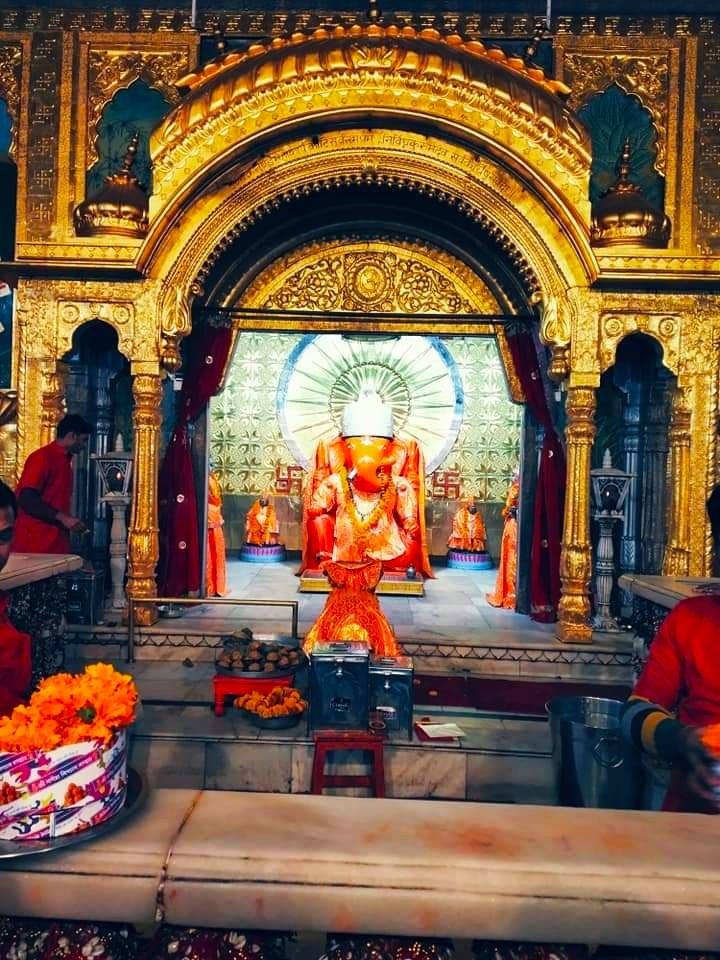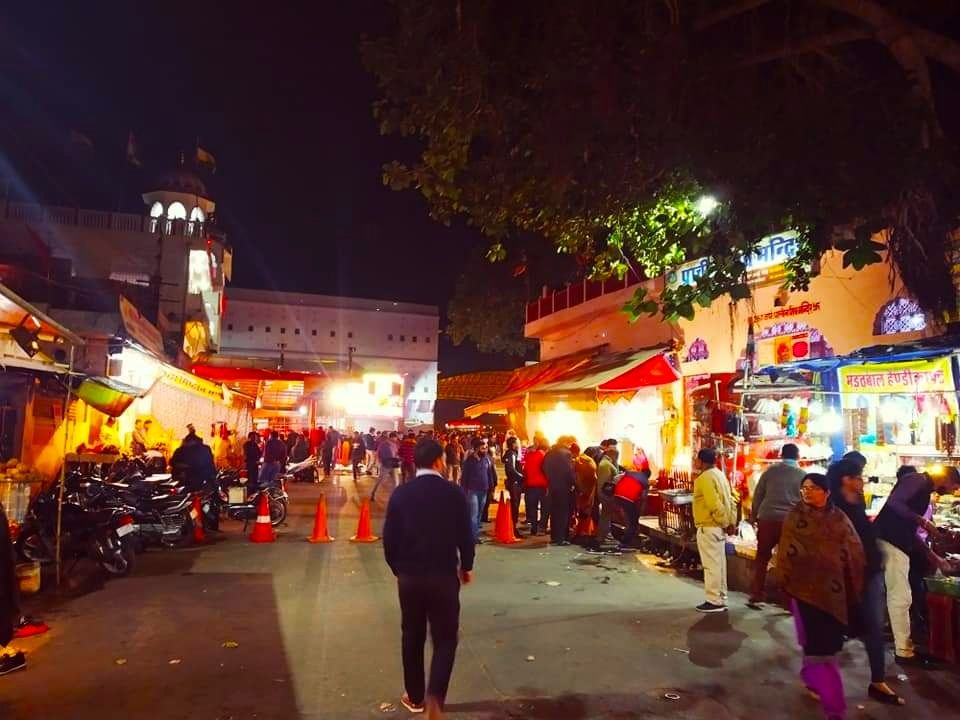 I have been regularly visited Jaipur for official work and always wished to roam around but never get the enough time from work.
But this time I have decided to fulfill my wish, so I left the office early and borrowed the bike from office person-cum-friend to visit places in Jaipur as per my list. #tffindia #tffindiatravel