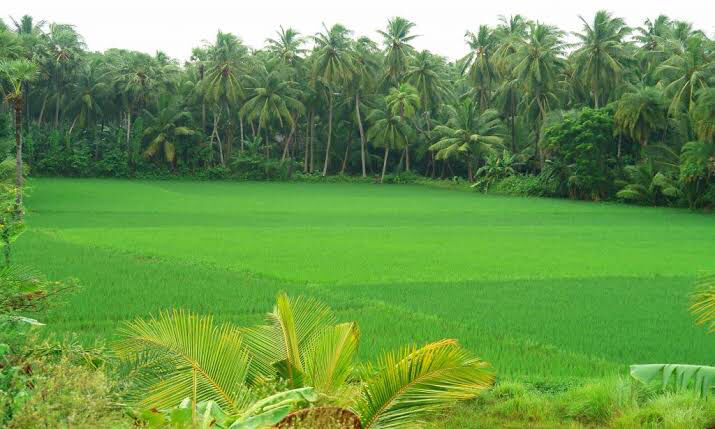 If your looking a small road trip which cover beaches to temples and parks to monuments than you must plan a tour to yanam. The best time to visit in winter season. Though yanam comes under Pondicherry it is located near to godavari districts of Andhra Pradesh. We have started in yanam we covered lot of places from yanam to Vizag. We have started in yanam for one day visited local places of yanam and went famous temple draksharamam. Godavari districts are famous for its agriculture, fish farming and coconuts.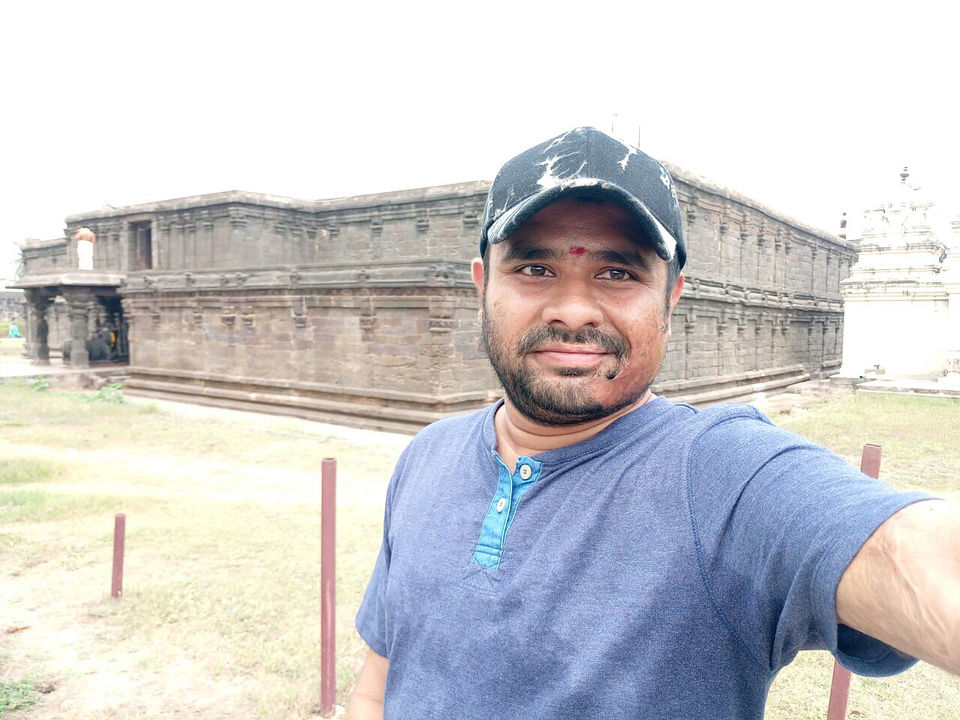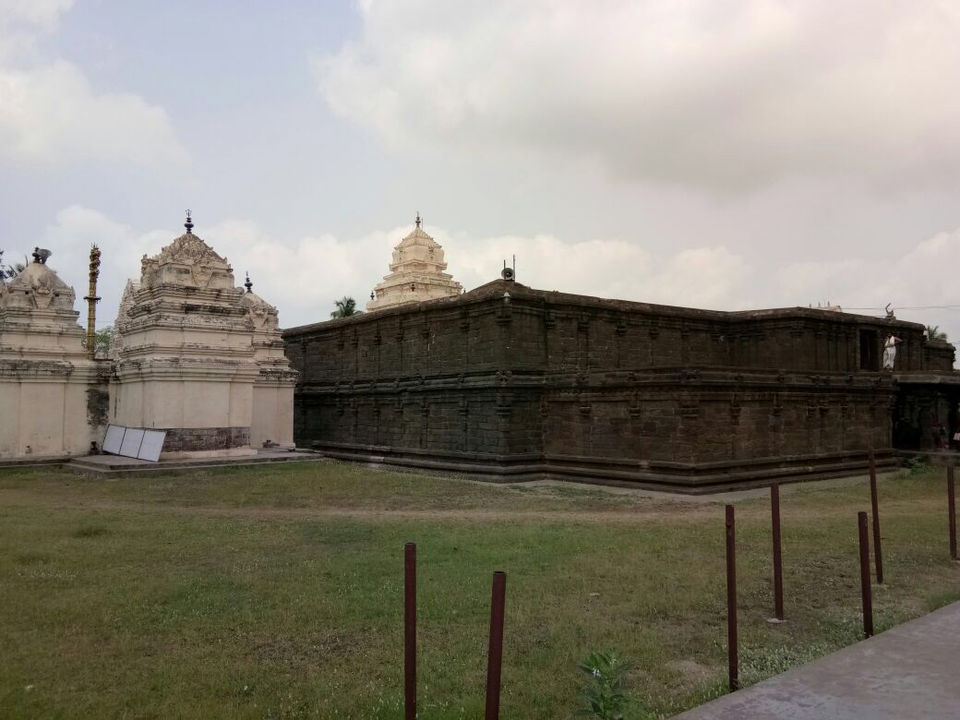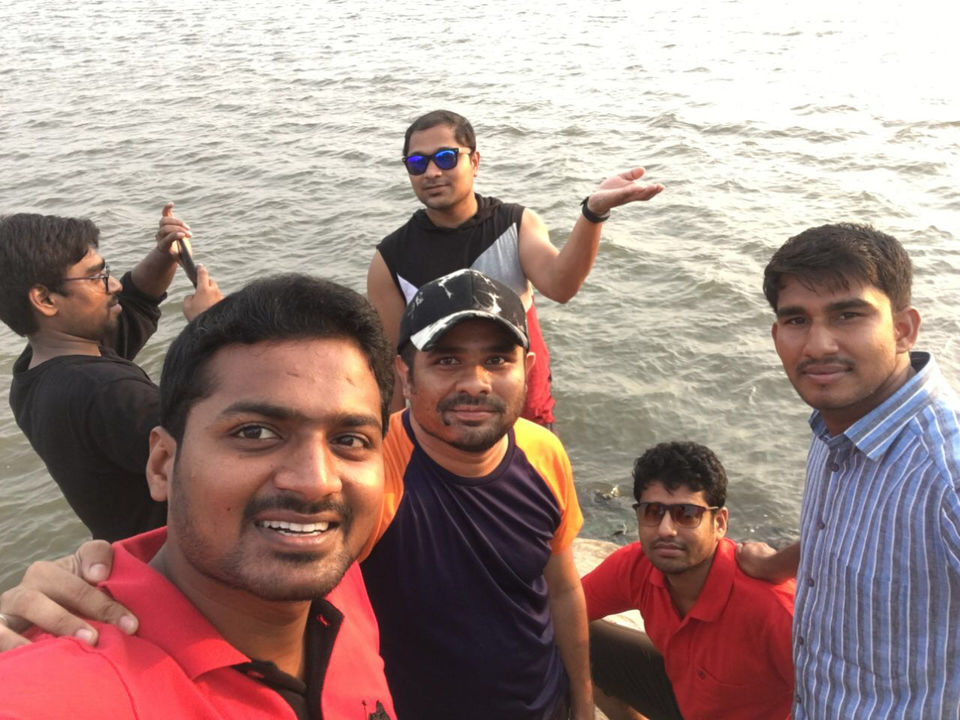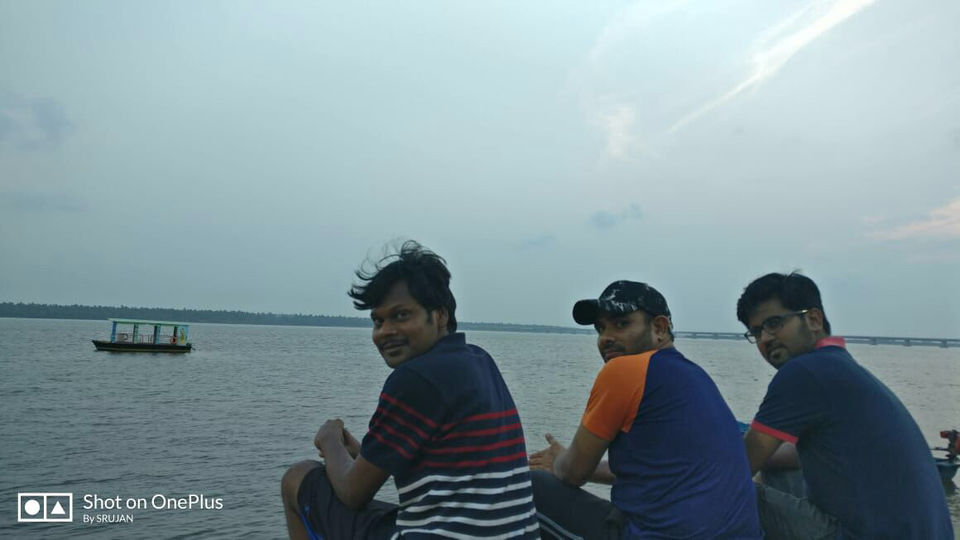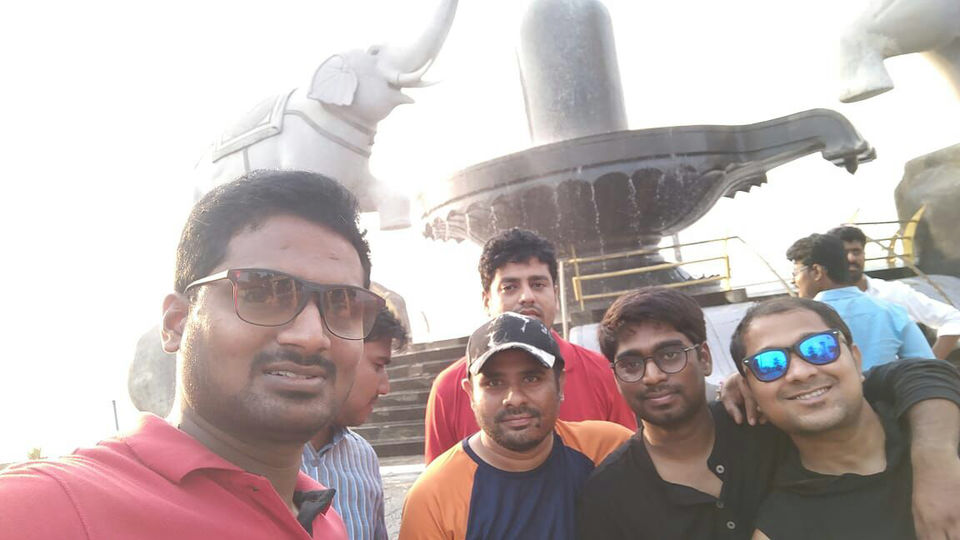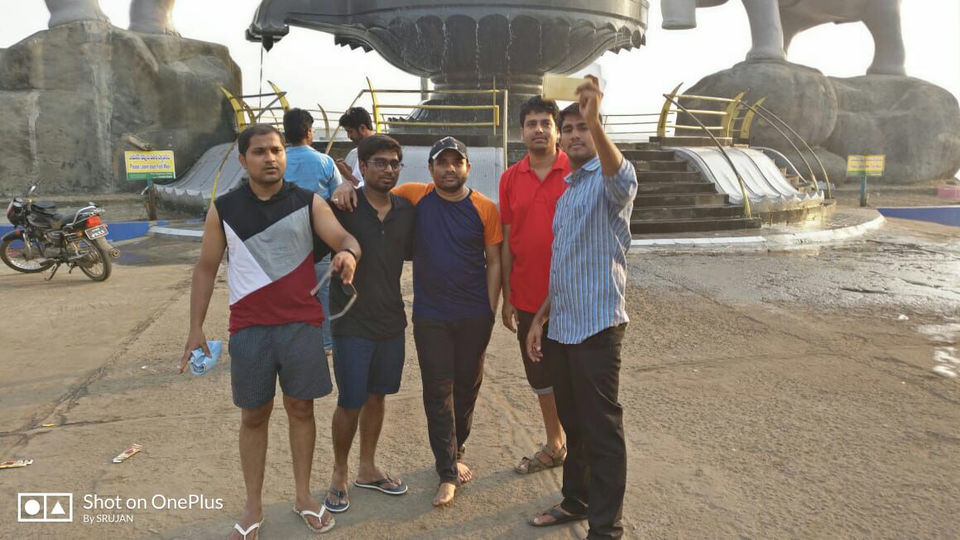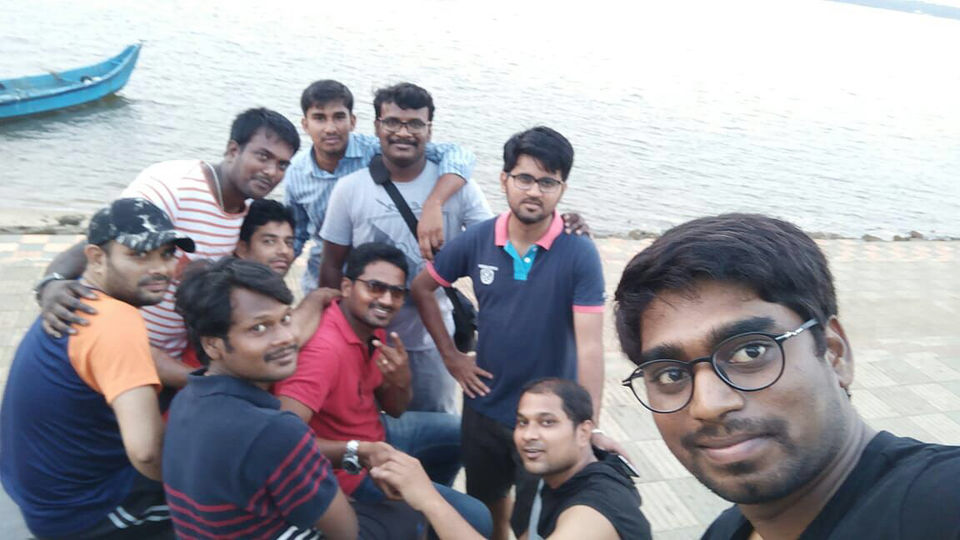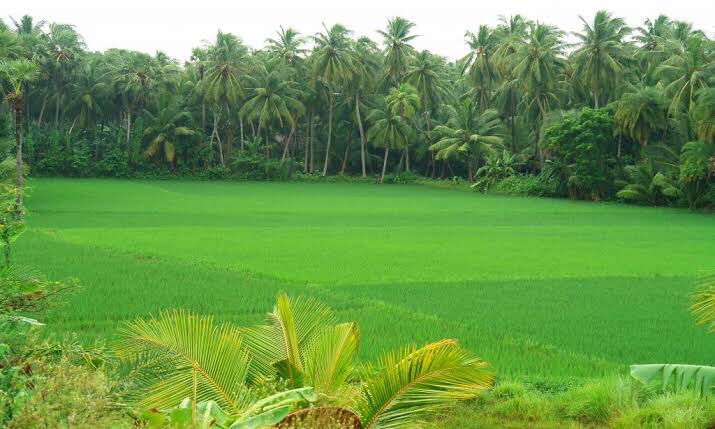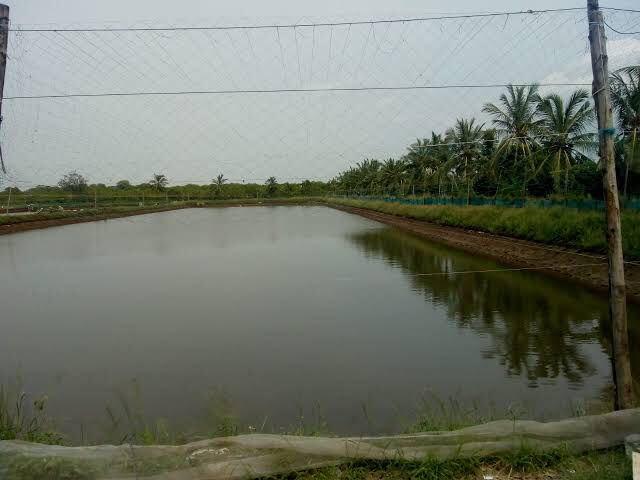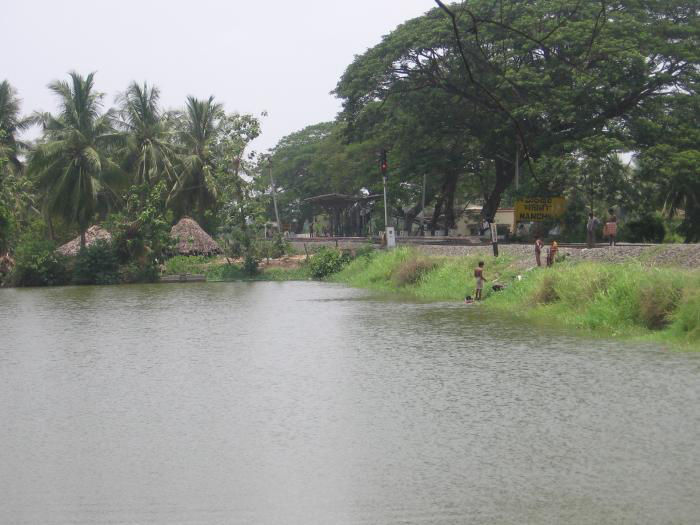 We have started early in the morning started to Vizag. We stopped in annavaram, Kakinada and rajamandry.Annavram is famous for Satyanarayana swamy temple. Kakinada Is beautiful beach city. We have reached Vizag by night.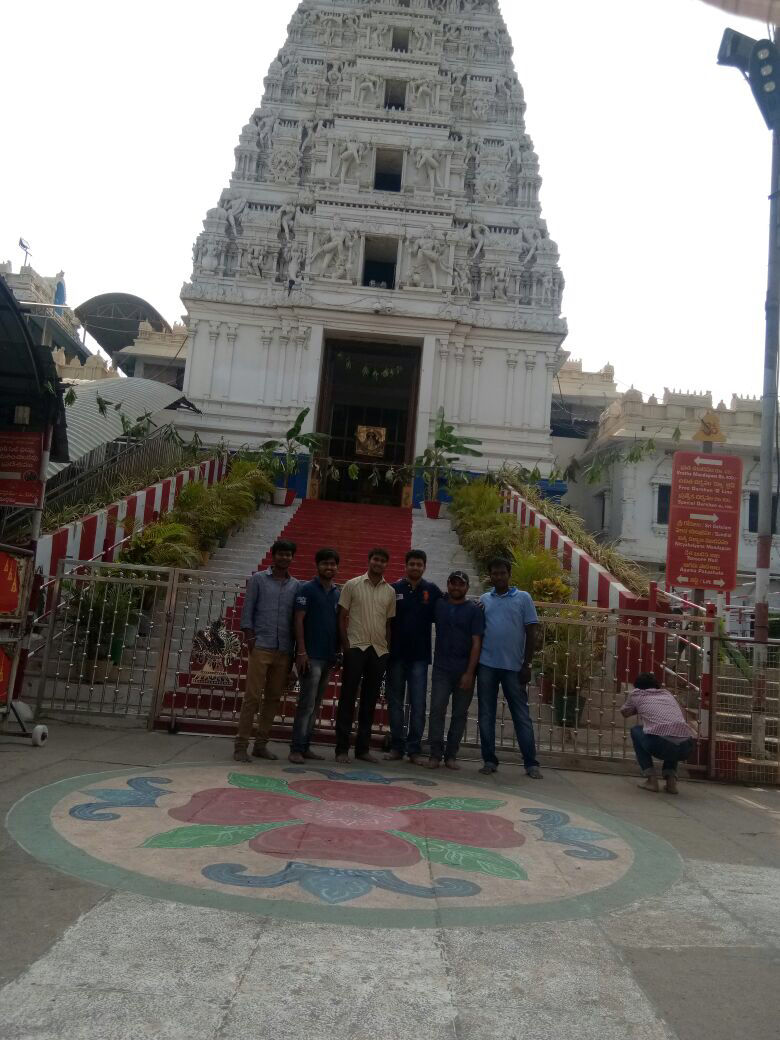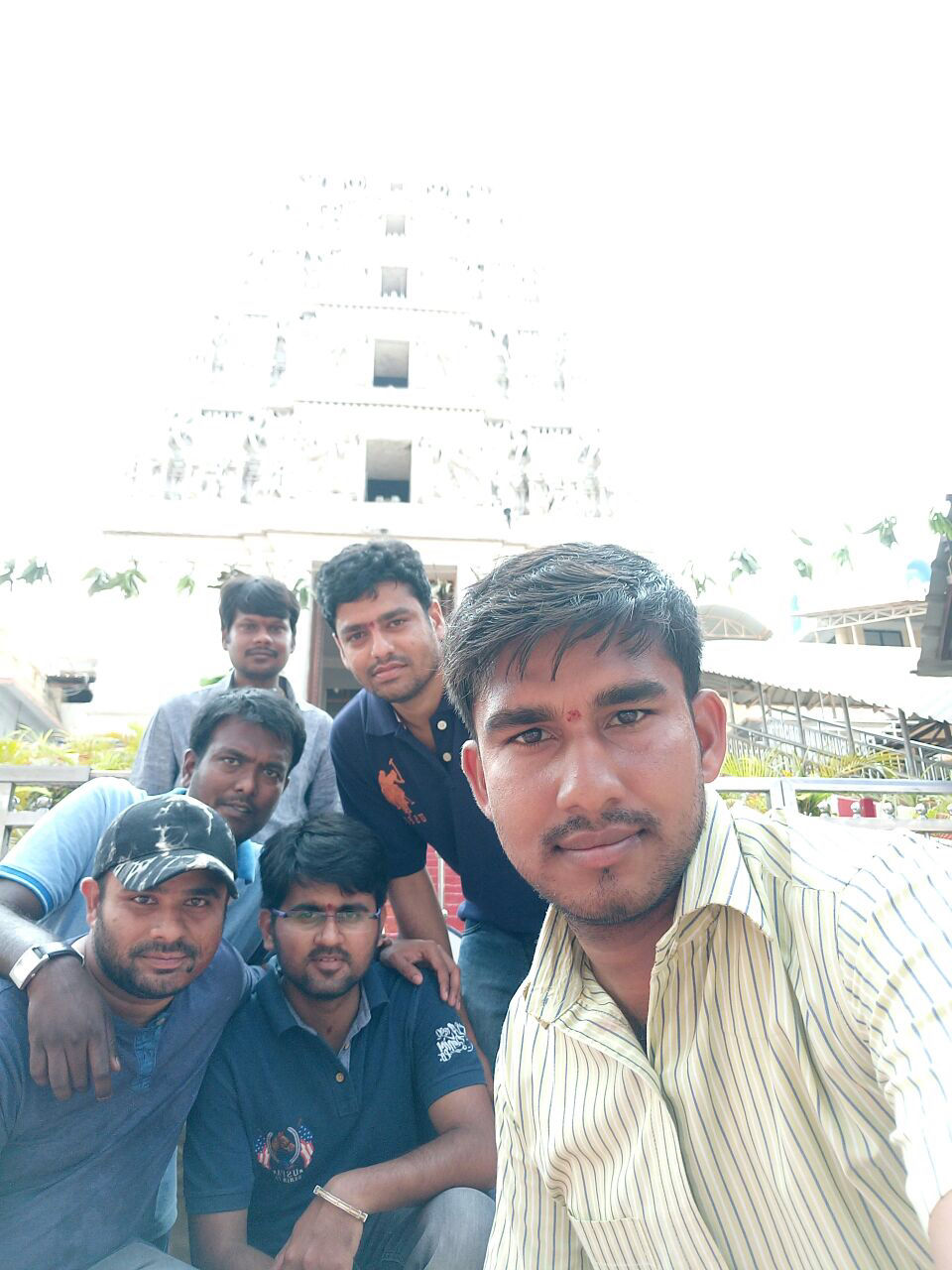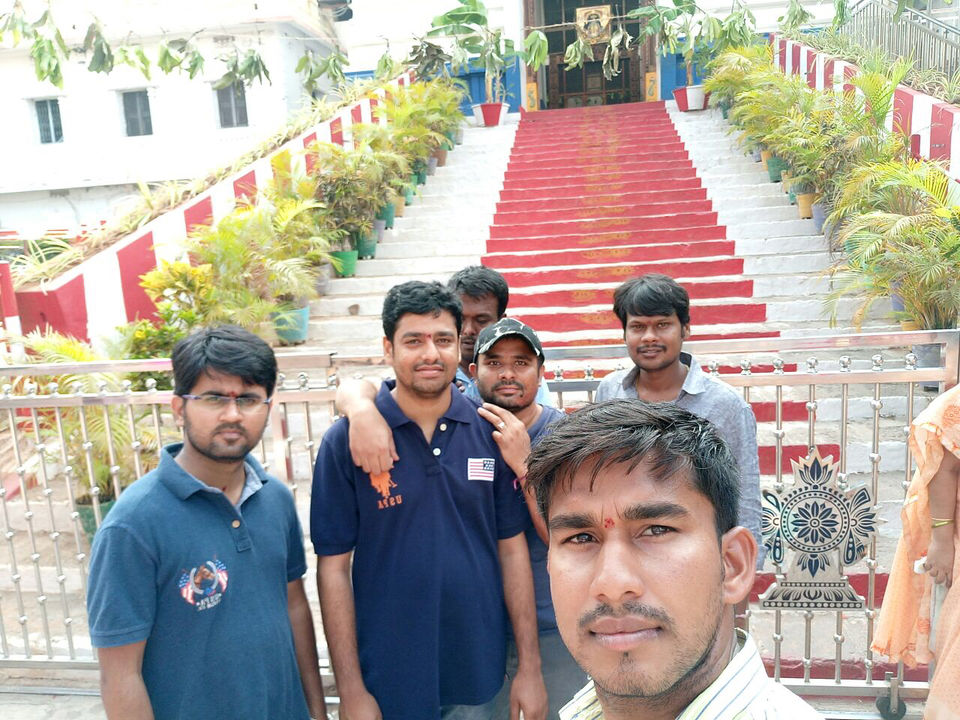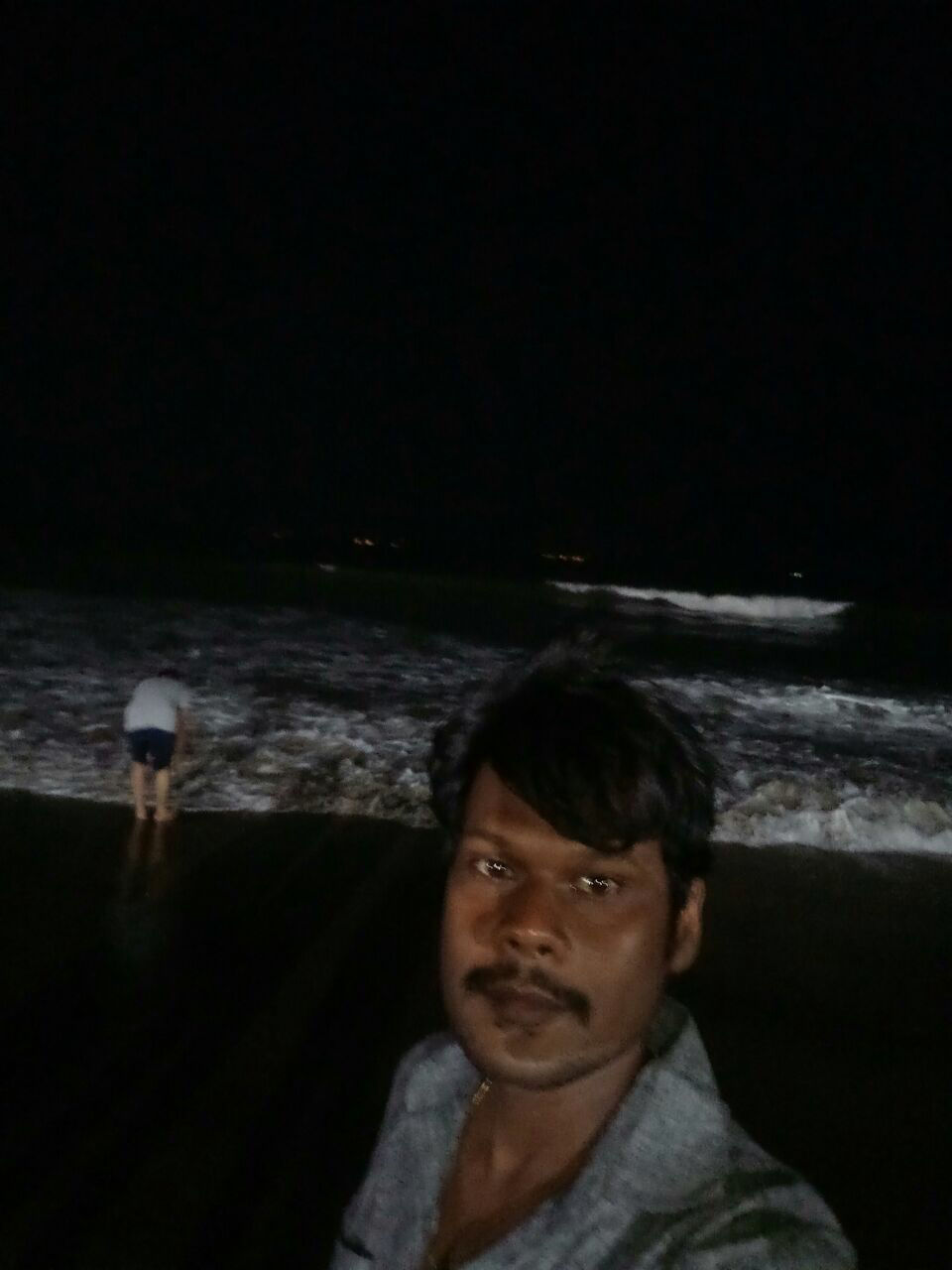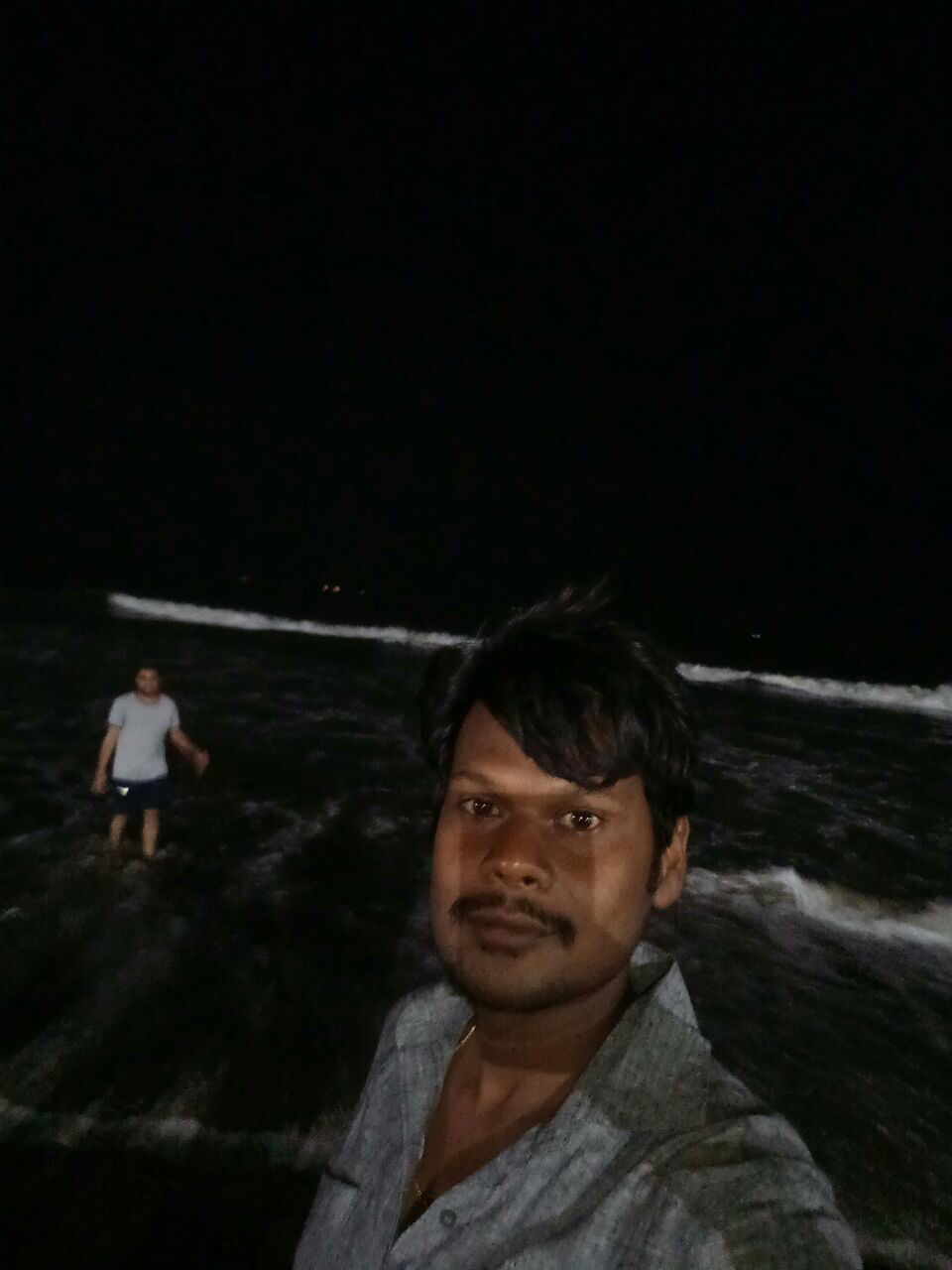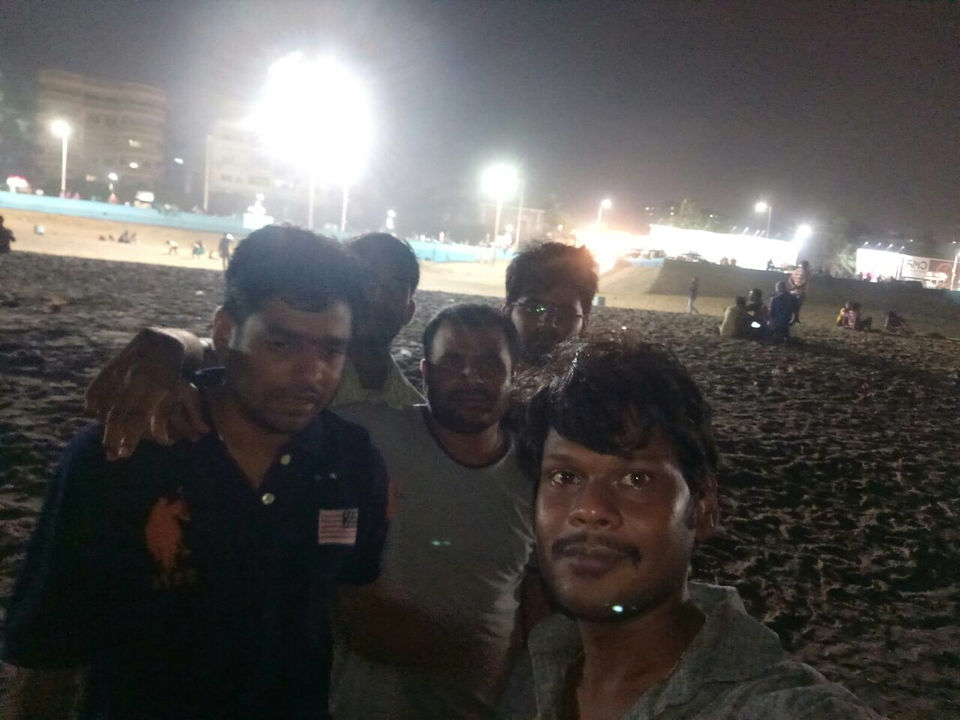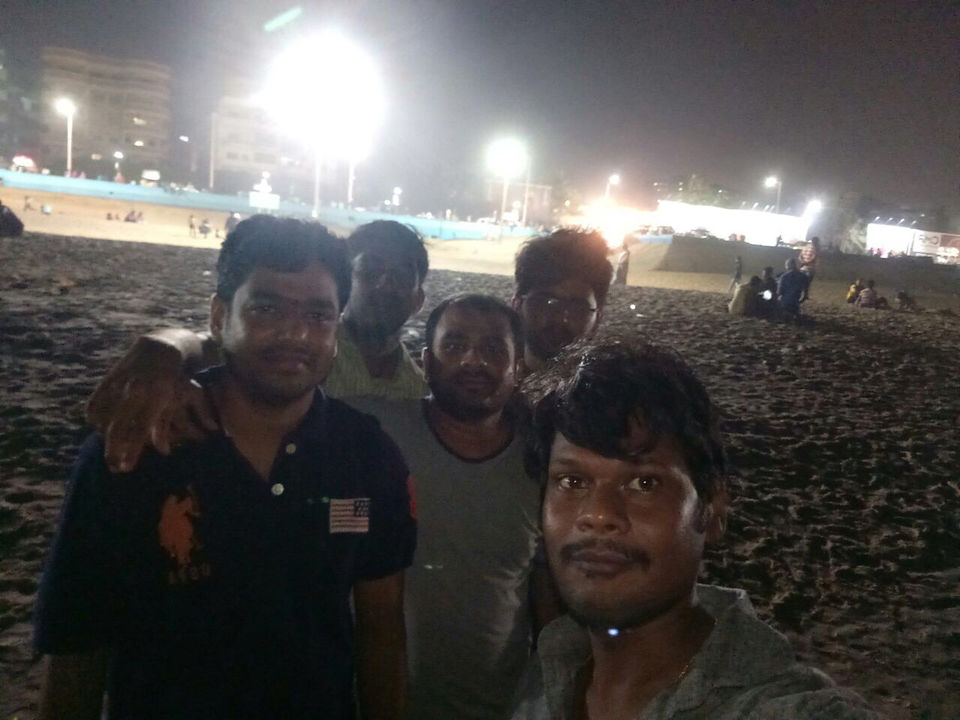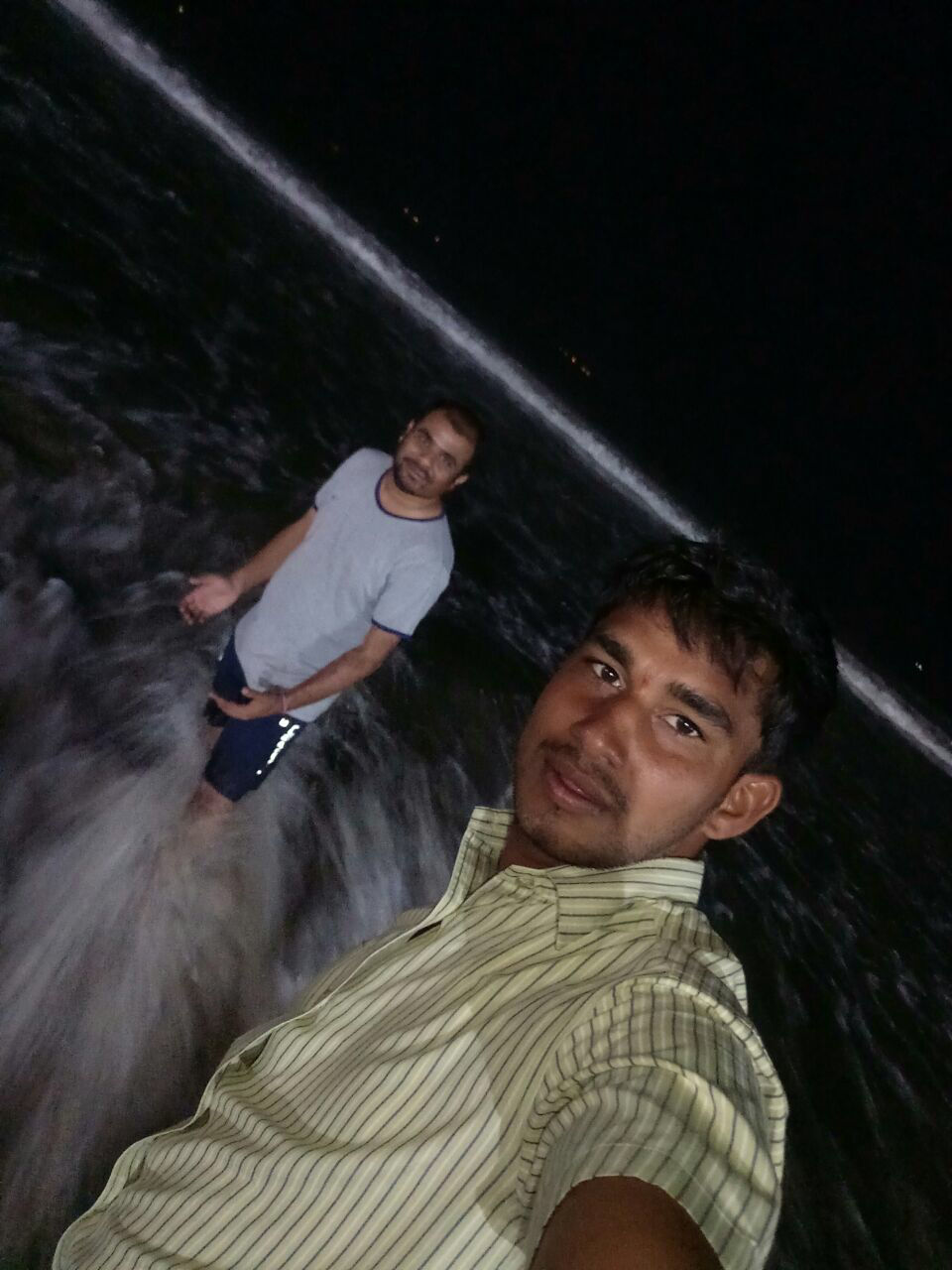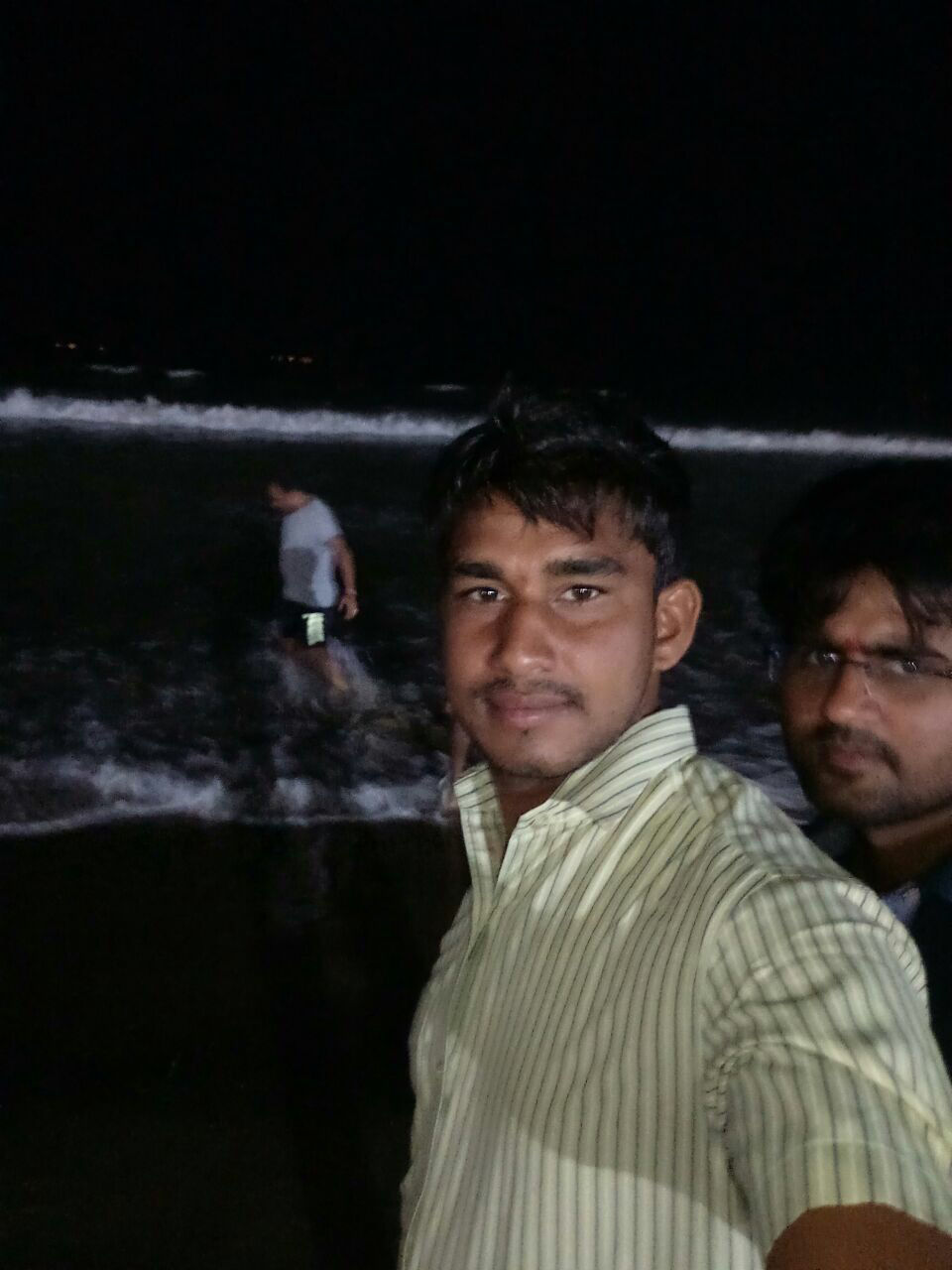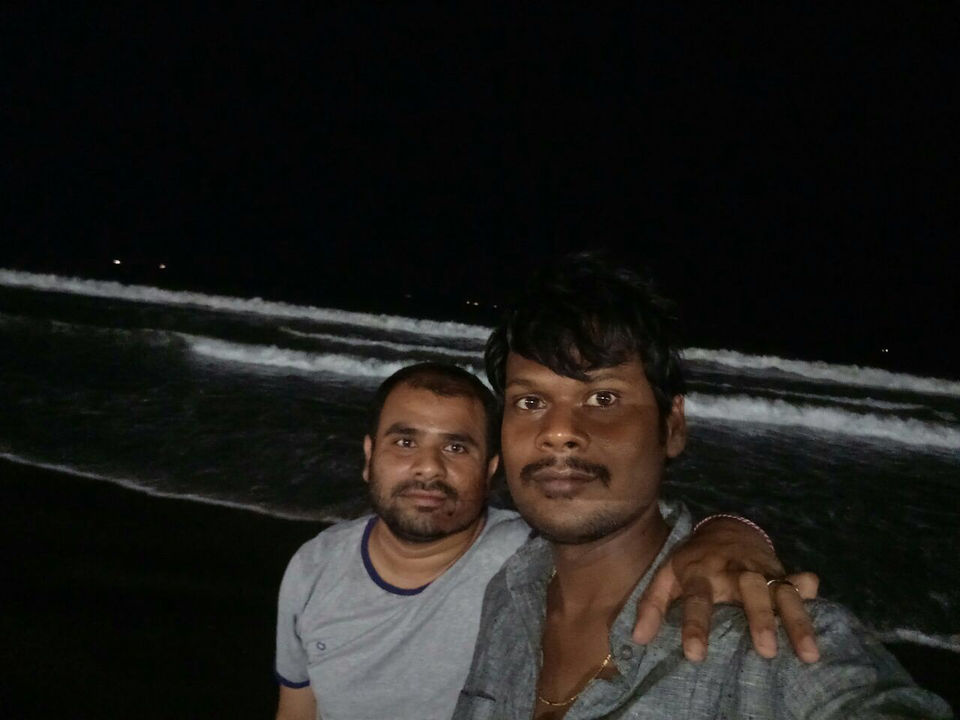 We have stayed in vizag a beach view OYO room for one day and left back to Hyderabad.Vizag has beautiful places like Kailasagiri,
Rushikonda beach,submarine museum,simhachalam temmple,rk beach, Bheemili beach.