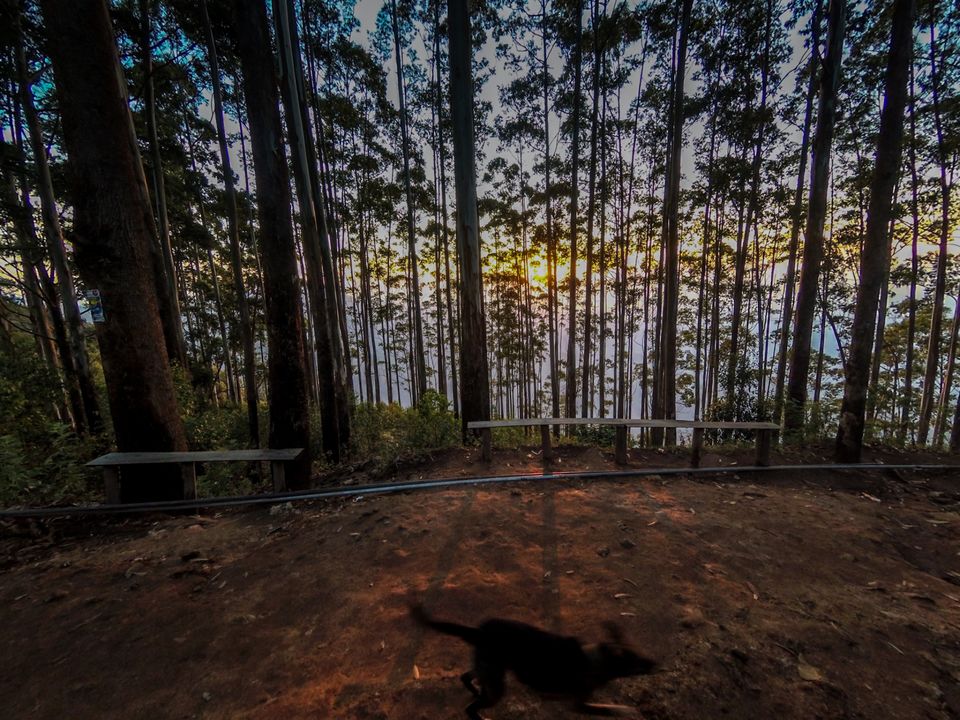 Started from Bengaluru to Periyakulam (Theni, Tamil nadu). You can get SETC or KSRTC buses. Bus fare - 450. It's an overnight journey. If you start by night 9.00 pm, you can reach there by morning 6.00 am. Have a fresh ingredients tea made with real cow milk in any of the tea stalls.
Trek starts from Kumbakarai falls and one can reach vattakanal via vellagavi village.
You can get bus to Kumbakarai falls from Periyakulam every two hours. Total distance is 8 kms. You can get share auto's too. If you are fit enough, you can actually walk. Have your morning breakfast in Periyakulam and pack your afternoon lunch.
Trek Permission - you can get permission on spot in Kumbakarai falls and they charge 250₹ and another 250₹ if you need a guide.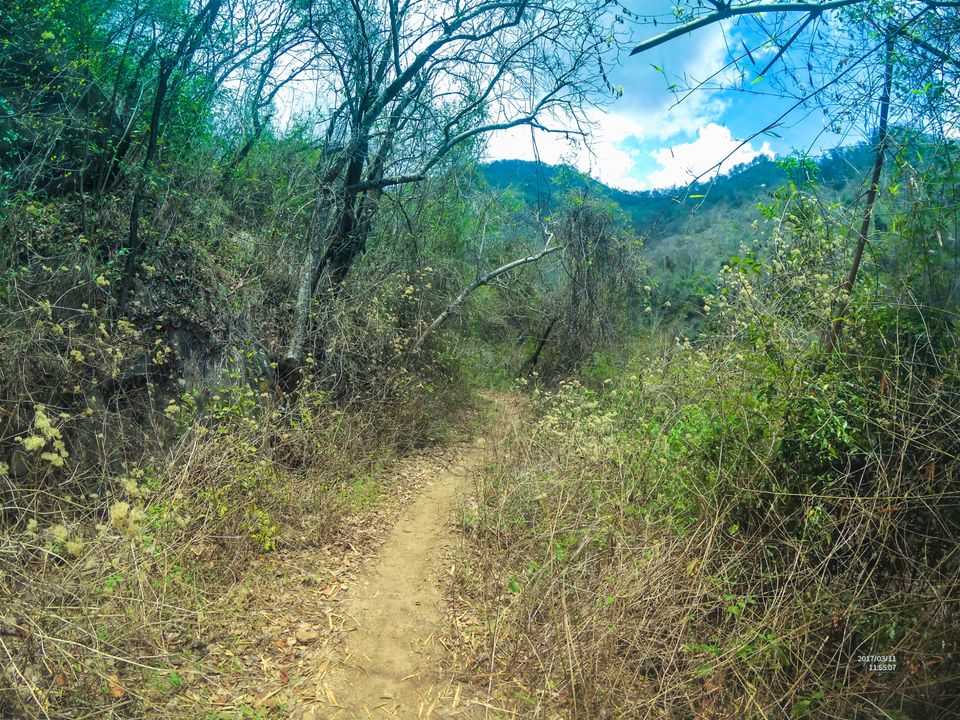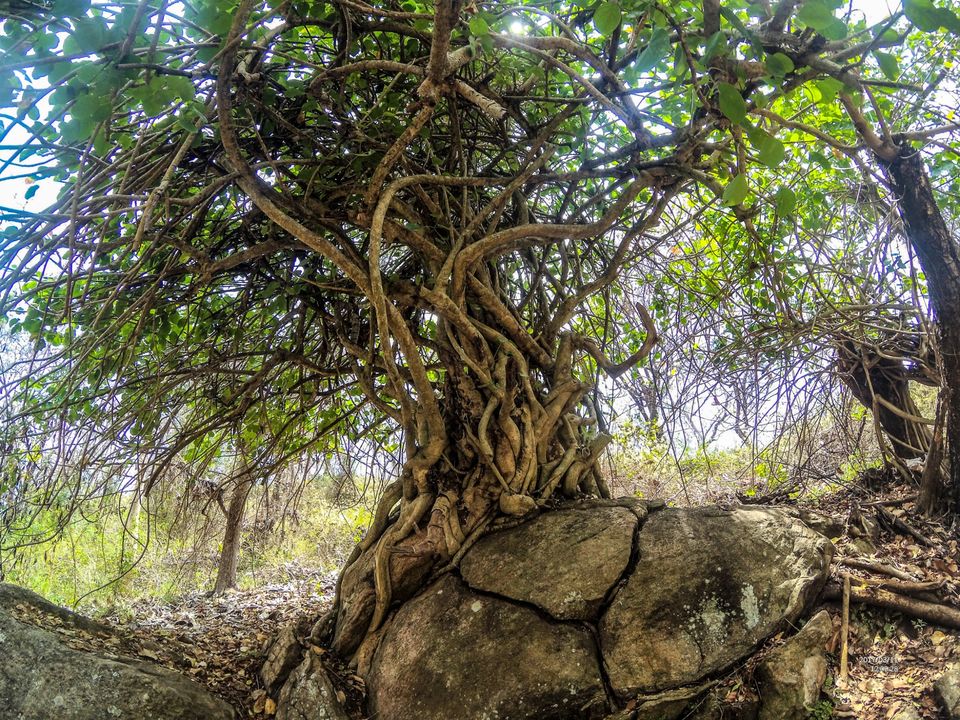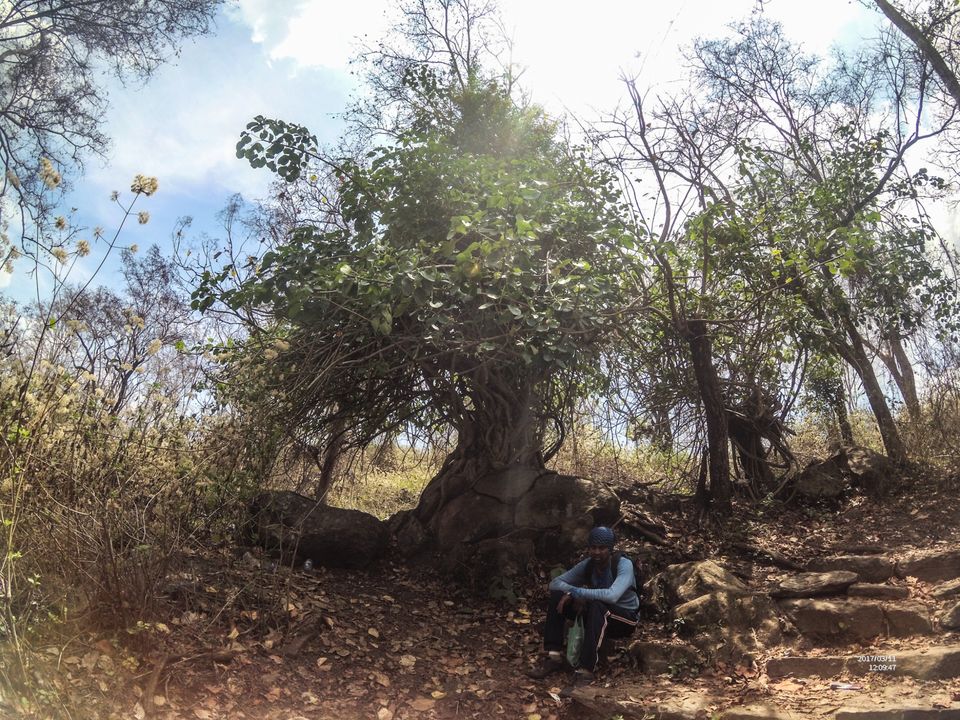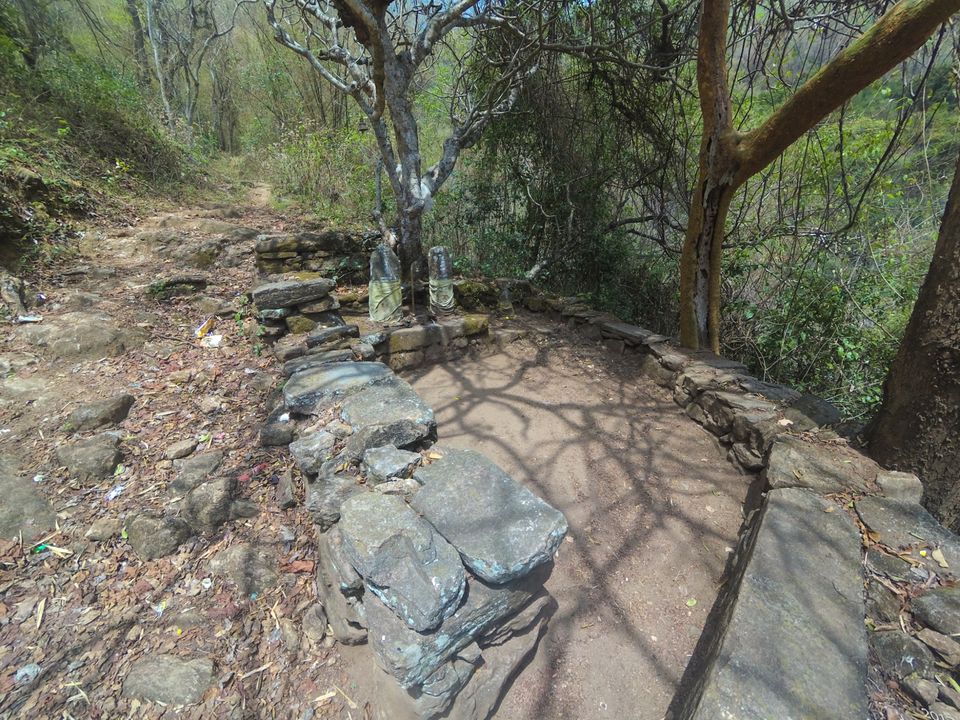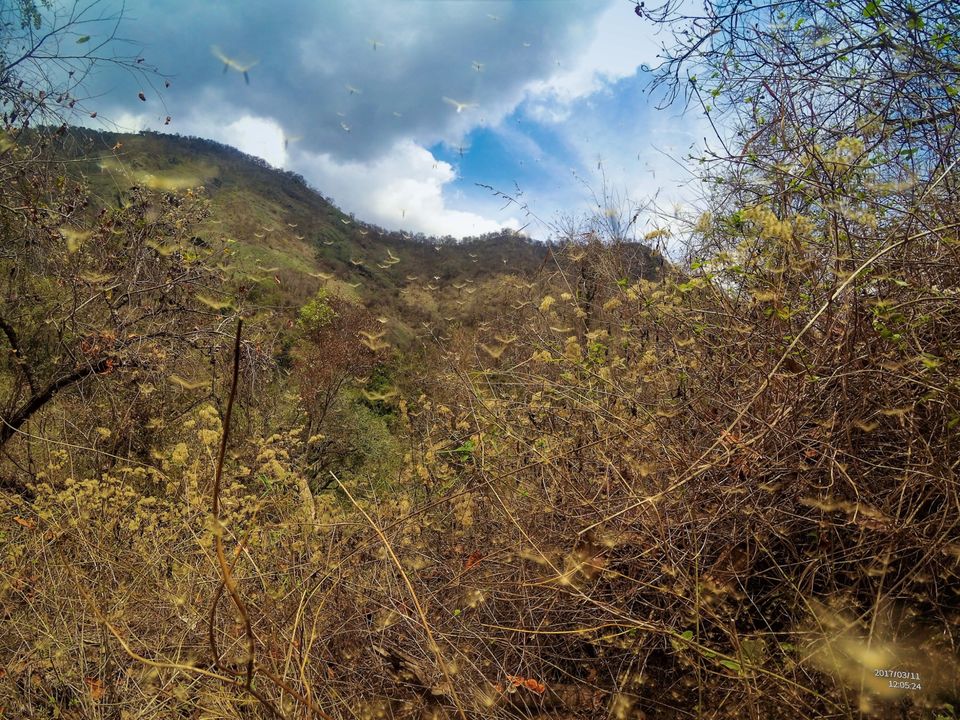 You have to walk 8 kms following the trial to reach vellagavi (village). The village is located at half of the hills. I started @10 am from Kumbakarai and reached Vellagavi by 2.00 pm . Carry a litre of water till you reach vellagavi. You can get lemons on the way and water is available in vellagavi village. Have your lunch.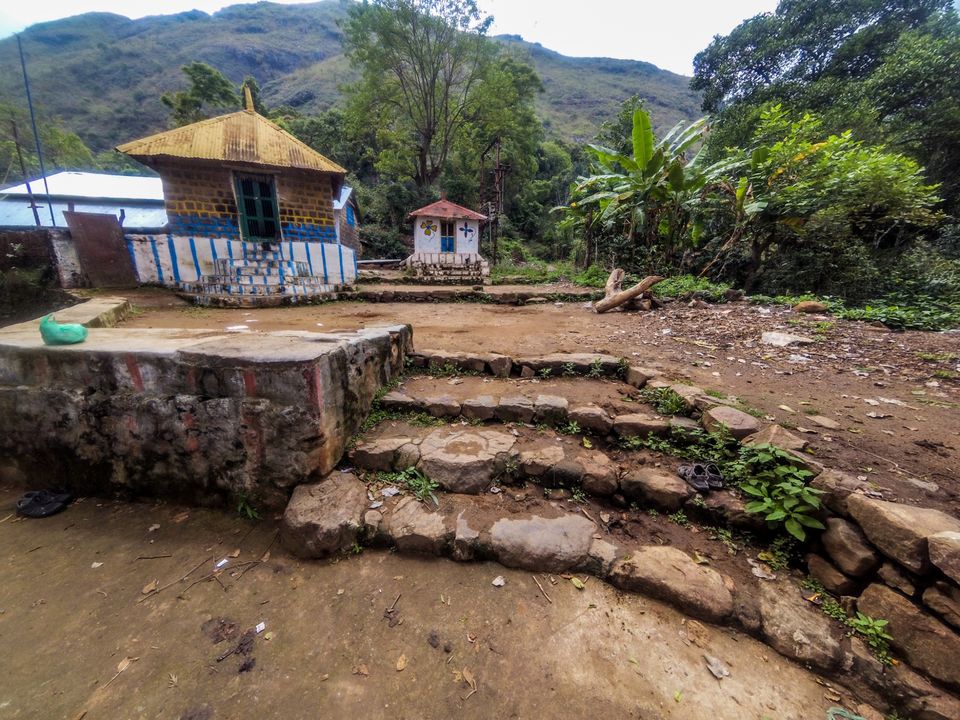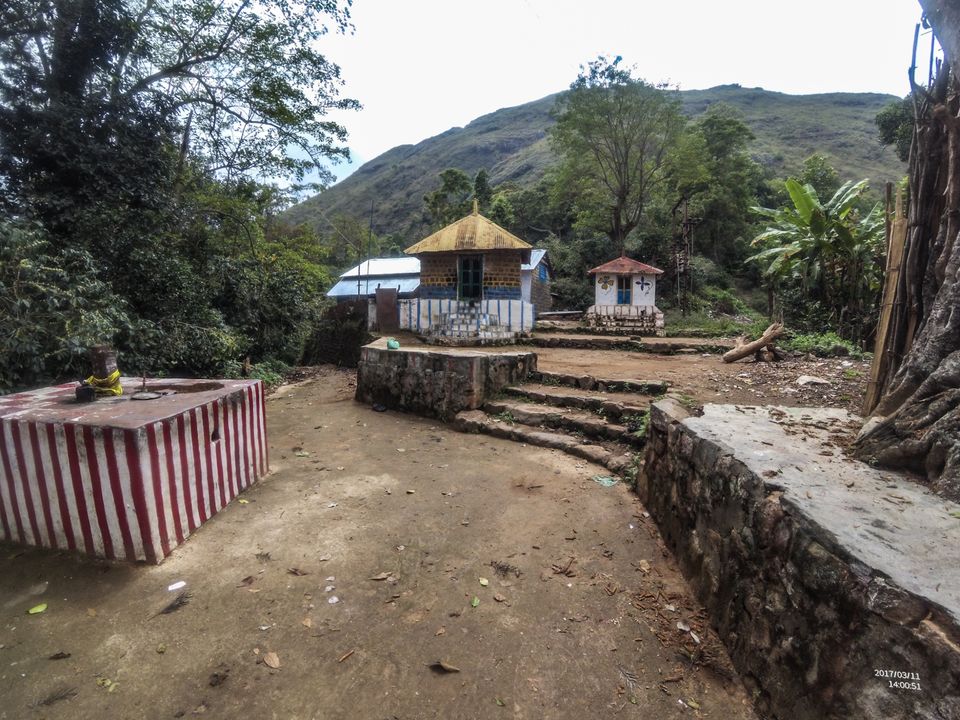 Again it's three hour trek to reach the famous Echo point in Vattakanal.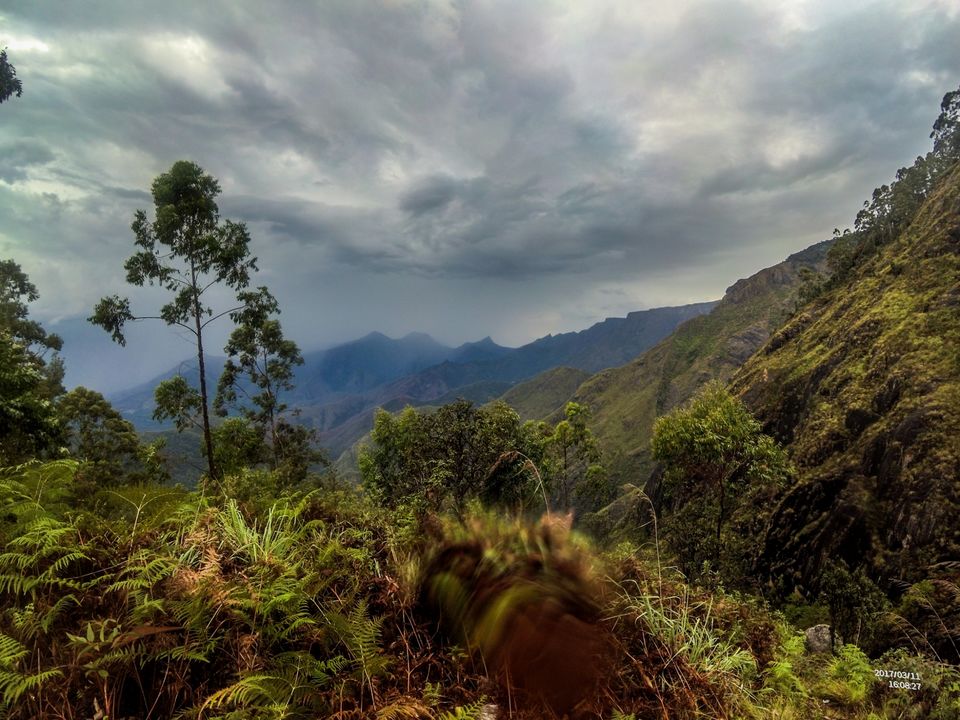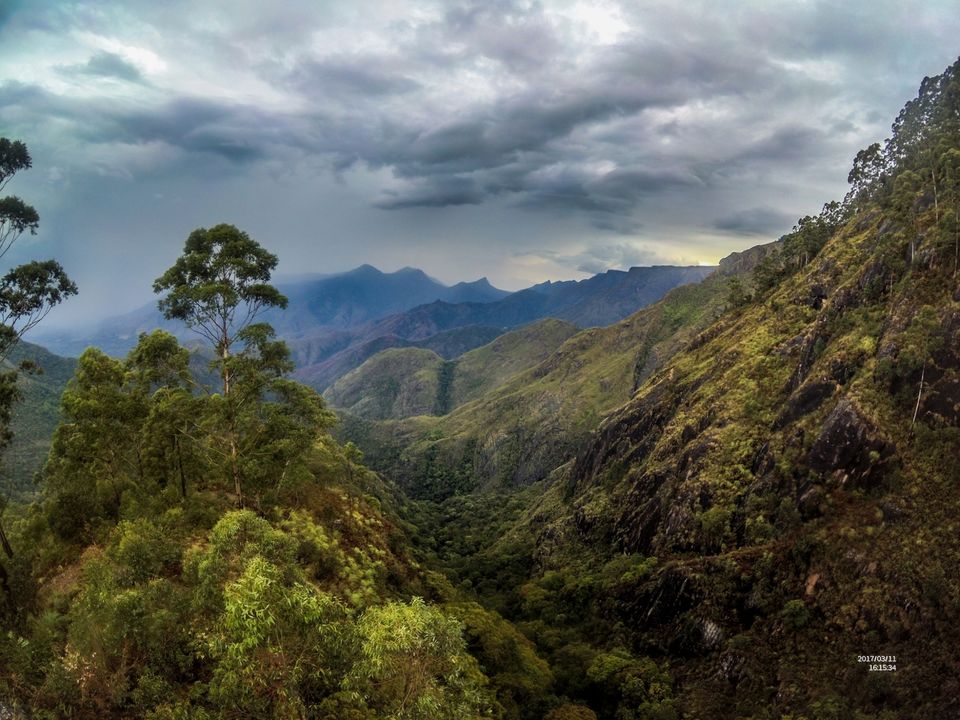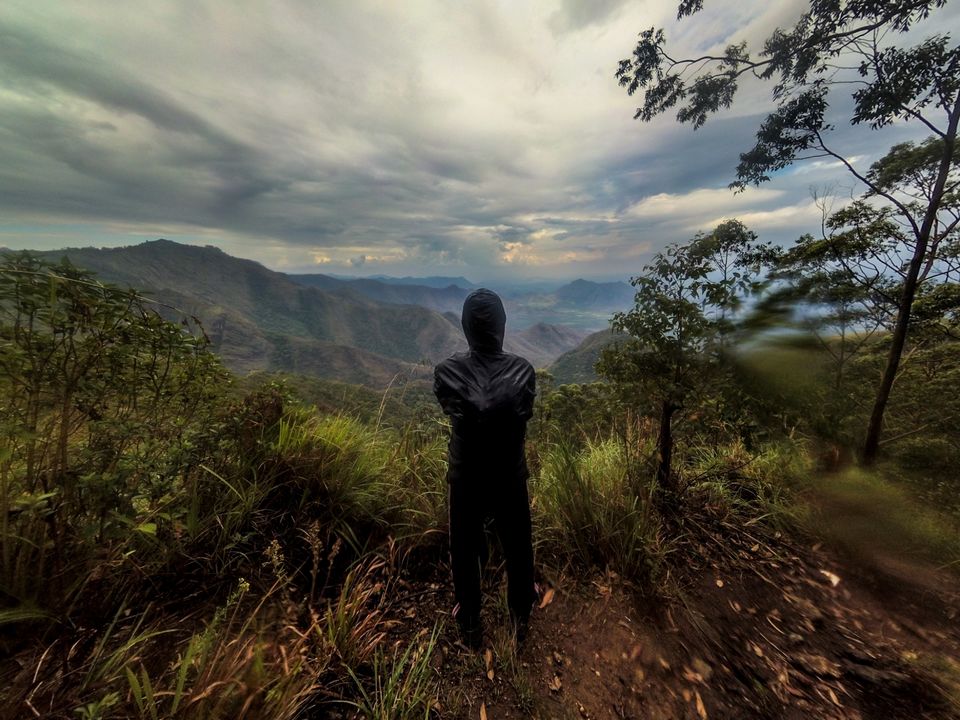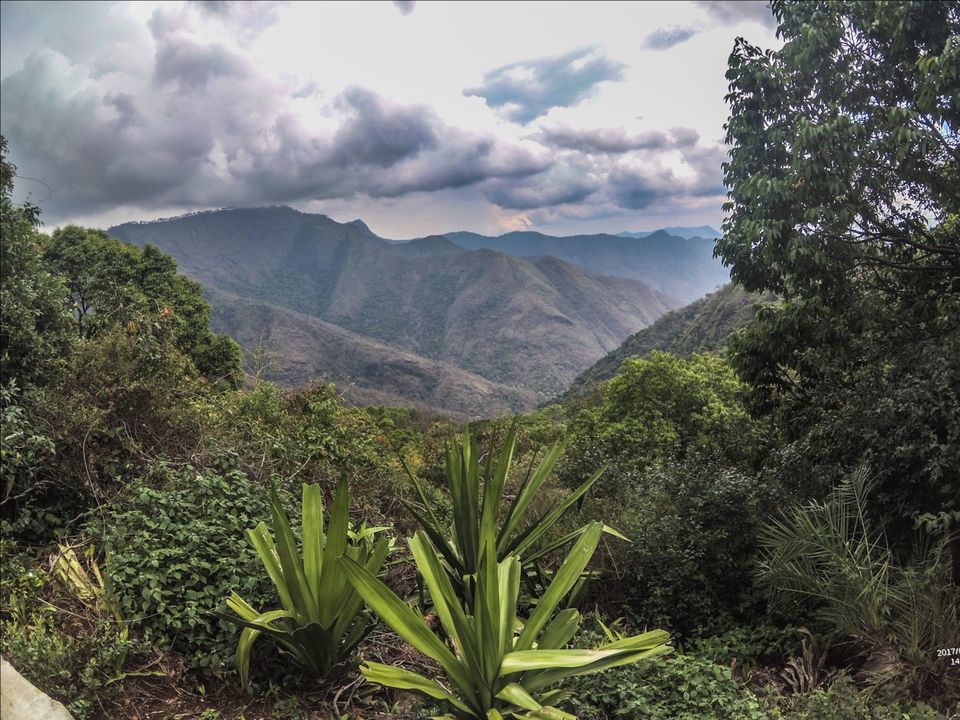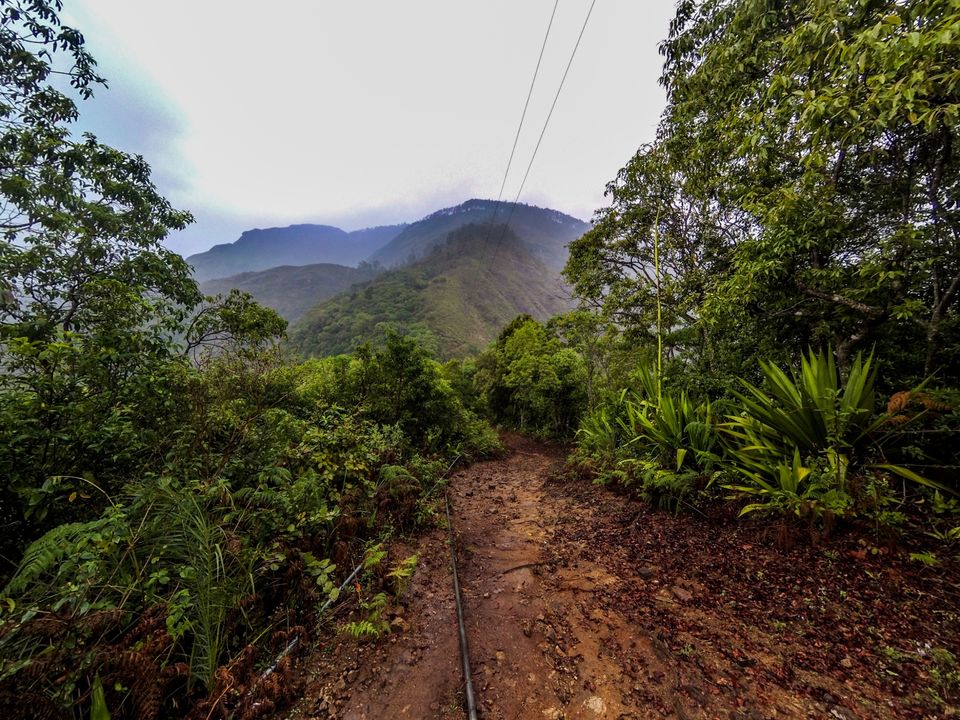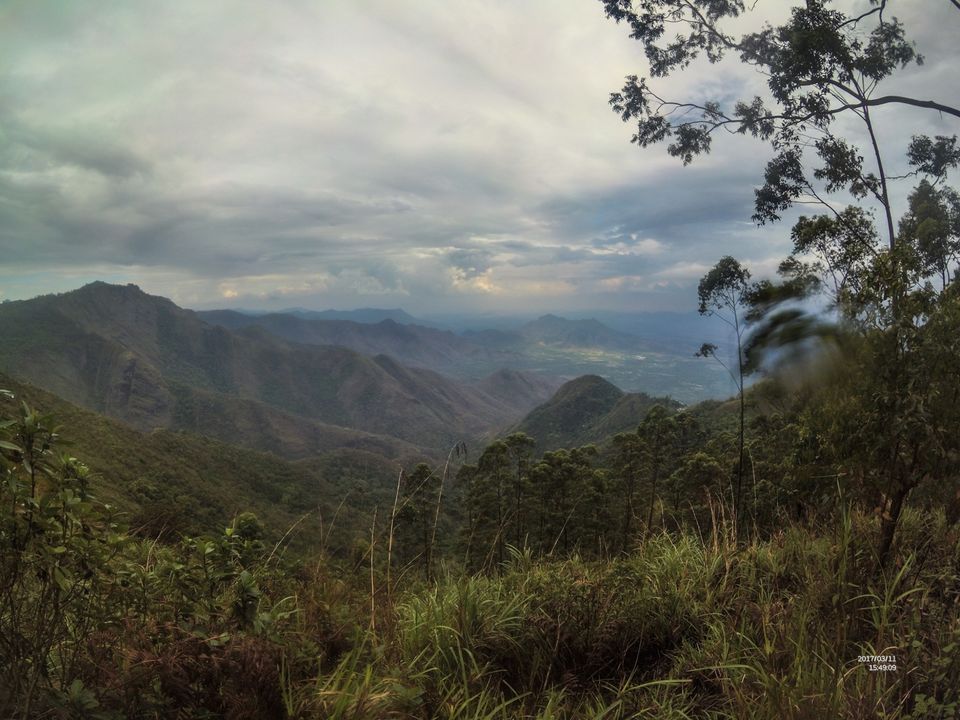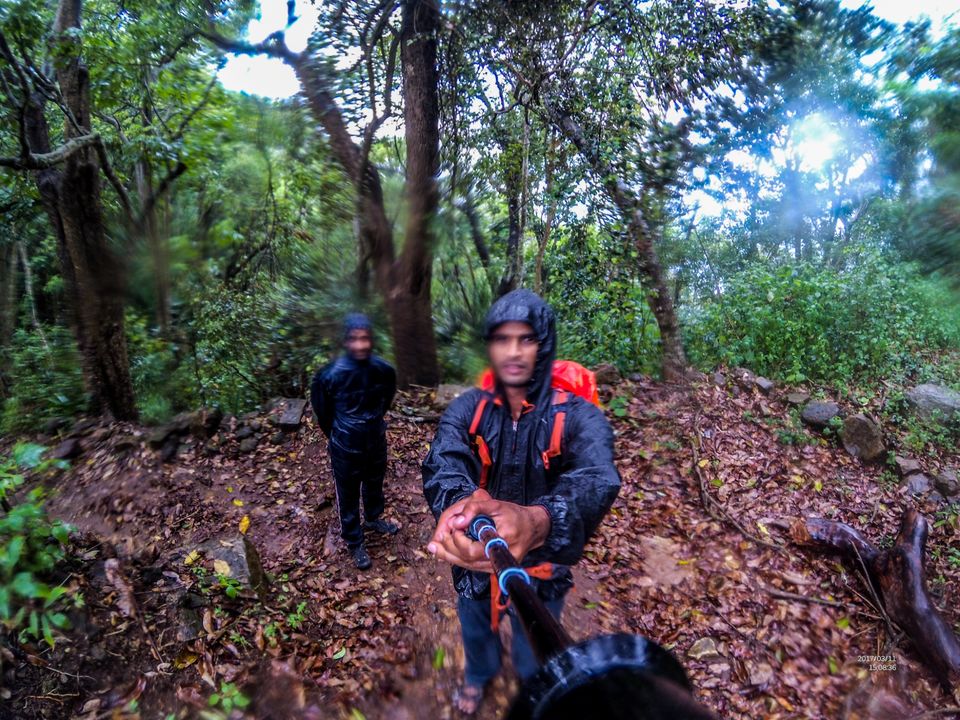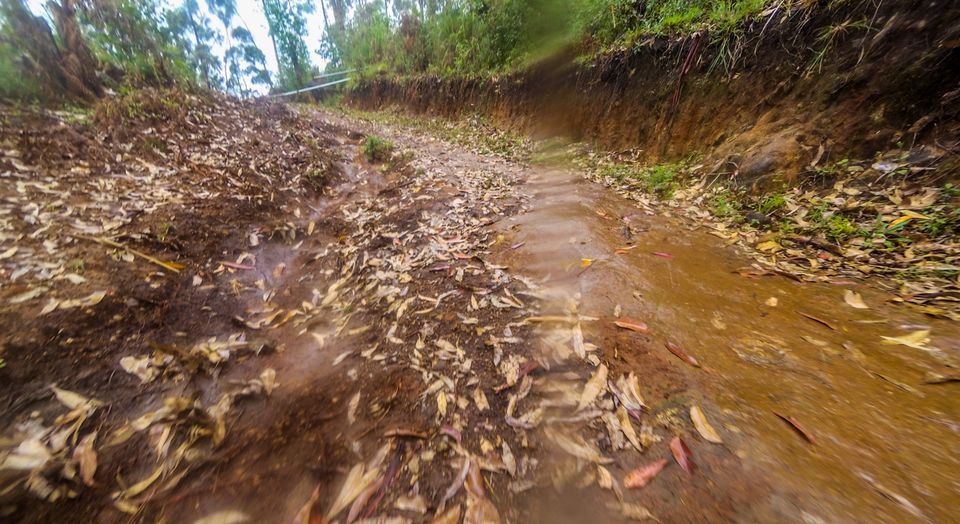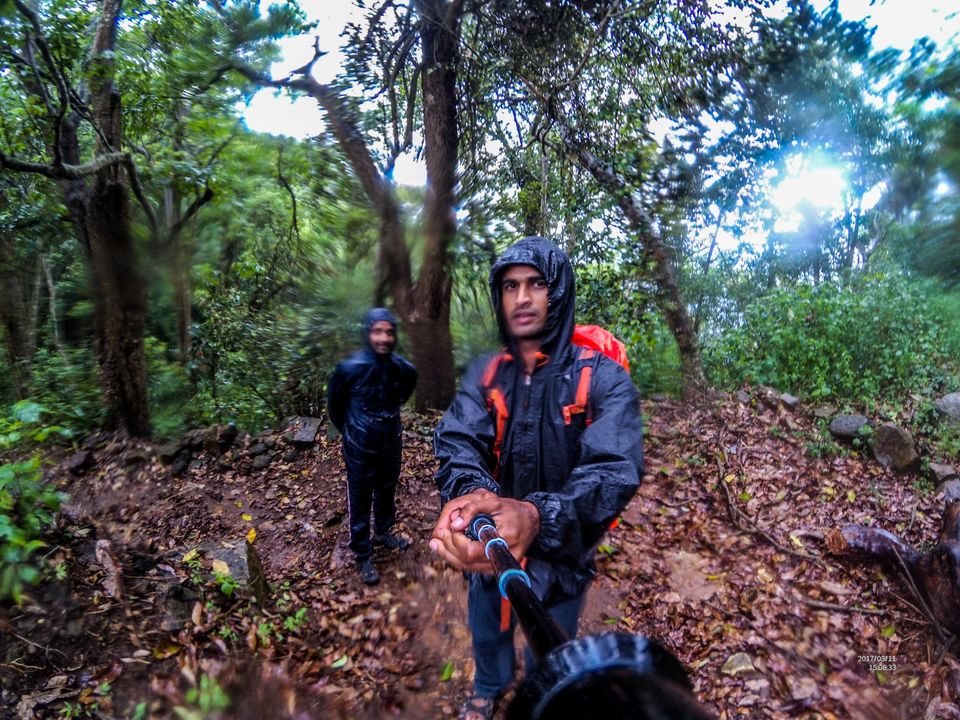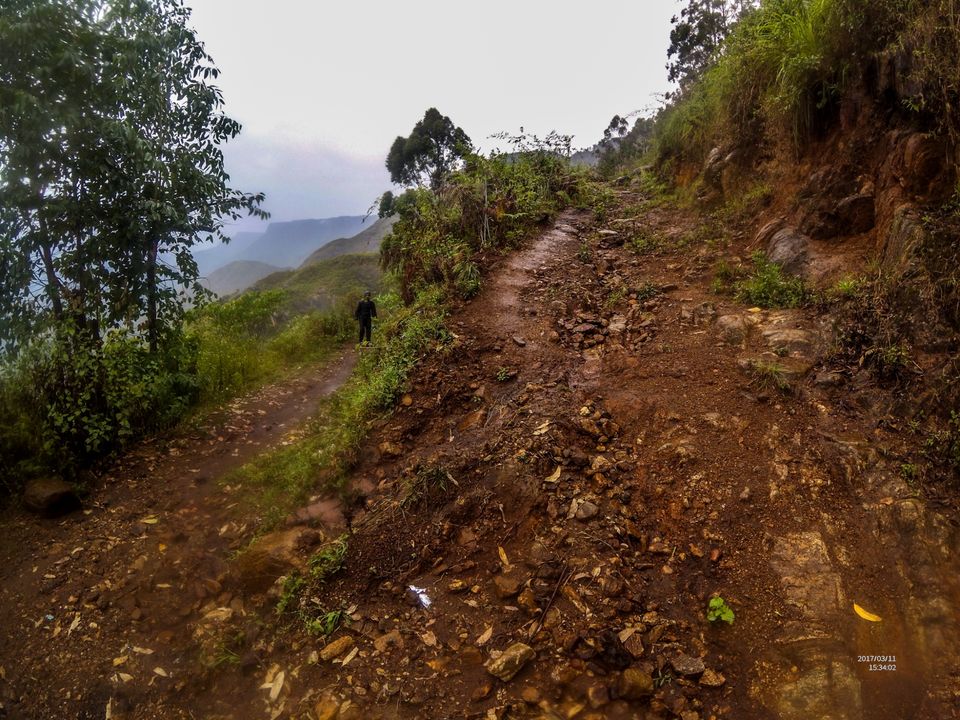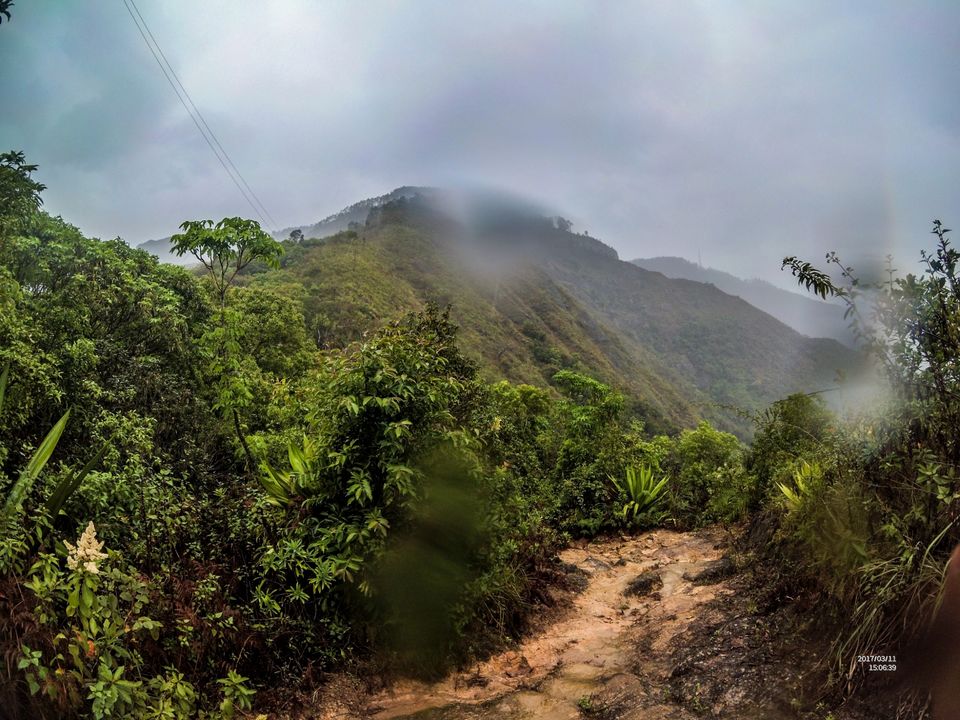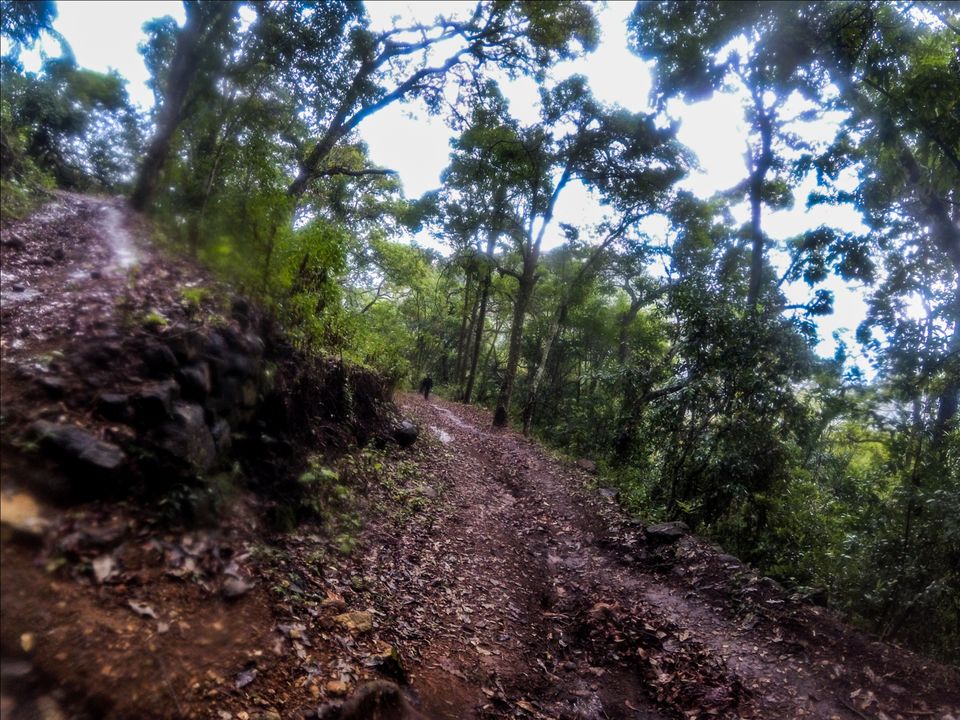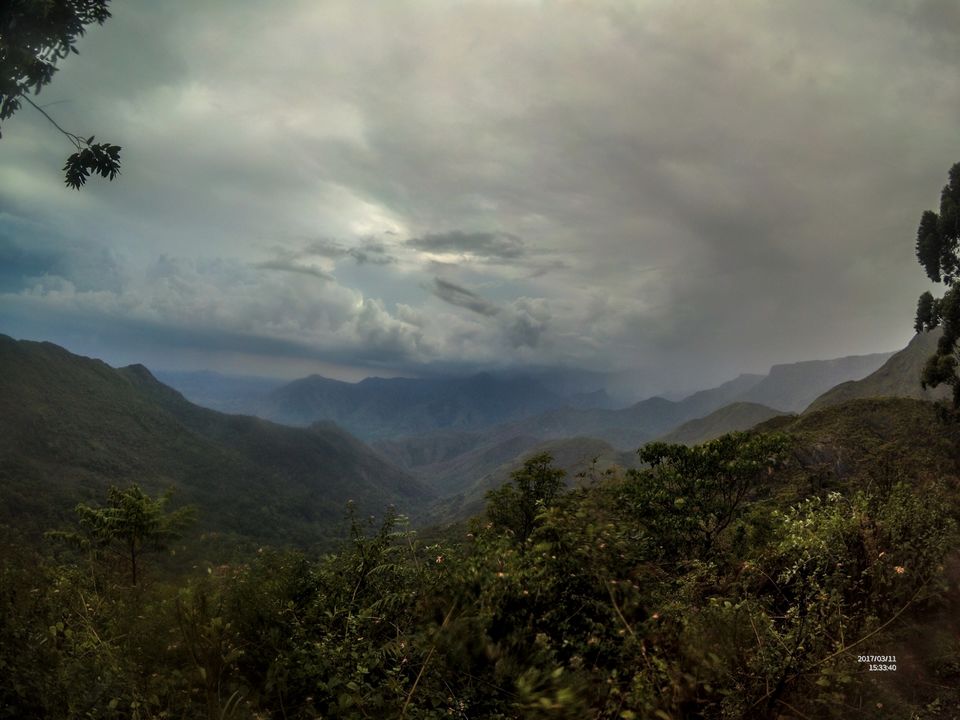 It was raining and I had necessary gears to cover myself.
By 5.00 pm we reached Echo point.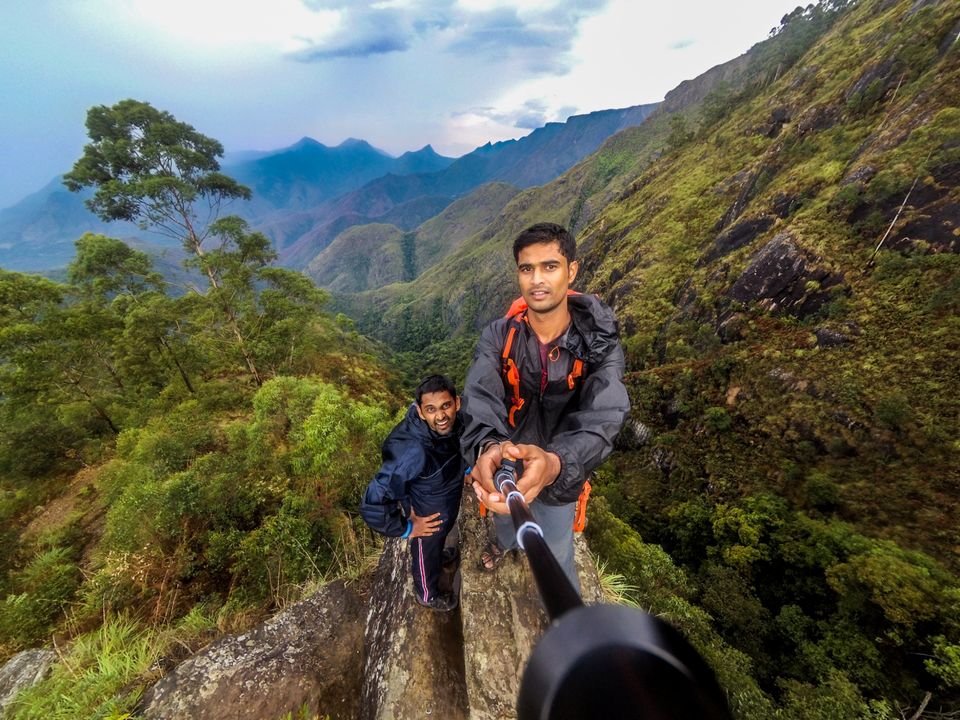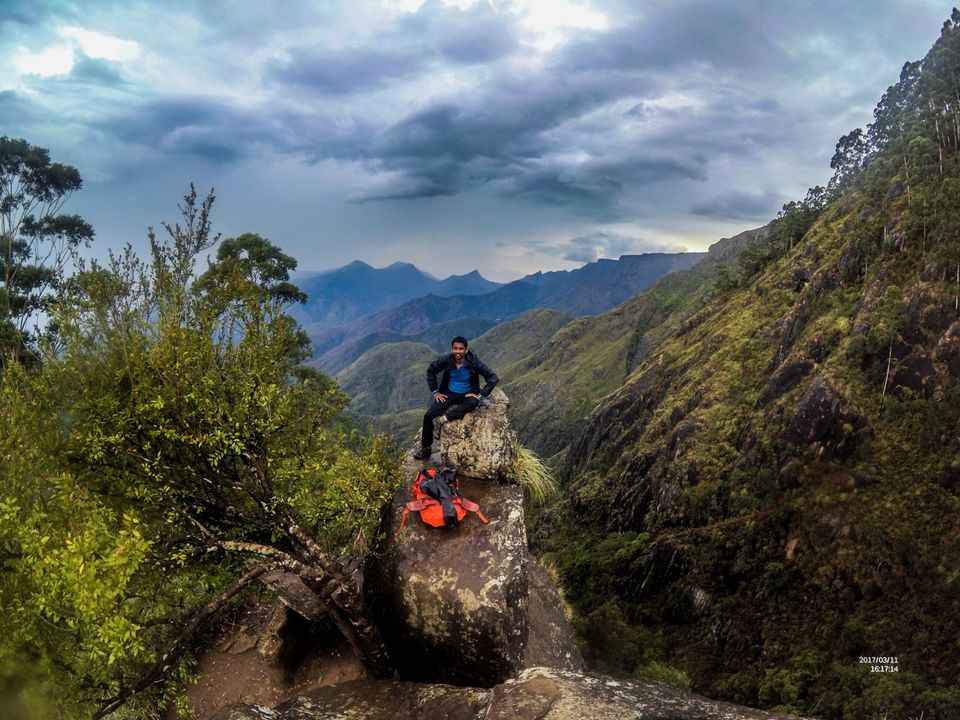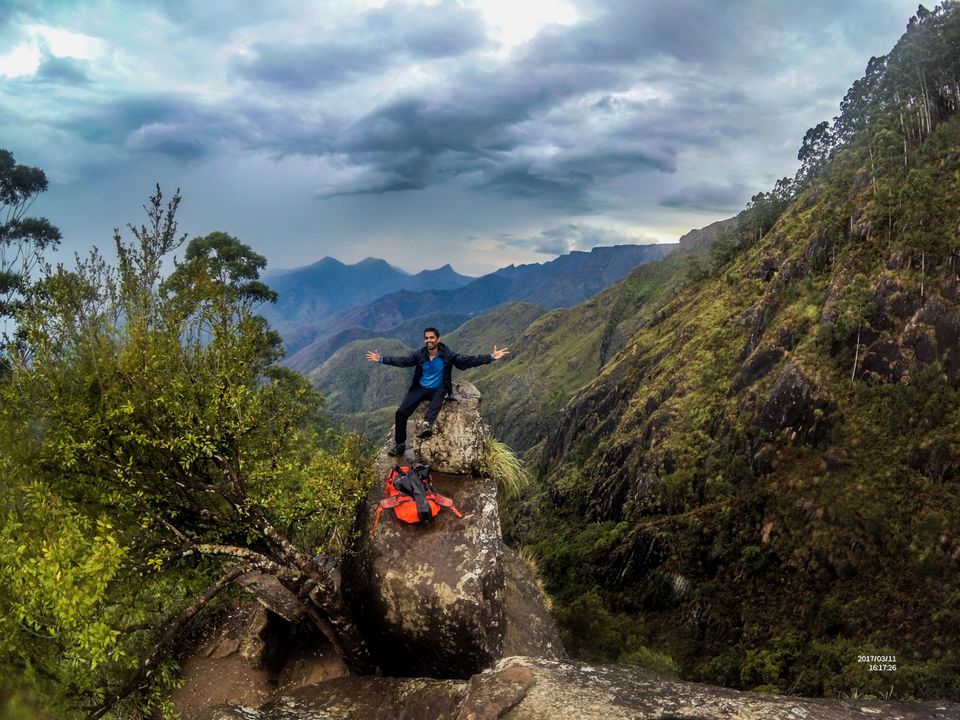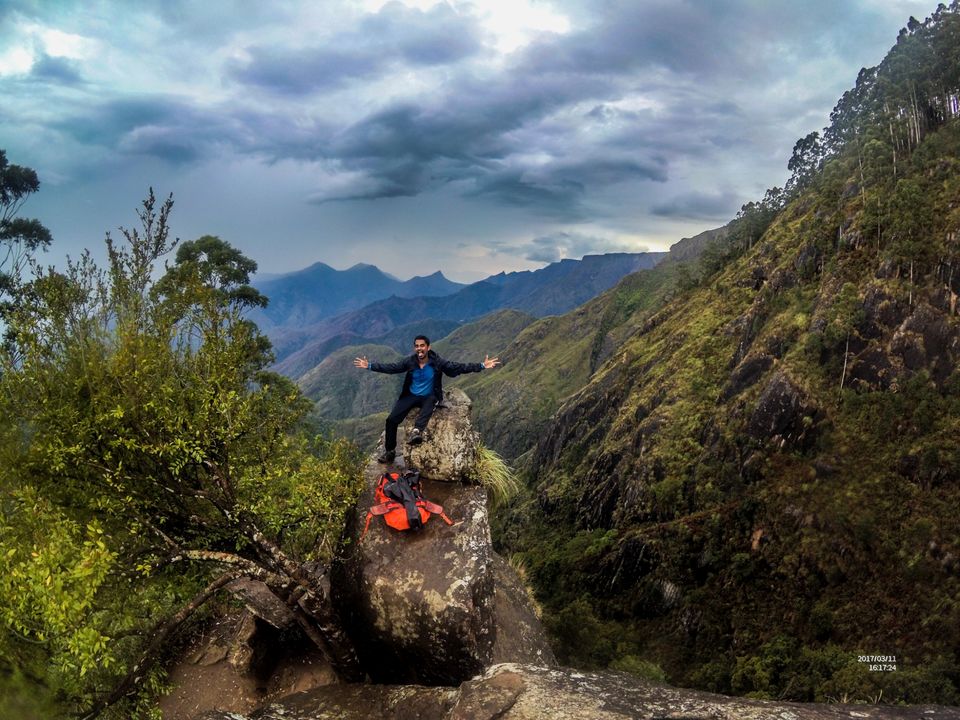 5 mins from Echo point is the famous Dolphins nose point.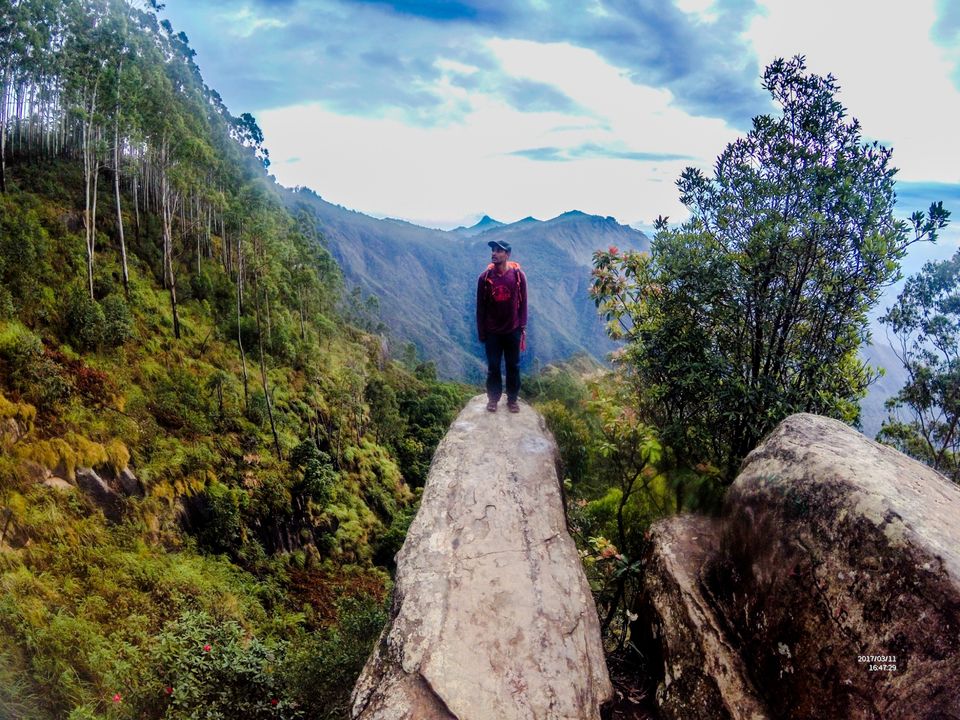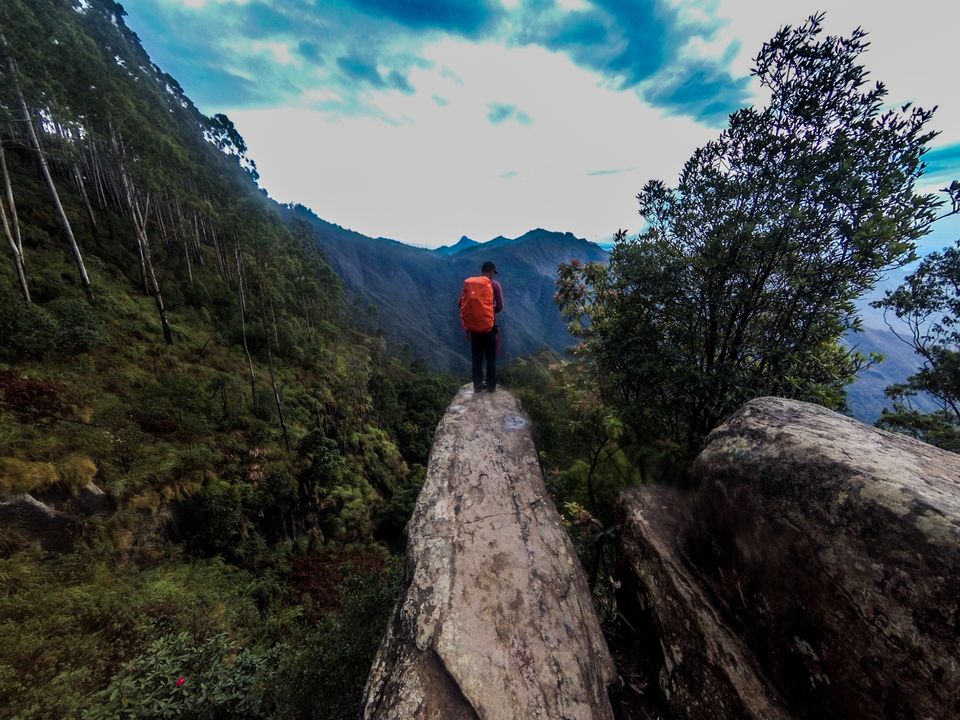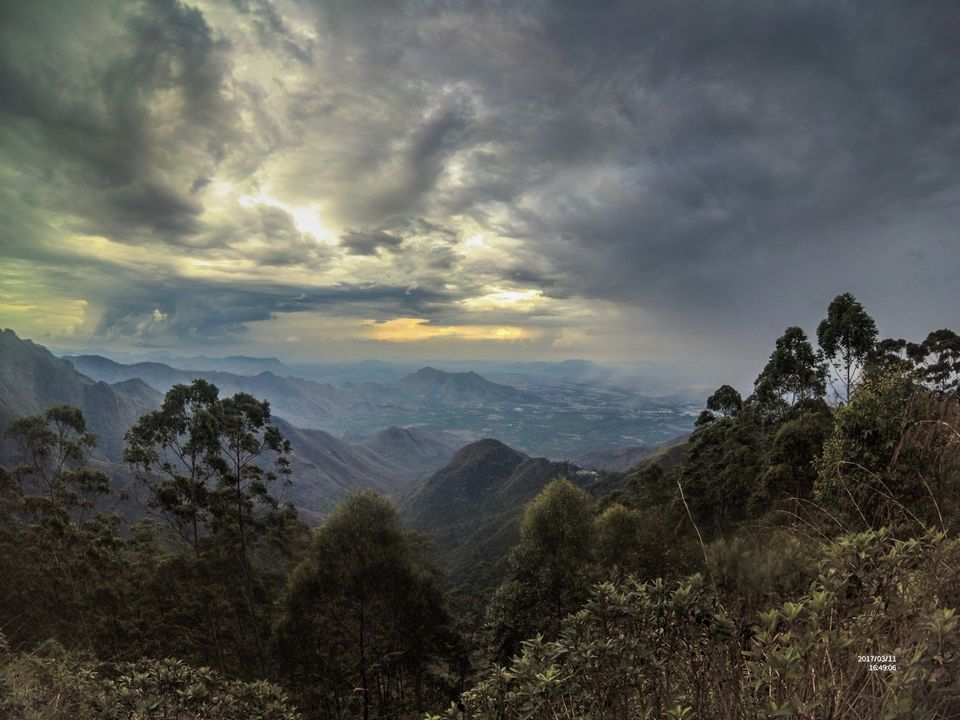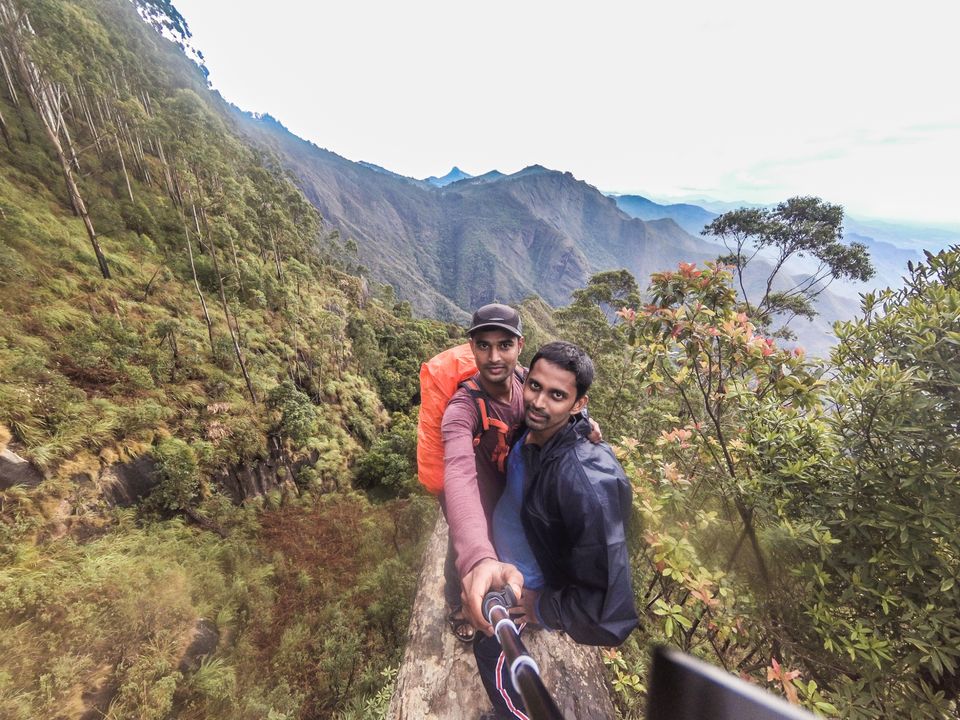 You are in Vattakanal once you see the Dolphin nose. You can refresh your stomach with food with road side vendor all along the way from the point.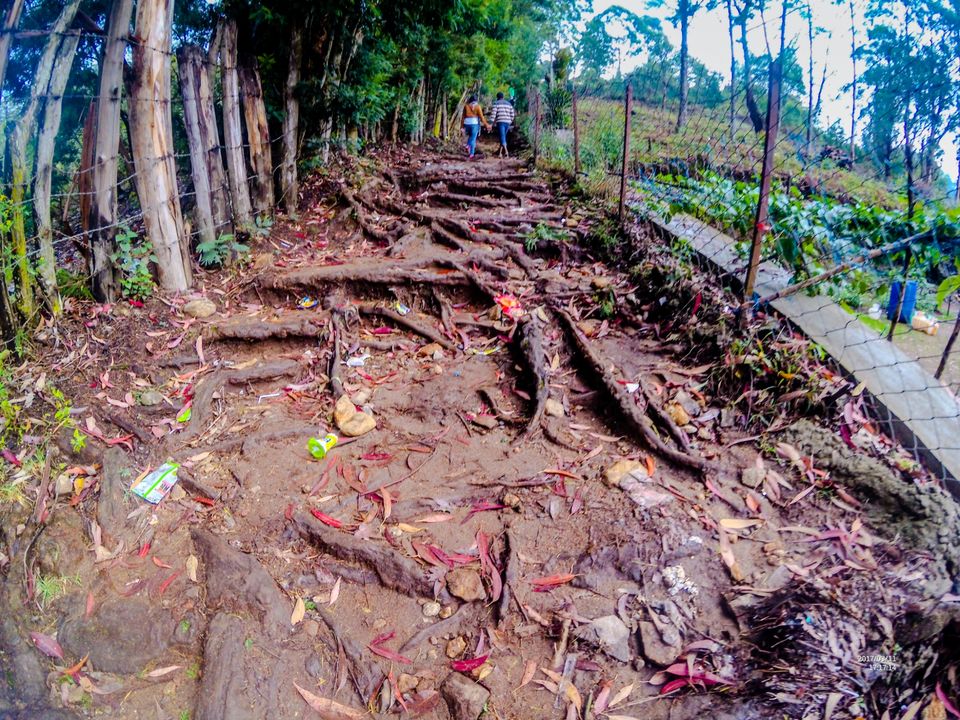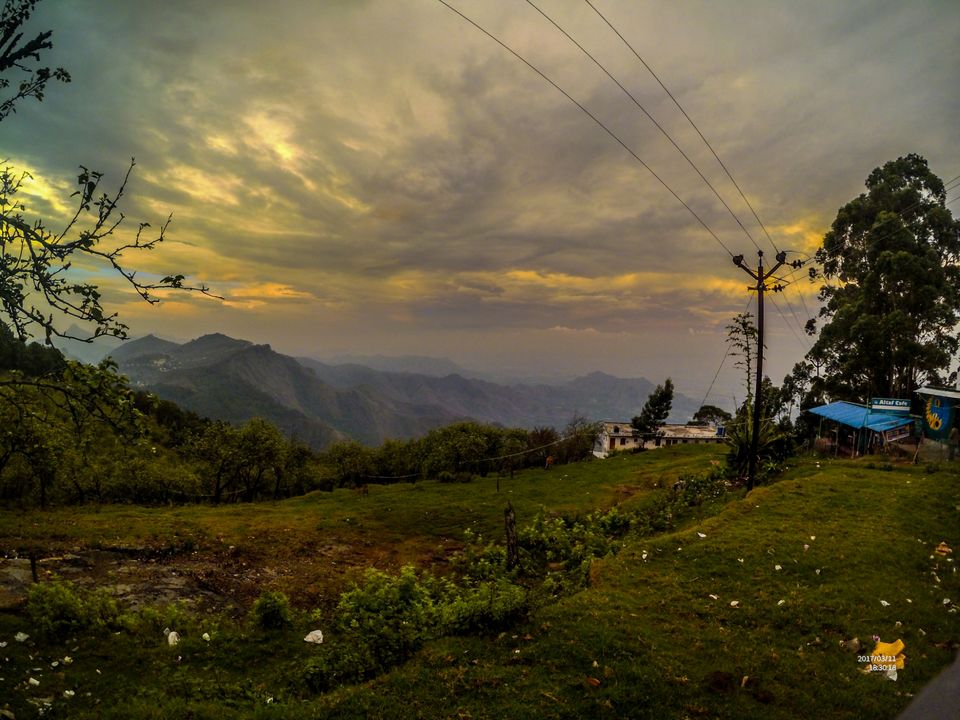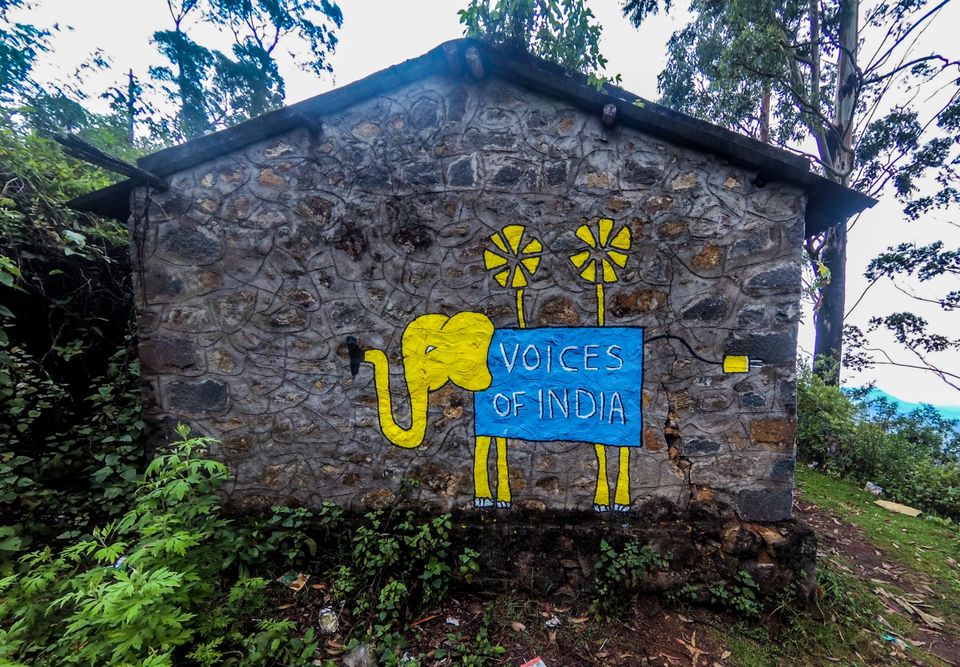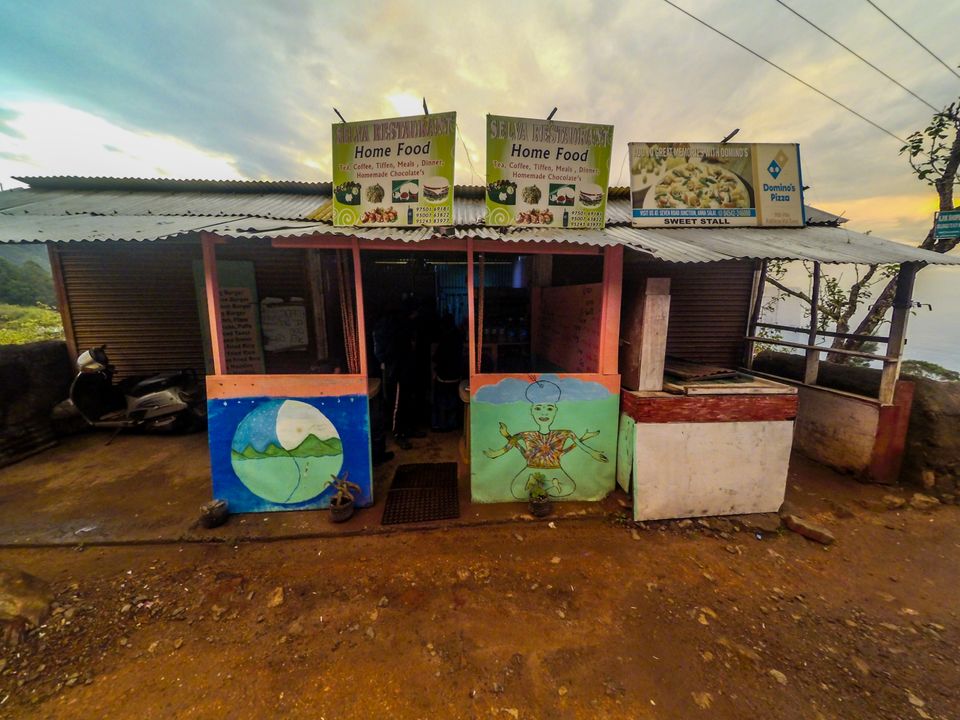 We camped just away from Dolphin nose infront of a vendor shop. It was very cold in​ the nights. Manged the night.
Woke up early in morning and spent few quite hours in Echo point and Dolphin nose, as no was there. Place gets Crowder as time proceeds. Had our breakfast in Vattakanal and headed towards Kodaikanal.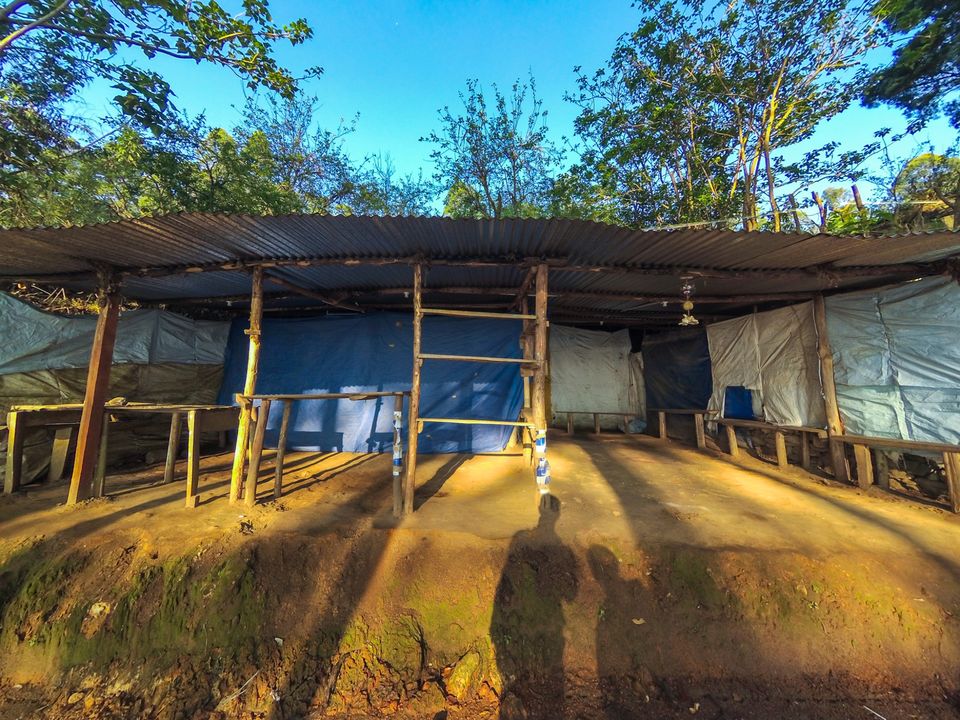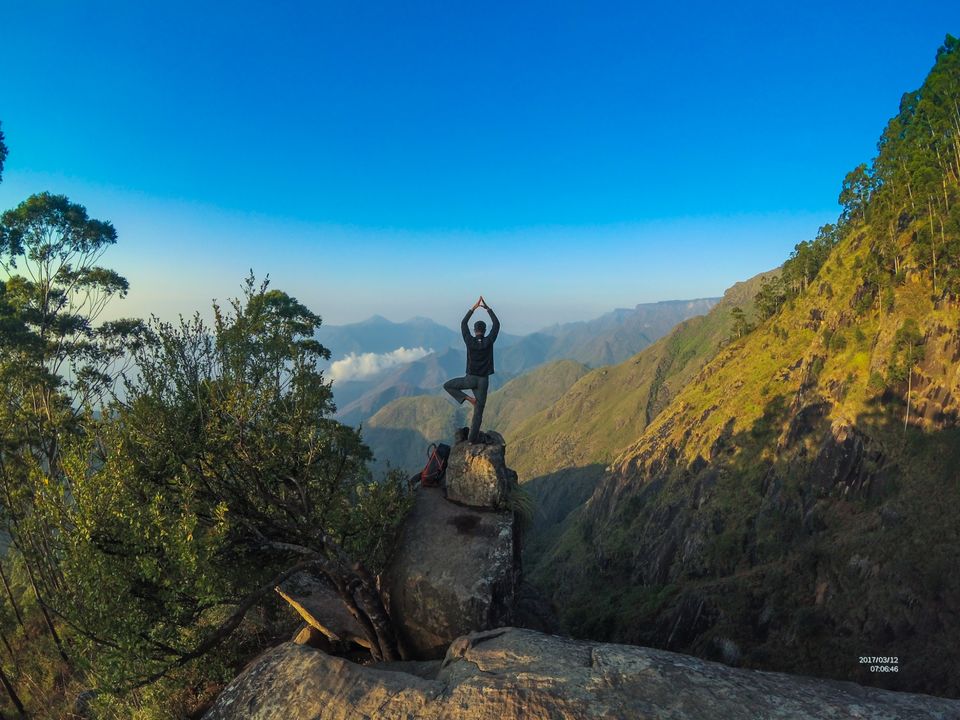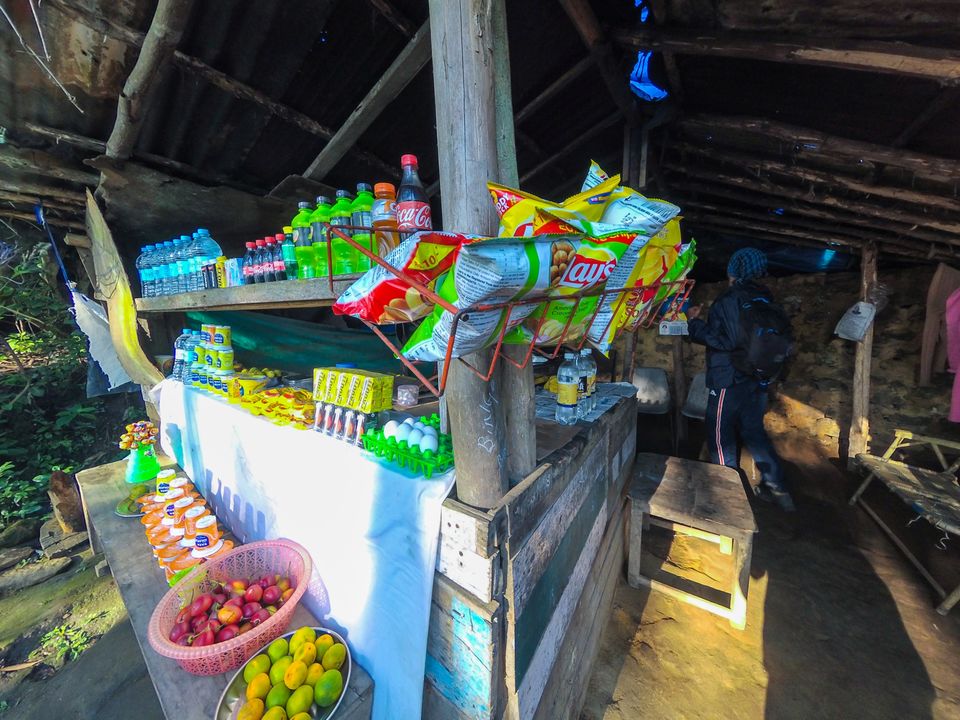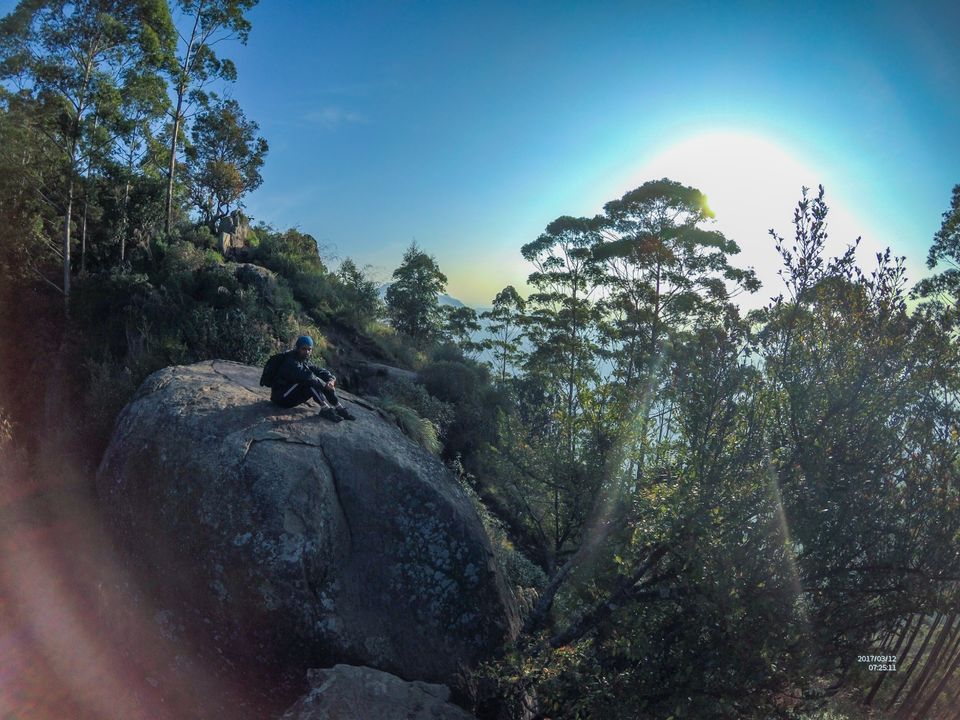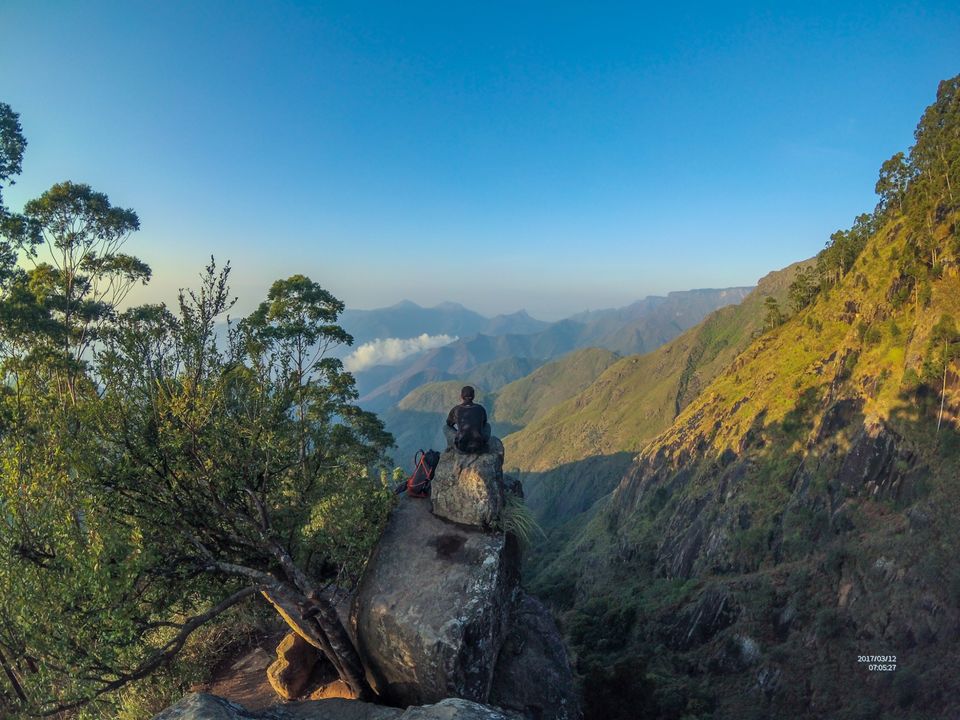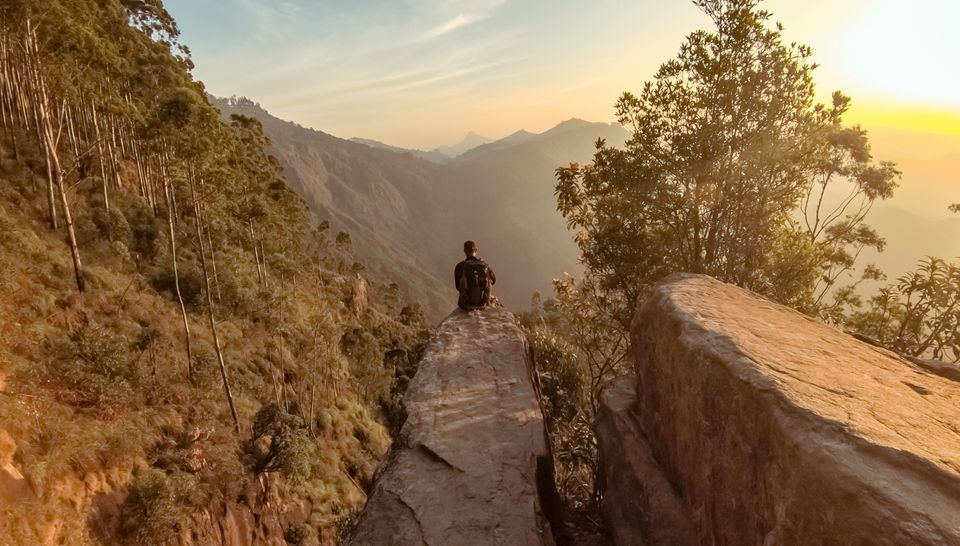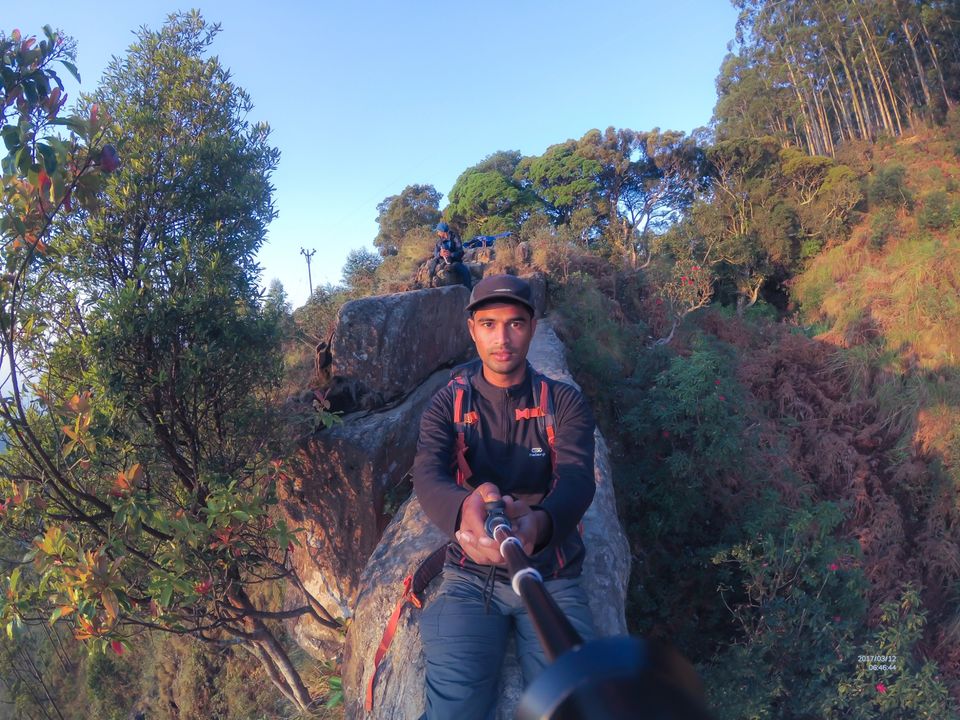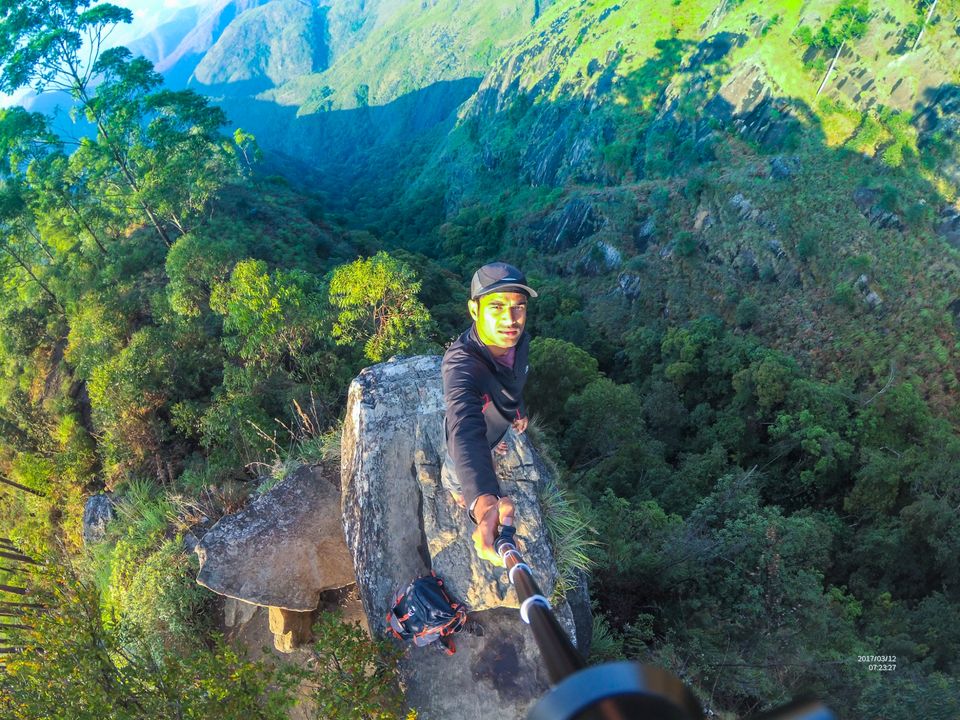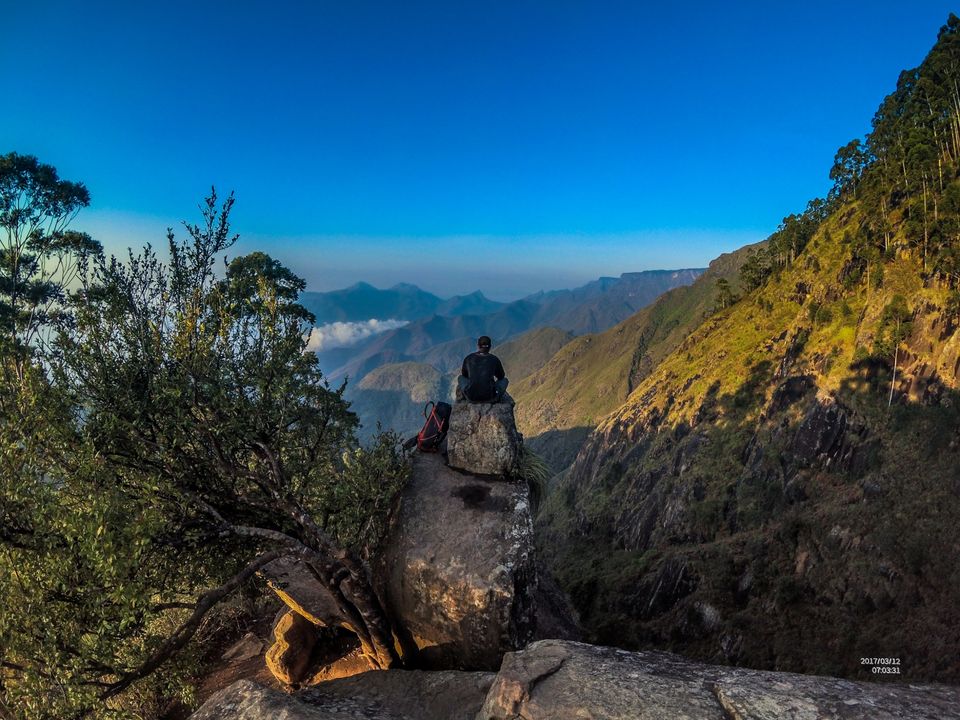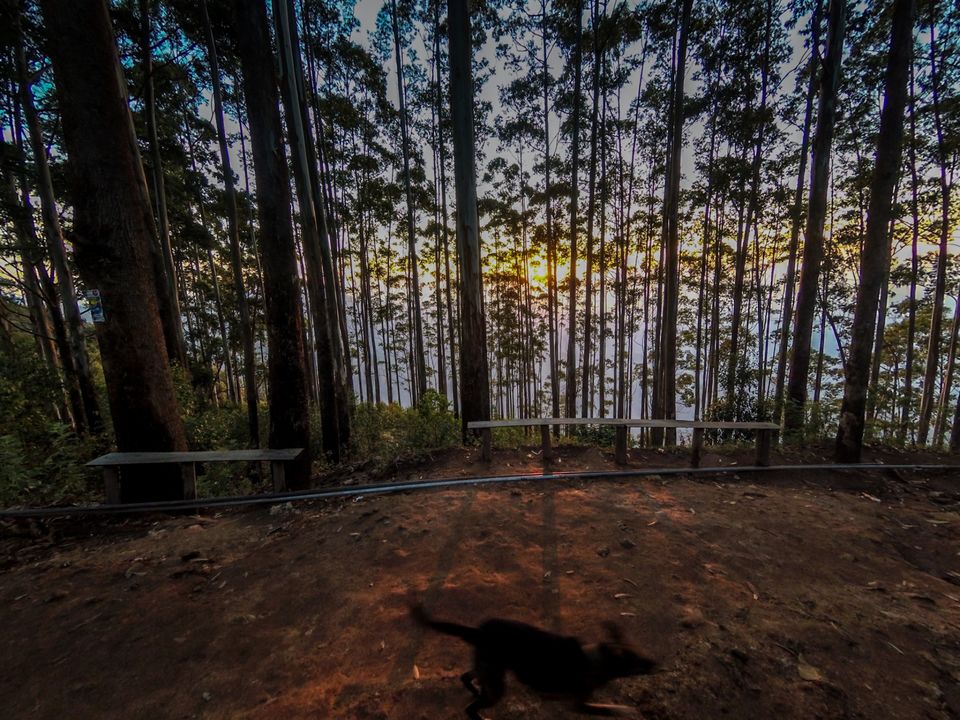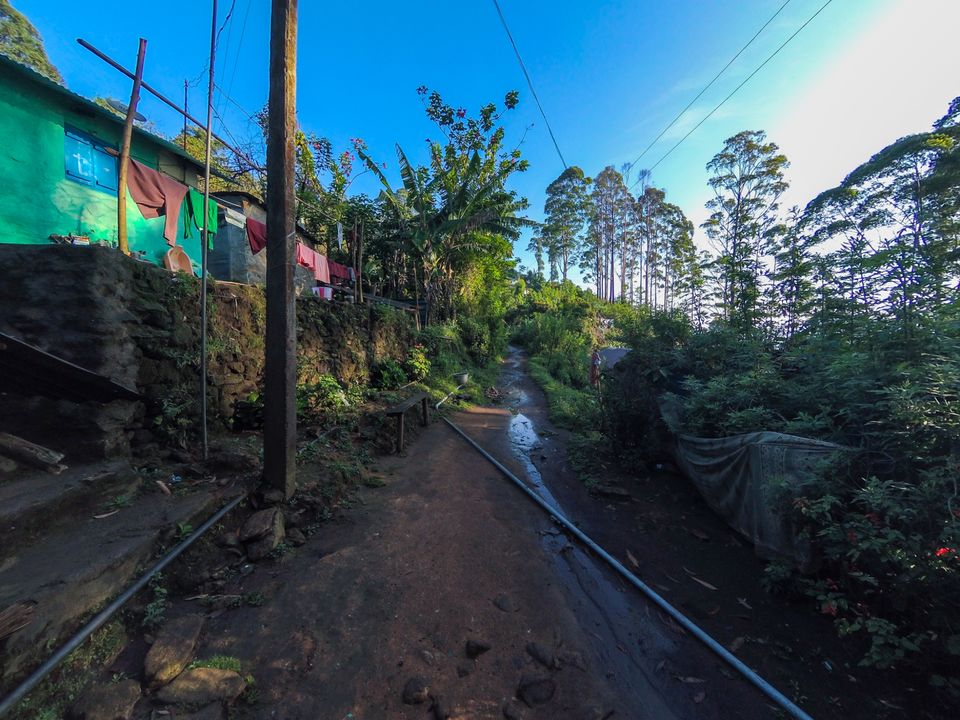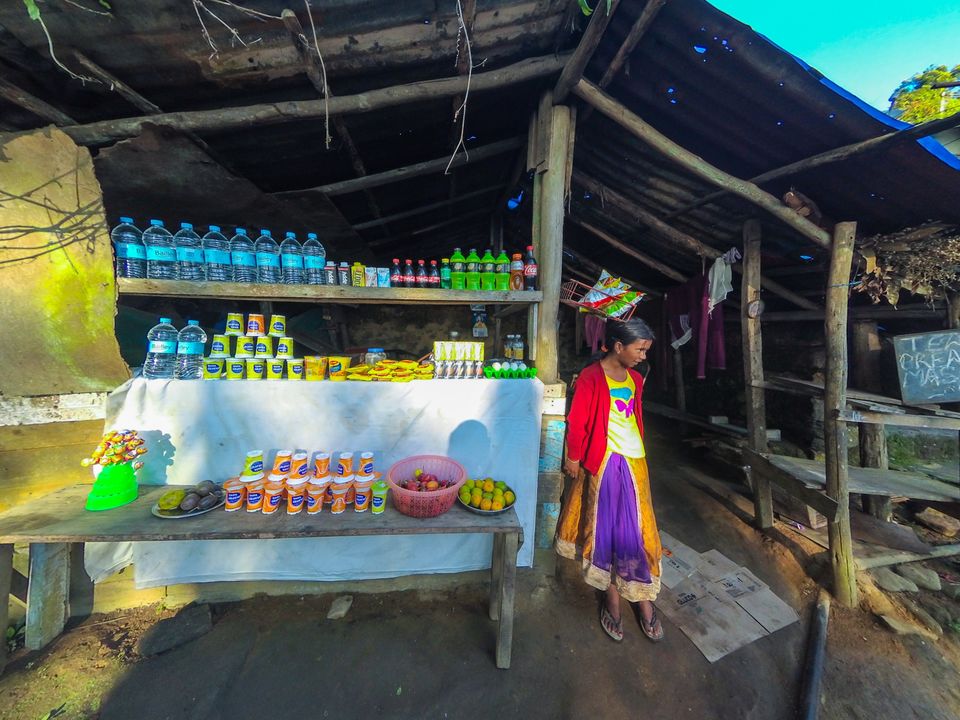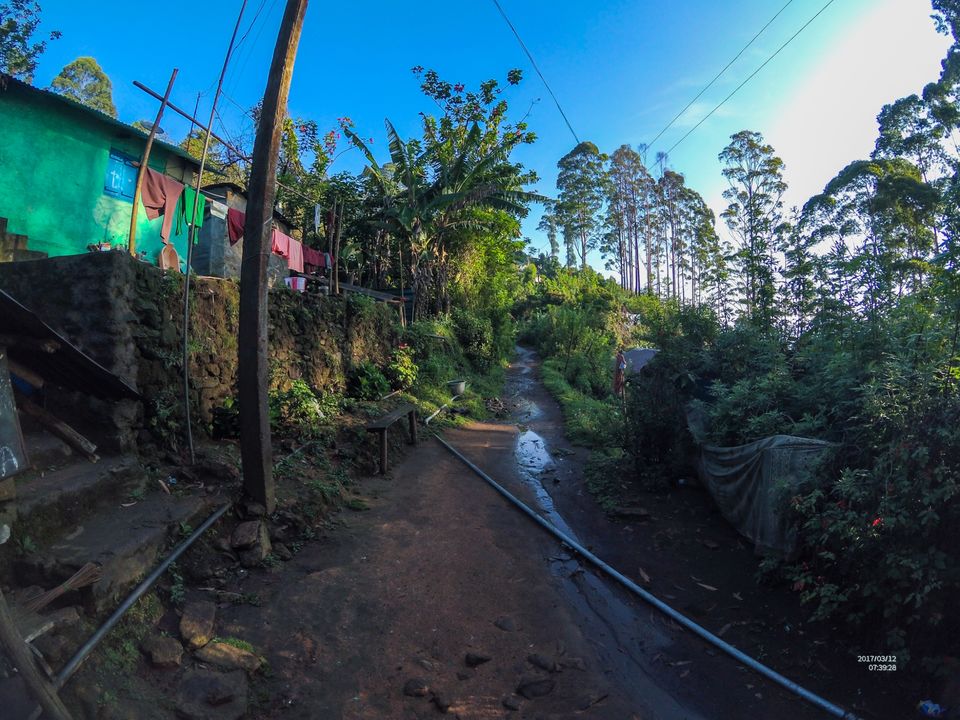 Booked SETC bus from Kodaikanal to Bengaluru by 5.30 pm. You reach Bengaluru by morning 4.00 Am.