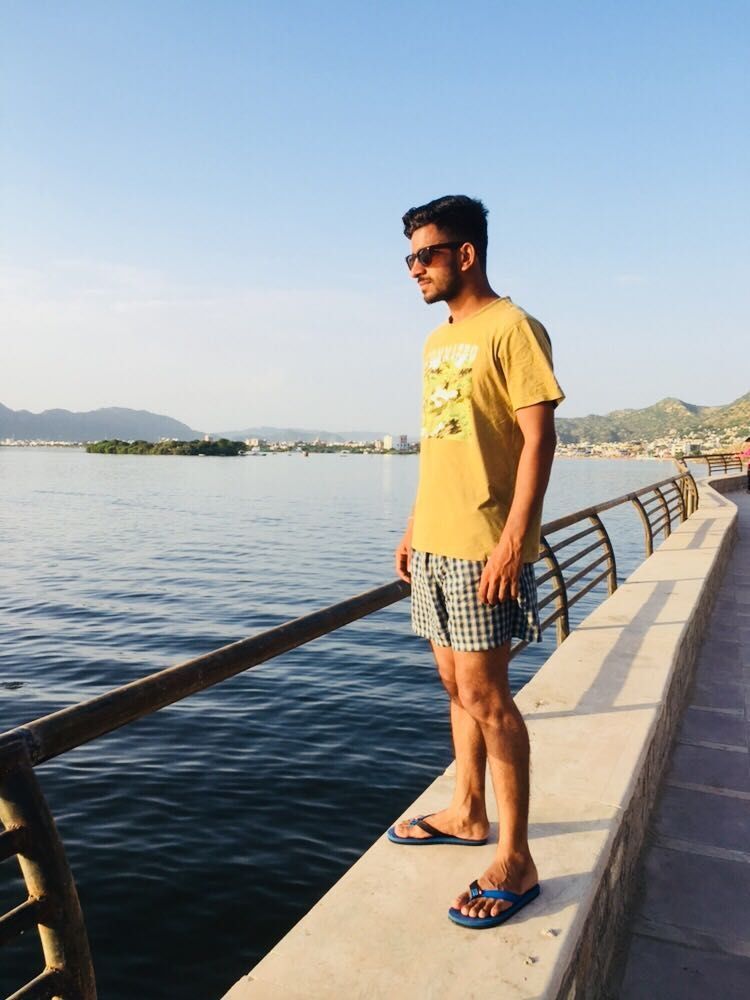 This was an unplanned trip to udaipur. My two friends have exam on 3rd october in jaipur. We were discussing about the 'places to visit in jaipur ' . We came to jaipur. They give their exam and then we just wanted to start to exploring jaipur.
Then another friend came and asked why can't we go to Udaipur. We started our journey from jaipur at 8:30 am in the next morning.
We reached Ajmer at 11:00 am. We went to the Birla Water Park.
That was outside the city nearby 10 kilometers.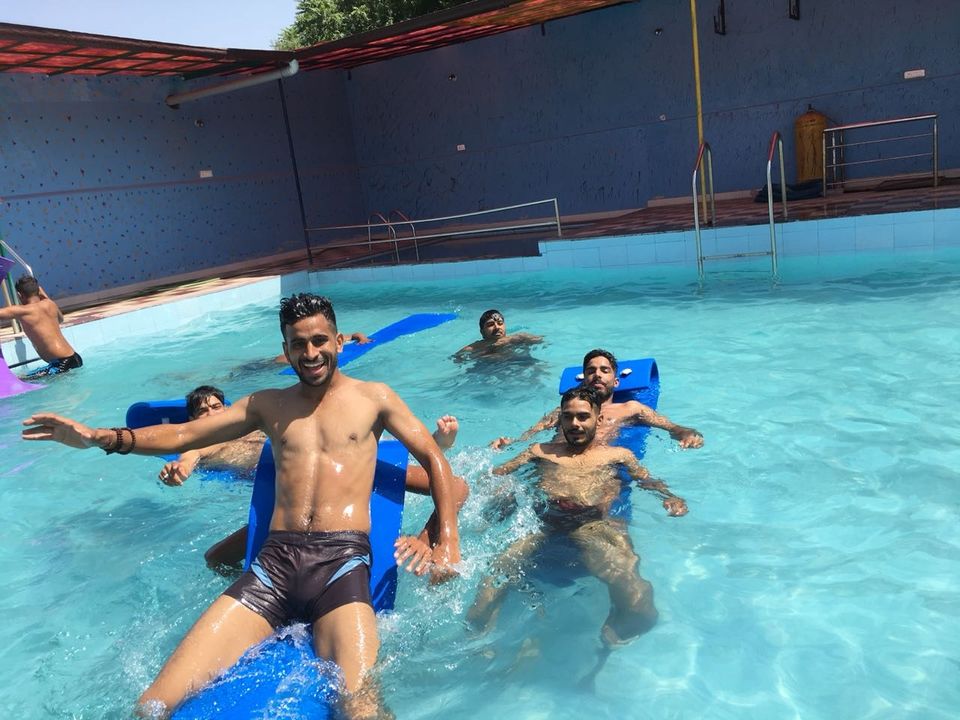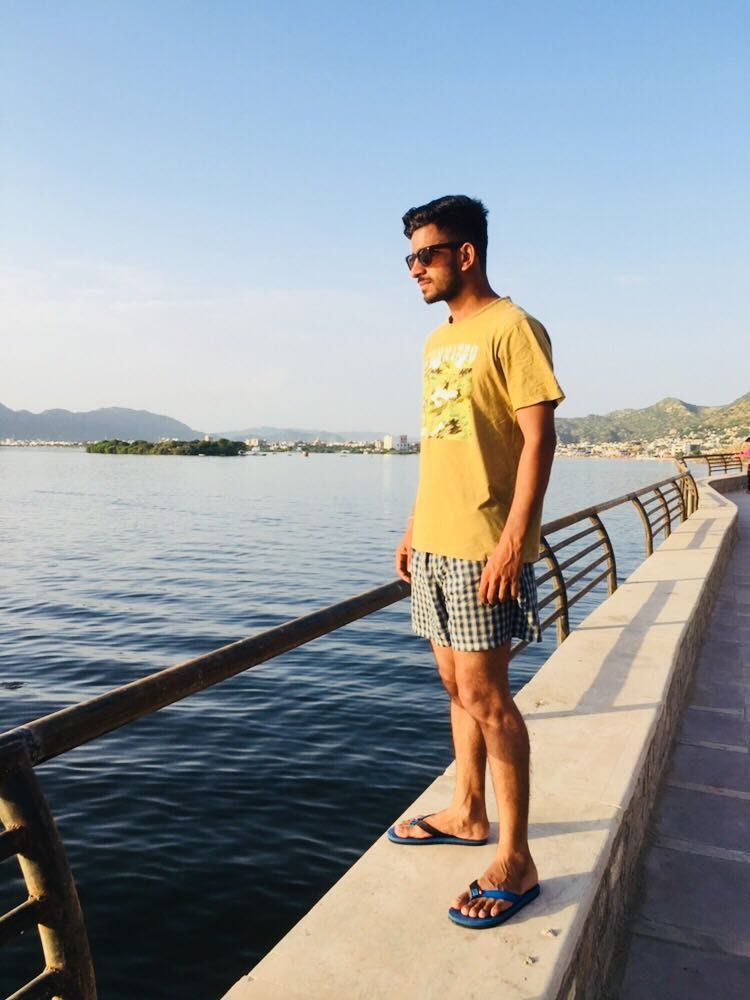 Ticket prices :- 400 per person
Timing:- 11:00 am to 5:00 pm
That was an awesome experience. We try each and every slide there. The music was also good.
After enjoying there for 4 hours, we went to the khawaja shareef dargah.
Then we saw the Ana Sagar lake in the evening. The entire scenario was heartwarming.
In the evening we visited the Brahma ji temple (one and only temple of brahma ji in india ) in Pushkar,Ajmer.
While we reach there, the aarti was just about to start. We stay there till the aarti lasts.
In night we stayed in ajmer.
Next morning we started our journey at 6:00 am. We reached Udaipur at 10:00. We check in a hotel and took the shower.
Then we went to see the Pichhola lake.
We went to enjoy to rope-way. That was an awesome feeling.
An unplanned trip to Rajasthan
We reached the top and took our breakfast.
We eat Chhola-Bhatura there and that was my life's best chhola bhatura ever.
We went on the top from where we can see the whole udaipur city.
The view from the top was just fantastic.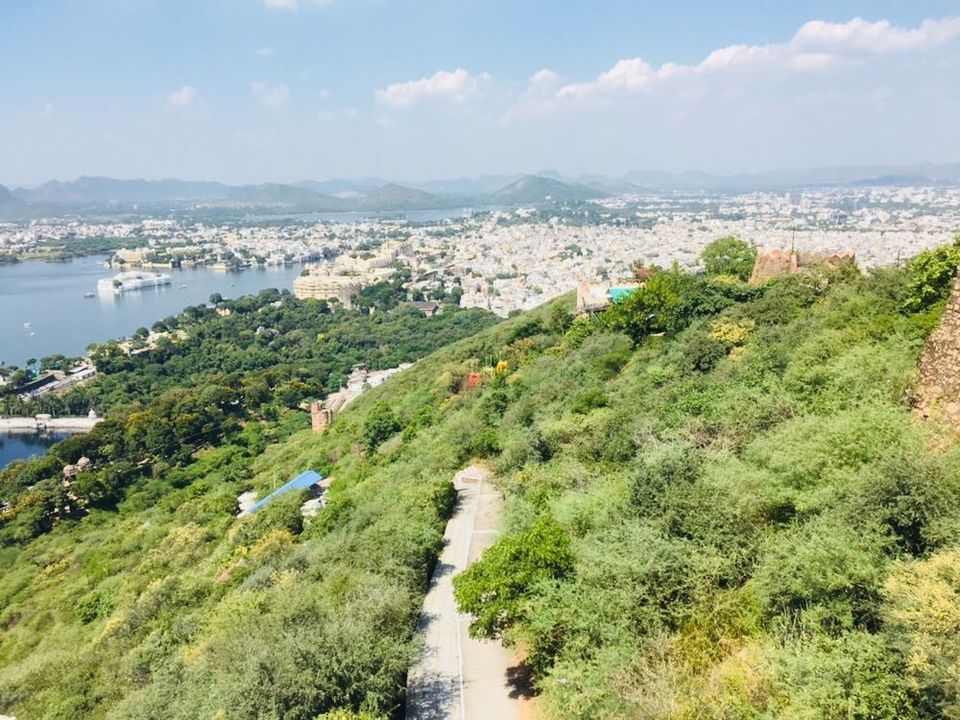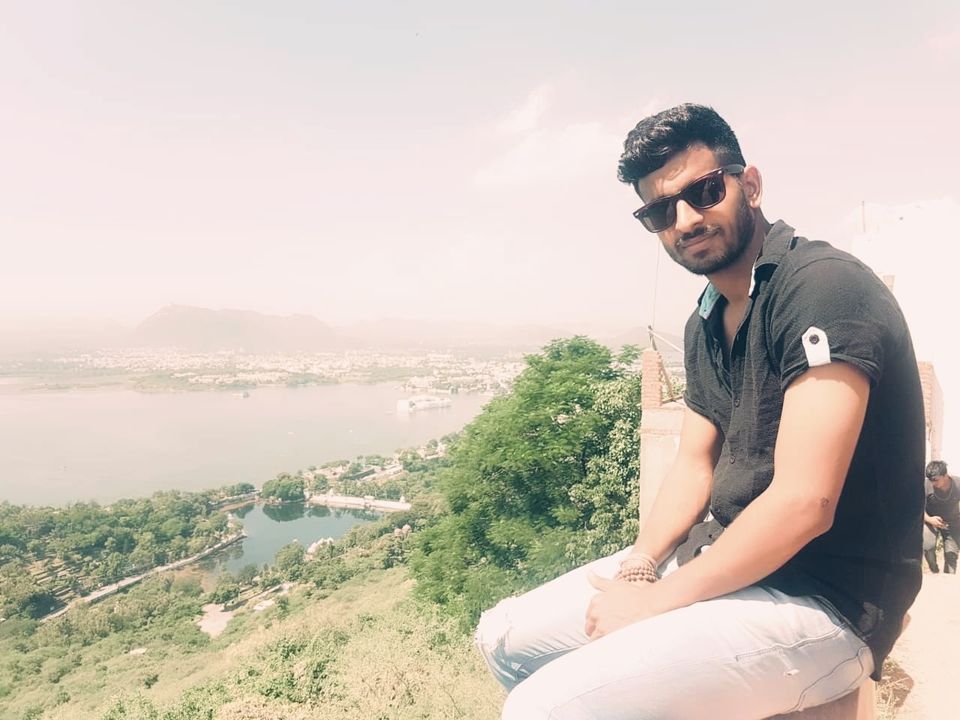 We stayed there 2 hours then we came back by the rope way.
We went to our hotel and finish our lunch.
We rested there for 3 hours.
In the evening we went to the Fateh Sagar Lake.  There are many people visiting there.
We sit there and enjoy the evening scenario of the lake. 
At night we went to see a temple which was located on the top of a hill near the Fateh Sagar Lake.
Cool wind was blowing there and lights were shining in all udaipur like the stars in the sky.