Talakadu, is one of the best one day picnic spot. It gives you a beach feel, the spot nearby is full of like beach sand.
At the same time, enroute you can see many farmland with all covered by greenary, the breeze make you feel smooth
Basically, in weekend you can see lot of people coming there, no worries you can spend your whole day there as morning you could visit temples in walkable distance in sand, afternoon lunch and evening you can play in water.
Other places nearby you could visit somnathpura temple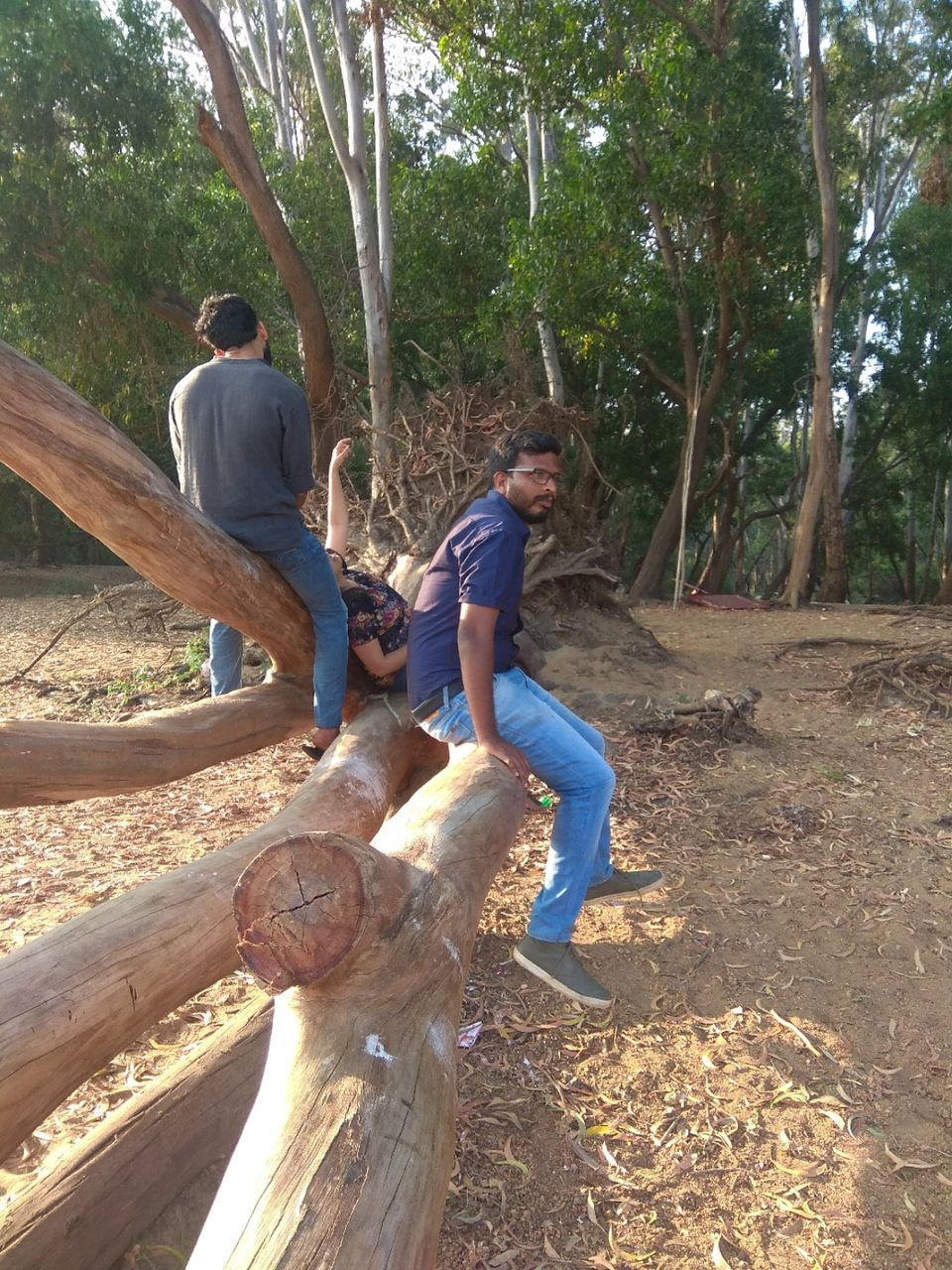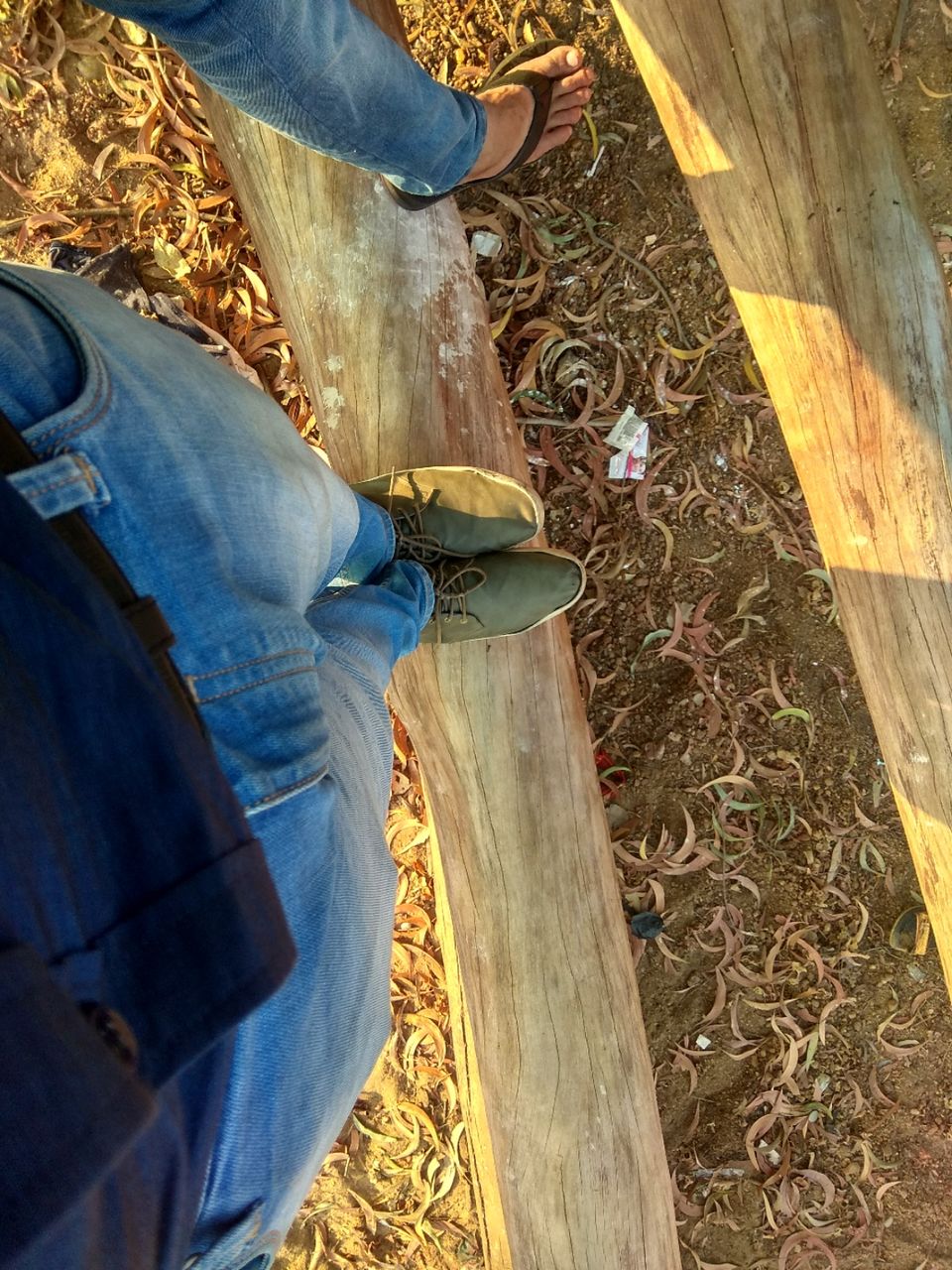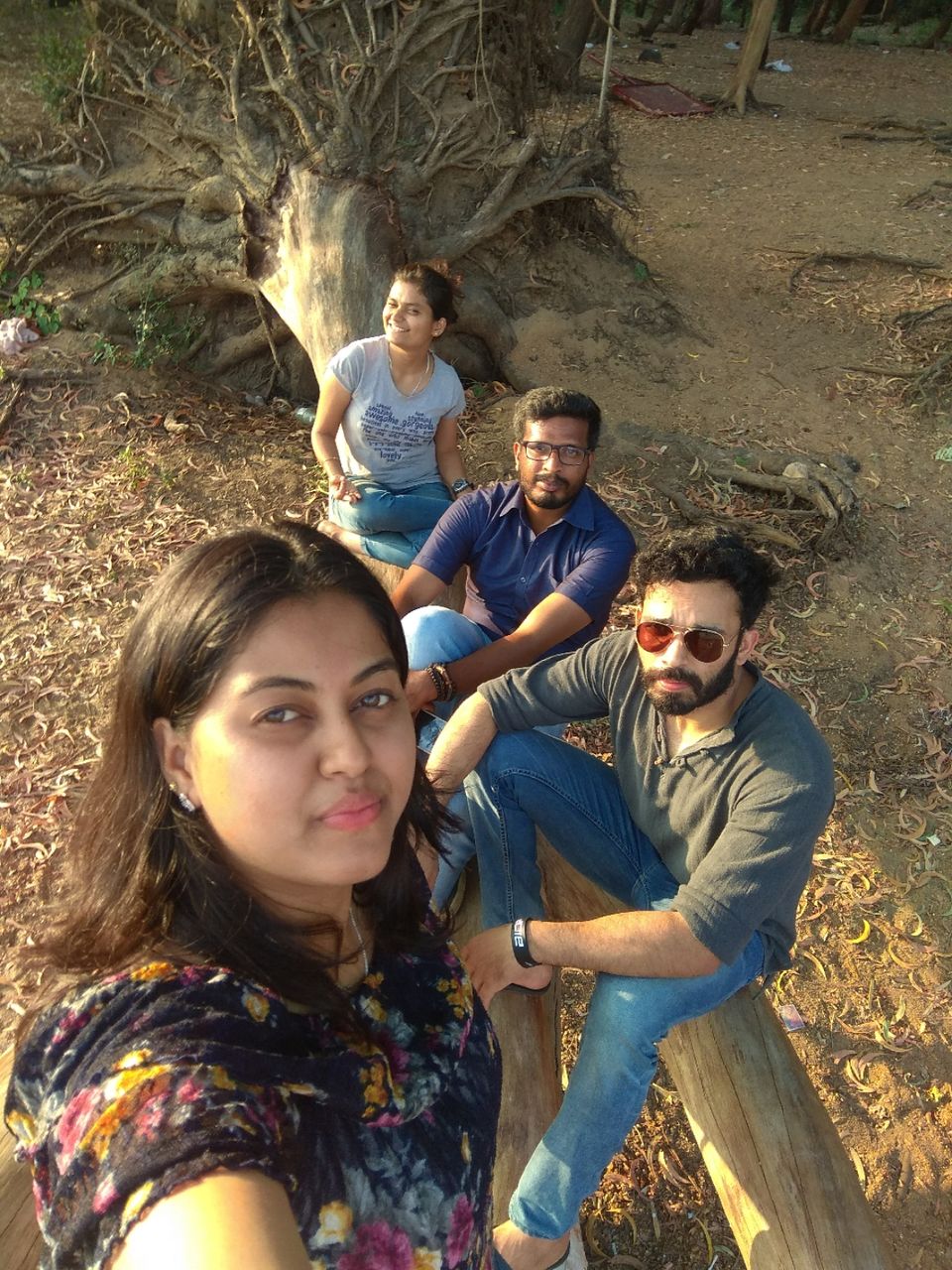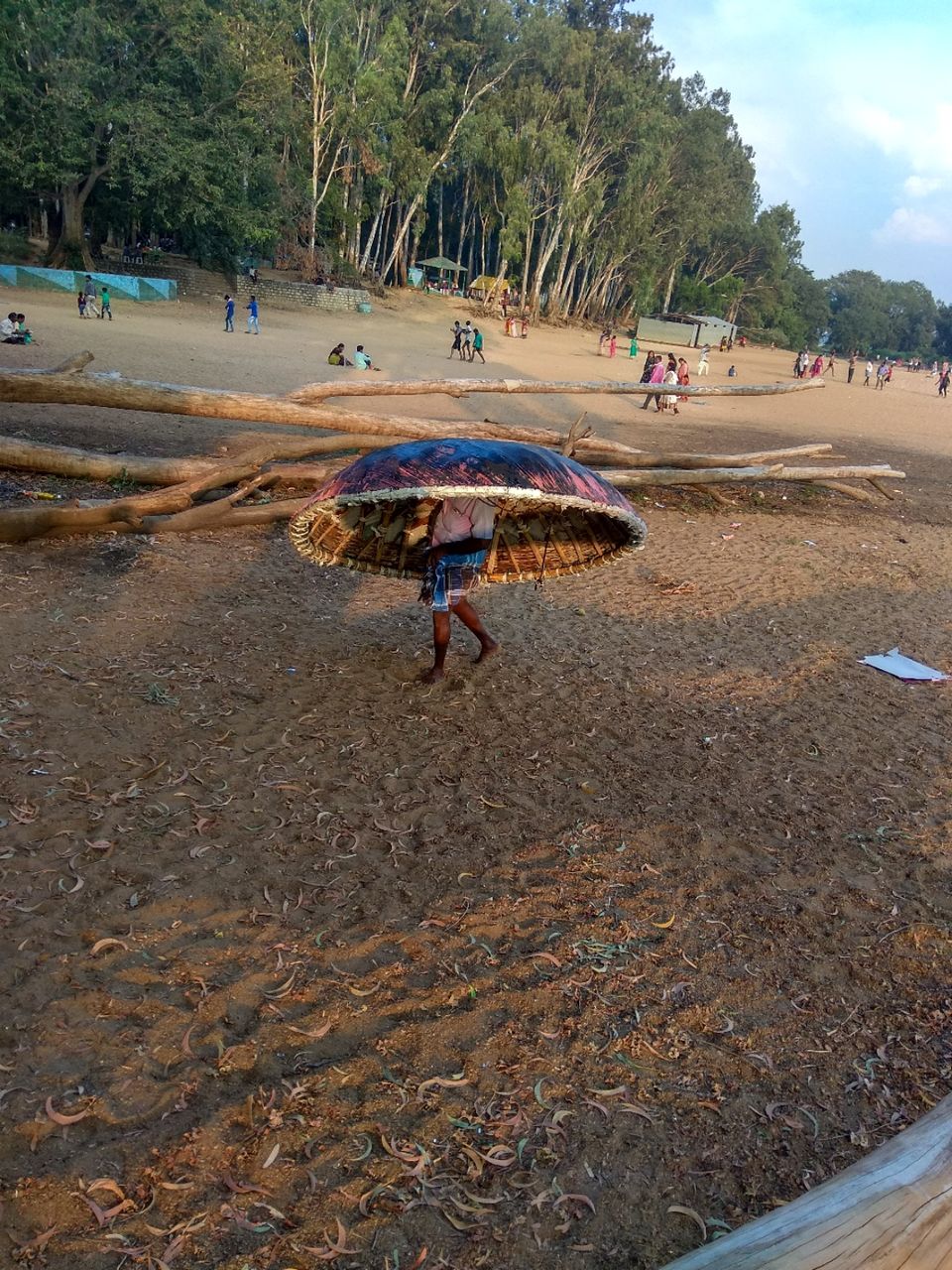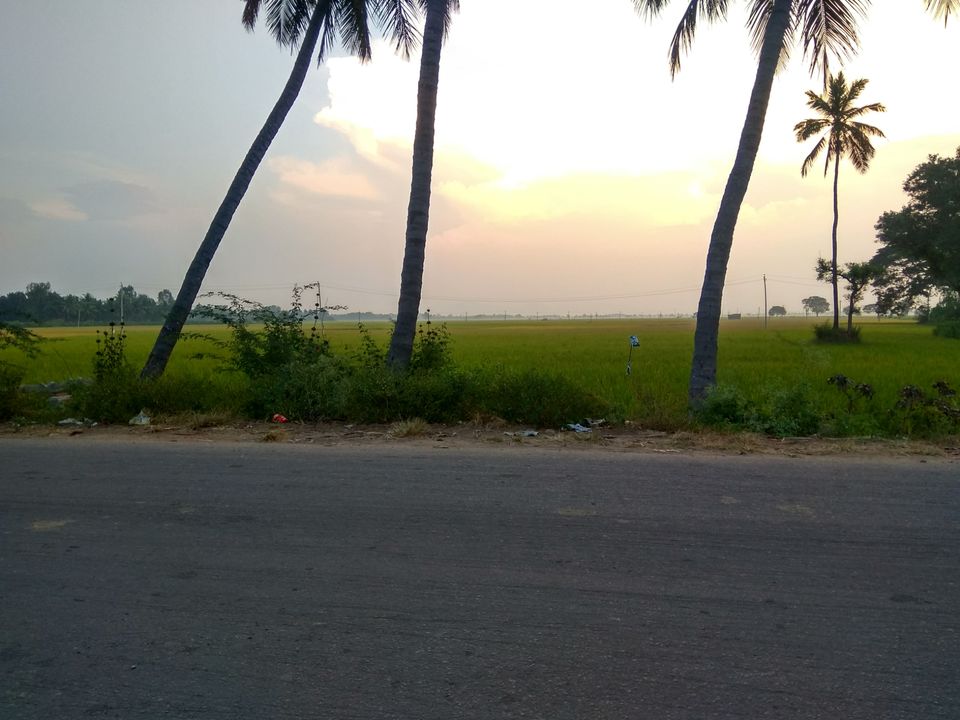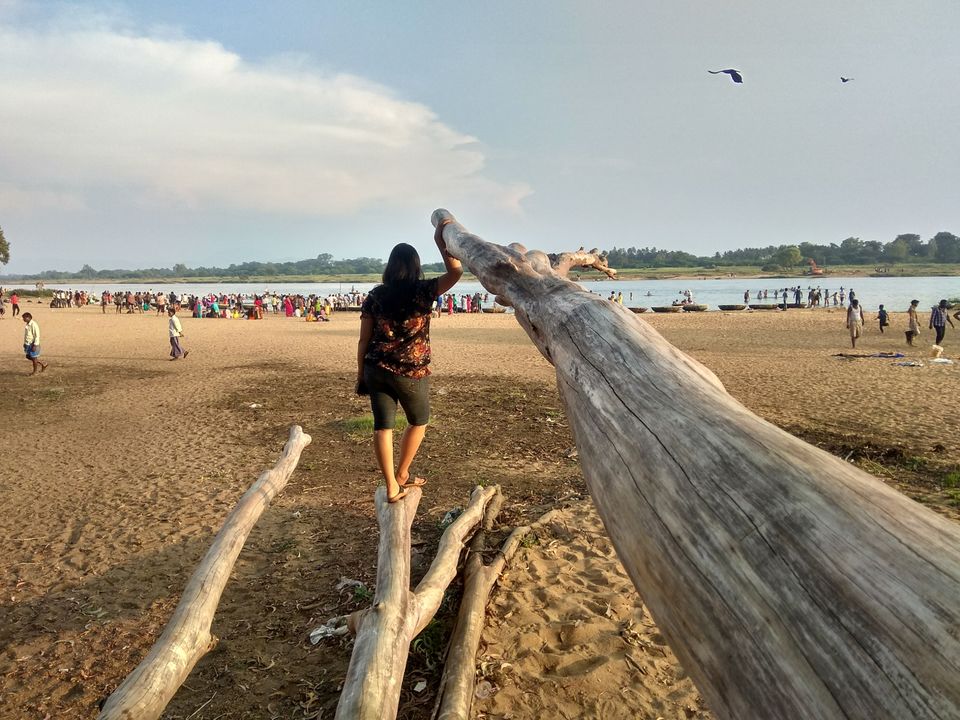 Somnathapura, used to called as chennakeshava temple, is a vaishnava Hindu temple on the banks of river kaveri.
The temple was consecrated in 1259 CE by Somanatha dandanayaka, a general of Hoysala King Narasimha III. Each stone has a story.