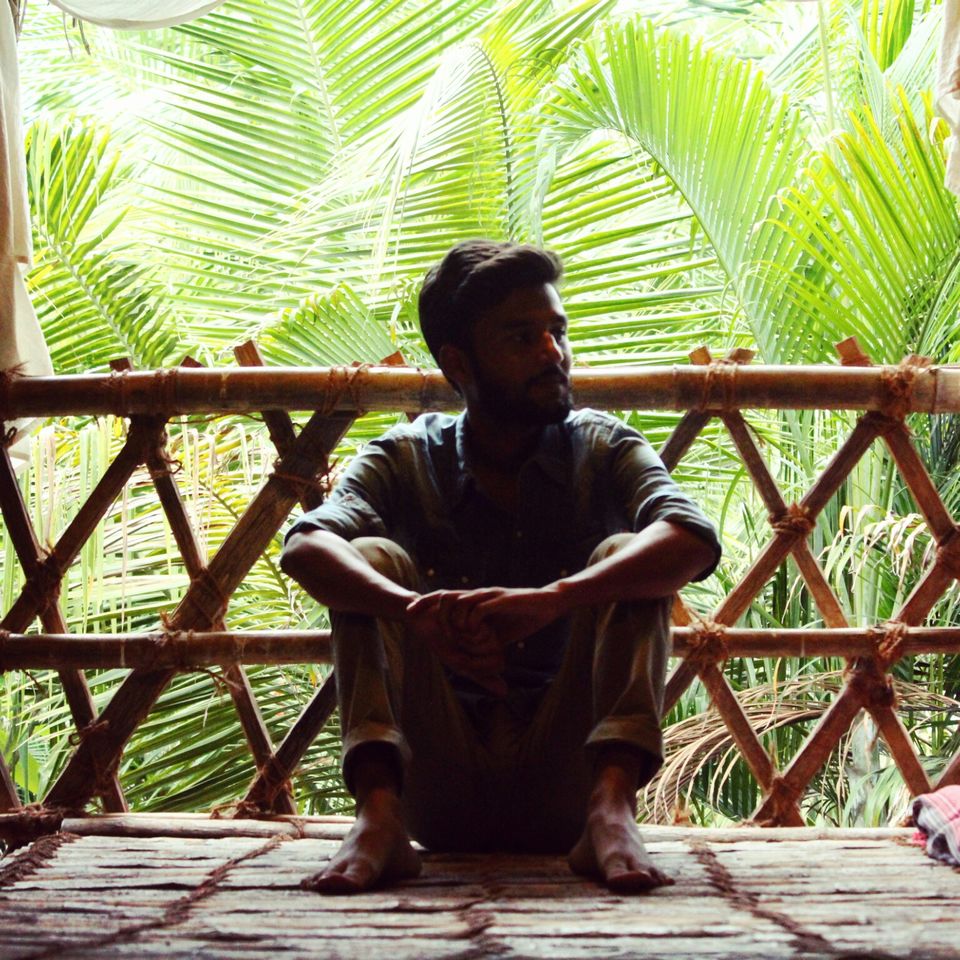 Being a sudden planner, I took a bus from Bangalore at 11:00 p.m. at night which dropped me at my destination pin  that was PONDICHERRY also know as "Mini France of India. I got off my bus at the central bus station of this amazing place at 6:00 a.m. and got freshen up at a public toilet on the bus station itself.
"Aji Ab yahi fayde hai solo traveller hone keep😂😂😂. Hum apni marzi ke Malik hote hai."
My abode for the entire trip was this amazing place wit the equally amazing host which I booked through Airbnb for 700/- Rs a day for a lovely double floor shack located on auroville beach.  The name of the place is "Bodhidharma resort." Trust me it's a tranquilizing property to offer you with only peace and serenity and yes, how could I forget, the amazing and warm hosts of this place, a lovely couple with three cute kids and a lovely dog to gel up with you.
I got freshen up and had home baked french bread and tea served to me by the host of the property after which again I took a local city bus from auroville beach bus stop for pondicherry and now my real trip begins.
I got off the bus at the central bus station and walked to a nearby bike rental shop.
I hired a vespa for around 500/- a day and set off to explore the city. The first place which I went to was the most popular tourist destination that is "The Rock beach". While you drive on the beach road you will be just in another world itself. This place felt surreal. You should also keep in mind that riding/driving on this beach road is only permitted from (8:00 a.m. - 5:00 p.m.).
I sat this place enjoying some me time and endlessly gazing at the horizon. The breeze kissing my face was so mesmerizing.
"sorry, I got carried away.😂😂"
After which I visited a local cafe at the beach and had some coffee again enjoying my me time. After the coffee I went back to my hotel to relax and that was a wrap for day one.
Please do let me know if you guys want to hear about day-2 also
#travel #solotravel #solotraveller #pondicherry #beach #incredibleindia
Message me or comment your views on the post.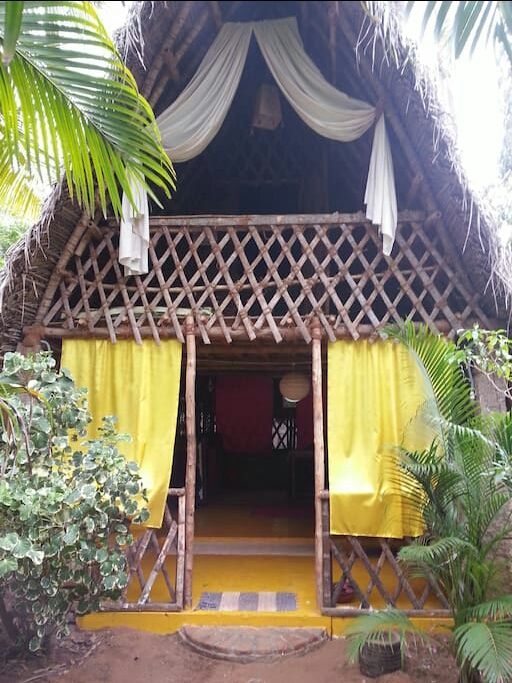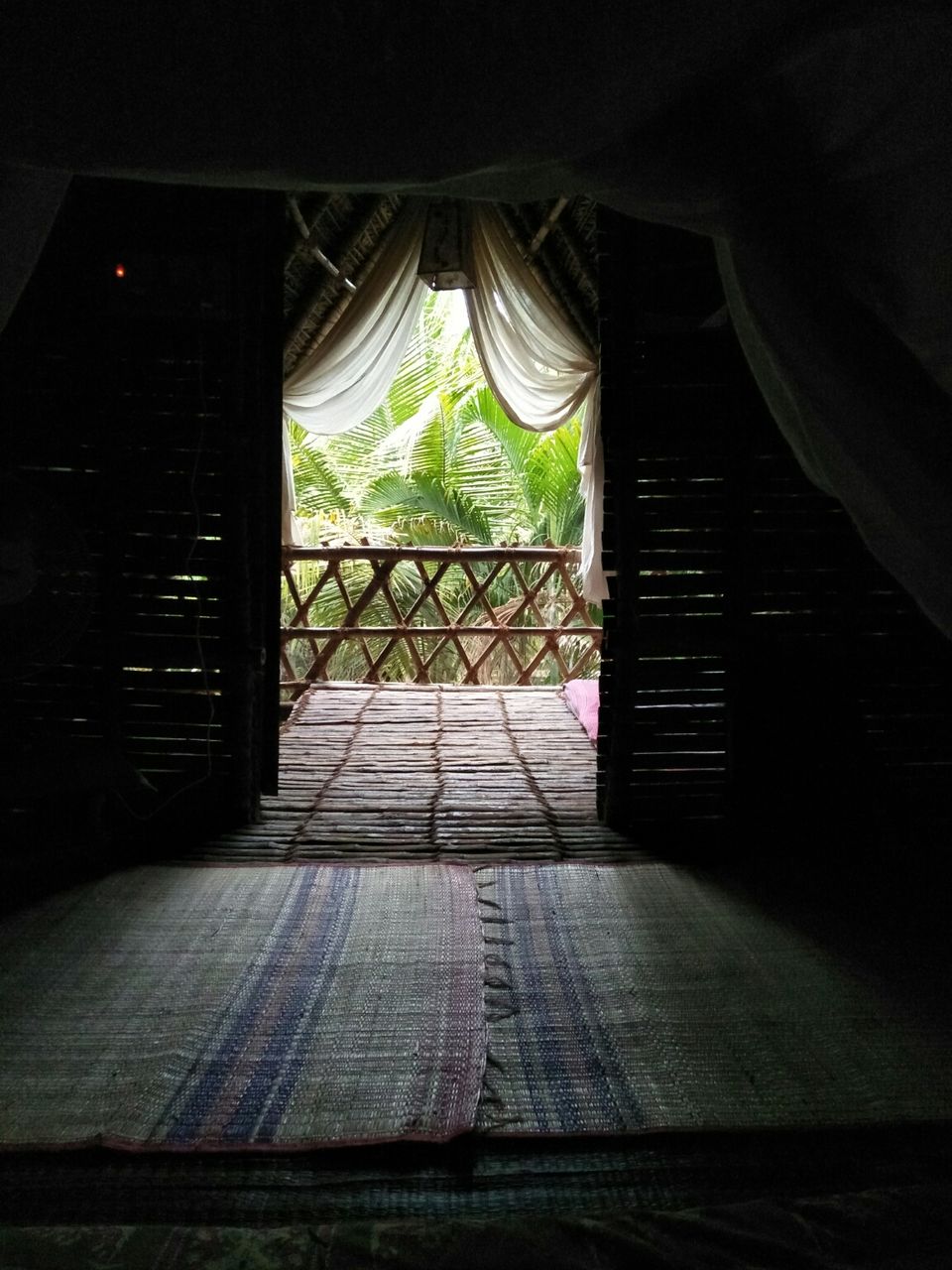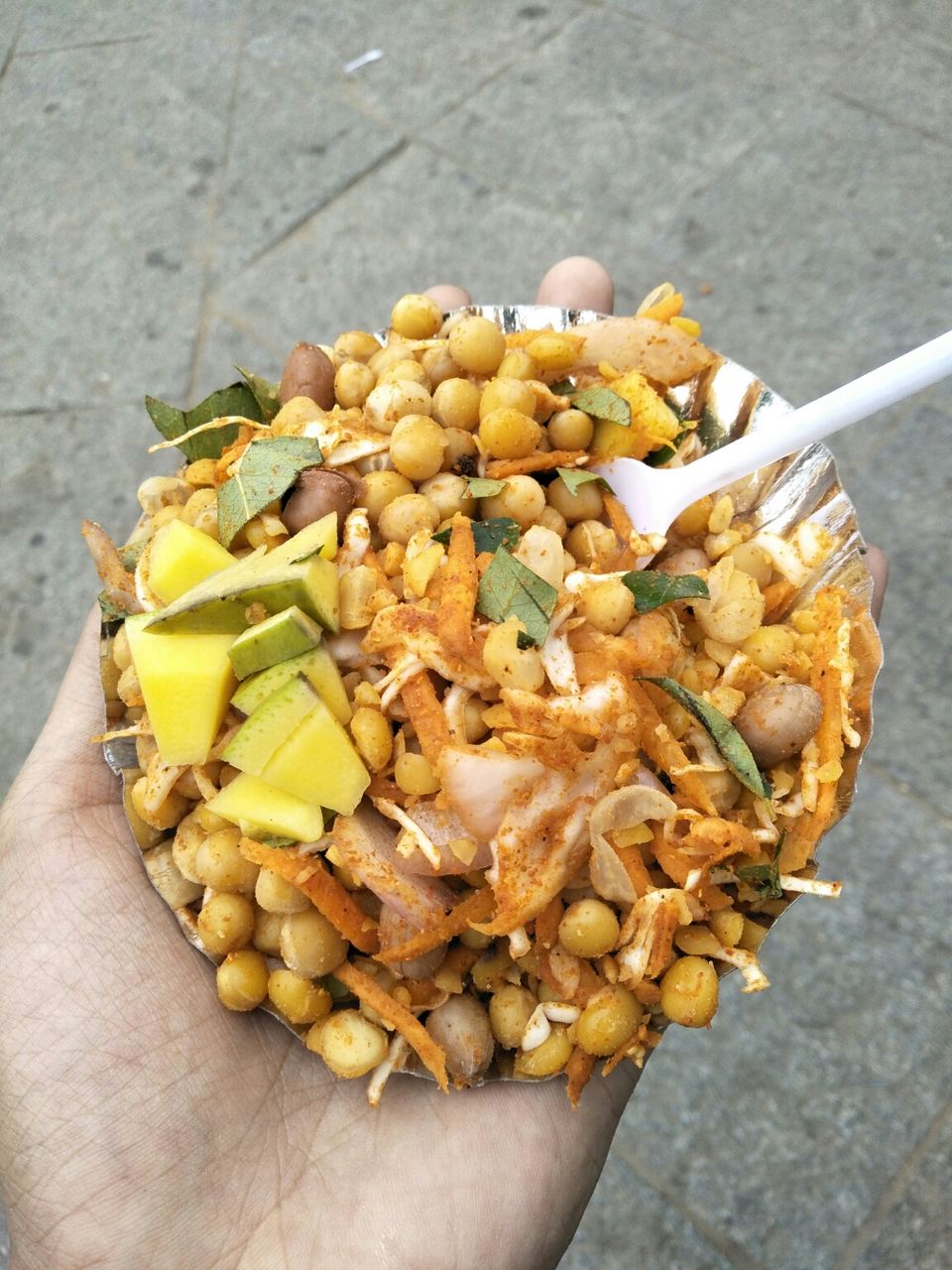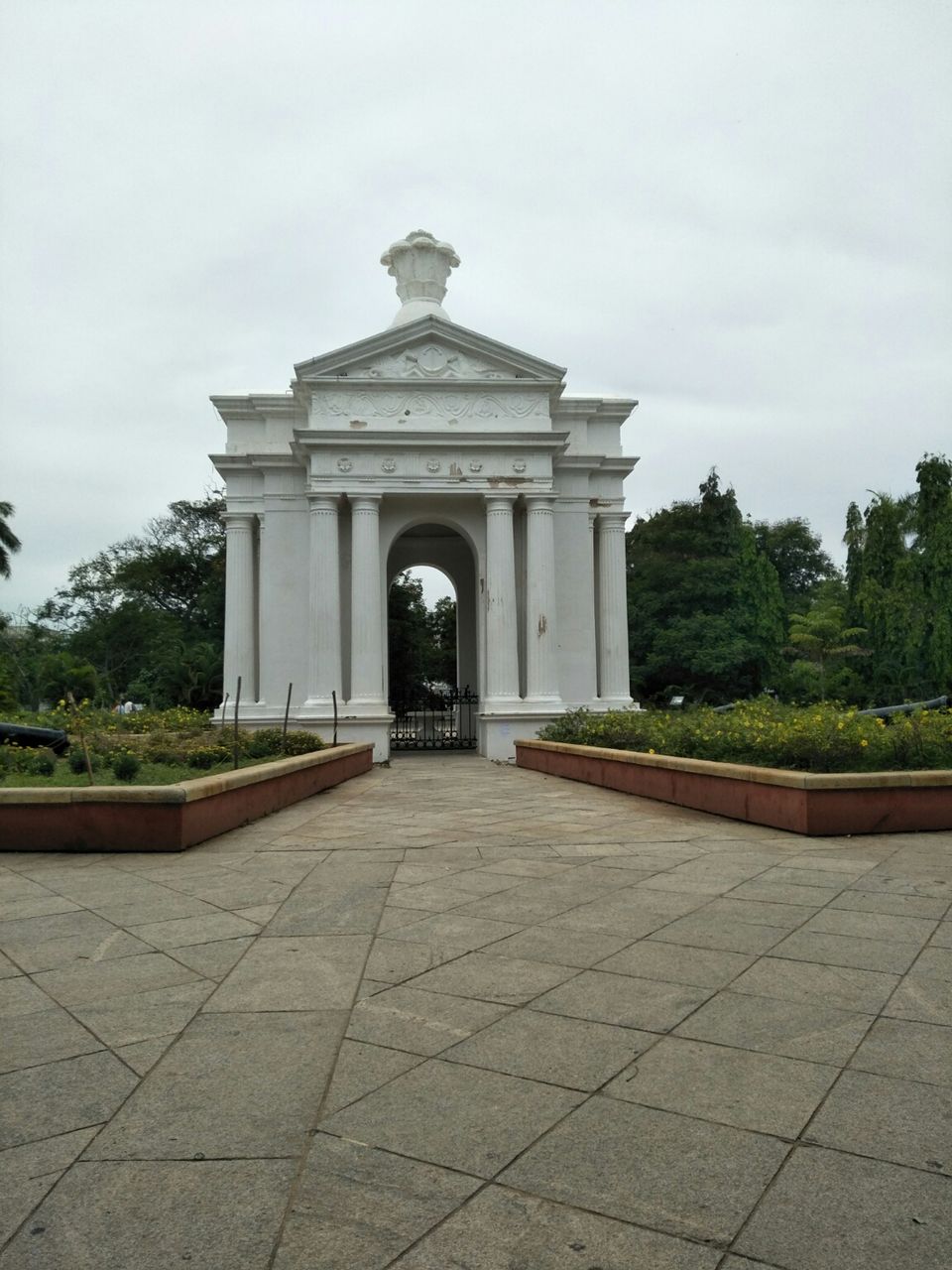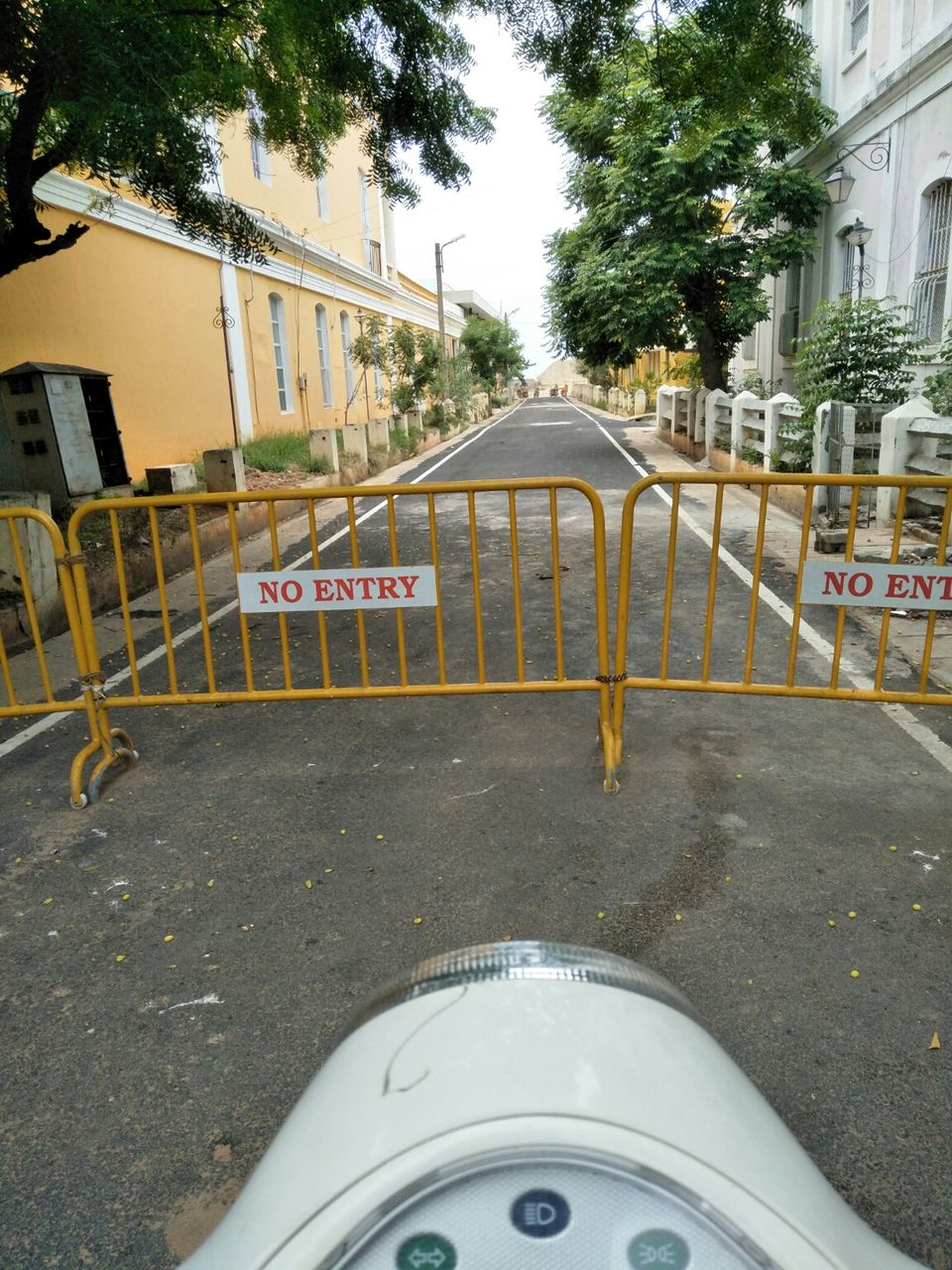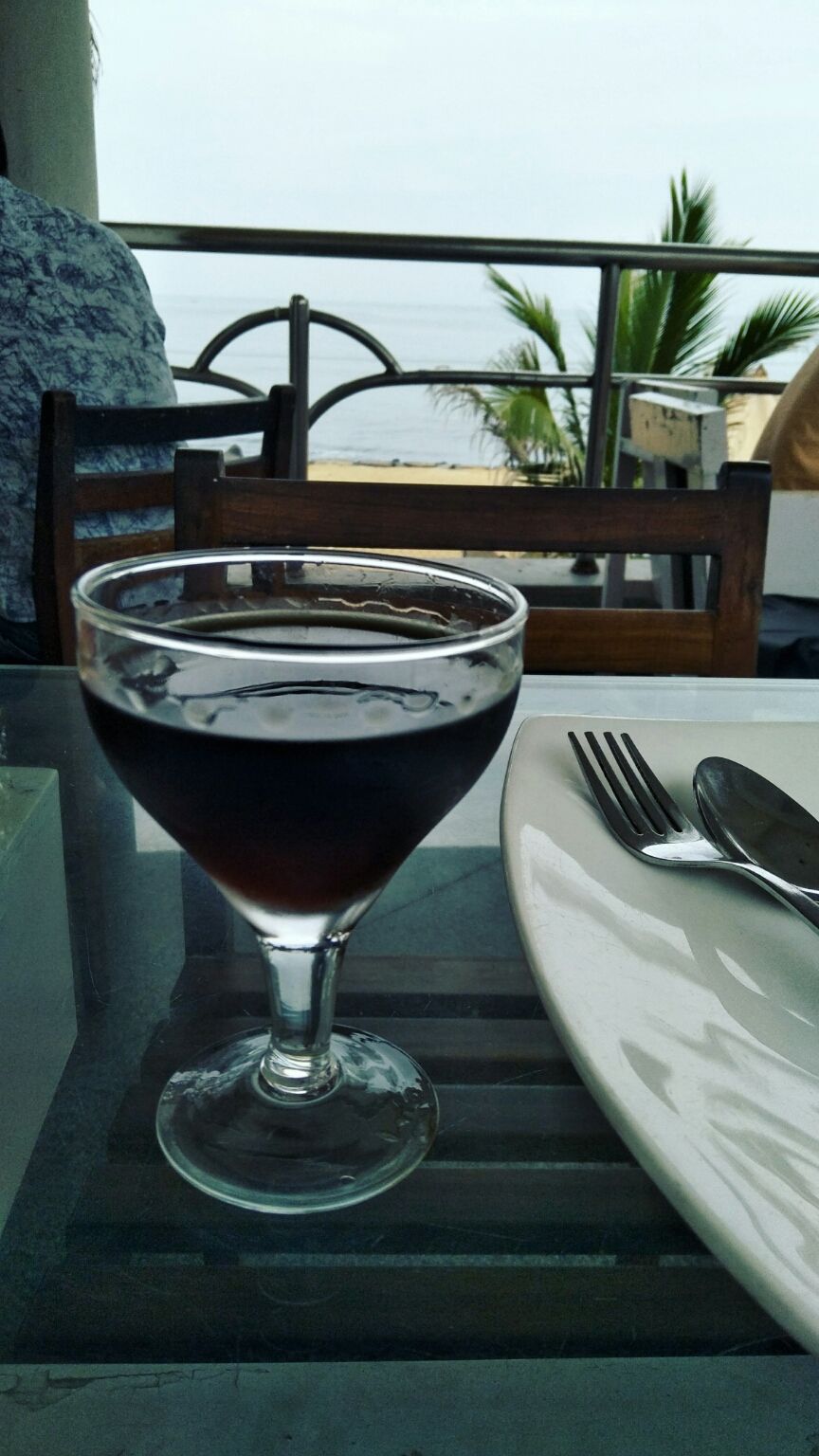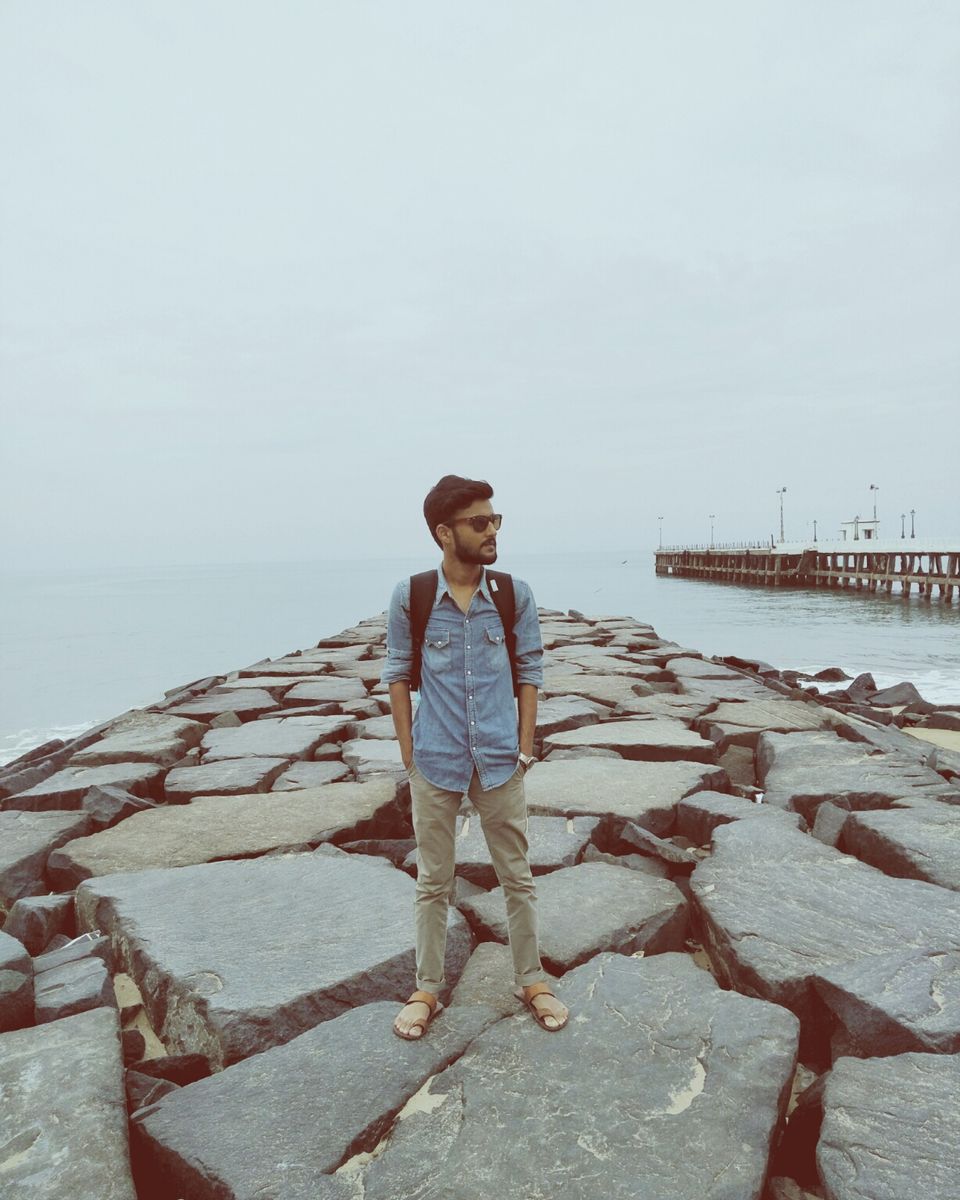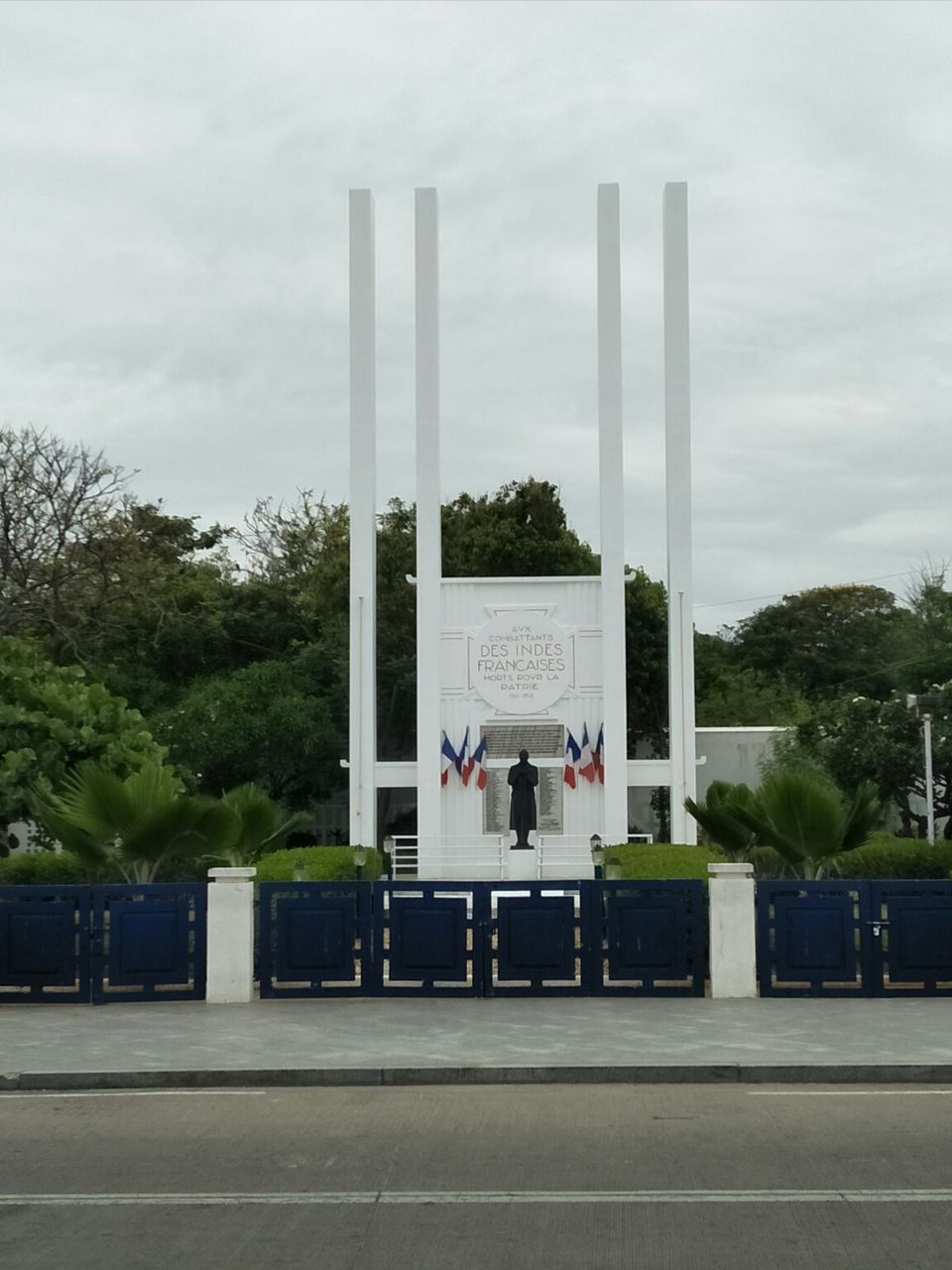 At day-2 I woke up at around 8:00 a. m.  And had a delicious french breakfast which my host offered me. I took out my vespa and then left for auroville.
I guarantee you that once you visit auroville matre-mandir you will attain that eternal peace for which people crave for in city life and would never want to leave that place.
I would suggest that one should go to auroville in the morning hours. Once you reach auroville city centre you have to park your vehicle there and then walk around 1.5km through a pathway covered with lush green trees to matre mandir
Point to remember - if you want to experience meditation inside the matre Mandir dome you have to register for it a day in advance.
I got completed with auroville at around 12:00 p. m.  After which I started for paradise beach which is located in pondicherry.  It's one of the best beaches of pondicherry.
To reach there go to the paradise beach port from where you have to take a ferry which cost around 100 rs per person to and fro beach.  Once you get down at the beach you can experience quite a lot of fun activities like rain dance, and atv rides.
After the paradise beach again I went to rock beach just to sit there and relax as I was having some spare time.  I went back to my stay at around 6:00 in the evening and enjoyed a serene and peaceful layover.