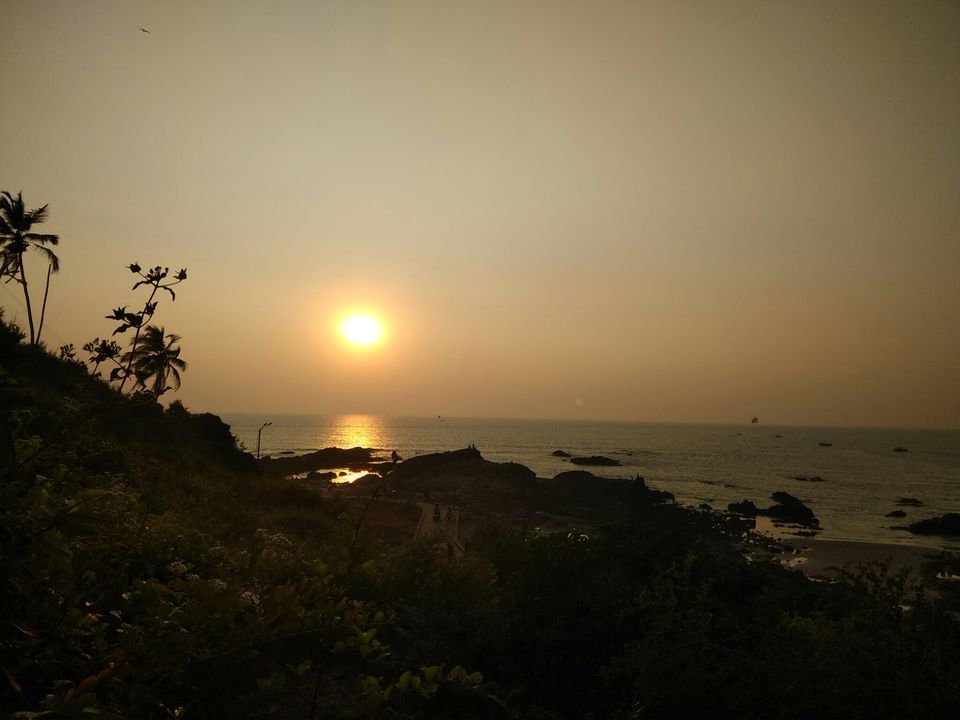 Who doesn't like holidays, beach fun, sunshine and travelling with family..??? And when its time for vacation, be with your friends or family.. who doesn't like to travel Goa .?? It's always thrill and exciting.. Isn't it .? The season of vacation and it was Christmas holidays, I was super excited as it was my trip to Goa with my cousins.
That's how it started, we planned to take train from Bengaluru as we wanted to start our journey via milky white waterfalls, I mean Dudhsagar..!! Dudhsagar is one of the highest waterfalls in India. It is commonly called as sea of milk.
The falls were not spectacular during the dry season, but of course it would be scenic during the monsoon. We reached around 10:00 am in the morning to this beautiful place after much anticipation. We were able to look at half of the fall from the train. This would be a fine picnic spot or a good trek for anyone who would love to have fun with family/friends. Definitely, I would love to trek to this place again in one of the best time.
#Best Time To Visit Dudhsagar Waterfalls : I would say August to October would be best to visit Dudhsagar to make your trip pleasant. Monsoon months from July to September will have good waterflow too. For the people who trek, the trek is about 15 km long. There were several tunnels and railway crossings which you would have to cross during your trek.
As we reached our destination Vasco, we badly wanted to taste the Goan food. We had the authentic Goan food and headed towards Baga as we had done our pre-booking of duplex house at Hotel Mary Joey. It was of course hot and humid as we were in the best season in Goa. What more we can ask for..?? Damn exciting..!!!
And we reached our hotel by 4:00pm in the evening that day. We could feel the typical beach vibes nearby. Yes..!! It was beach Baga. Not taking more time to get ourselves fresh and left to Baga beach which was about 600m walk via Titos Lane. Those who don't know what Titos Lane is, it's a main street which is over crowded in baga that leads to the beach with full of night clubs and restaurants which is little over hyped.
One of the major highlights of the Aguada Fort was a towering lighthouse that was still operational.
Public transport was also available from Panaji or Mapusa to reach this fort easily.
The fort was named Aguada which means water in Portuguese. This fort was old and constructed in the year 1612. We saw the part of the fort is still in use as Goa's Central Jail which is restricted for the public.
Sinquerium beach :
One of the best beaches in Goa where one can enjoy water skiing, para-sailing, scuba diving and also an ideal place for swimming. It is also popular tourist attraction and massive Sunburn Music Festival happens here each December.
Anjuna beach :
Like any other beach of Goa, Anjuna too was bit crowded. Anjuna beach was about 30 minutes of about 12 kms from Sinquerim beach and 1 hour ride from Panaji. Anjuna is known for its small rocks by sea side. Shopping lovers can enjoy lot of bargaining at the famous Anjuna Beach Flea market. Pretty much enjoyed at Anjuna and did shopping for sometime. Headed towards Chapora fort which was even more excited than any other place for me.
Chapora Fort :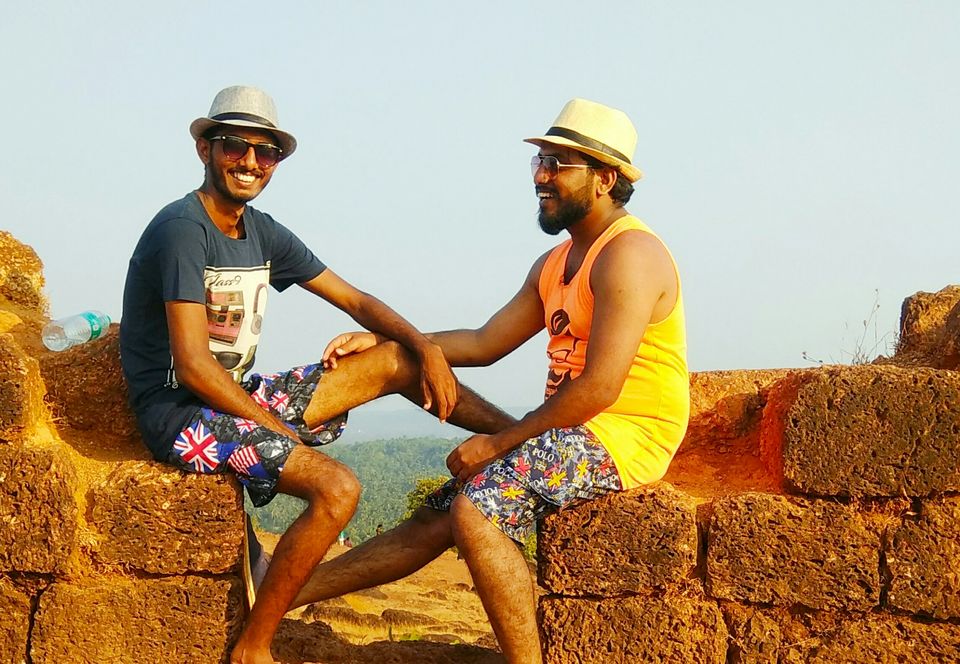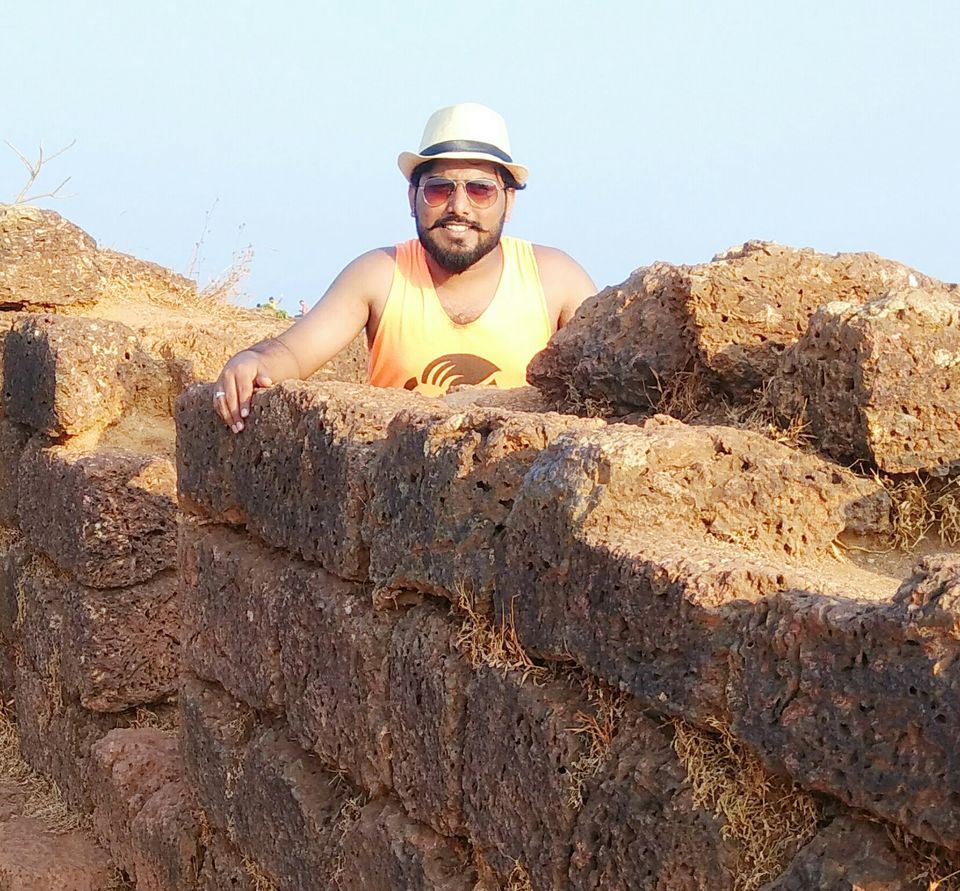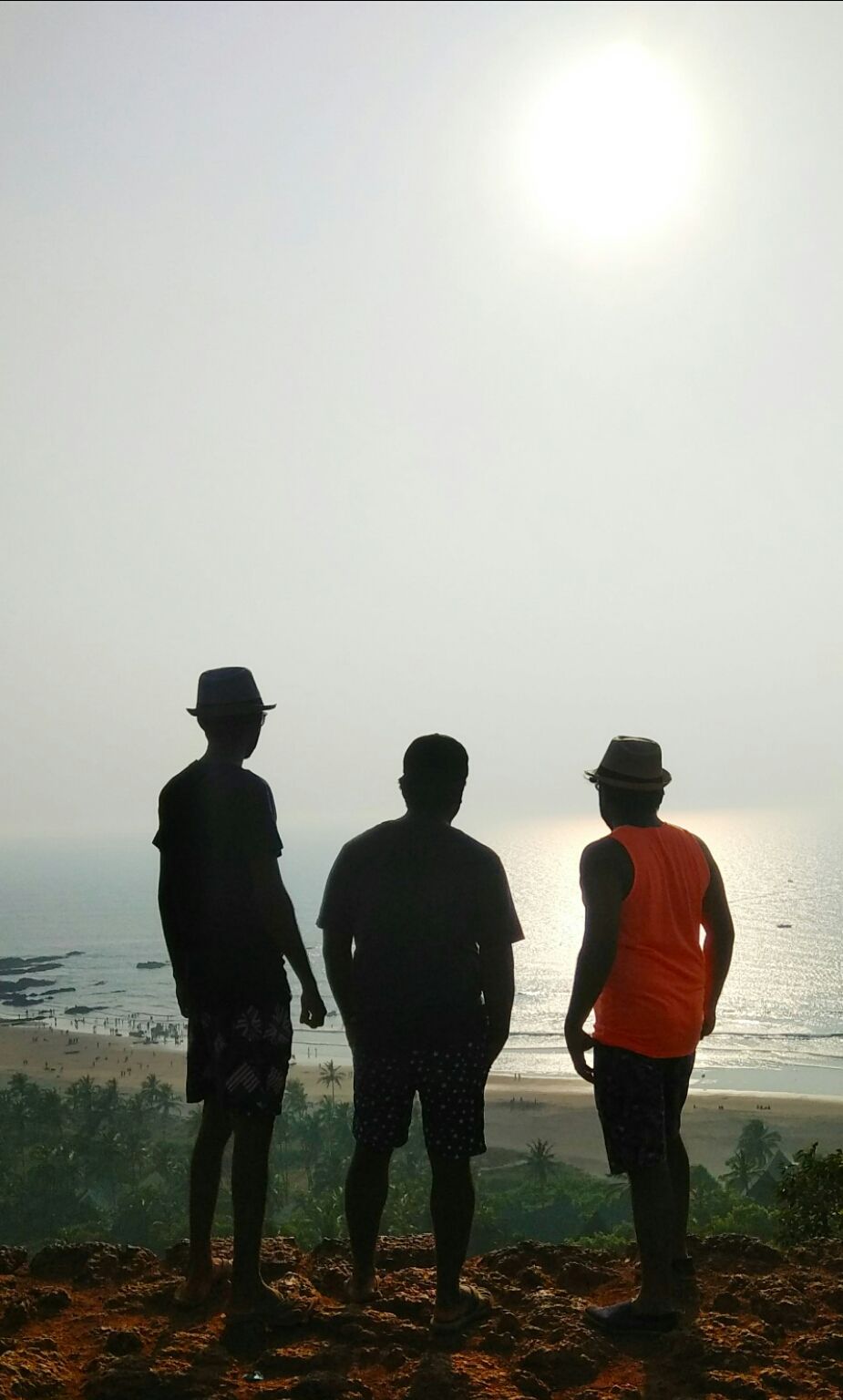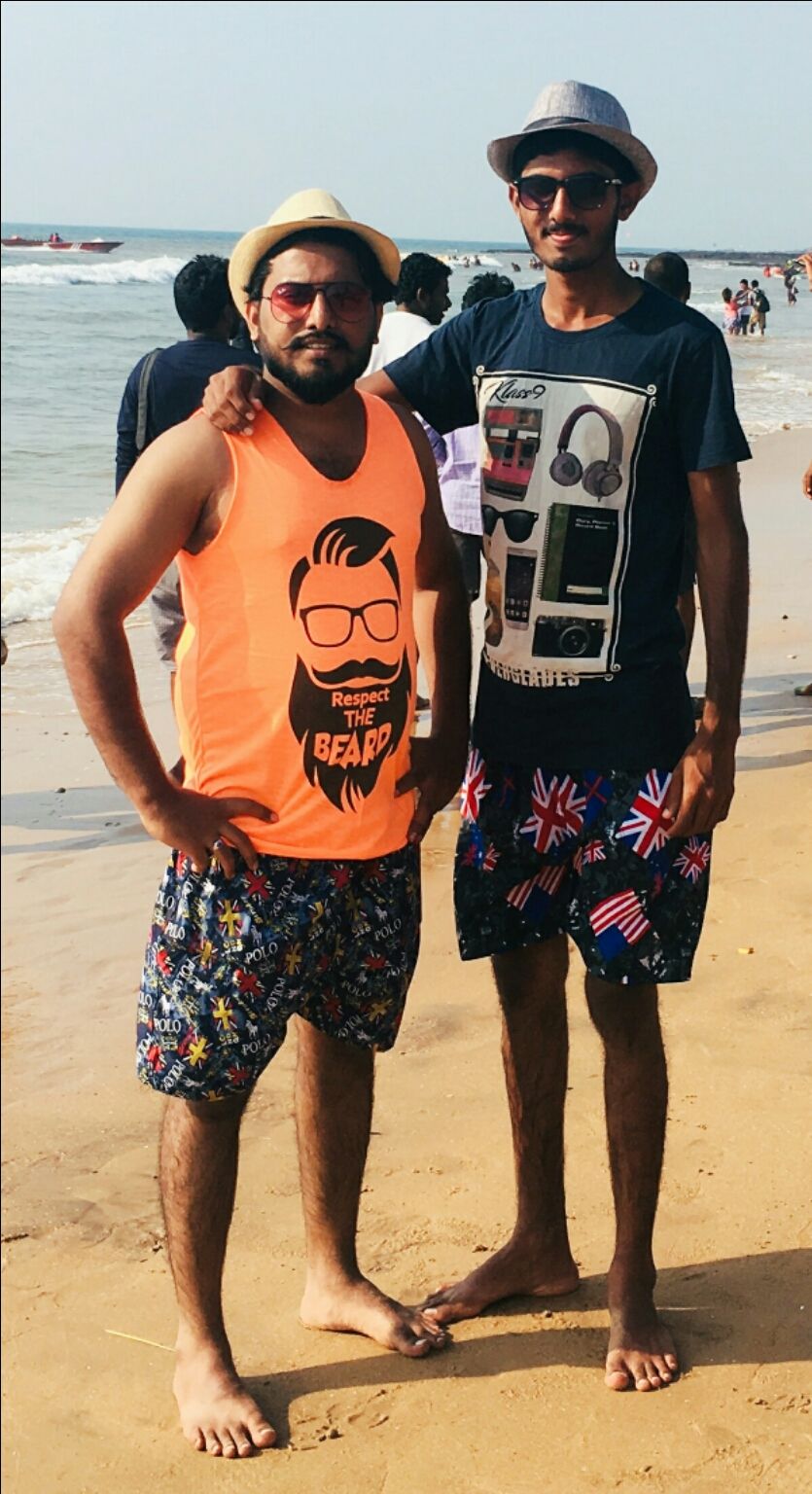 We reached Chapora fort which was about 5 kms from Anjuna and about 10 kms from Mapusa. This was my favourite spot to be honest. I enjoyed the view of the Arabian Sea. This fort is also known as Shahpura, which means 'town of Shah'. The Chapora fort is a very popular tourist attraction of Goa, being close to the Vagator beach. From the fort one can get a beautiful view of the Vagator beach. This place is being popular for Hindi bollywood movie Dil Chahta Hai as it was shot at the same place. Tourists can also reach the fort by climbing the hill from Vagator beach. We quickly rode to Vagator beach from Chapora fort for the sunset view.
Vagator beach:
Vagator beach was one of the most beautiful beaches in Goa for its soft white sand and speckled by huge black rocks. It is famous for its cliffs and its beautiful nature. This beach is all about Vagators as Big Vagator and Small Vagator. Facing towards the right side of sea, there is North Vagator Beach (Big Vagator) while on the left is Ozran beach (Little Vagator). I saw tourists visiting here to view the sunset through the rocks that was quite marvellous. It's a home to some of the popular beaches of Goa like Anjuna and Calangute, which make the place an idyllic gateway for beach lovers and newly married couples.
And we rode back to our home Baga with lot of fun and memories that day. That was our end of the second day. Picked few beers for the night. And yes, trust me we were in beach Baga the day when deadly tsunami hit Indonesia. Baga with a bit of spine-chilling that day.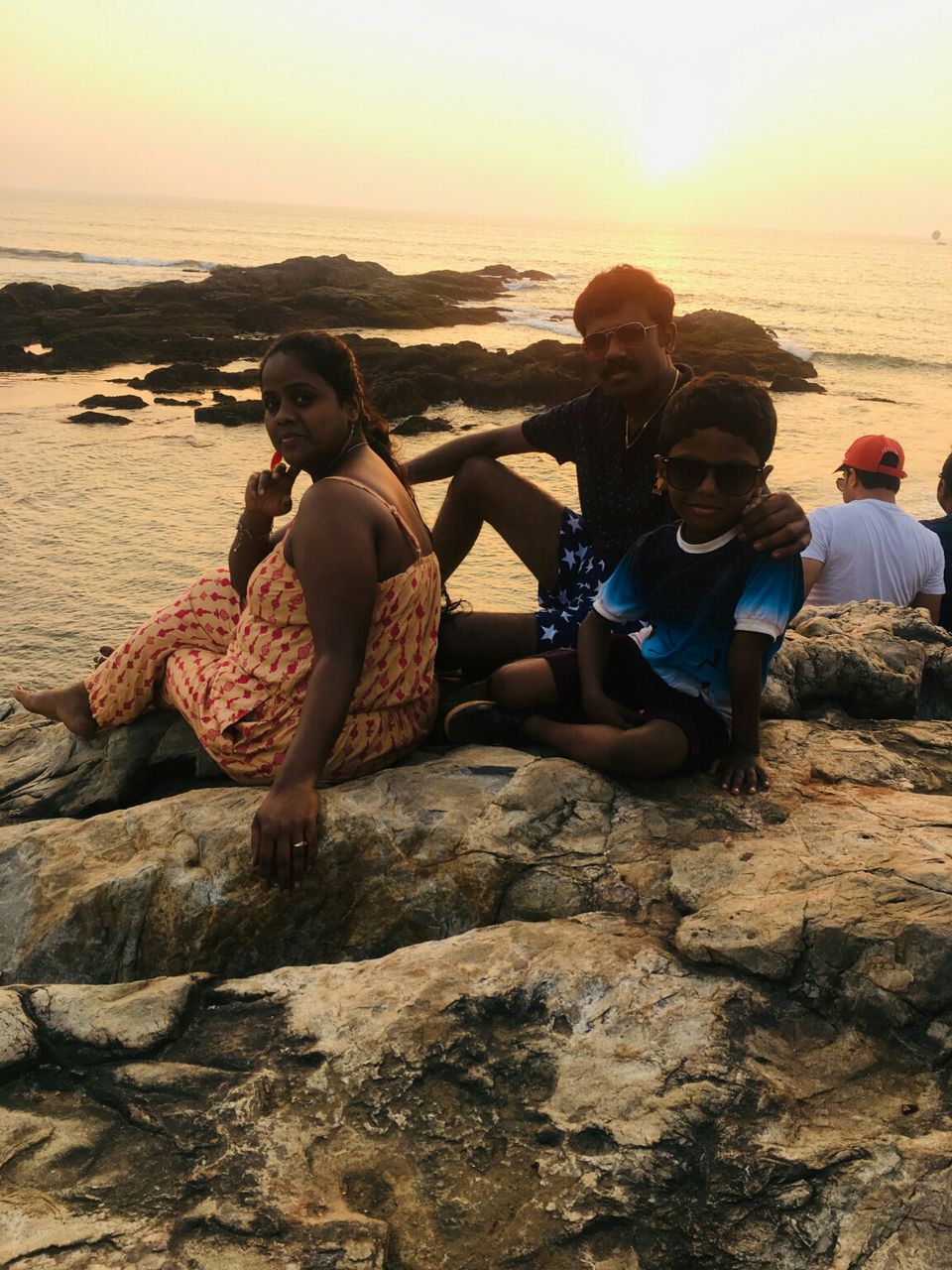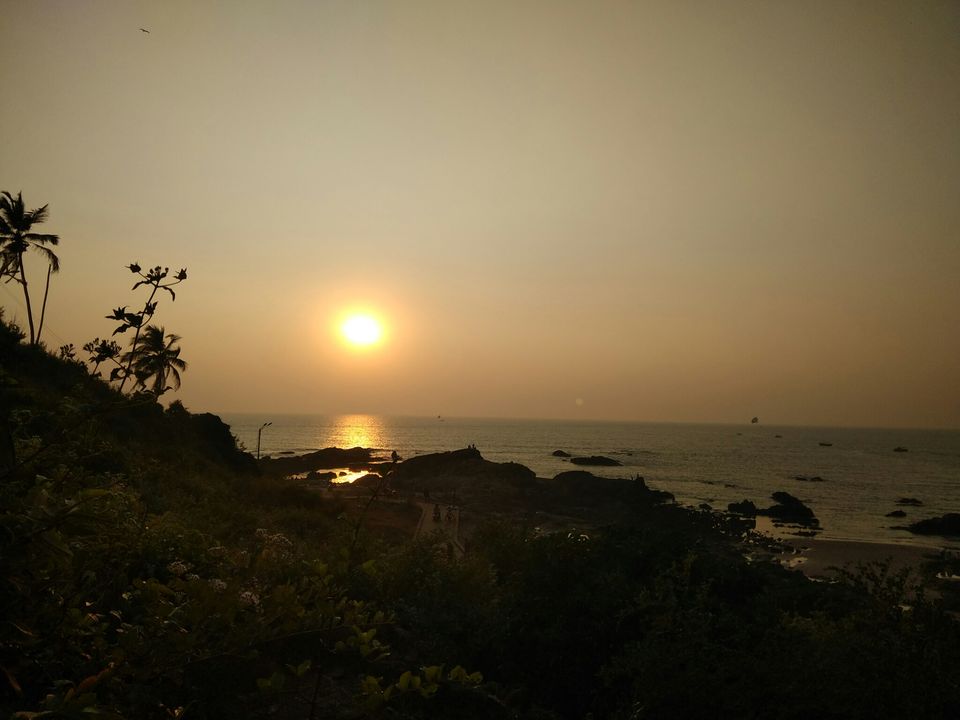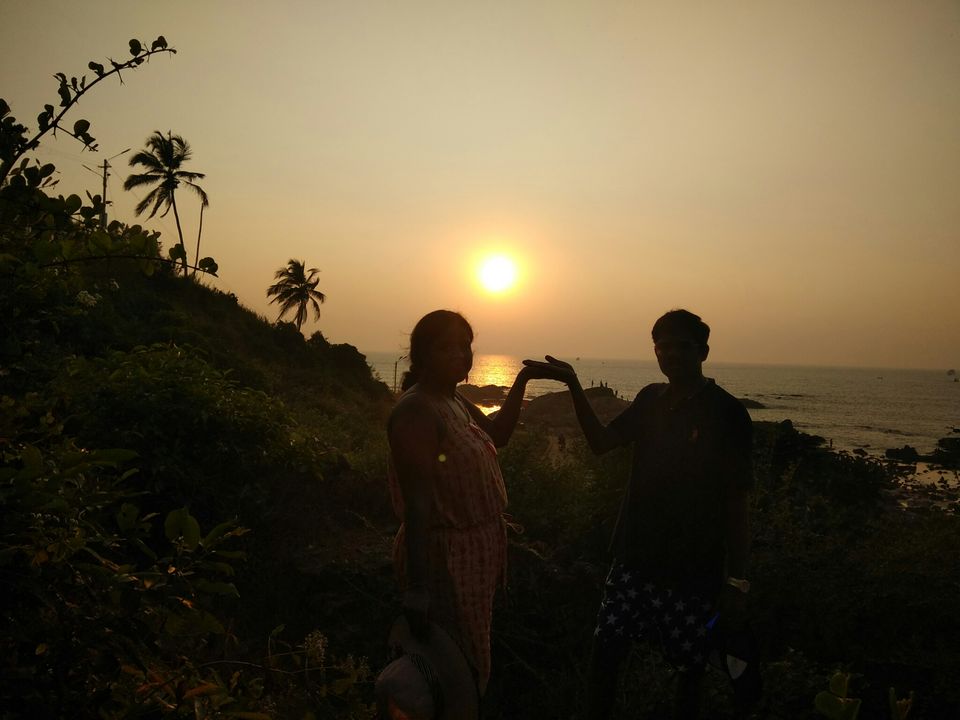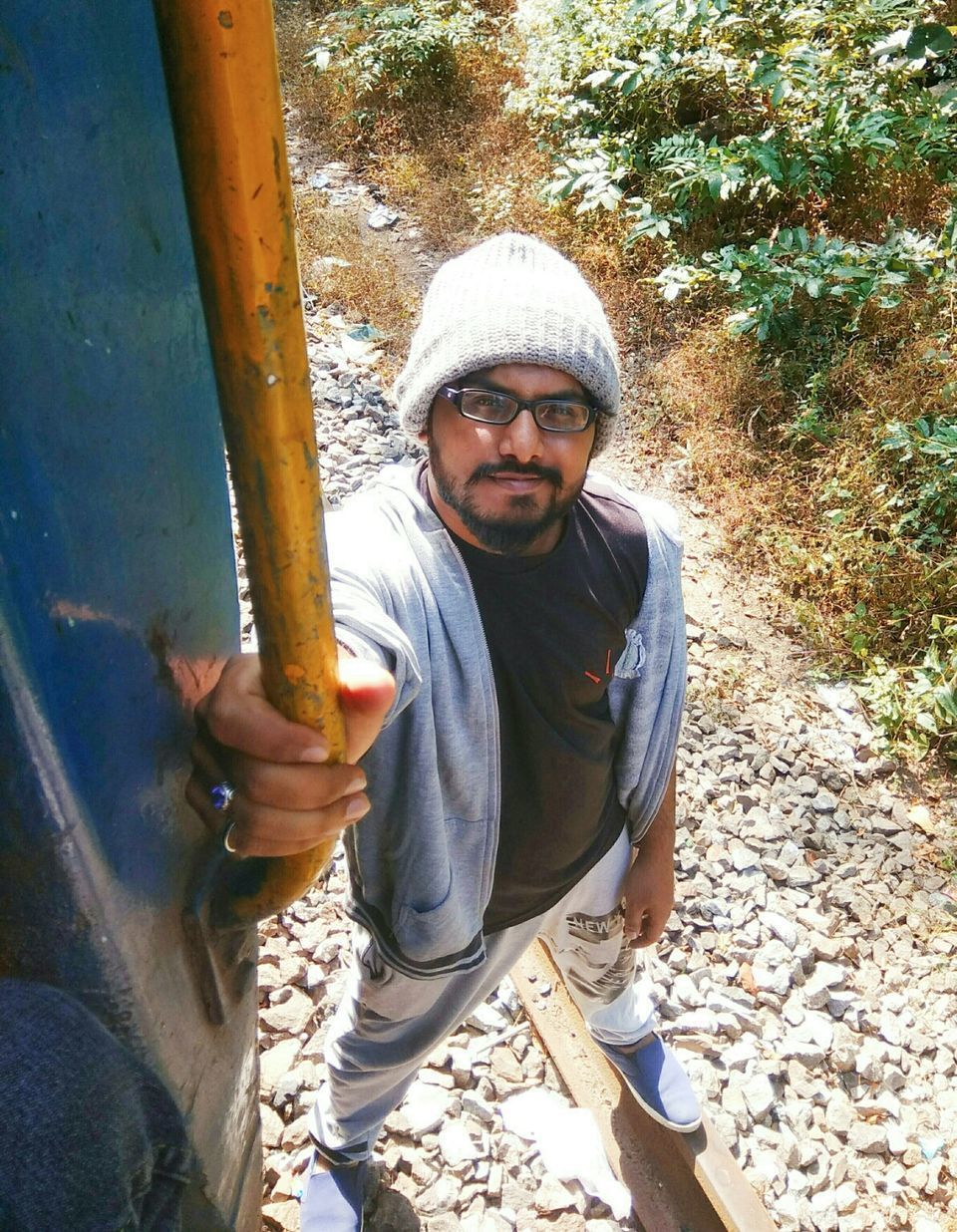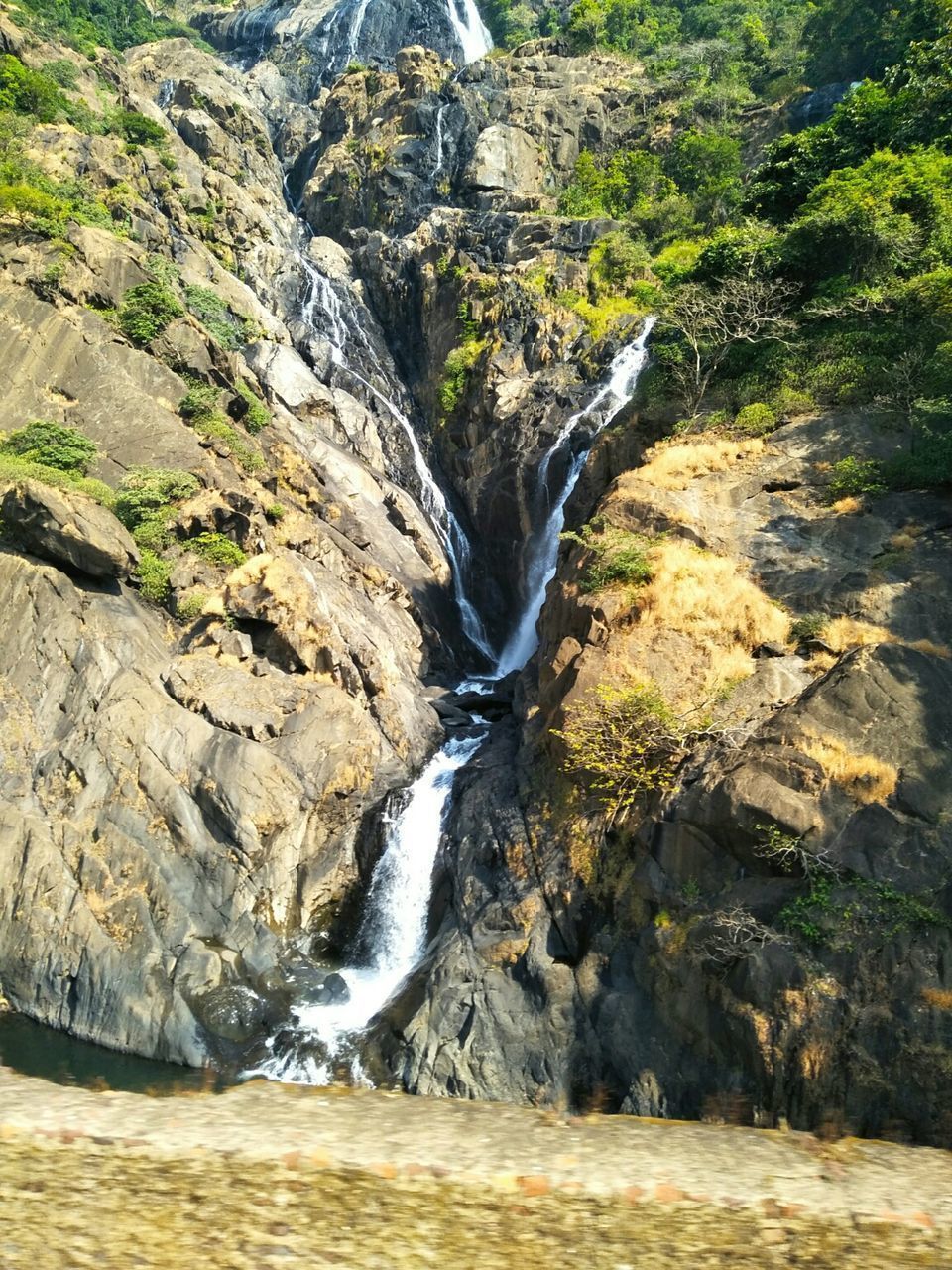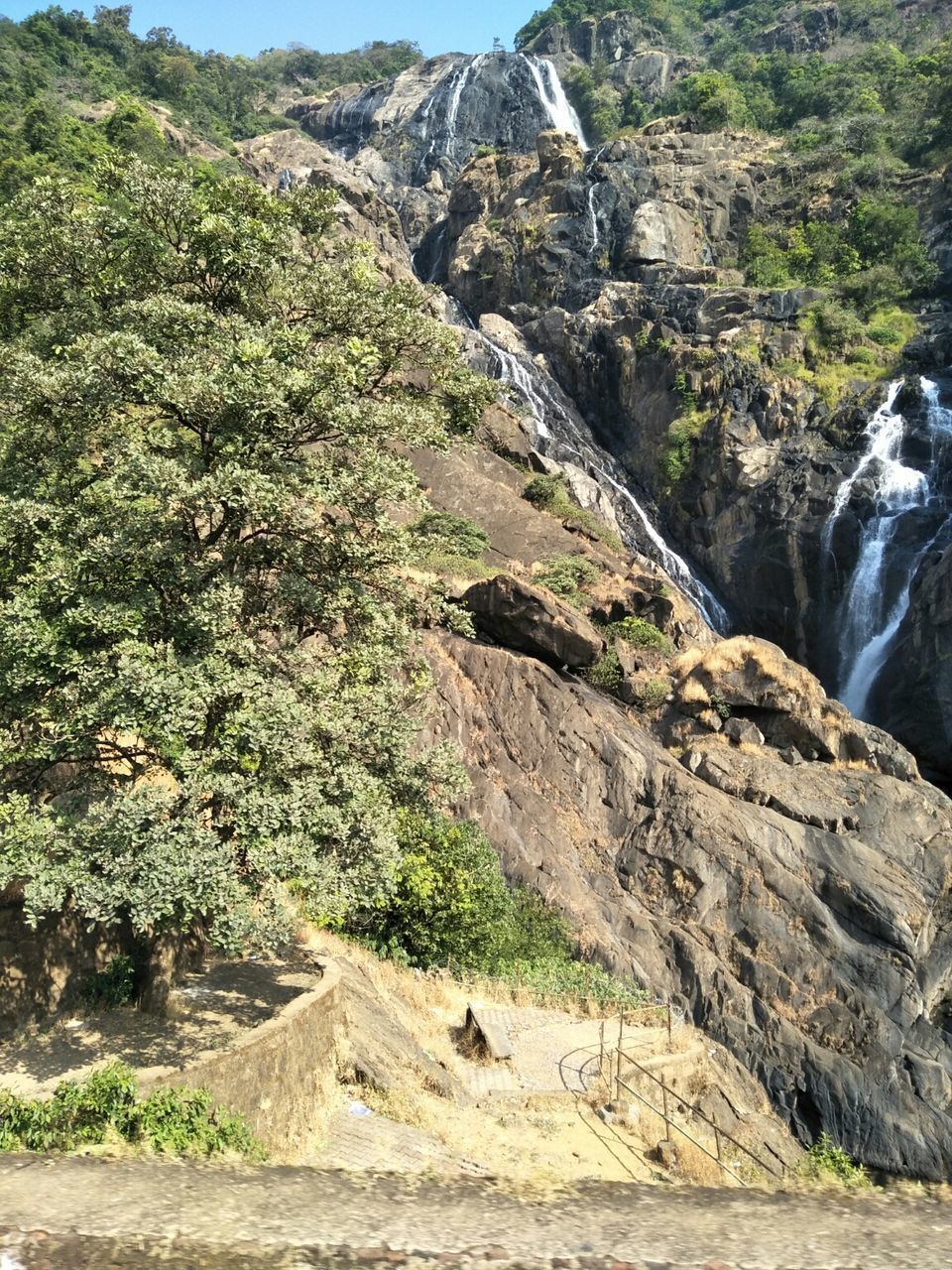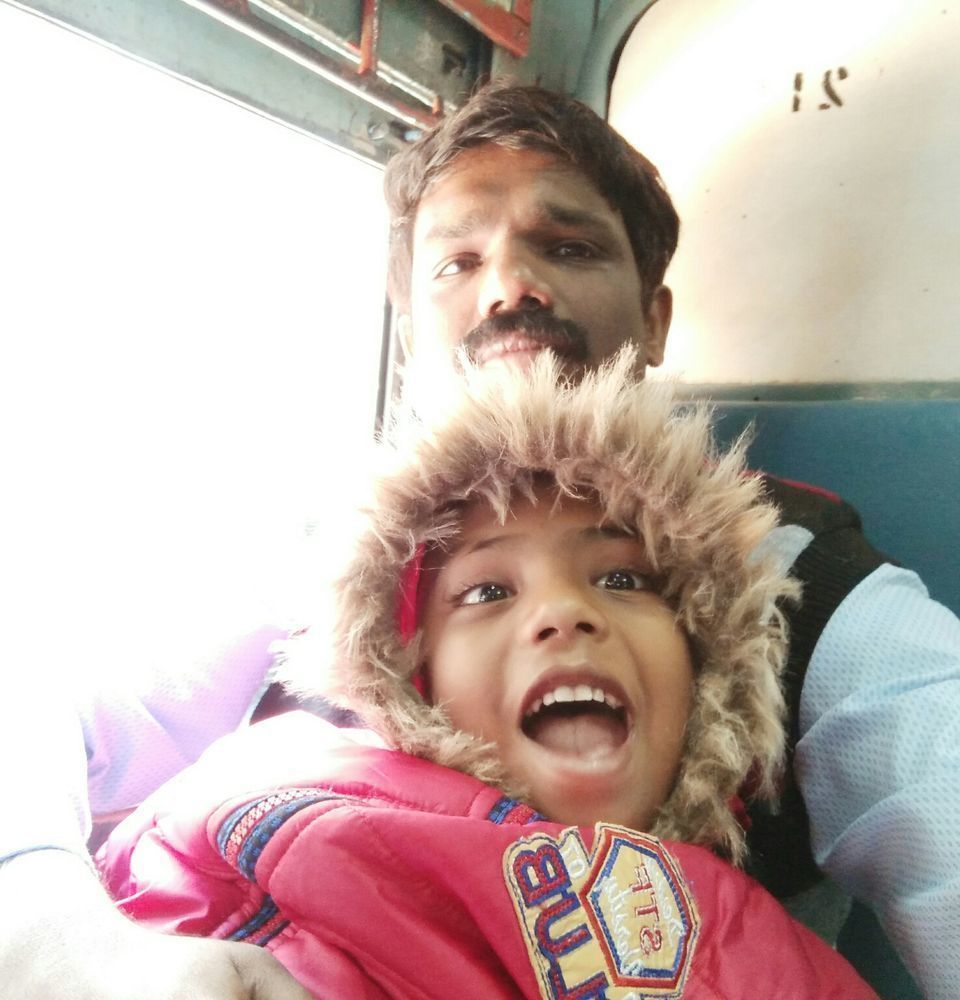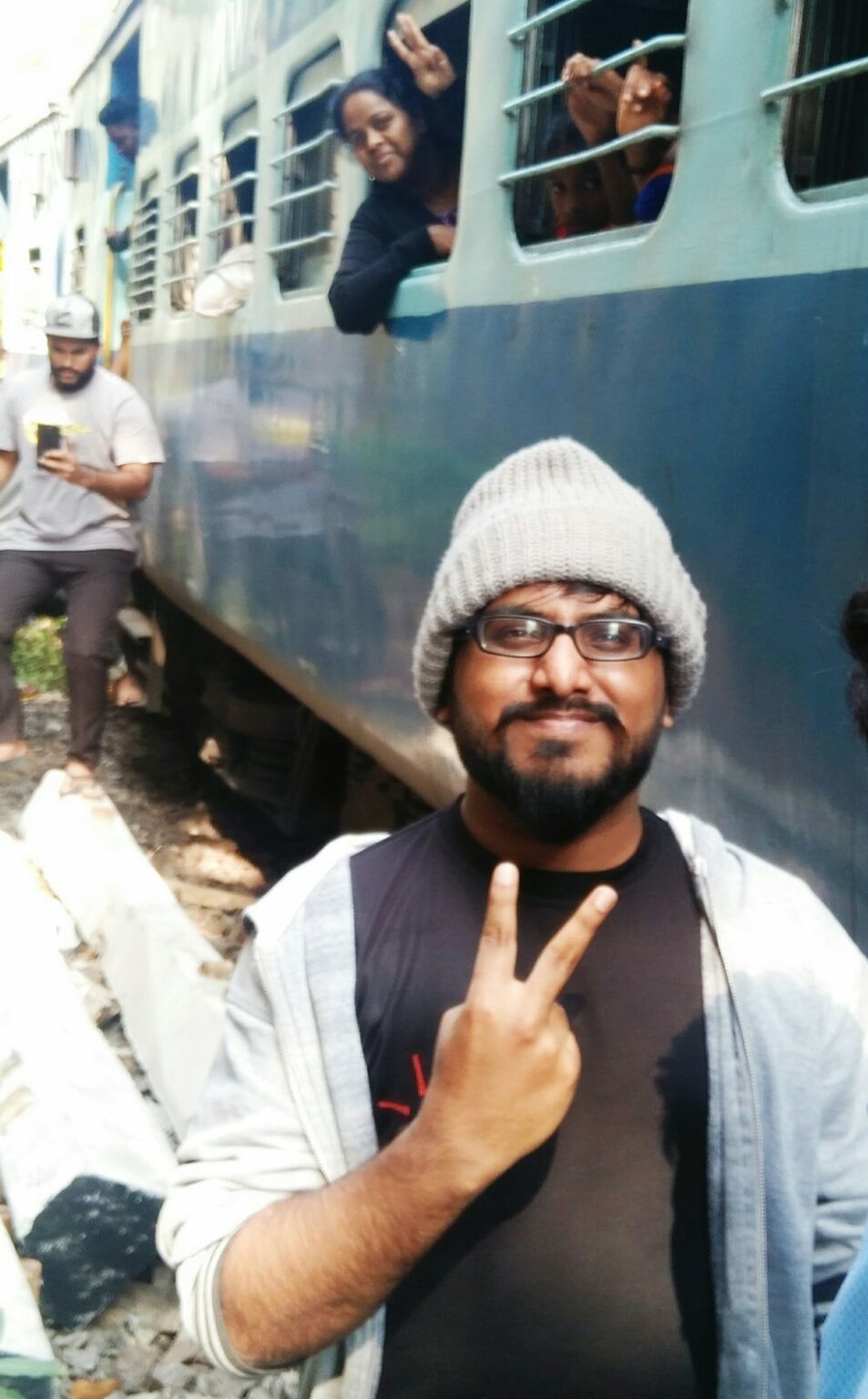 Aguada Fort : For second day, we rented the bikes from hotel for Rs 350/- per day in season otherwise, it would be Rs 300/- per day. We started our road trip from fort Aguada which was about 30 minutes from our hotel at a distance of 10 kms from Baga beach and 18 kms from Panaji.
So third and final day was all about old Goa. We started with Basilica of Bom Jesus which holds the mortal remains of St Francis Xavier, the saint of Goa. It is one of the oldest churches in Goa. We saw the paintings and silver casket with the body of St. Francis Xavier. This casket is brought down for public viewing every 10 years.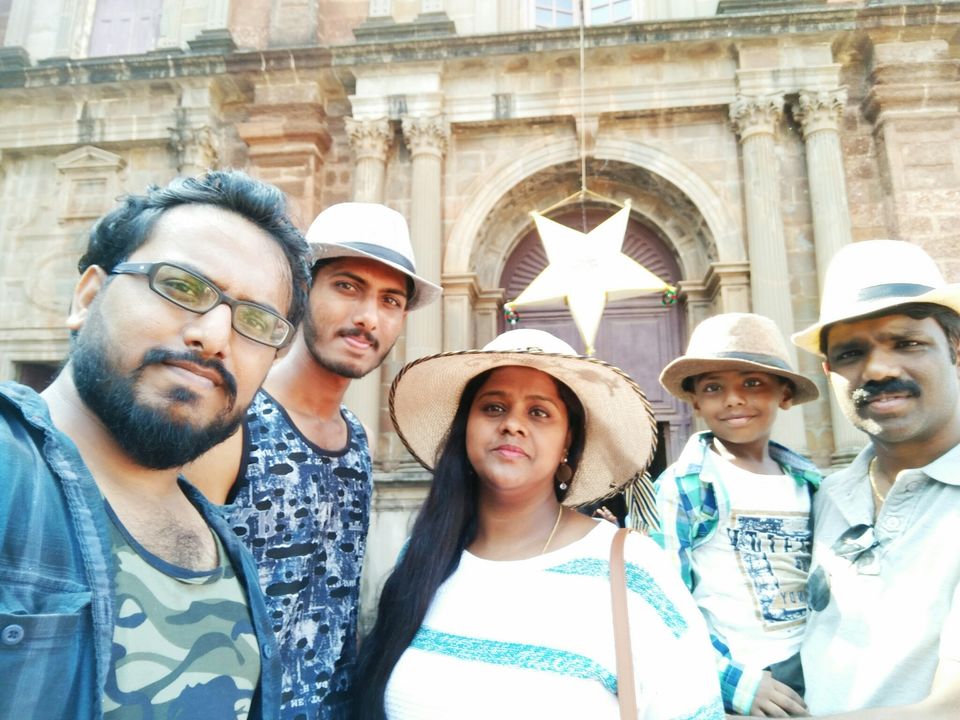 Church of our lady of Immaculate Conception :
This white church in Panjim, is one of the oldest and most notable churches in Goa. We were fortunate to see church was decorated and adorned with lights for the Christmas Eve and festivities in that evening.
And that's almost ended our 3 days trip with street shopping in South Goa and back home.