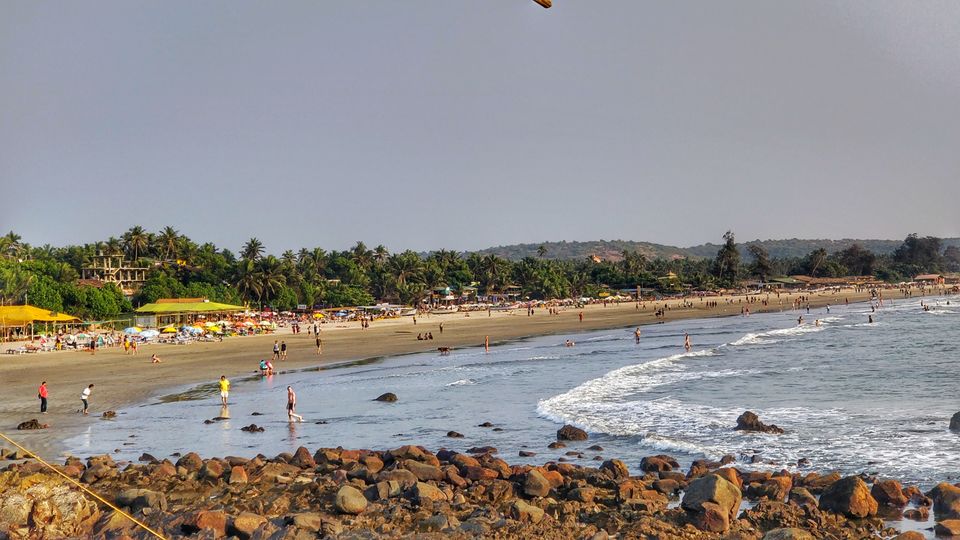 We reached late night to Calangute from Kolhapur we took almost 4.5 hr to reach on the destination.
First of all Booked 1 room nearby beach and we were ready to explore 🌃 night life
Calangute is a place where you will find many Indians and foreigners roaming.
The beach is awesome.
if you want to save money in Goa take your own car or hire the bike /car on rent which are easily available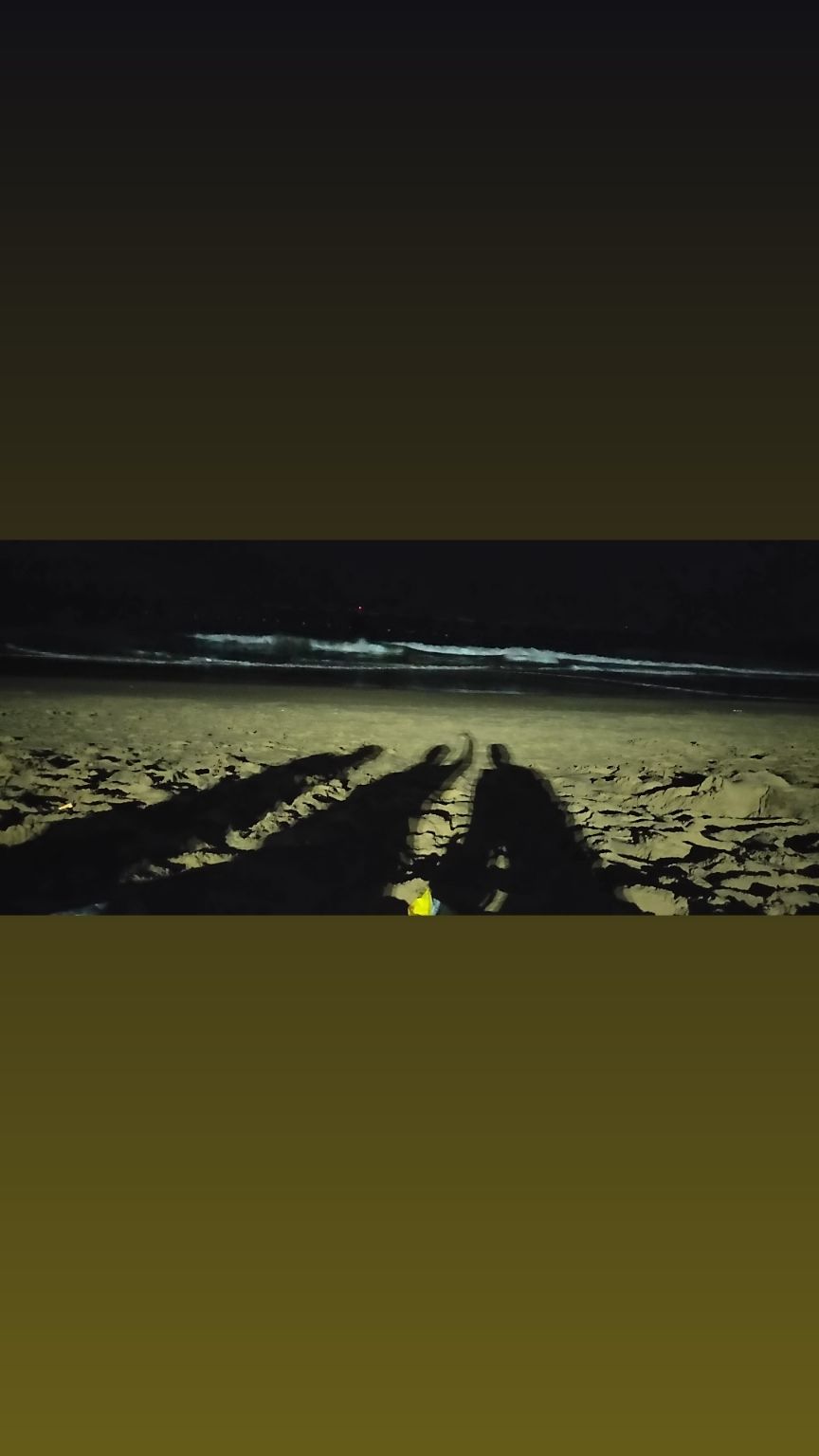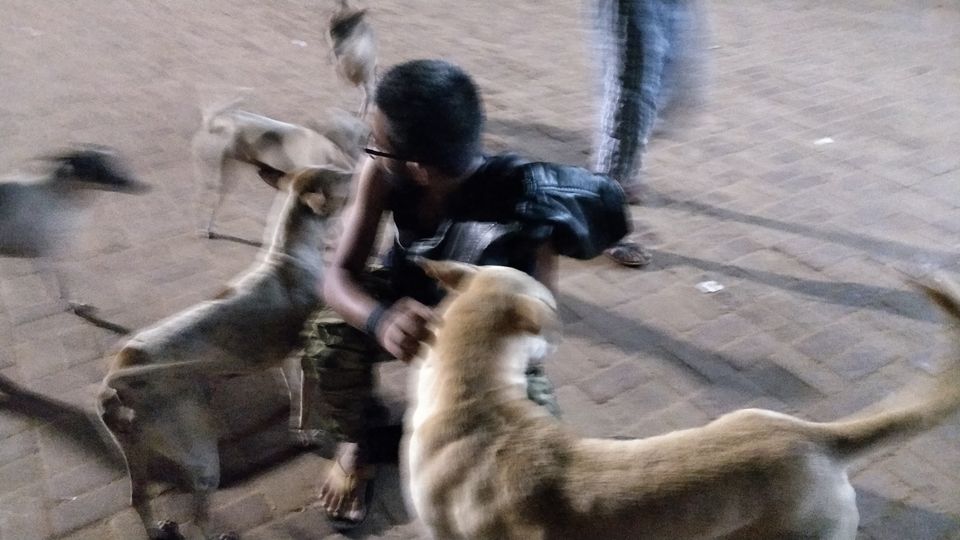 We checked out from the hotel in morning (For us it was morning 12 noon 😅)
Visited the beach again and went to Anjuna
While driving to Anjuna we met few sarcastic Goan people 😄😅that was funny.
We went to buy something 😉 in the supermarket
He charged us some extra bucks on MRP when I asked him the reason he said if you wanna buy in discount go to curlies beach 🤣.
Curlies is a party place where we will never get anything in discount I understood the sarcasm and gave him a big smile.
Spent entire day roaming and experiencing Goan food.
At night we again went on beach ,came back exosted but satisfied 😁😁 and took rest for that day.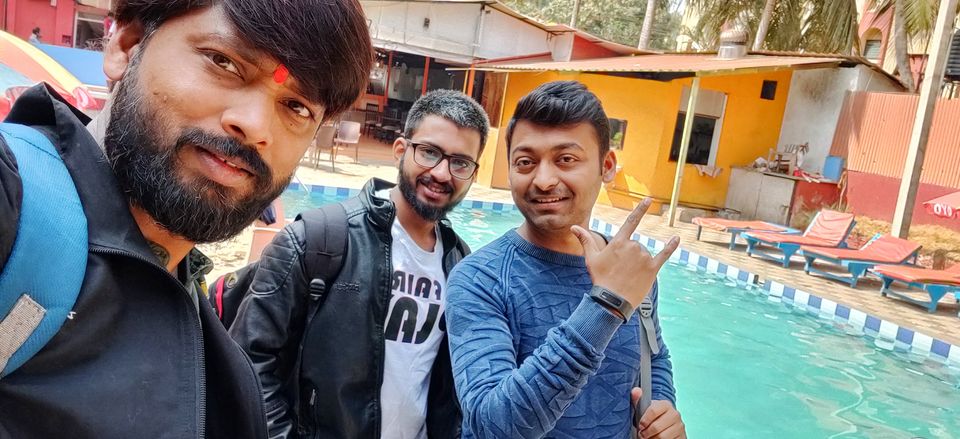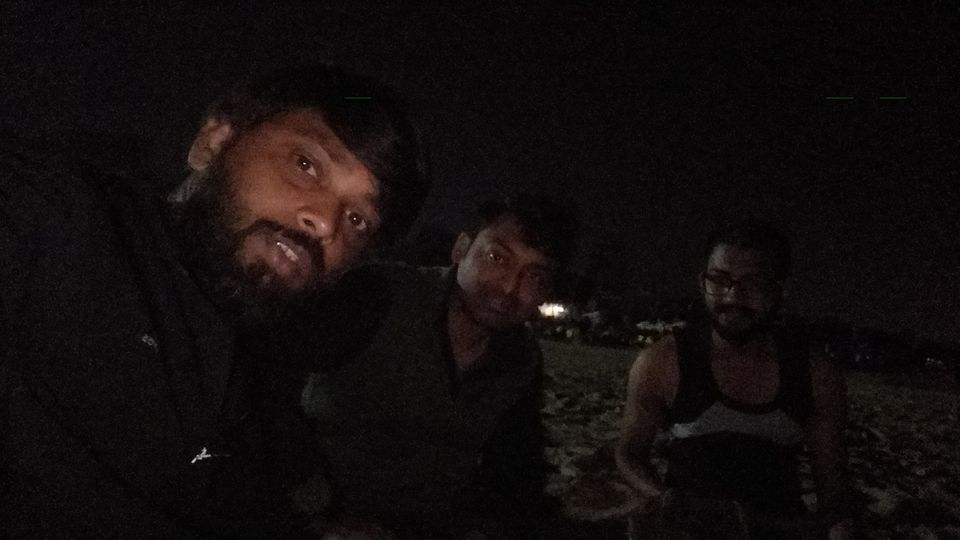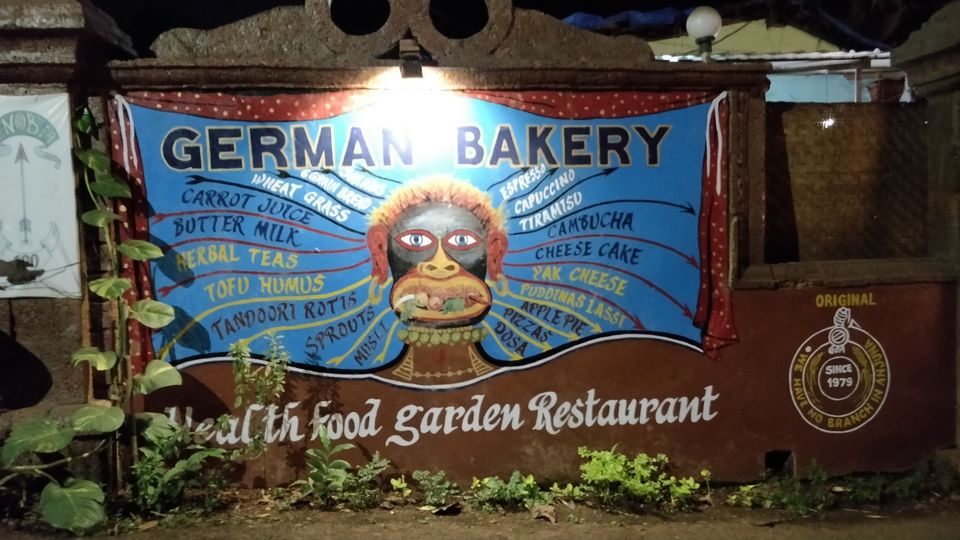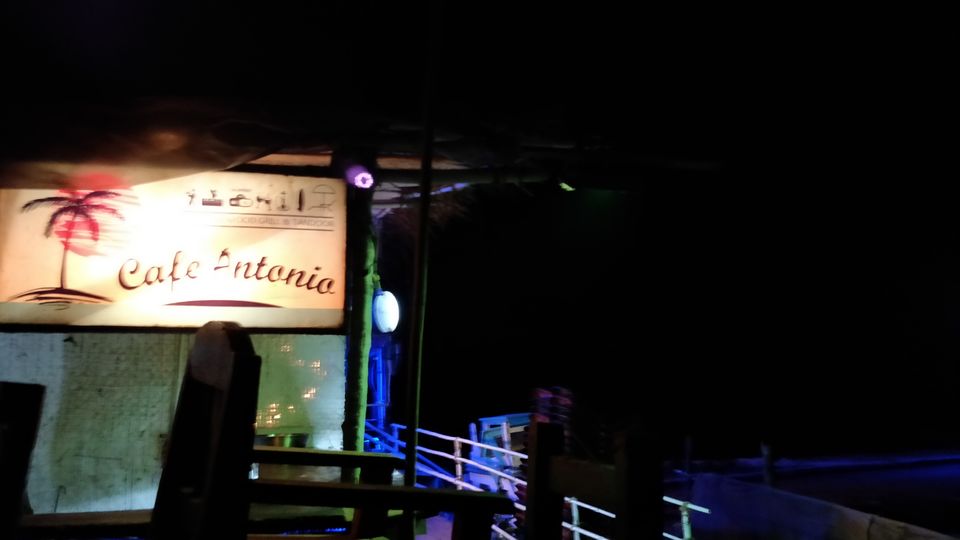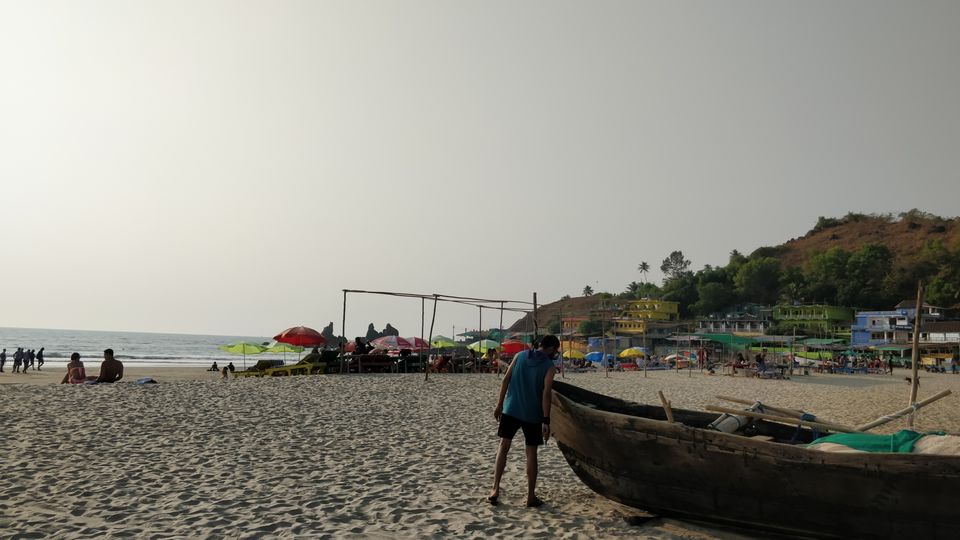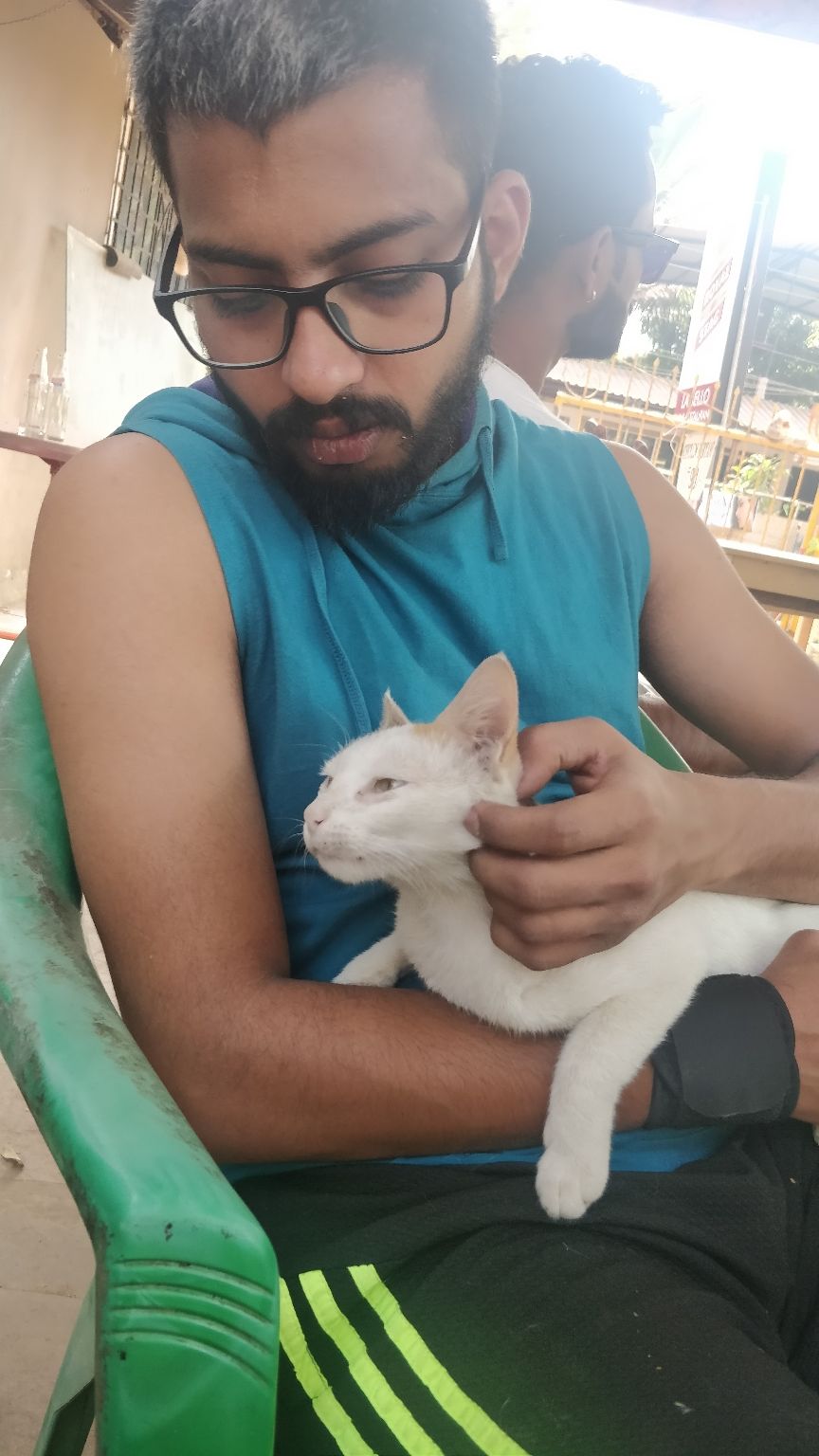 Next day my friend suggested me to visit Arambol beach.
On the way we visited Casino ,food variety again and tasty sol-kadhi (made with coconut milk ).
Arambol was the best place I visited I liked the beach, mountains and sweet lake, here we took many photos some of best I am sharing.
Yes there is a sweet water lake nearby sea, isn't that surprising.
You can go for swimming here as well.😁
We almost walked from 1 end to other end of beach.
This is why I was not feeling my legs.
In the night we decided to stay here as well booked room online and to went to get sukun ki nind(sleep).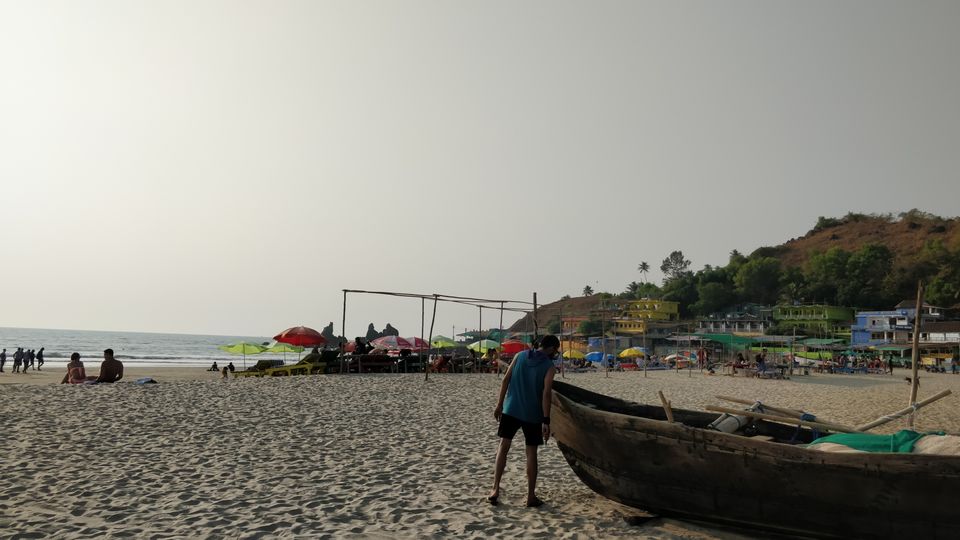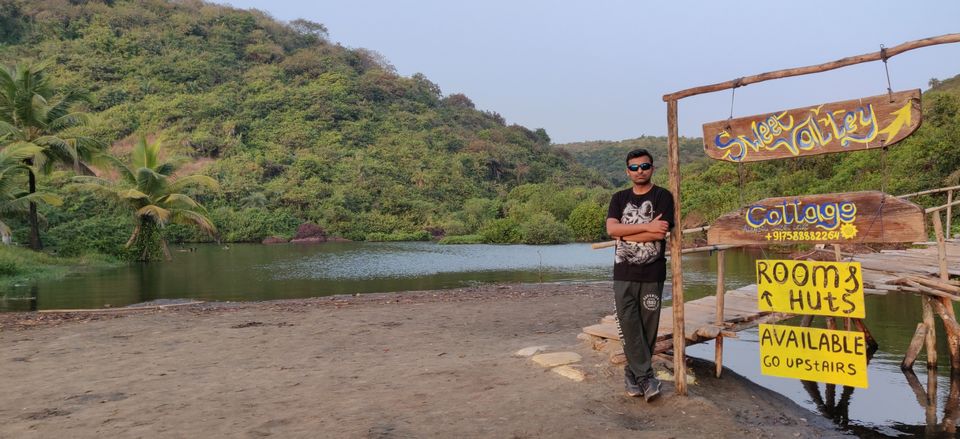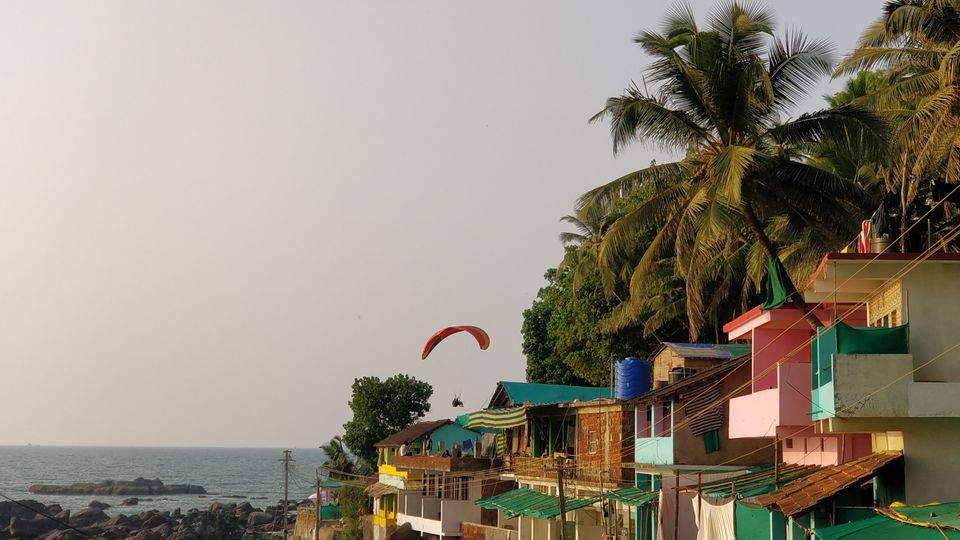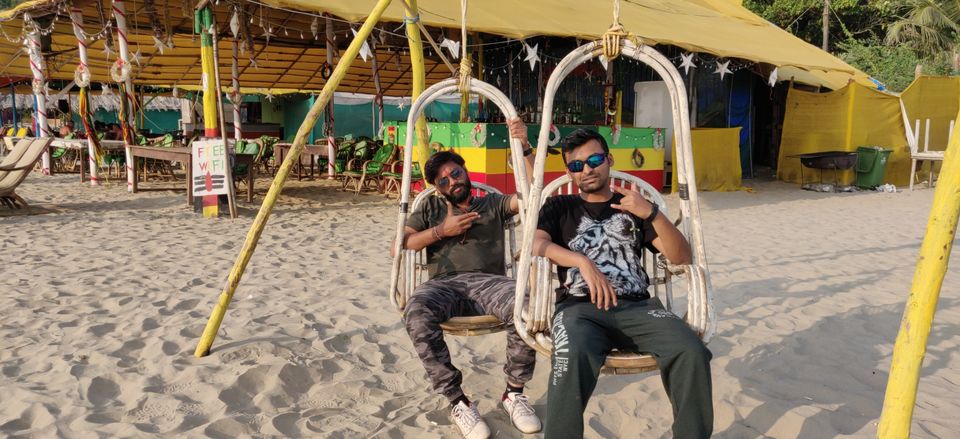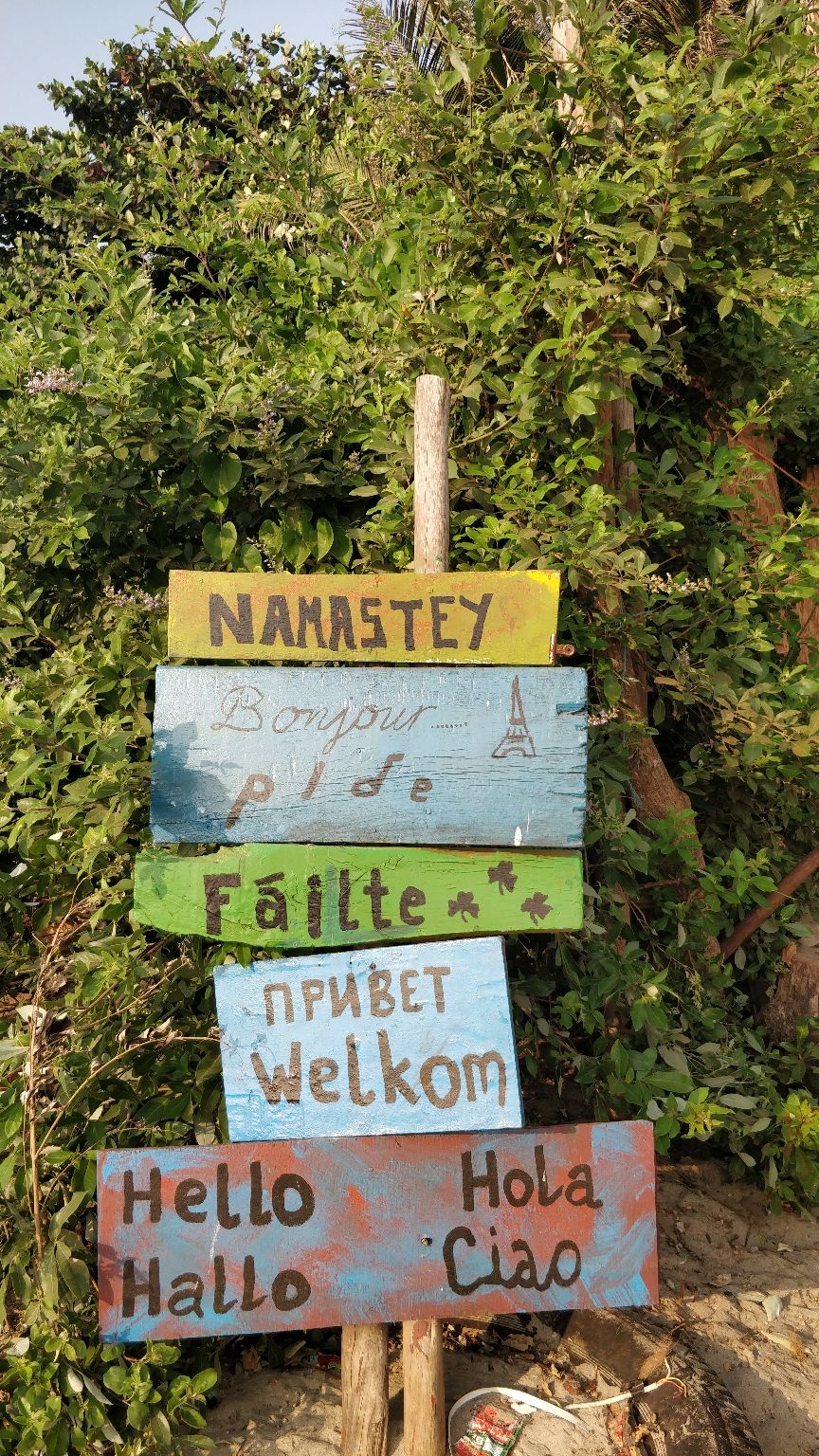 It was so much fun that my heart was saying we should stay in Goa forever,but can't do that 😐.
We started our return journey towards home collecting Best memories in my life.
This time trip was amazing but I still have places and plans to visit Goa again.
I haven't covered everything in this small blog.
It's my first travel blog.
Next time see you guys with different place and experience.
Keep traveling and exploring.