Me and my 5 friends made a sudden plan to travel Bhuj, so that we can witness the jaw-dropping beauty of Rann of Kutch on a Full moon. So we packed our bags and got ready for the trip.
Our train was from Dadar station (western) to Bhuj station which is the nearest we can go to Rann by train.
We reached in the morning, had our little Gujarati breakfast and headed towards our homestay which we had already booked online. The homestay was called the RannHomeStay. It was about 7-8 kms from the station.
We reached there, freshen up and got ready to explore the beautiful location we were in. The ambience was breathtaking as the mud houses and tents were beautifully decorated and had each and every essential amenities for a pleasant stay. That day was only dedicated to exploring the homestay as well as the neighbouring areas. In lunch we ate the great Gujarat thali which was super super delicious. Also we enjoyed the delicious Mawa which was there on almost every food stall.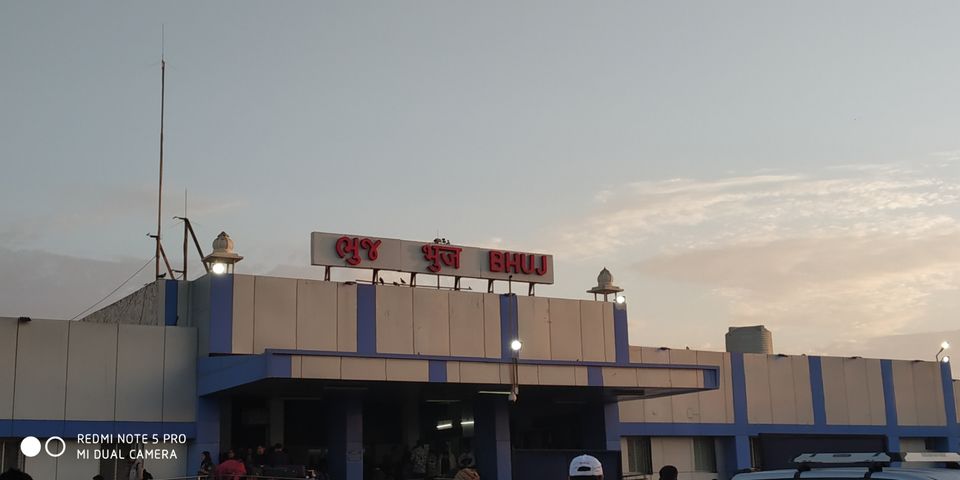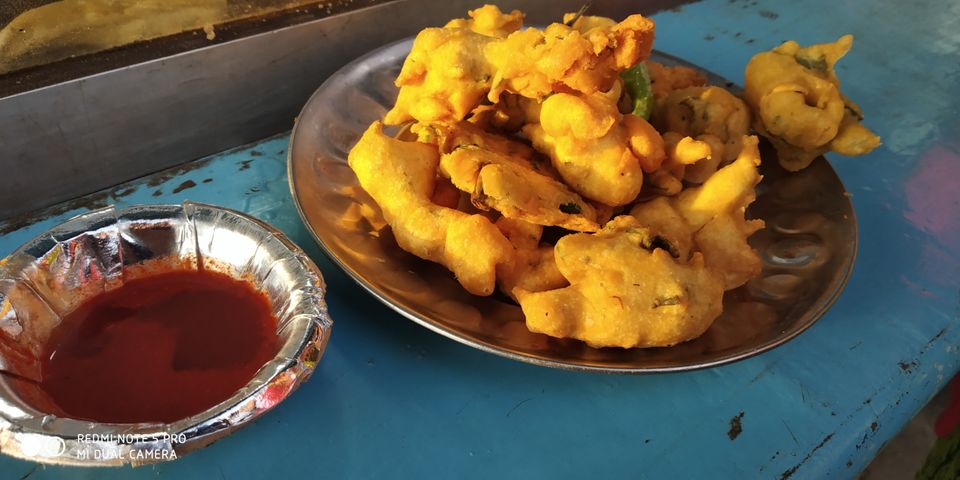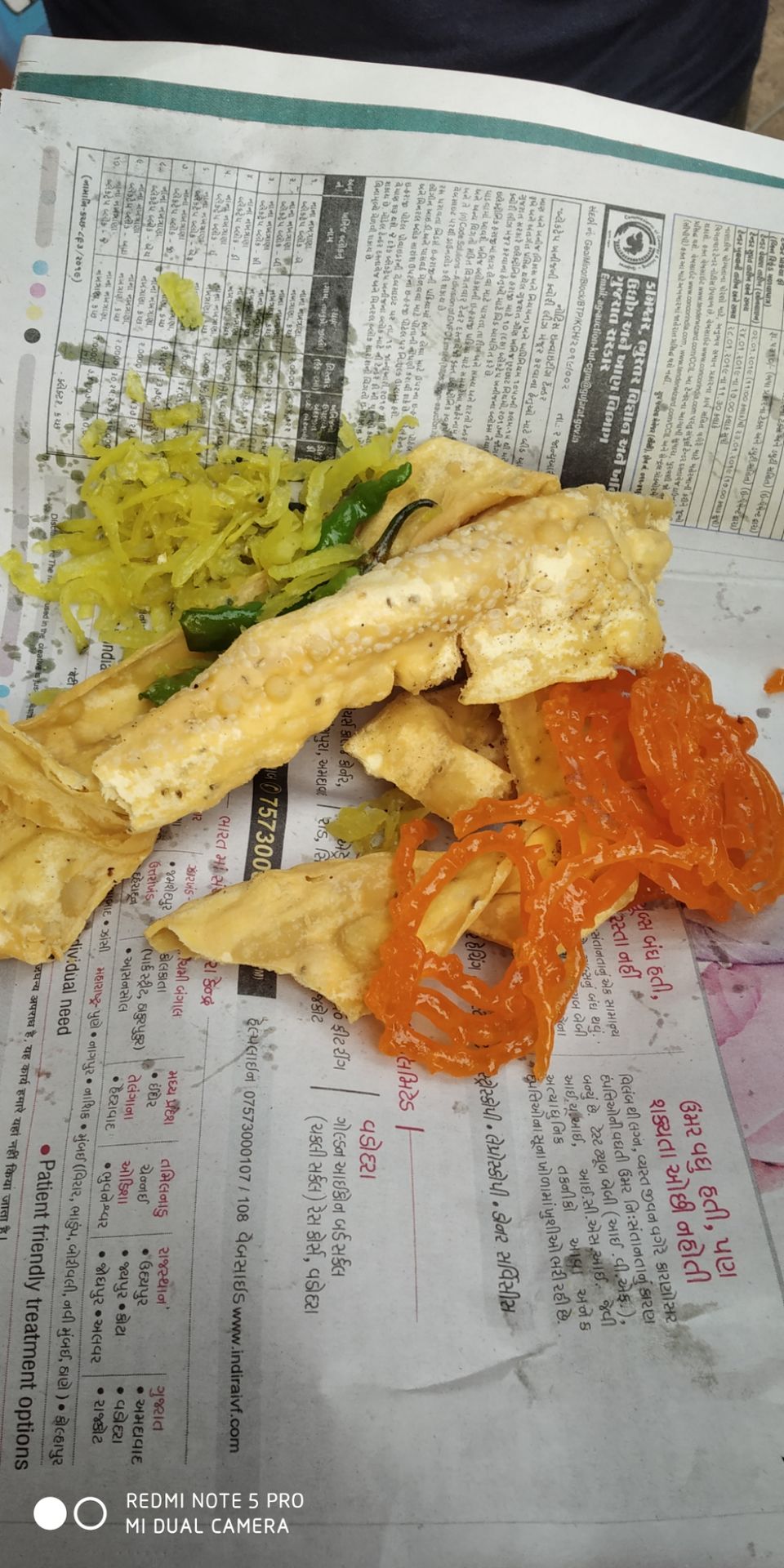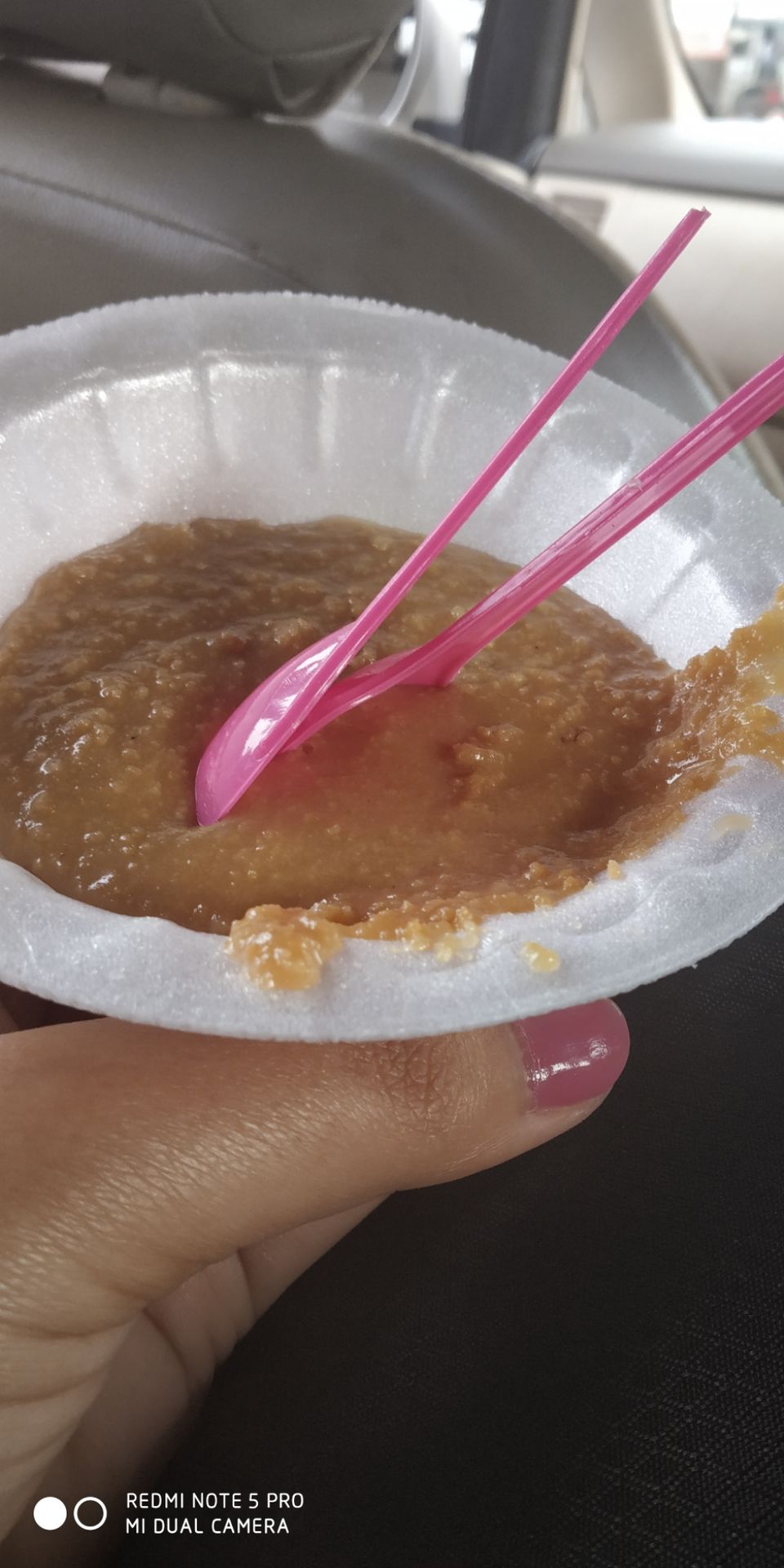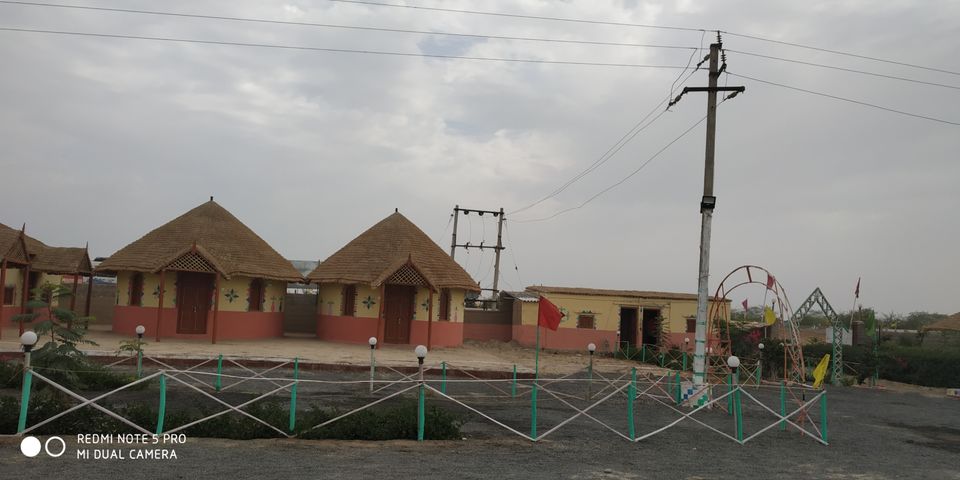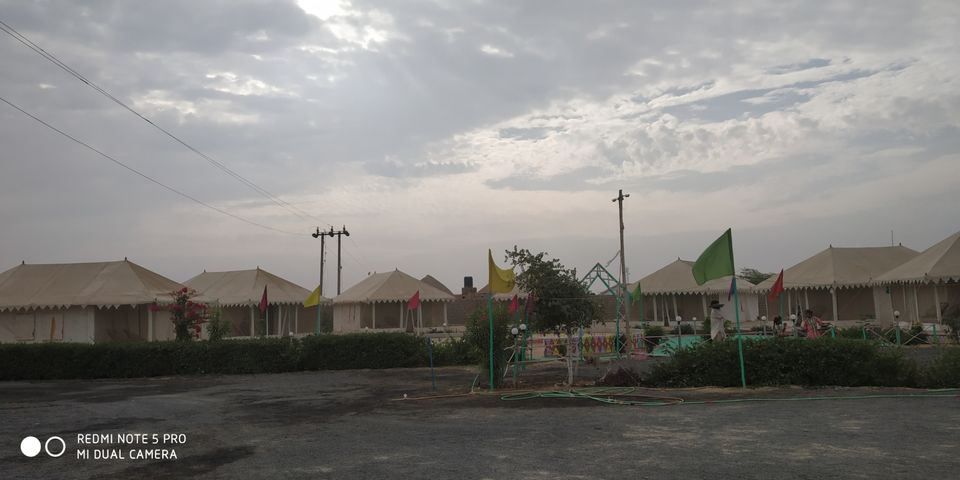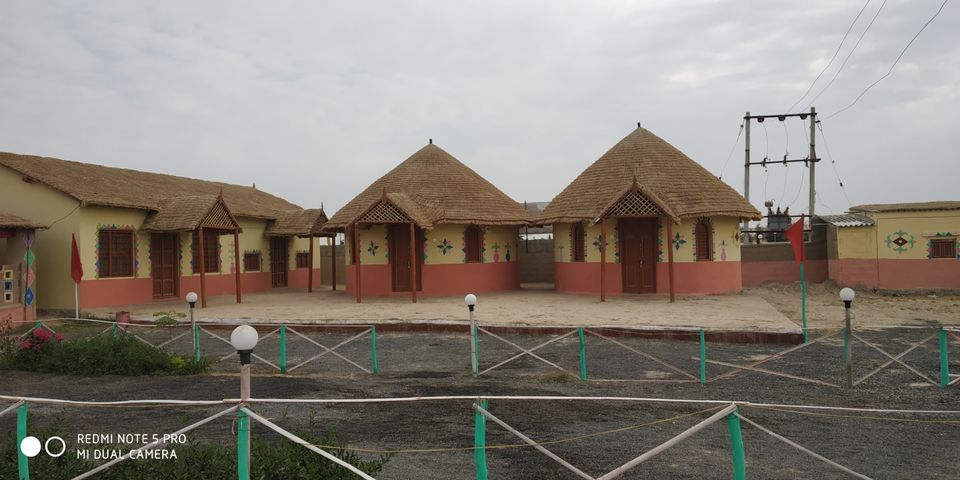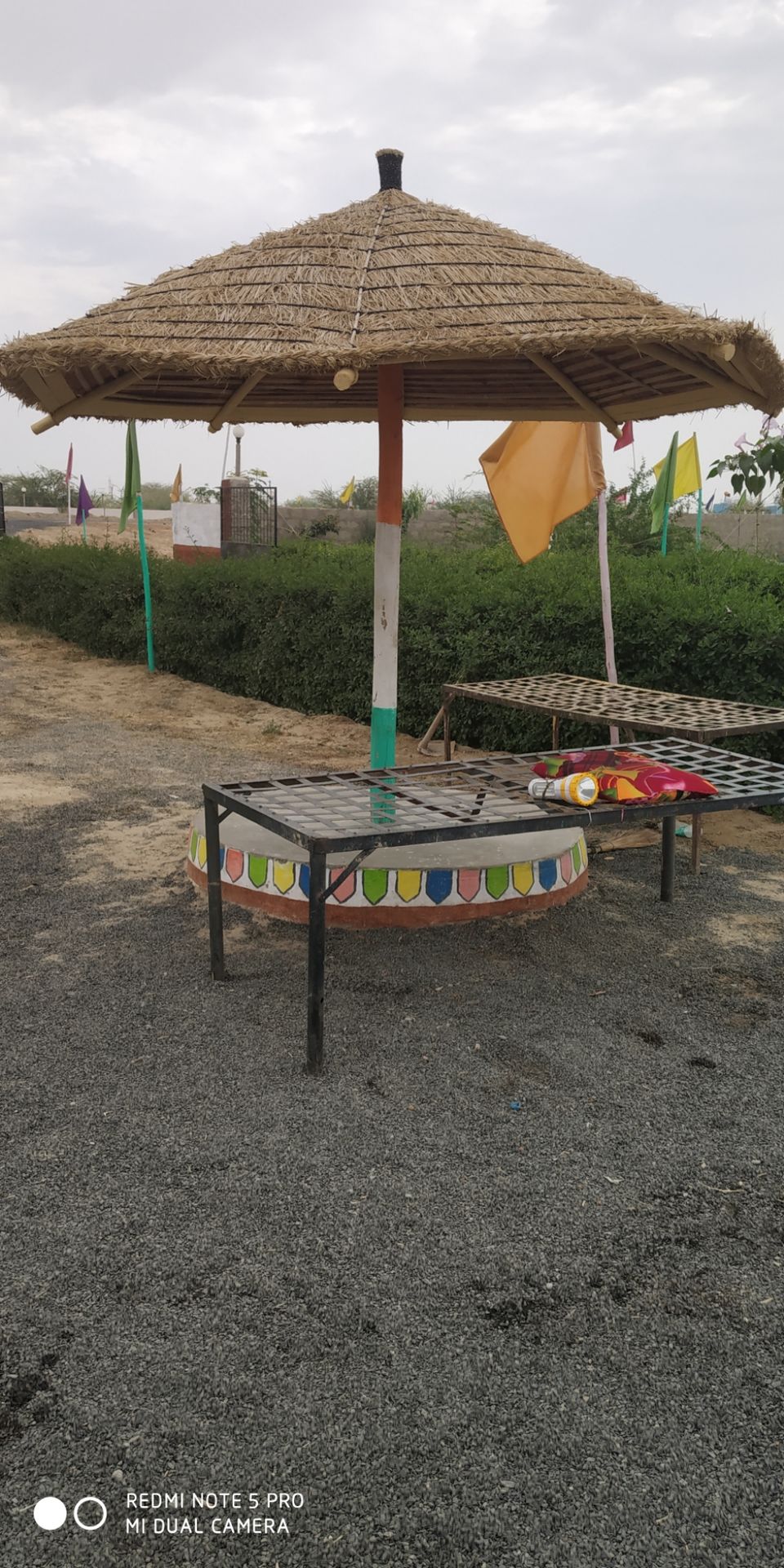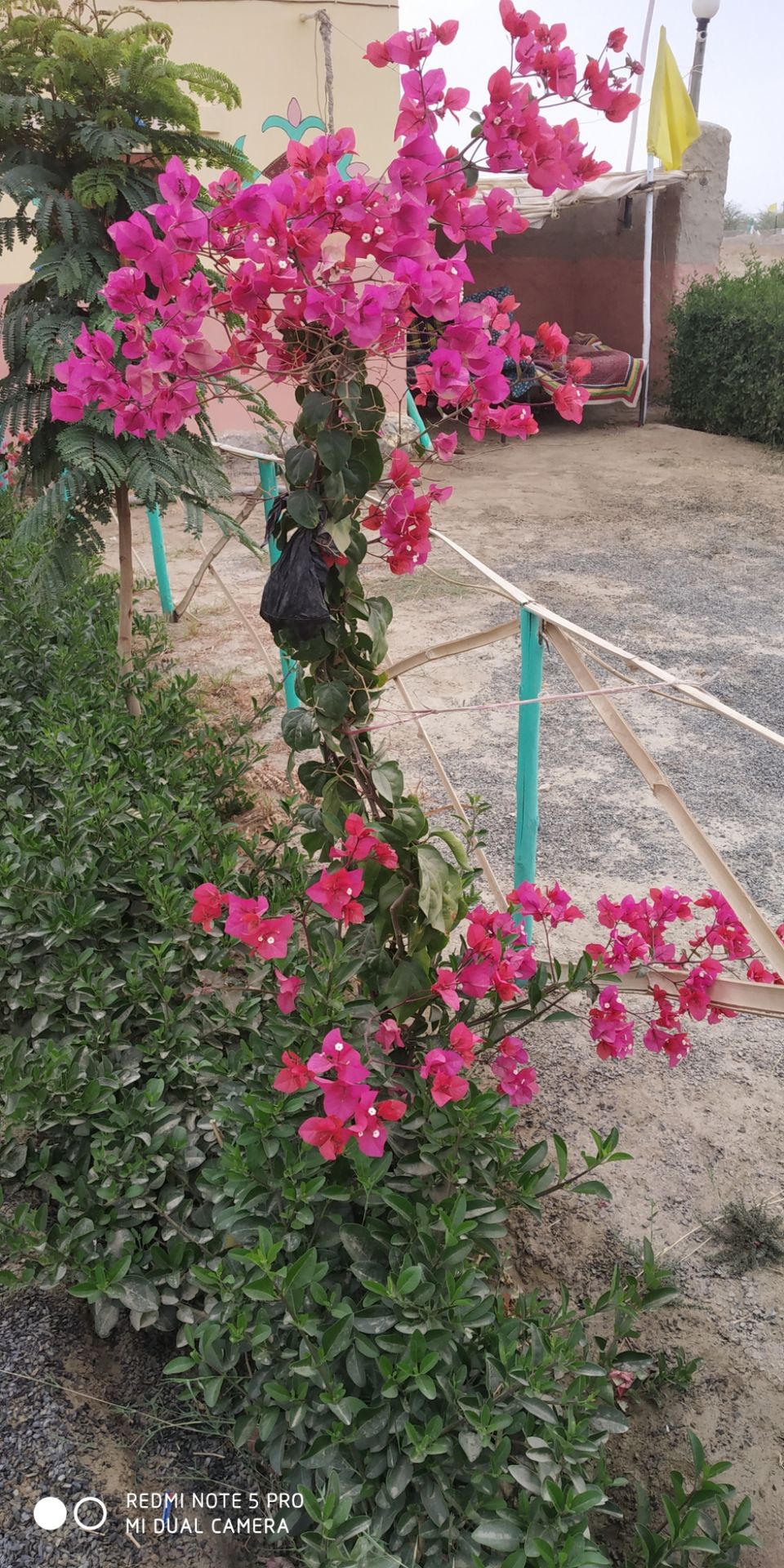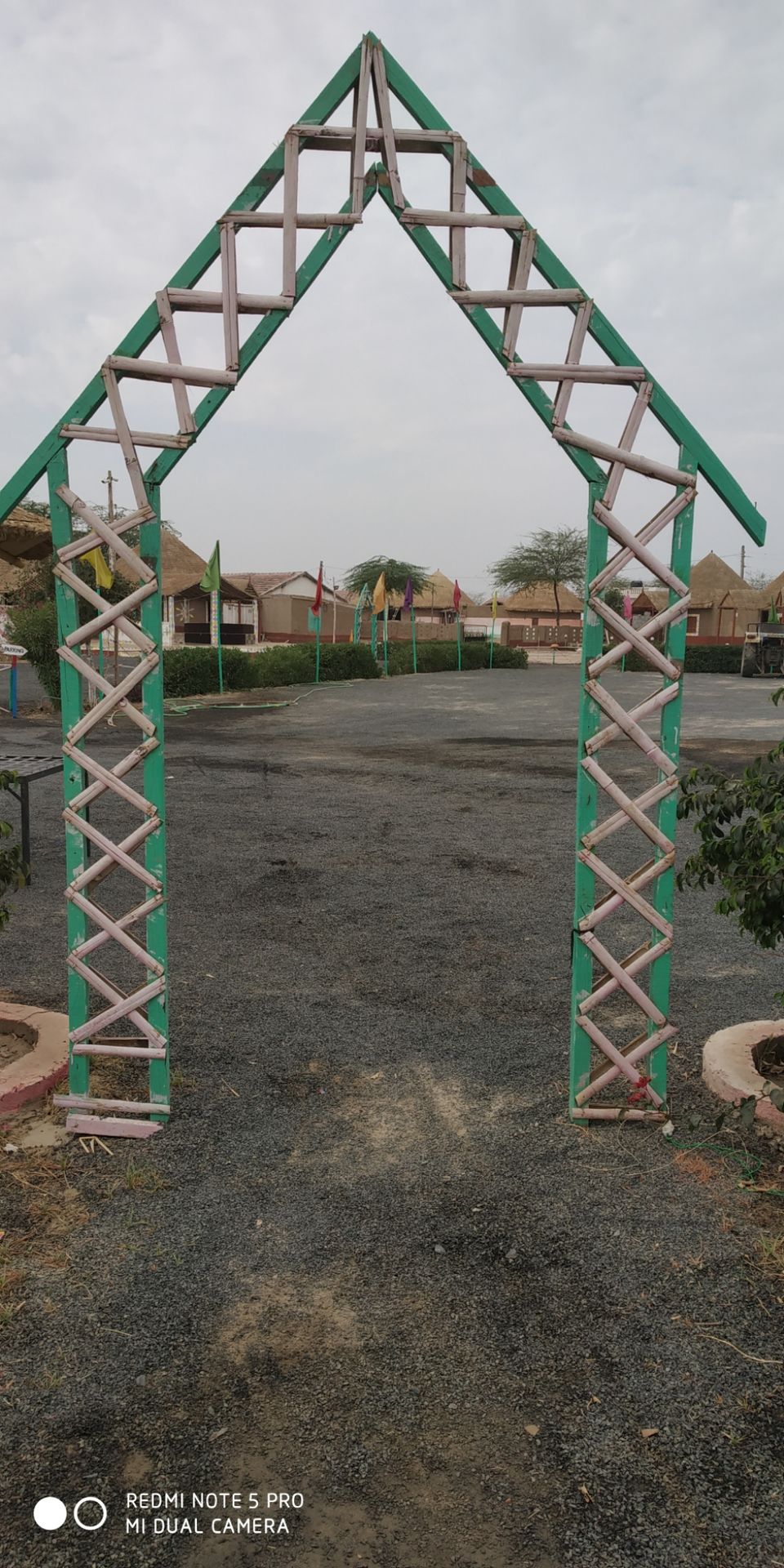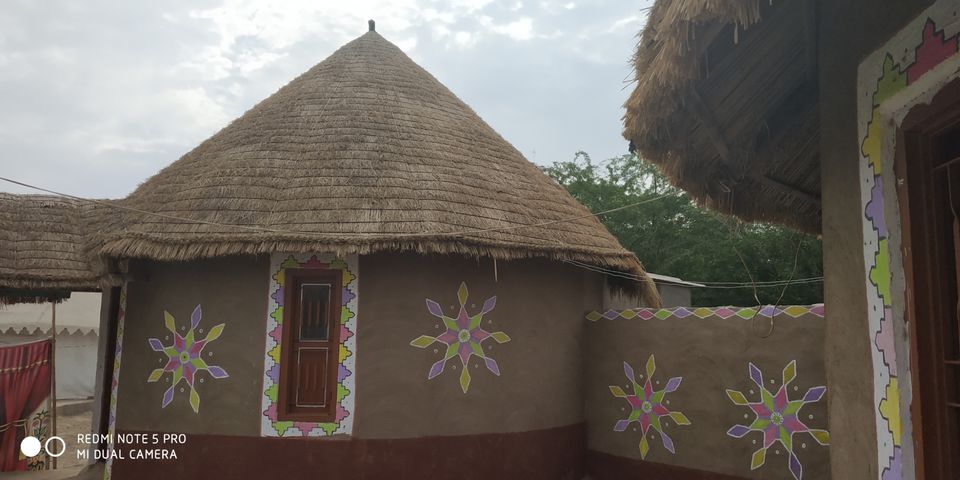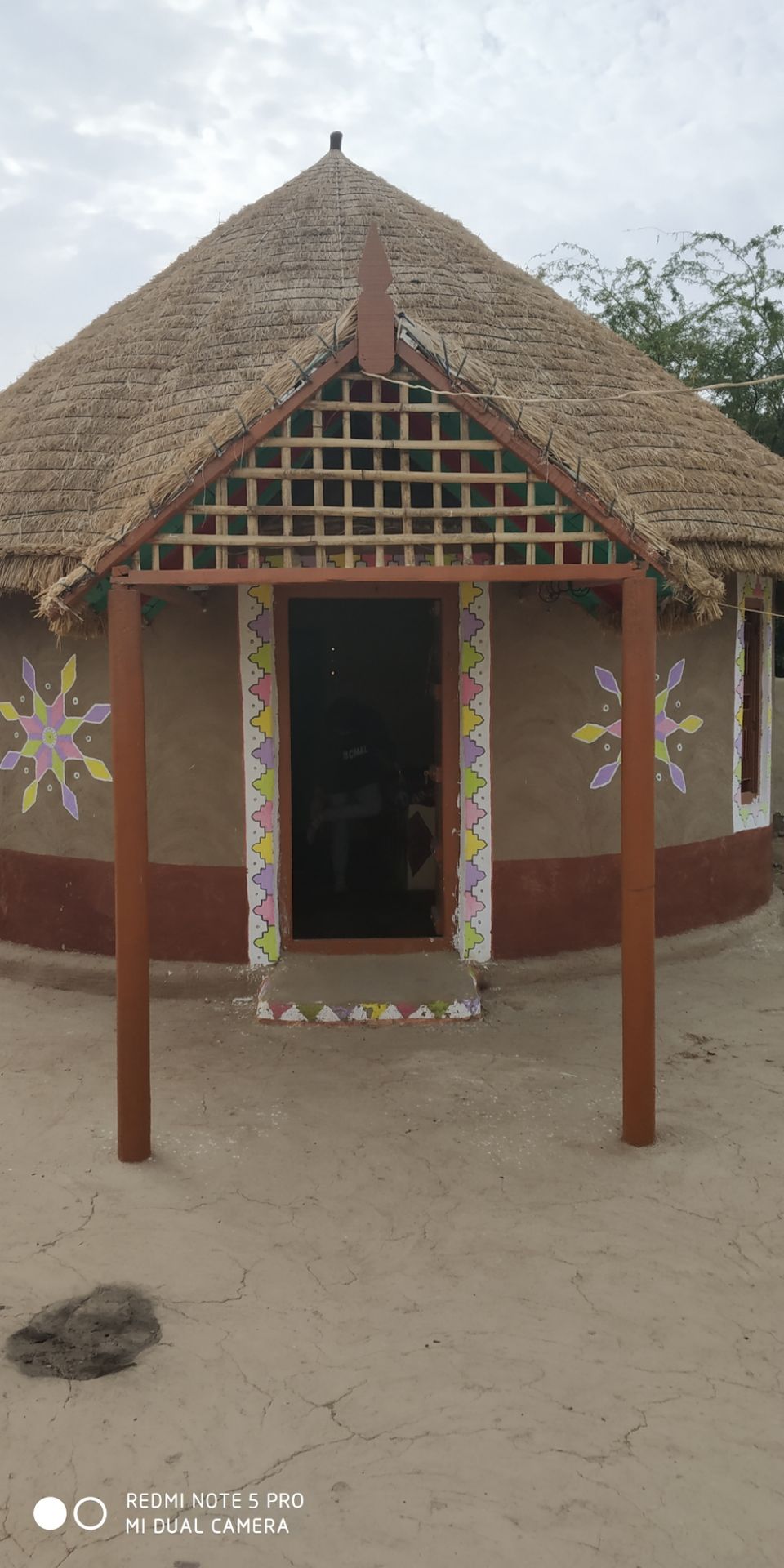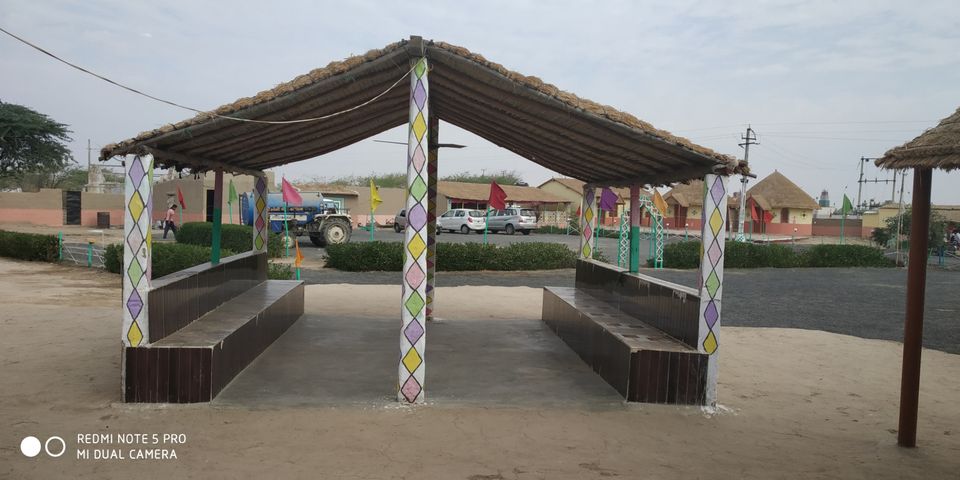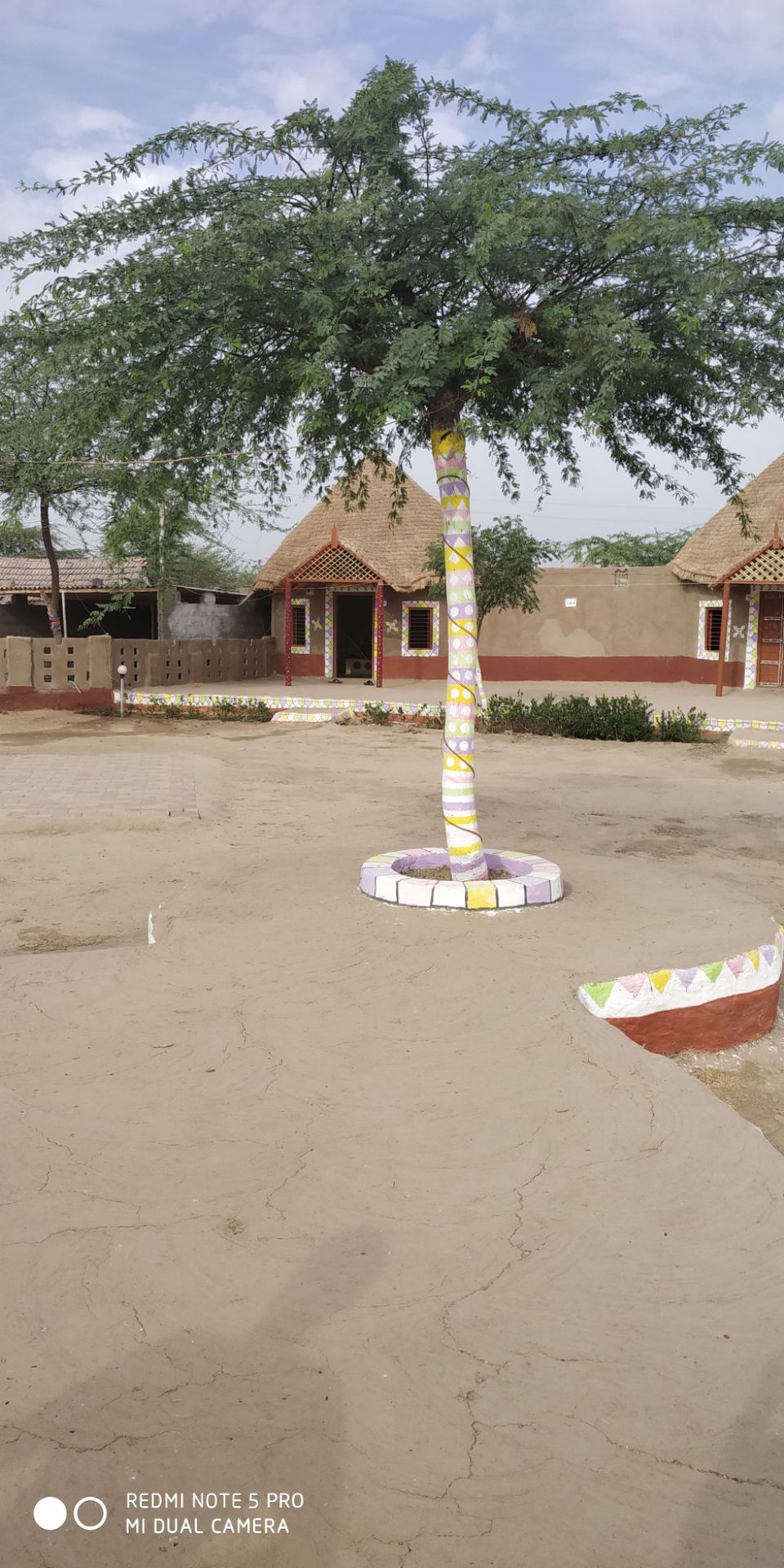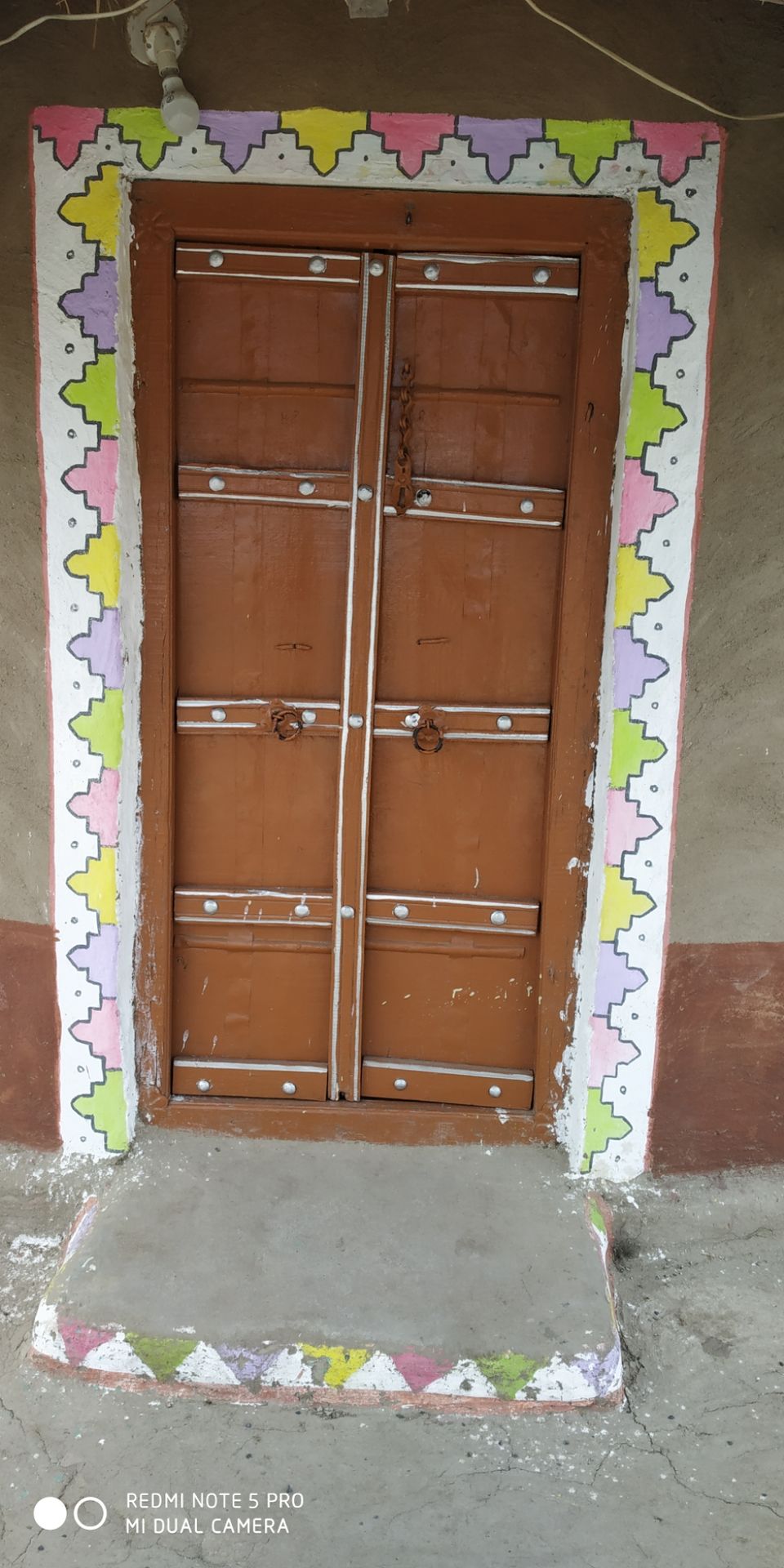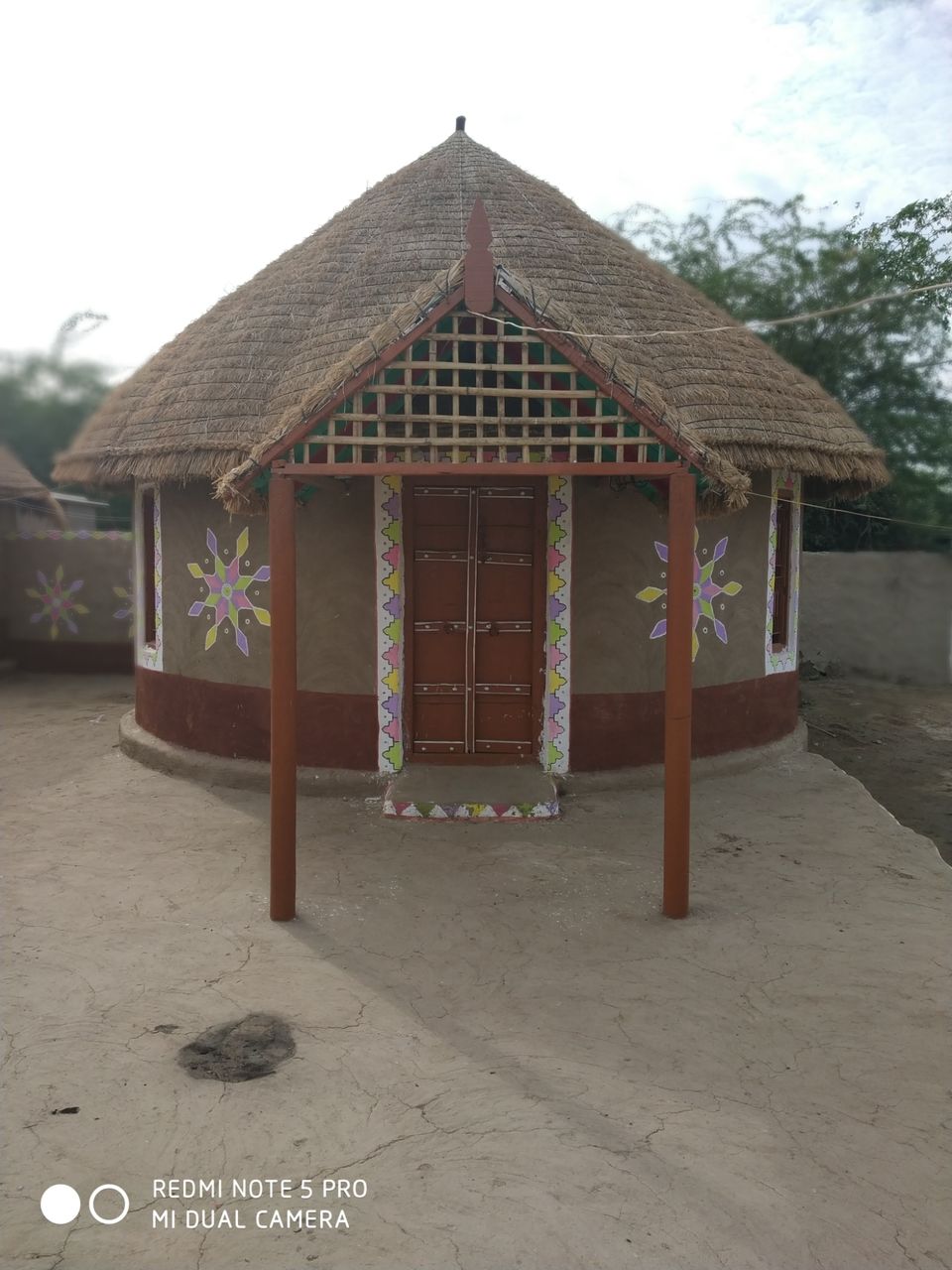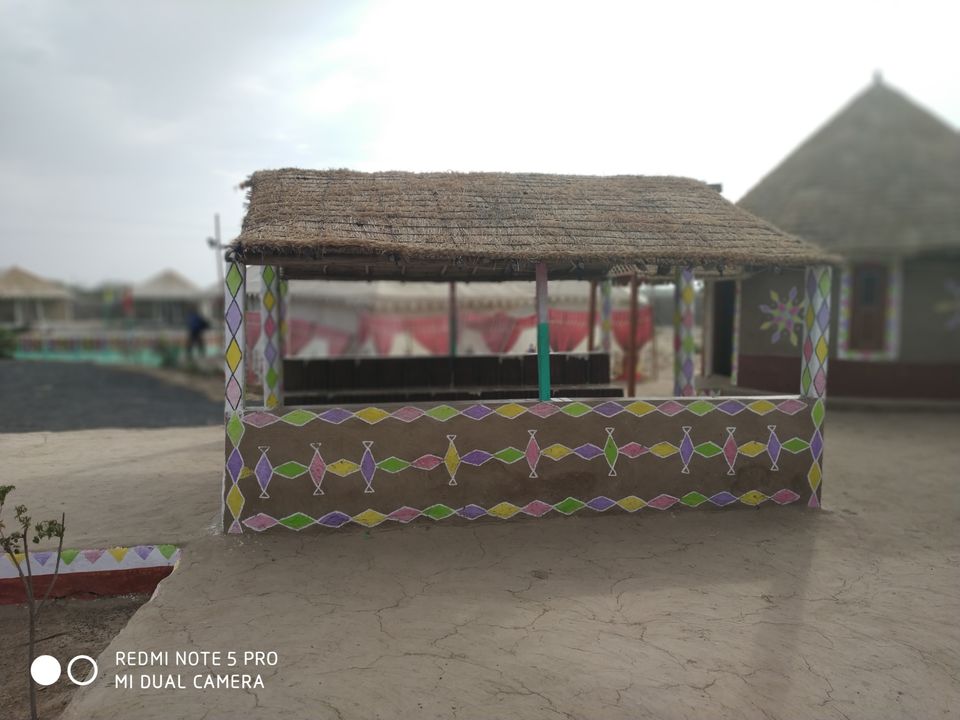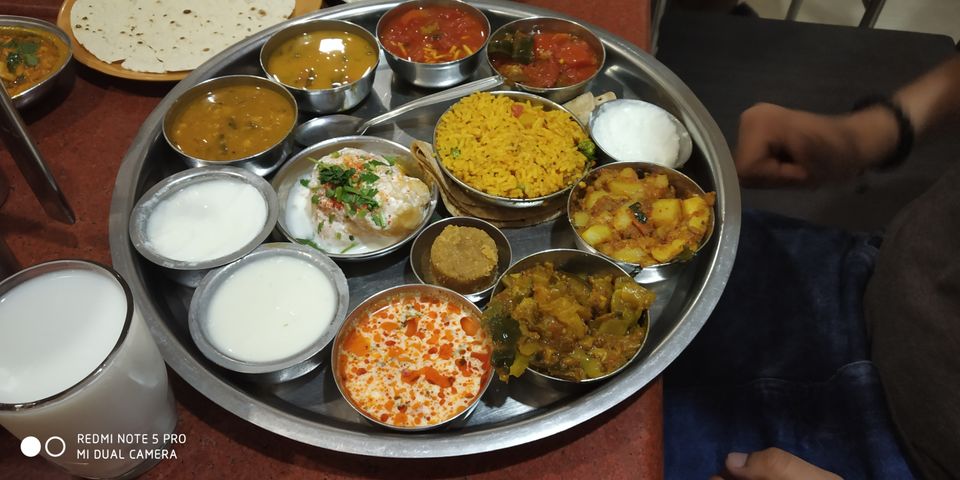 Day 2 started with the lovely breakfast which we got in our homestay. The breakfast was delicious and satisfactory. We headed towards Kala Dunger (Black Hill) which is a major tourist attraction. It is a hill at the top of which you can see the the whole Rann of Kutch. We reached there in almost an hour and witnessed mirage (optical illusion) while we were in car. After reaching Kala Dunger, we took a 5 mins walk to reach the top of the hill. And man, what a beauty it was!! I have never witnessed any such view in my life. We were on the top, the majestic White Rann was spread to each little corner of our sight, with  moving shadows of clouds on the white desert. The view was spectacular and we spent around 2-3 hours capturing and exploring it's corners and hotspots. You can also get binoculars on rent to see the view more clearly, and also gujarati outfits for photoshoots. While returning back, we drank some fresh sugarcane juice which is easily available there.
Another wonderful experience was driving through the magical (literally) magnetic hills, the hills on which the car automatically goes backwards while it's totally off (neutral) . It was an experience to treasure for life.
Next, we went to see the India bridge which is a bridge of national importance as
Then me moved to a local market for some gujrati shopping. There were many local markets which were selling gujrati waistcoats, wallets, duppats of bandhani and kutchi designs, stoles, scarves and what not. We purchased a lot of kurtas and dress materials in famous Kutchi and bandhani works.
Lastly, we went out to see the beautiful white desert (Rann of Kutch). The sun was about to set and it was the best time to hit the place. We reached there just in time, the sun was looking beautiful, we walked a few steps and then settled down to see the most beautiful sunset of our lives.
We went back to our homestay to get ready for finally witnessing the beautiful full moon on the white desert. The reflection of moon made that white desert look even more beautiful. We spent a lot of time gazing the beauty of the moon and the White desert. The images and the scenery could not be captured in camera despite our zillion efforts. It is rightly said that there are somethings which only the lens of your eyes can capture and inherit for life. With this, at last, our mission was completed.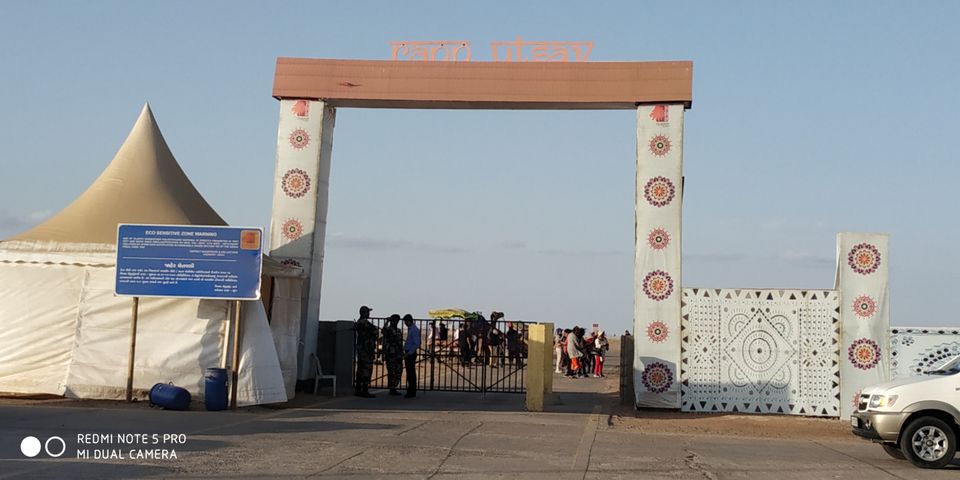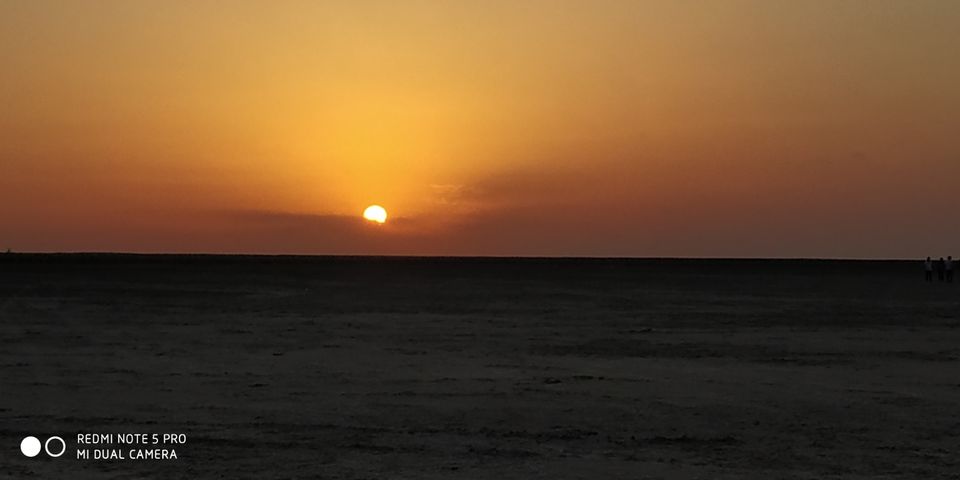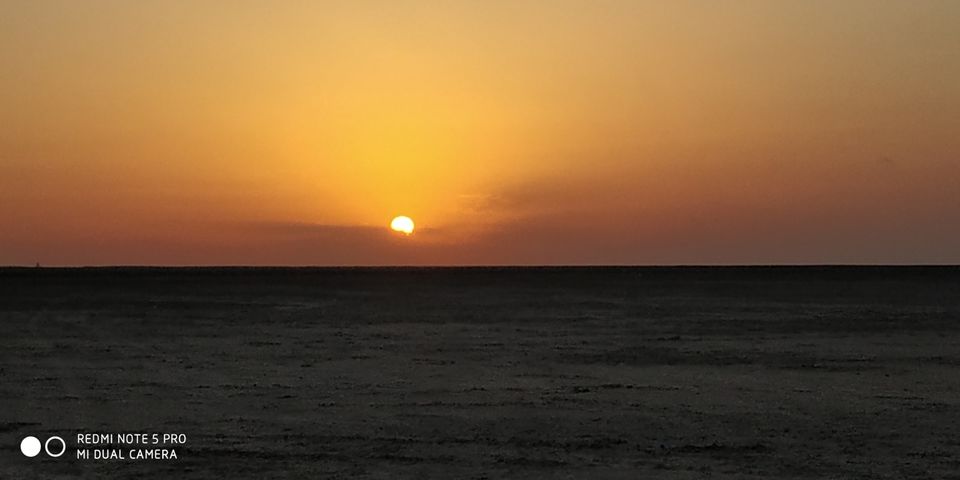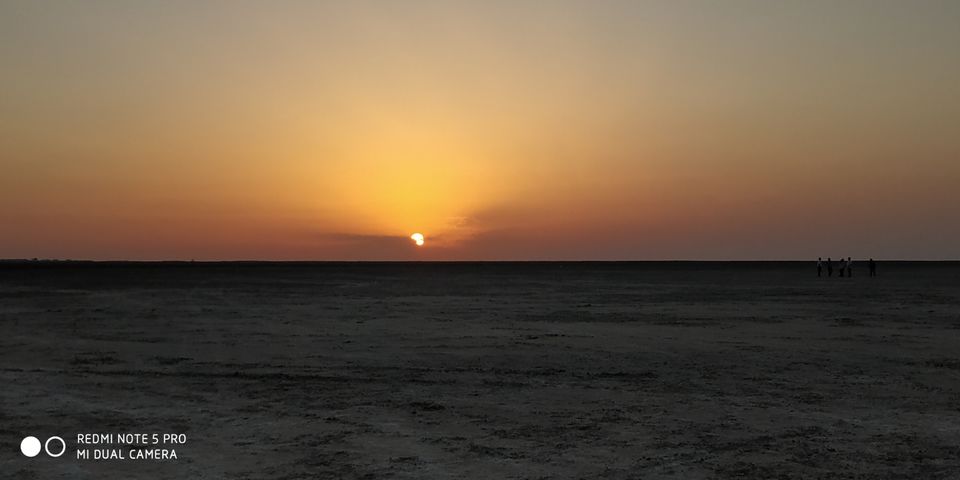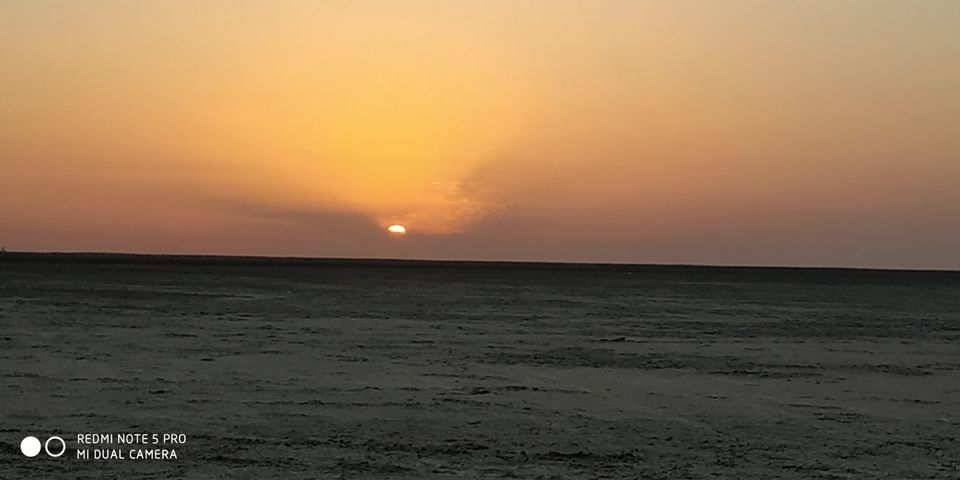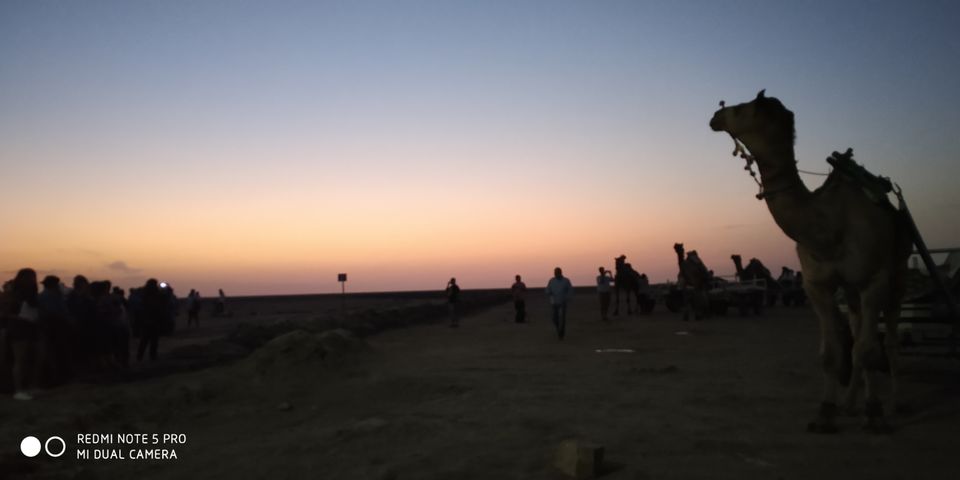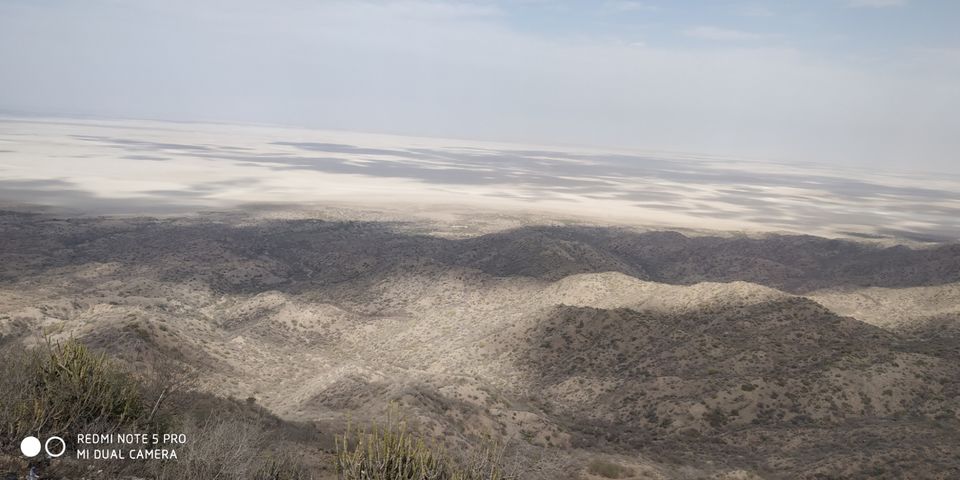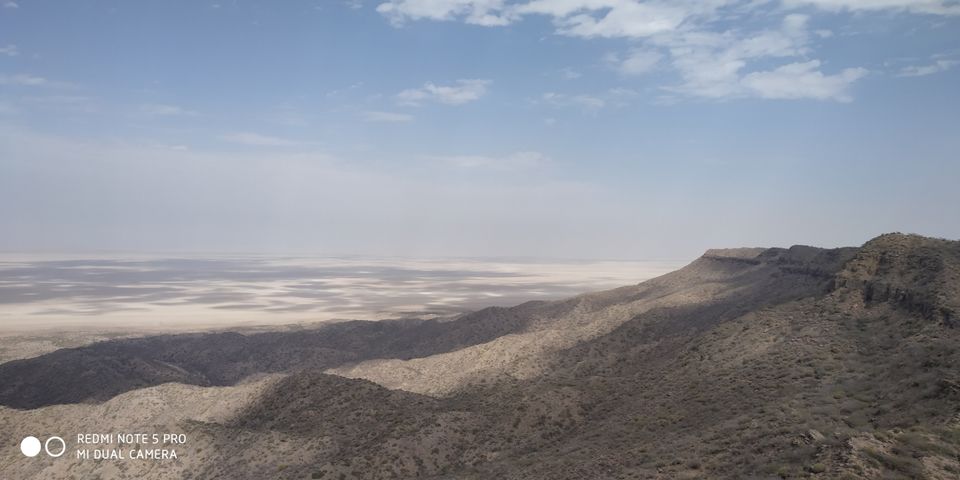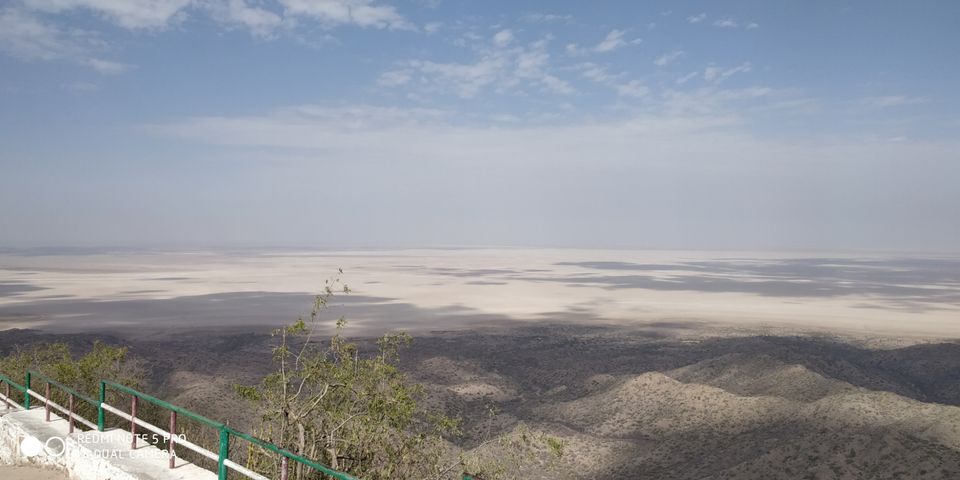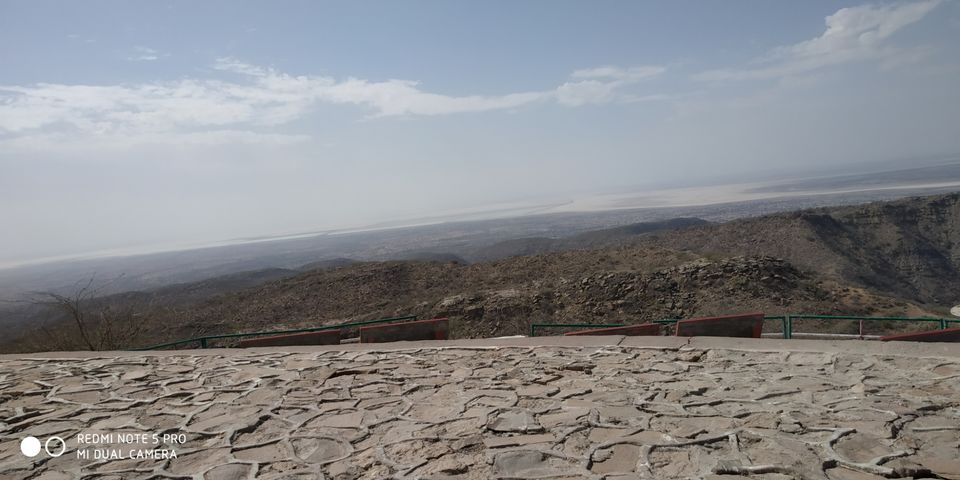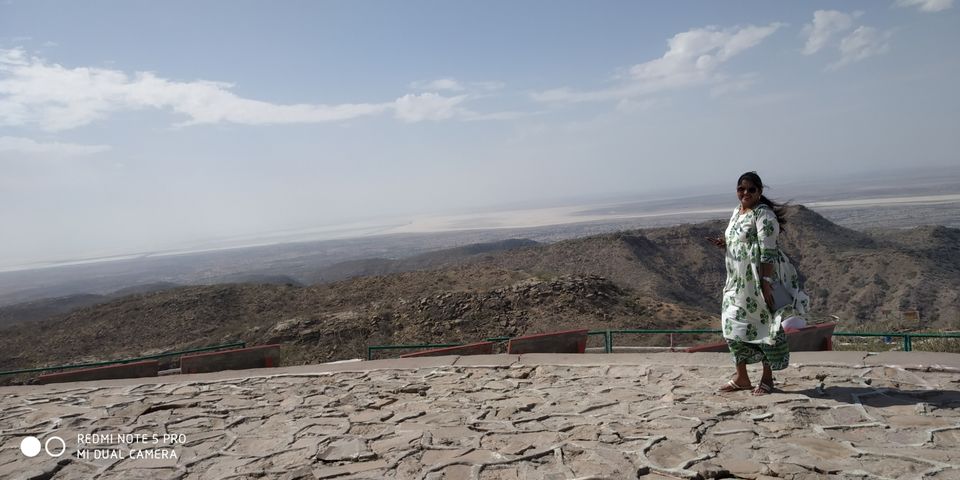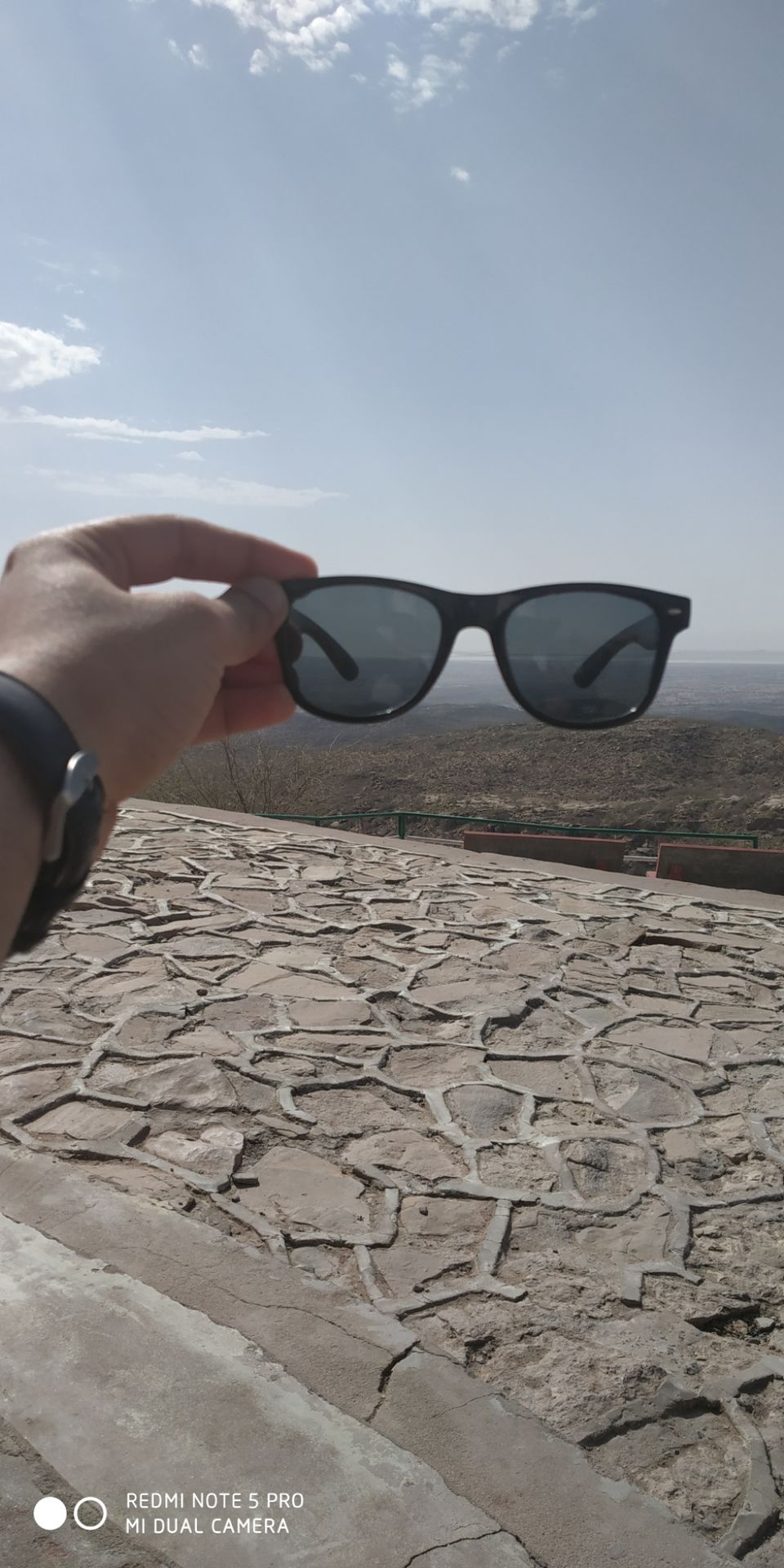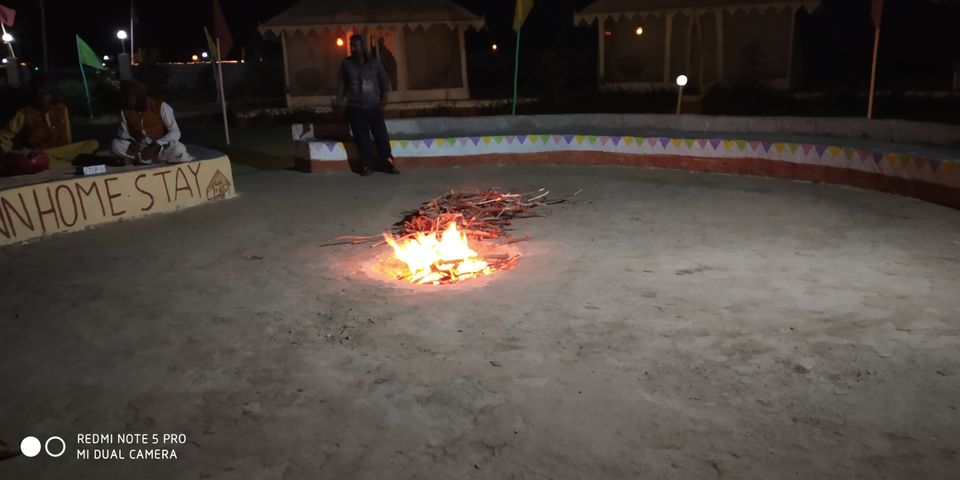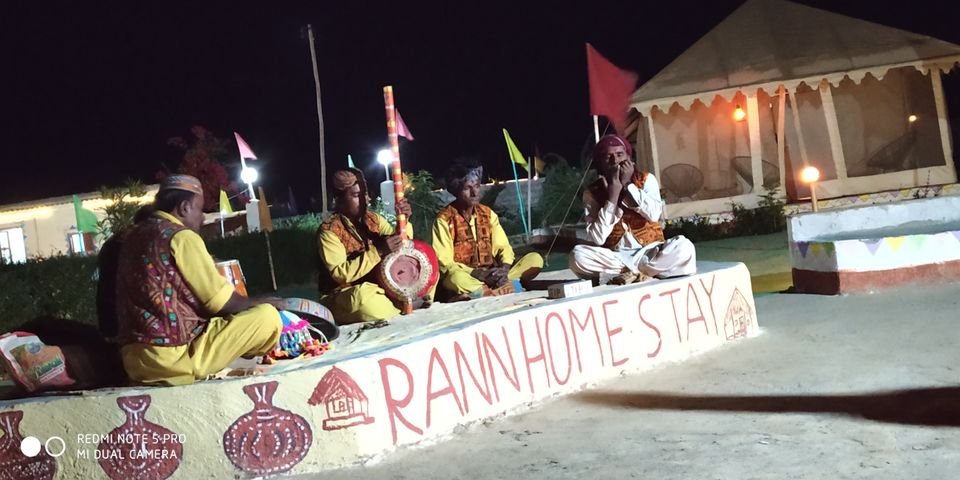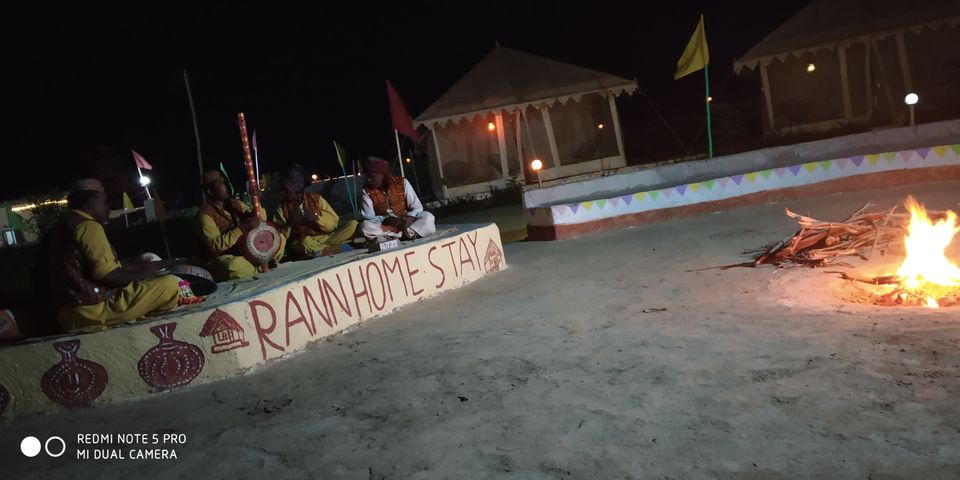 On day 3, we left our homestay and planned to explore the city of Bhuj. Firstly, we went to Aina Mahal, which is a famous tourist attraction. Aina mahal is very beautiful and and attractive. It has a beautiful hall full of mirrors and ancient art materials. It has a clock tower, hopping on which you can see the entire Bhuj city. Also, there were ruins of some other monuments nearby which were damaged due to natural calamities.
Moving ahead, we went to a place called Chhatedi which was a beautiful historical place. Some of its monuments were also ruined.
Next, we visited Rakshak Van, a beautiful park created in 2018. Many portions of the movie Lagaan have been shot here. Overall, the park was very pleasing and full of natural beauty.
Our final destination was Vande mataram memorial which for me is by far the best park and museum I've ever seen in life. The combined ticket for park and museum was 100/- per person. As soon as we entered the park, we saw huge miniatures of historical monuments like The parliament, India Gate, many temples etc. I cannot tell how beautiful and awesome this park is. It has beauty in it's each and every part. We had a show lined up in the museum which was 4d in nature. So the show was based on the freedom struggle of India, it depicted the story of India's struggle to freedom since 17th century to 1947 through jawdropping audio and visuals. It depicted some very important events of our history like Quit India movement, Jallianwala Bagh Massacre, Non- Cooperation Movement, Dandi March etc and it was unique in every damn way. For instance, the incident of Gandhiji been thrown out of a train in south Africa, this scene started with us entering into a train so that we can feel the intensity of the situation completely. At the end, there was a laser show lined up at the main building, we were awestruck by the great great show.
We had our dinner at a super cool and comfortable Punjabi restaurant. Having that, we moved to the Bhuj station. And the next day, I was back in Mumbai with a heart full of memories of the beautiful Bhuj and the majestic White Rann. It is surely a place worth investing your money and time for.