The next morning was a pleasant one with cool weather. The place where we stayed was amidst the coffee estate. We spent time looking in and around the villa which was very beautiful. We had breakfast and got ready for the day.
First we went to 'Coorg Cobra Adventures'. We made 2 groups of 3 members each and played paint ball there. I personally enjoyed this a lot. And my team won this game. At the end of the game losers had to pay for it.
Next we all wanted some water sports and headed towards 'White water river rafting'. Rafting along the currents and rapids of the river is an experience worth living. Irrespective of whether you're on a trip with your family or friends, rafting is a must thing to do. Once we were done with rafting we got back to the homestay had lunch and relaxed for sometime. In the evening we left from the homestay and returned back to Mangalore with lots of lovely memories. Though we couldn't visit some places which we really wanted to go because we got stuck and our plan got messed up , it was a perfect weekend getaway with friends!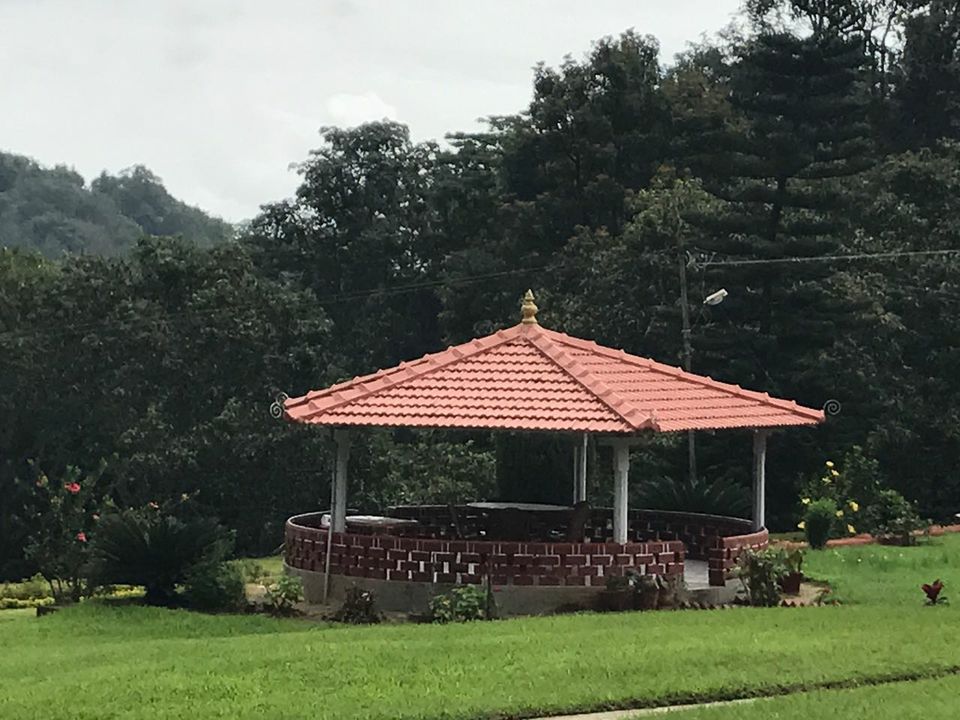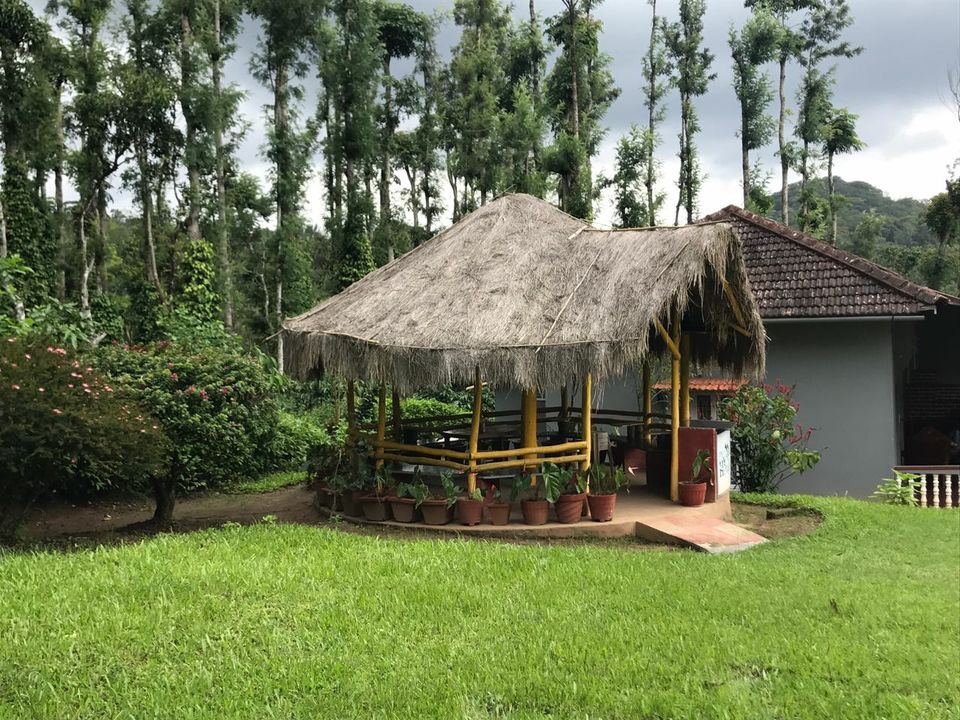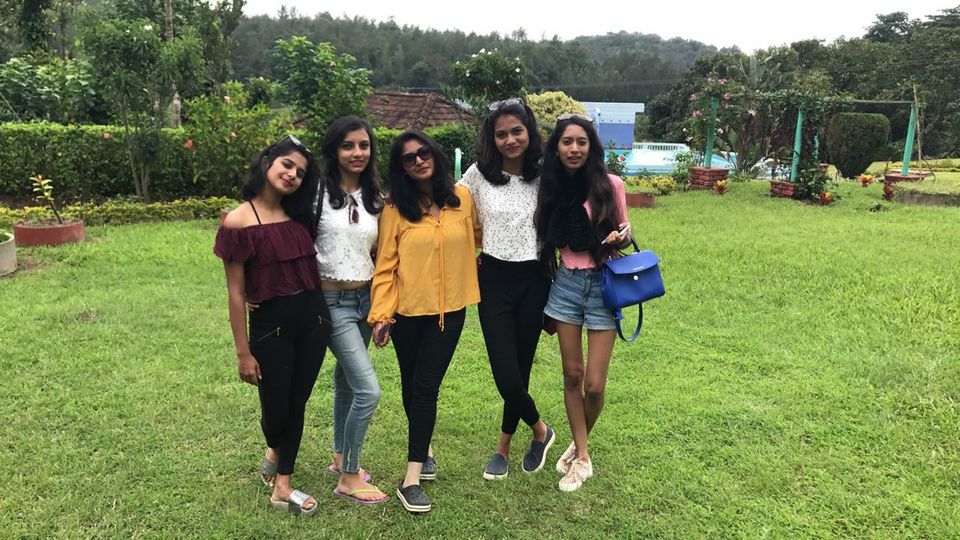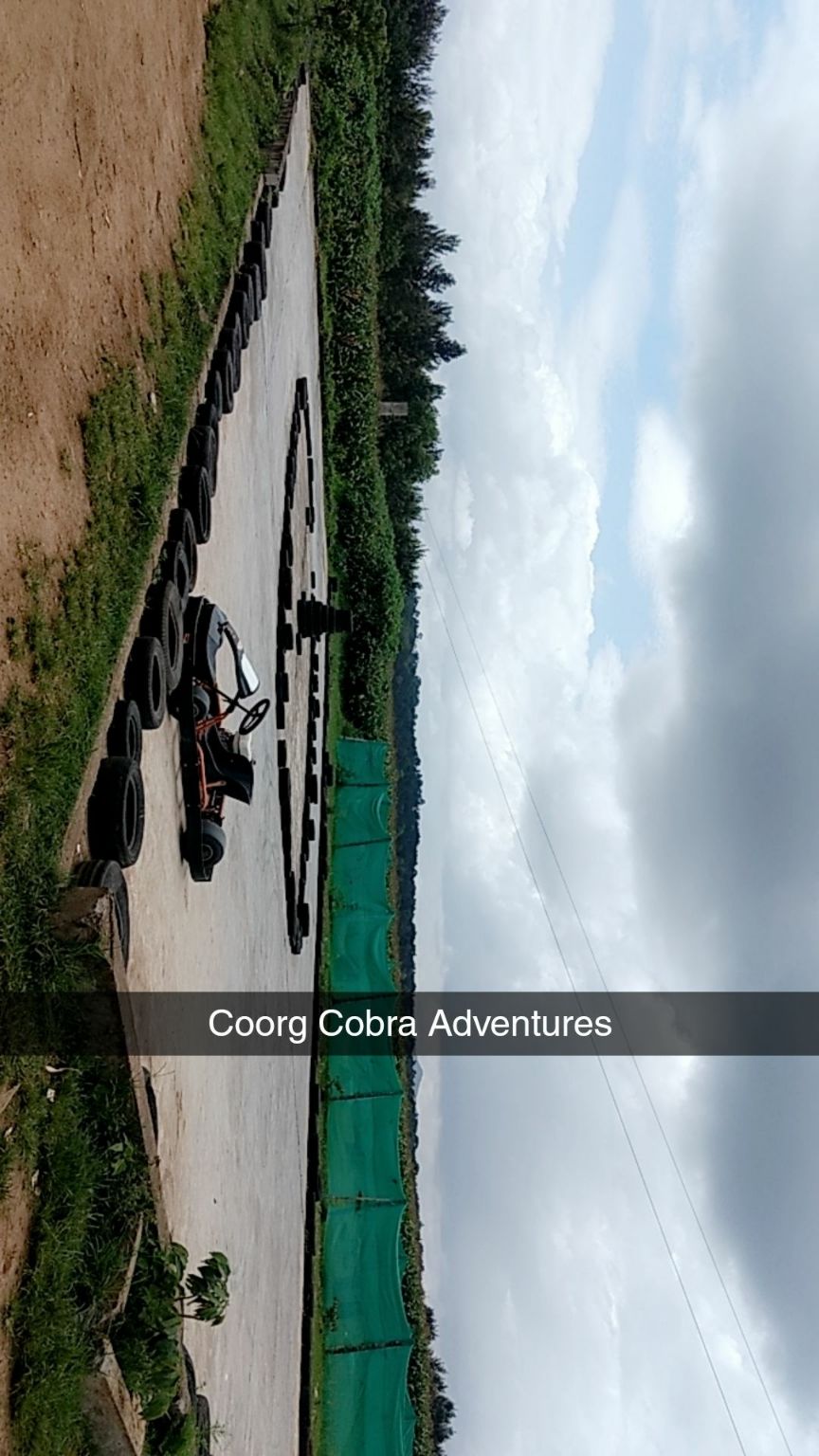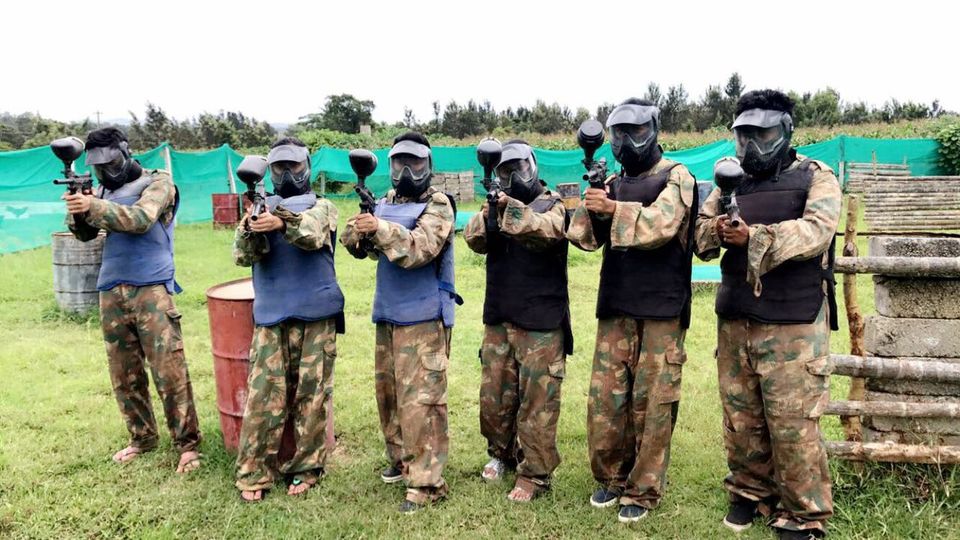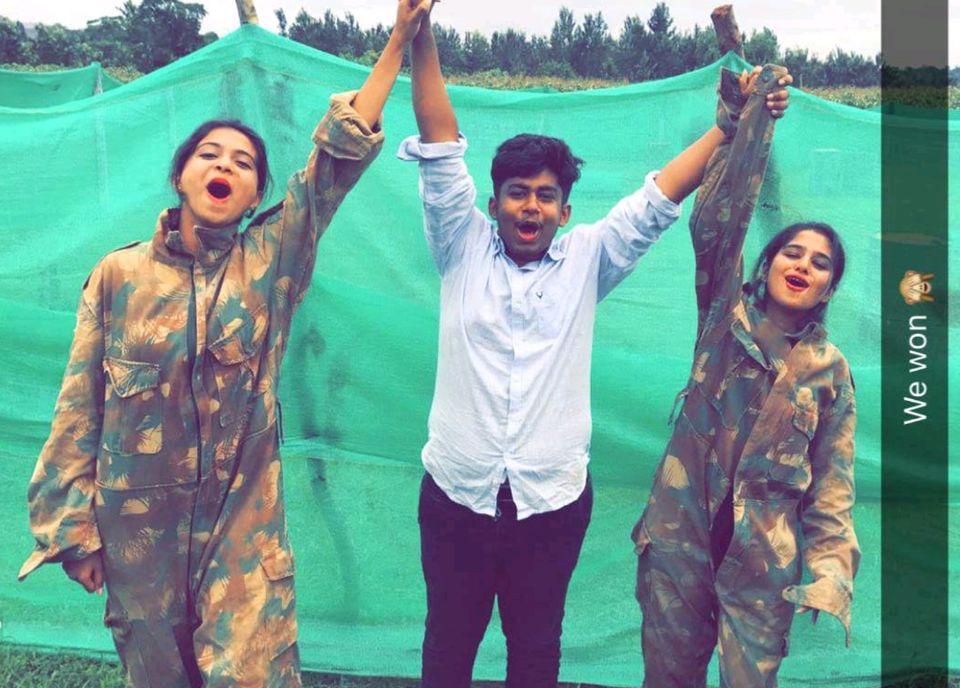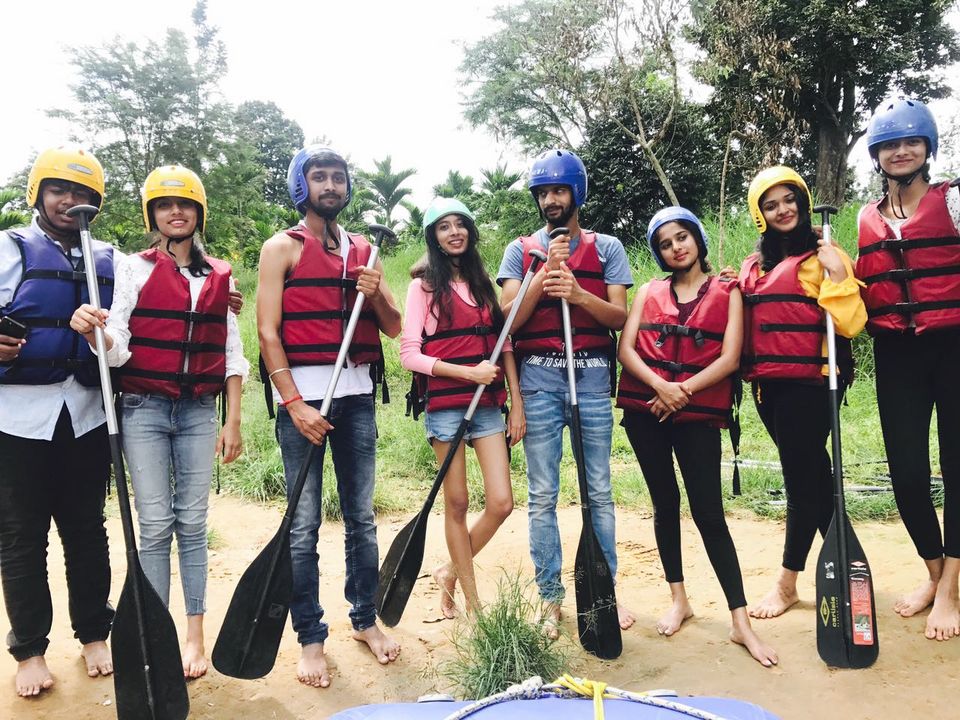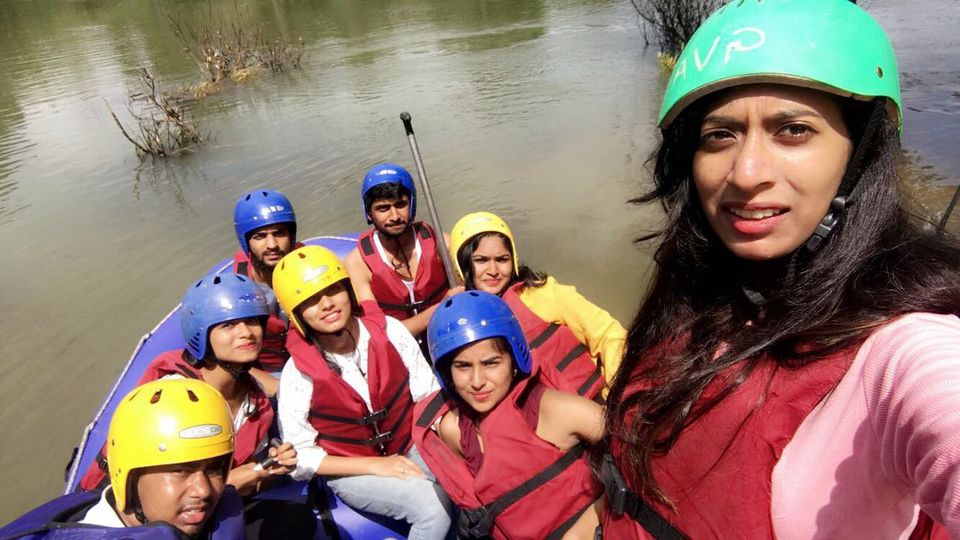 Coorg, rightly called as the Scotland of India is the most ideal place for a trip. If you're someone who dreams of lush greenery, breathtaking waterfalls, hills covered with forests and spectacular misty landscapes, Coorg is meant just for you.
While Coorg is a perfect year round destination, the best time to take a trip to Coorg is from September from March. The weather during this time is pleasant, refreshing and quite welcoming! As it is the peak season for tourists, high tariff is an issue that you might definitely face when booking a resort or a hotel. But the experience is completely worth the value for money. A trip to Coorg during this time will also help you witness the gorgeous rainfall that this town experiences.
So I decided to visit Coorg with my friends from Mangalore in the first week of September. If you're looking for a fancy stay in Coorg then you don't have to look further. 'Parampara resort and spa' in Kushalnagar is the perfect one. This resort is an epitome of luxury and makes you feel like you have transcended into a different world, away from the bustling city life. With great accommodation options, unforgettable dining experience, and it's heritage pool, this is the most idyallic place to stay.
We booked the Parampara resort for our stay. We reached the resort at 8pm. As we reached we got freshed up and had dinner. After dinner we went for a night out and spent some time in Cafe Coffee Day in Kushalnagar which is about 9 kms from the resort. We returned back to the resort and went to sleep.
We started the next day early. We were in pool for an hour, got freshed up and had breakfast. We spent time in the resort taking pictures and other activities. Then  we were all set to explore the places. We hired a jeep to roam about in Coorg.
The first place we visited is Abbimatta waterfalls which is about 27 kms from the resort. We had to walk for 10 mins in a coffee estate to reach the falls. The falls is one of the beautiful one that I've seen and makes for a  perfect picturesque backdrop.
The next place we decided to go was a hill that was near the falls. We got food and drinks to have there and started travelling to the hill. As it was rainy season the roads were muddy and to our bad luck the Jeep got stuck on the way to the hill. From noon till evening we were trying to get it out. We called the people who were staying nearby and got it done at 7pm. Though our plan for the entire day got messed up, it was truly an amazing experience.
We then drove to another homestay PN Heritage which is in Somwarpet for our stay that night. There was fire camp and delicious home cooked food for dinner.