I waked up early in Saturday morning and done my bathing and packed my luggage. I've booked the boat tickets from Rajahmundry to Bhadrachalam. I reached travel boarding point at around 7.30 am. After that we are went to purusotham patanam by travel bus. I'm done our breakfast provided by travel agency. I went into the boat. It's was wondering experience for me traveling in boat on Godavani river. Boat journey covers polavaram project, pochamma temple, papi kondalu to Bhadrachalam. It was 6.30 pm I reached Bhadrachalam. I booked hotel room my self and stayed that night in hotel.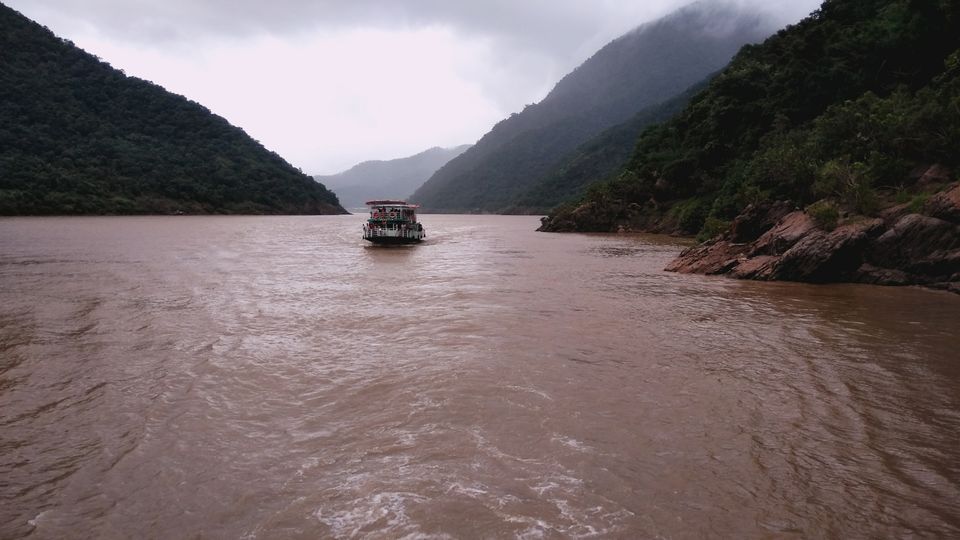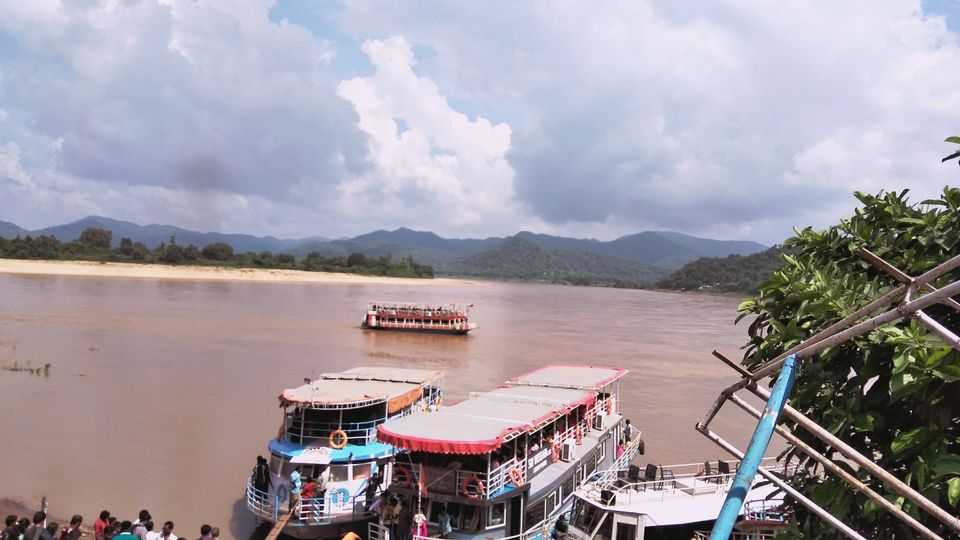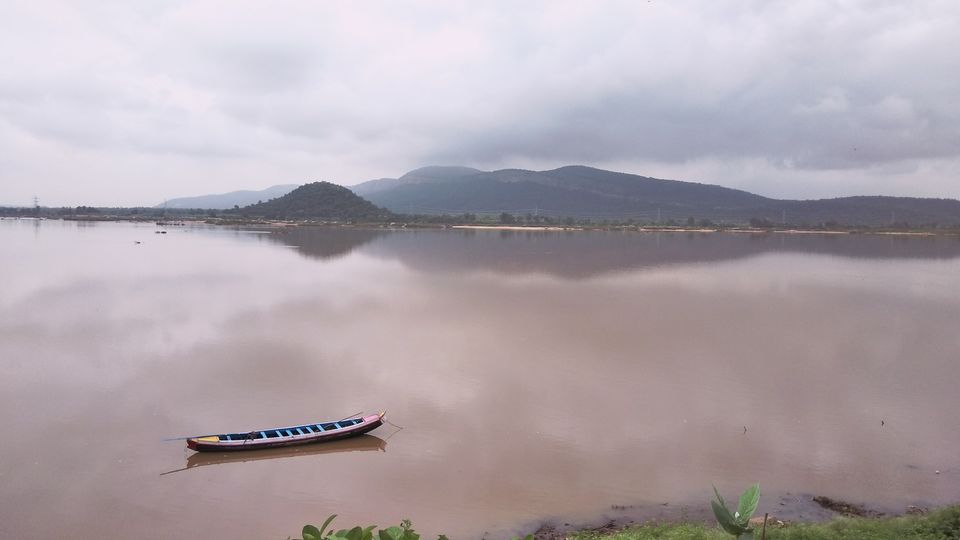 Sunday early morning I've visited lord Rama temple
And Parnasala, also I've covered all the historical places in surrounding area. Sunday afternoon I've started return journey to Kakinada. It was 10.30 pm I reached Kakinada.
It was 7.30 pm on Friday night I boarded bus from Kakinada. I planned the trip for 2 days. It was 9 pm in night I reached Rajahmundry. I went directly in to my friend room. I was stayed that night in my friend room.