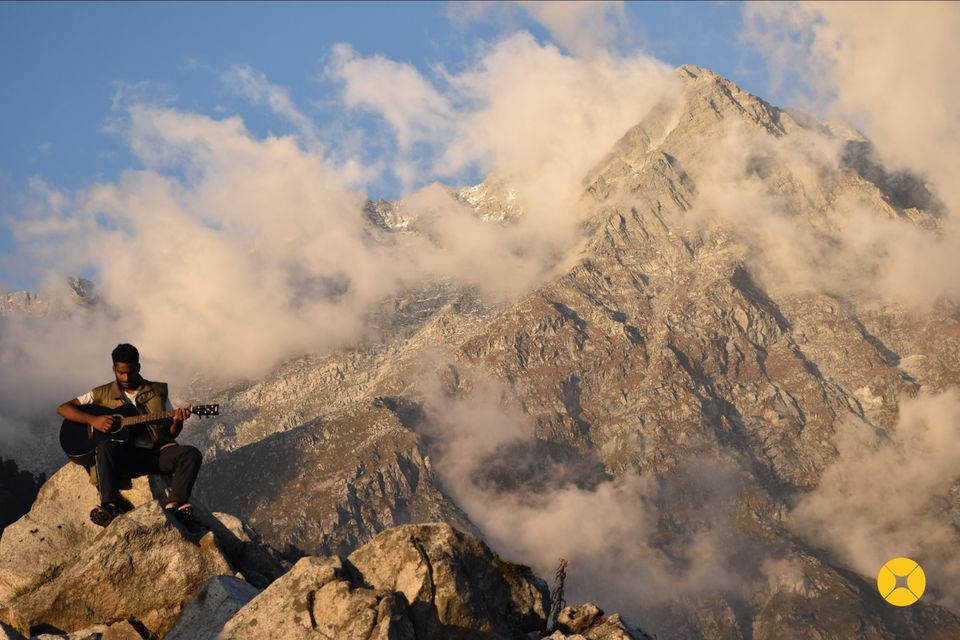 I was so excited for my trip to McLeodganj.. Initially I've just got on my bus from Patiala, and started the journey @7pm
It's about 4am in the morning we have reached Dharamshala, Himachal Pradesh.. From there we had reached the McLeodganj.. we got ourselves checked in and settled in hotel..And freshed out..
It's around 10am we have started out trek to the triund top.. we met many interesting people specially the Tibetan origin, many foreigners eg Israelis, German, French..
The trek was around 7 Kms I don't know.. to get ourselves to the triund top.. it was some very fascinating view.. all those horizons and camps and indrahar pass.. it still gives me goosebumps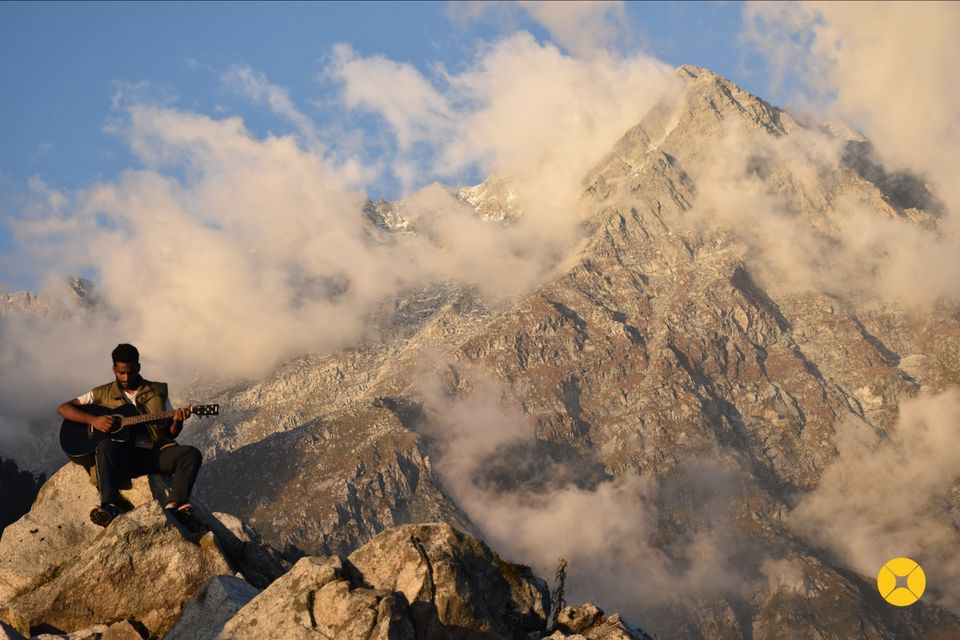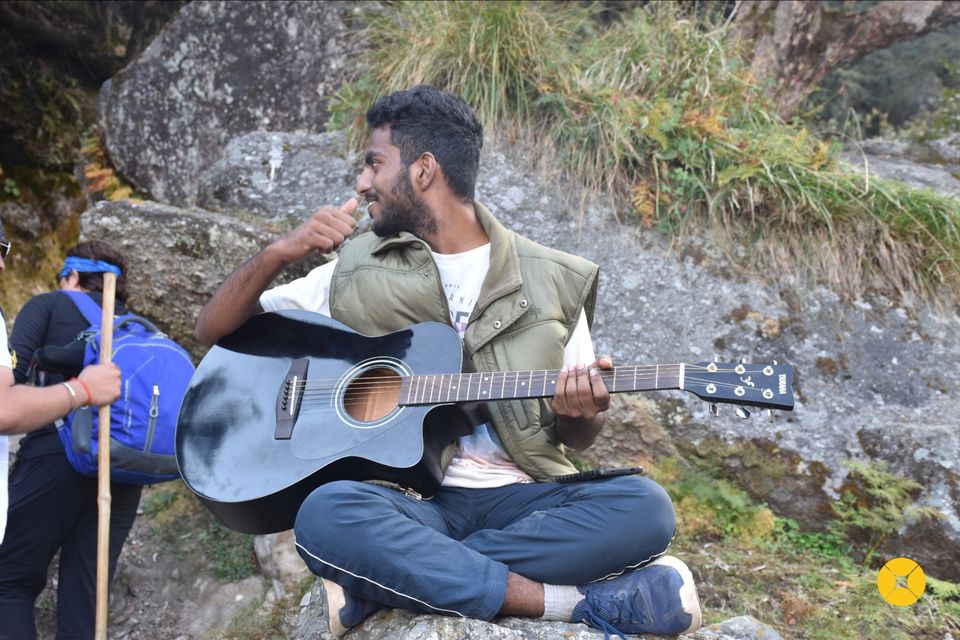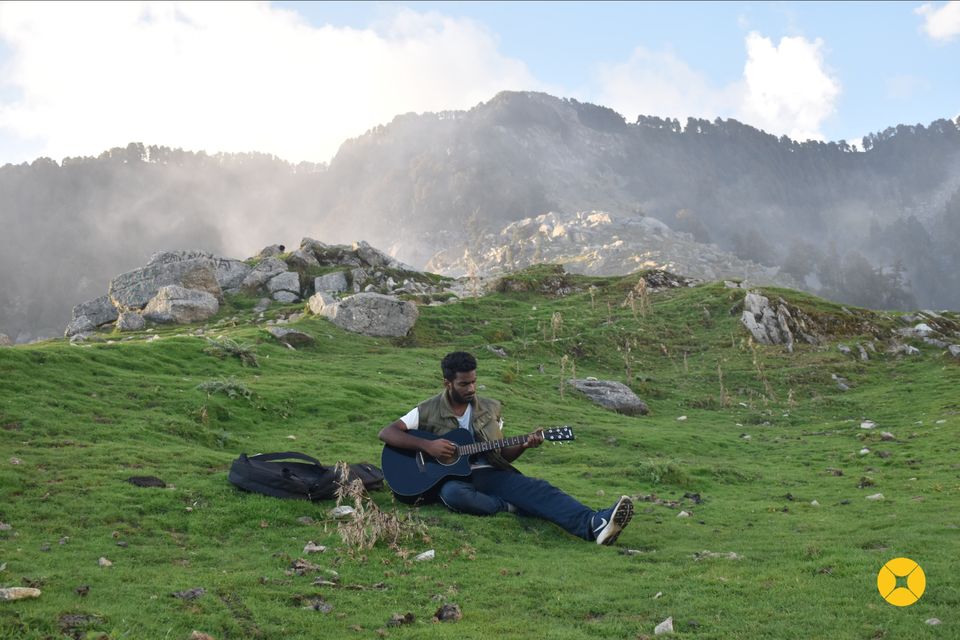 Ive started playing guitar around the camps and people started to join me.. and at night we got ourselves rested at camps..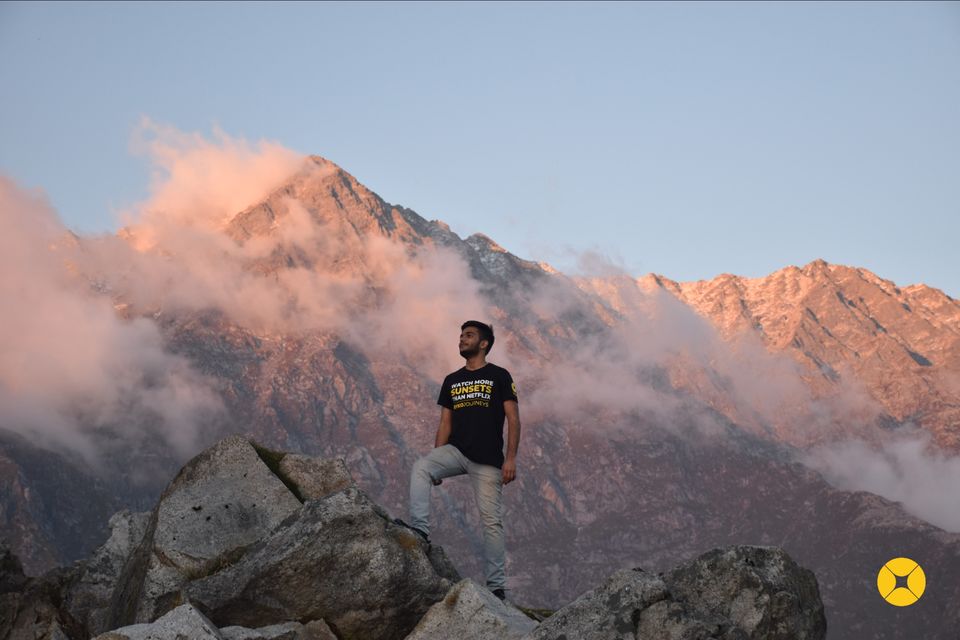 Time for the sunrise something you can't afford to miss..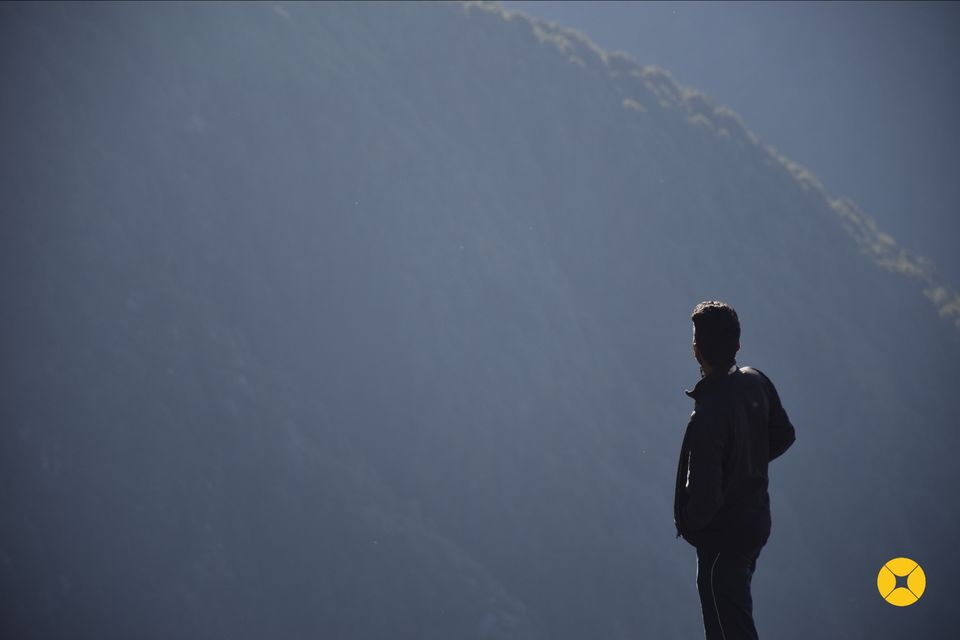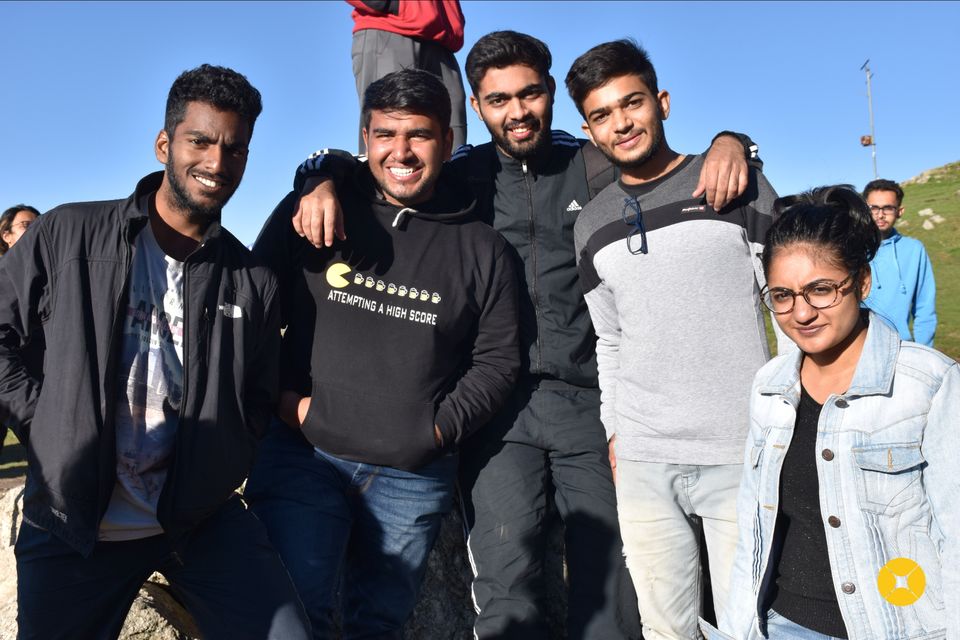 and around 9am we went on to the snow line and later made our way back to the bottom of hill.. finally reached the McLeodganj and later the hotel.. we were busy shopping in McLeodganj and at the night we rested
The itenary started with people exploring the streets and later to the water of baghsunag water fall... I've made of lot of friends right over there and scene was so lively
and Buddhist monastery of Dalai llama.. there was a feeling of positivity in the air.. the streets were crowded with tourists.. and Buddhist monks and a variety of cafes and many artifacts..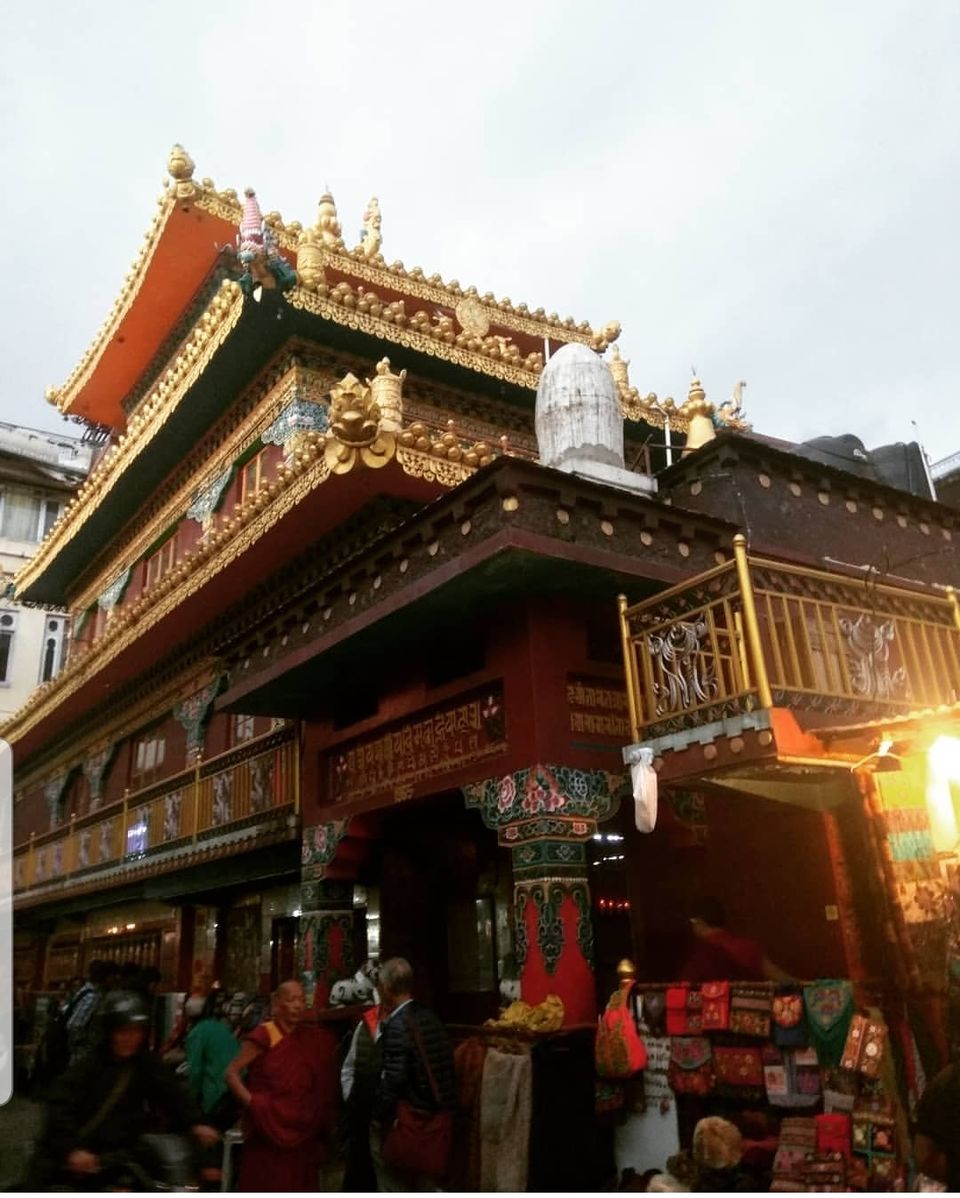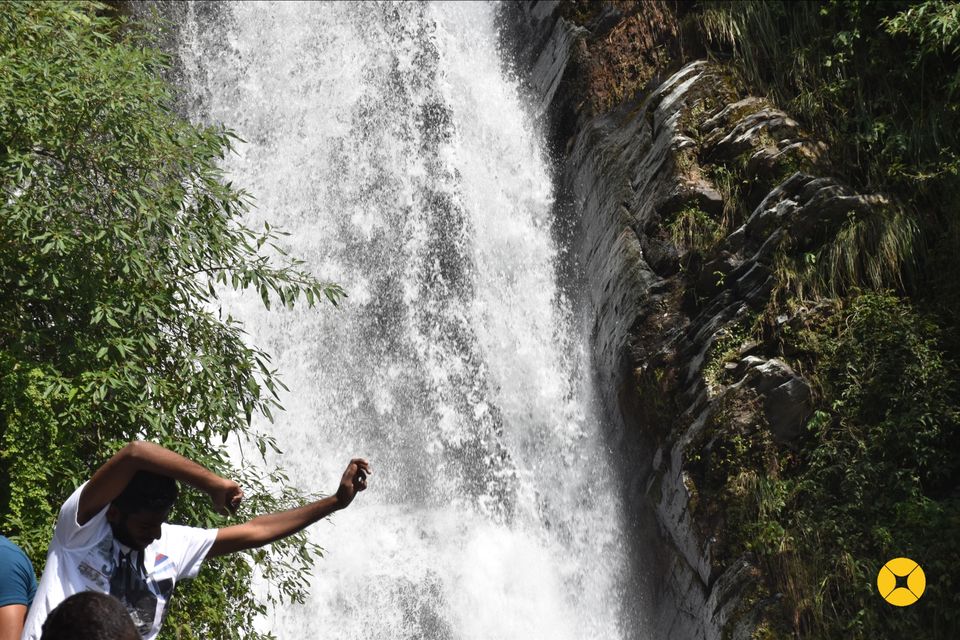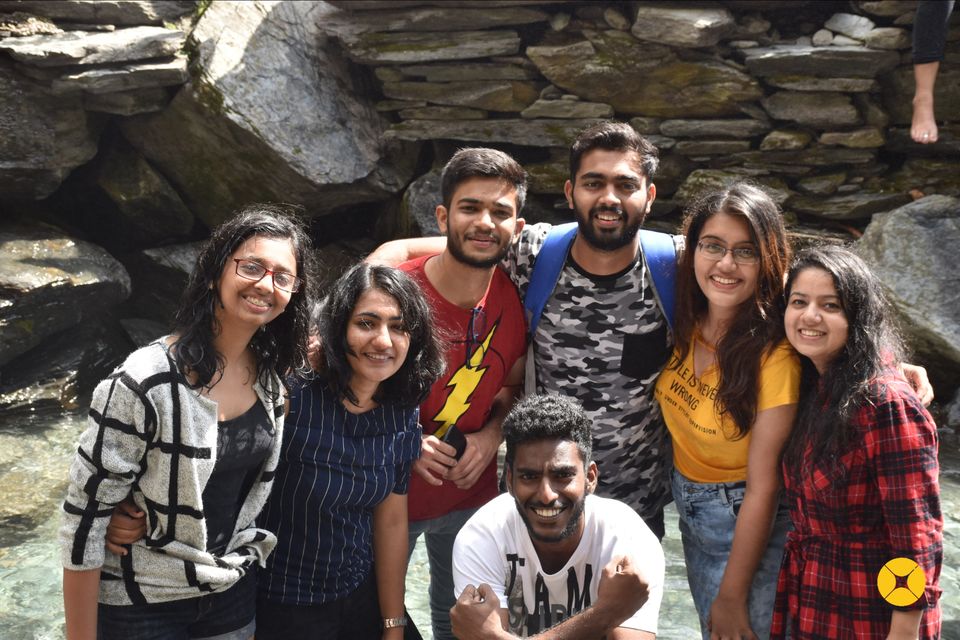 at night we had our last scenes at McLeodganj and started our way back to Patiala
Fin..