Its a very cool place which located above 60Km. From Road Surrounded by mountains every where. You can plan this trip for 2days. There is a lake located in center of city It's beautiful. We have boating facility. Apart from that we can roam around the lake with cycles there we can take for rent. So its a wonderful experience and such a cool thing.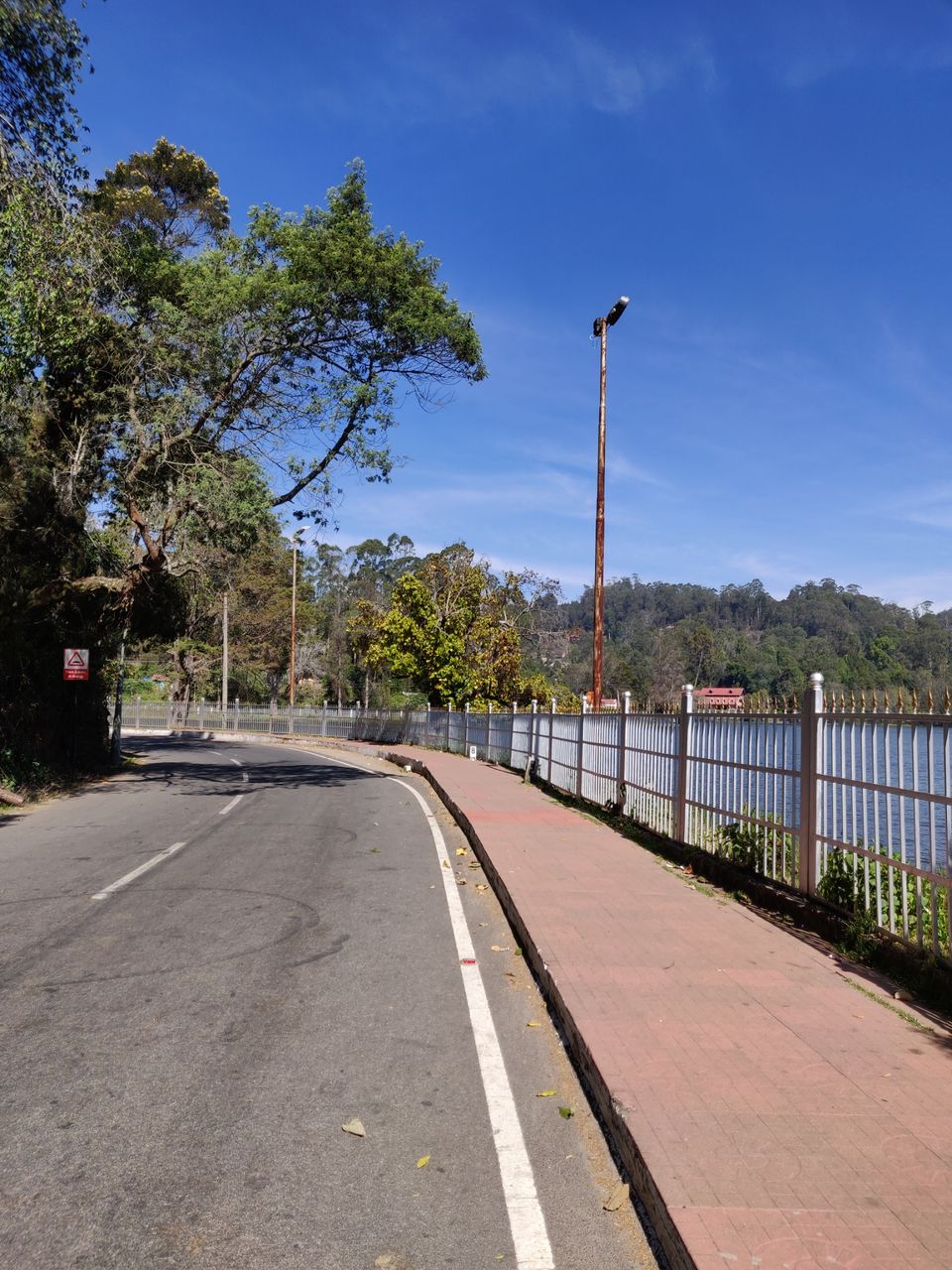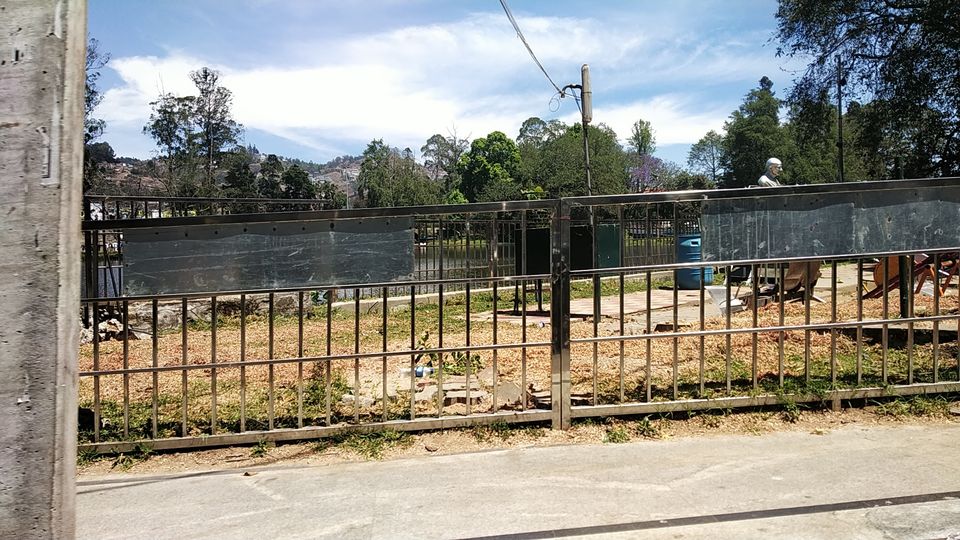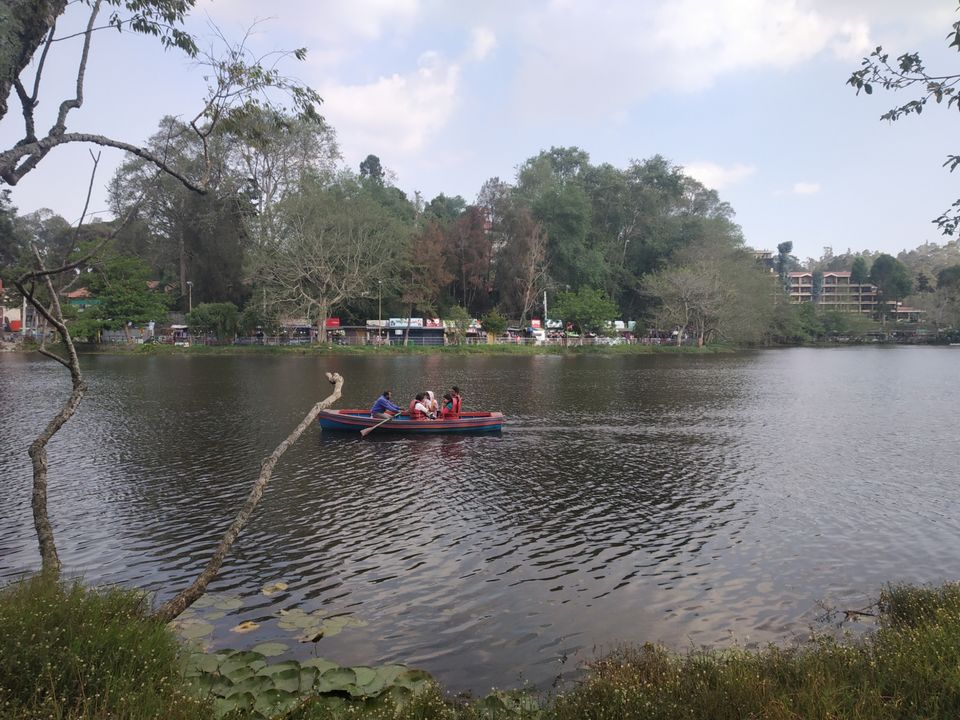 In kodai home made chocolates are famous. So for chocolate lovers its a feast. Variety of flavours we can get there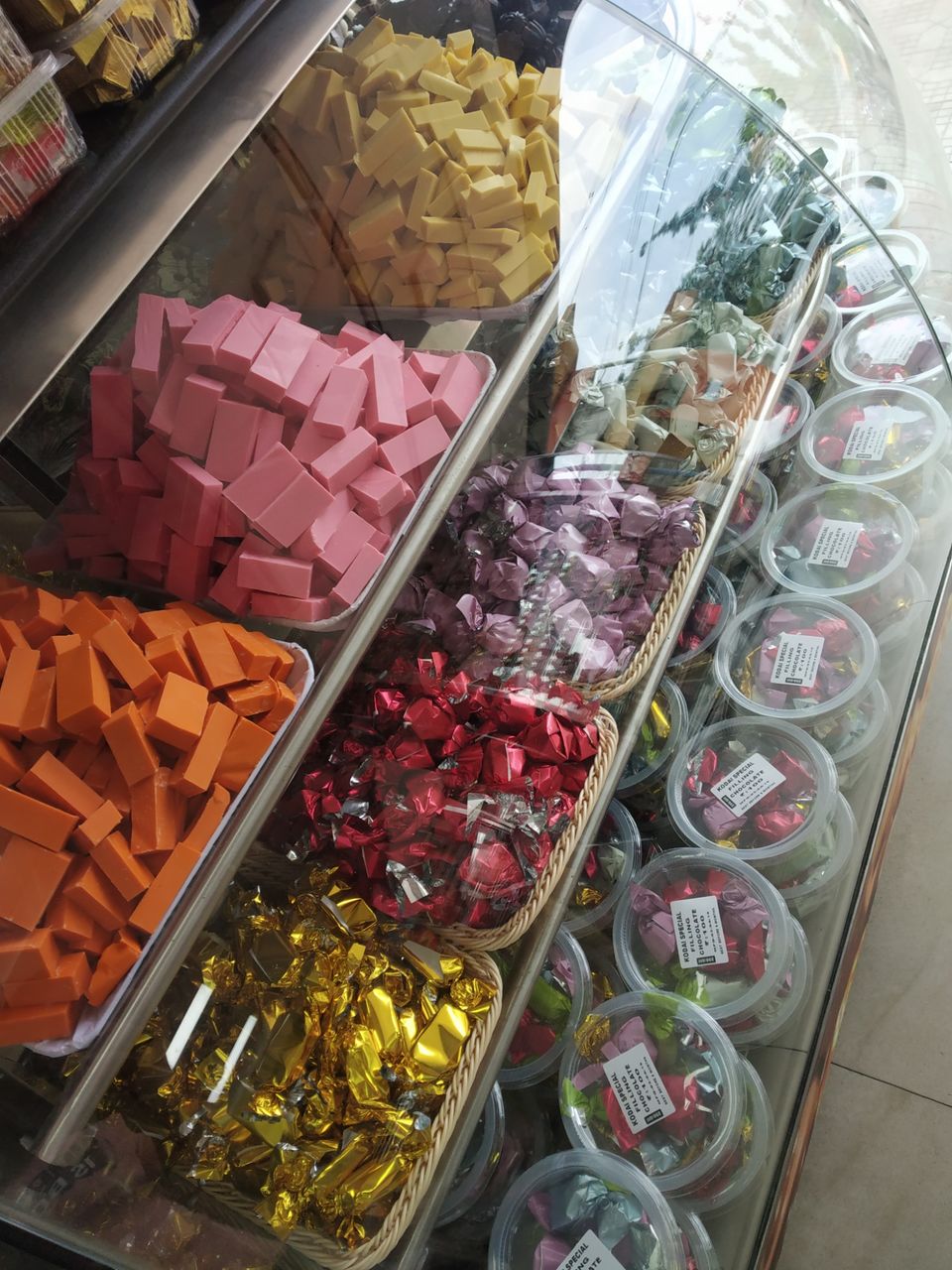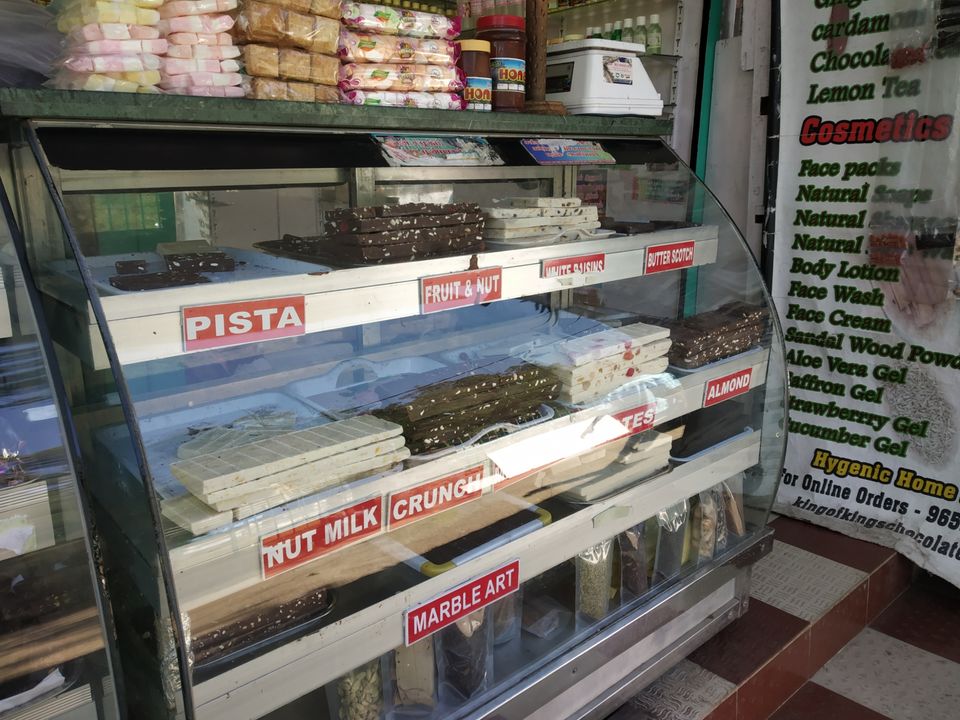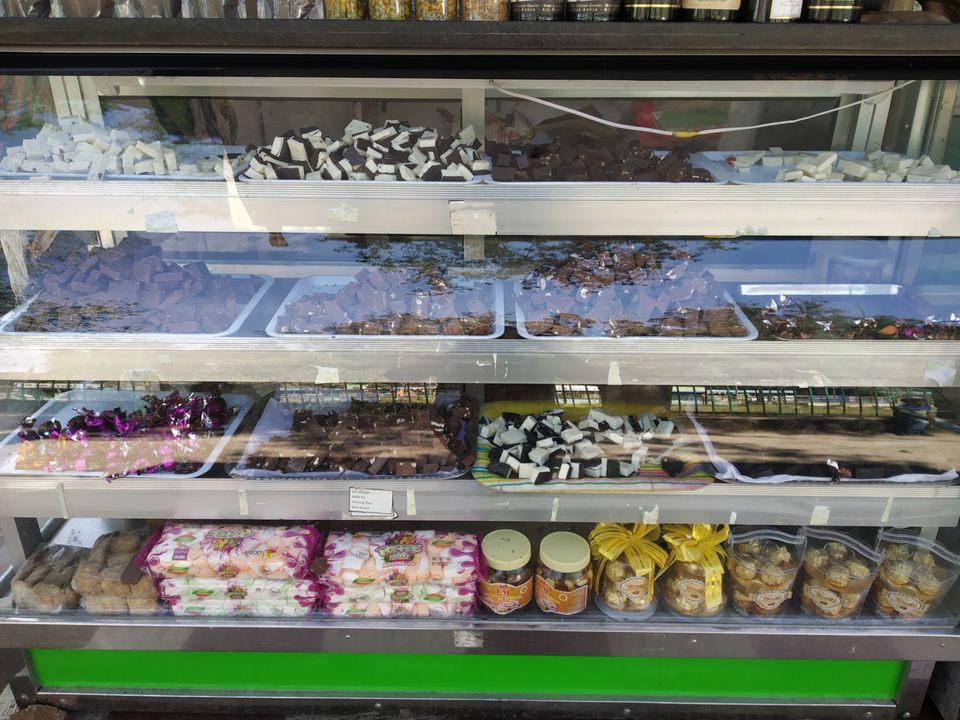 And if you are visiting kodai try to plan for a booking cottage then room. In rooms we don't even have fans connection.coz there we don't need 😀 temperature will be very cool .
And there are many other places to visit around kodai . View points like Palm tree forest, Piller rock , suicide point, View point. There will be many guides who can help us to visit this places so. Will cover every place. View point will be very beautifu. Clouds are so close to us . They are in front of us. It's a beautiful experience ♥️♥️