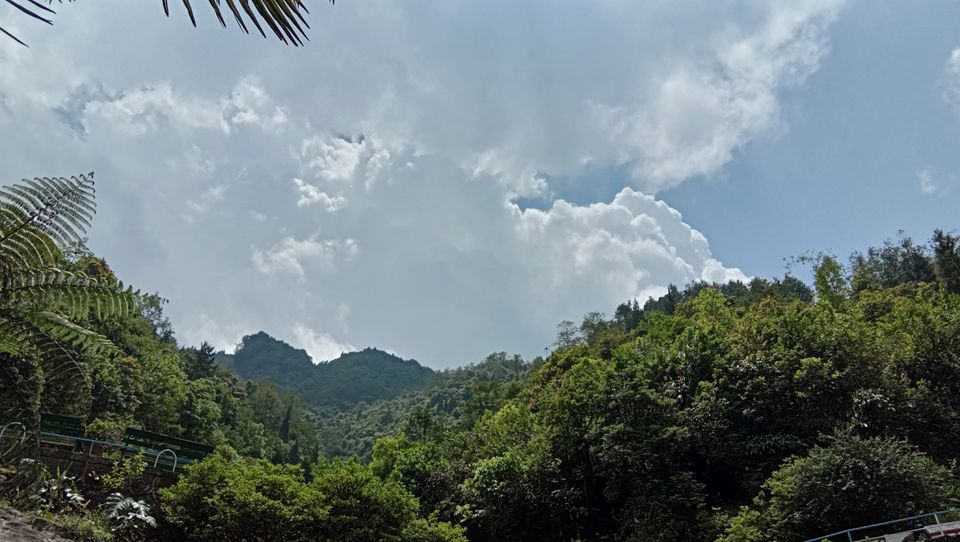 From Plains to the Mountains : Mountains always fascinate one.  And when the time is summer, its always an easy refuge. So we made plans accordingly and embarked upon our journey from the Kolkata station on 15.05.2019 and reached New Jalpaiguri Station the next day. From there, you can hire taxis (either reserve it or share) and reach Darjeeling in nearly three hours' time. The road from NJP to Darjeeling was really a treat to the eyes.  Covered with the thick clouds, the mountains were playing hide and seek. We reached Darjeeling at afternoon and checked into our hotel, got freshened up and started strolling in the Mall Road. It's I think the busiest and most amazing place to shop local items that include mostly woollen garments, gifts, restaurants, etc. When it comes to talking about restaurants, how can we miss Glenary's? We checked into it and had some amazing evening snacks over there. The ambiance is so classy, one should definitely put it in their itinerary. And then we did some shopping and ended our day.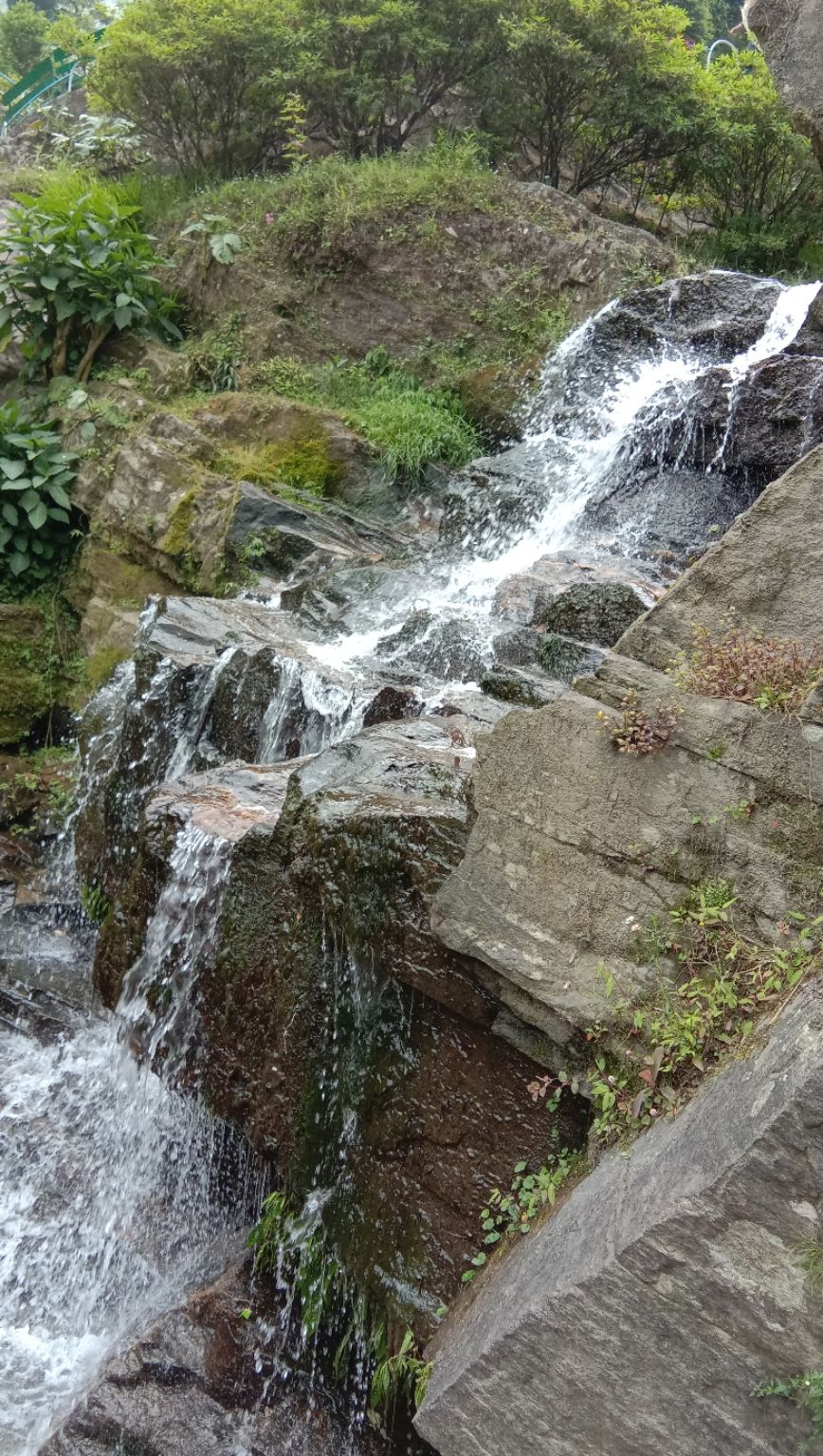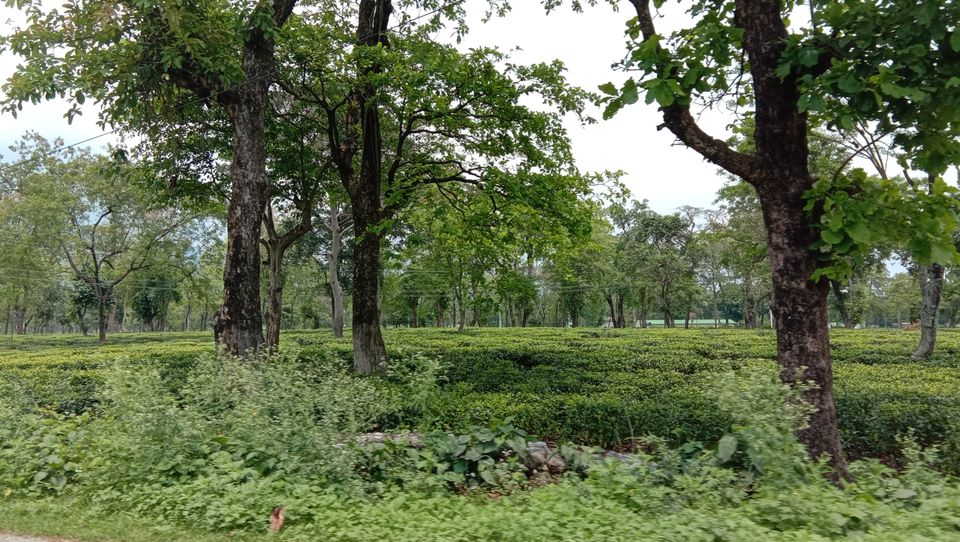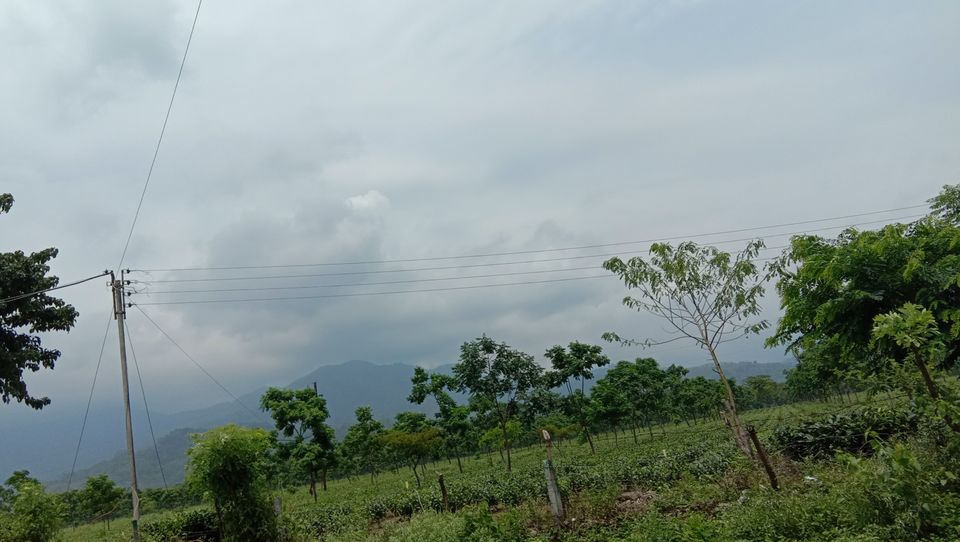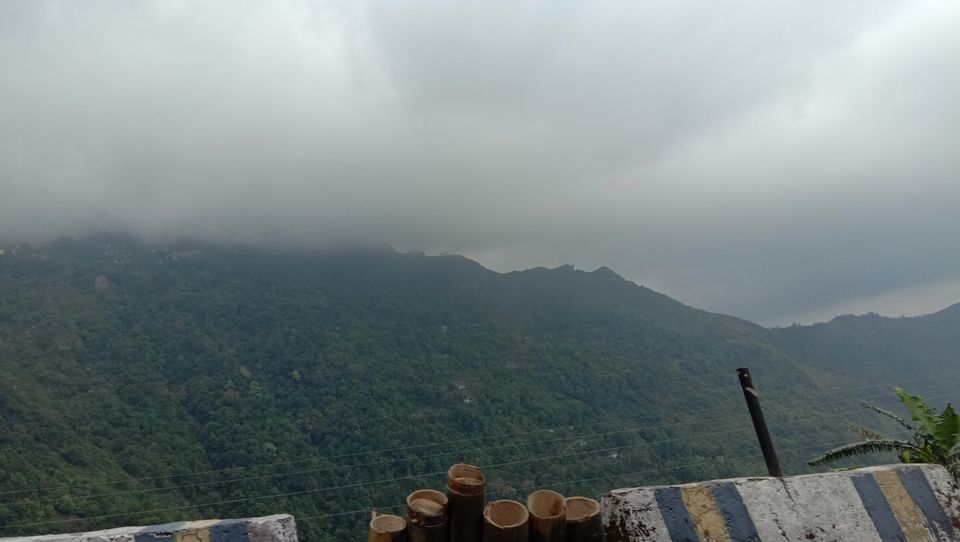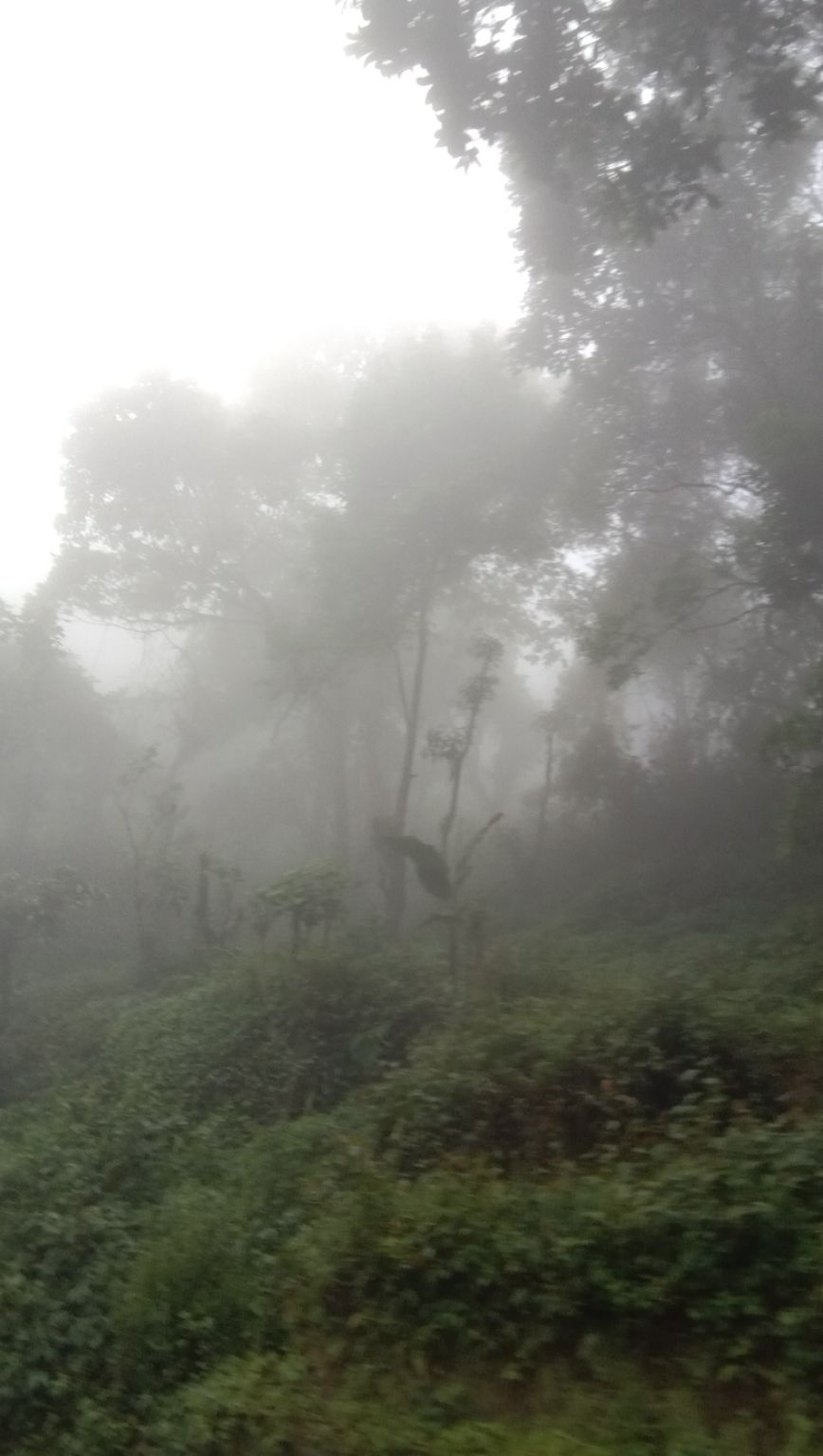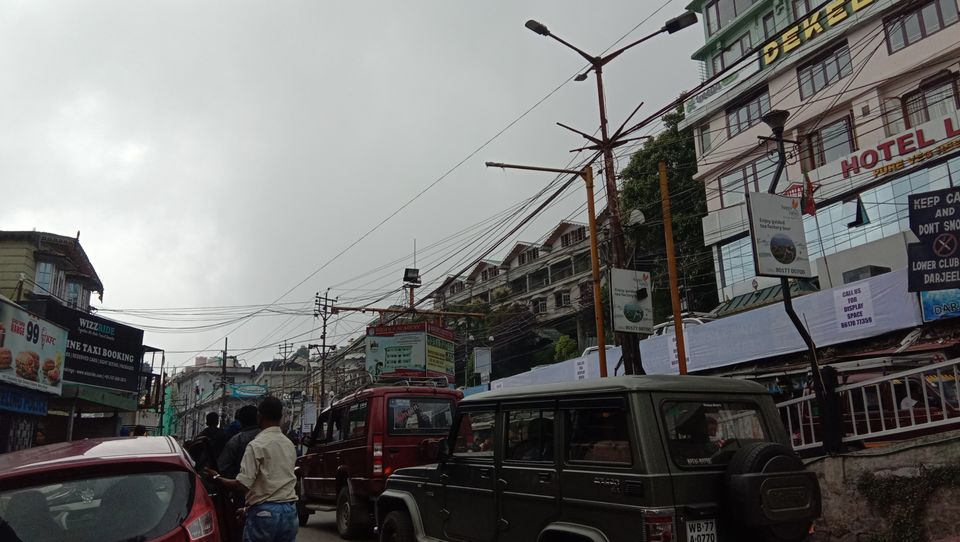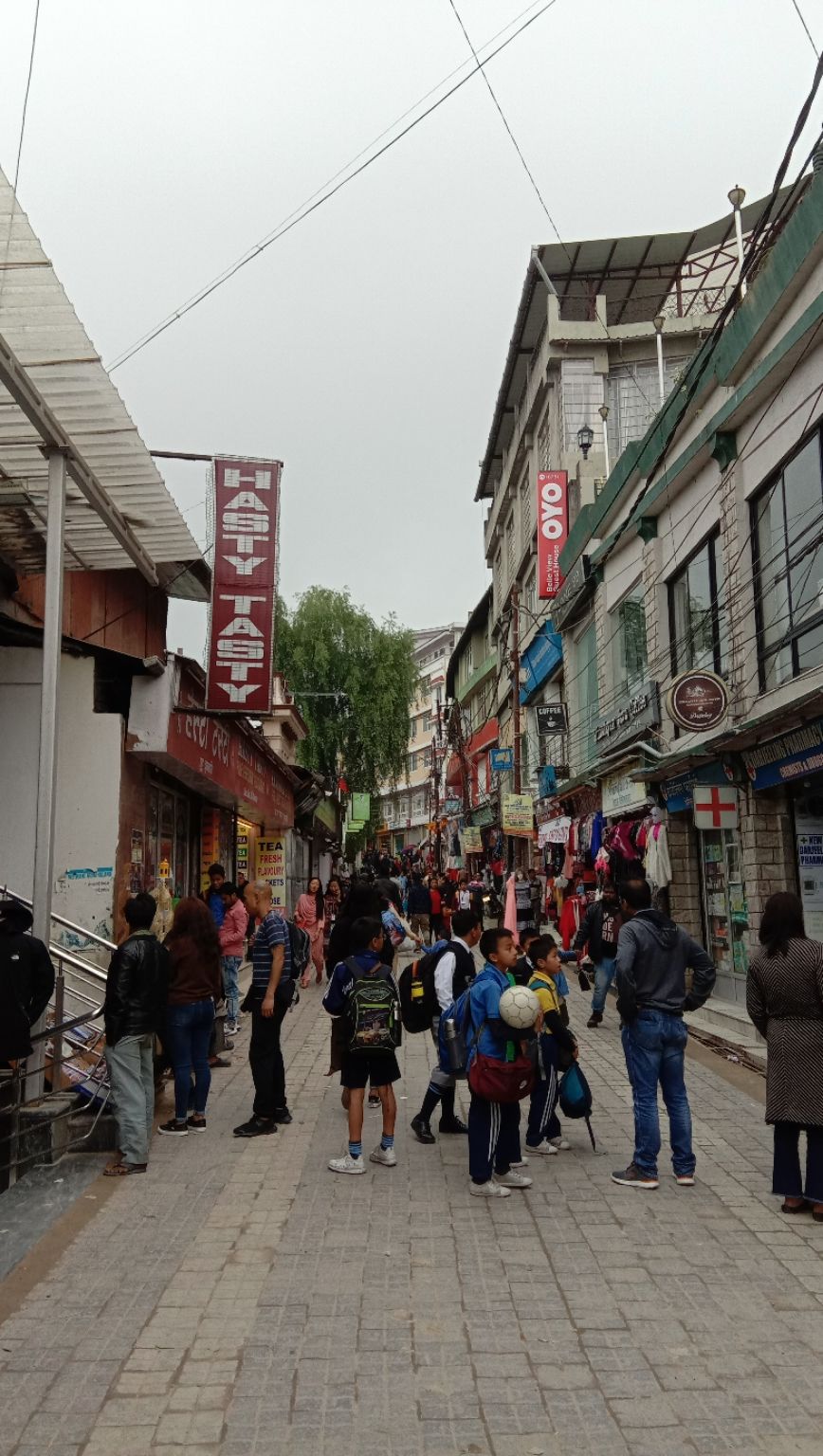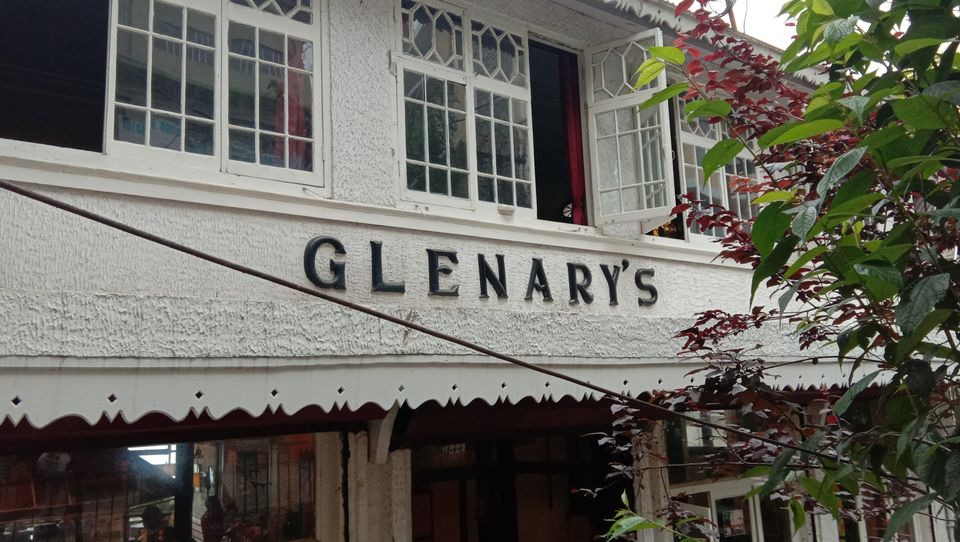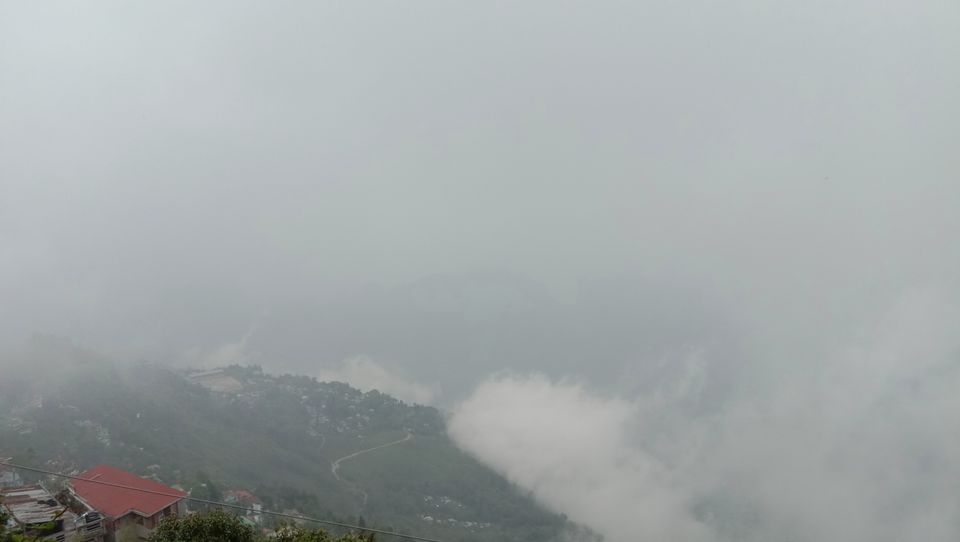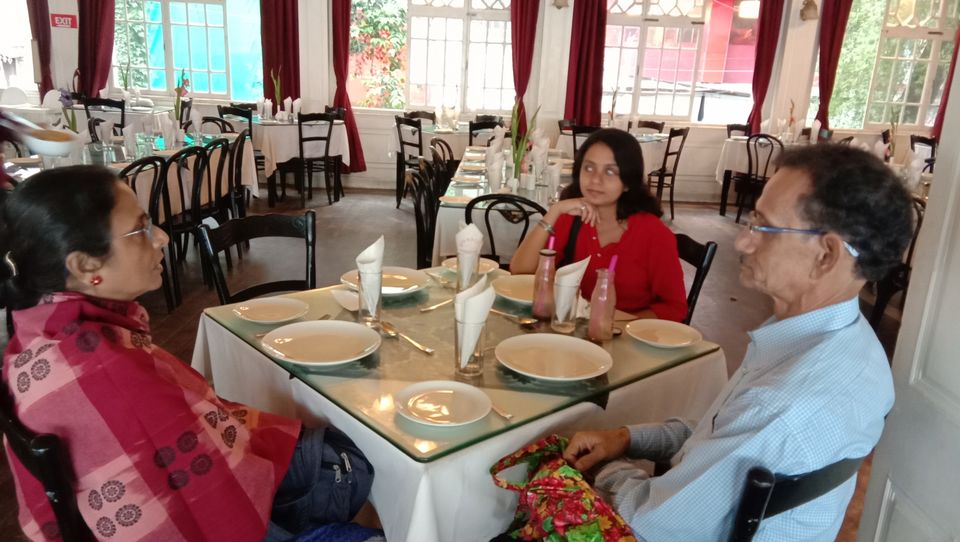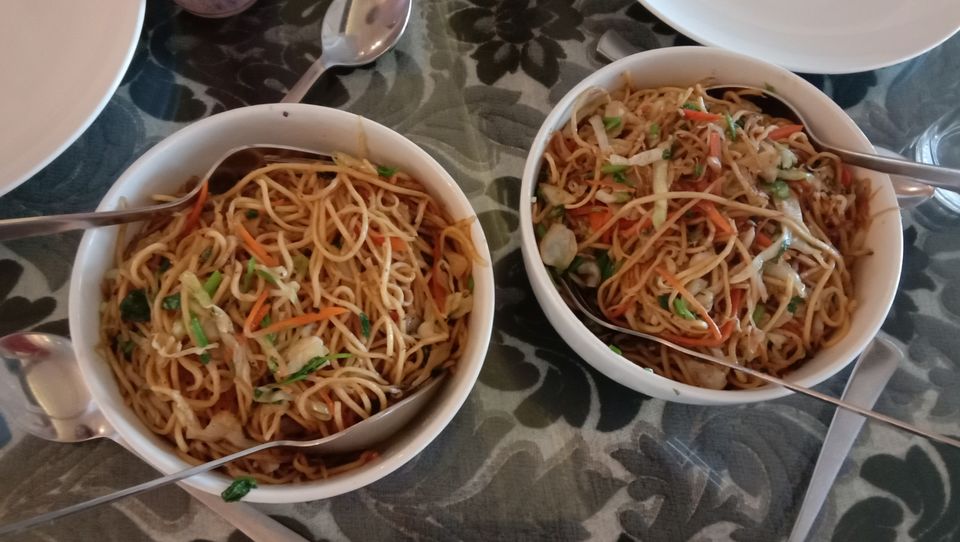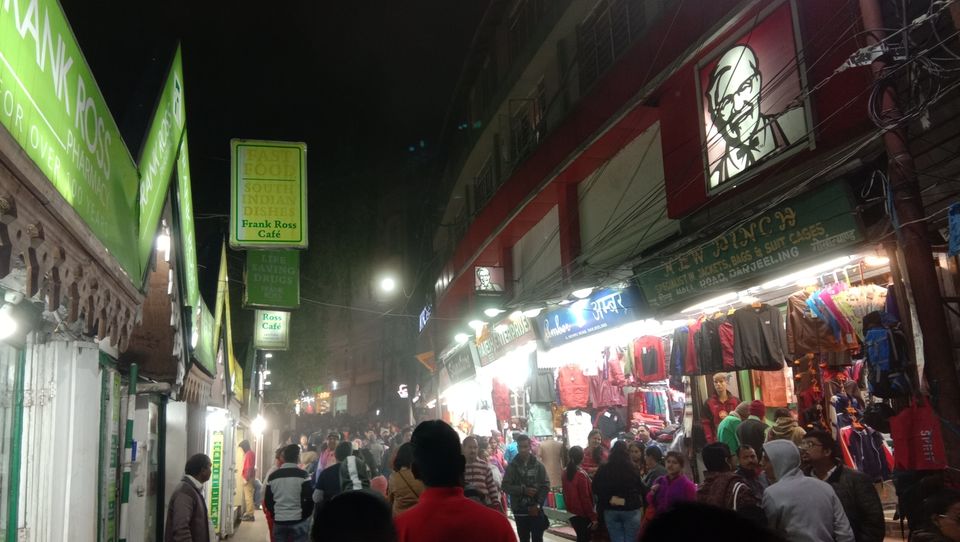 We started out early for sightseeing on the second day. After having a light breakfast at the Keventer's,  we set out exploring. Starting with the serene Peace Pagoda, we visited the Rock Gardens, the Himalayan Zoological Park and Mountaineering institute. One can also buy some local items at the bazaar near the park. We also paid a visit to the Ramkrishna Mission, Darjeeling, which is actually called the Roy Villa where Sister Nivedita breathed her last.  And the Tibetan Refugee Centre was so serene. They had picture exhibition hall that depicted their lifestyle and cause and their sudden exodus from Tibet from 1959 onwards. It has been a revelation and my first experience with the Buddhist culture.  Everyone must pay a visit over there. And the trip is incomplete without a visit to the tea estates. So on returning, we dropped at the nearest tea estate and bought some authentic Darjeeling tea for home (which is sold at 100 INR per packet of 250 gms) . And of course it would have been a heresy not to taste a cup of it. That was the conclusion of the day and we went back to our hotel (The whole day sightseeing has cost us 2800 INR. But one could always get taxis at 2000 INR of which we came to know afterwards).  We did some more shopping at the Mall road and ended our day. If you don't have much time at hand, it's better not to haste and run after seeing everything. One can simply stroll up and down the Mall Road, do some shopping and then relax at the chowrasta. It's amazing to be there at the evening.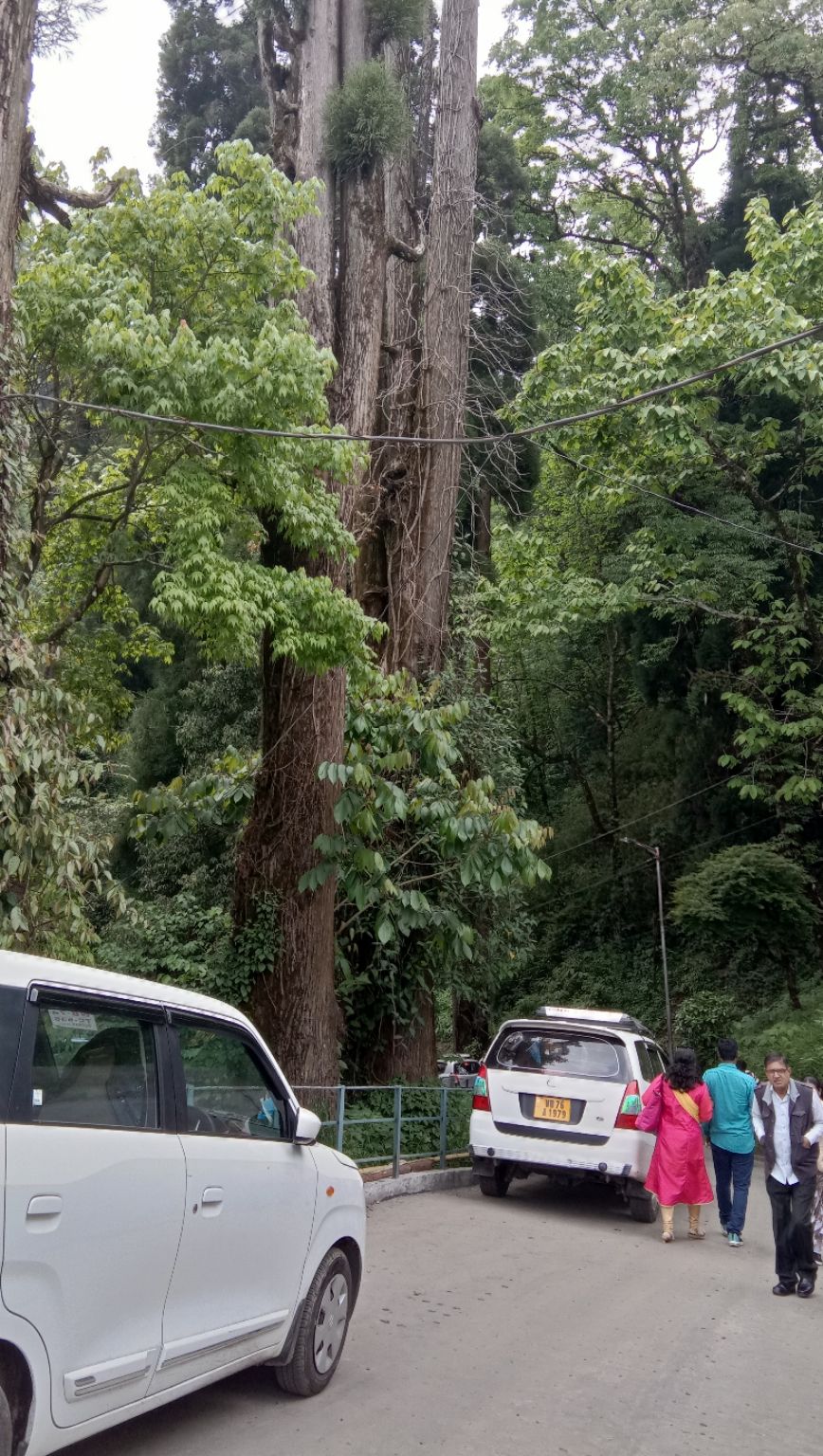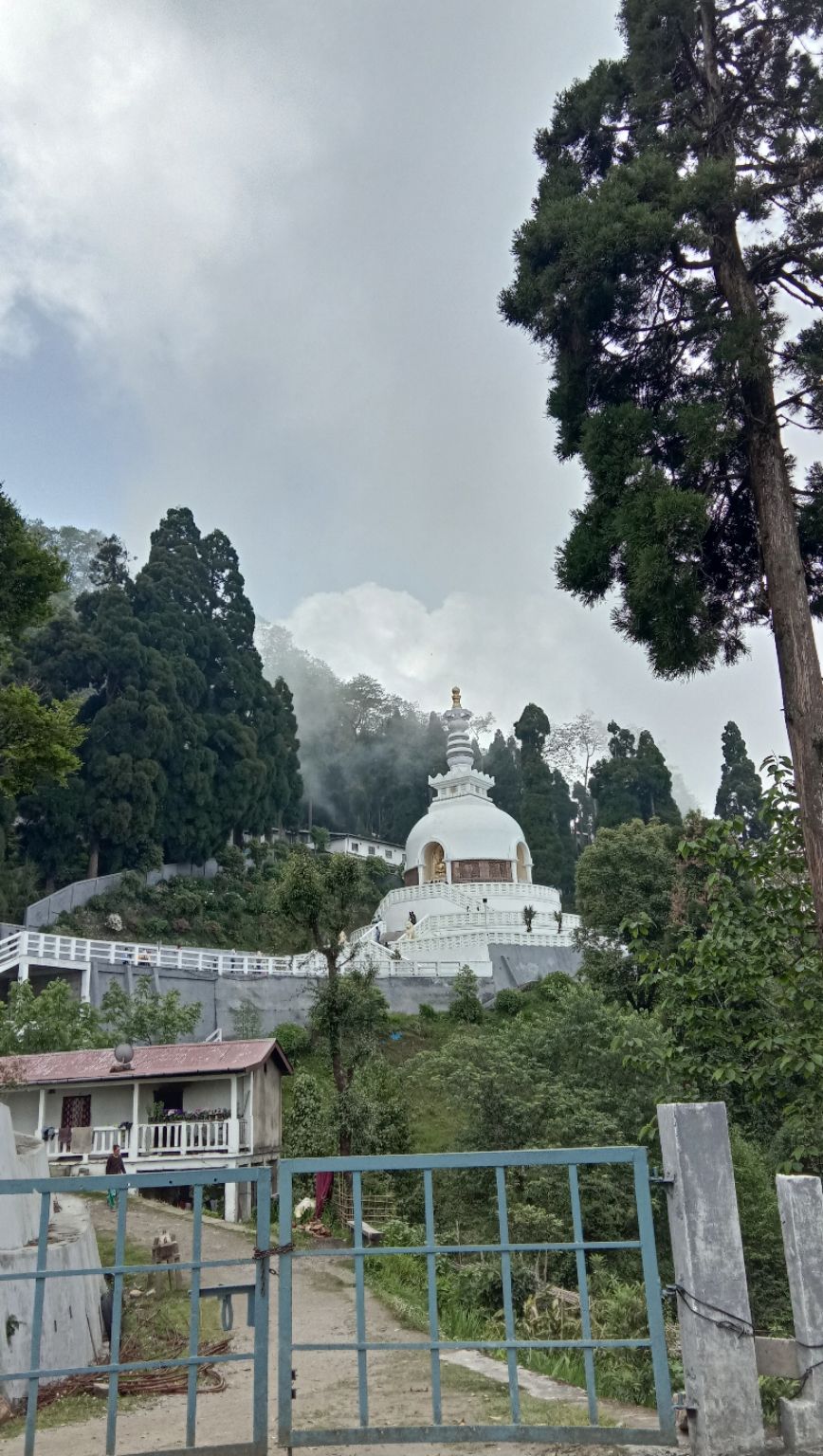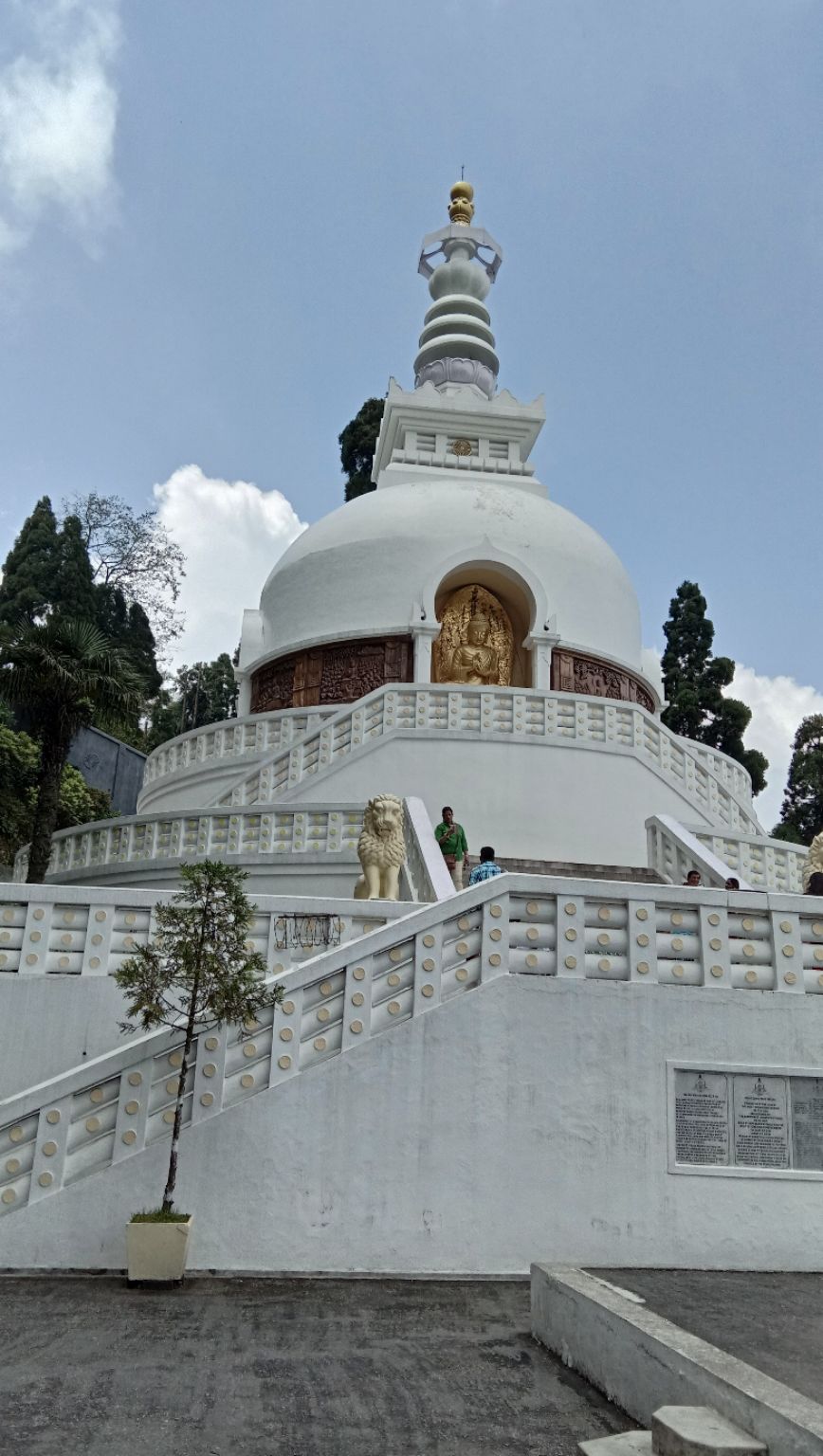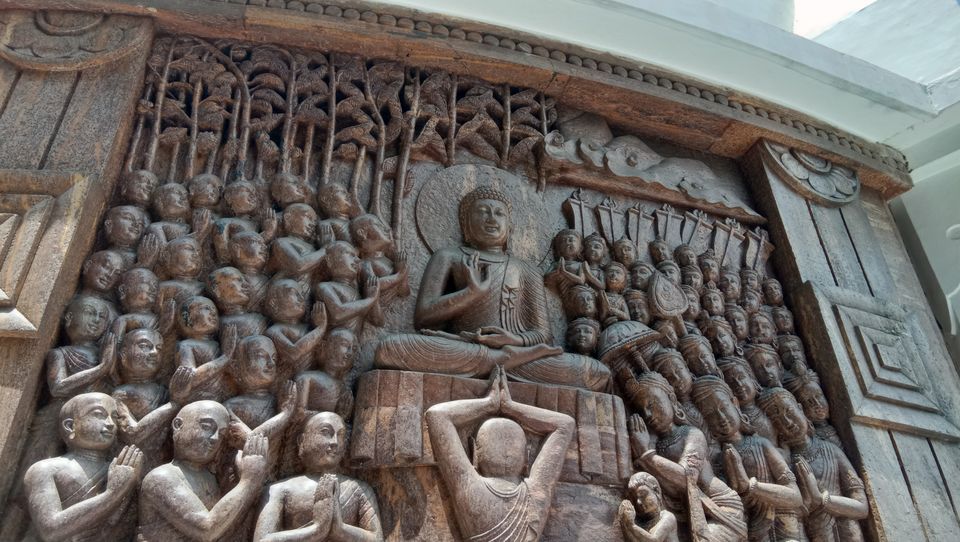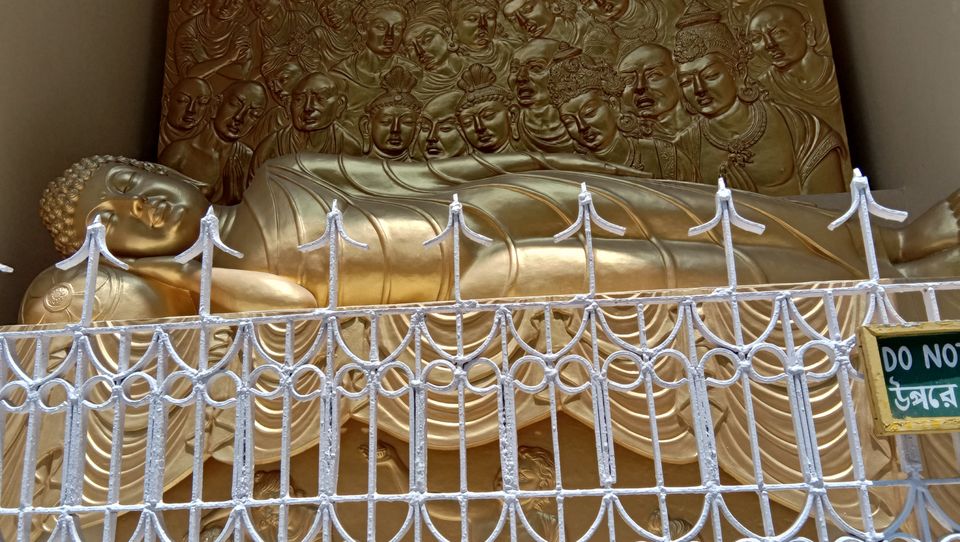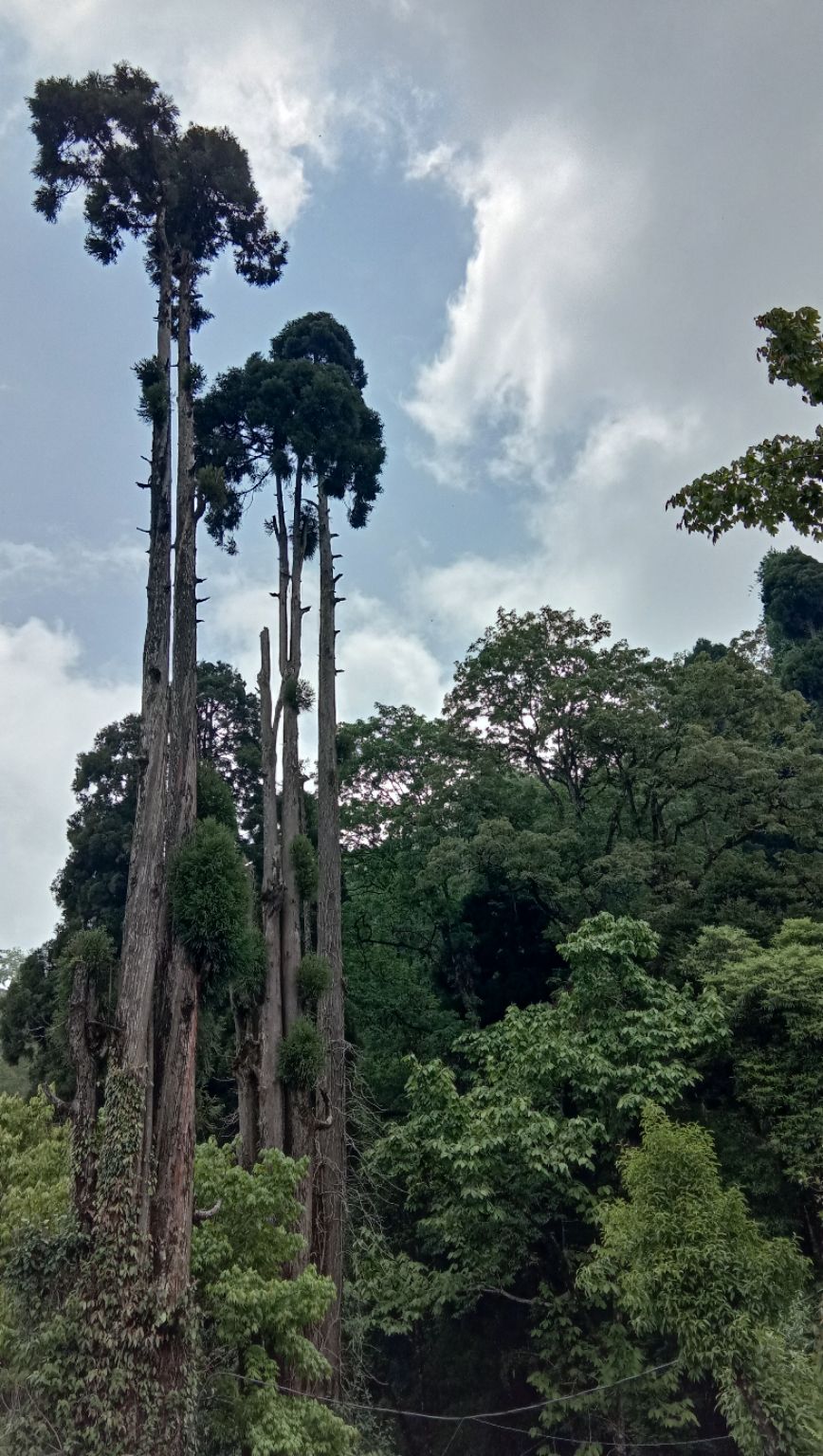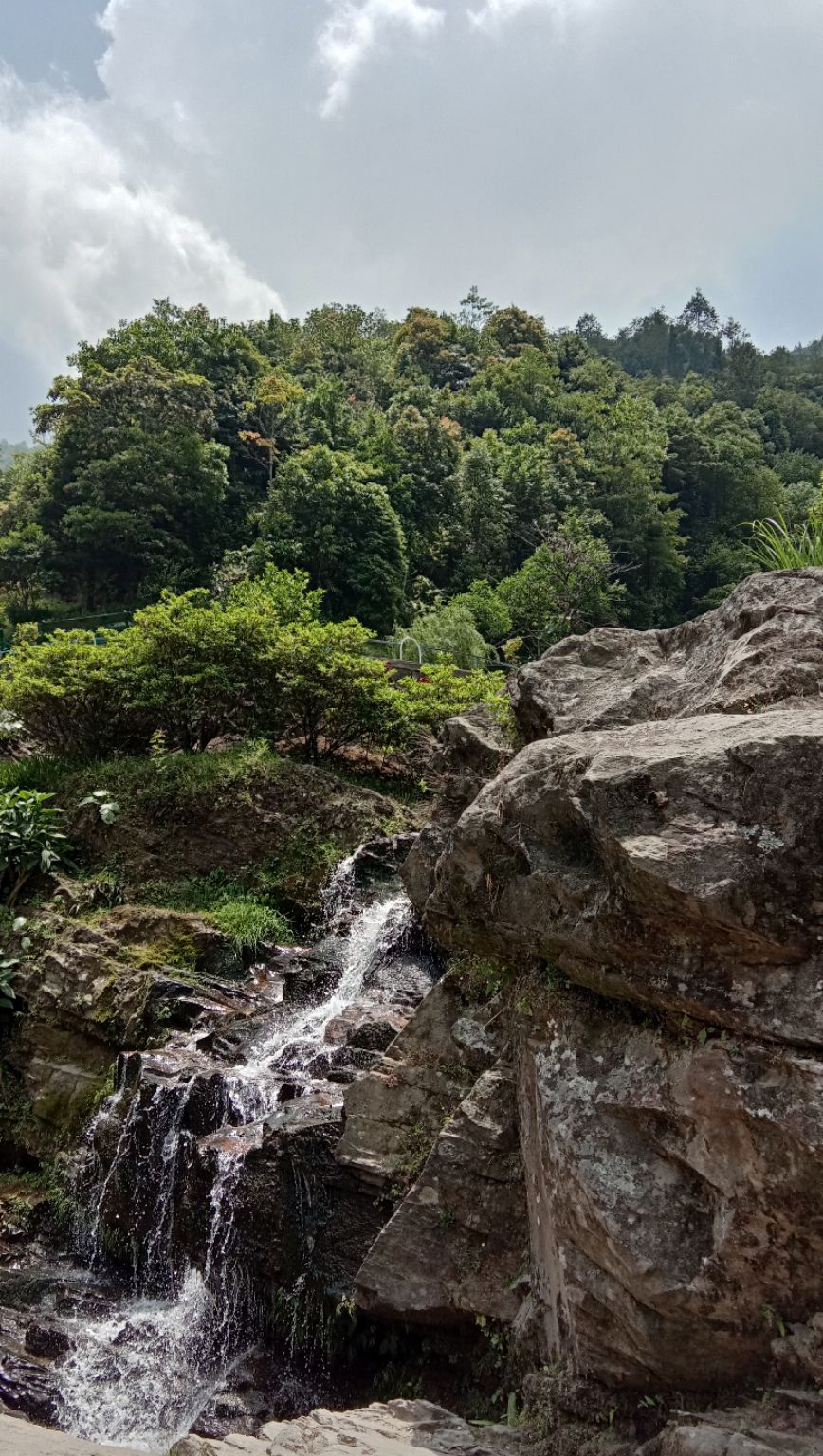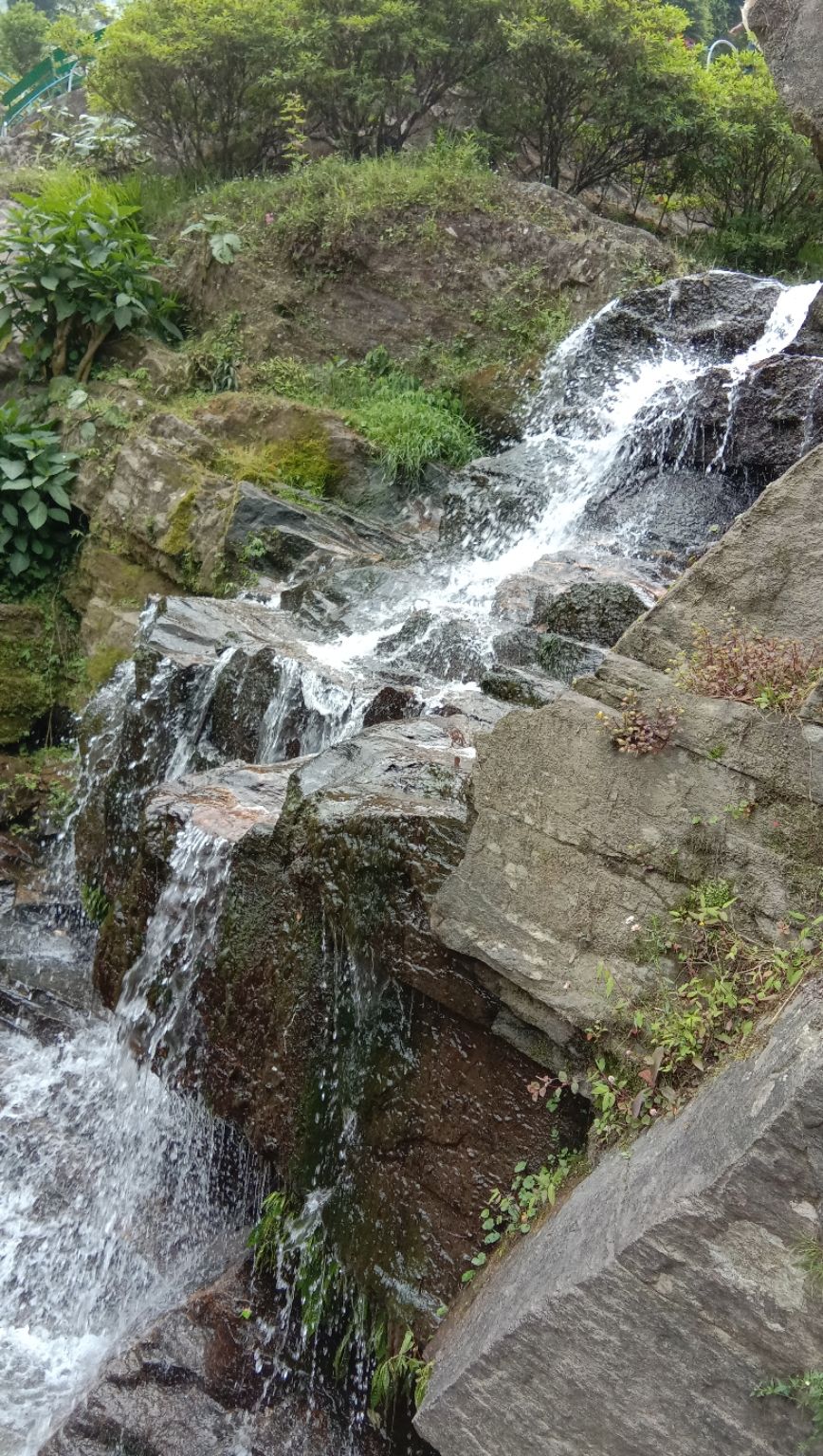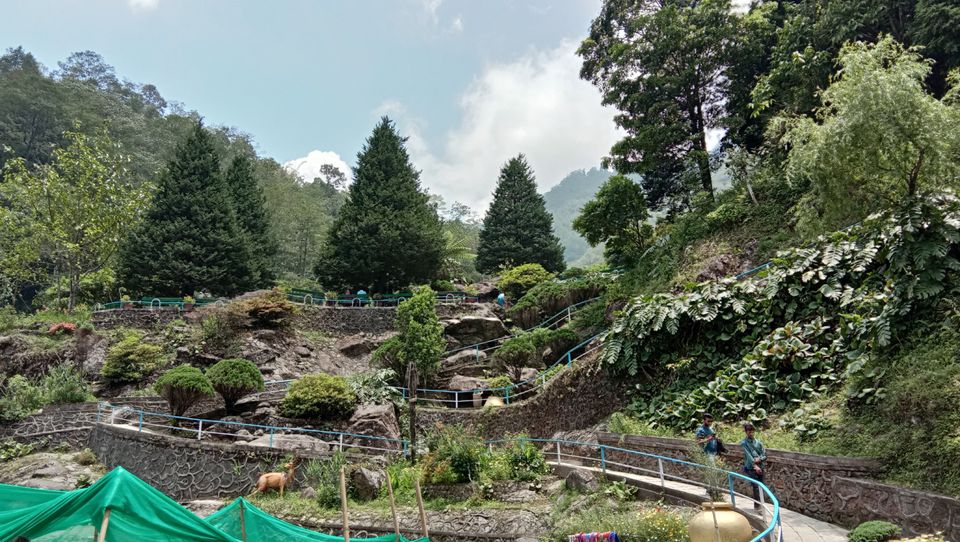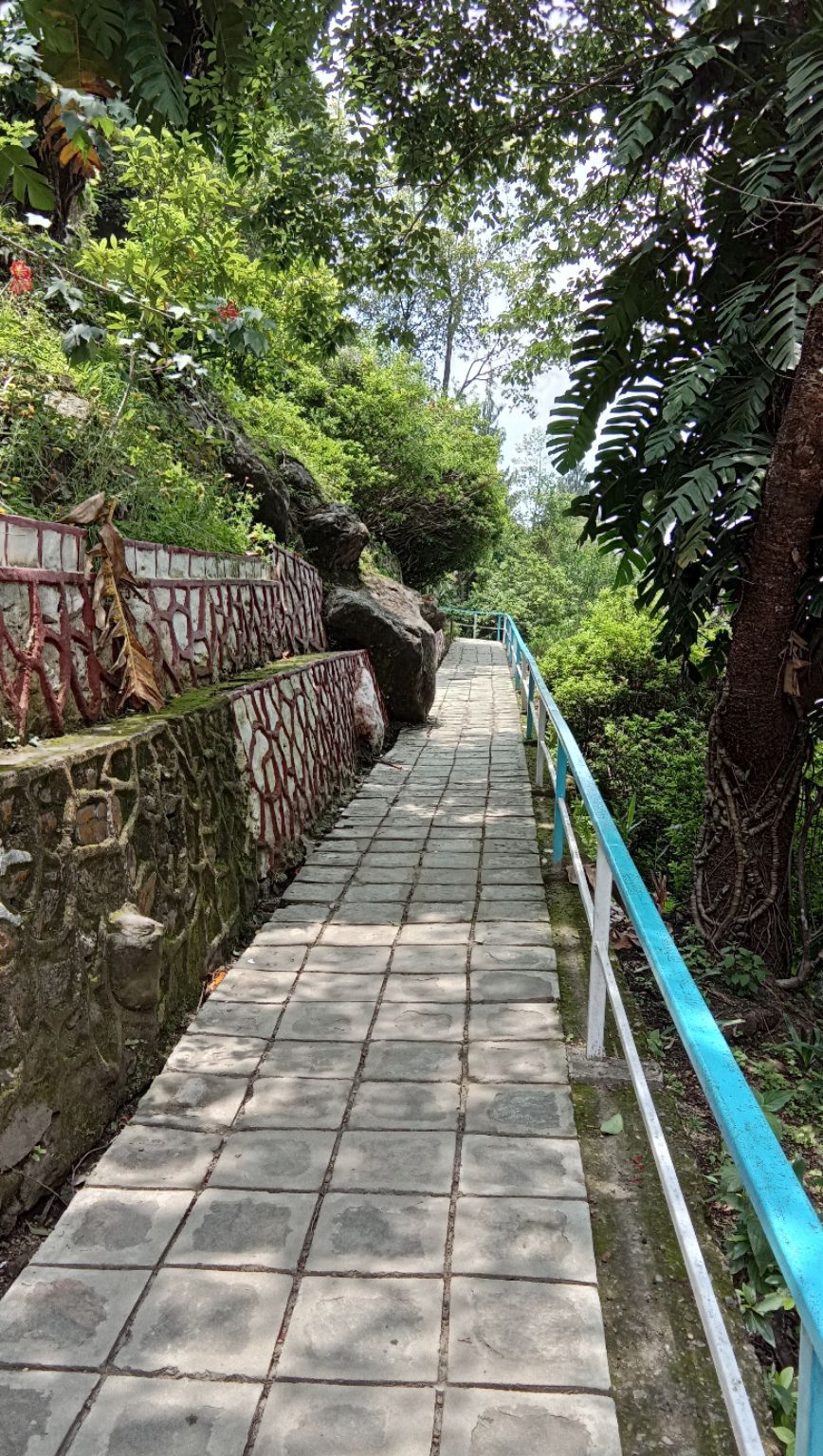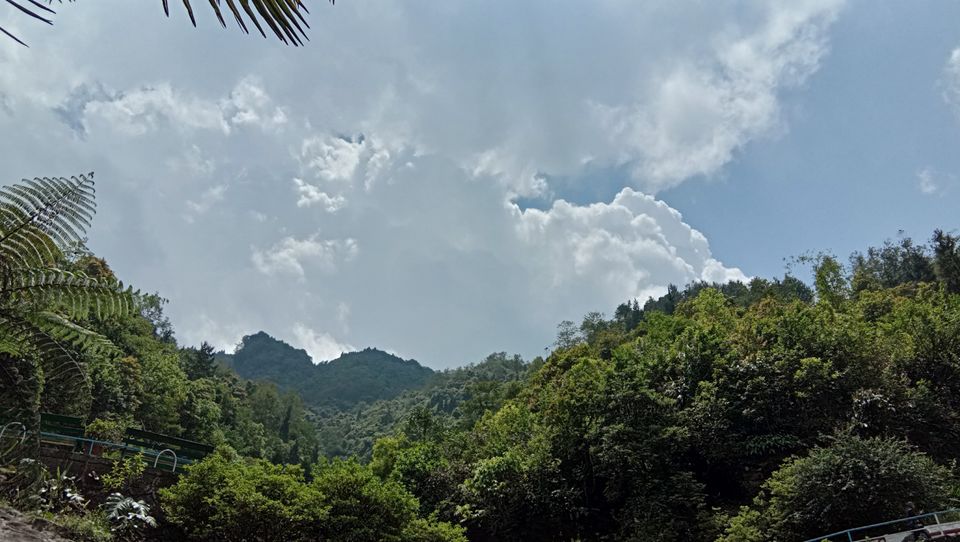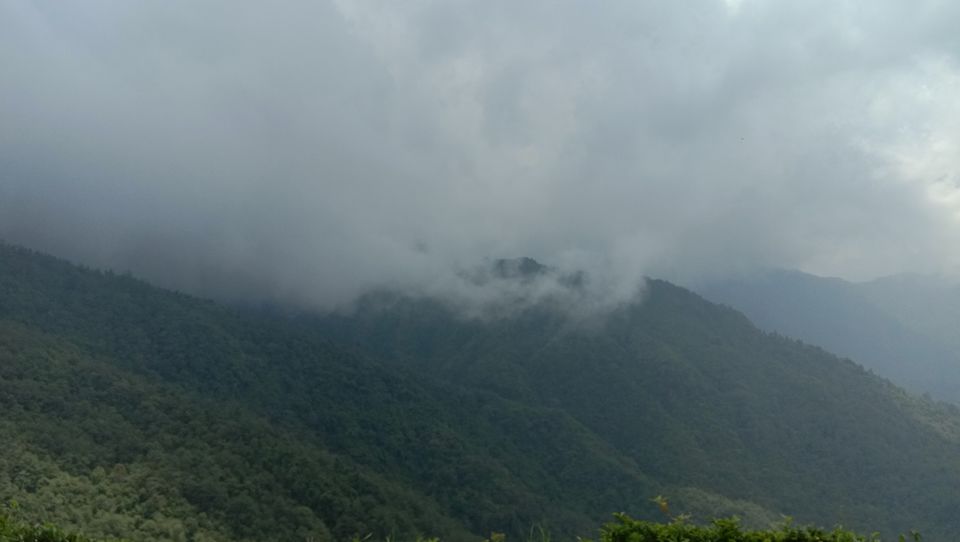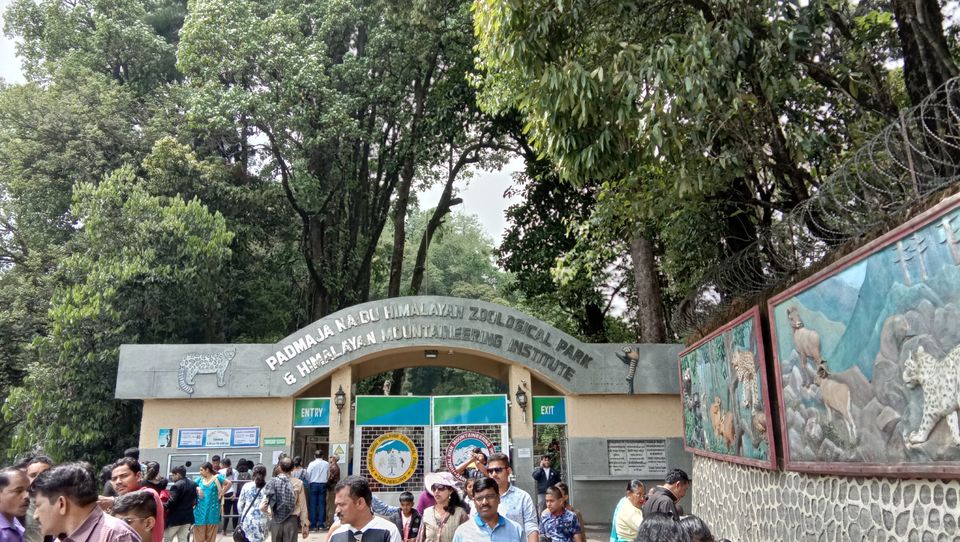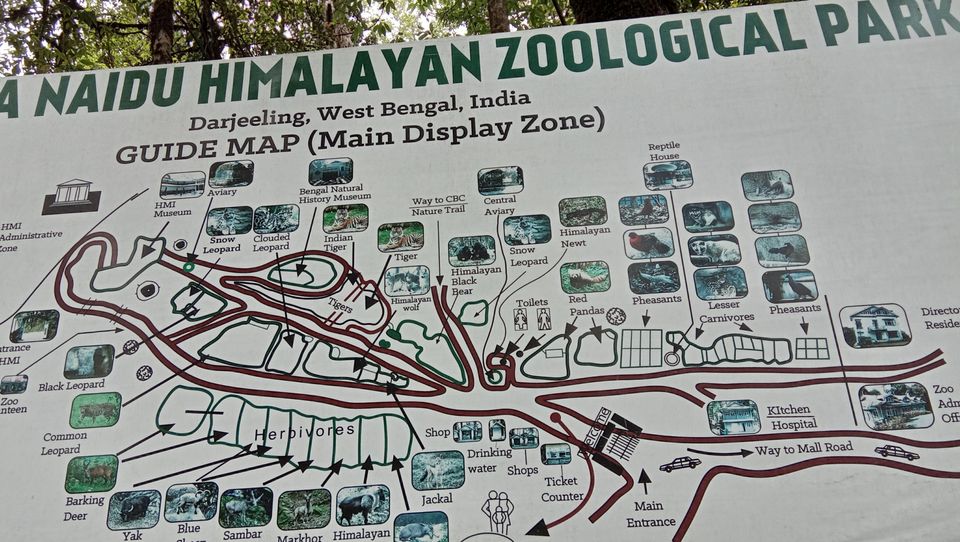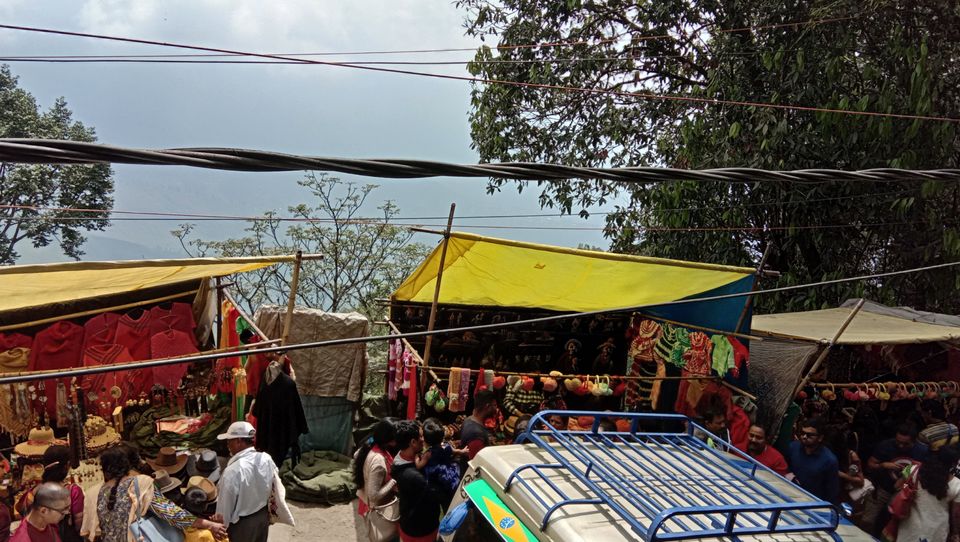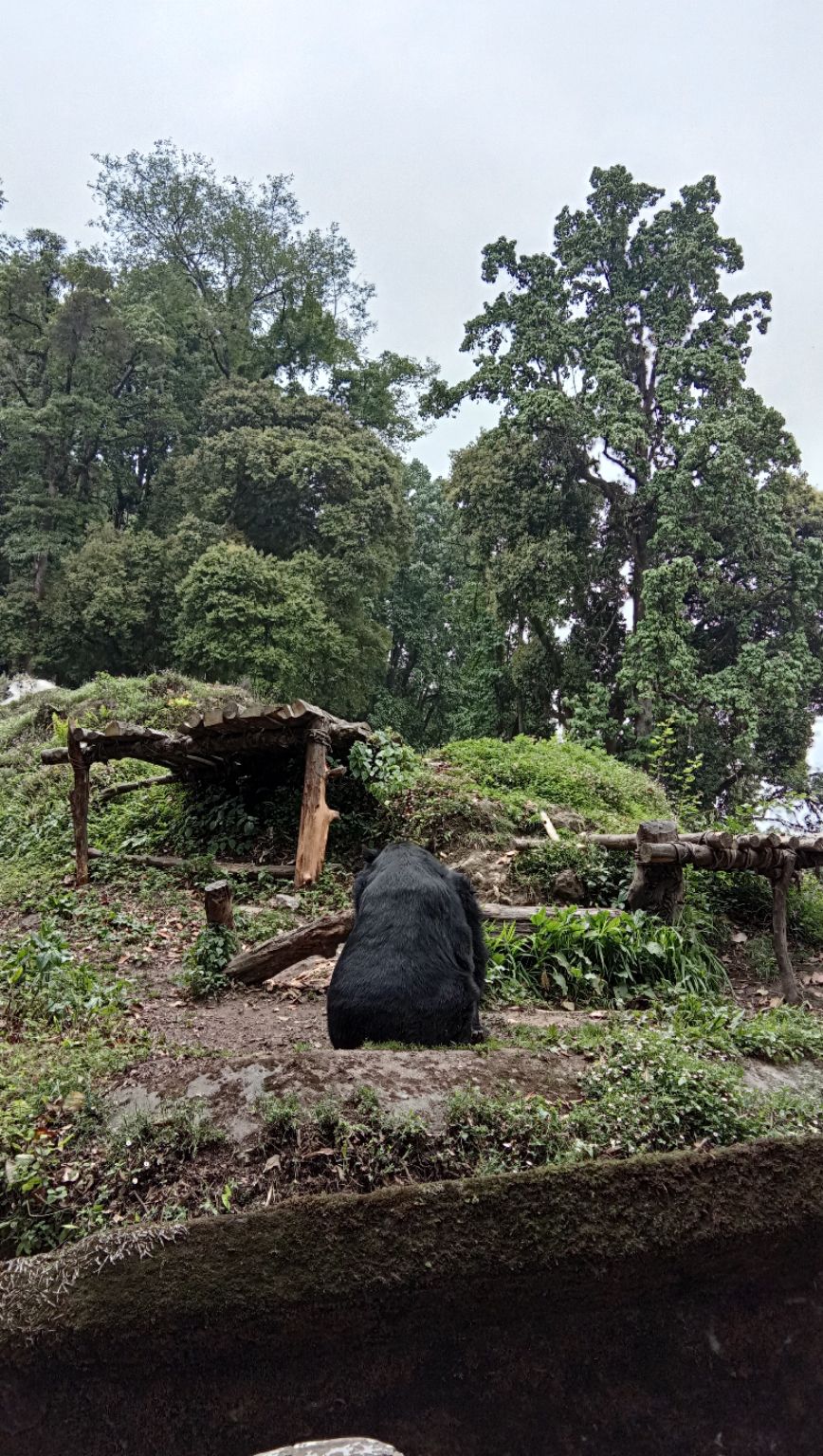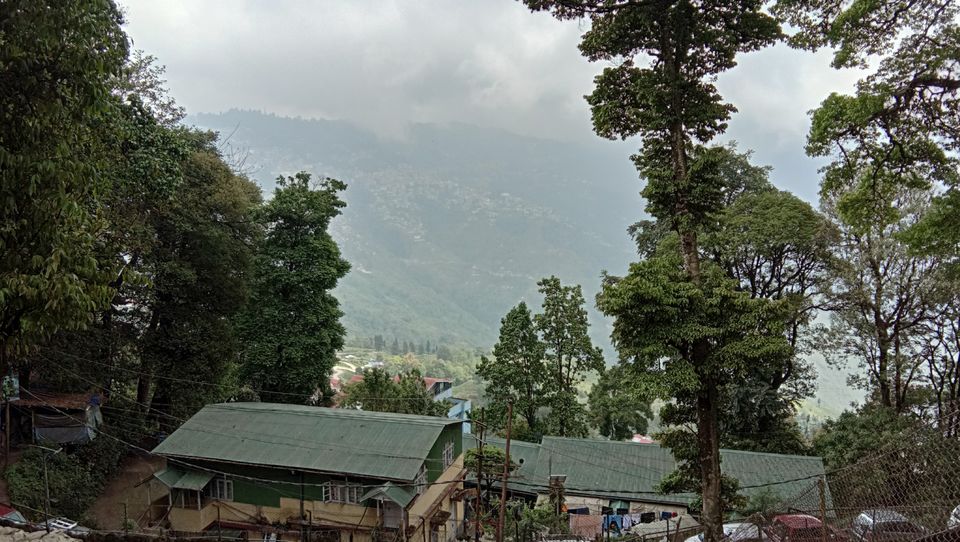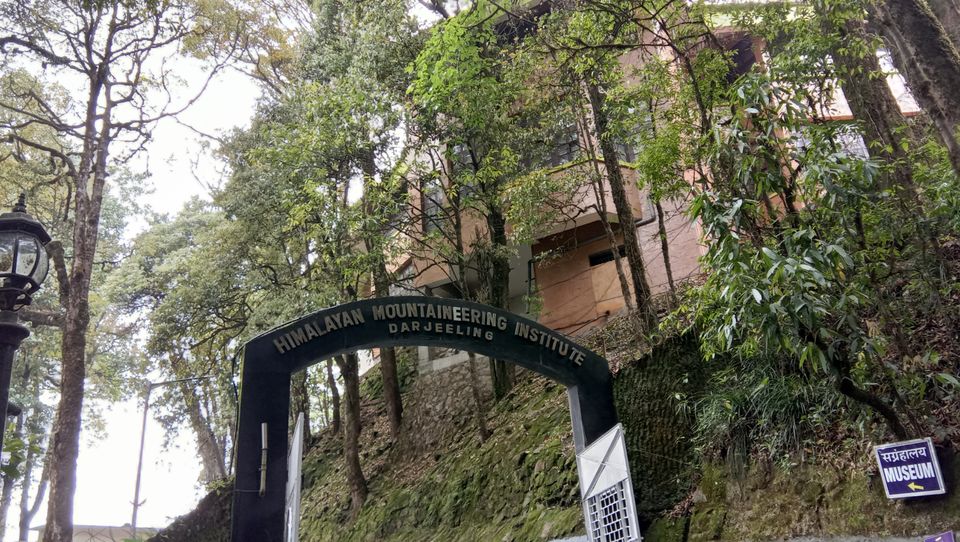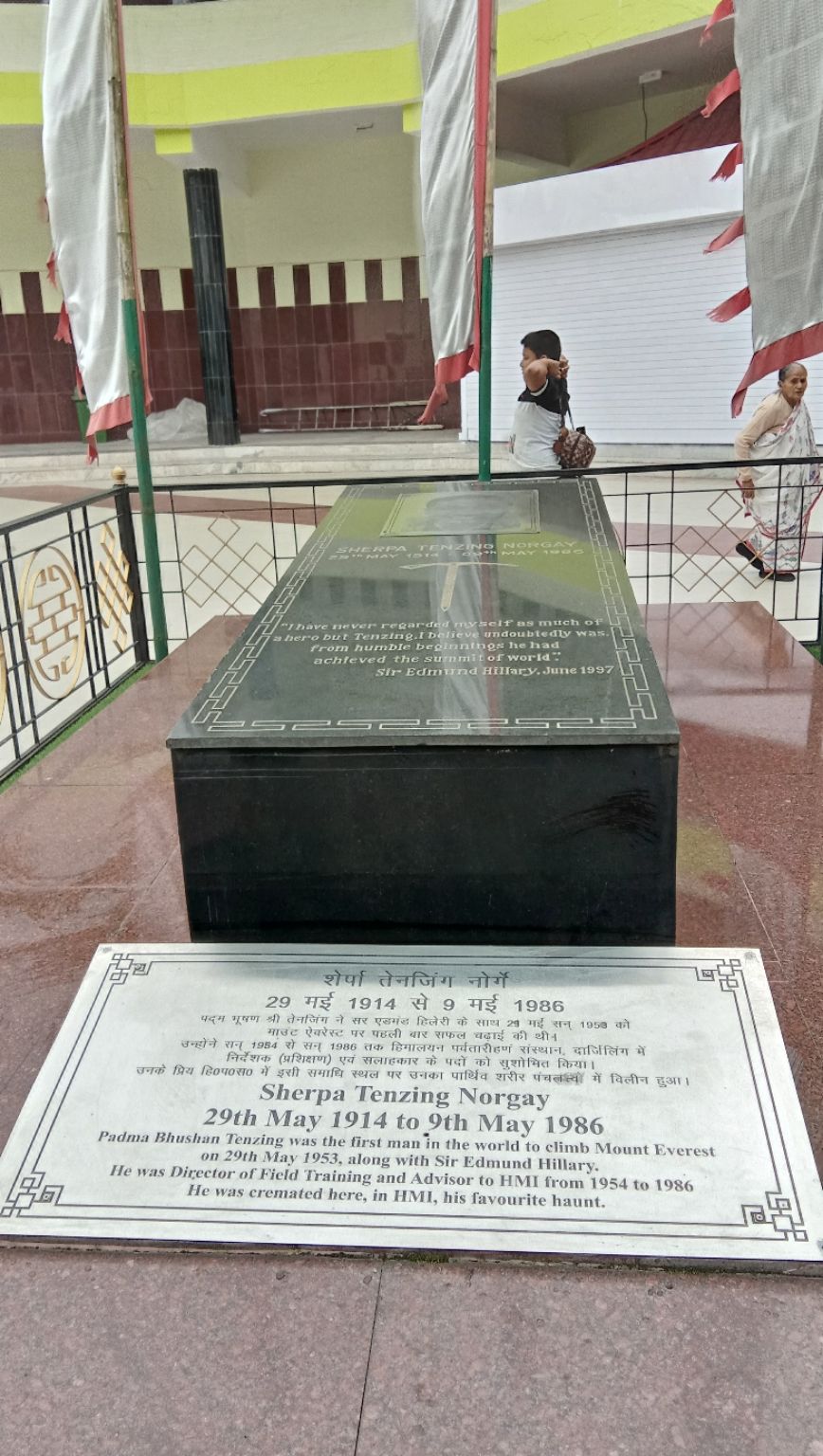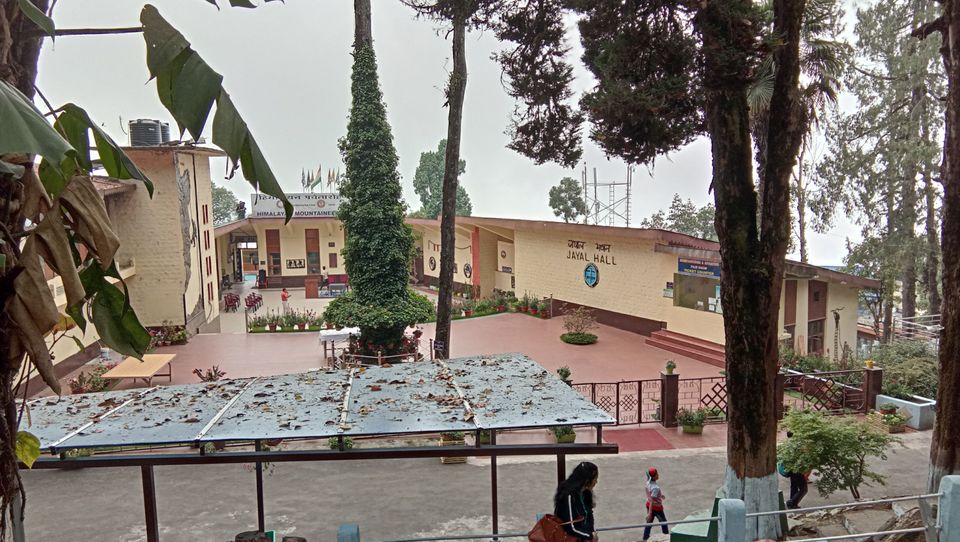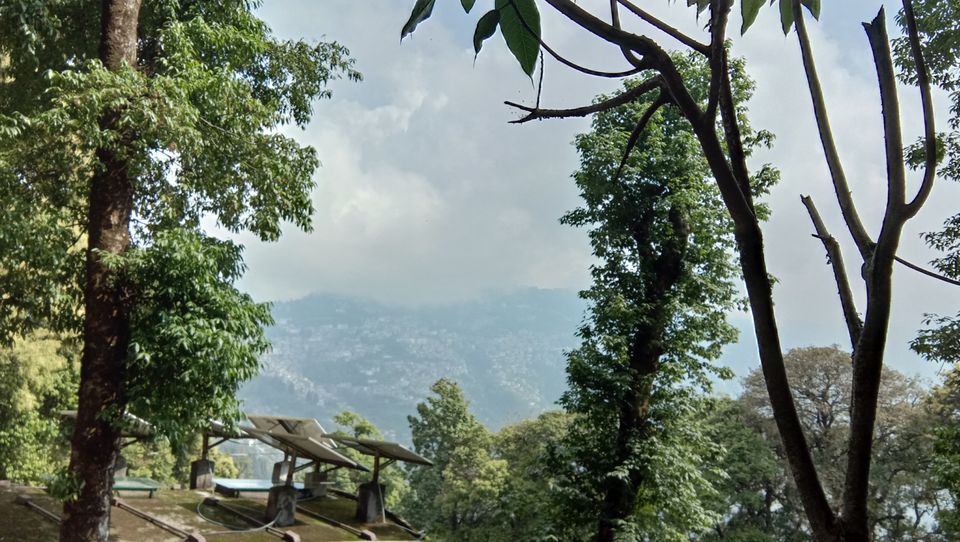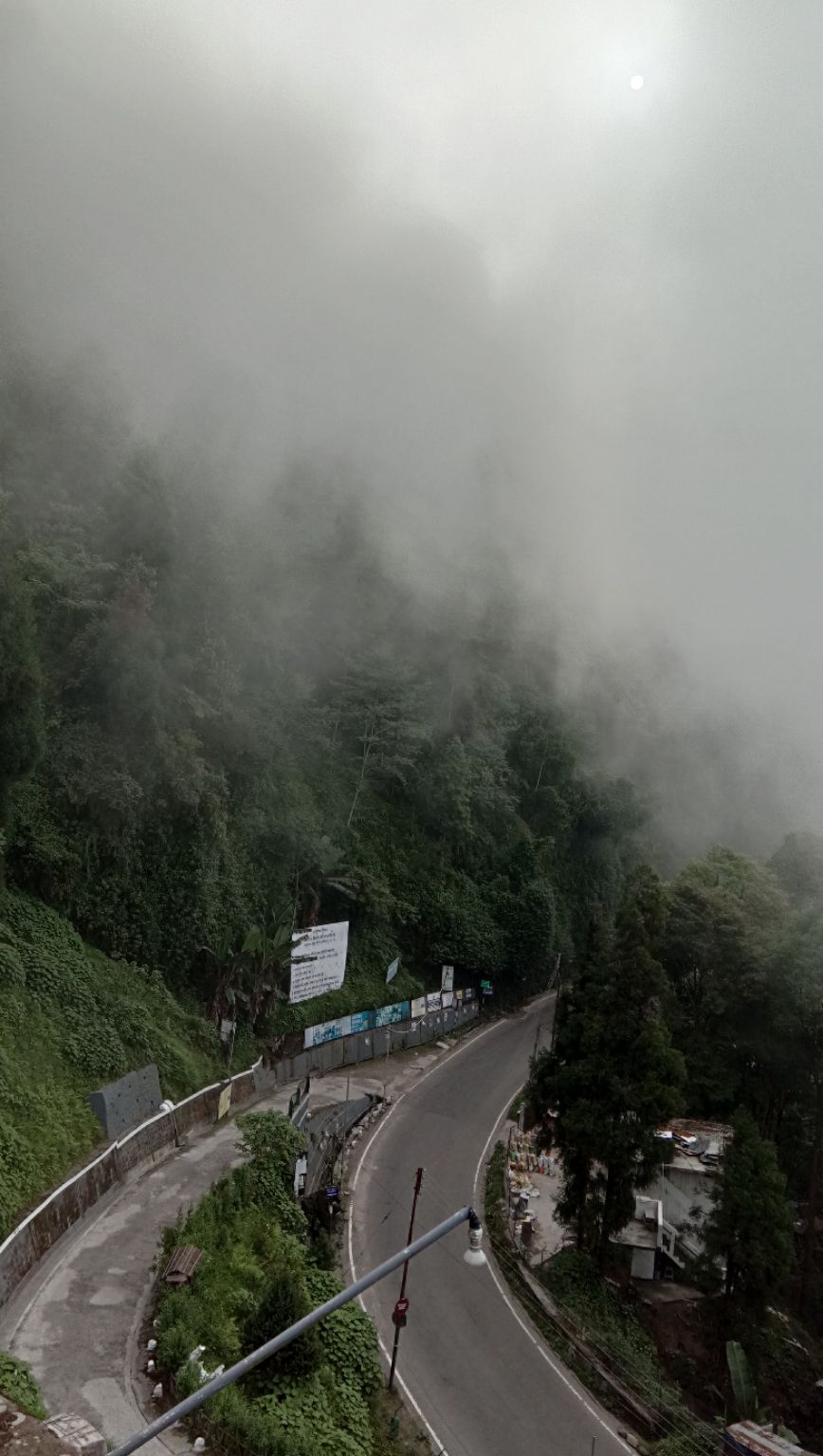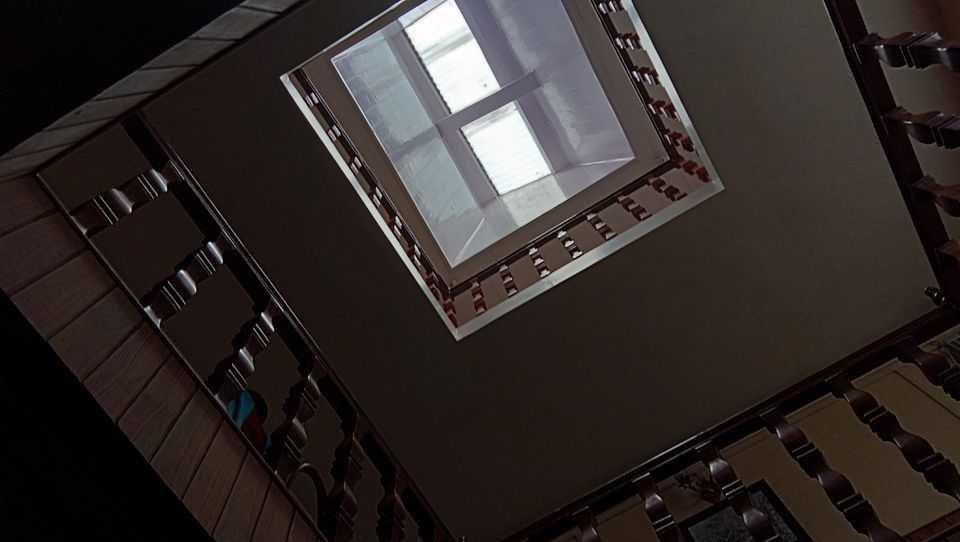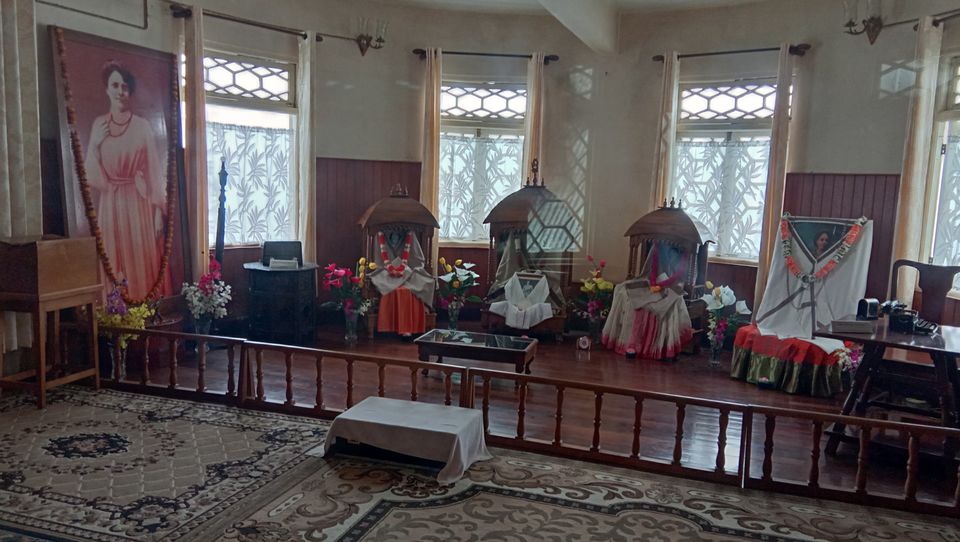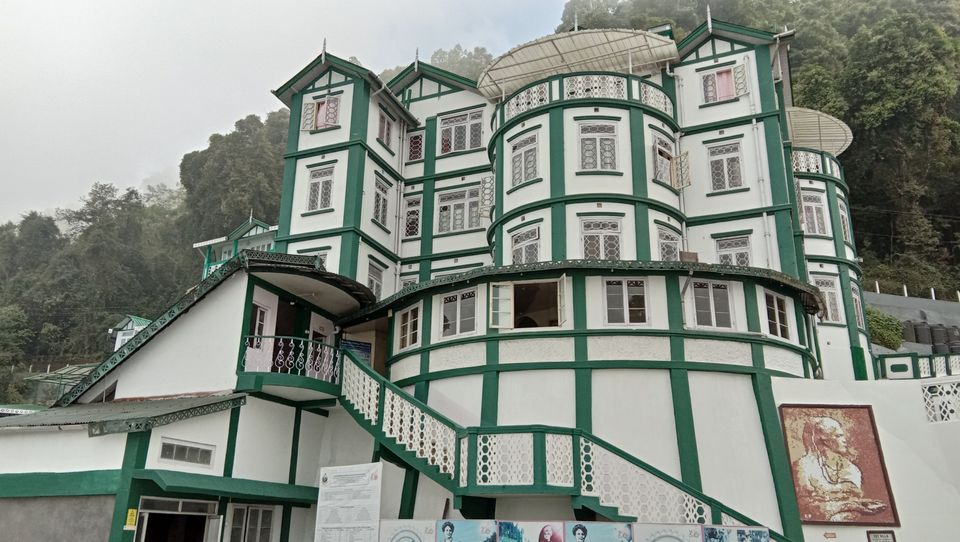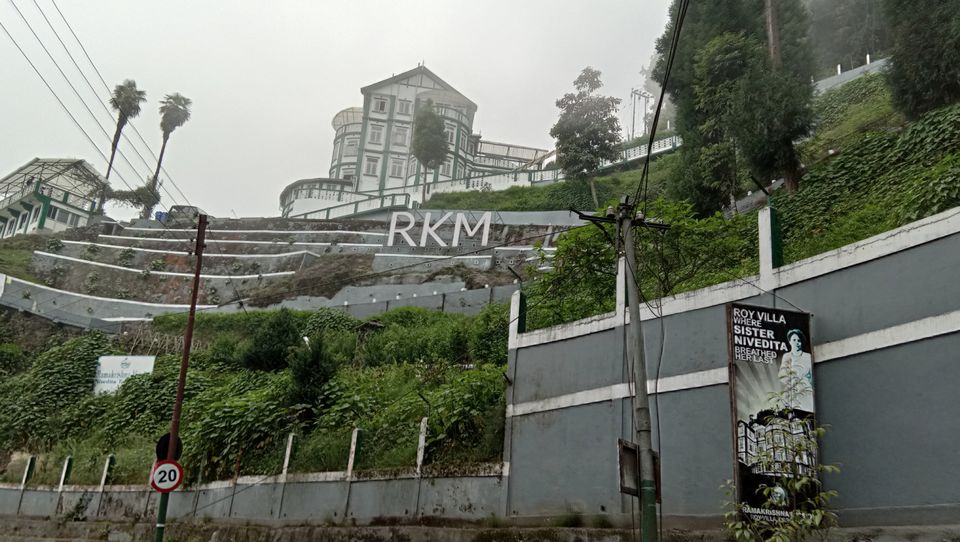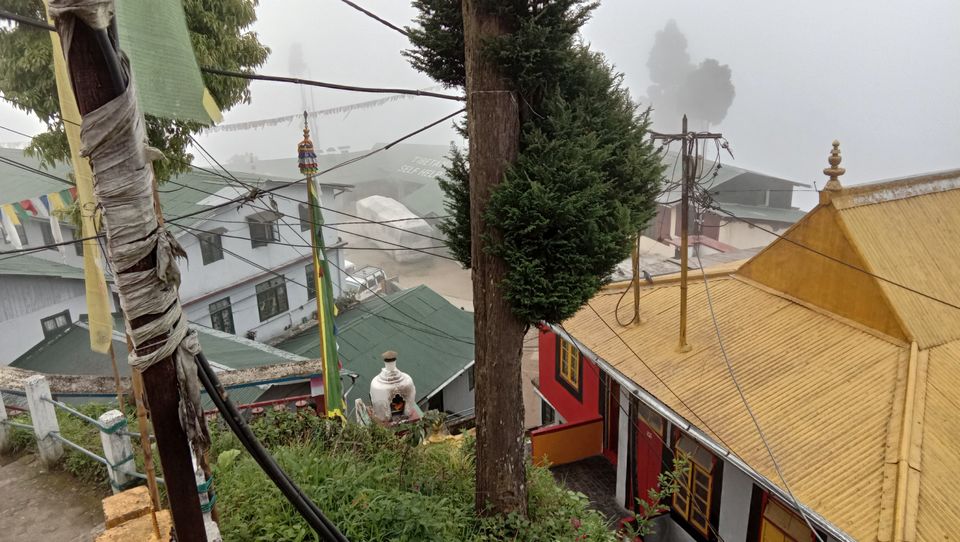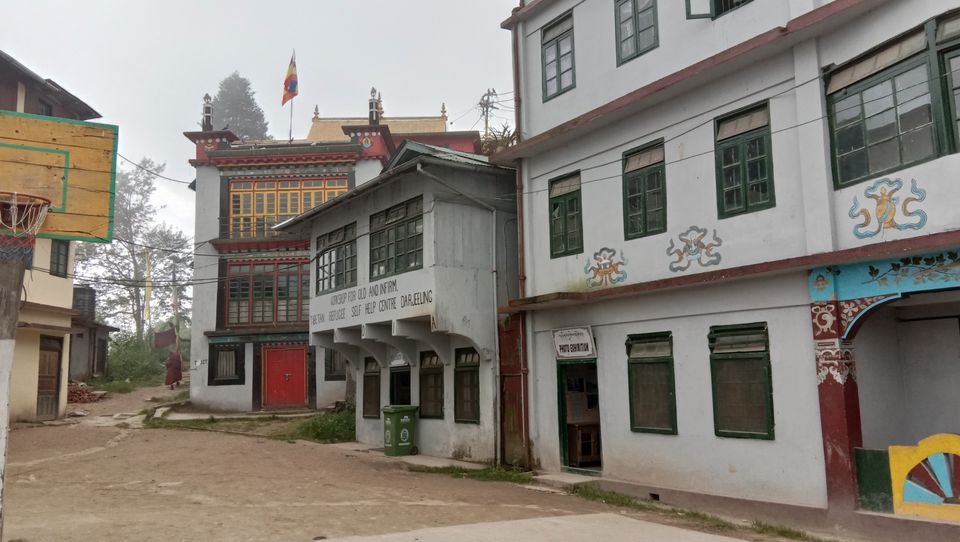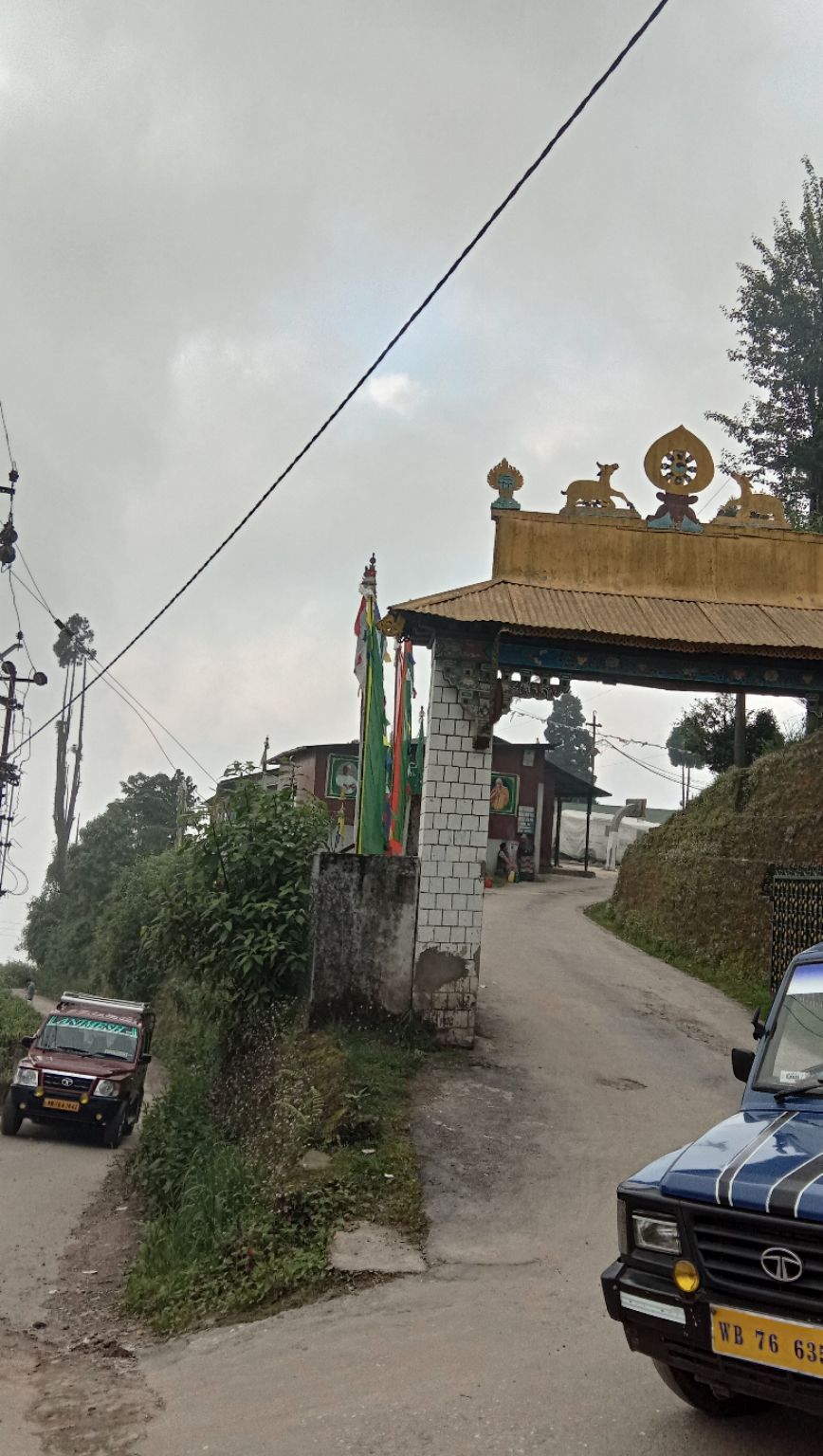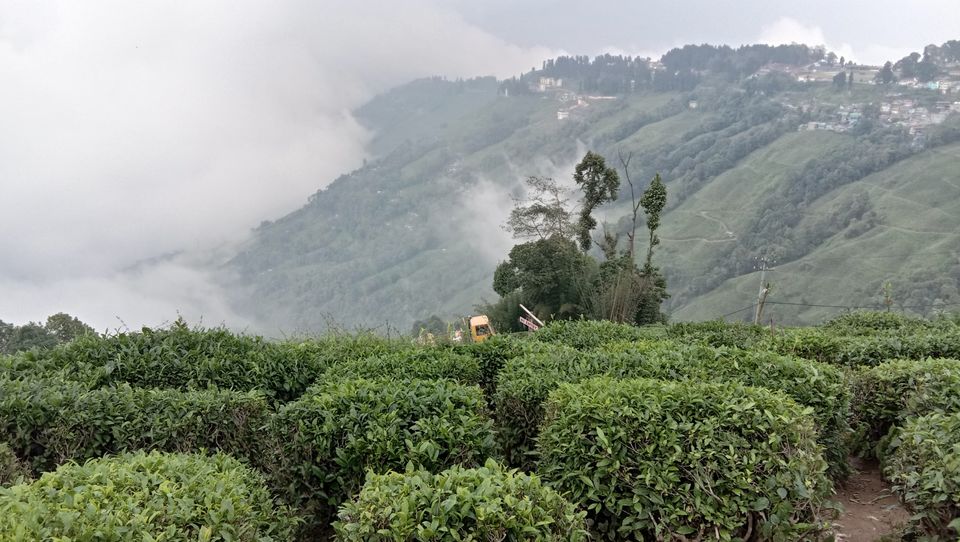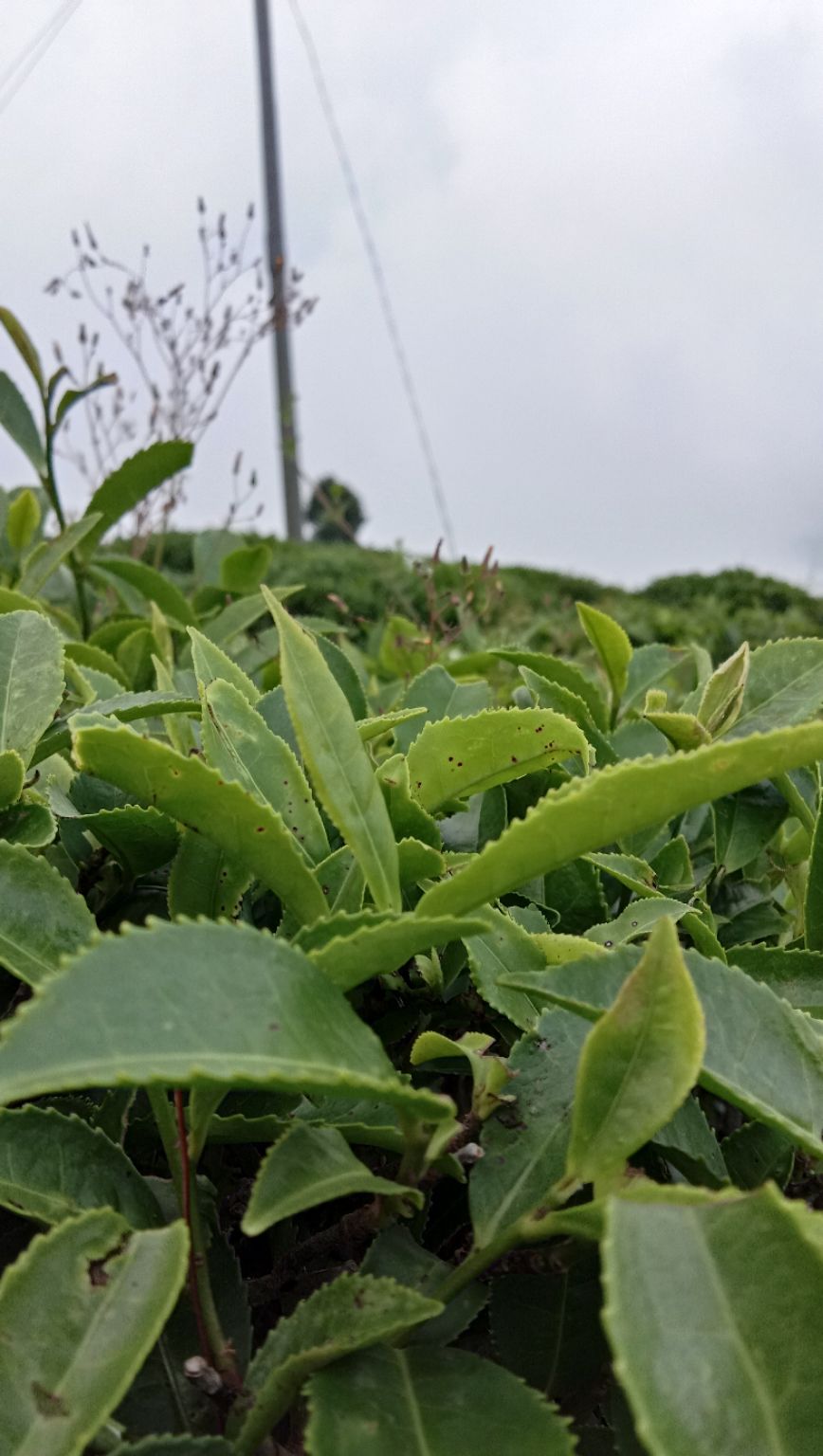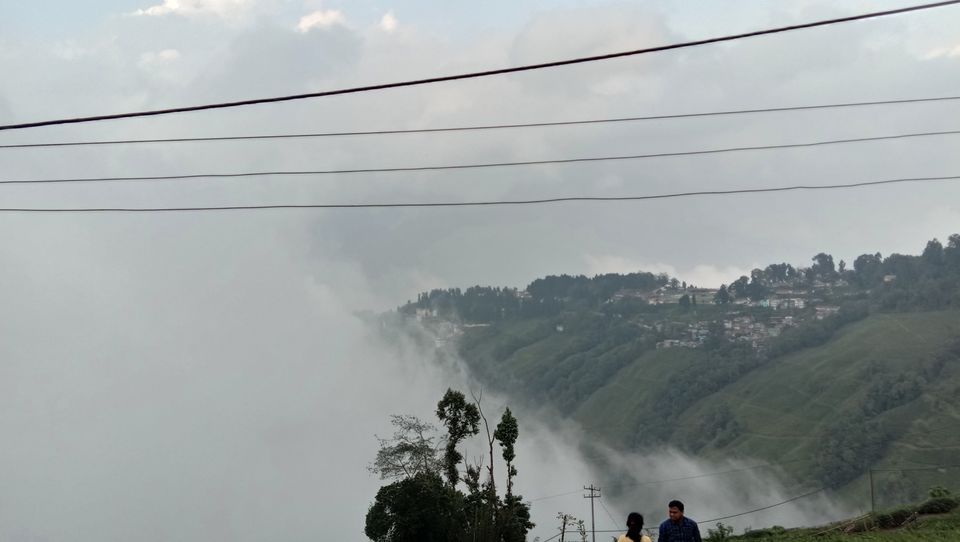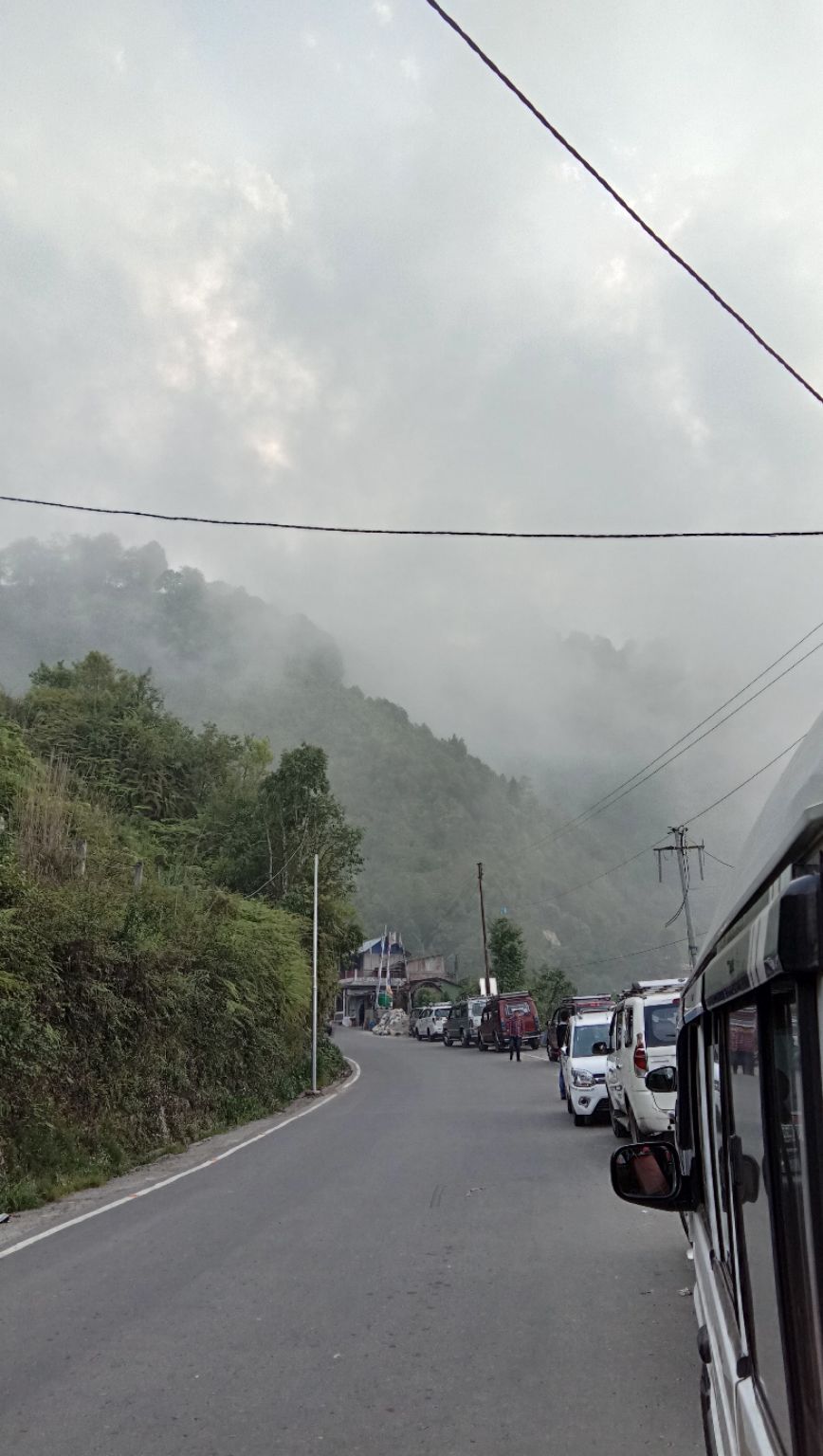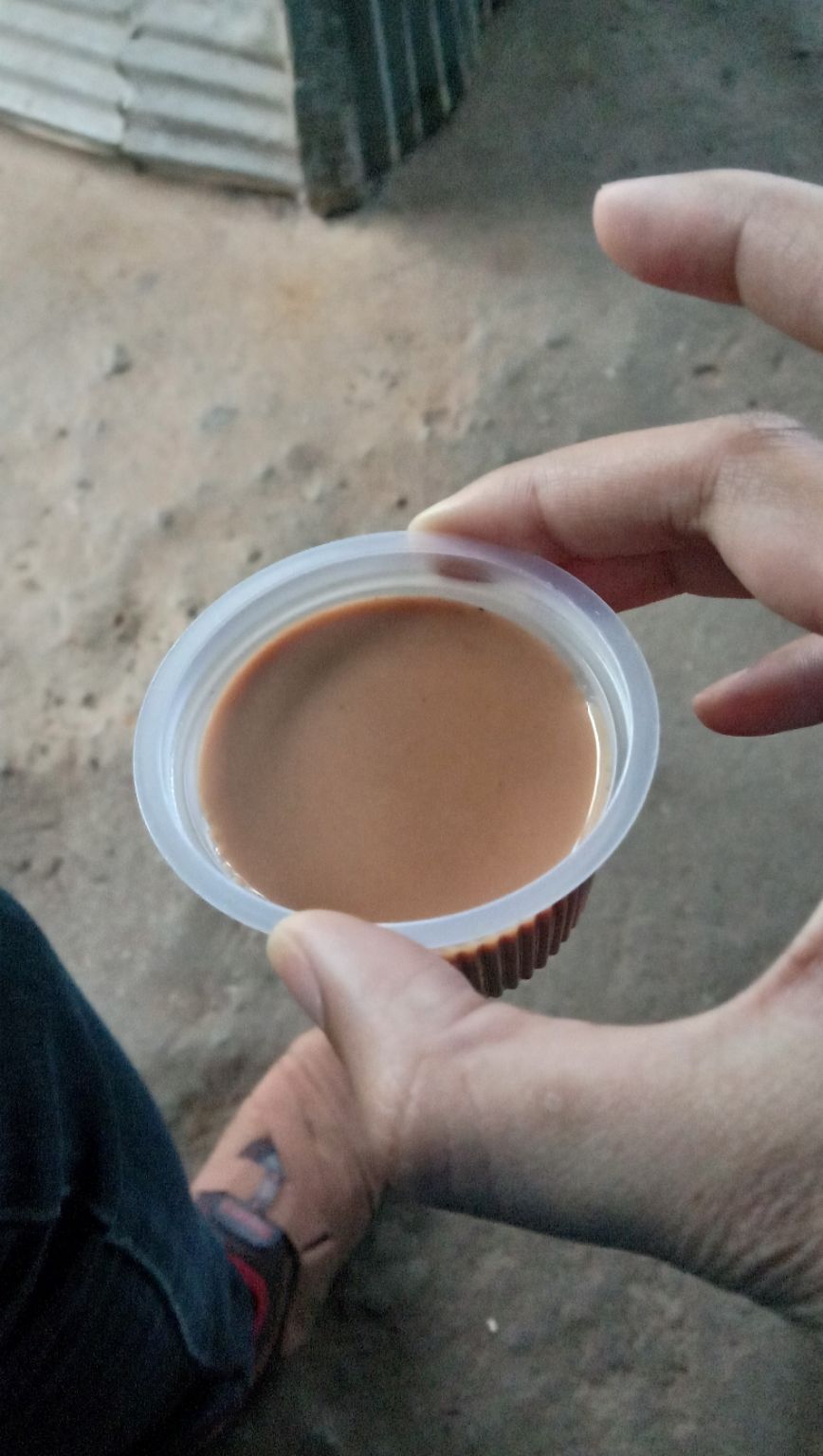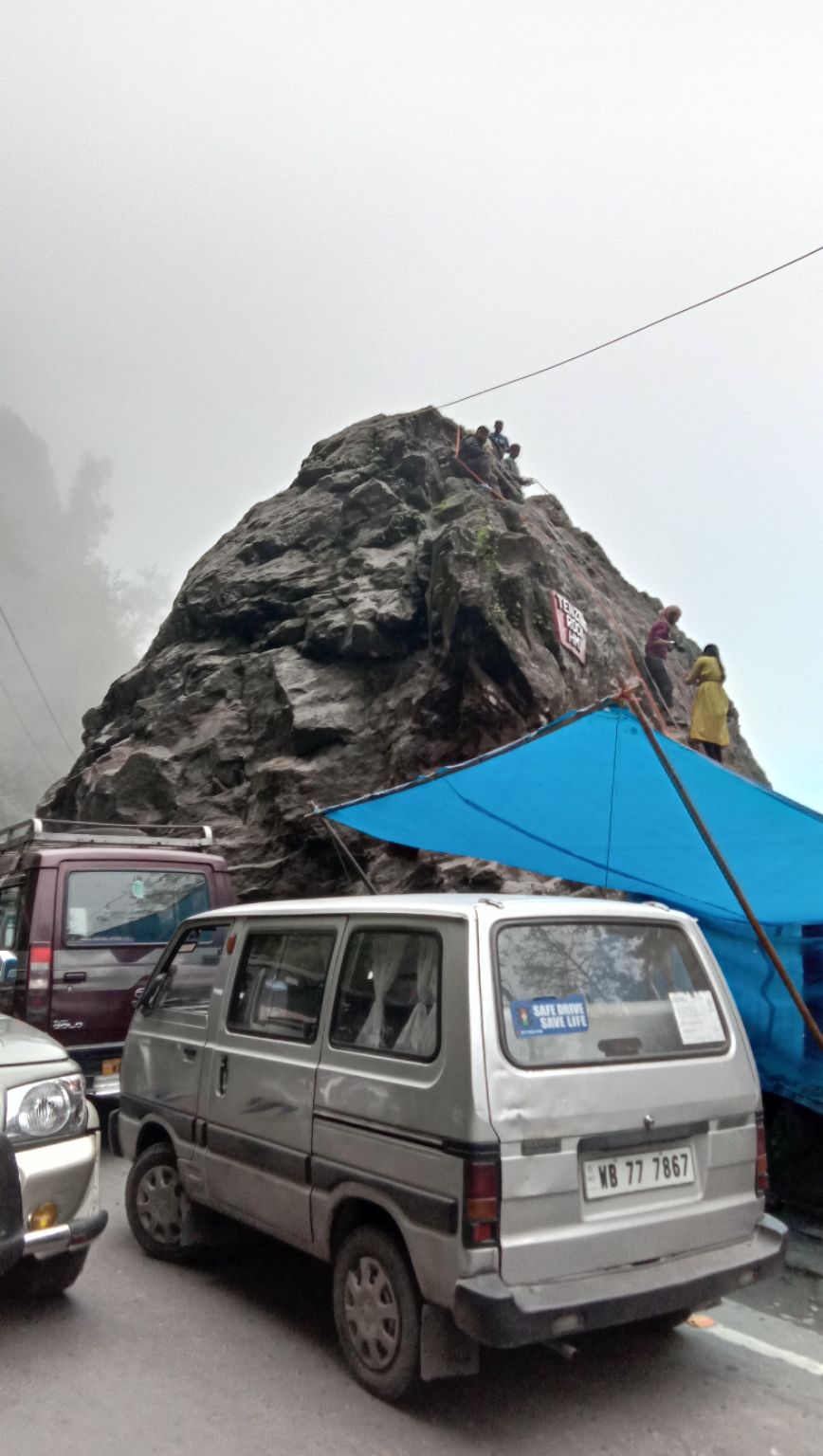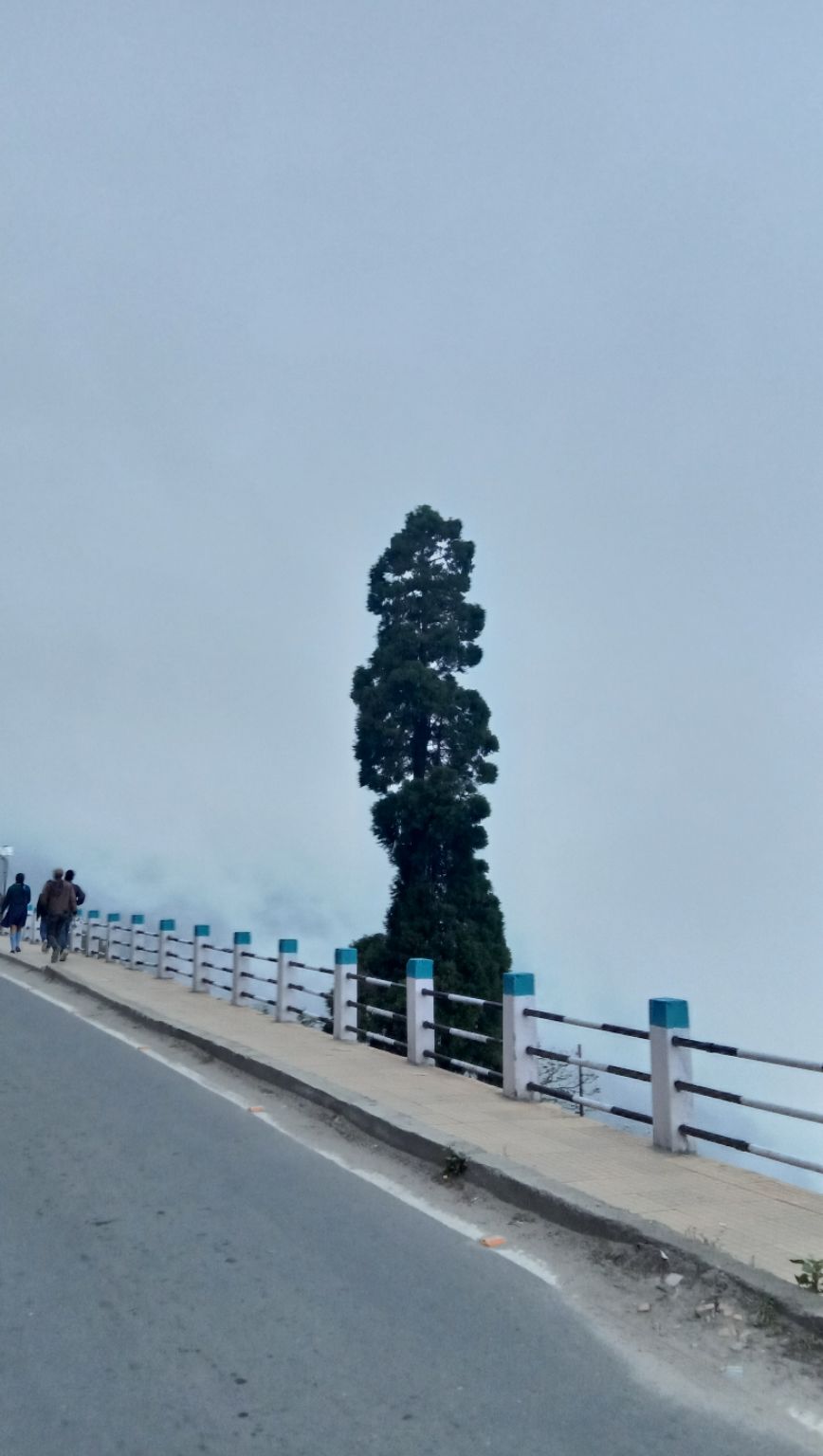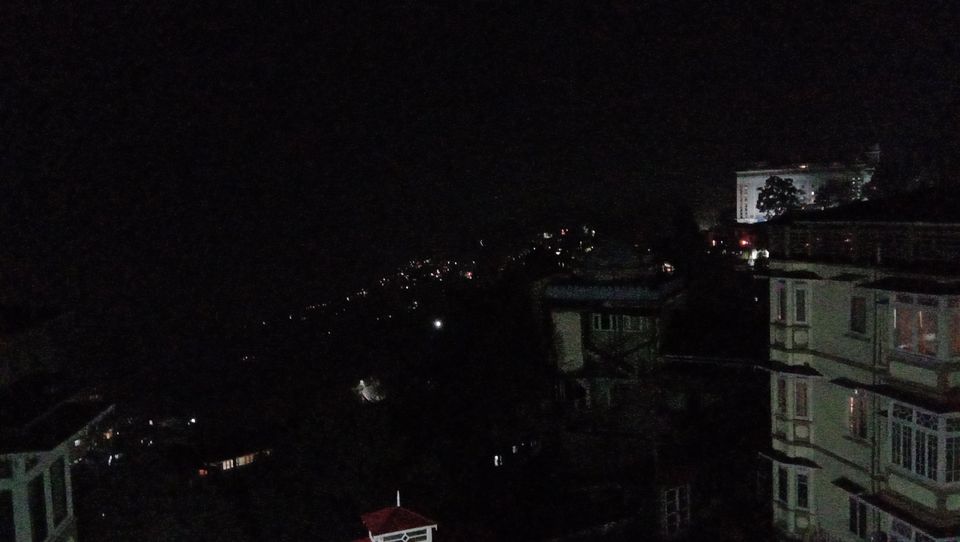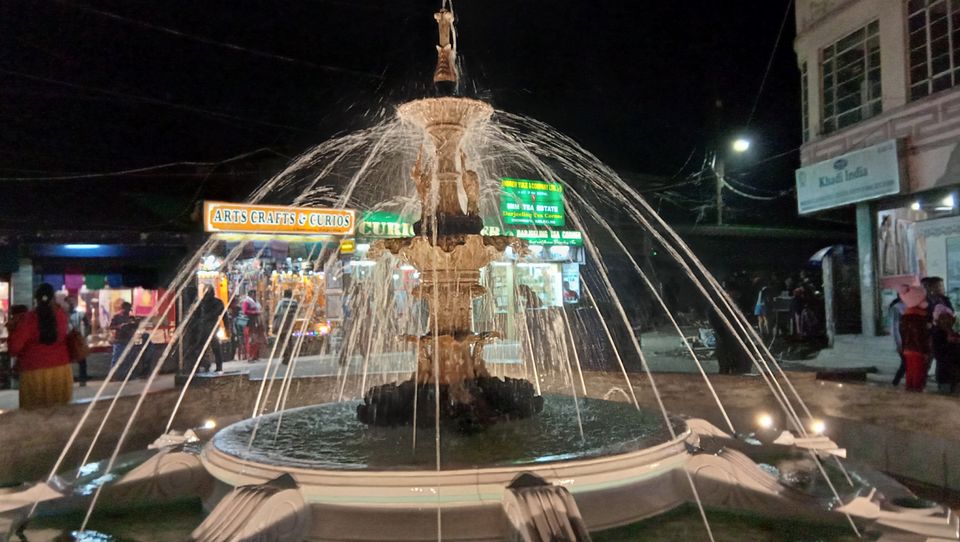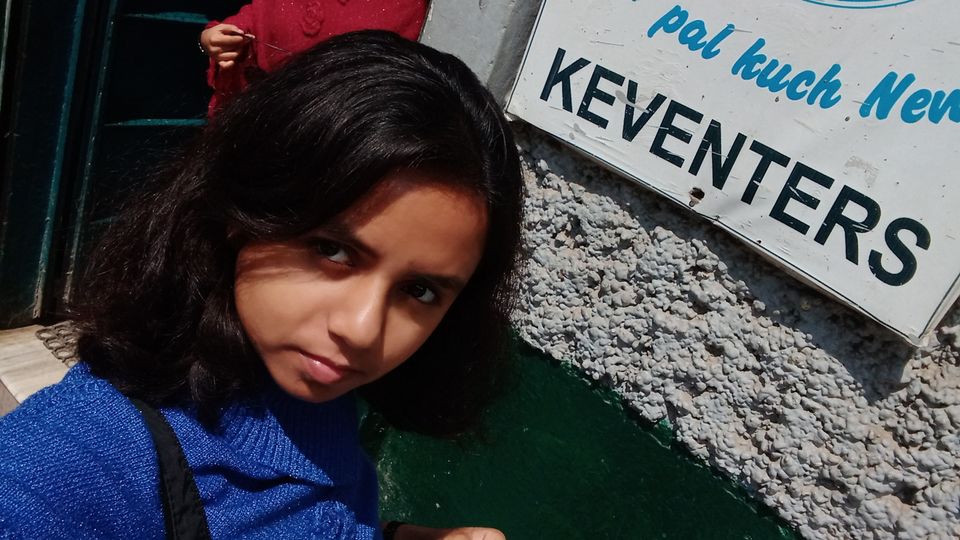 Time had come to bid adieu to the Queen of the Hills.  With a heavy heart we checked out of our hotel with a hope to come back. We took the route via Mirik lake and Pashupati Market that touches the Nepal border. We had been to some offbeat locations like the Jorpokhri, the Gopaldhara tea estate, lepchajagat, etc and the views were amazing. There were thick tall pine trees on both side of the road covered with thick clouds making it mysterious, just like a scene from the fairy tale. People who prefer to live all on their own can stay at the homestays at Lepchajagat. Overall, the trip had been fun and I look forward to relive it.