It was almost an impromptu plan for me. Bike ride @leh and nearby area. One of my friend motivated me to do this. So here i am, with all possible preparation i could manage in past one week.
1. Started with high altitude meds about 5 days prior.
2. Did some basic shopping from decathalon kolkata
3. Boarded a flight to delhi.
4. Bought a riding jacket from delhi (chopra's automobile) karol bagh.
5. Did some tie up for bike and accessories.
6. And few other stuff related to stay and passes
The best feeling i got was when i landed in leh. The weather is pretty comfortable here in month of july.
I landed on 8th july, since then i have been resting and    today getting my bike from a guy in leh.
First day was little tiring due to getting down directly at such high altitude but kudos to my doctor friend who got me medicines. For first 48 hours i was only resting despite a strong temptation to explore the city. But its required for body to get acclimatise.
Planning to ride to kargil on 10th. Lets see how it goes.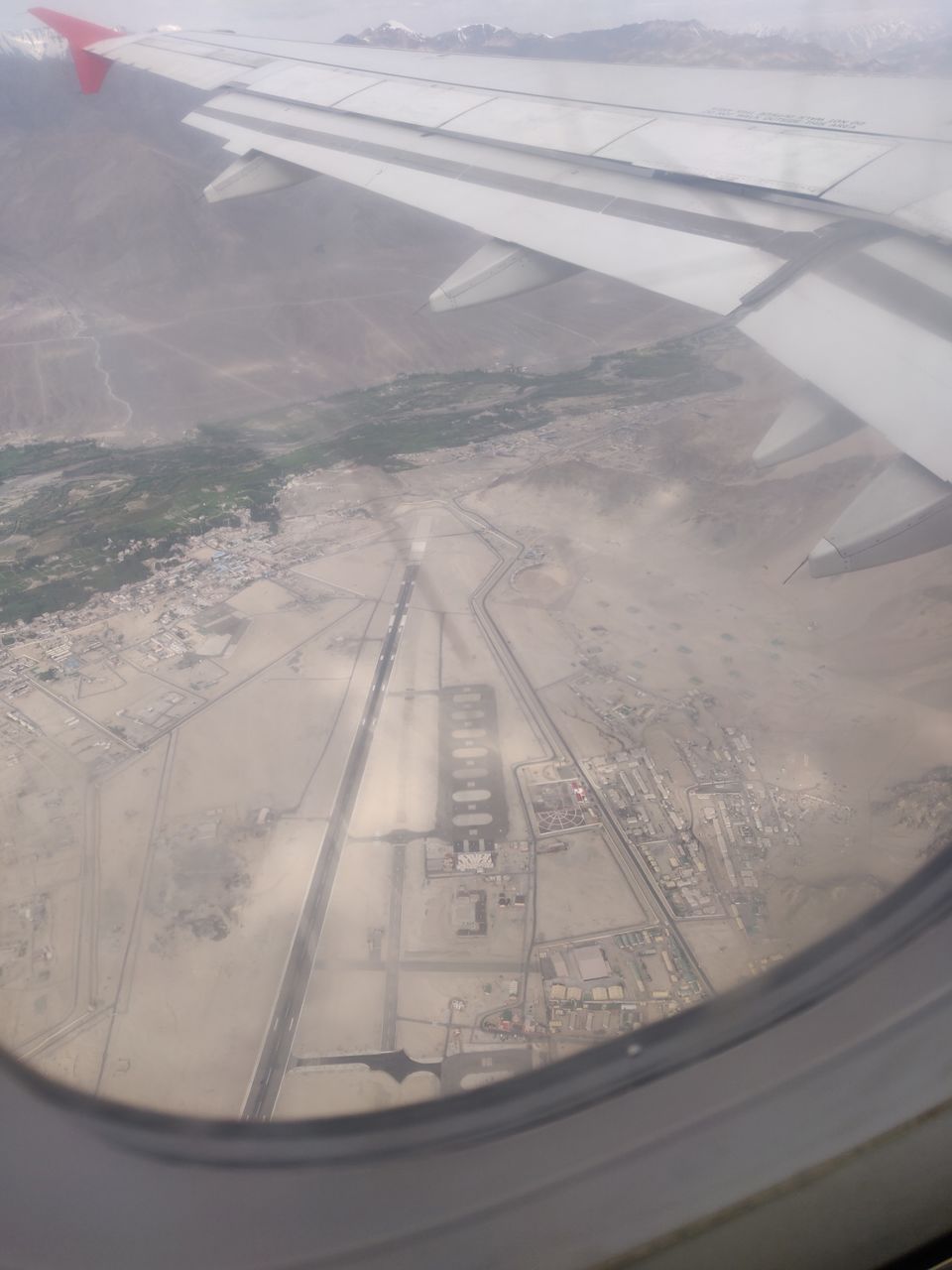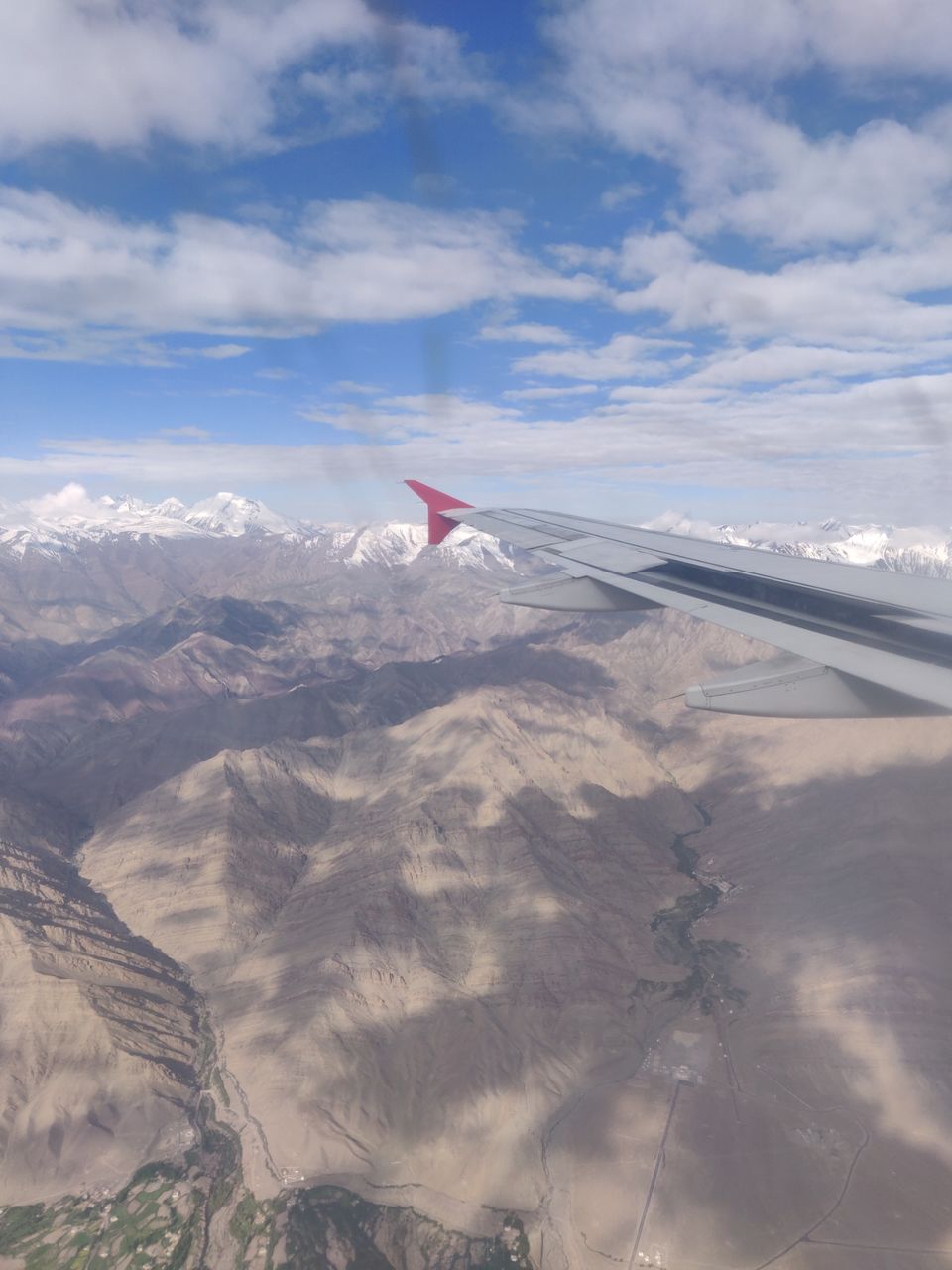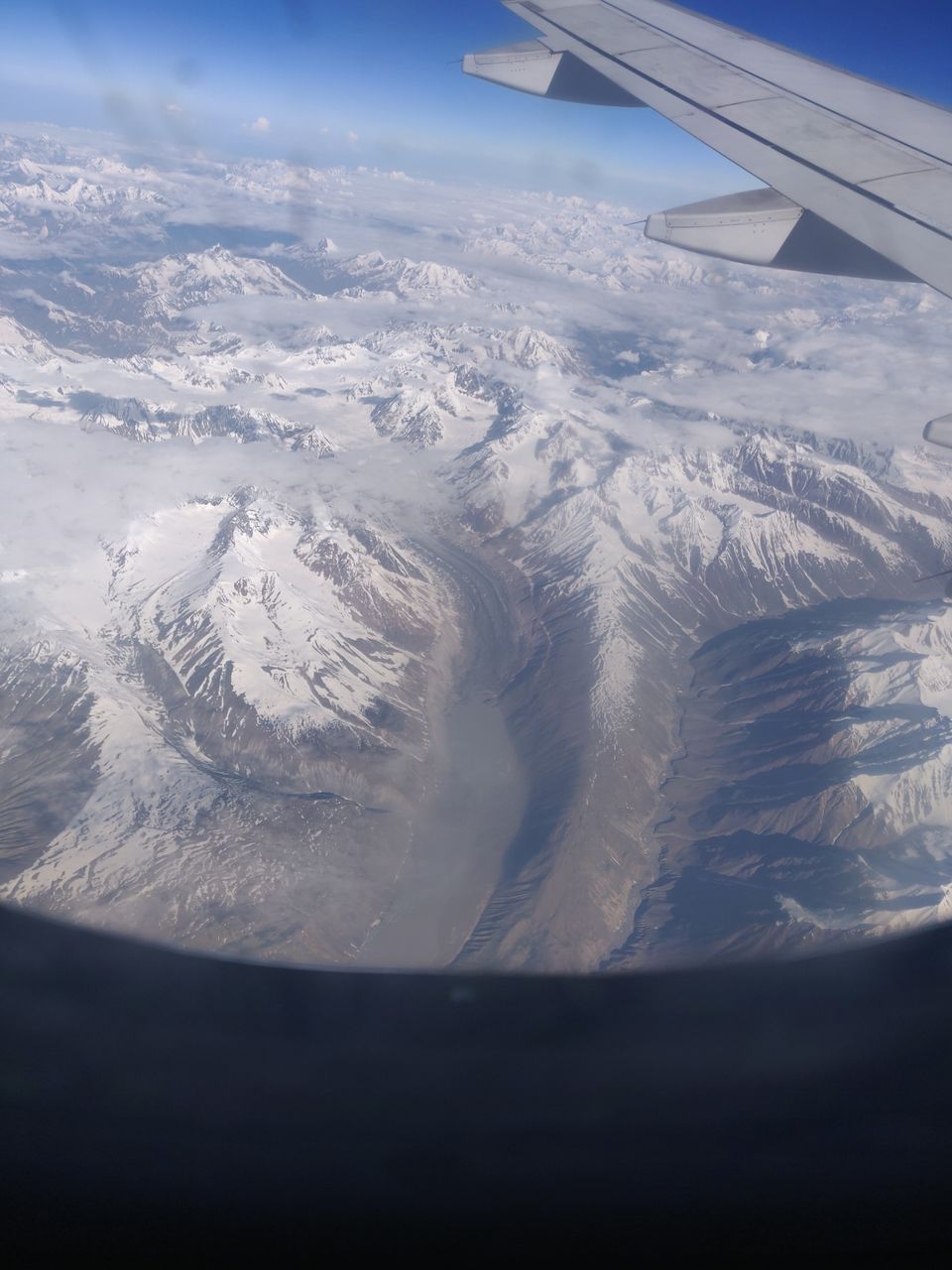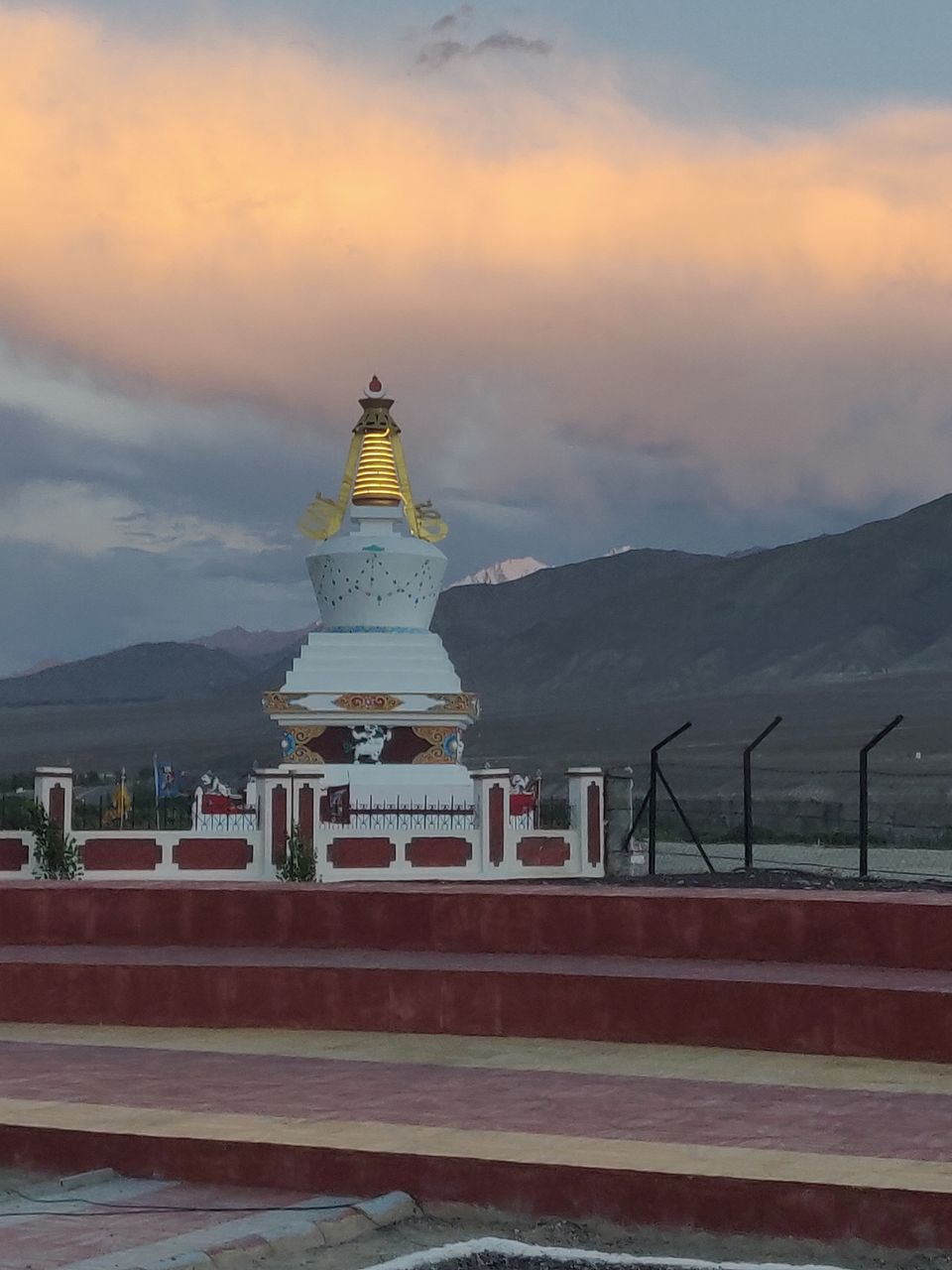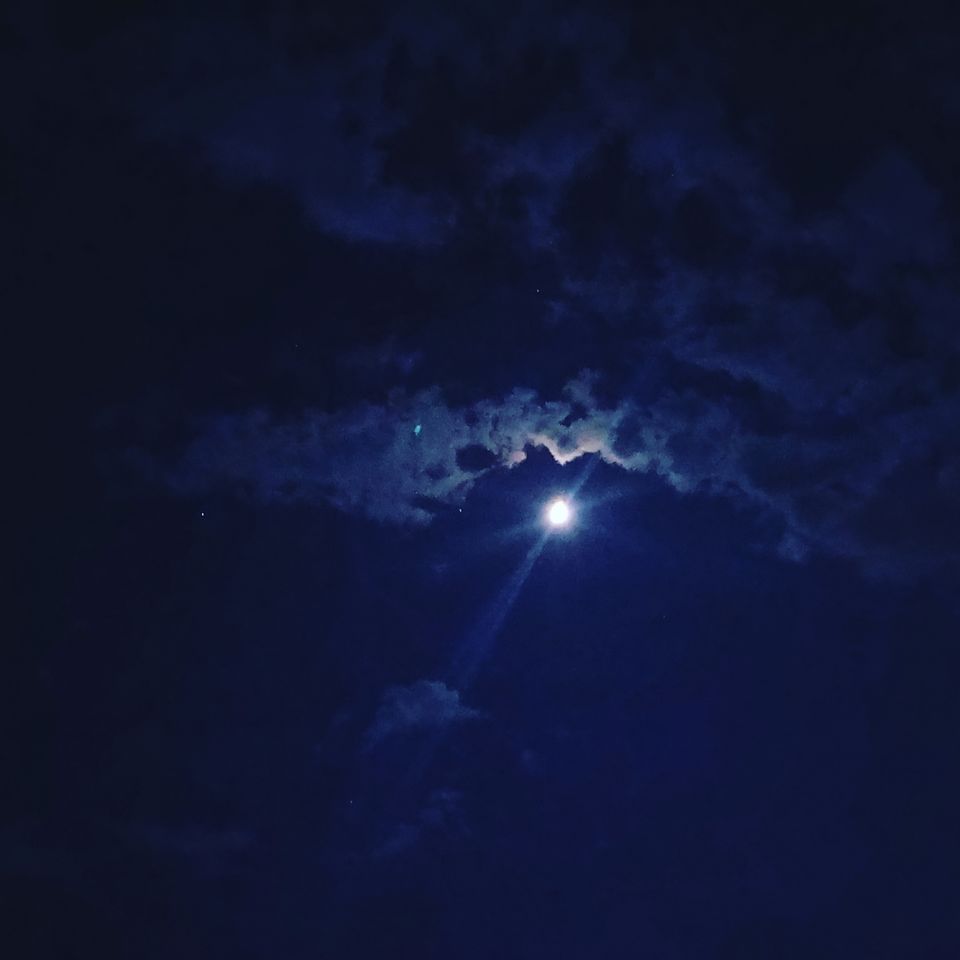 Recieved my classic 350cc bullet from a bike rental agency. Collected the required documents and spare tools for my bike.
Good thing about today was evening ride in city of leh.
The test drive was pretty good with some serene views around leh. This place is really beautiful.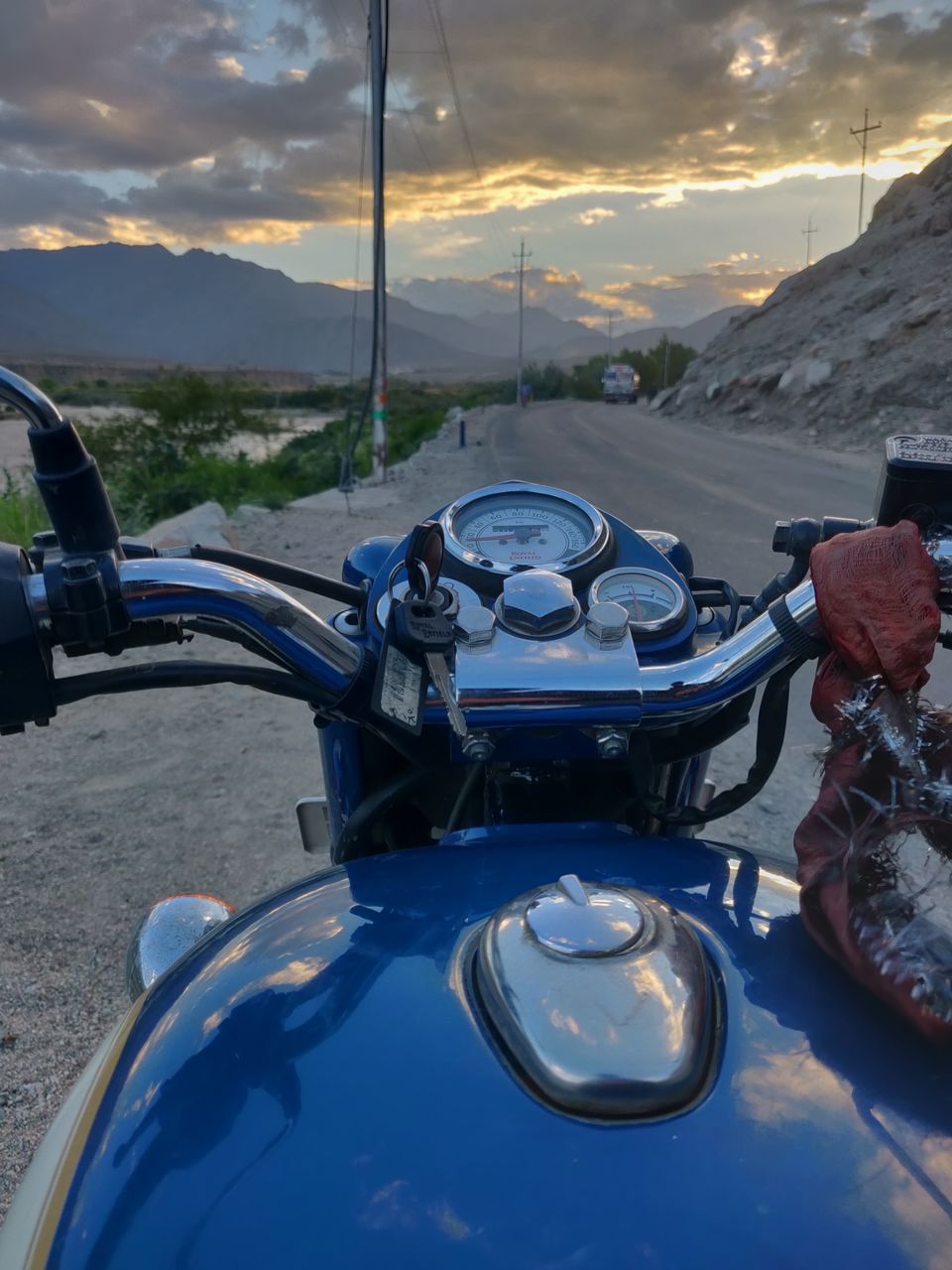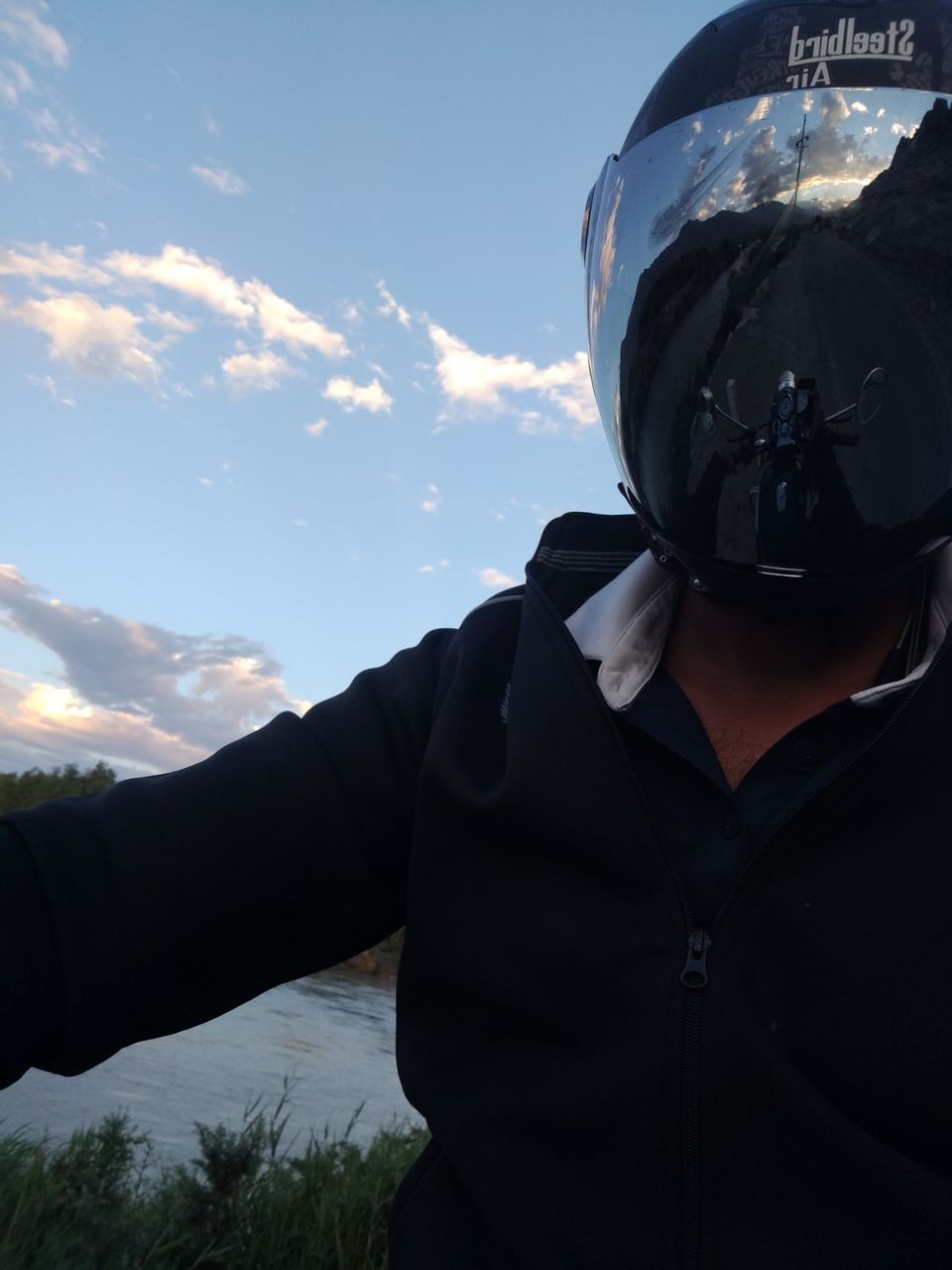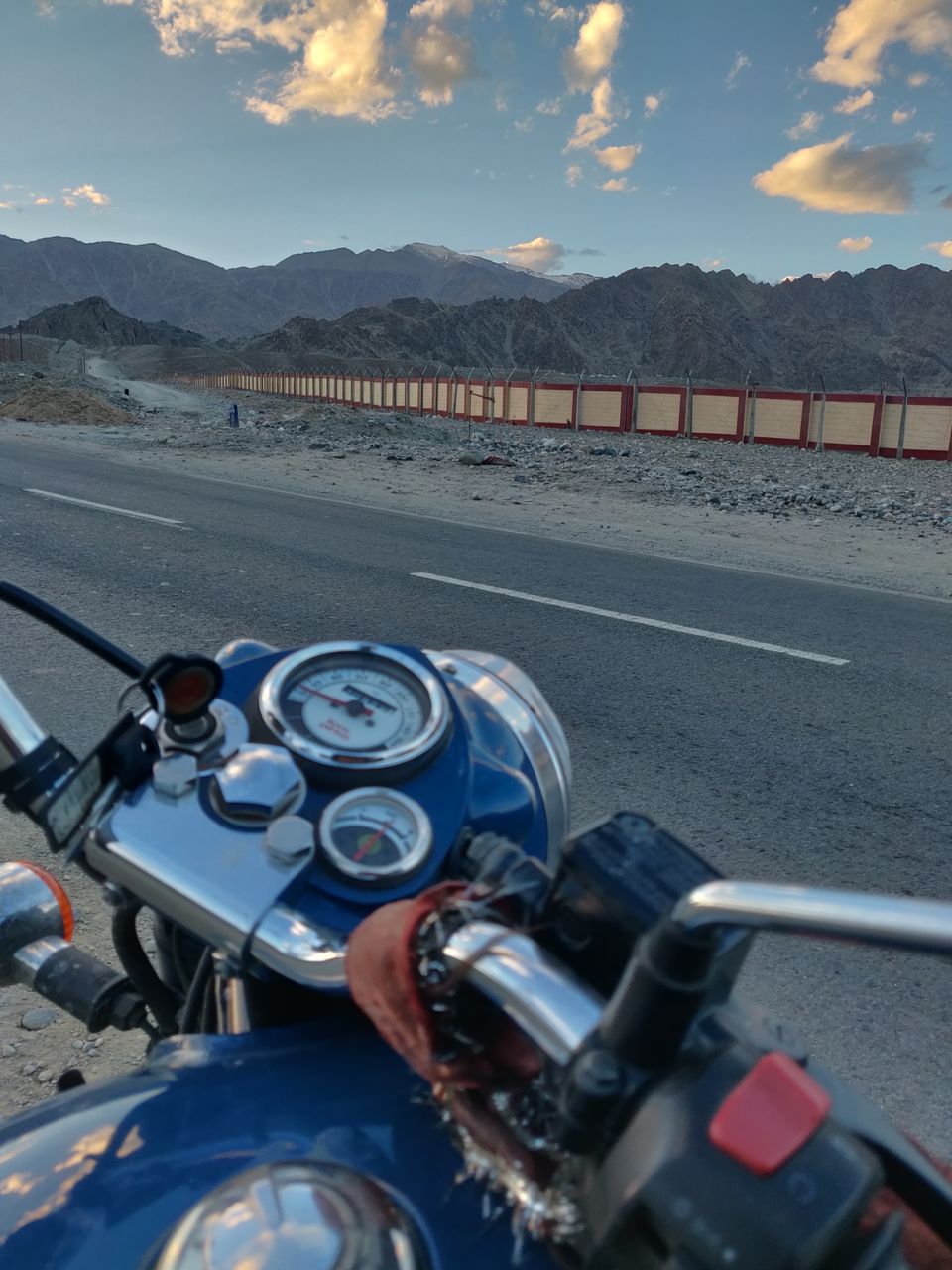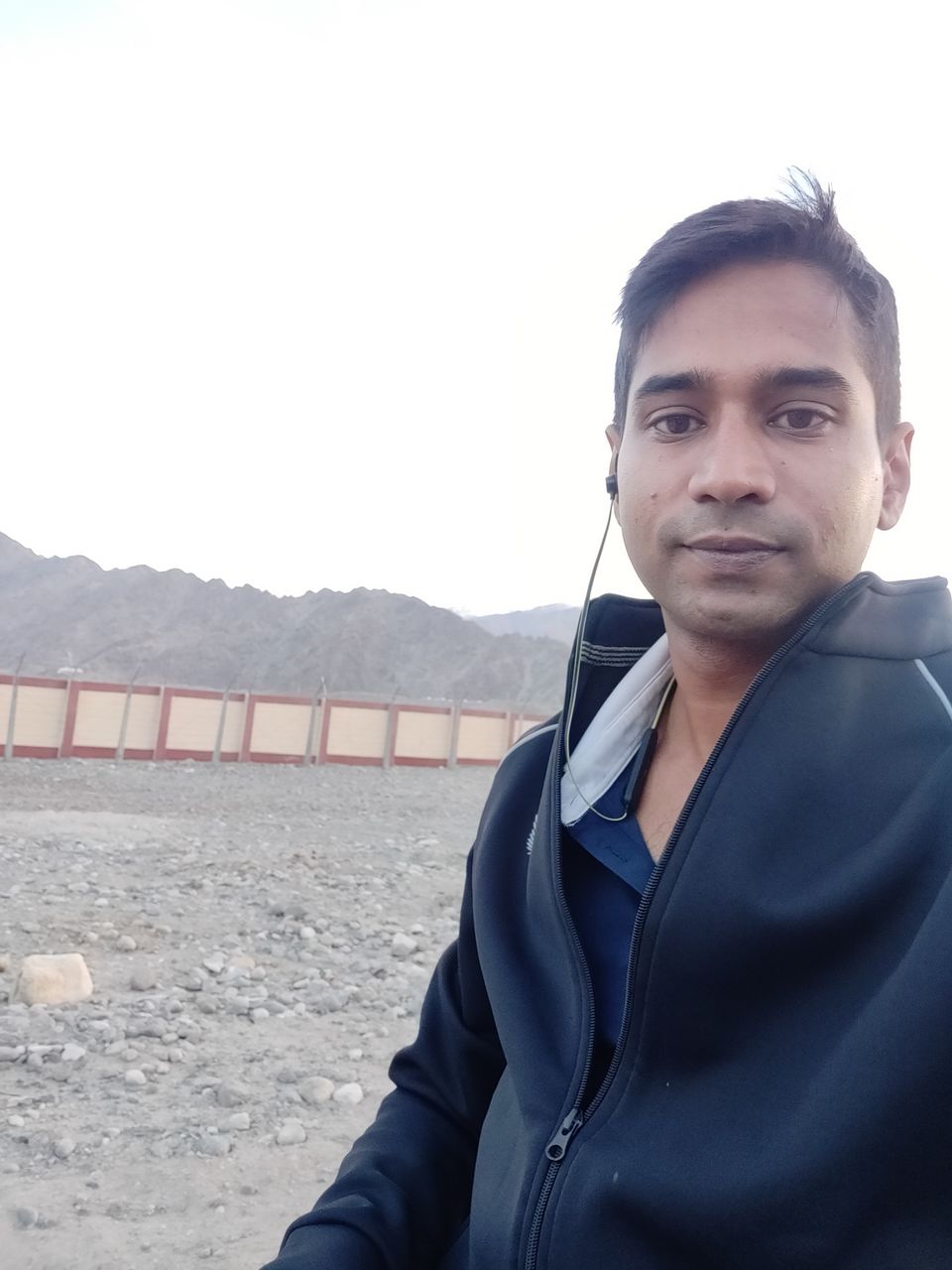 A night before i was psyched up for my solo drive uptil kargil. I ensured i had all the essential spare tools with me. Thanks to "border road organisation" for wonderful roads and funnier quotes on the way. I started a bit late around 8 am. Suggested time is 6 am for these routes, since sunrise happens early here around 4:50 am.
The drive from leh was serene. Witihin every 20-30 kms there are sight seeing spots.
Route : leh-nimmu-saspol(nice cafe here)-alchi-fatula-namik la-budhkarma- mulbek-kargil-drass(if going for real war memorial).
I met some good fellow bikers on my way. Best feeling was in the last stretch they all were    exchanging goodwill gesture, showing thumbs up & some other hand signals. It did keep me going on and on. Despite fatigue setting in on her curves.
The complete route i was listening to "Dire straits"- albums
Walk of life
Lady writer & some other coldplay songs as well. Didn't even realise when  that distance reduced from 240 to 180 to 90 to last stretch of 66 kms from kargil to drass. Banking on curves after curves of NH-1. HIGH CLIFFS on one side and a sound of flooring River on other side of the road.
The most beautiful stretch was alchi to namik la after fotula pass. I was short on fuel due to driving a day earlier as well.
From namik la to mulbek is steep downslope. Trust me, you don't even meed your engine running. I was gliding at 60 kmph effortlessly.
There's a village named budhkarma, very clean. Those people have maintained it so well - "loiter free area"
Then came the moment of happiness when i met my colleagues at war memorial. Walking down  the memoirs of war memorial , i could feel the goosebumps. We rest so peacefully away from all the agony.
"Tell them for your tommorow, we gave our today"
- operation vijay.
After that We went to another location offtrack from kargil.
KUMBAKTHAN -  a beautiful spot surrounded by glacier. About 27 kms fr kargil. we got a guest house at the higesht peak. One of the best stay till now.
Thanks to army hospitality and warm welcome. It was a lovely trip which has become a memory.
Now we are back to leh, recuperating for our next ride.