Solo traveling is something that changes you and your life completely that's what I experienced on this trip.
Carrying your burden on your own responsibility getting to know new people, eating your food alone exploring new places all by yourself is something that changes a person completely.
After having so many second thoughts about this trip I decided to give it a shot so I packed my bags and left for Delhi around 2 o'clock in the afternoon, from there I got a Volvo bus direct to Dharamshala at 8:00 pm. Dharamshala was some 485 km away from Delhi which took me 10-11 hours to reach there.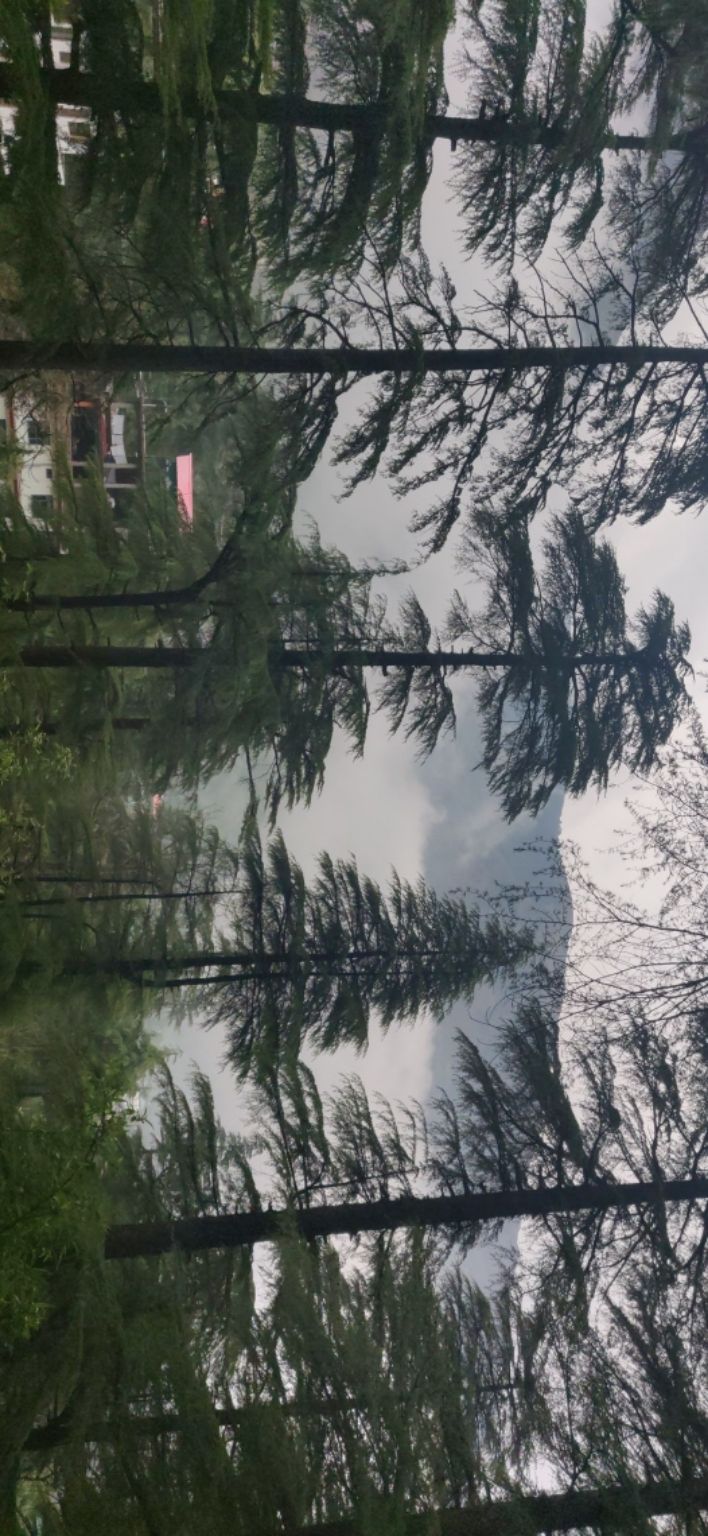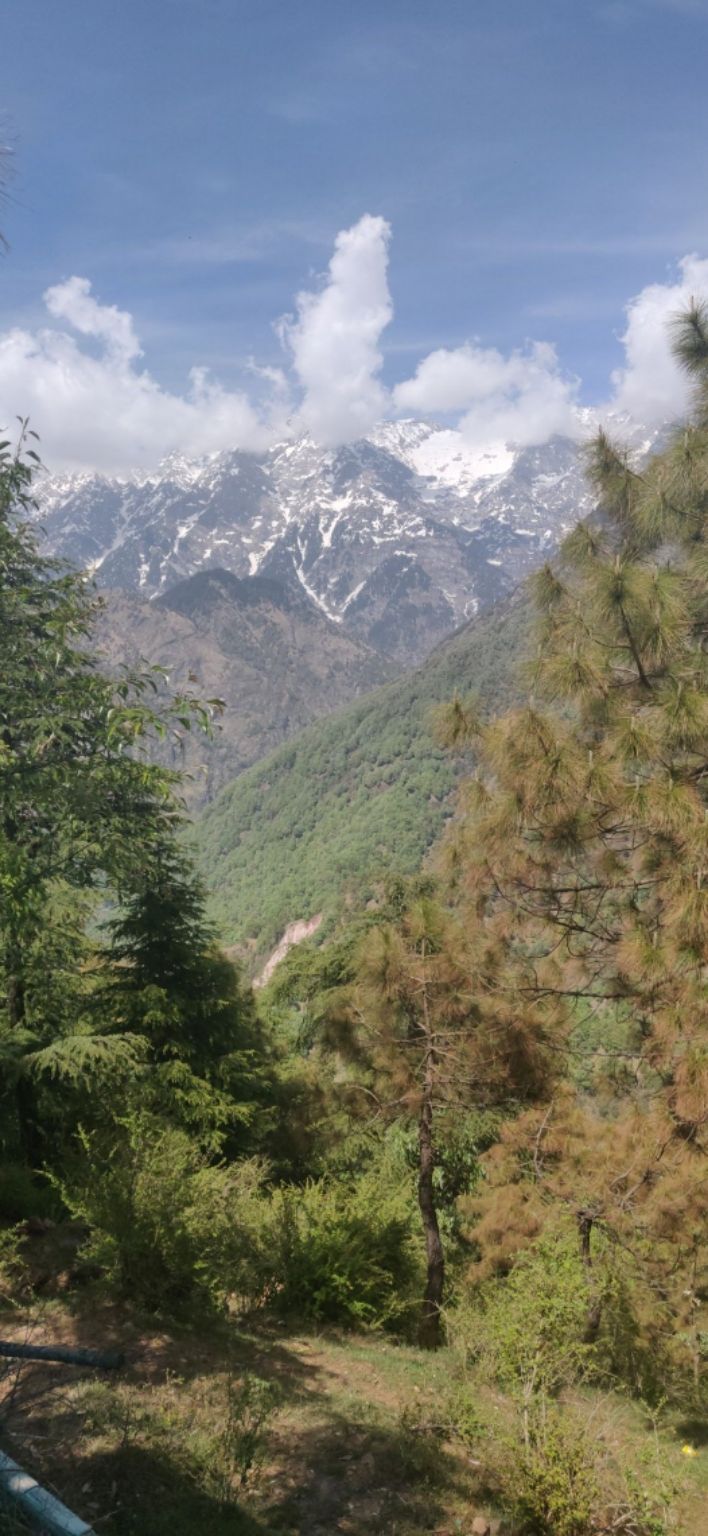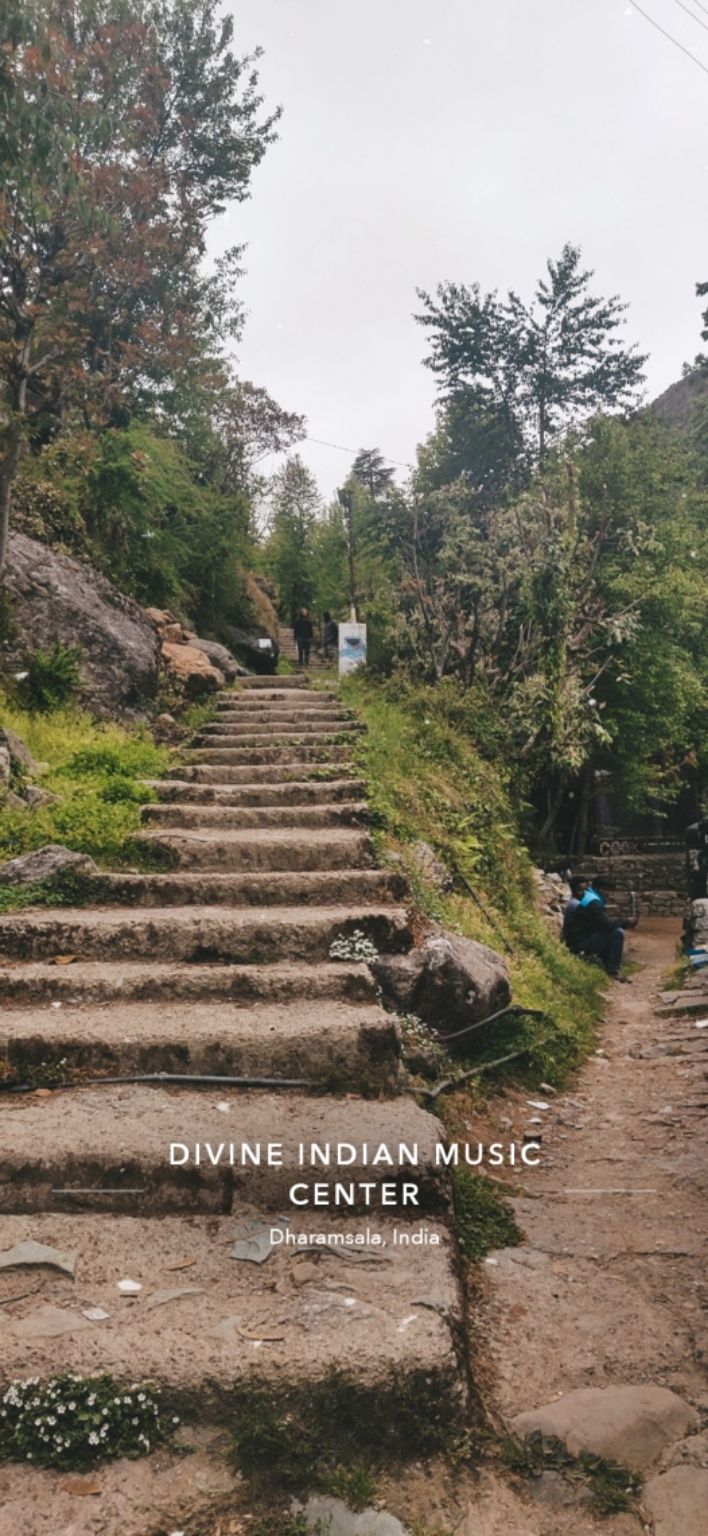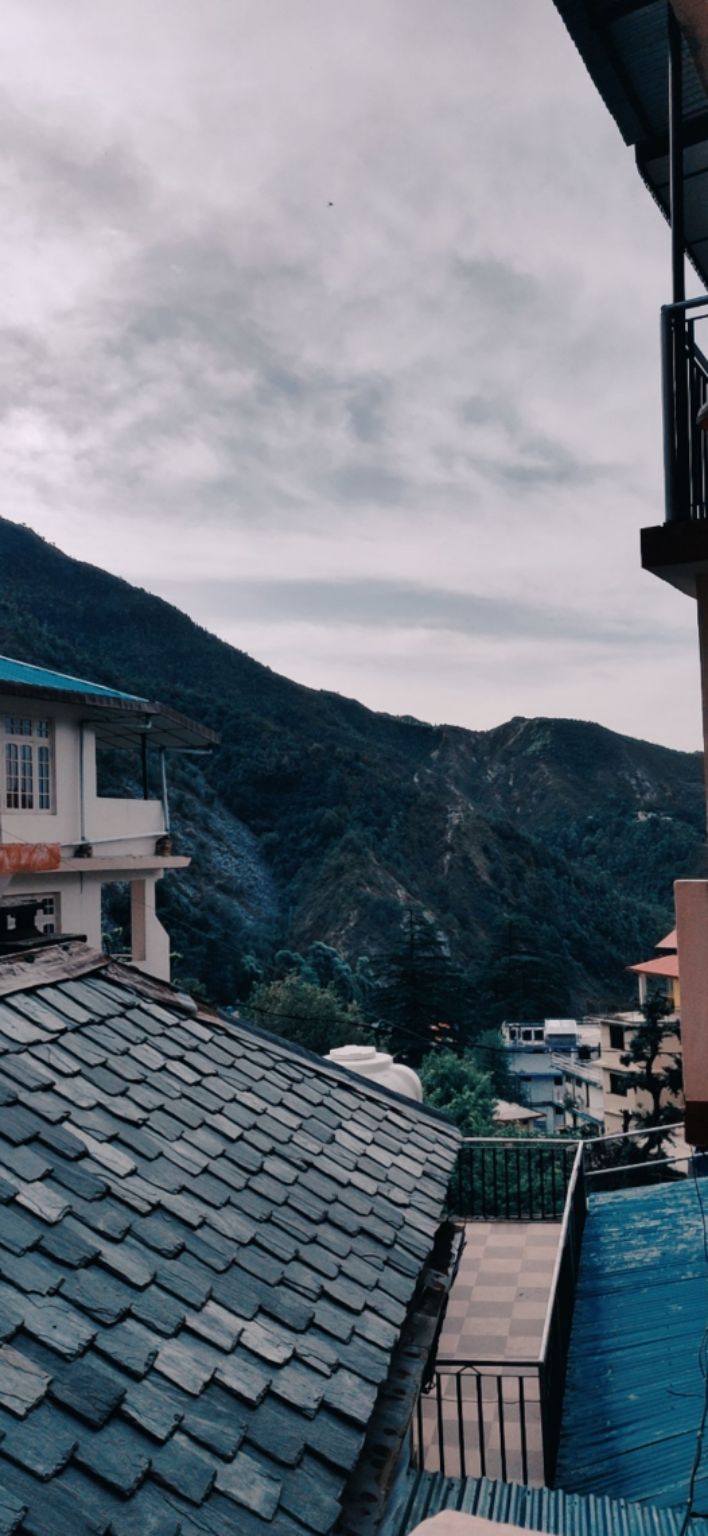 So this trip was not only challenging for me because I've not traveled in the mountains before but I also wanted to do so many things in a short span of time.
Trekking exploring different hill points, food, culture which was all new for me and had no one to accompany me.
You learn and become a better person when trekking or exploring all alone in the mountains.
You not only become disciplined in life but learns to respect what nature has to offer.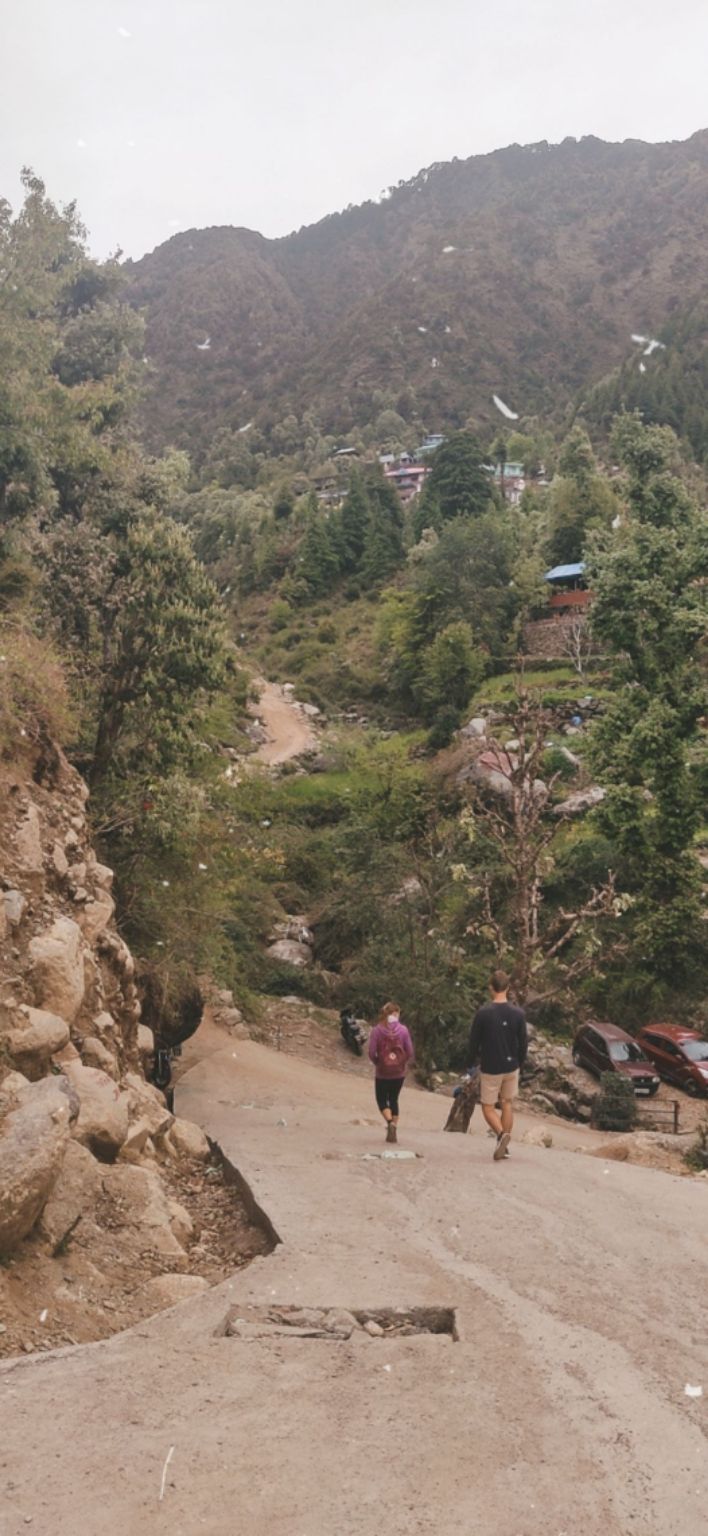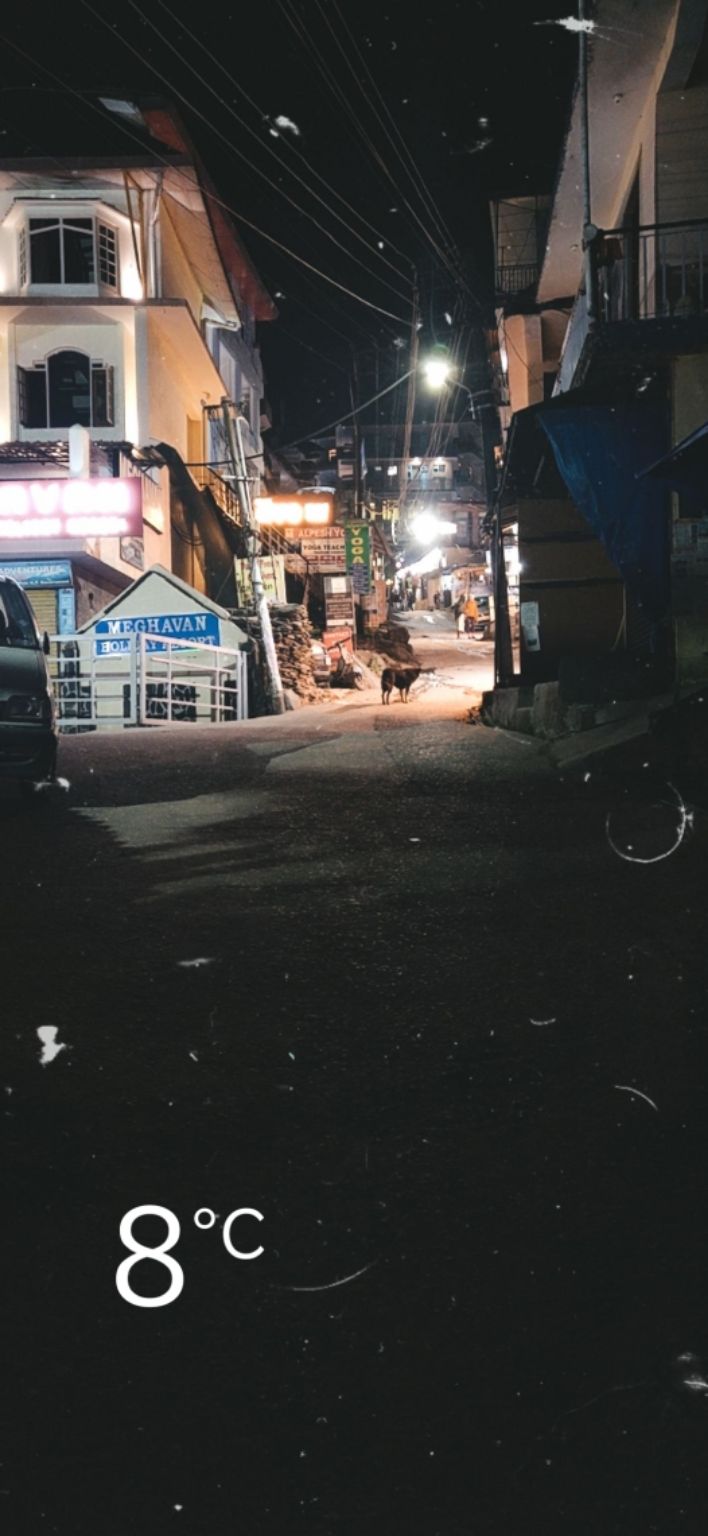 The trip went so much better than I expected.
It made me fall in love with the mountains, the cliffs, the peaks and each mile that I cover.
For some it's just a small hilltop, for some it's a place of nirvana.