The Sunderban is archipelago of low lying 102 island in world's largest active Delta region formed by rivers Ganges, Brahmaputra and Meghna. Because of its Unique Mangrove forests it has been declared as one of the natural UNESCO world heritage site.
Heading to Sunderbans from City of Joy!
We started our journey from Esplanade Kolkata in an AC bus towards Canning with lots of excitement in our minds. From Canning we boarded our Launch boat for further journey.We travelled Via Gosaba -one of the largest island at Sunderban. It took us almost 5hours to reach Pakhiralaya (land of birds) island where we stayed in an old charm cottage!
Stay at Pakhiralaya was quite interesting because of cultural events organized by locals!
Another day another chance to explore this beautiful archipelago. Today we opted for a guided tour to Sajnekhali and Jhadkhali via Dobanki and then back to our cottage at Pakhiralay. Today we had chance to spot the Royal Bengal Tiger! From the Govt sources we came to know that one Tiger was seen the same area last night and there are high chances of seeing him today also.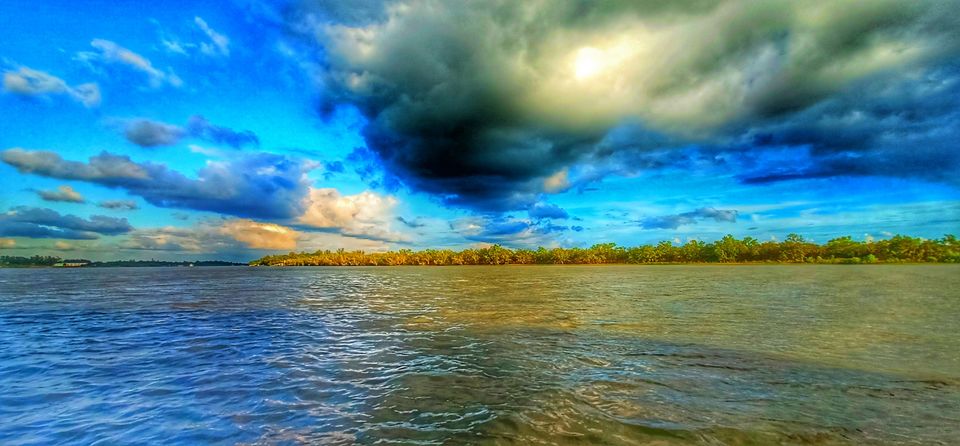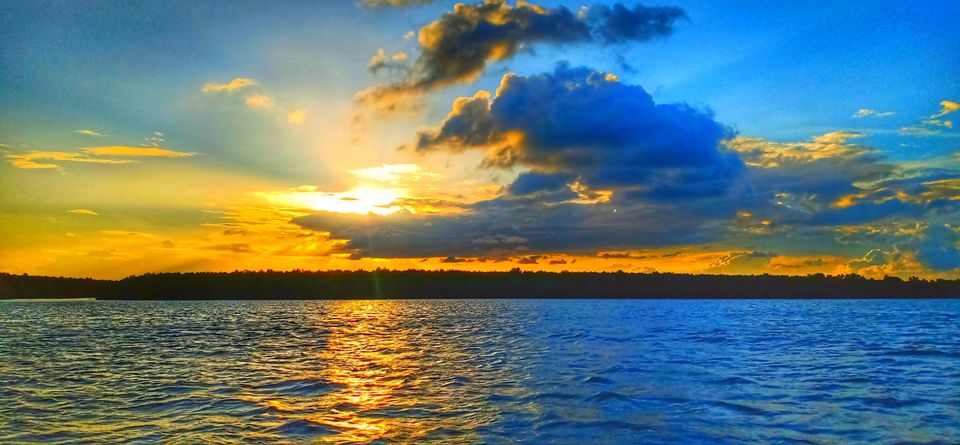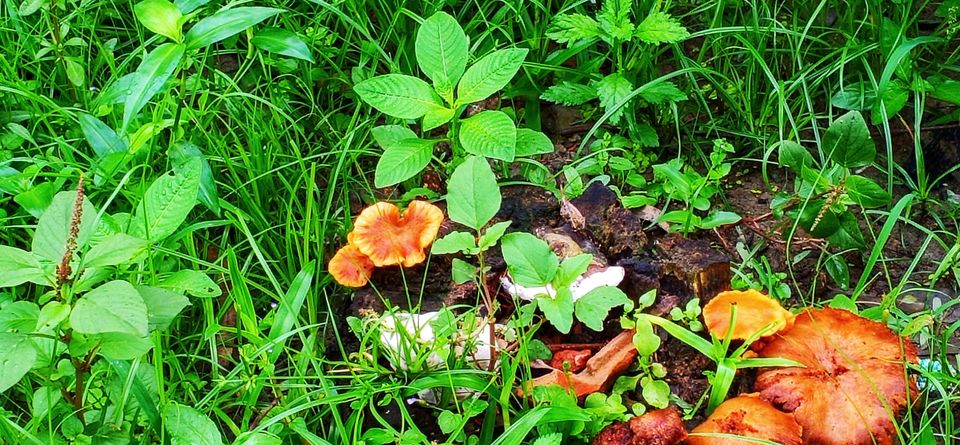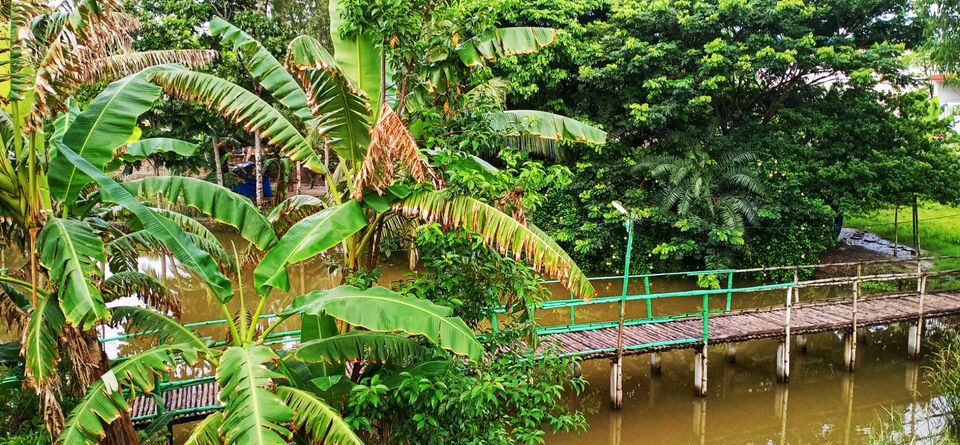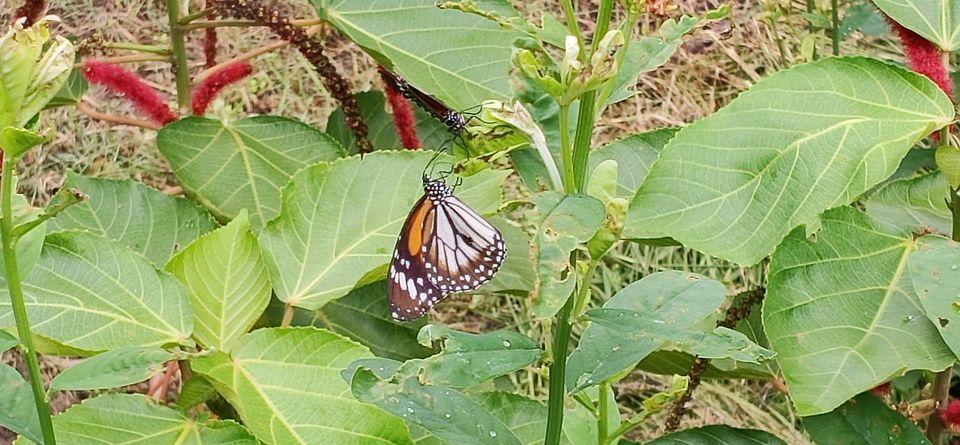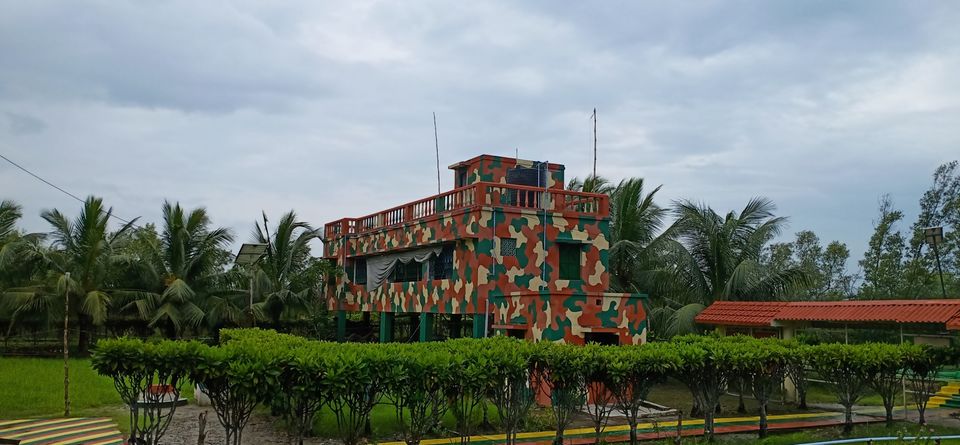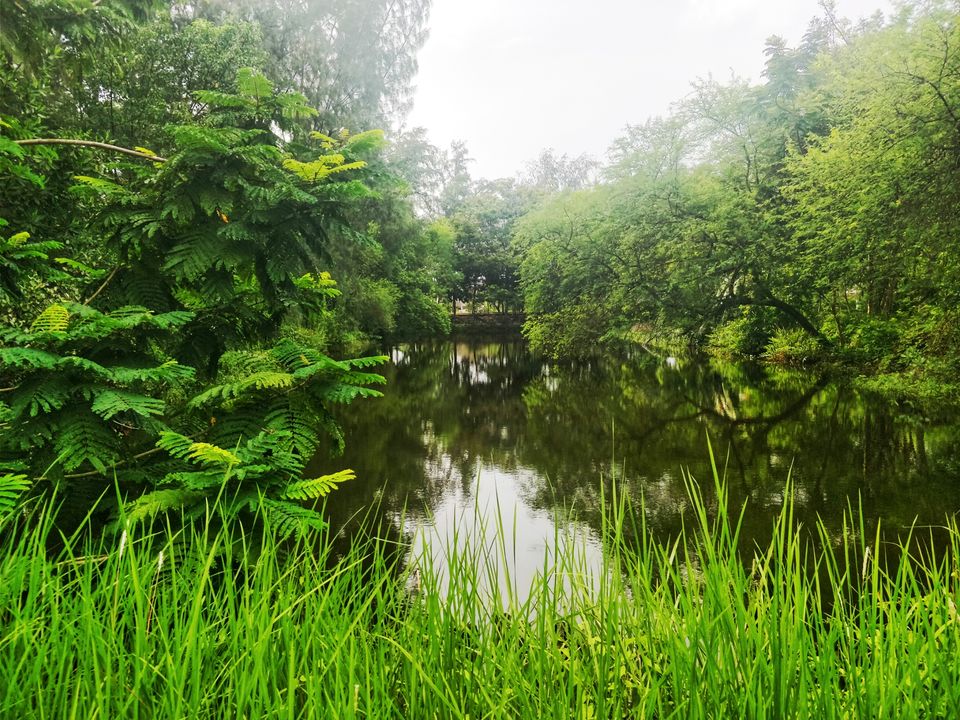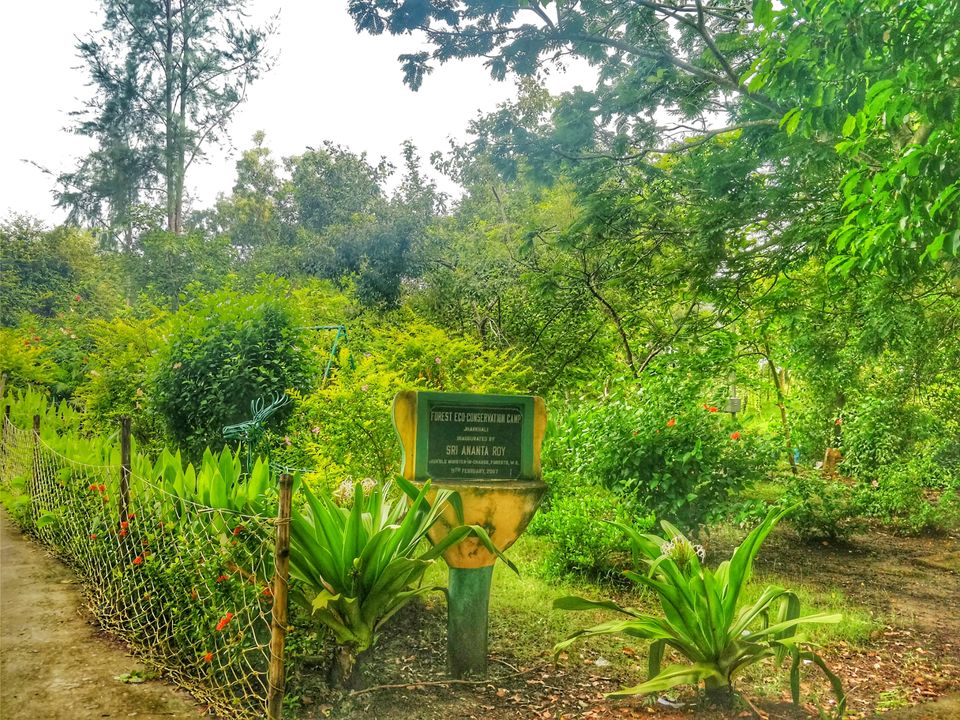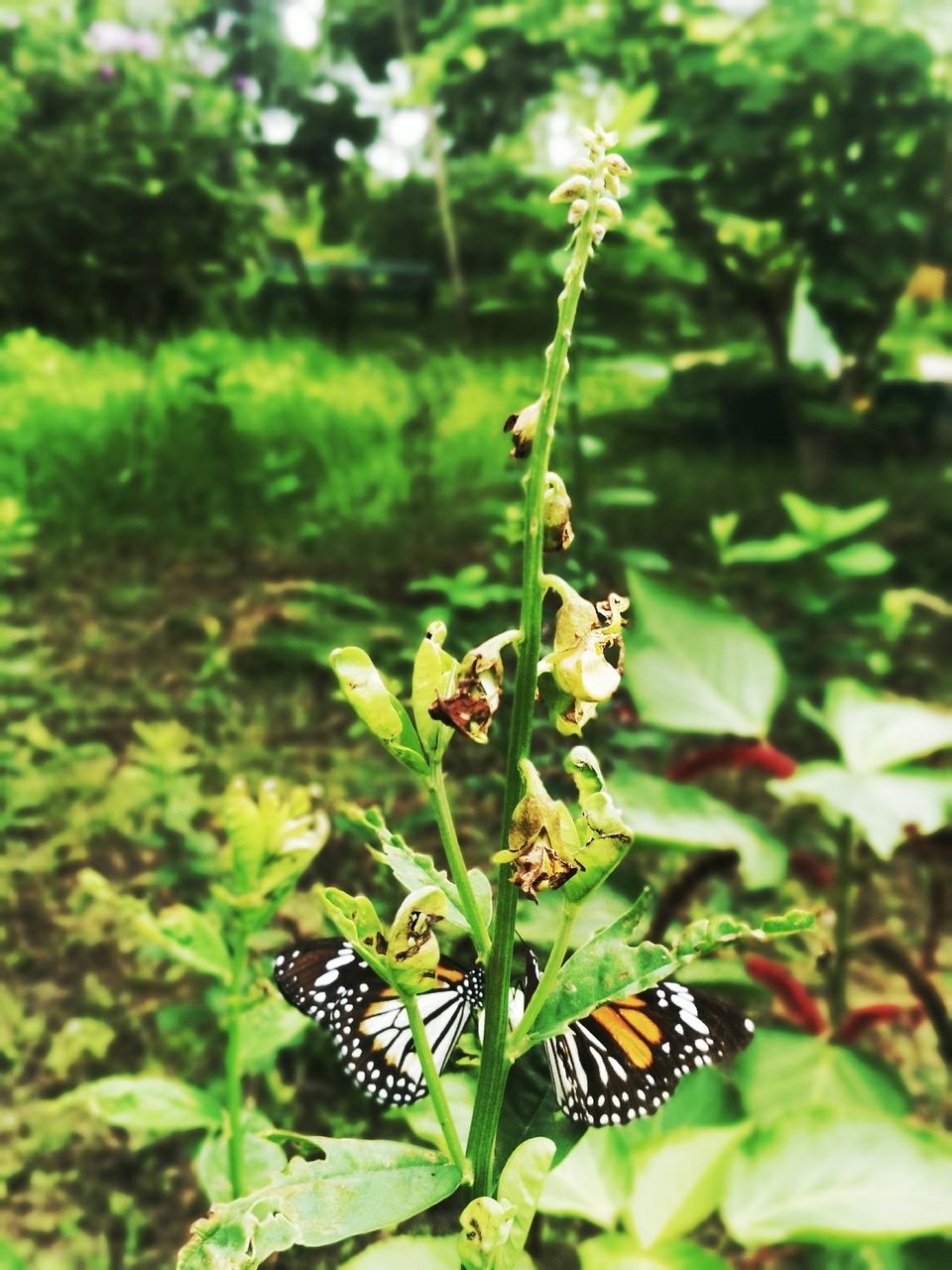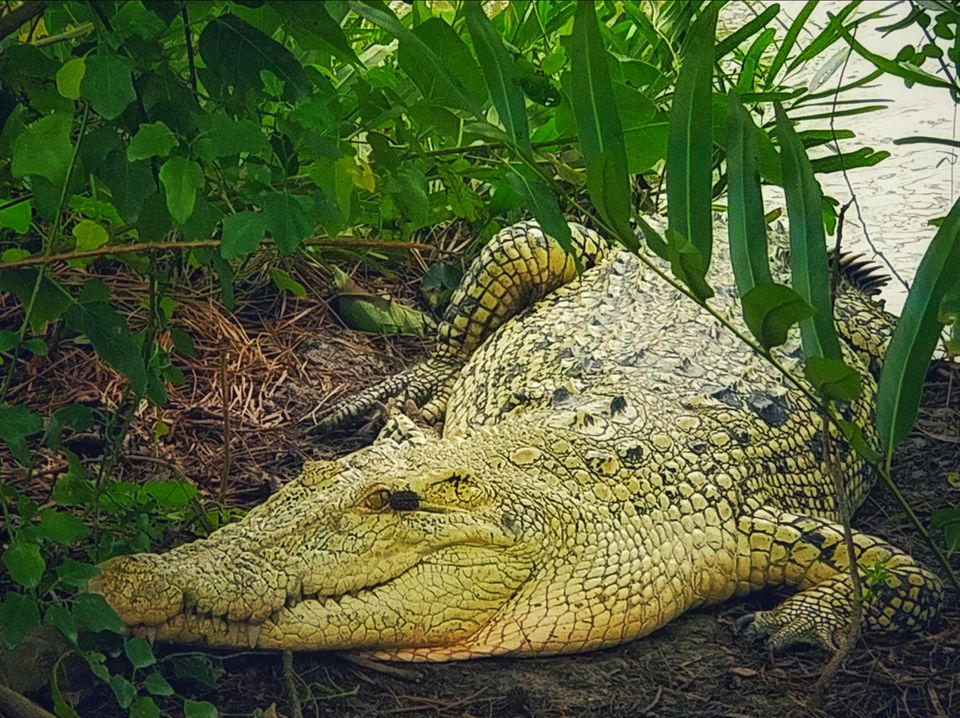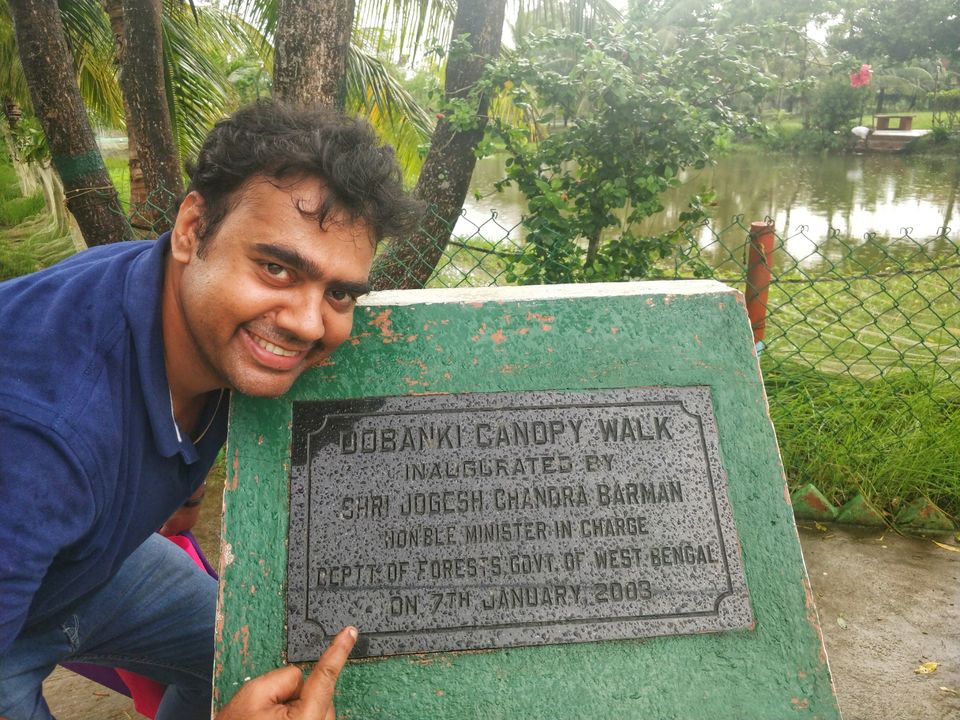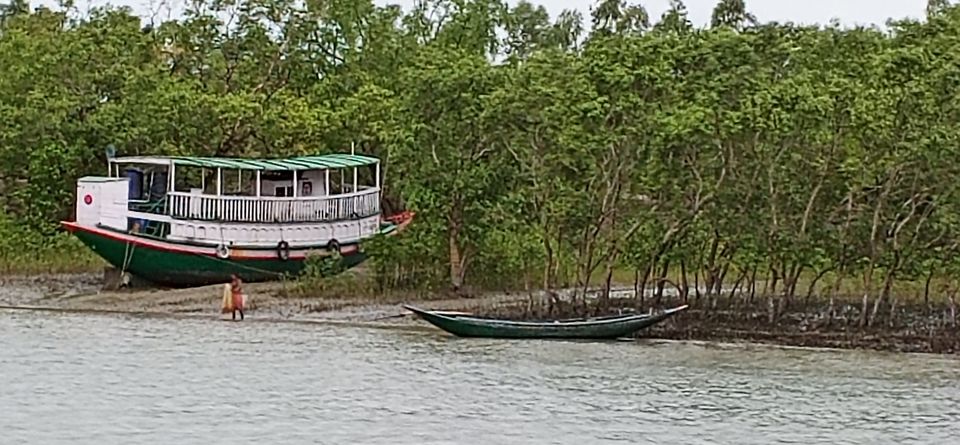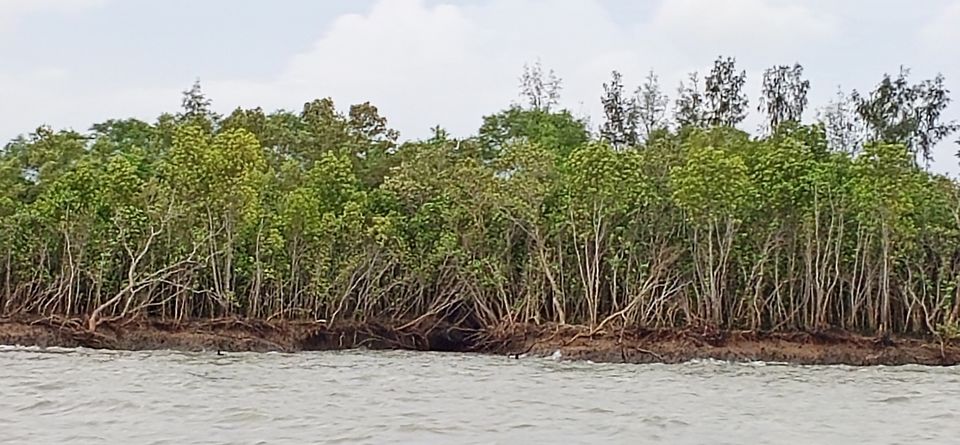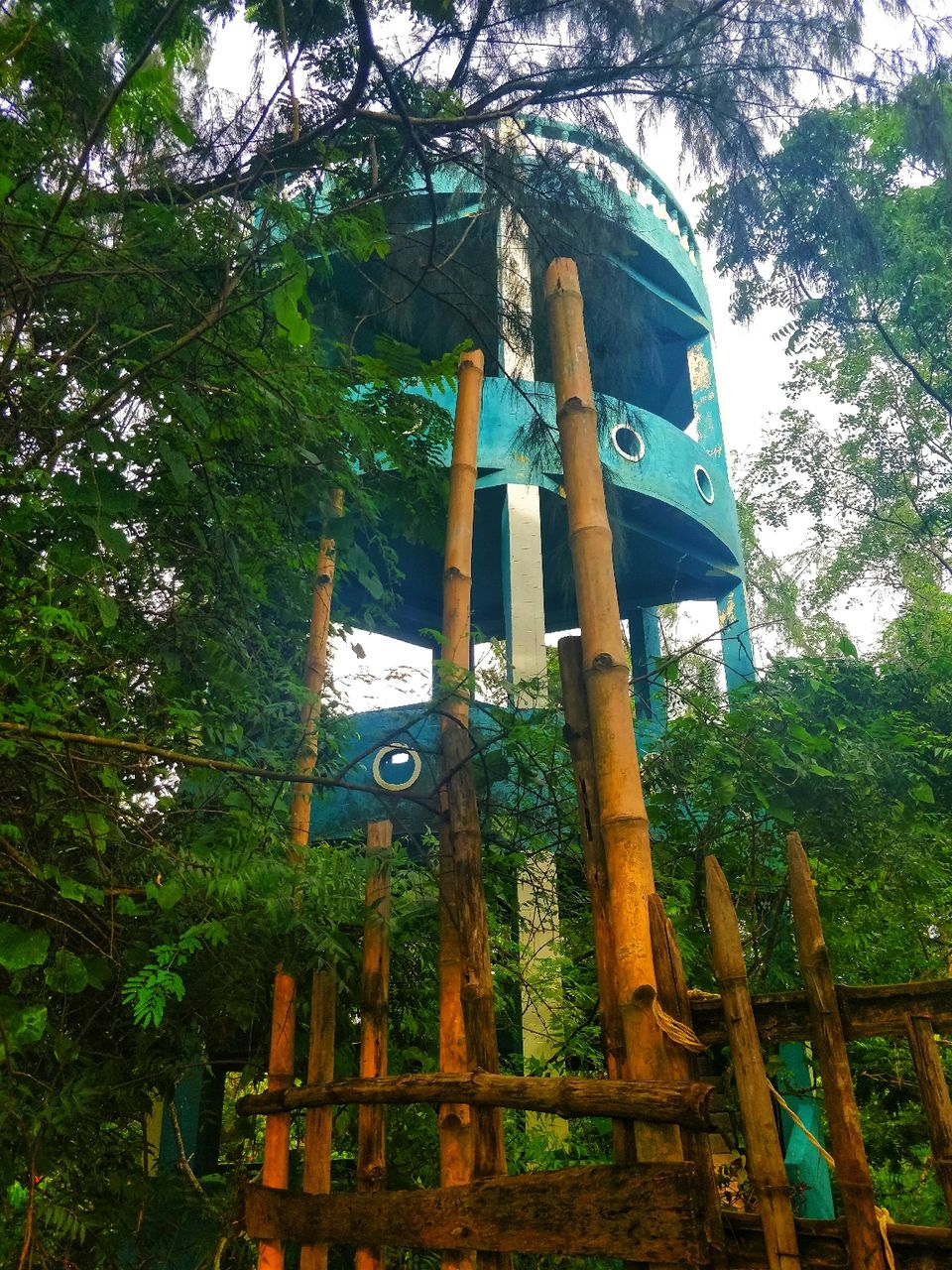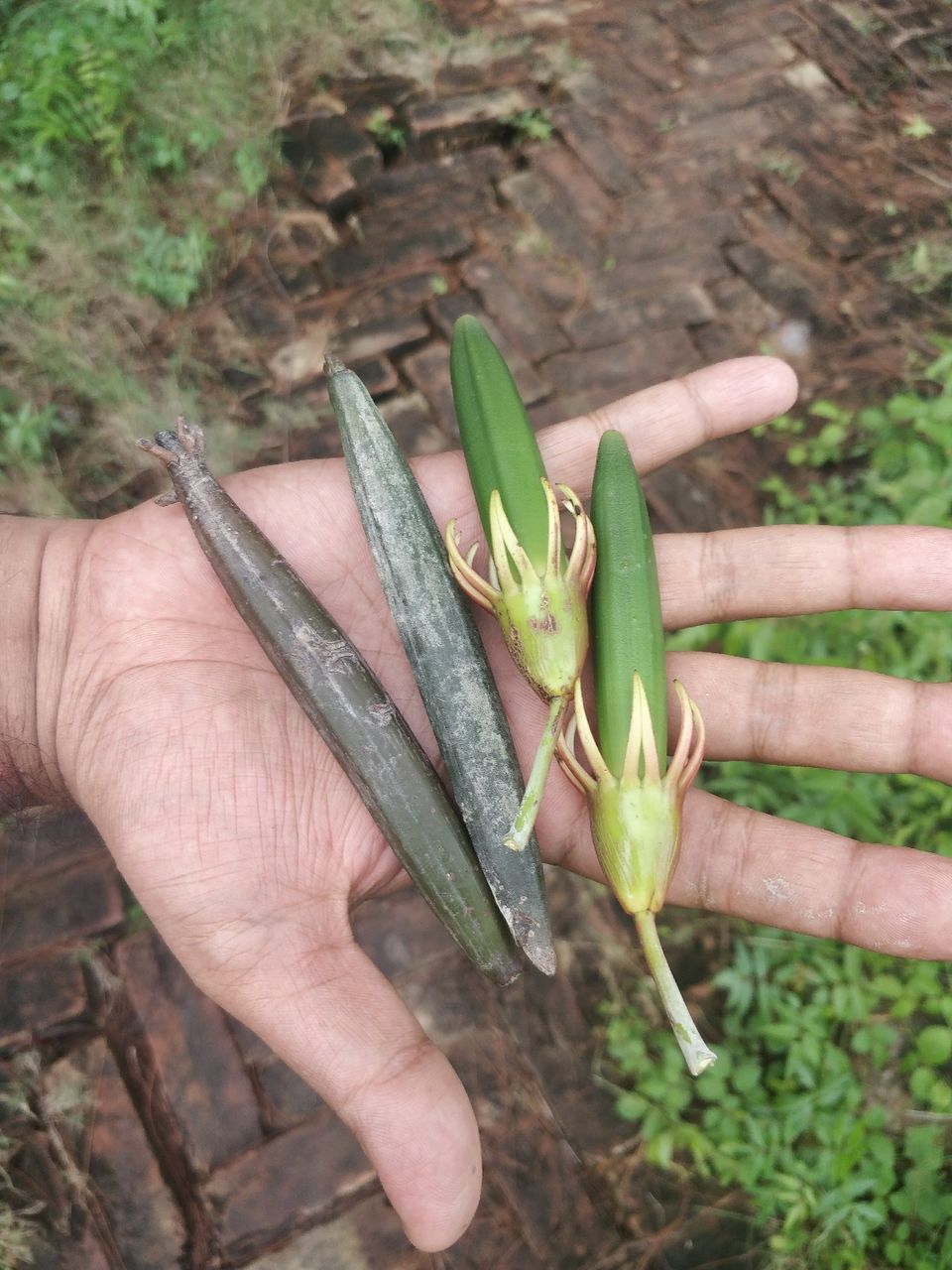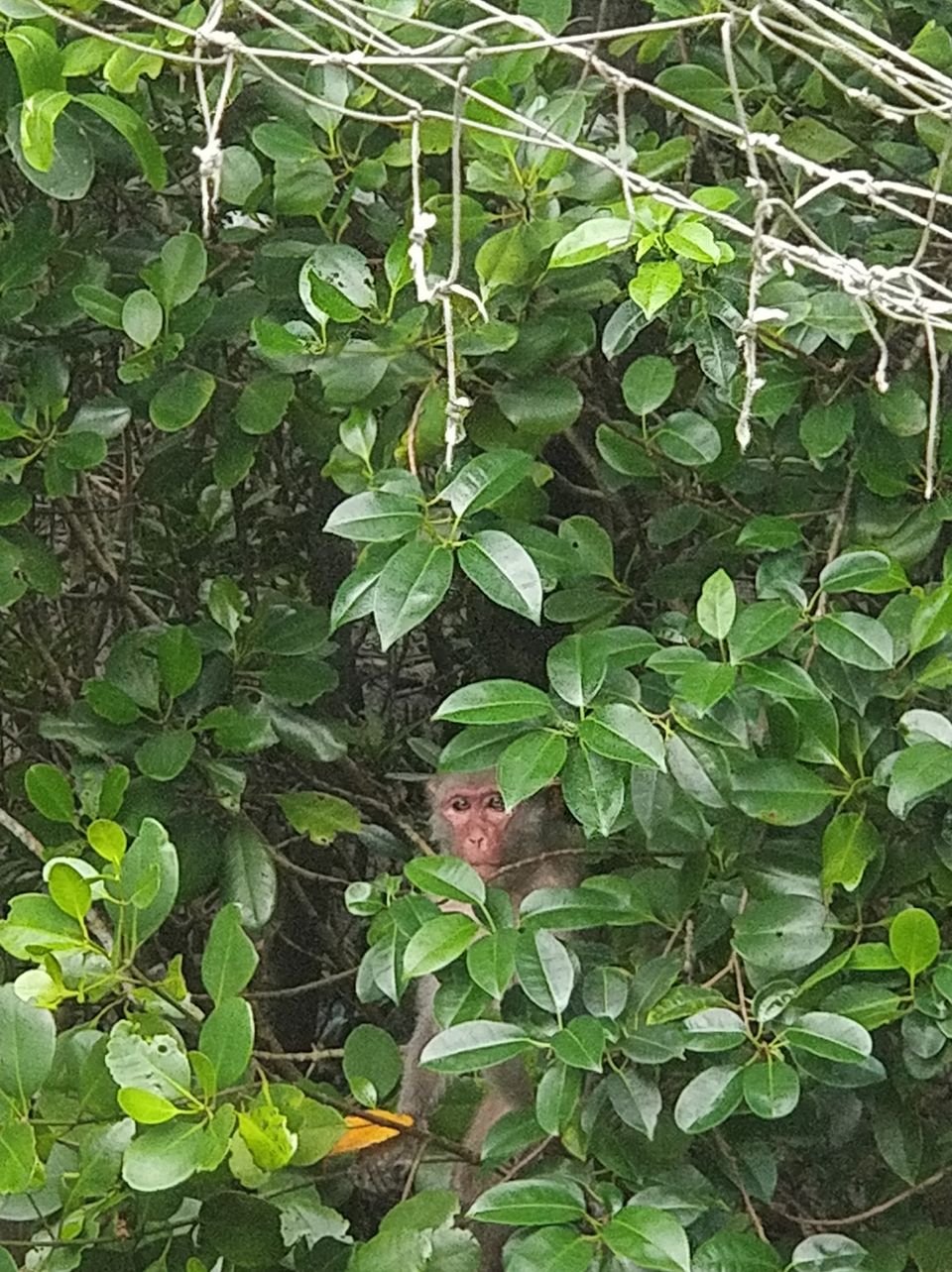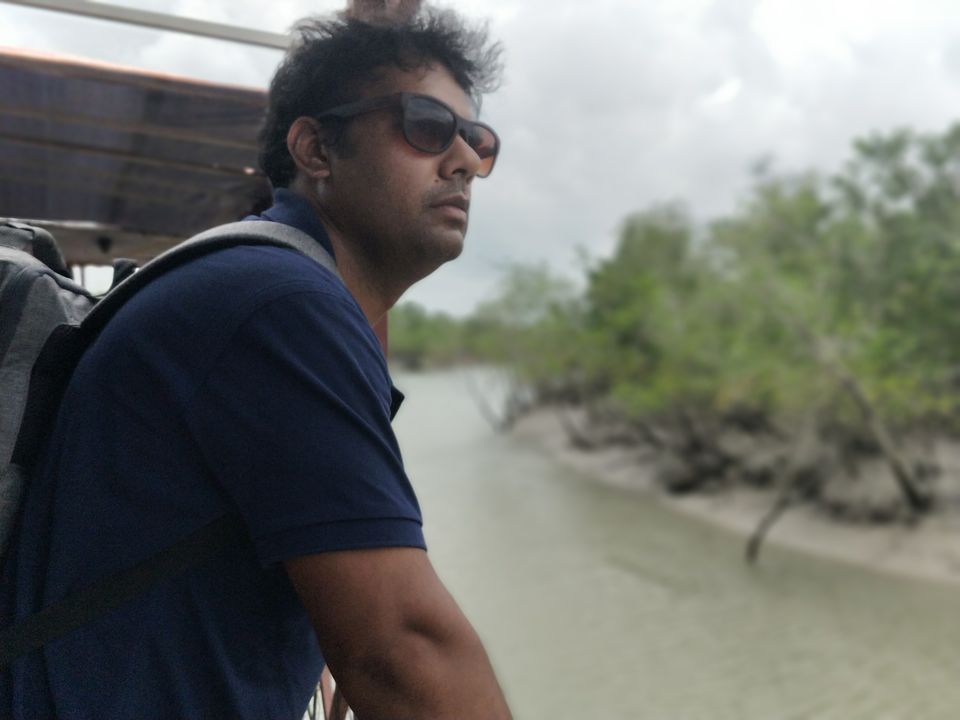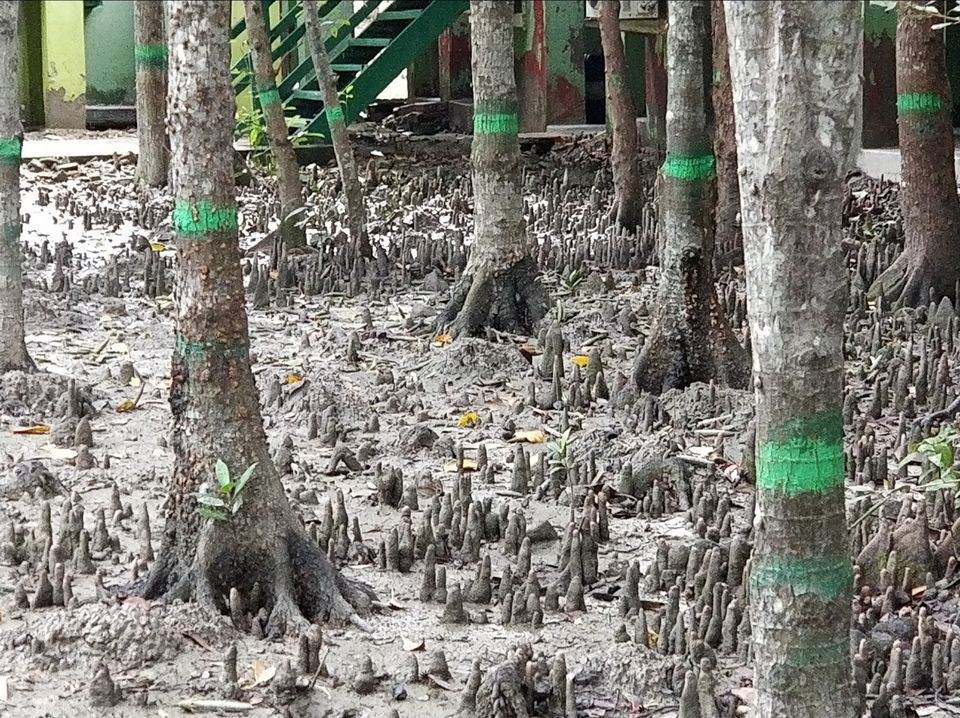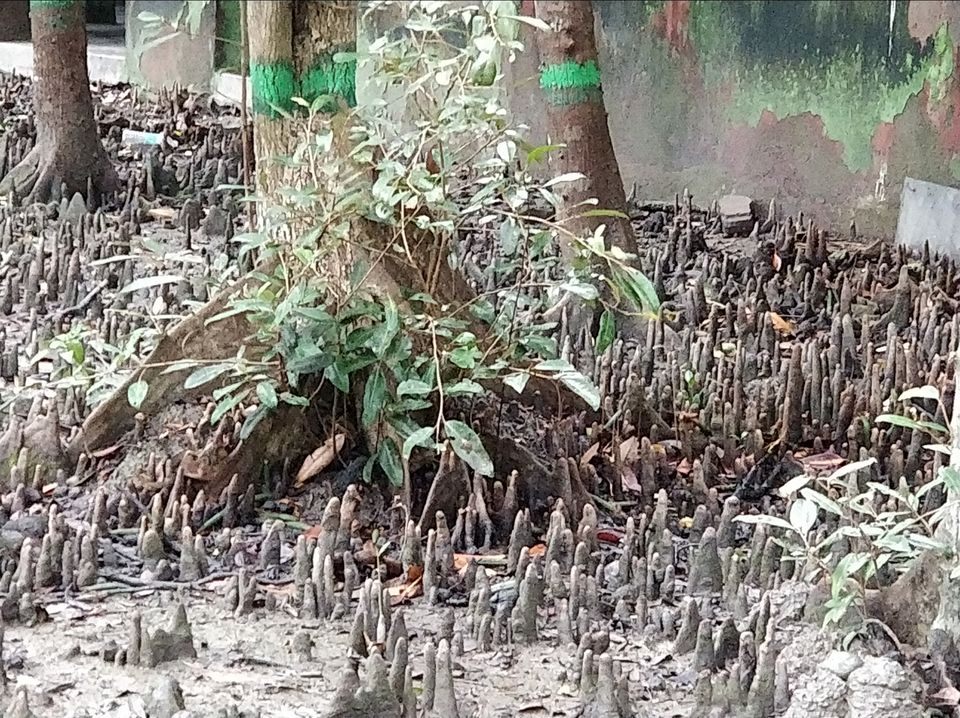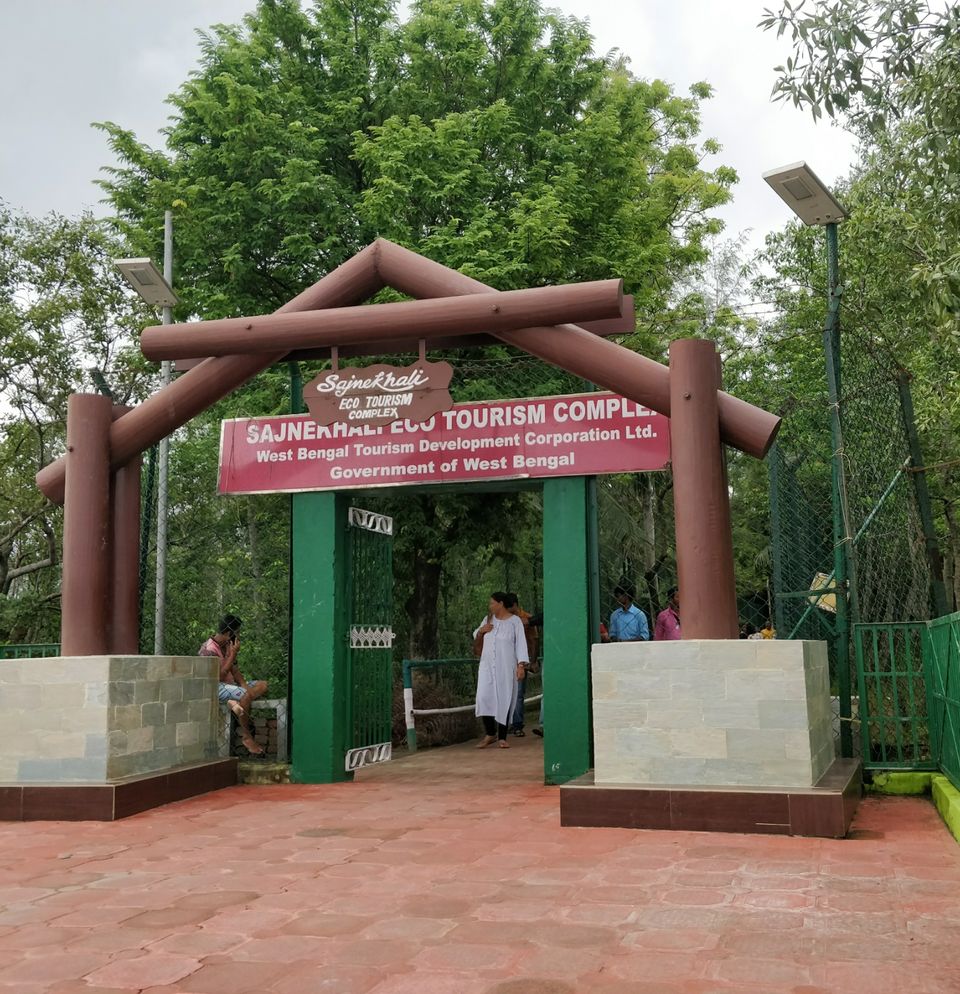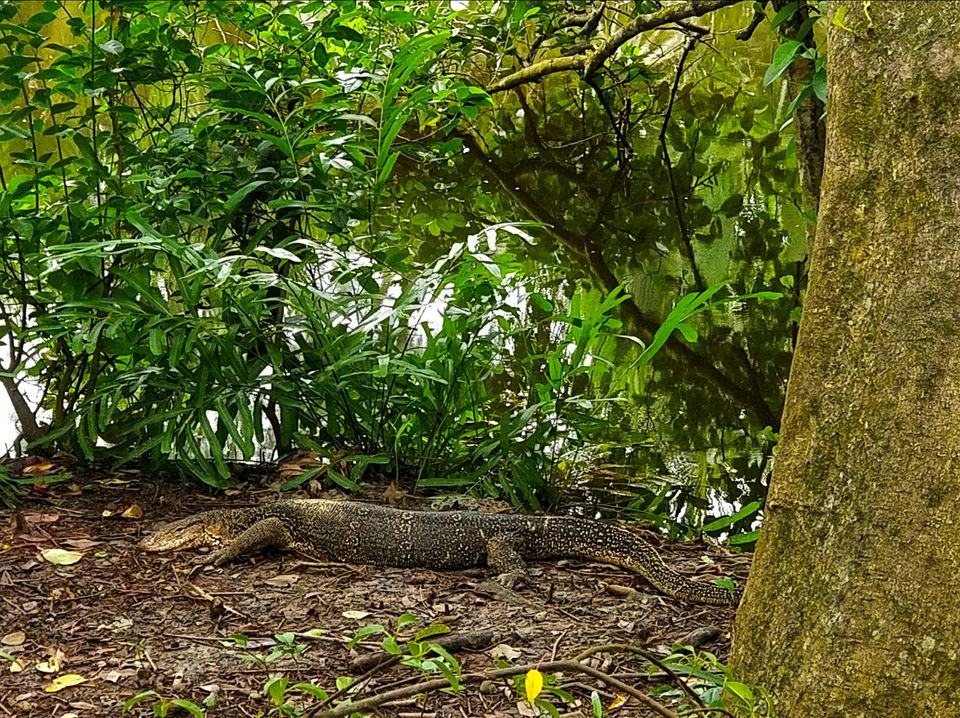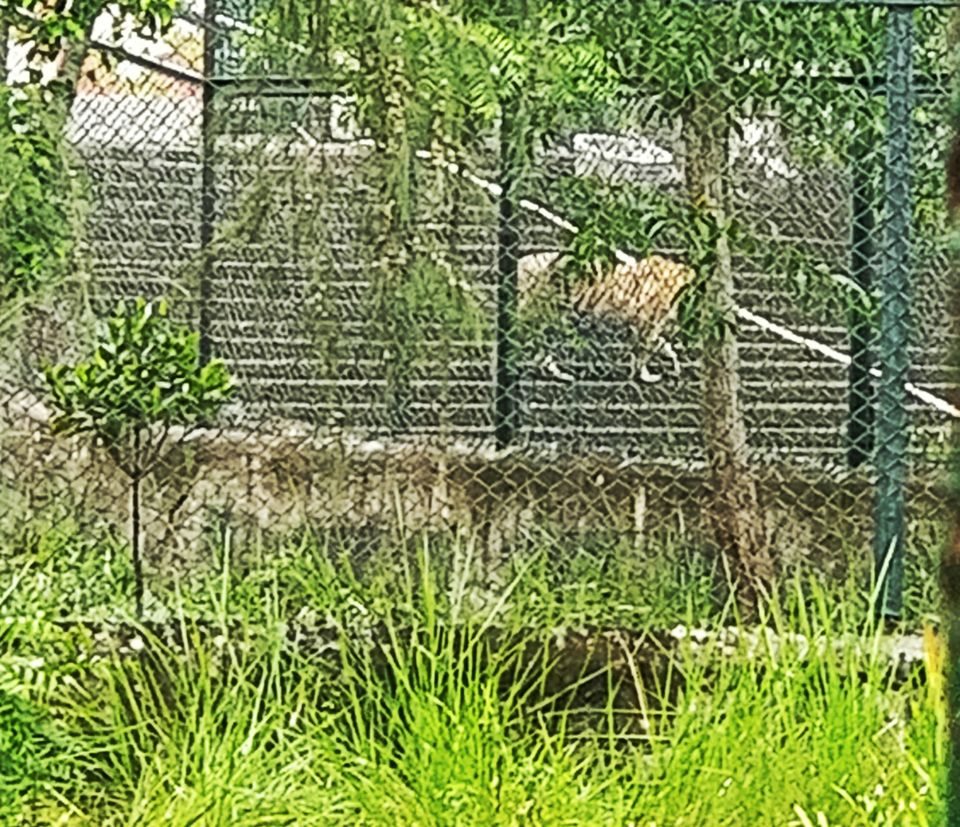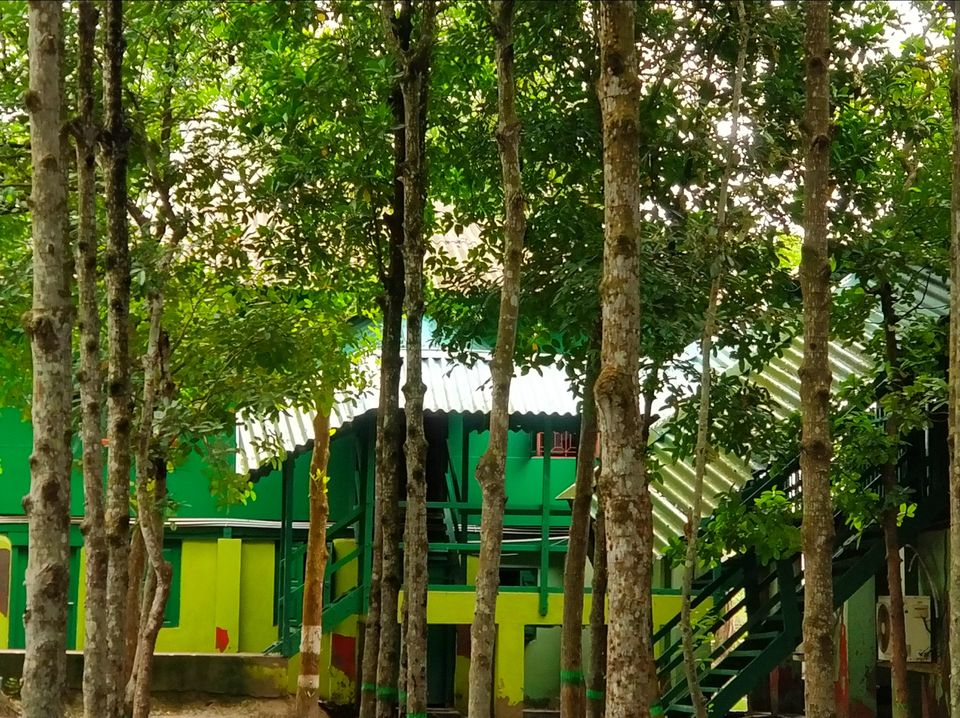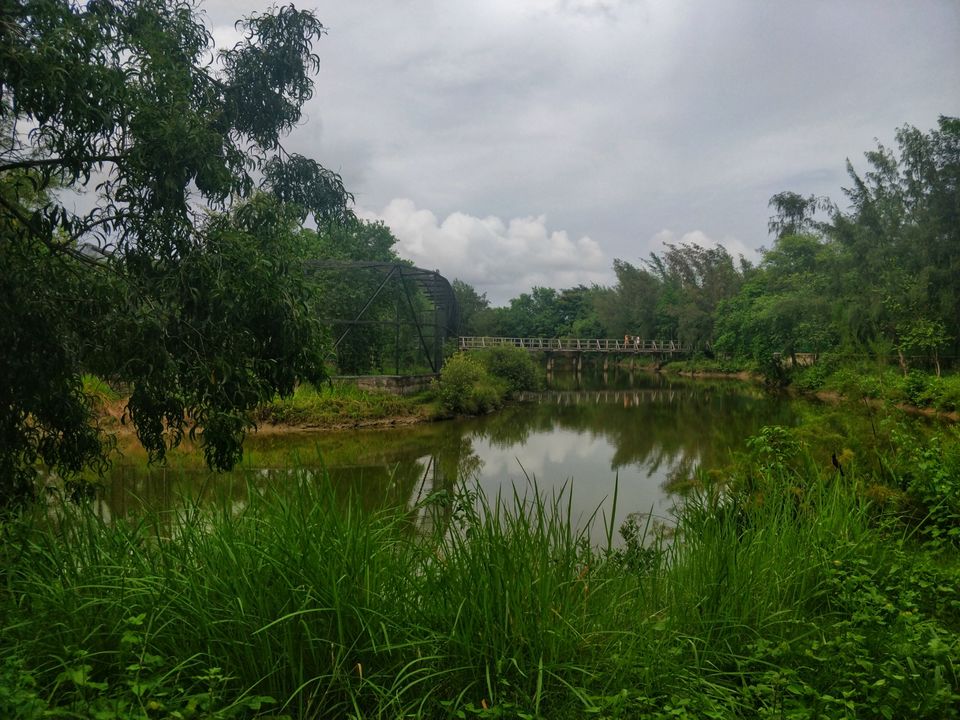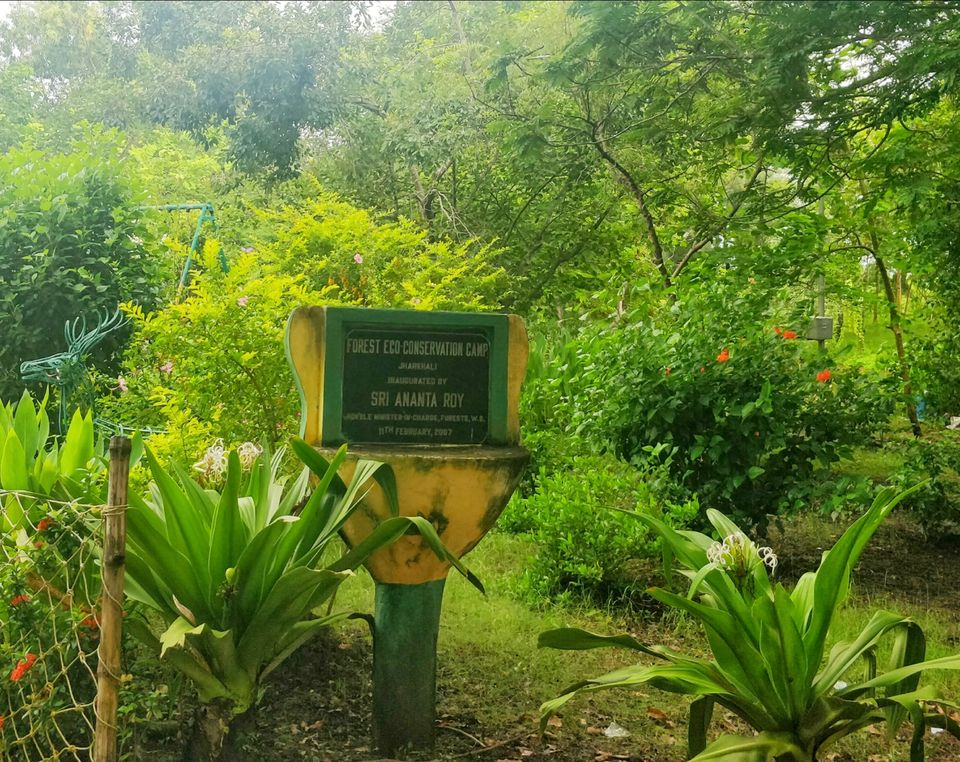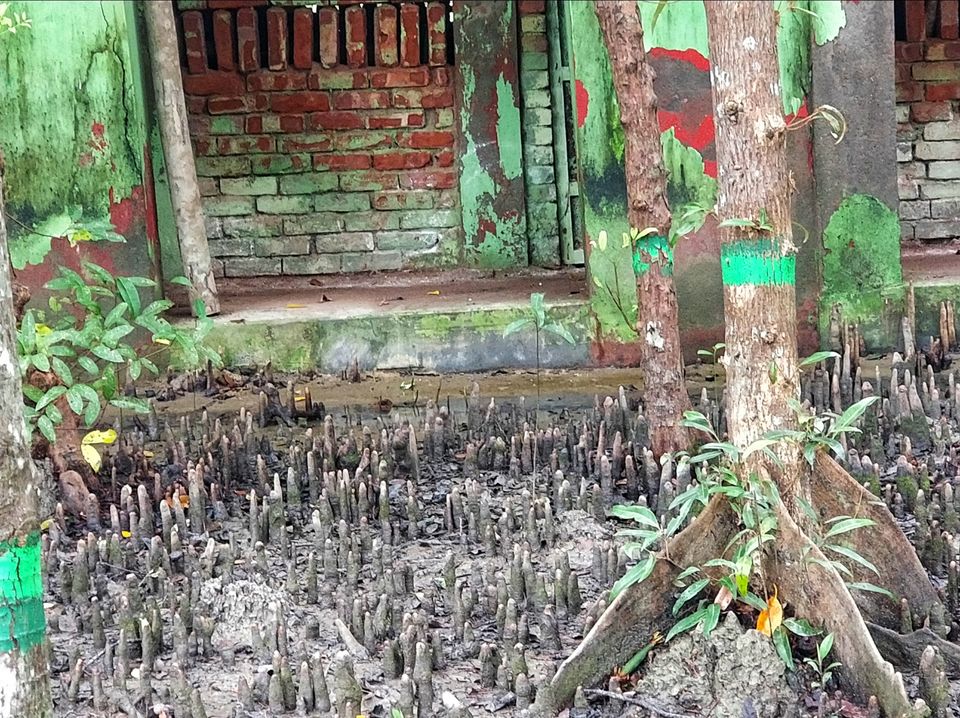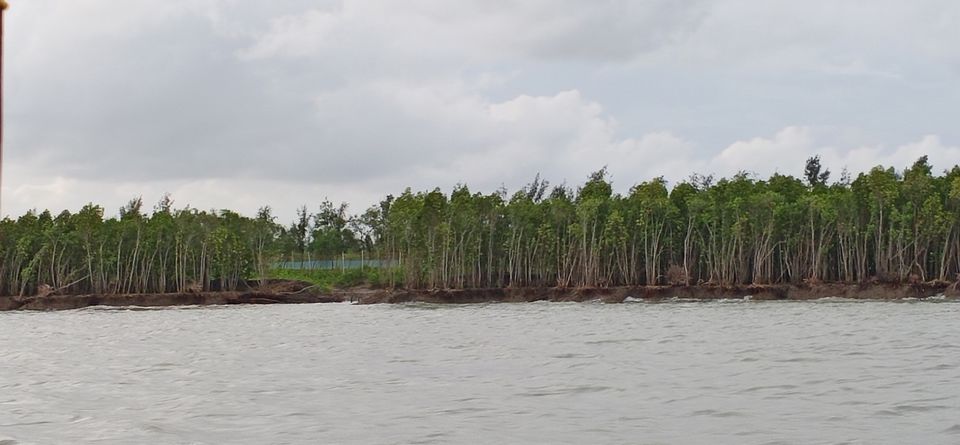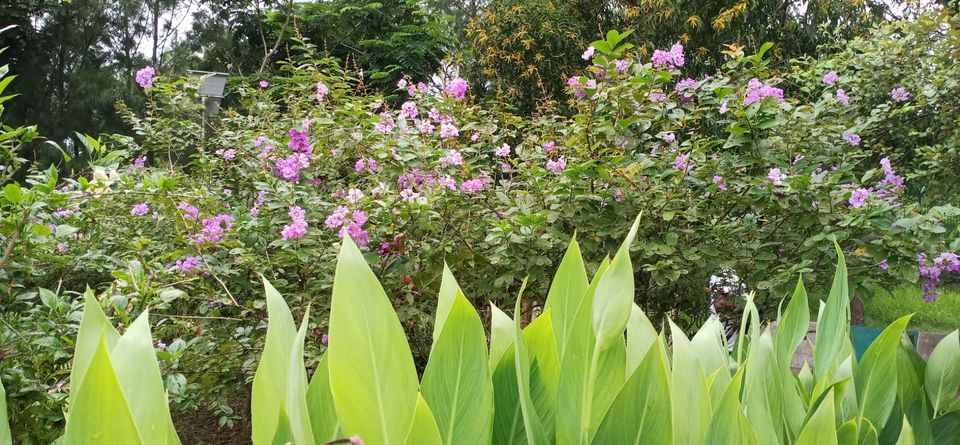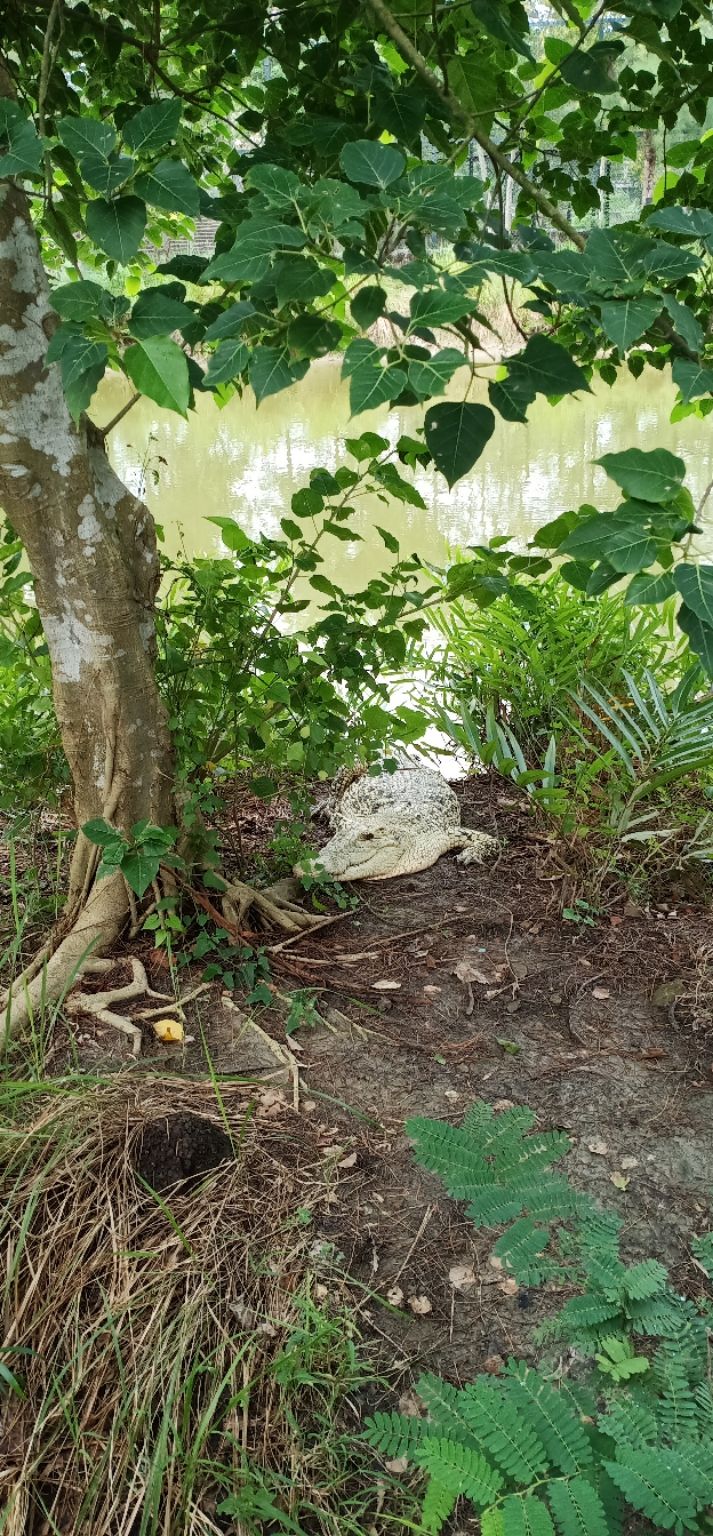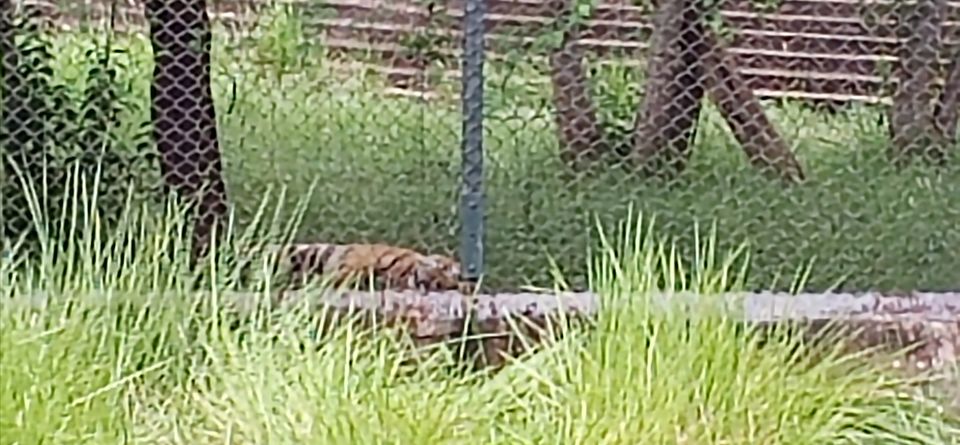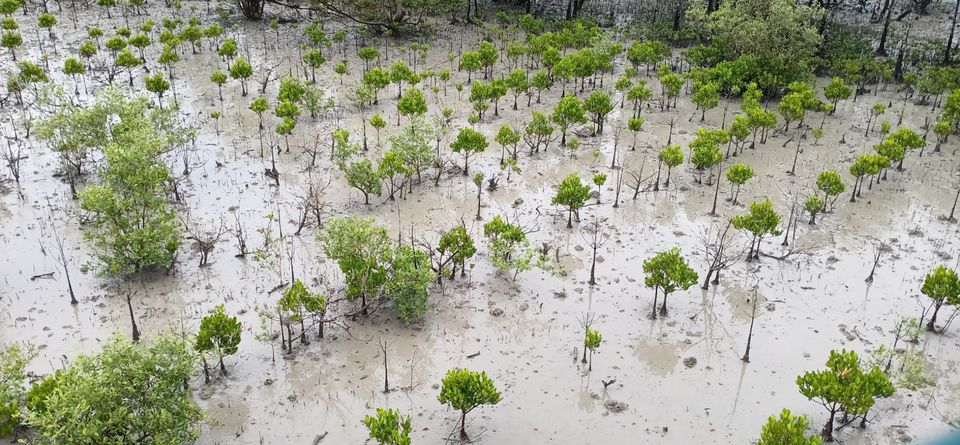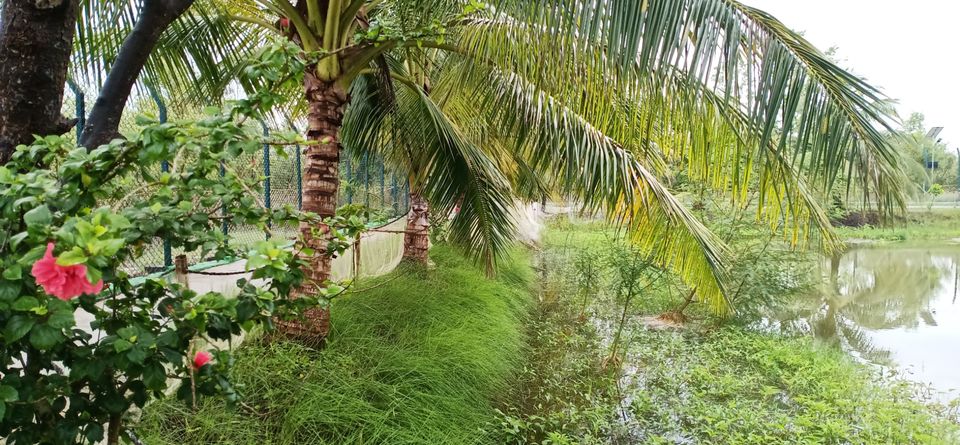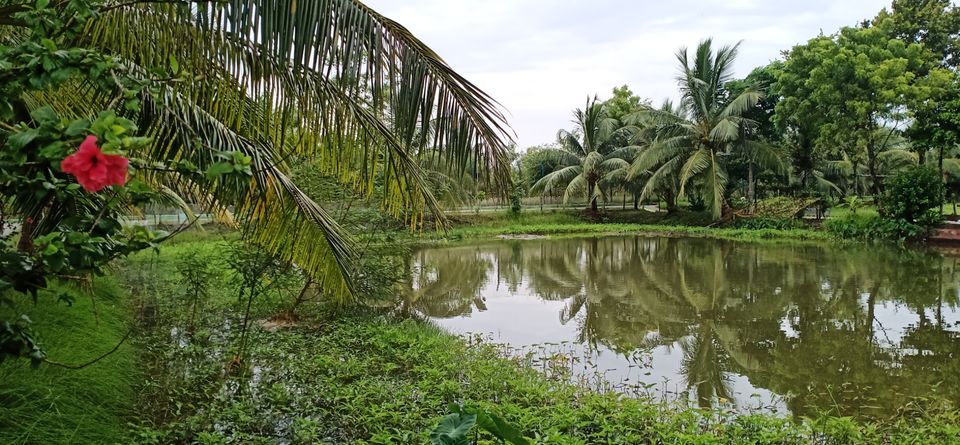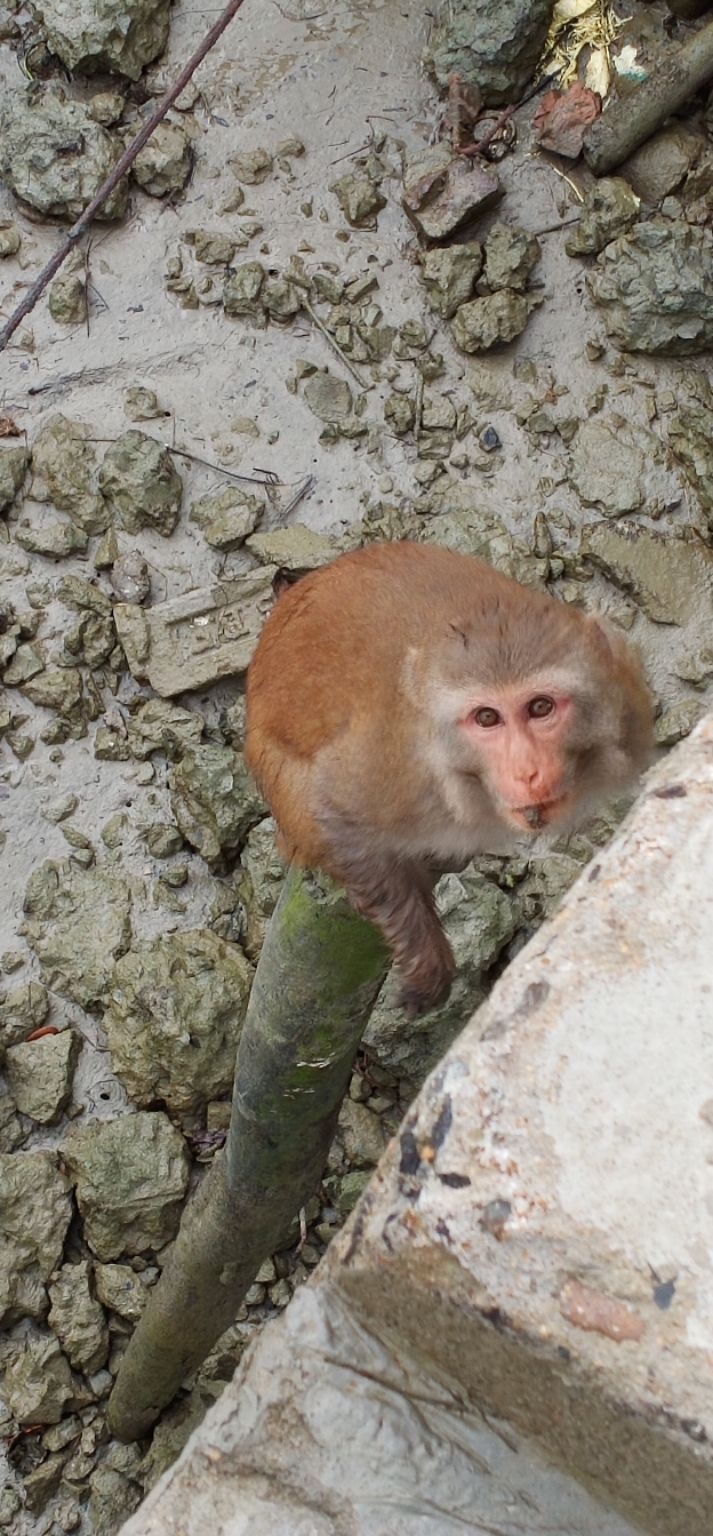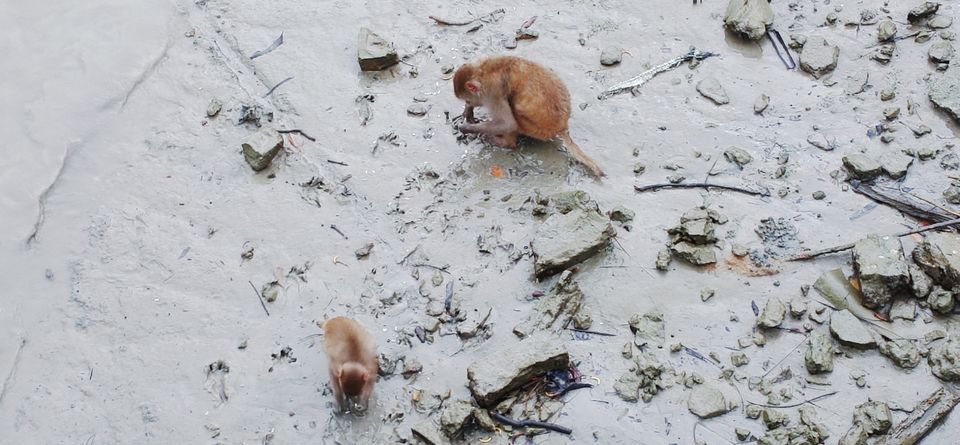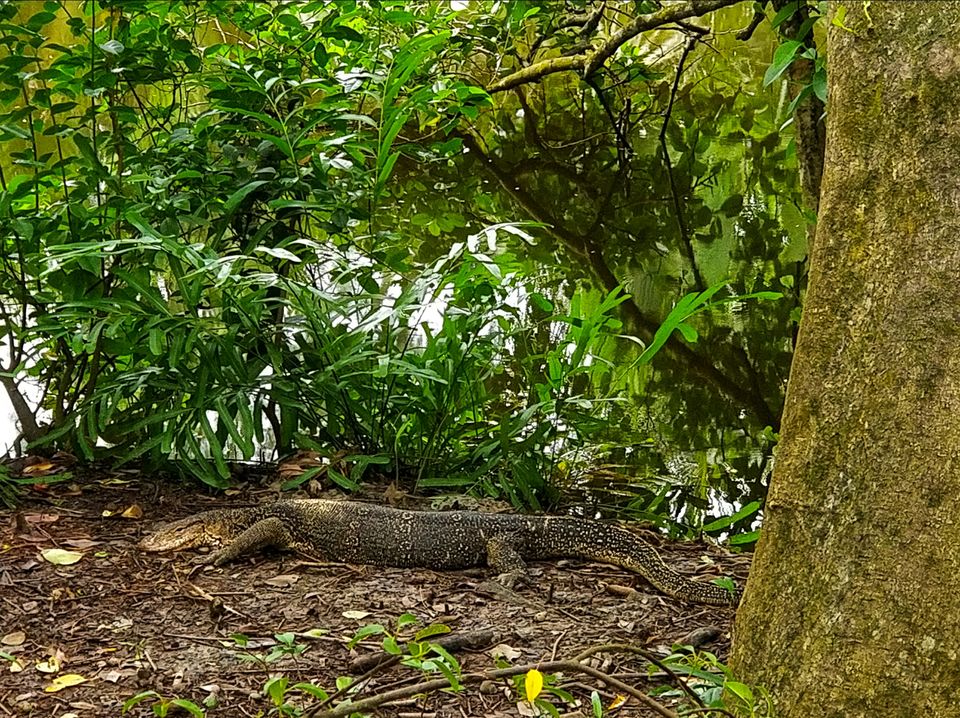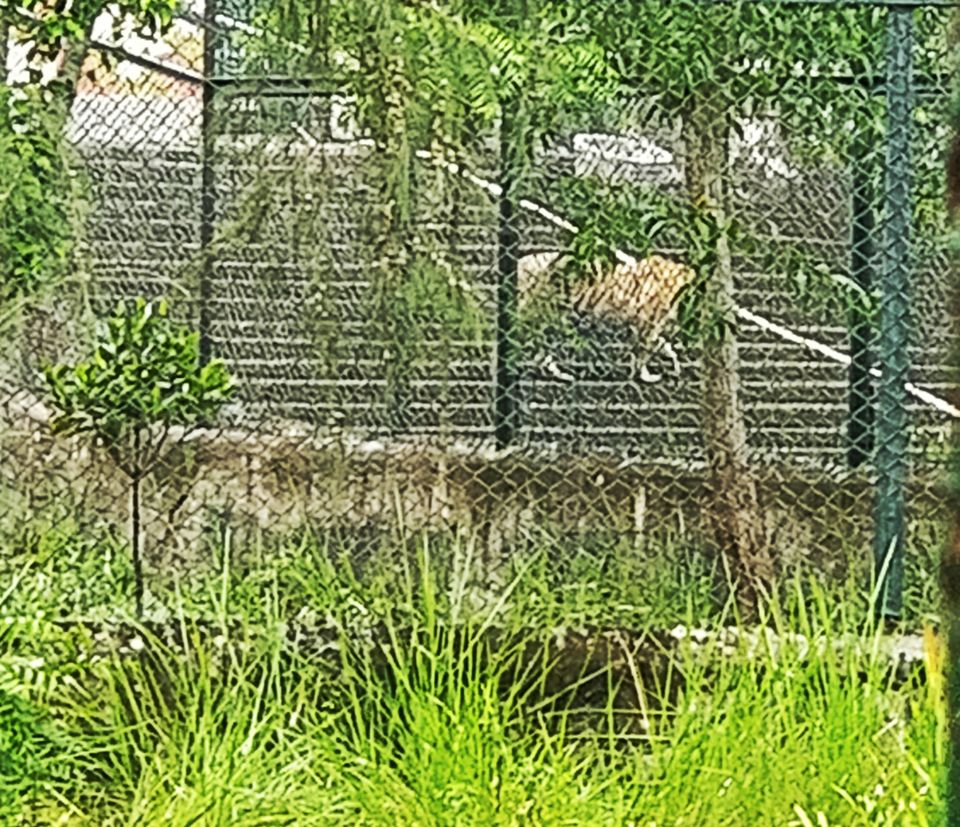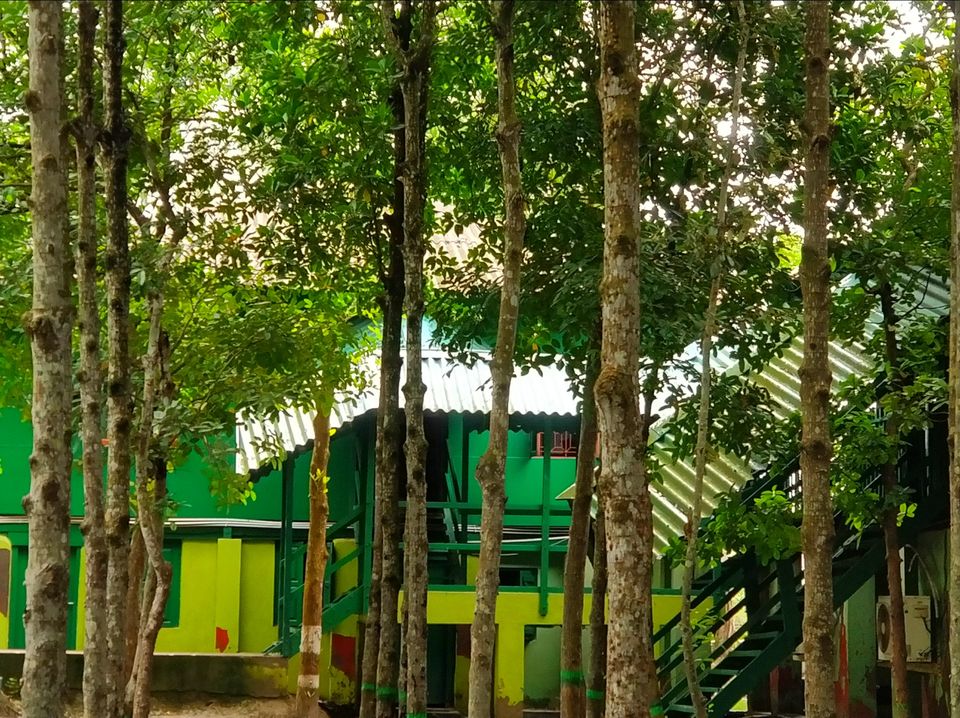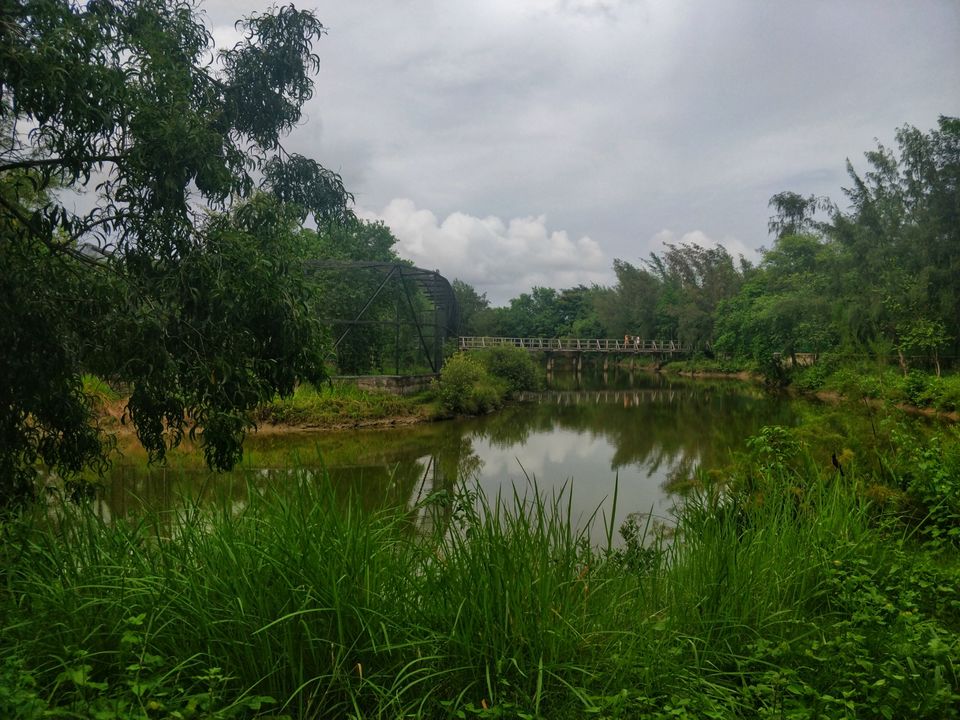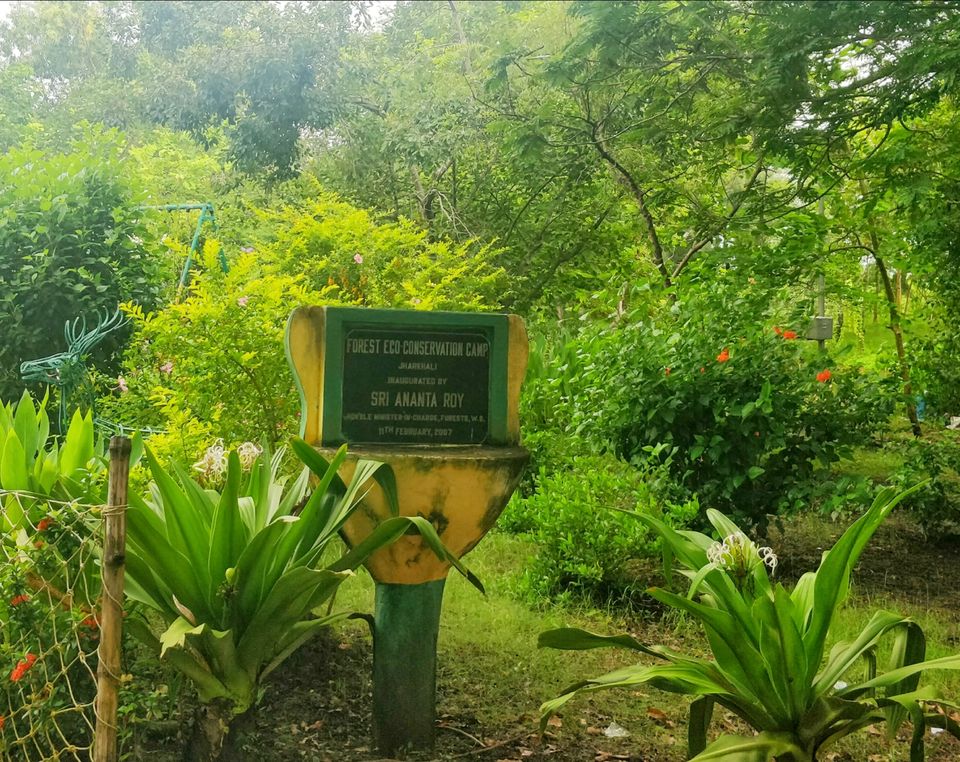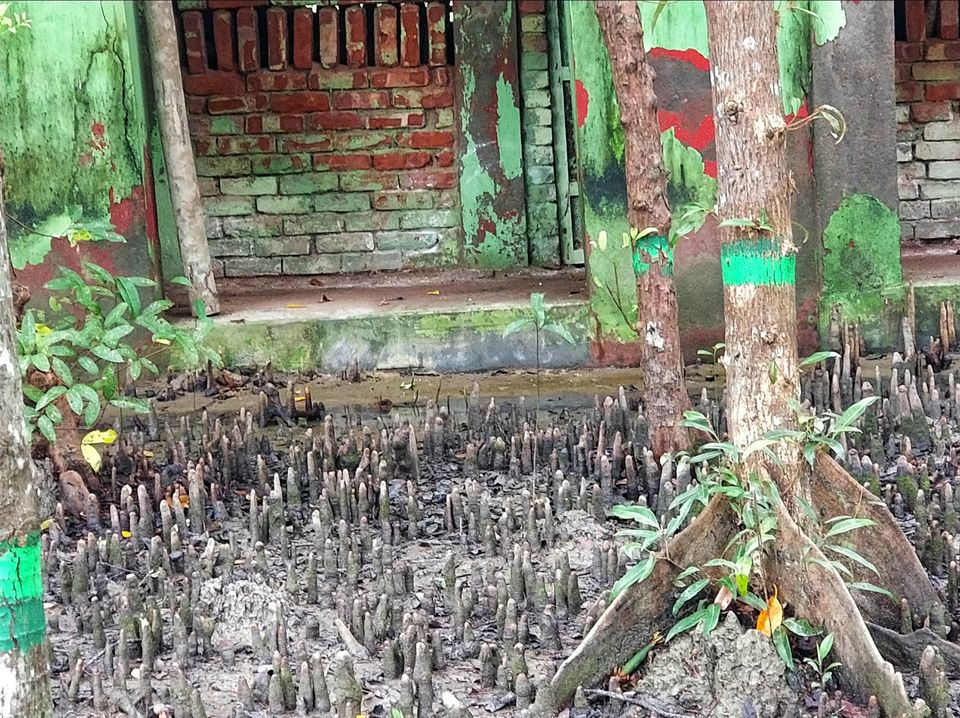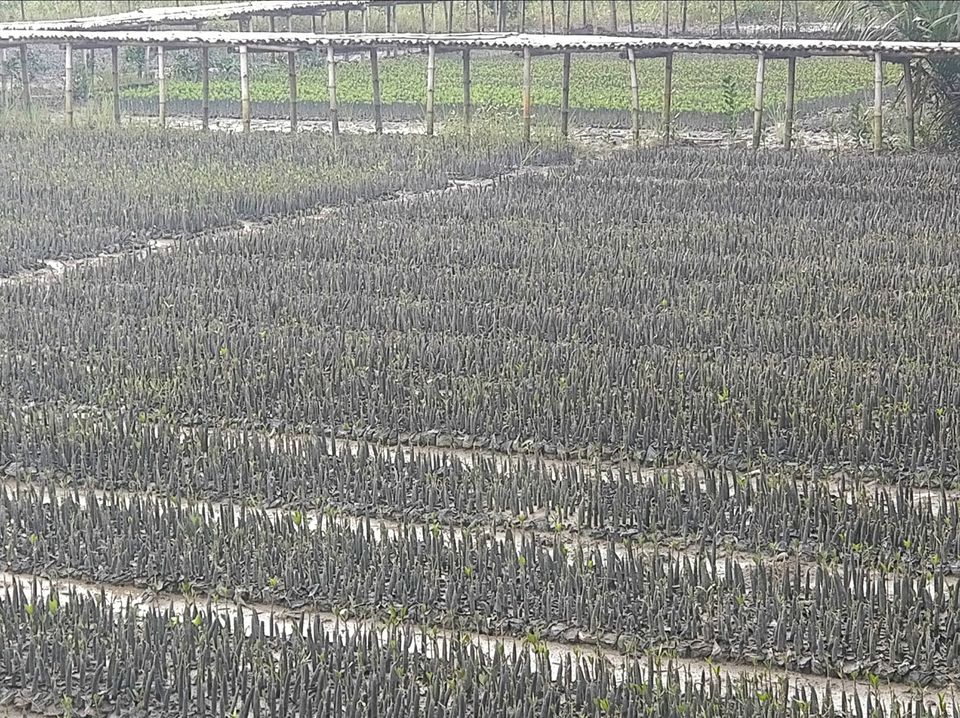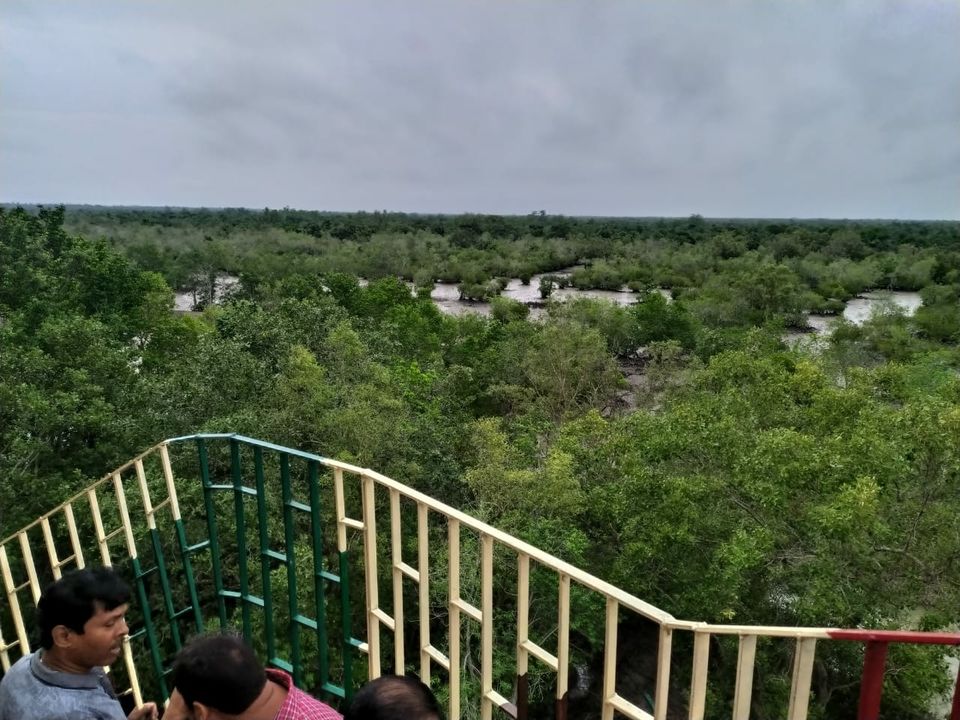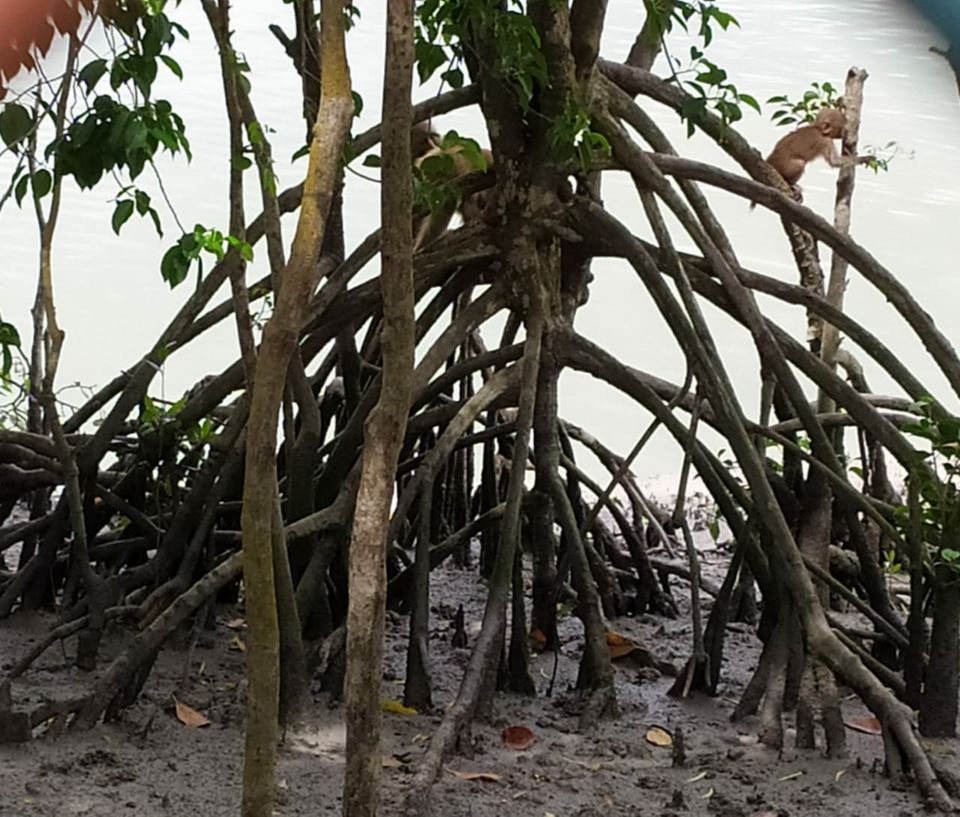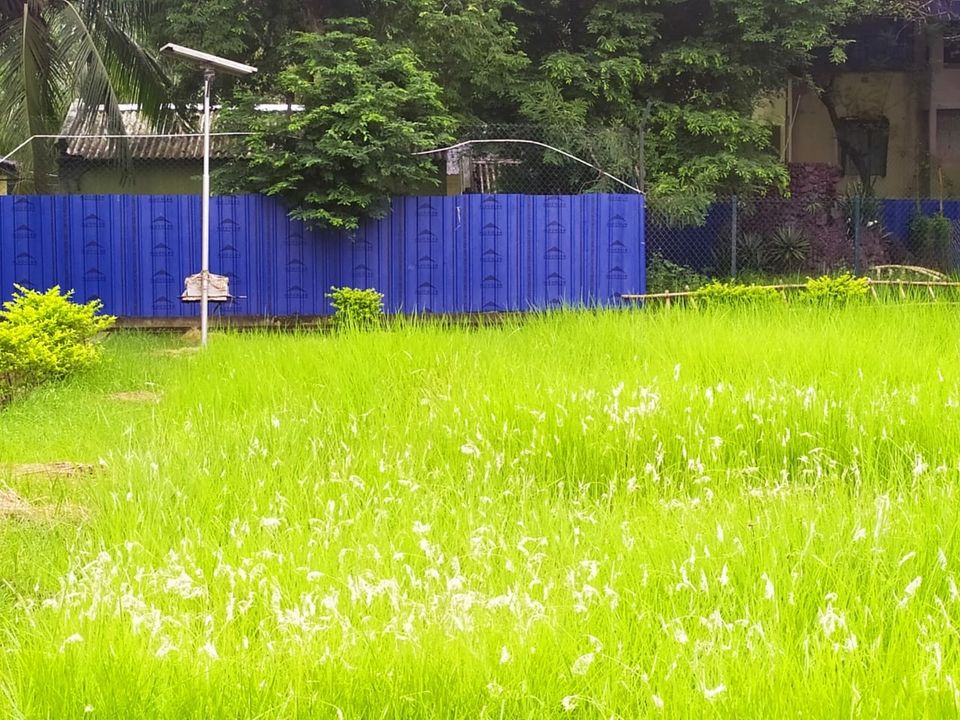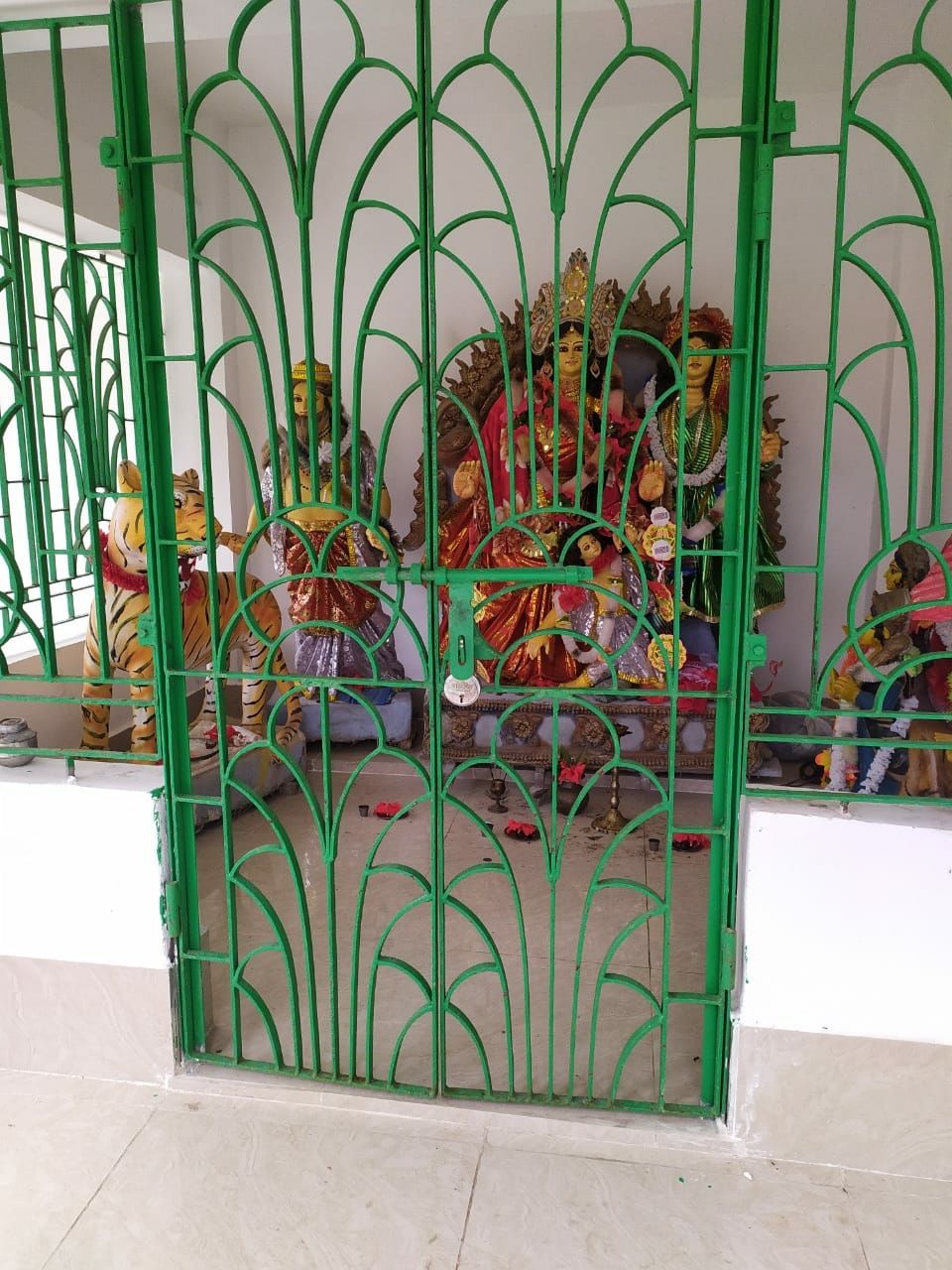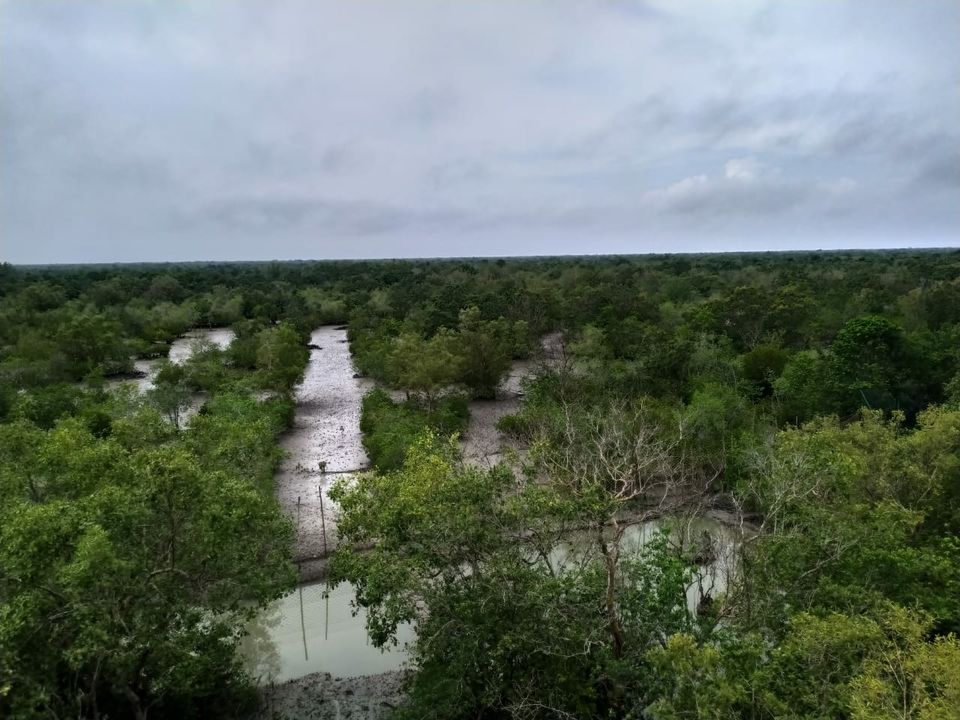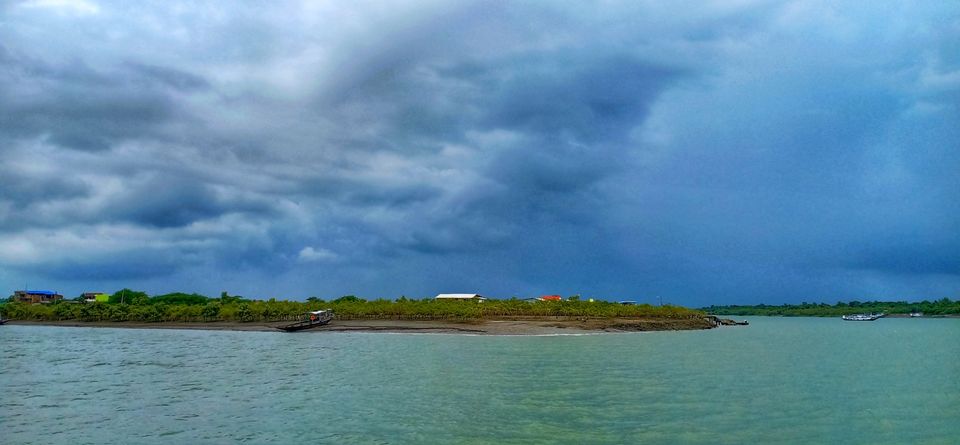 In Gosaba -one of the biggest island with a well equipped market- Gosaba bazar is one of the biggest market of Sunderbans which have all the essentials for fisheries and day to day living.
The Main attraction in Gosaba is Sir Hamilton's House-'The house in Sunderbans'.
Sir Daniel Hamilton was the Scottish shipping magnate who founded the settlement. He bought land of about 9,000 acres in Gosaba in the Sunderbans of Bengal. He introduced a cooperative system in Gosaba and the rest of the Sunderbans promoting a system where people shared responsibility for socio-ecological and economic welfare.
When Rabindranath Tagore visited Gosaba, in December 1932 this small cottage was built especially for him by Sir Daniel Hamilton. Note the little stilts: Sir Daniel's own house in Gosaba was also built on stilts, and there are many who believe that this feature is responsible for the preservation of these structures. The Sundarbans are a famously cyclone-prone area and Gosaba has been hit many times by storms of extreme violence: while many, apparently more solid, buildings were swept away, these fragile wooden structures somehow withstood the winds. The theory goes that the gap between the earth and the floor allows the winds to pass through without causing serious structural damage.