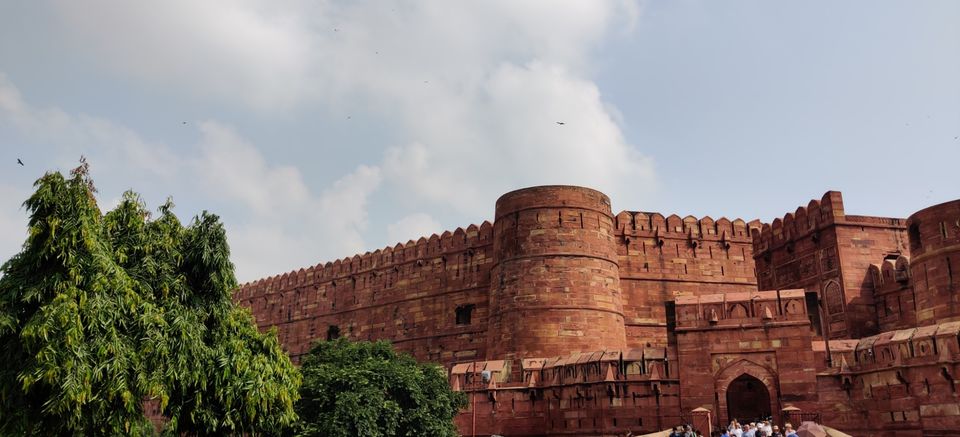 After 2:30 hours of train journey from  Nizamuddin Railway Station, New Delhi to Agra Cantt, UTTAR PRADESH. I have my off today from the office so I decided to go Agra and visit The Taj Mahal & Agra Red Fort.
There are regular trains running to Agra from Delhi.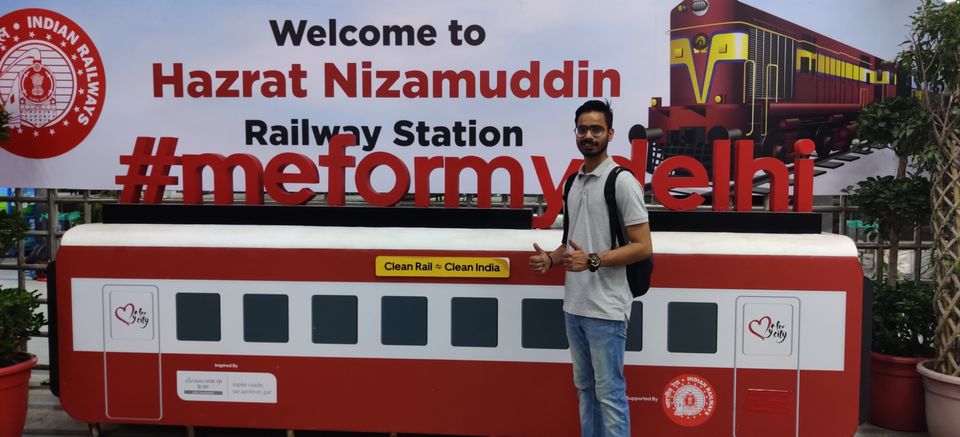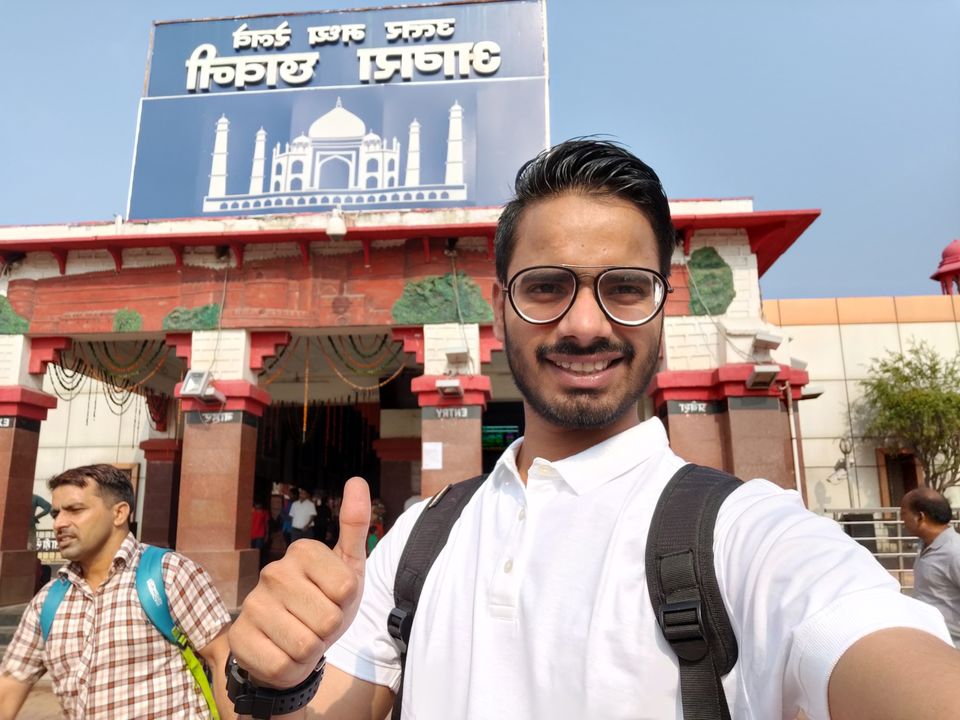 The famous and tasty breakfast that people of Agra eat every morning is "BEDHAI PURI". It cost you only 20 bucks for two pieces, and you would definitely love this bedhai puri.
On the way to the Agra Fort there is a Sweet shop Devi Ram Sweets.one of the oldest sweet shops in Agra.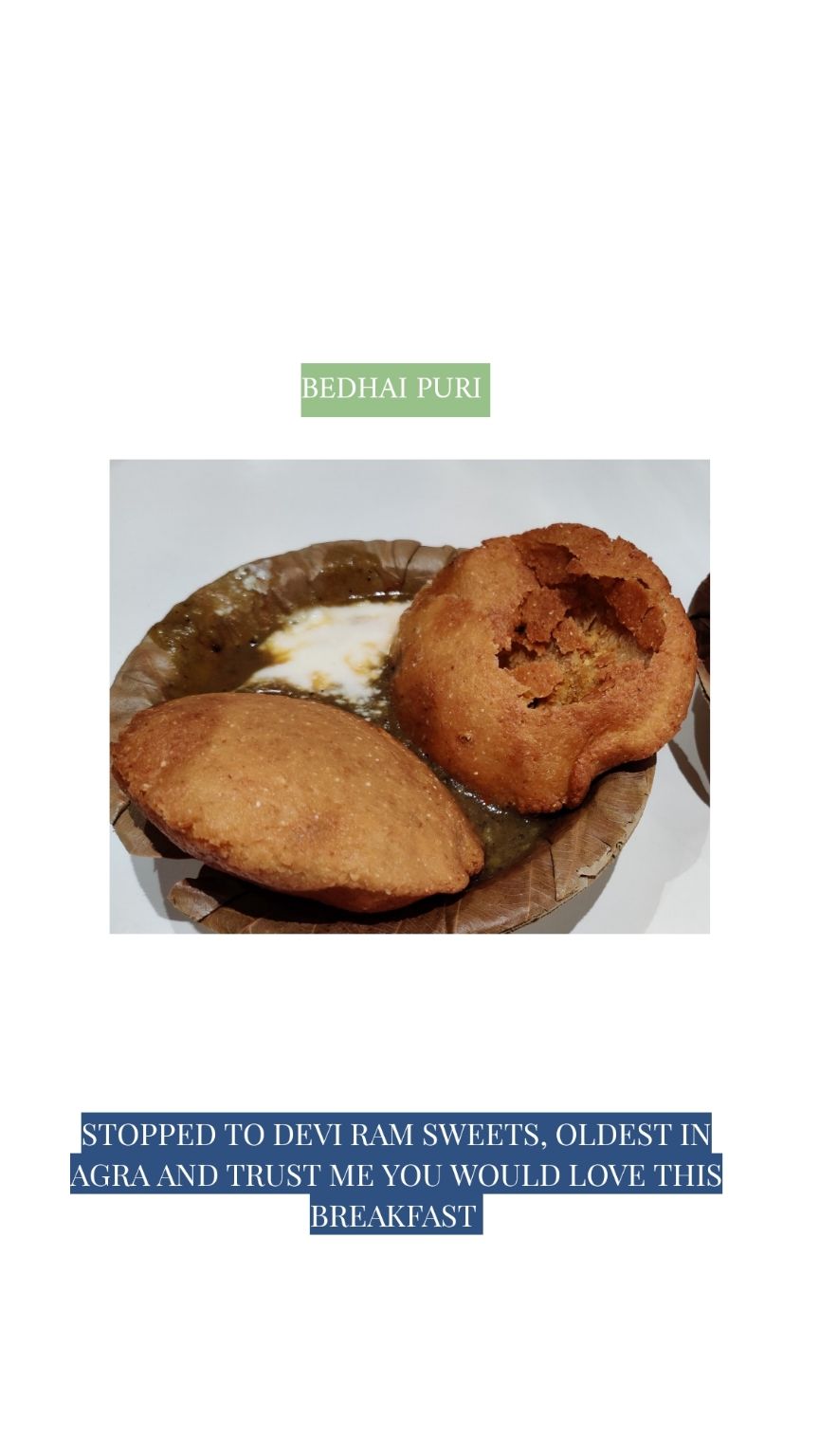 Take a rickshaw which cost you only 30-40 bucks and will drop you at Agra Fort. 50 bucks for Indian citizens for the tickets to visit Agra Fort.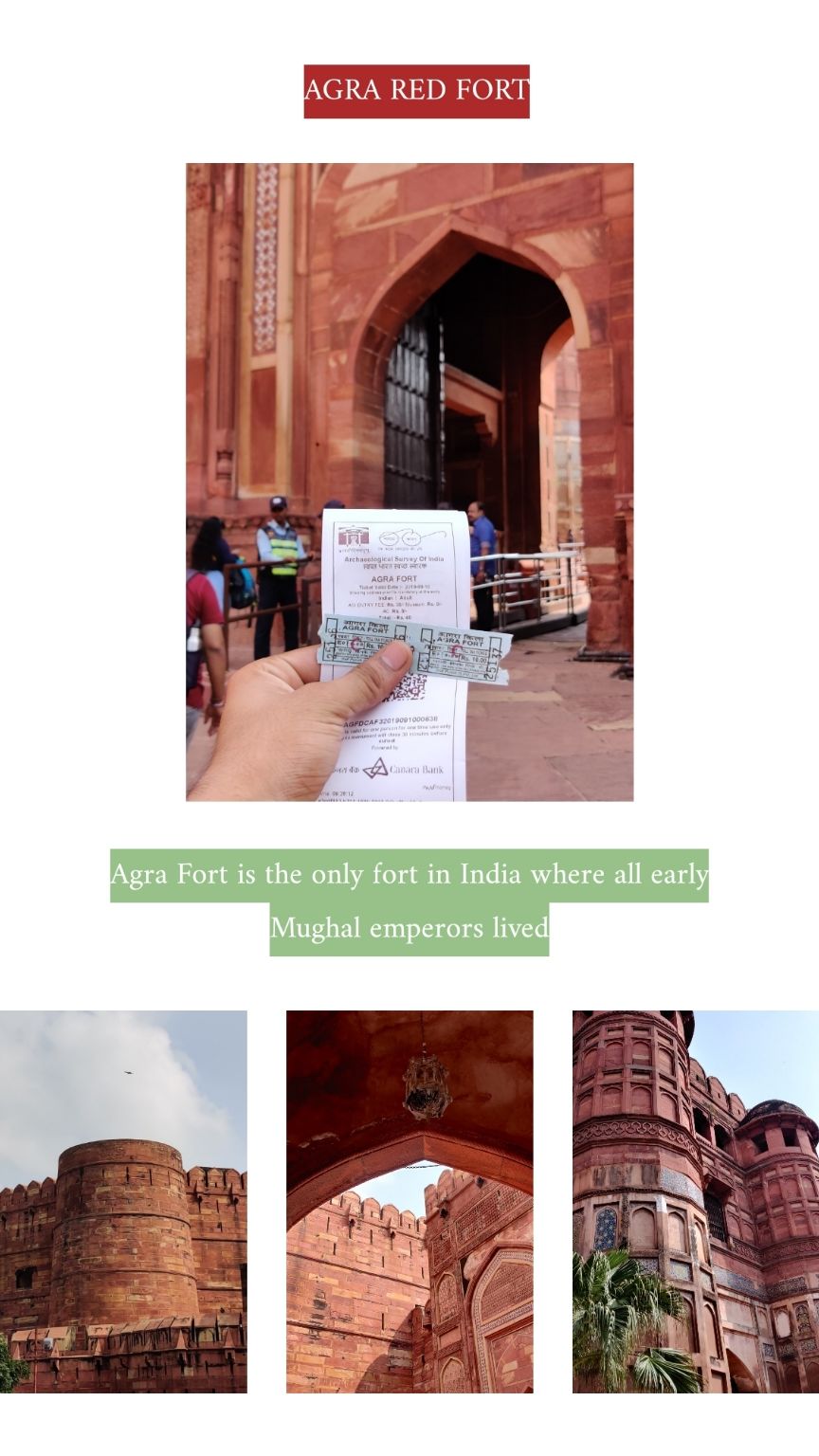 This fort was built generation after generation by Akbar, Jahanagir, Shah Jahan and Aurnagzeb. Fort was built over in  94 acres , 4000 workers work everyday. 75% of the area is reserved for Indian Army and rest 25% is for tourists.
Bridge made by woods i.e. 35 feet. It  also works as main gate for the fort. Three gates total from the first gate you are not able to see second  and third and so on, all the gates are  hidden from one gate to another, every gate  in zigzag position for the security purpose.
First gate named as Amar Singh Gate. Amar Singh Rathore was the chief commondo of the army during British time. Britishers named this gate in his memory.
Second gate or Welcome gate. Welcoming of the guests  by drums and flower.
Third door or Akbari gate. The floors of the fort  built with very rough stones that is for the grip. Echo is the security alarm.