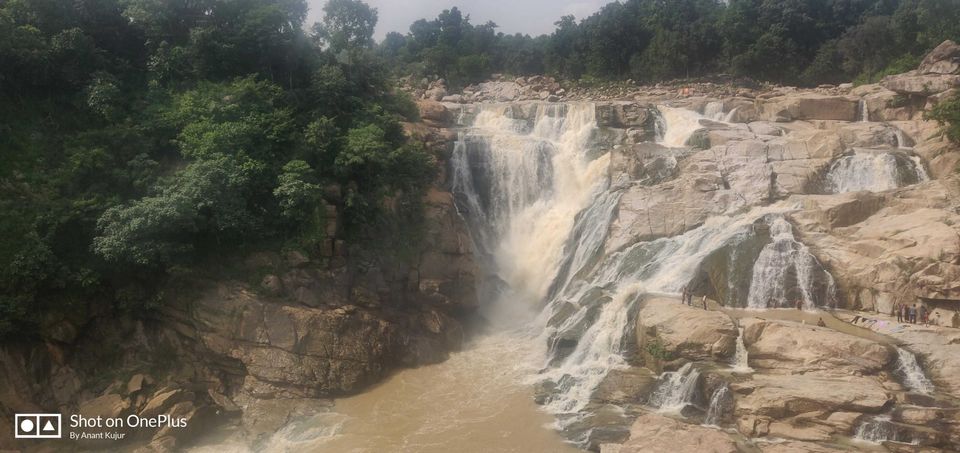 NATURE'S GIFT
The Dassam Falls is in the Kanchi River. The water falls from a height of 44 m(144 ft).
The Dassam Falls is 40 kms from Ranchi on NH33 or Ranchi-Jamshedpur highway.
It's one of the awesome waterfall in ranchi and rich source of water flows through it that would make your visit even more wonderful and relaxing. A very good place with a nice natural view. It's better to go during the monsoon season to see plenty of water, when the falls and tributaries itself gushes with water.
The water of the Dassam Falls is very clean and clear. It is natural for a tourist to be attracted to enter the water for a bath or swim but tourists are warned not to do so because of the current that is generated. There have been many cases of drowning in Dassam Falls.Respect the strength of nature. Be safe.