Trip started from Delhi Kashmiri Gate
From where we took a volvo till Bhuntar.
It was a 12 hour route till bhuntar then you can take a public bus from there or a you can book a cab ( Bus will cost you 50/person  and Cab will cost you something around 100/person)
Accommodation in Kasol will cost 300/person/day.
Food will cost you Rs 300/day
Note- If you are traveling to kasol during the time of winter then carry umbrella/rain coat and the cost differ according to the season.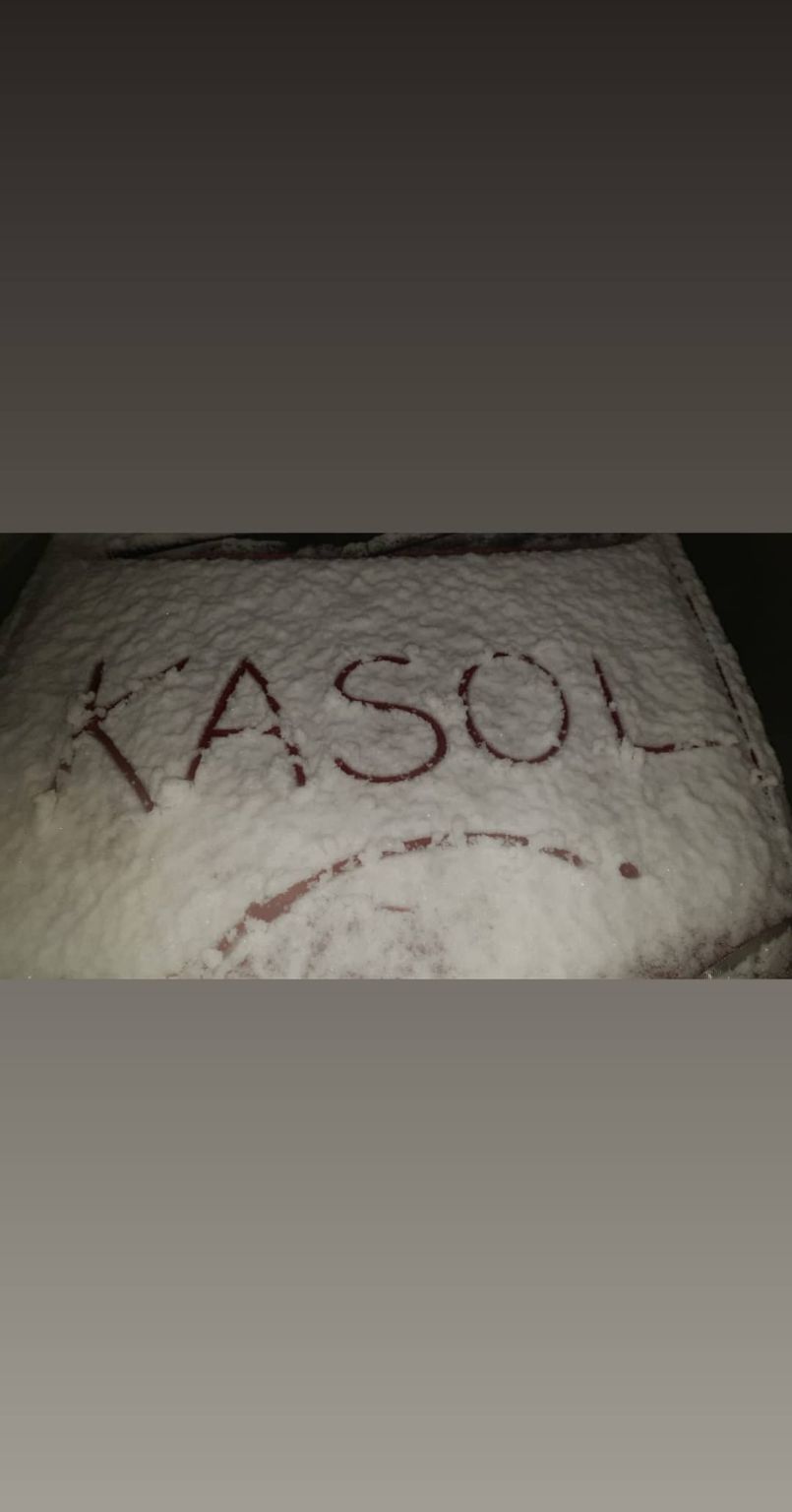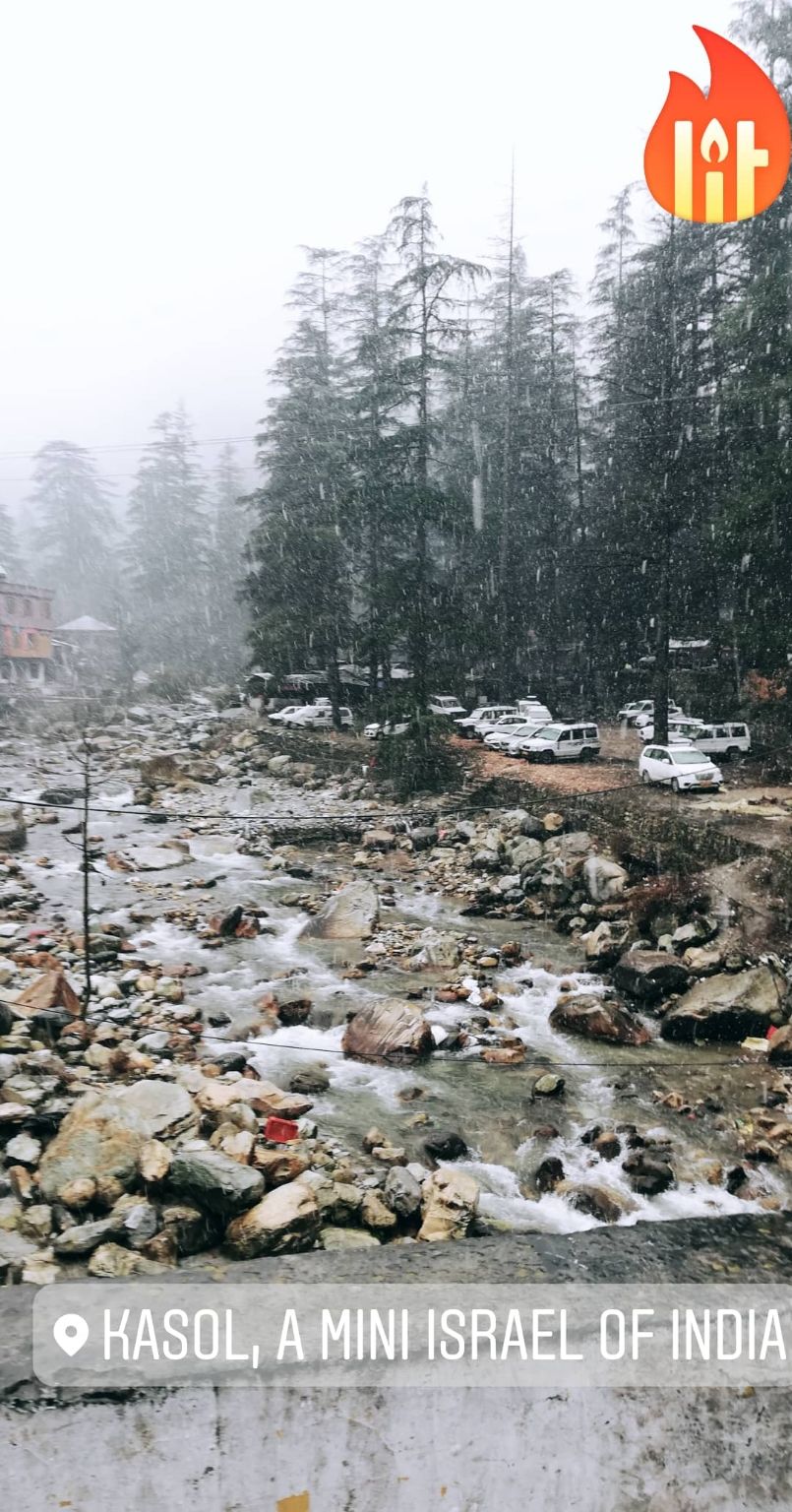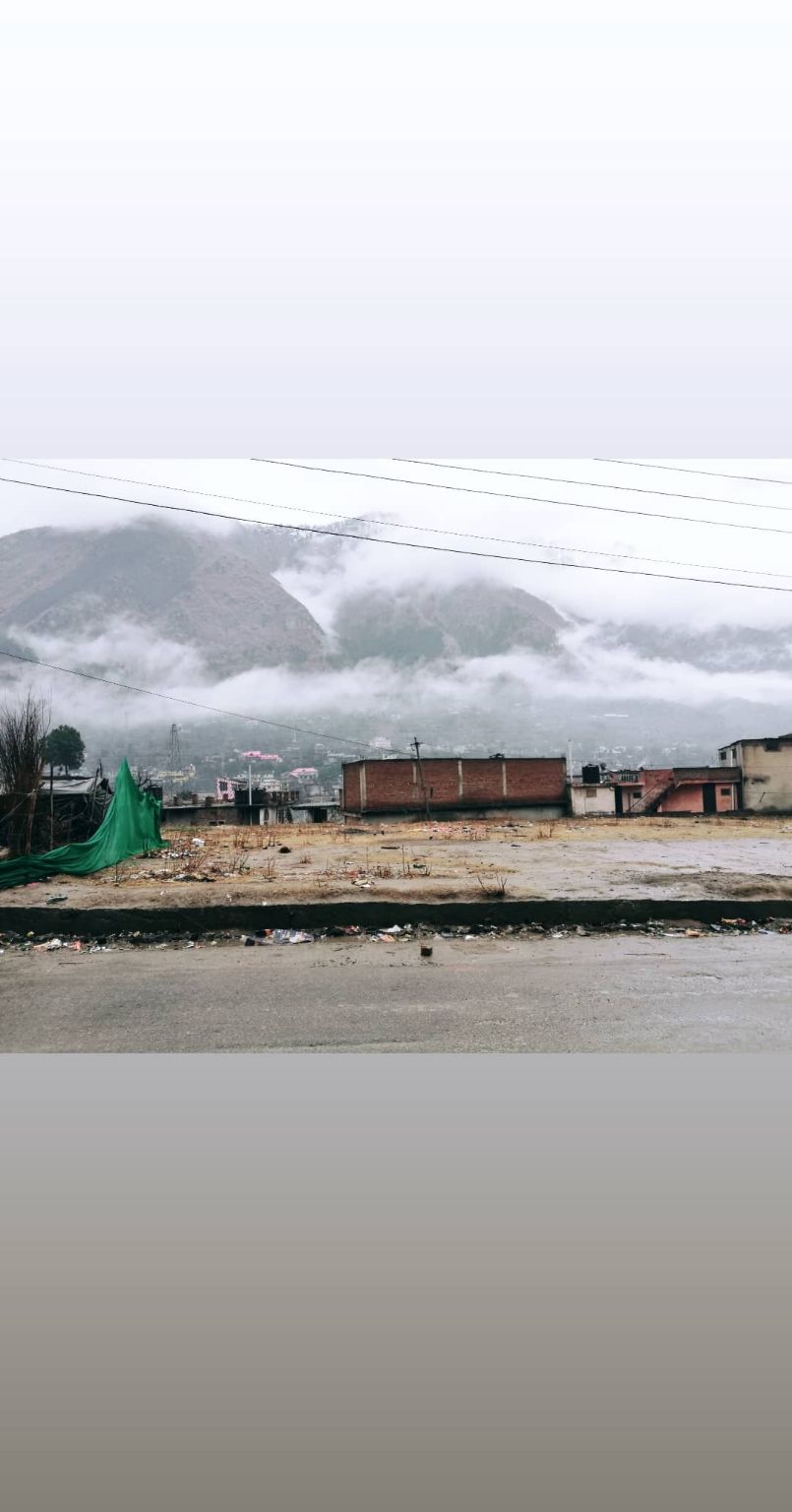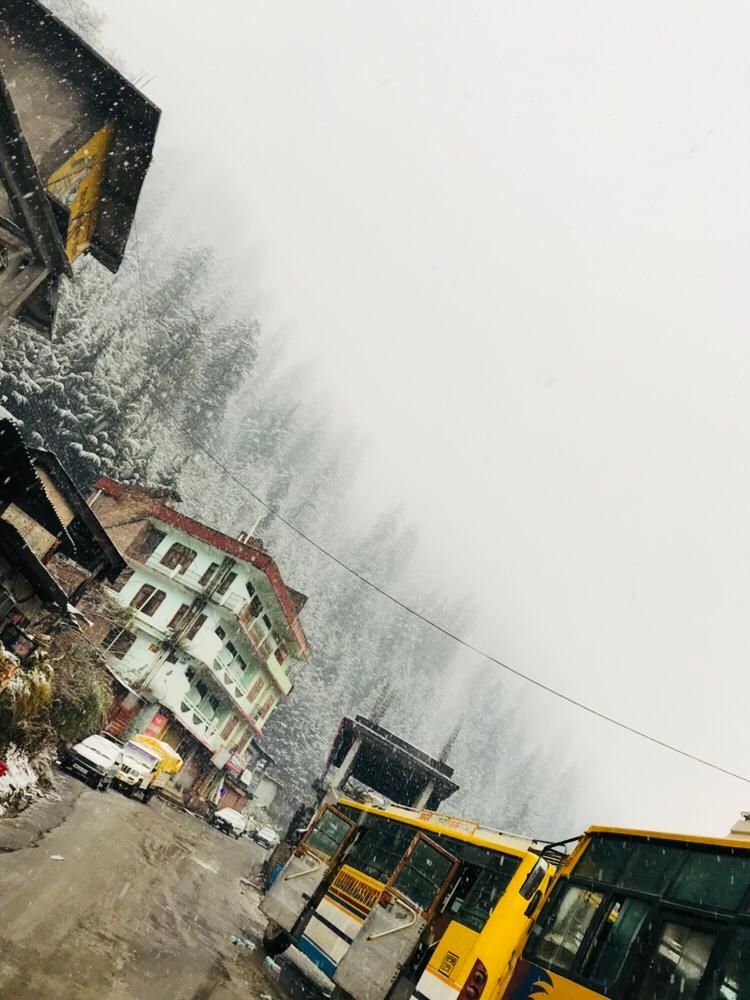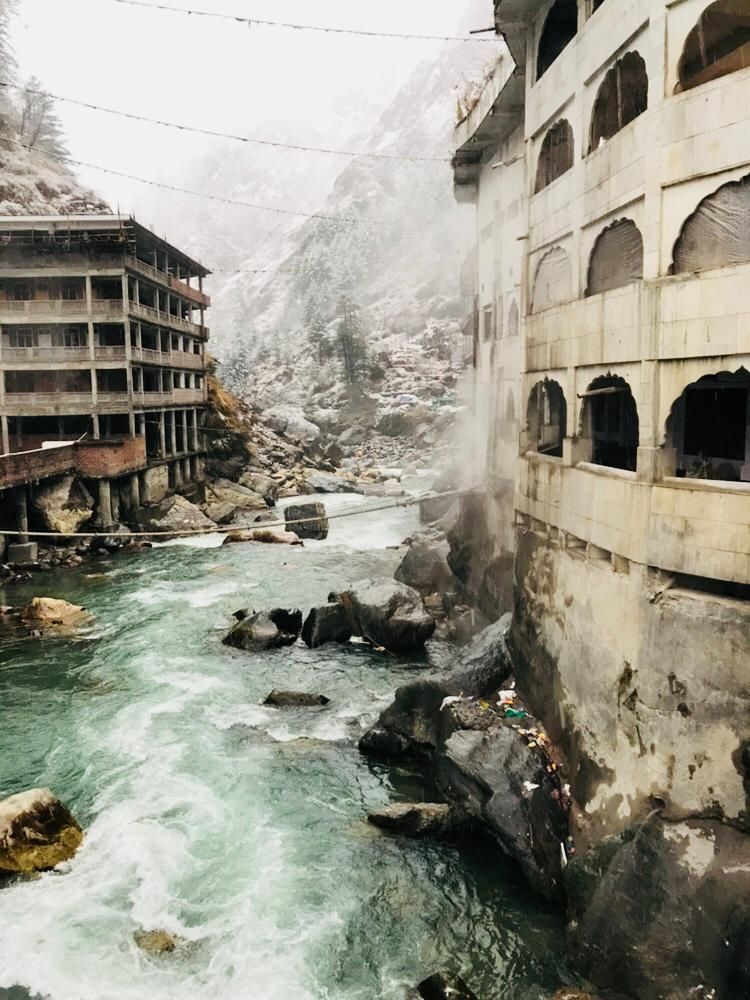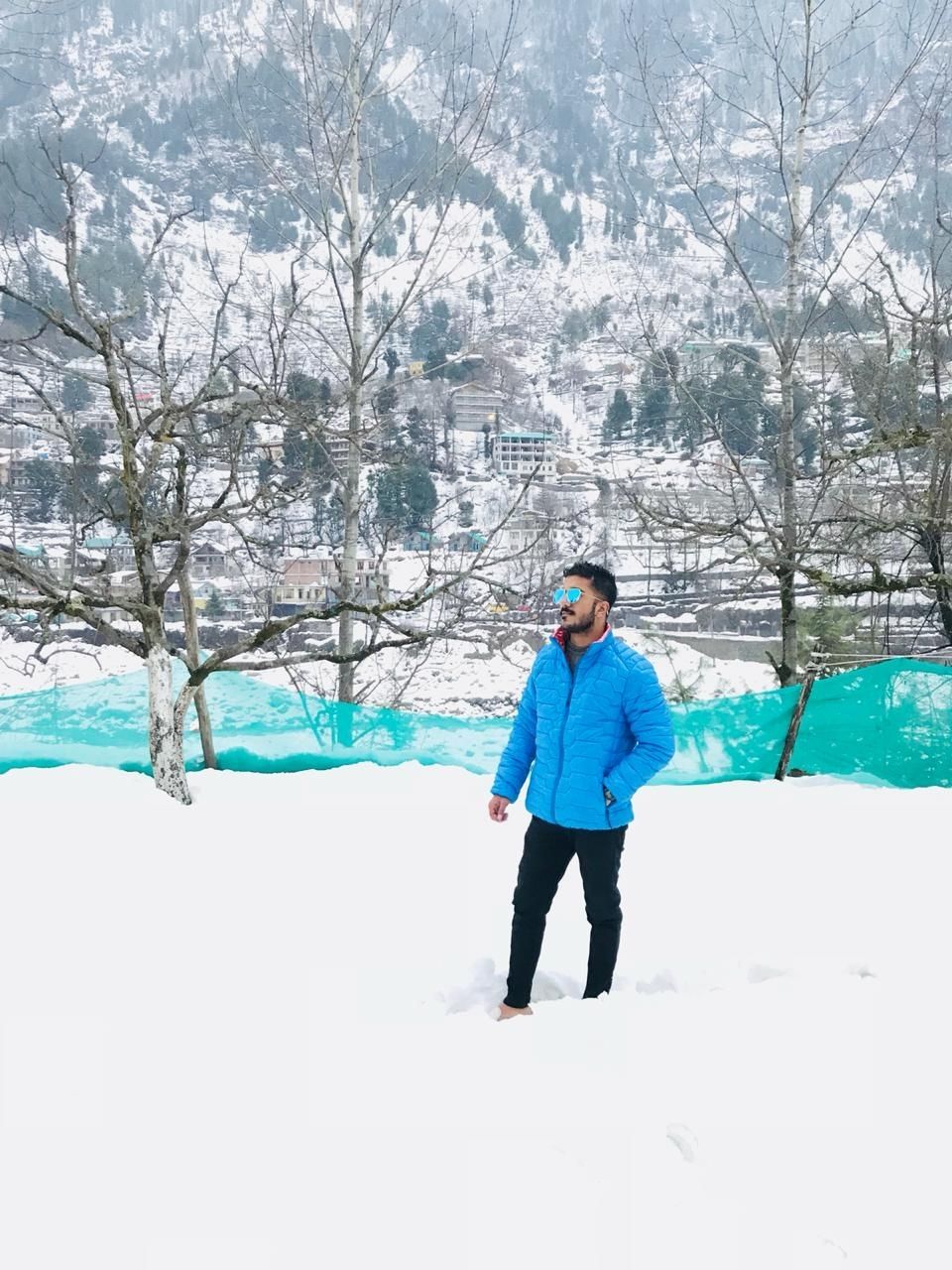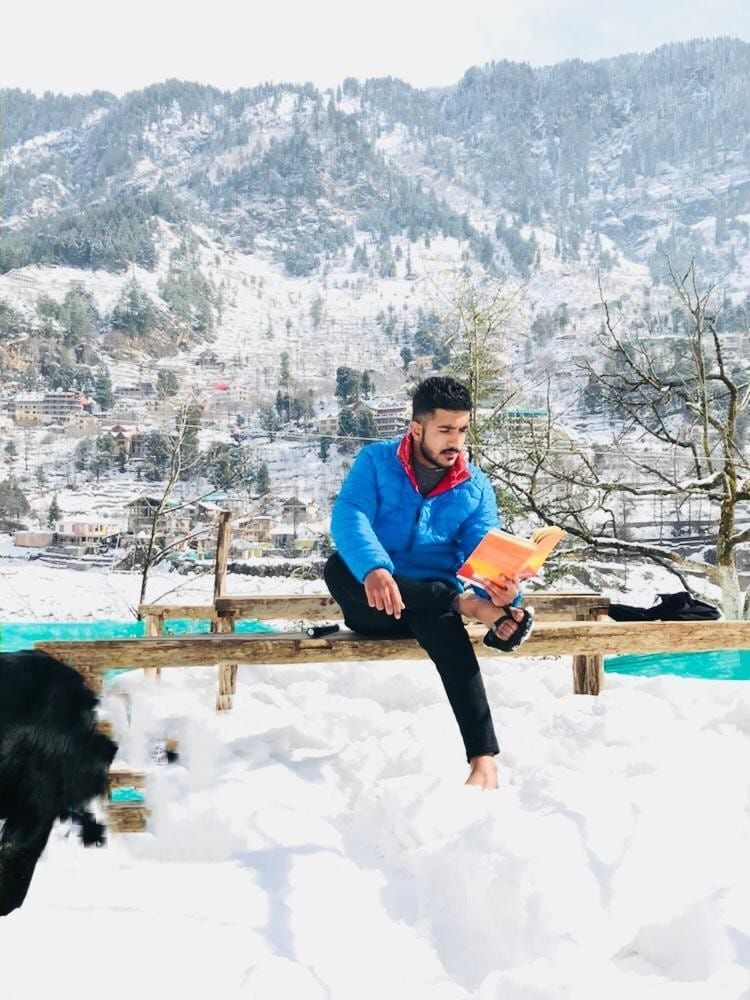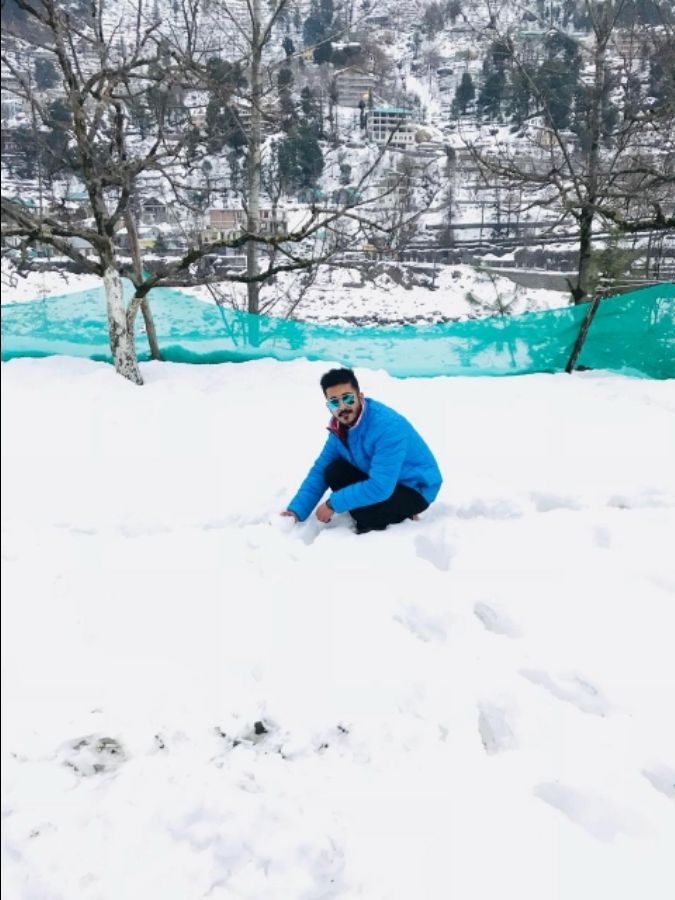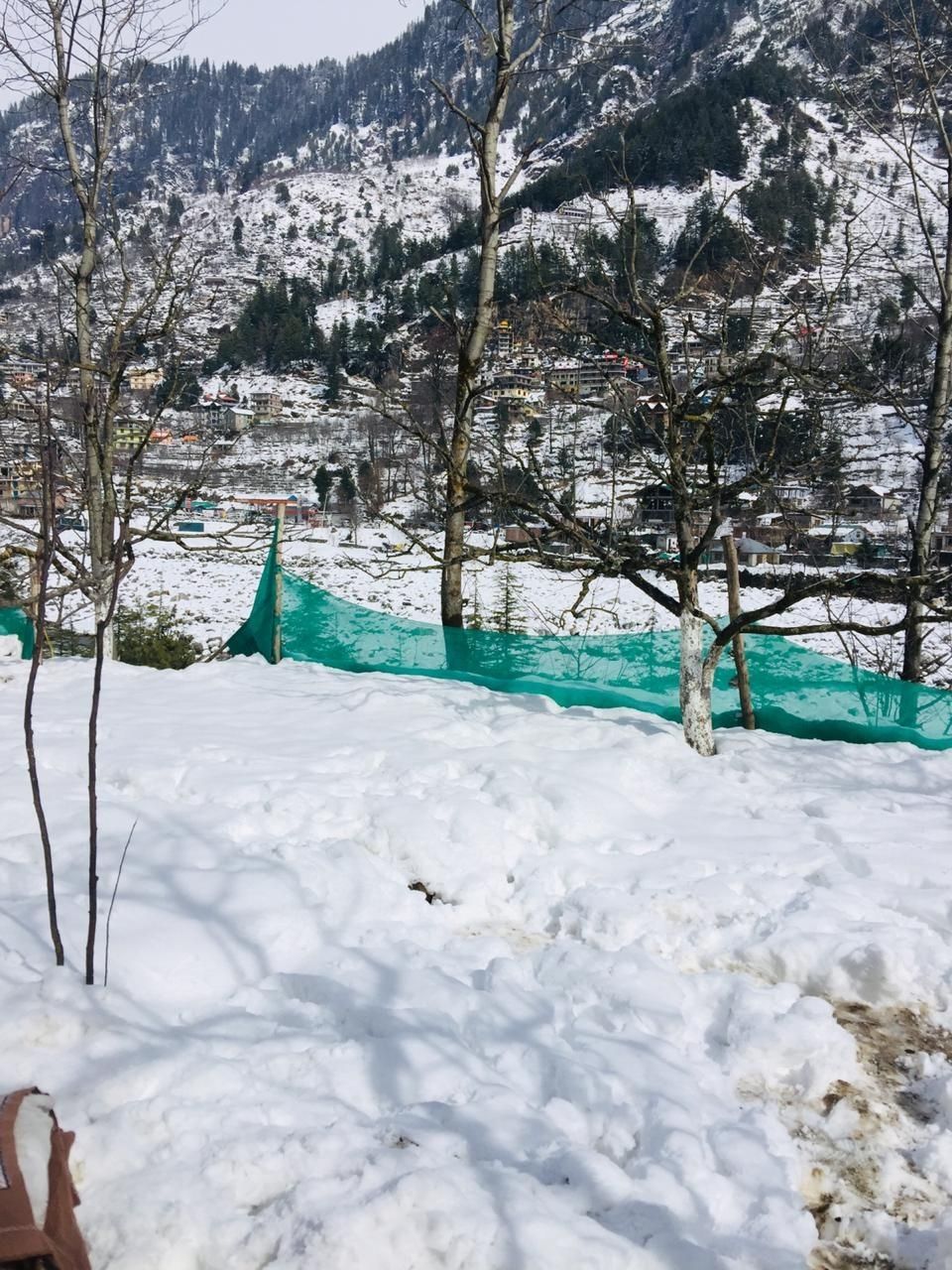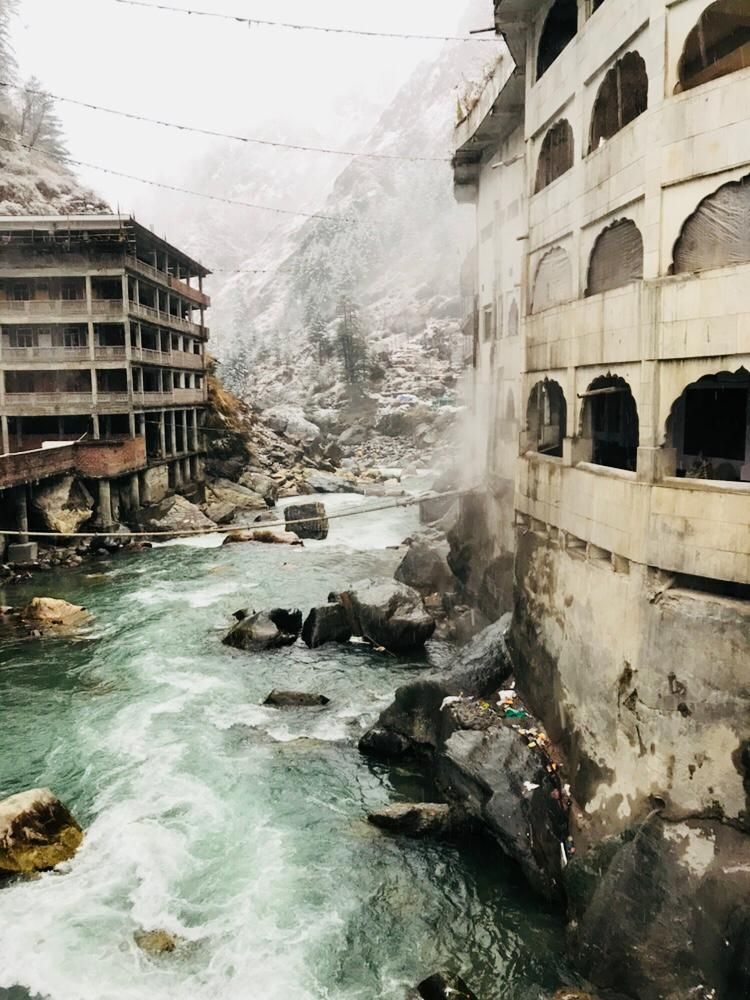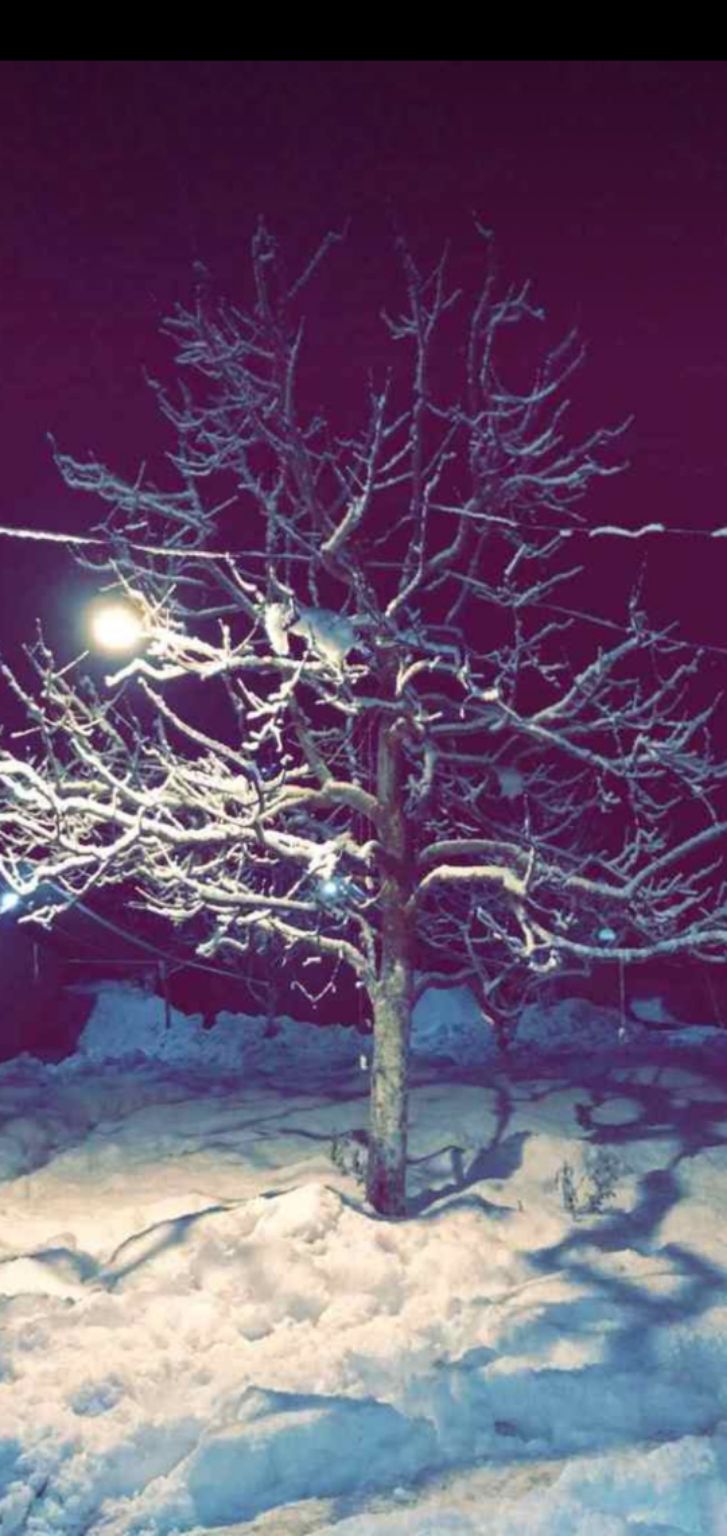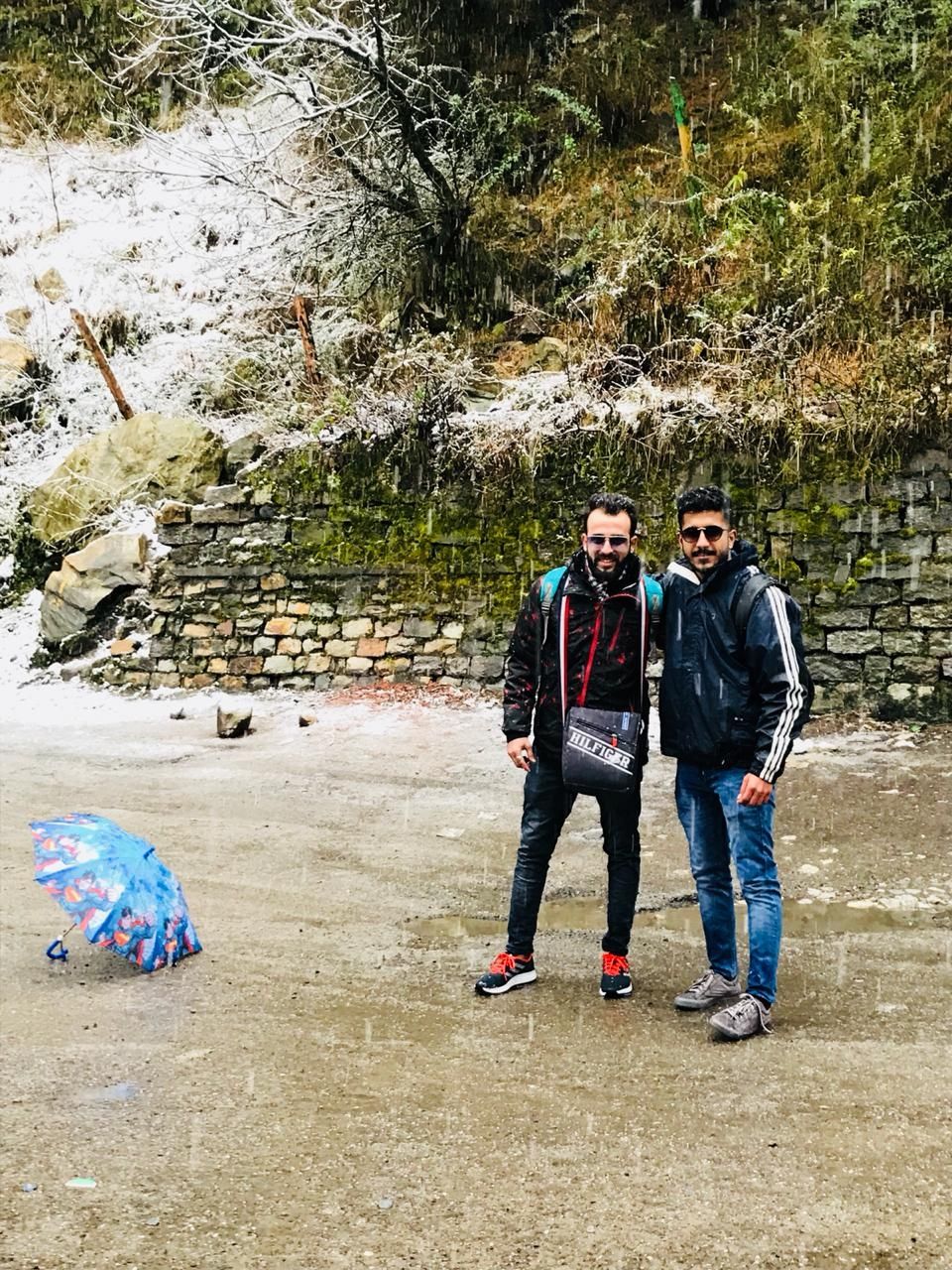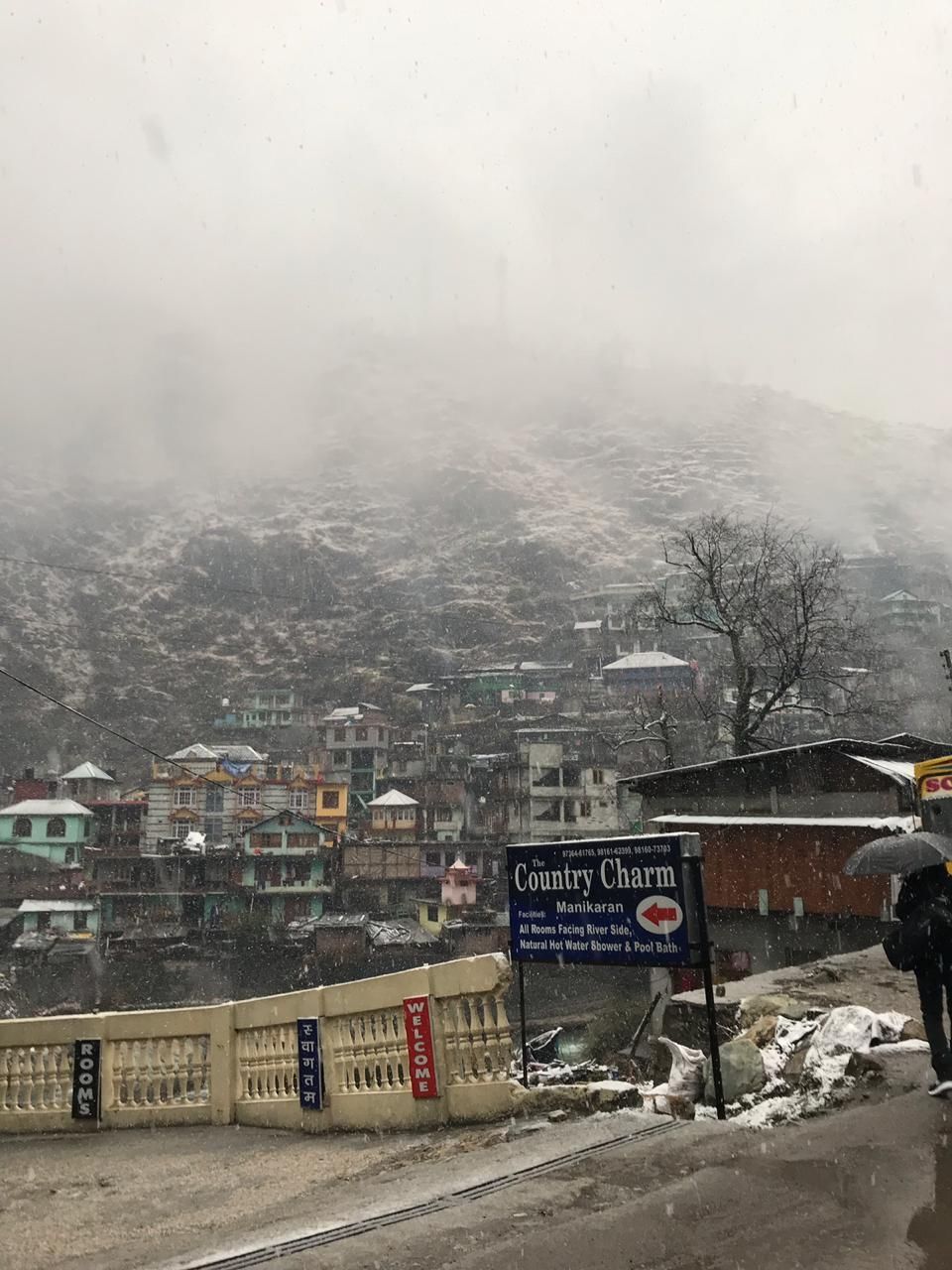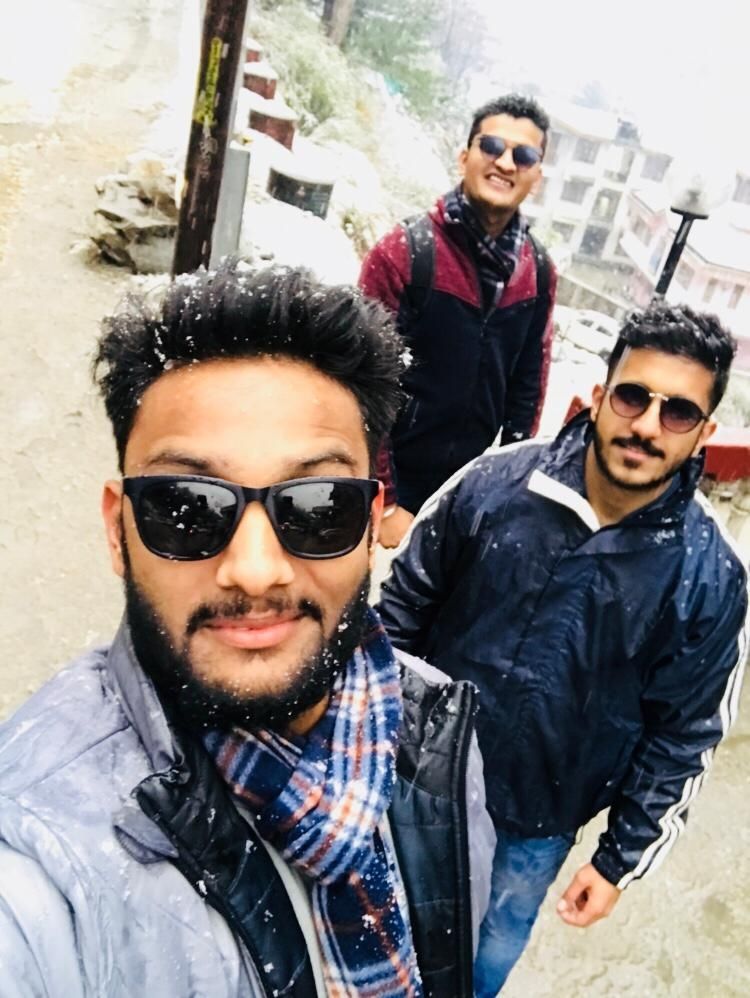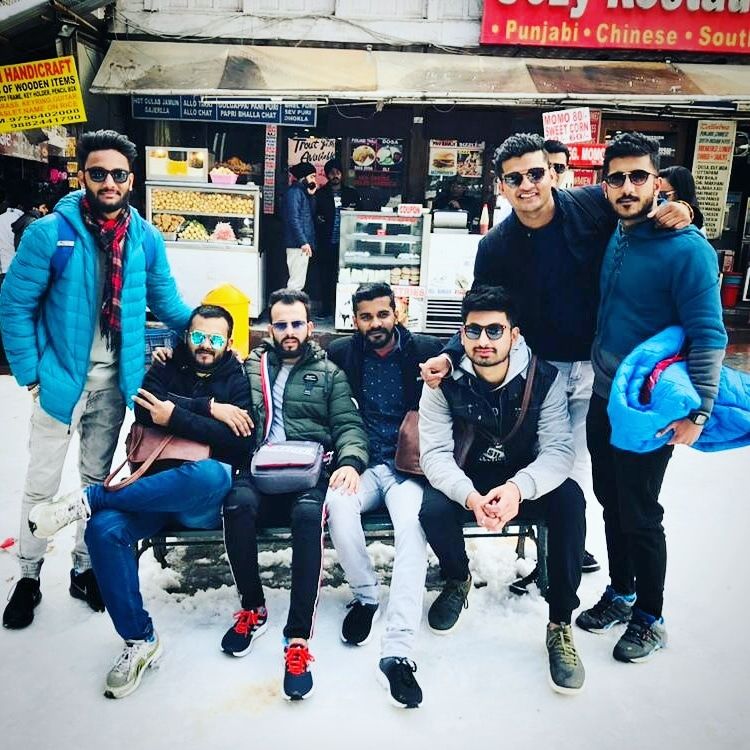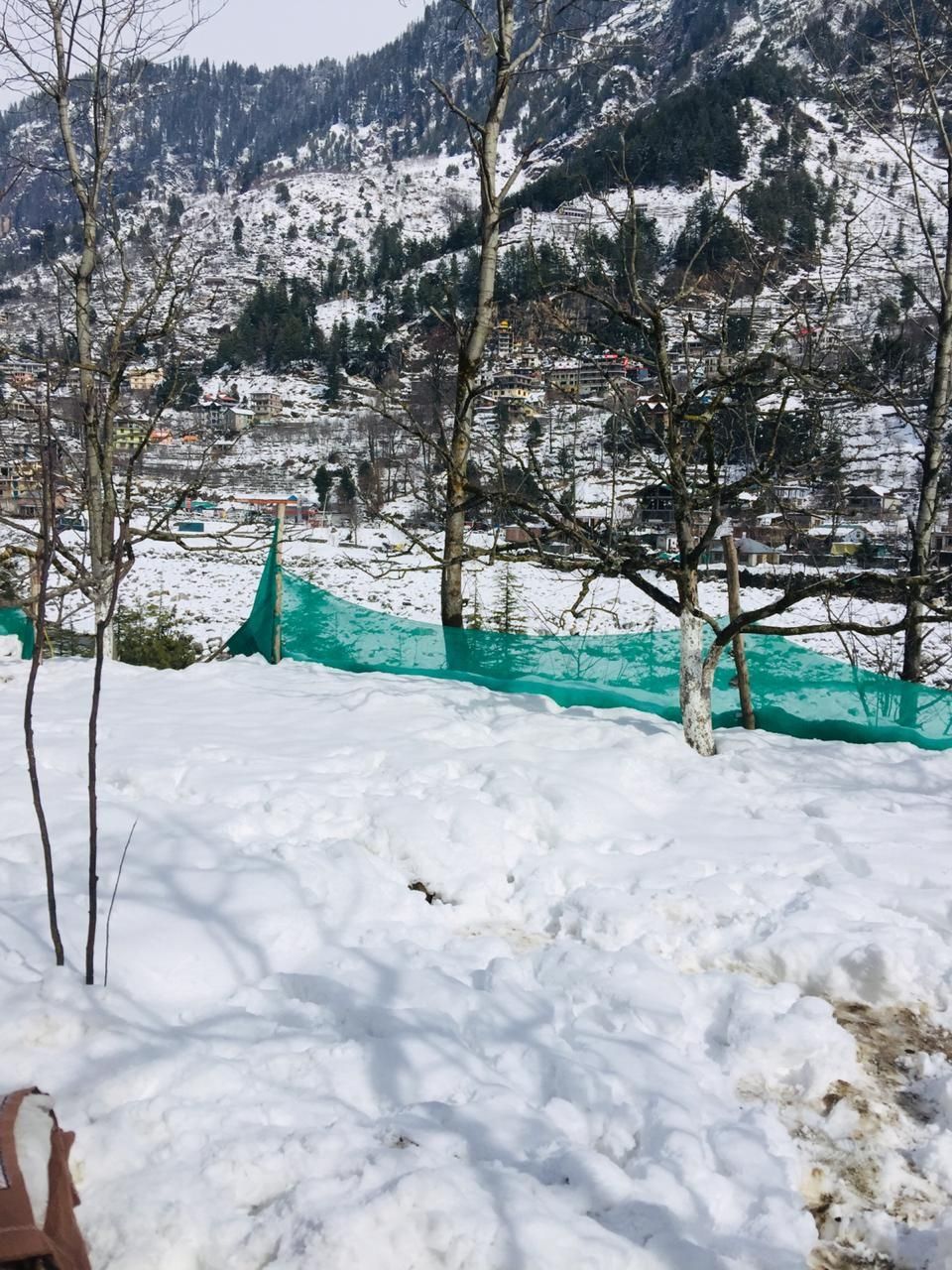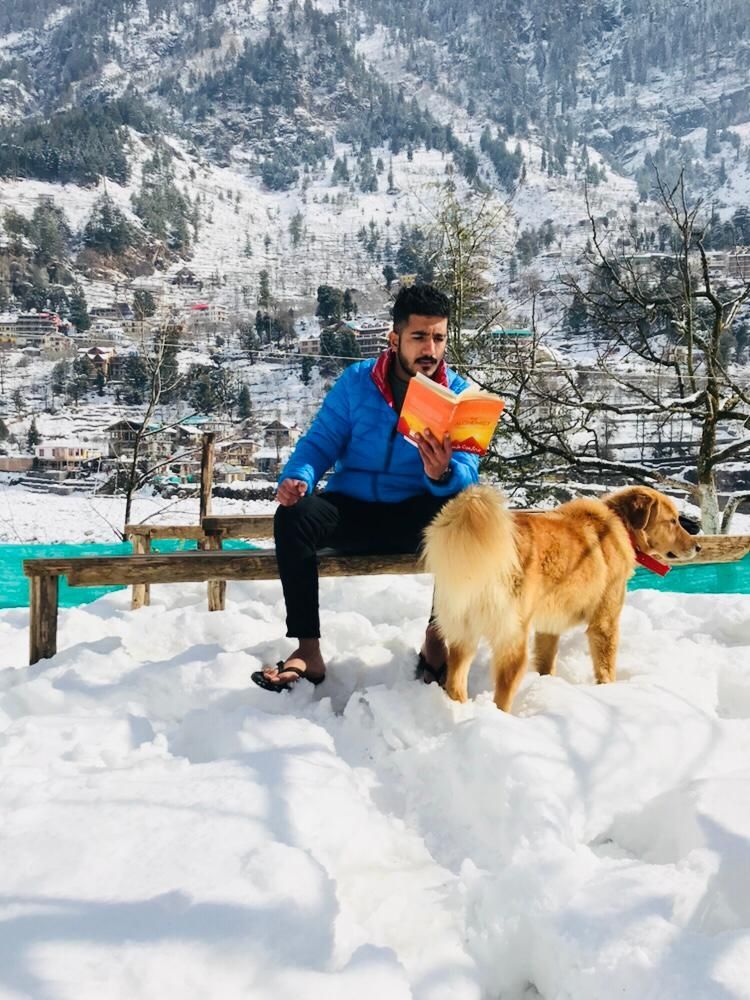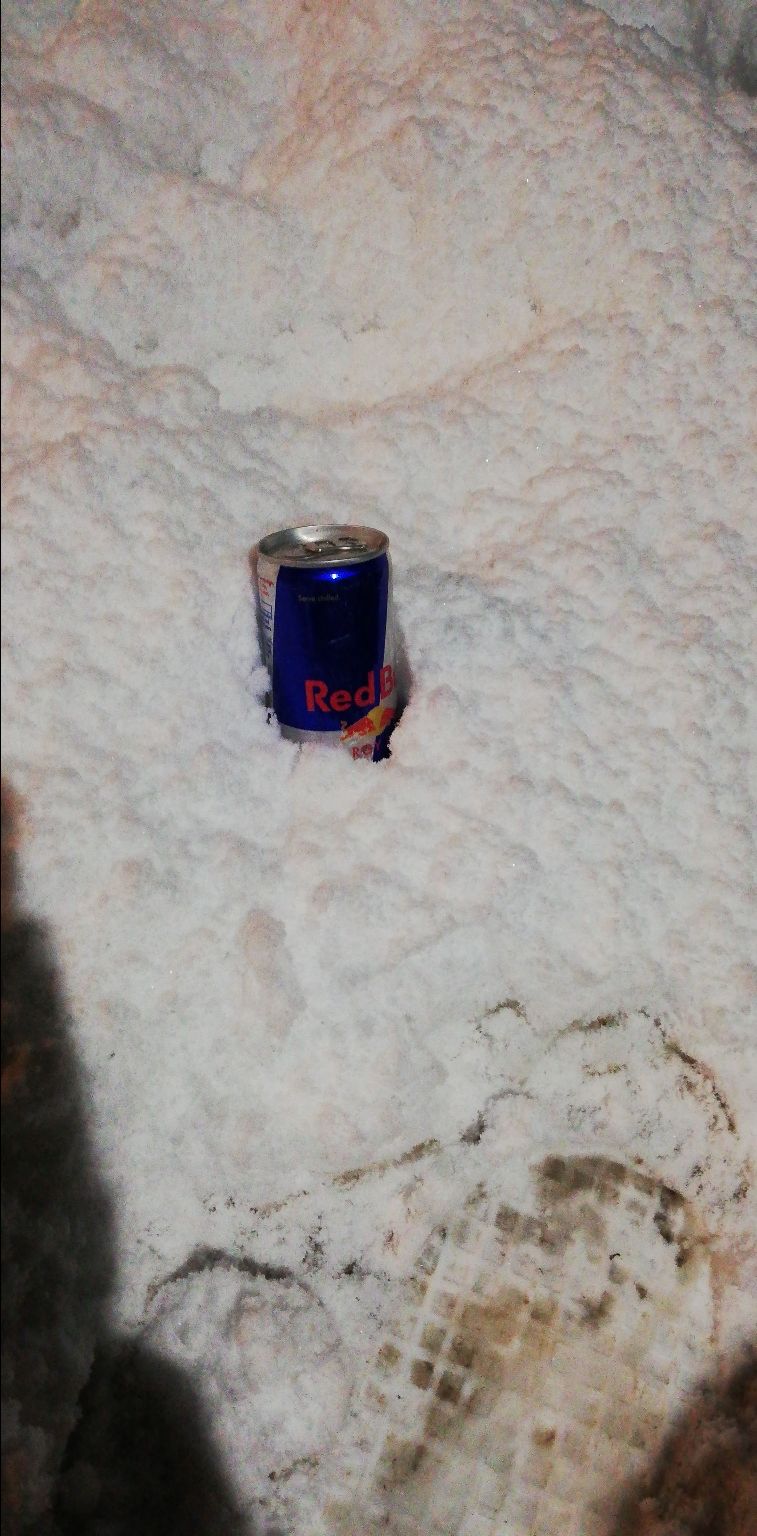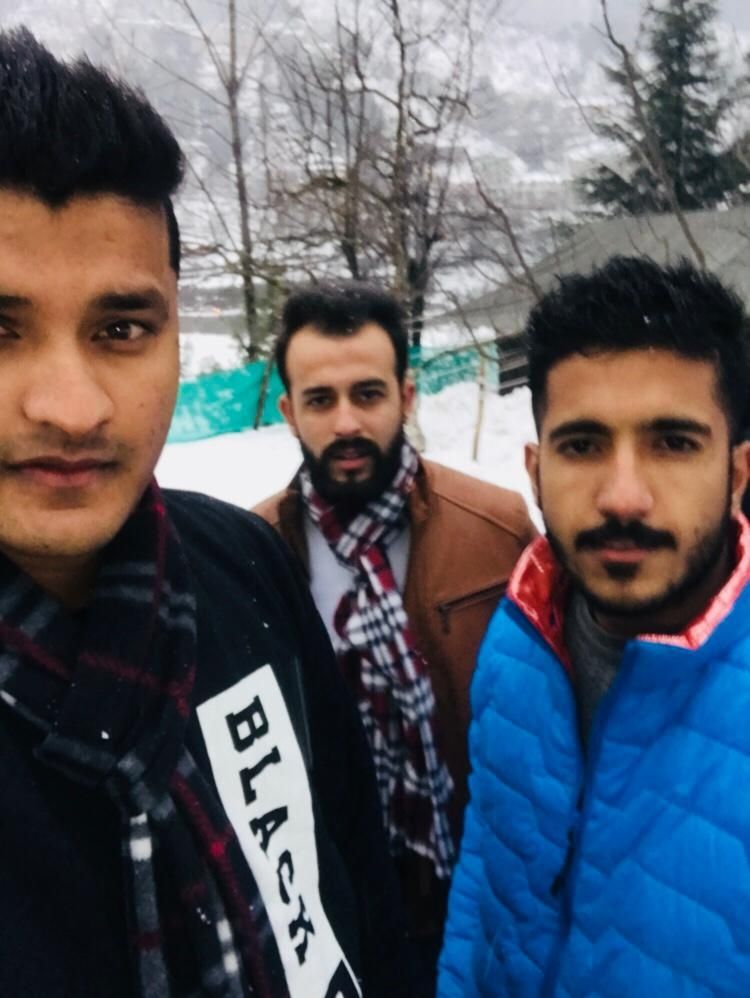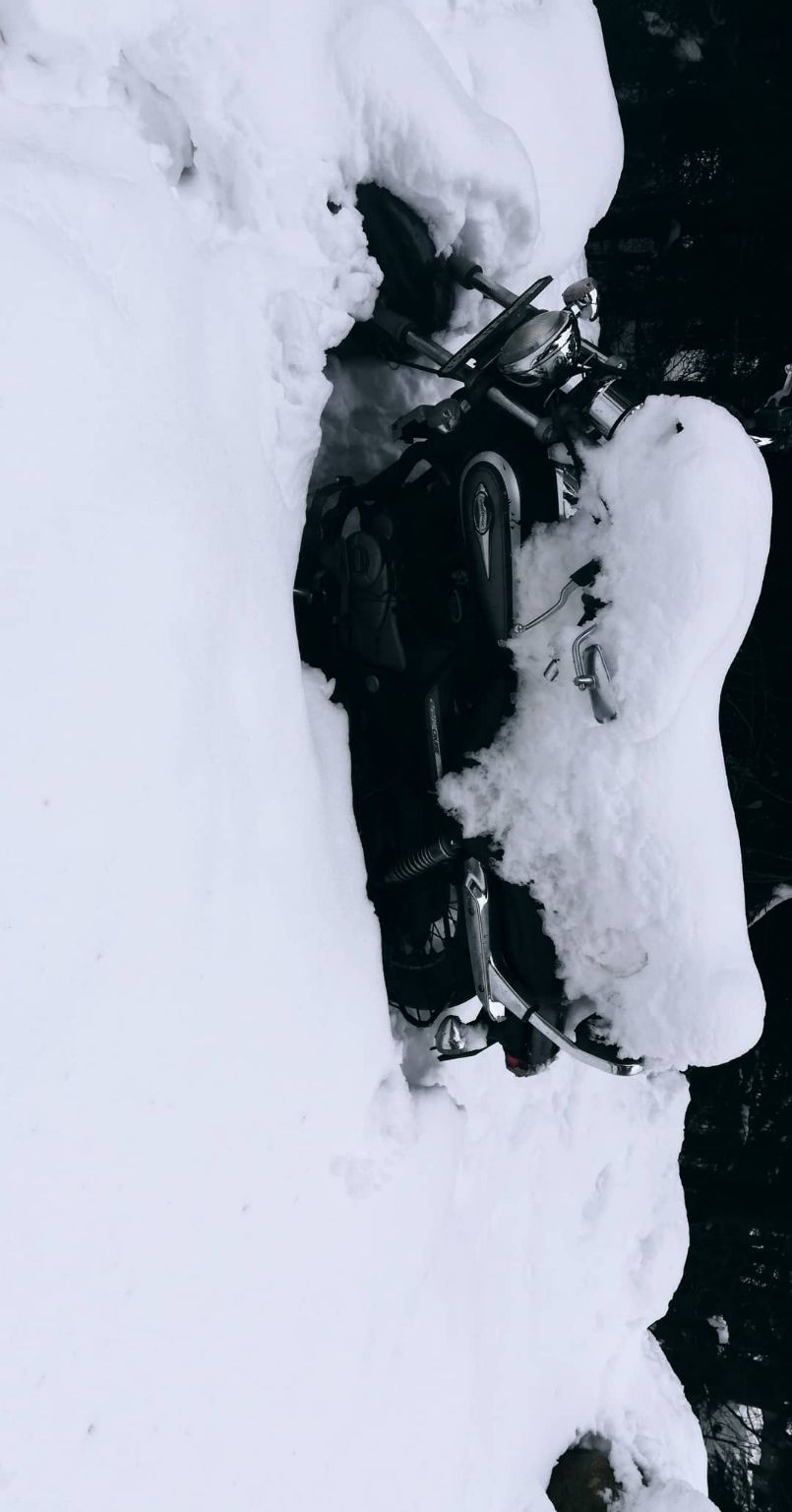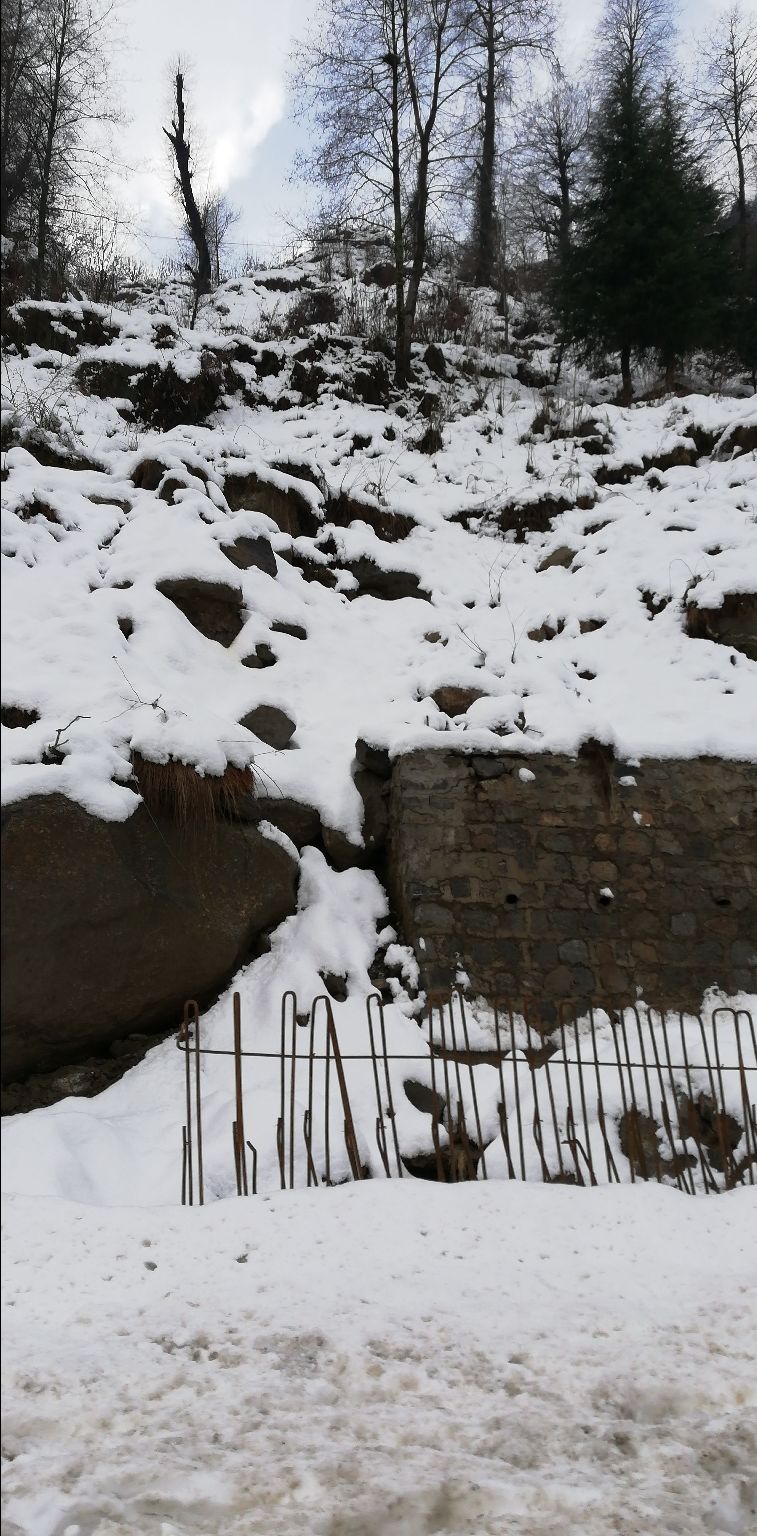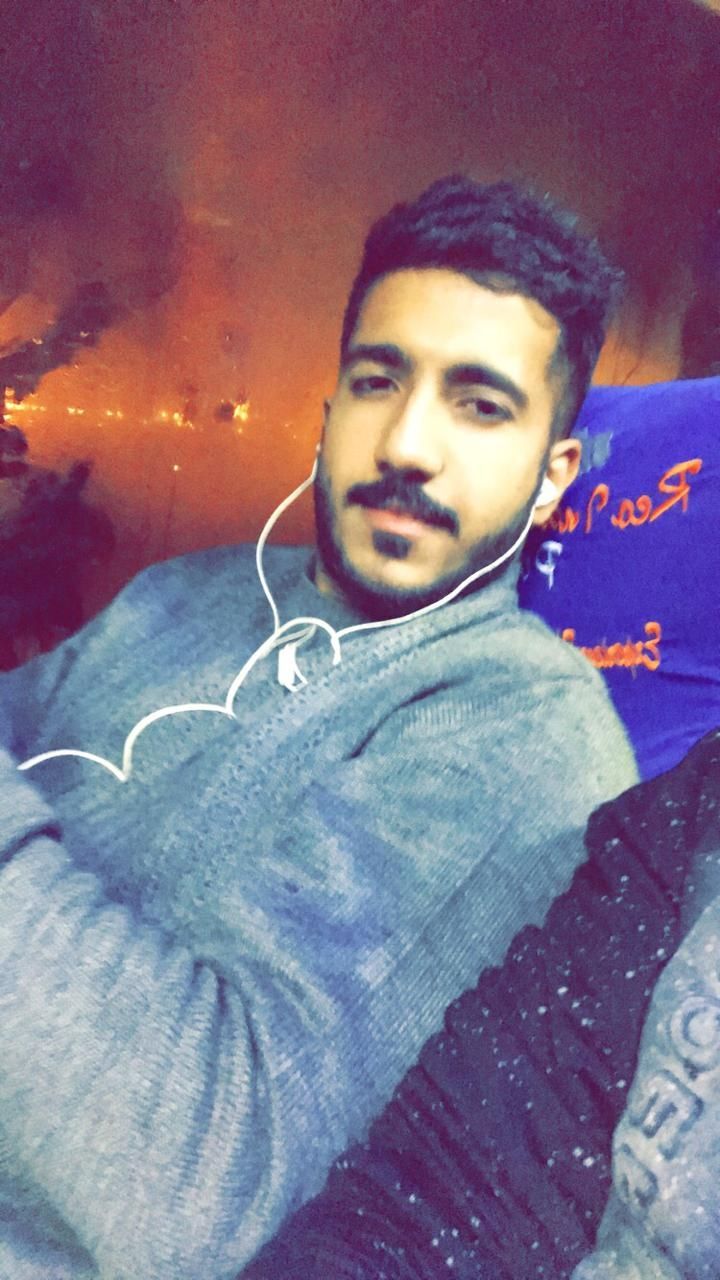 Day 2 started with a snowfall in Kasol, So we started our trek to Manikaran.
Manikaran is famous for Manikaran Gurudwara because of  its hot springs. People from all around the world come to take a dip in these waters as it is believed that this water has the power to heal diseases as well as cure muscle pain. The water coming from this spring is so hot that one can even cook rice here. The food cooked at the gurudwara is kept in pots and immersed in these holy waters.
Even one can stay in Manikaran Gurudwara for free.
After Manikaran we were planning to go for Tosh trek but due to heavy snowfall we were restricted to go there so we came back to our hotels and had fun there only.
Day 3 We packed our bags as we had to leave for Manali.
It took around 4 hours to reach to manali there we rented camps. That was the best decision we took at that time as the views from the camp were astonishing as you can see the views in pictures. In Manali you can do alot of sports like skiing, paragliding etc. For all these sports You have to go to solang valley.
Note- Temprature in Manali during the night was - 10° so if you are choosing tents then you should have proper warm clothes with you.
Day 4 Last day of the trip, it was a very chilled morning. So now that we were about to leave our camps we took alot of pictures of those camps and the views from there and then after having our breakfast there we left. We deposited our luggage at the bus stand and started exploring the city market. After 4-5 hours we took a bus from there and left for Bhuntar. From bhuntar we took a volvo till delhi.
ALOT MORE THINGS ARE THERE IF YOU WANT A DEEP DESCRIPTION ABOUT THE TRIP THEN DM.