its friday night (01.11.2019)and we are at Delhi sarai rohilla railway station , we took dhauladhar express 11.15pm which reaches 8am next day at pathankot. There are only 2 trains till pathankot from delhi. It takes 3-4hours from pathankot to   dalhousie. its a night ride to pathankot(best way to save time is to travel by this train ).
we reached pathankot at 8Am , wandered a bit around the station , luckily there was a volvo bus Himagaurav HRTC (charged 260 INR per person till dalhousie ). or else you could hire a cab which is expensive unless you are a group of four or five. on the way the bus stopped for brunch break at a stop before Banikhet in the hills .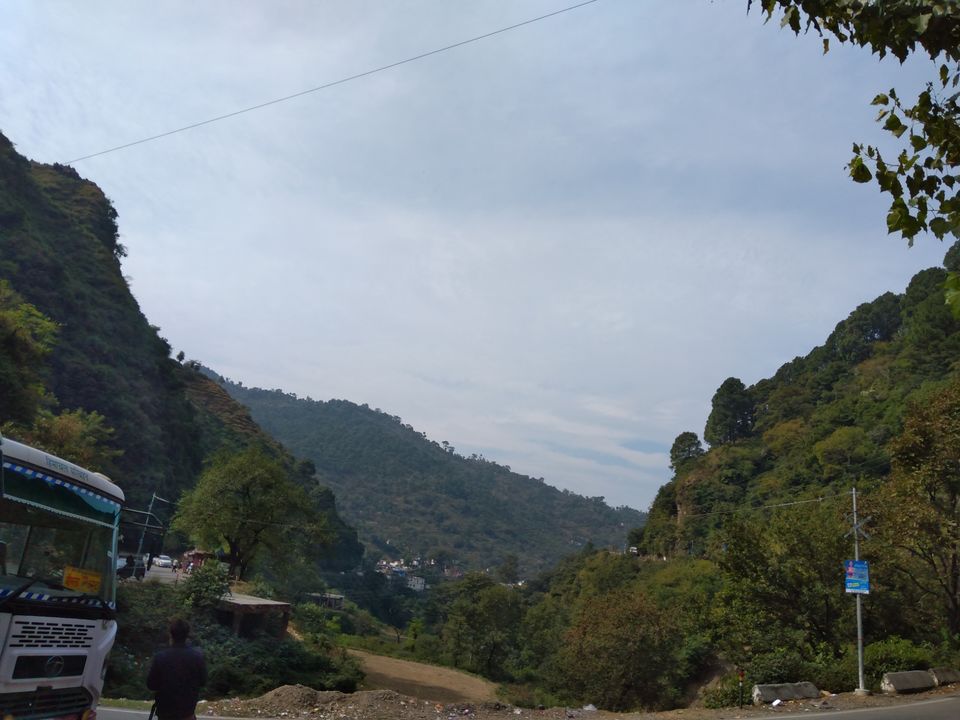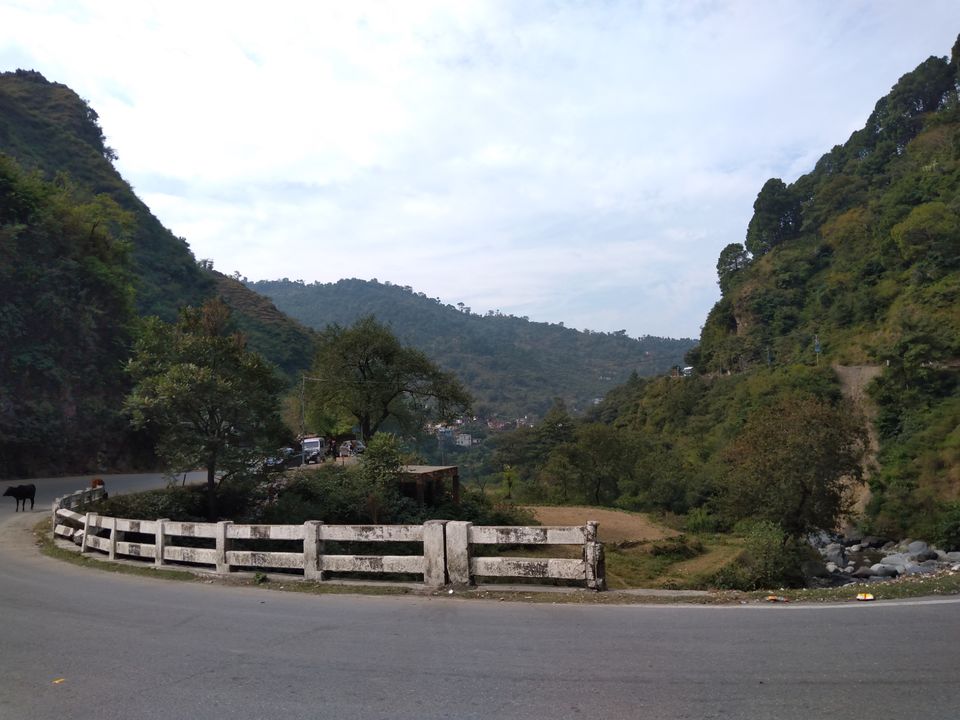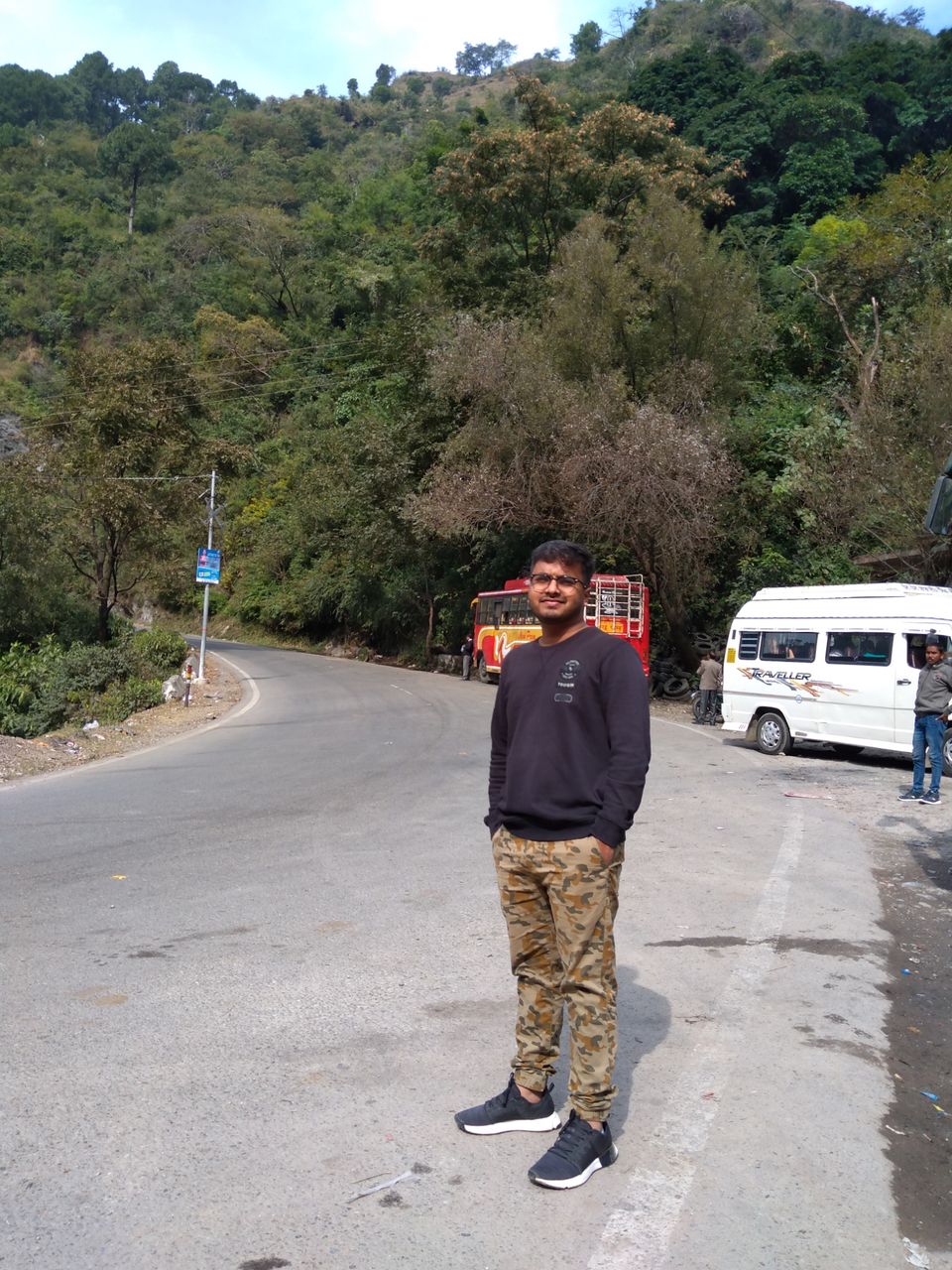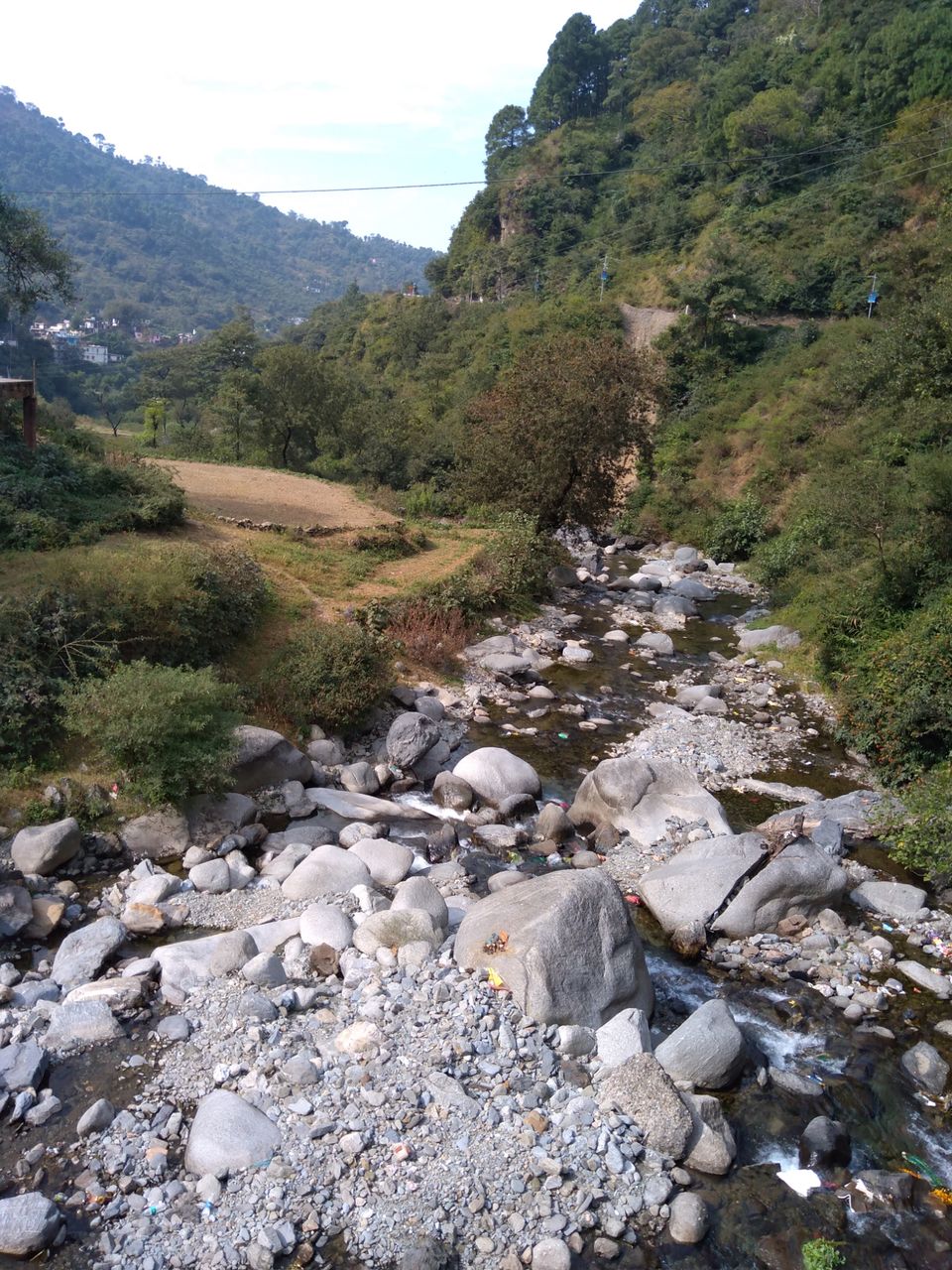 After lot of twists and turns on the ride uphill we finally reached Dalhousie at 11:30Am.
Now we planned to go Khajjiar from here immediately because all the activities are around this place . It made no sense at that point to stay in Dalhousie. So we ate some parathas there supposedly lunch and we started to khajjiar on the local bus 36INR per person. on the way we booked Hotel Heart Beat in khajjiar charged around 800INR very decent price. It was just okay with amenities since there were work going on still i guess .The location of the hotel was good. we had to travel from woods about 10min walk from khajjiar lake to get to hotel .Night walk along this route was good. Our hotel route is shown below in the pics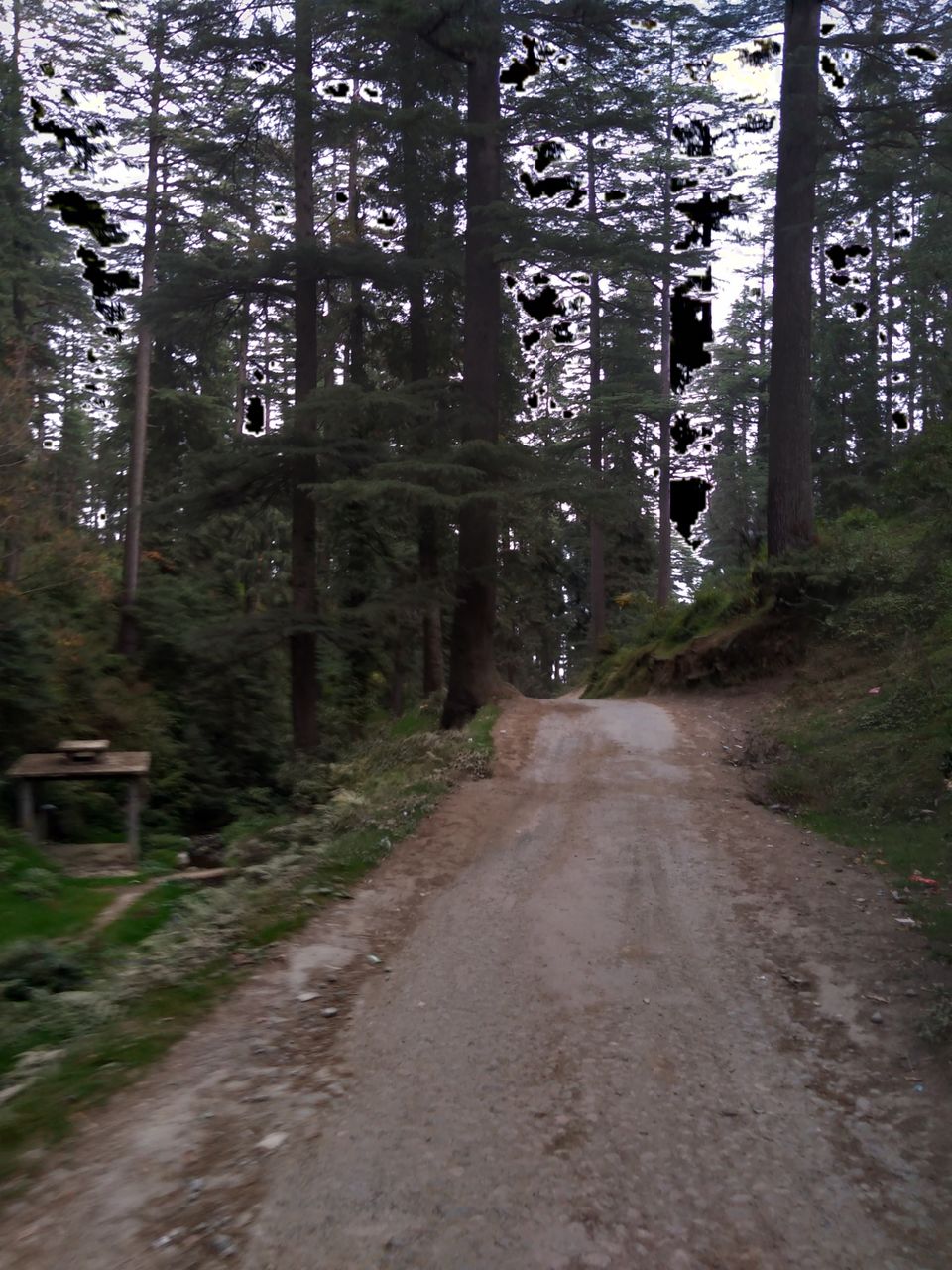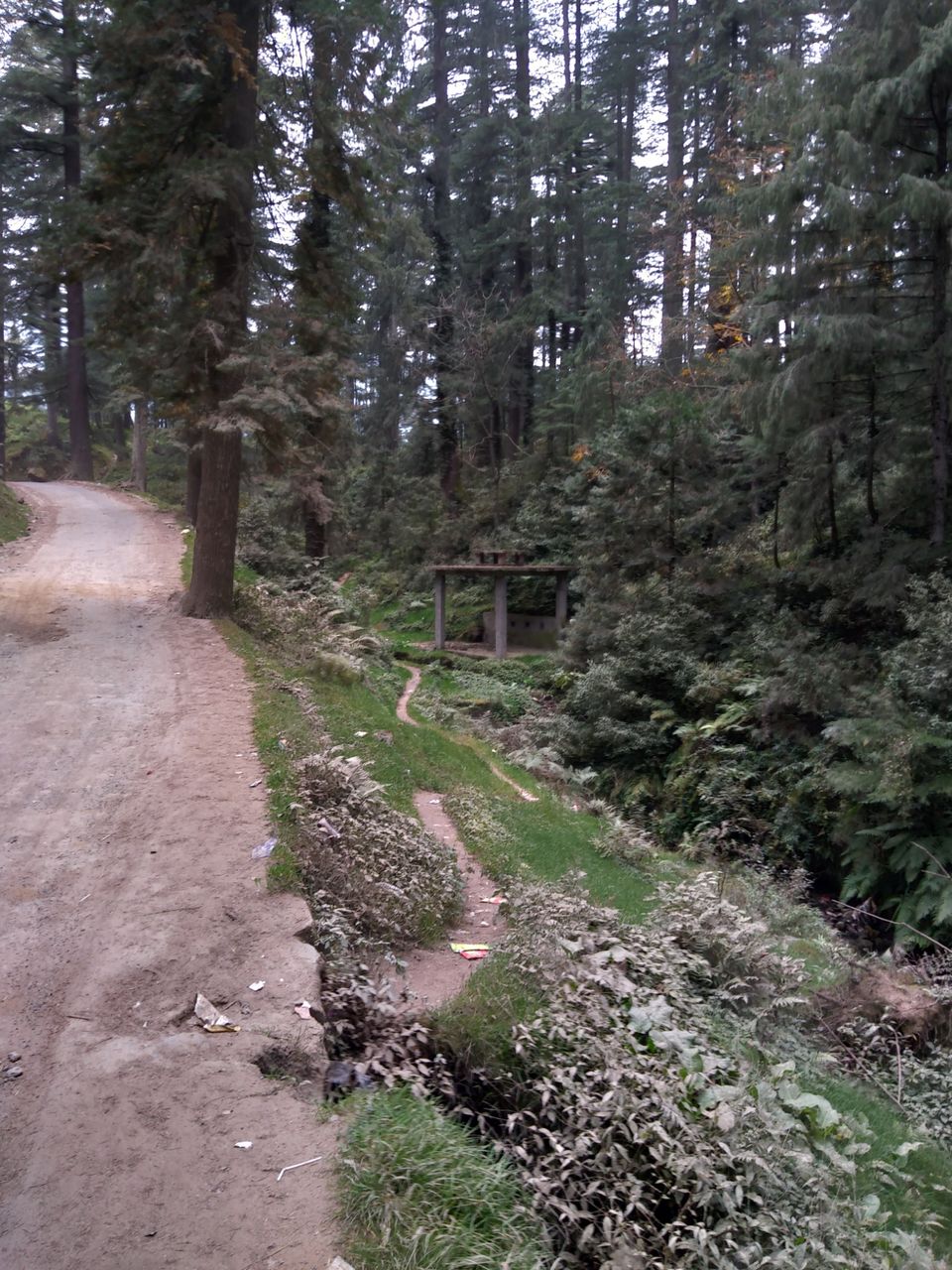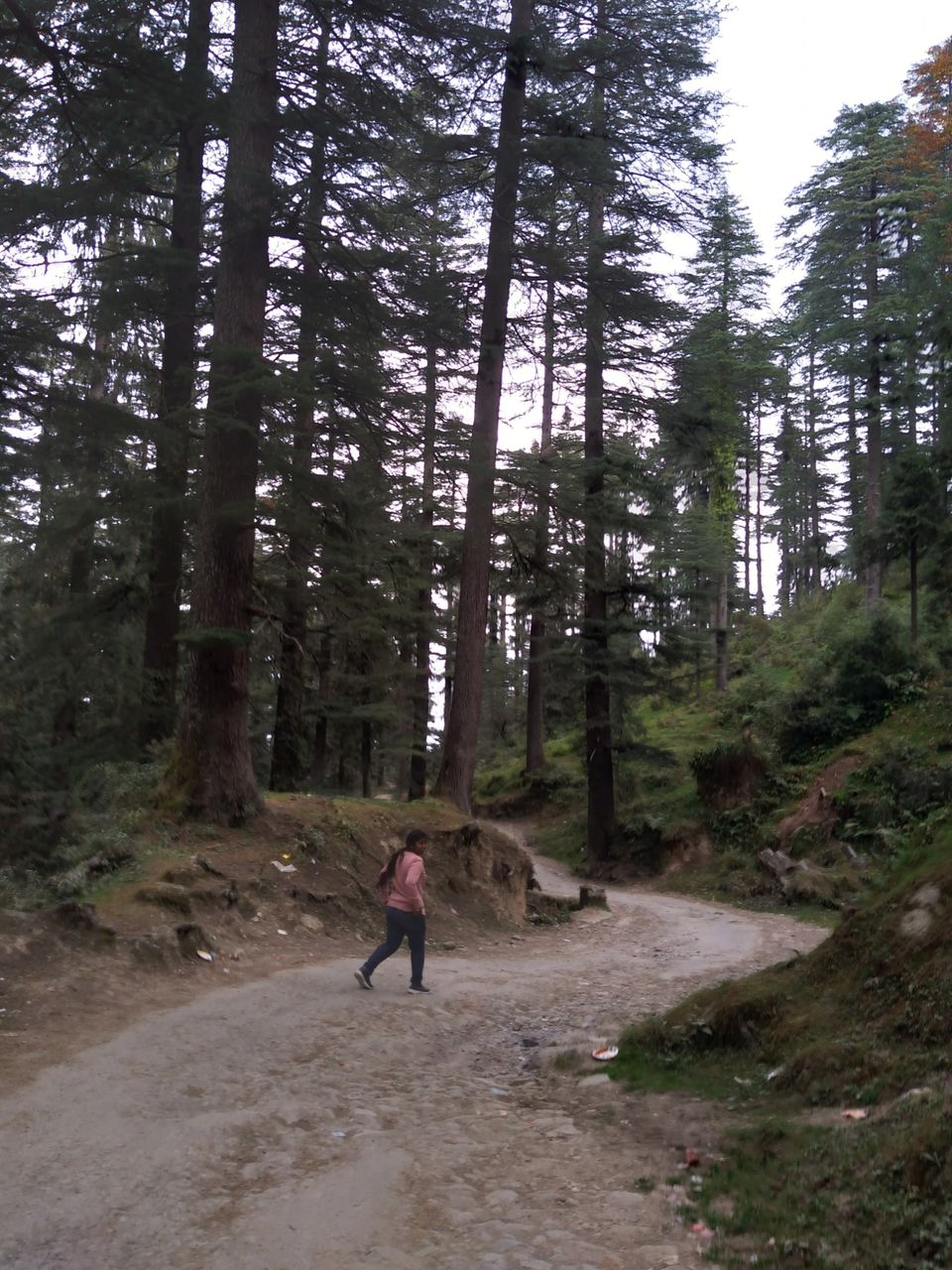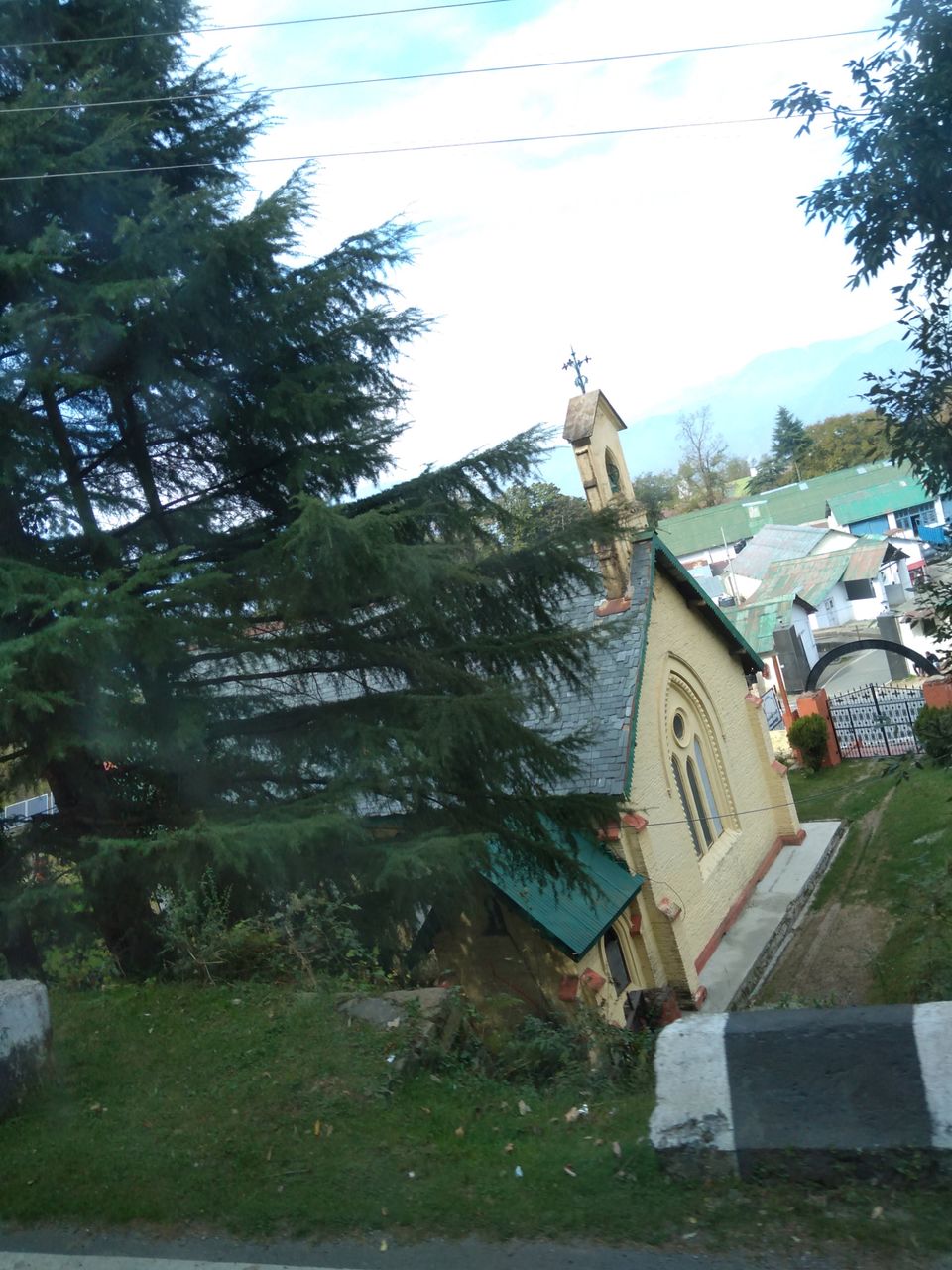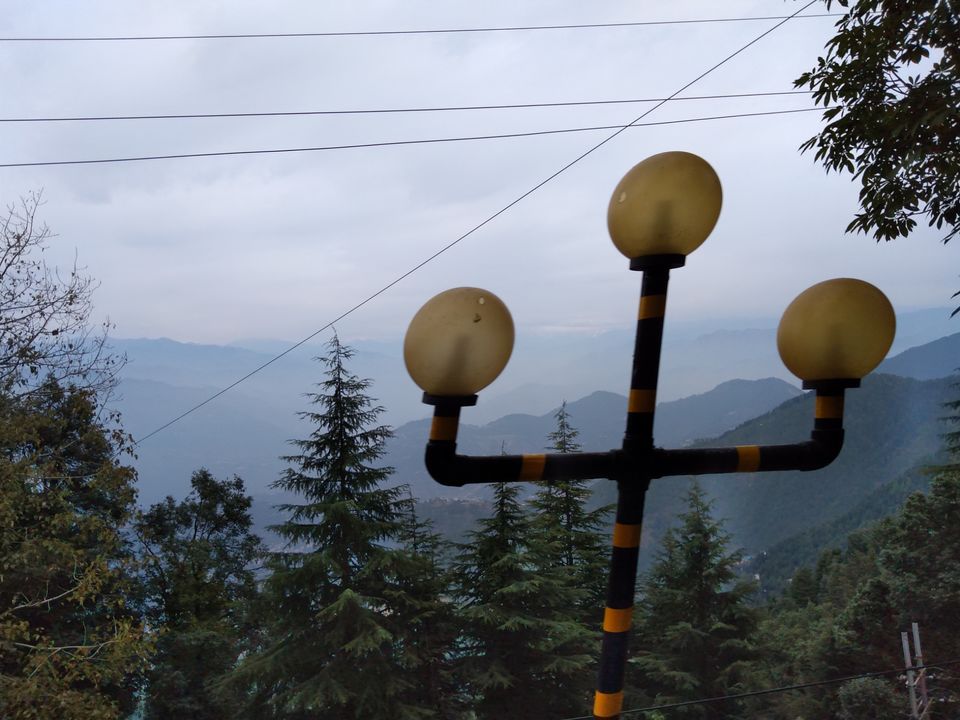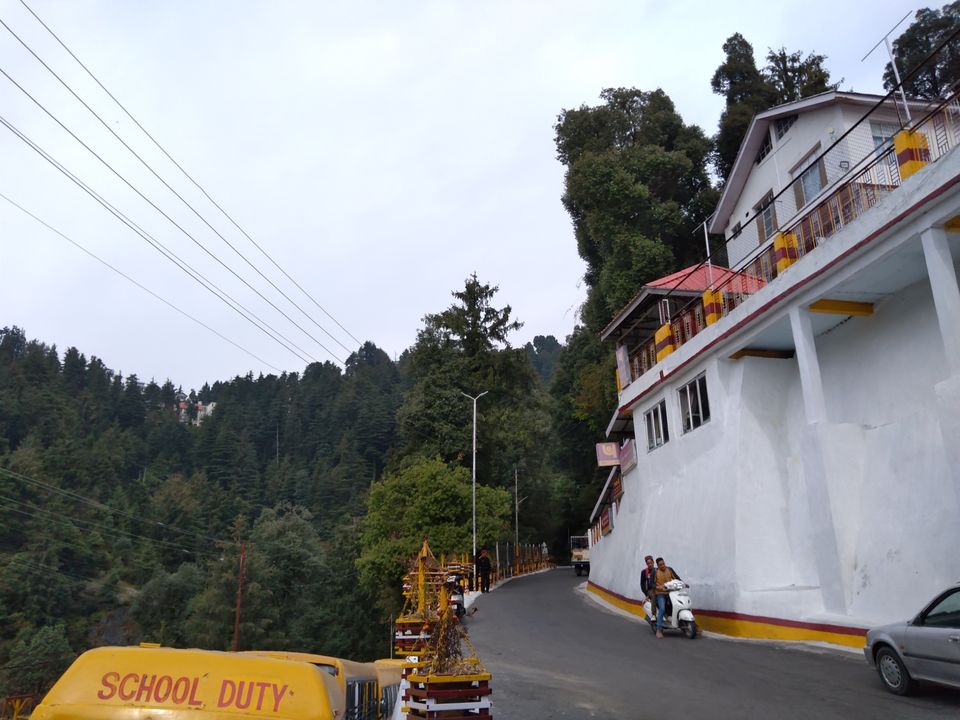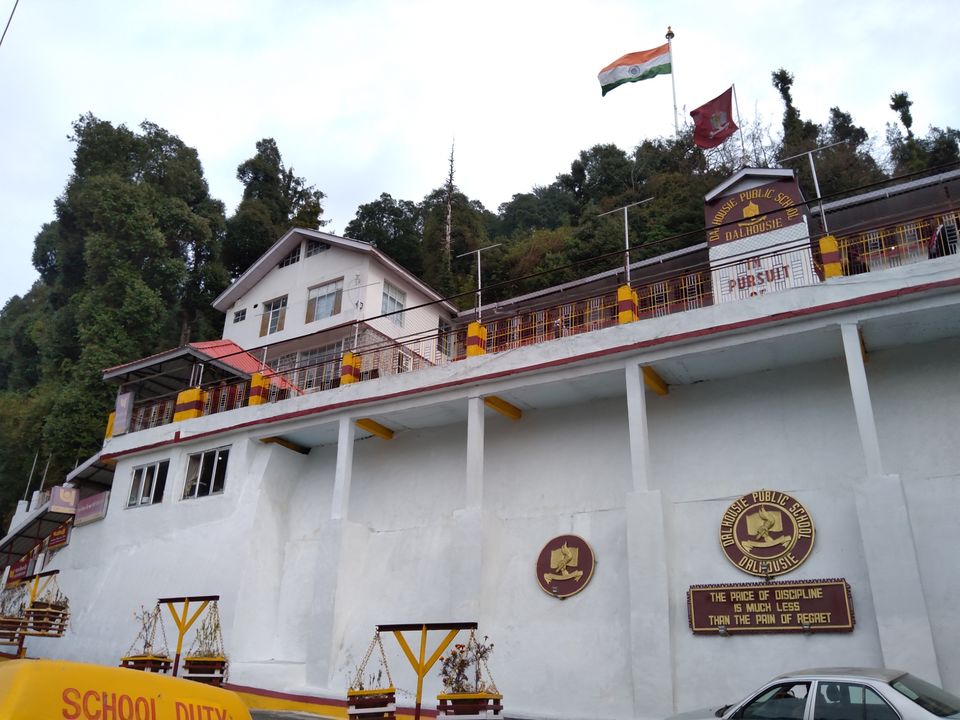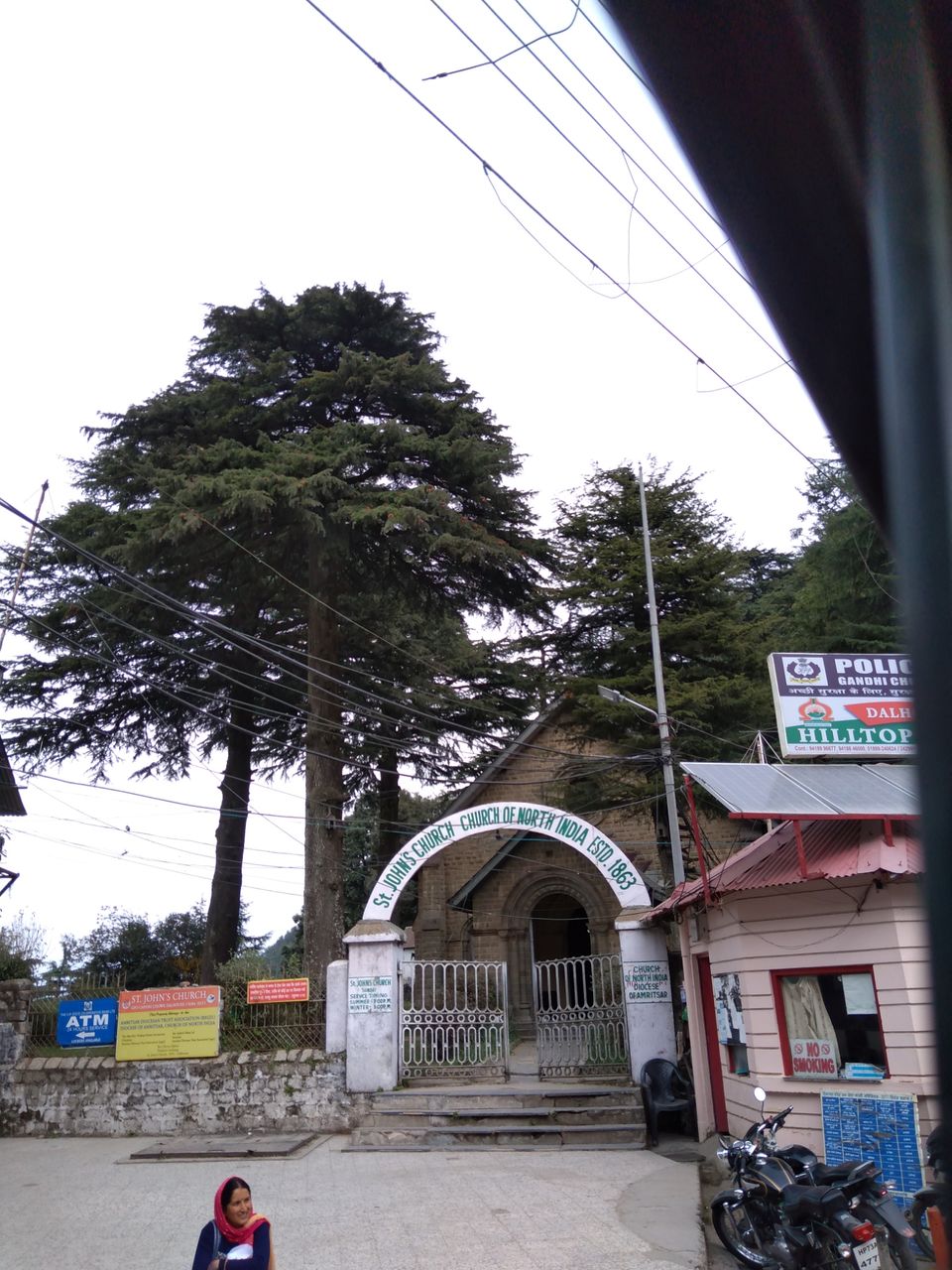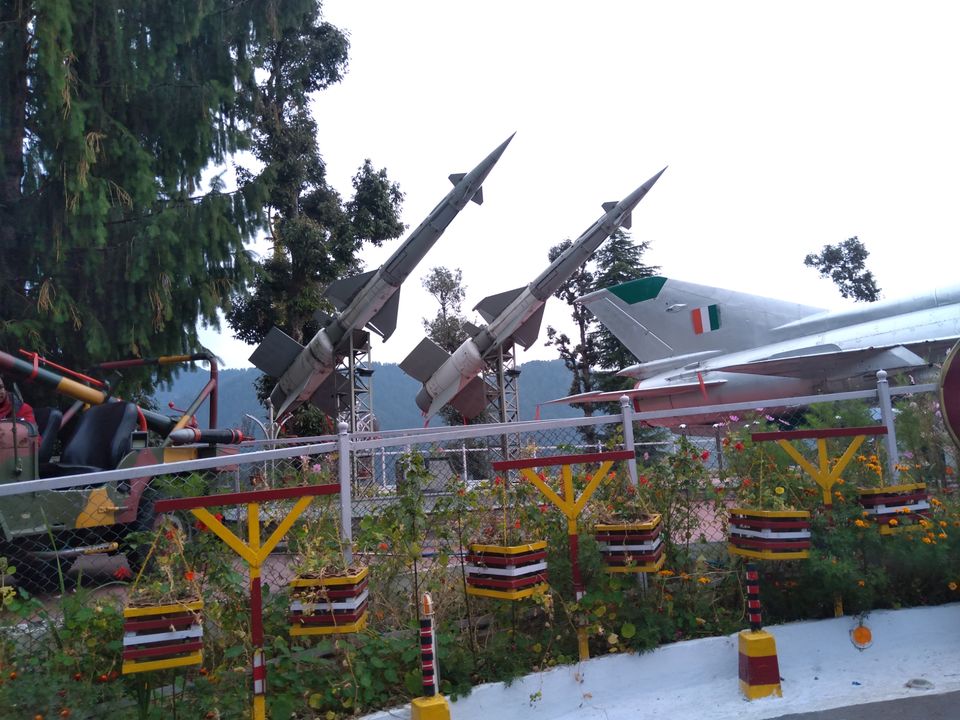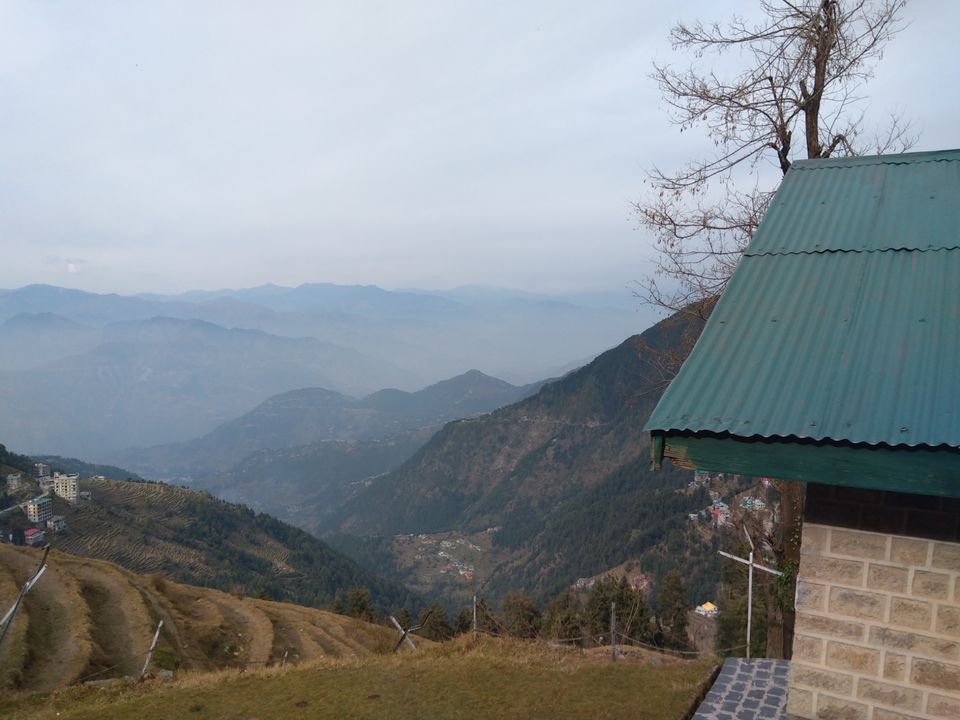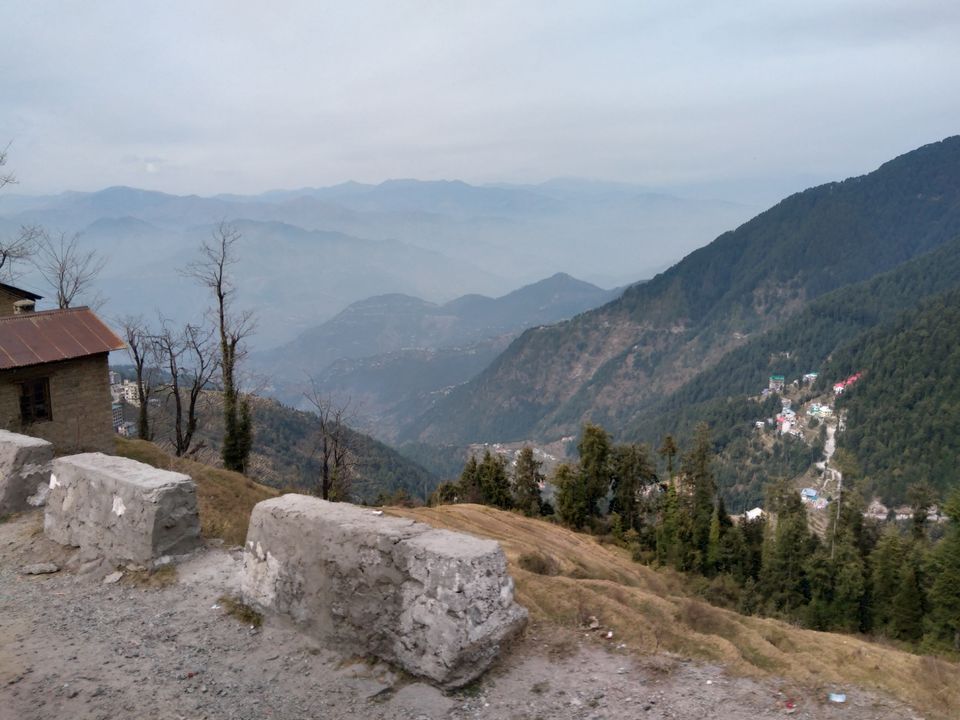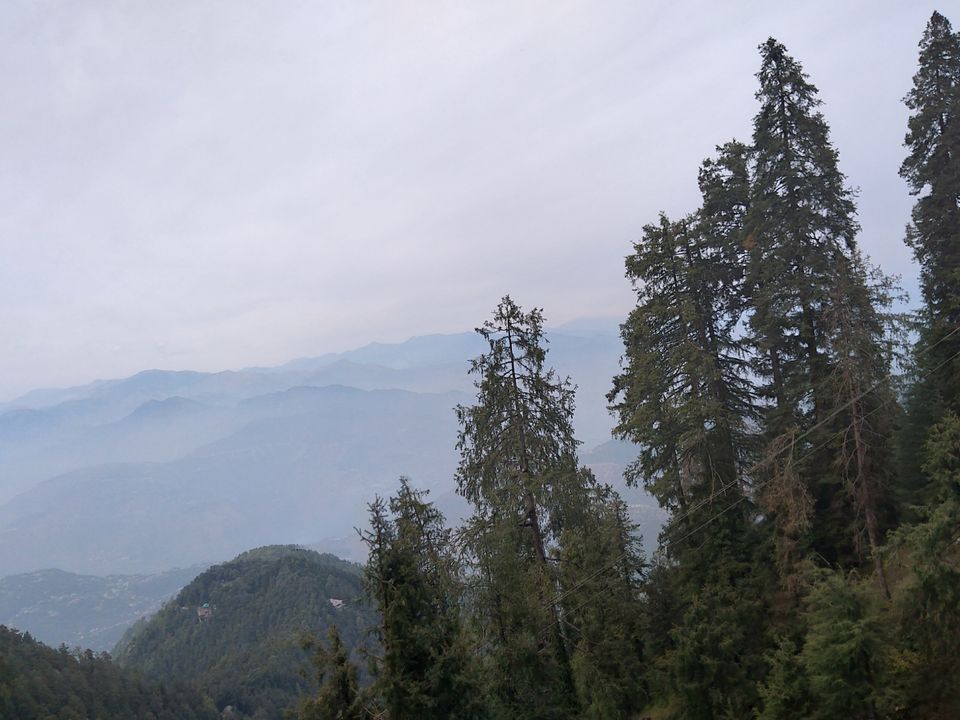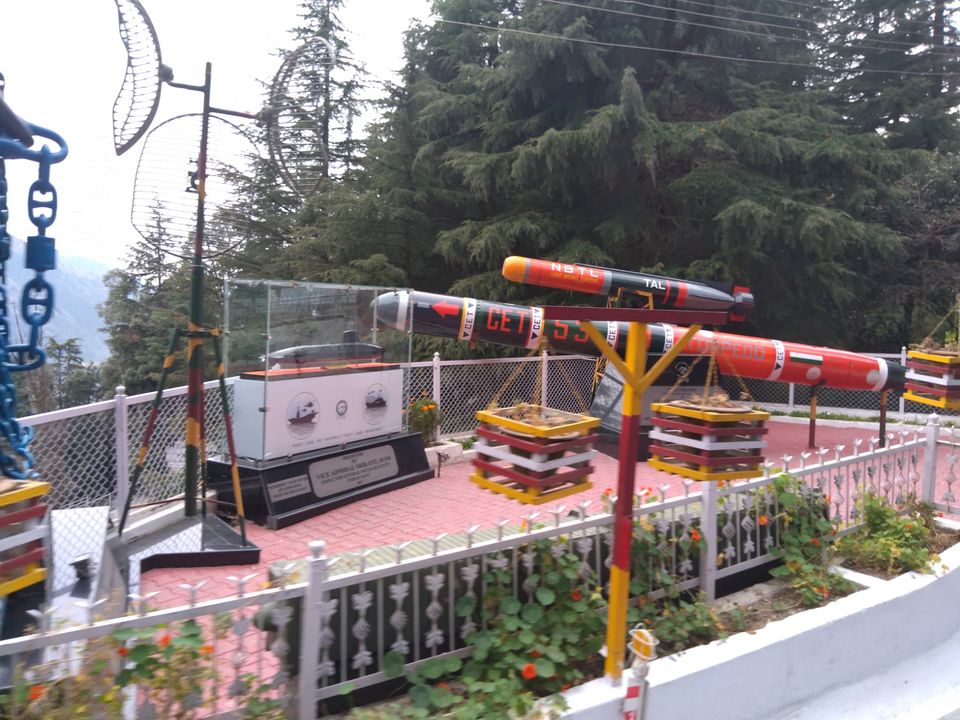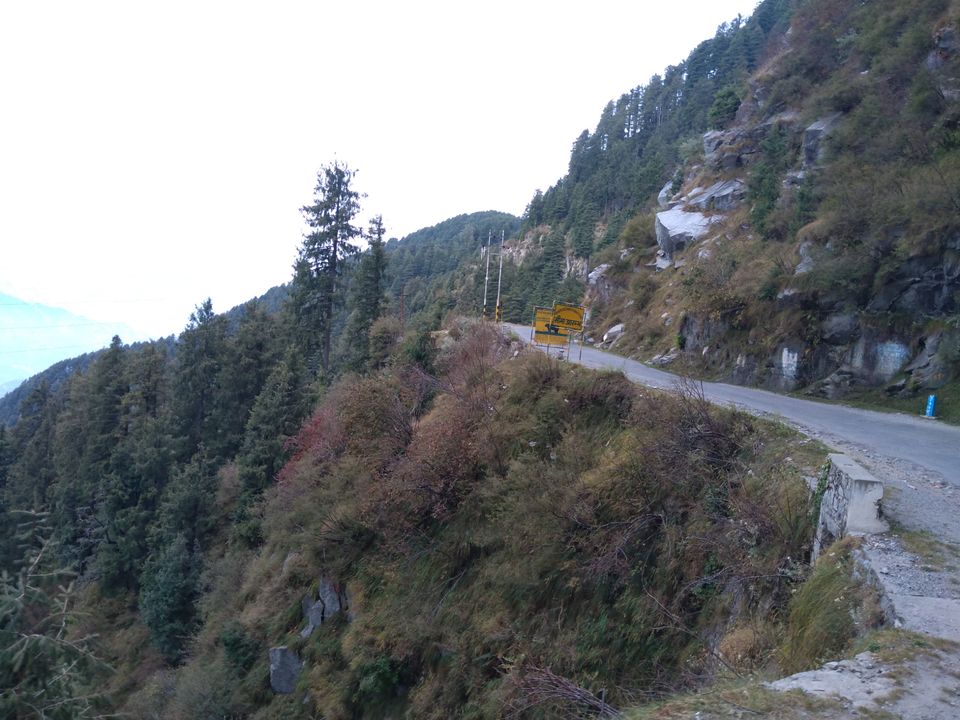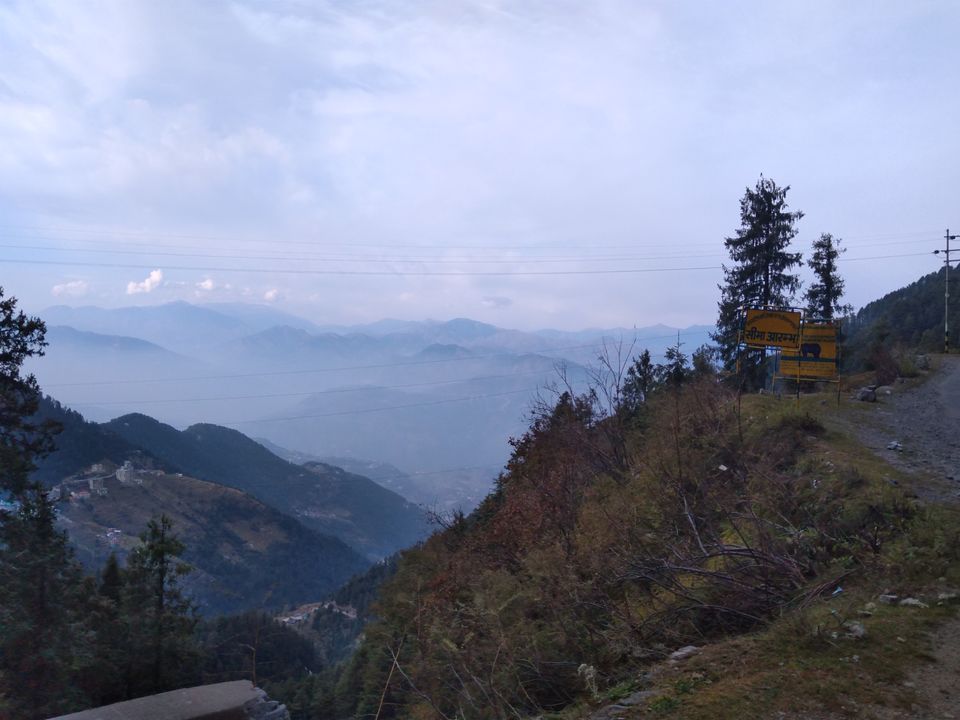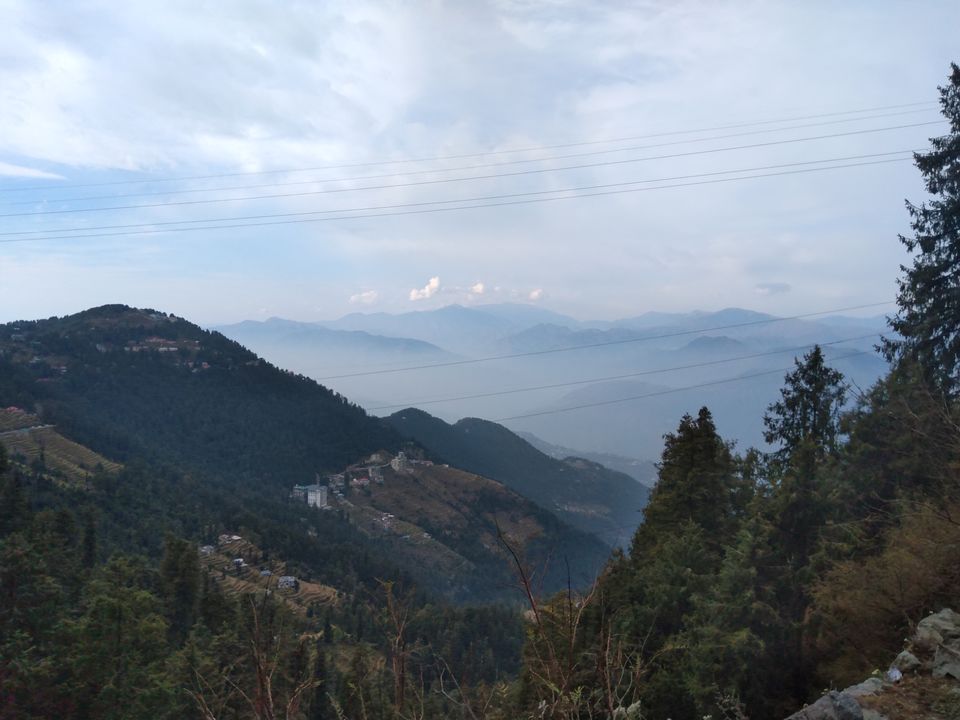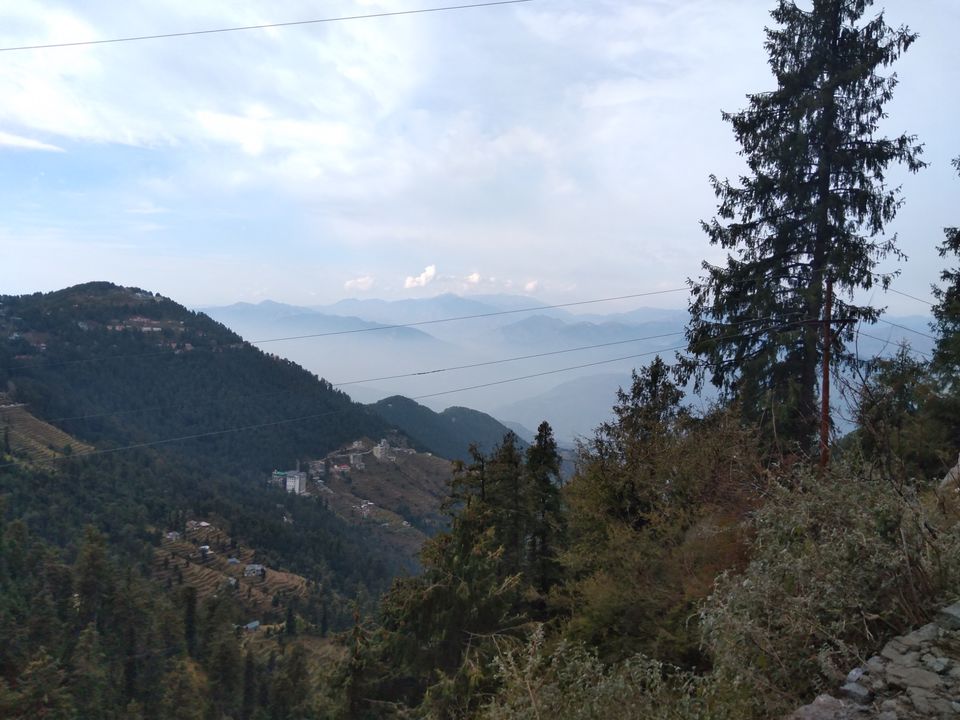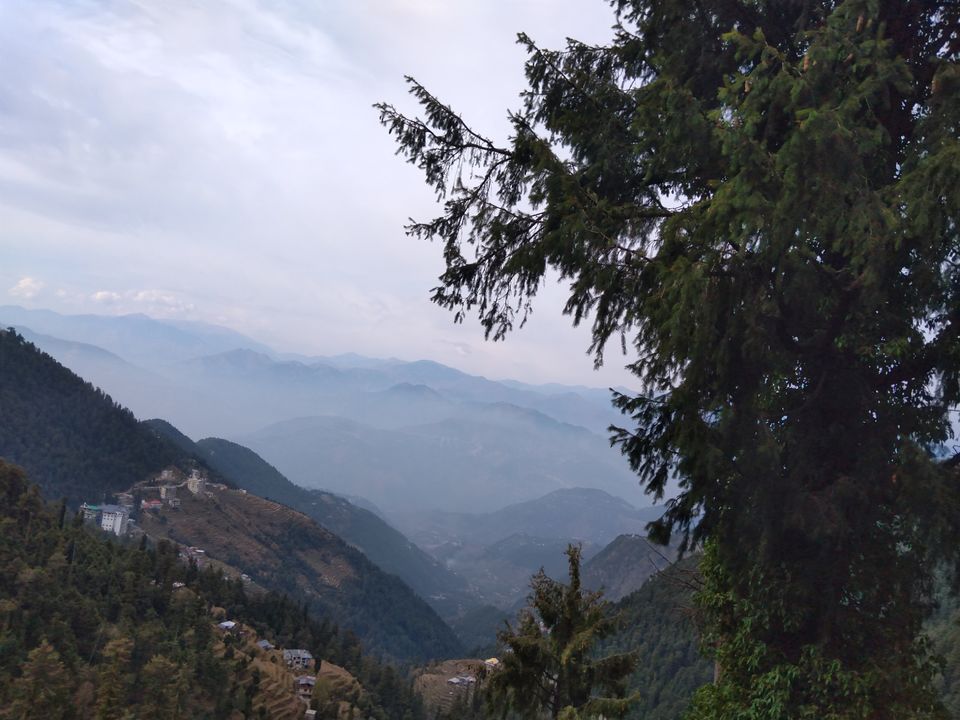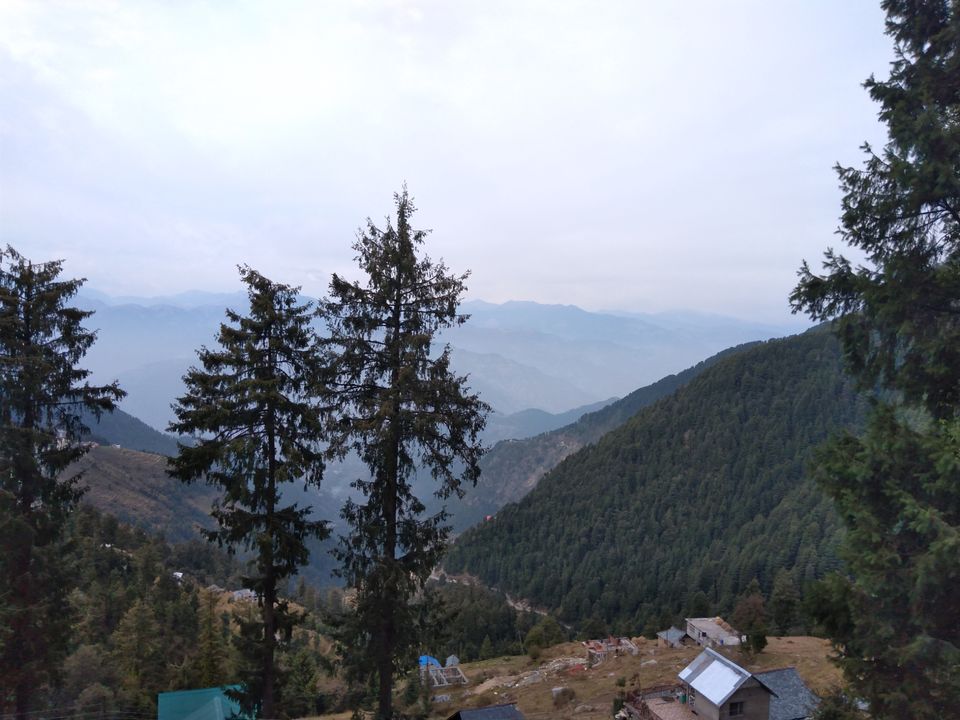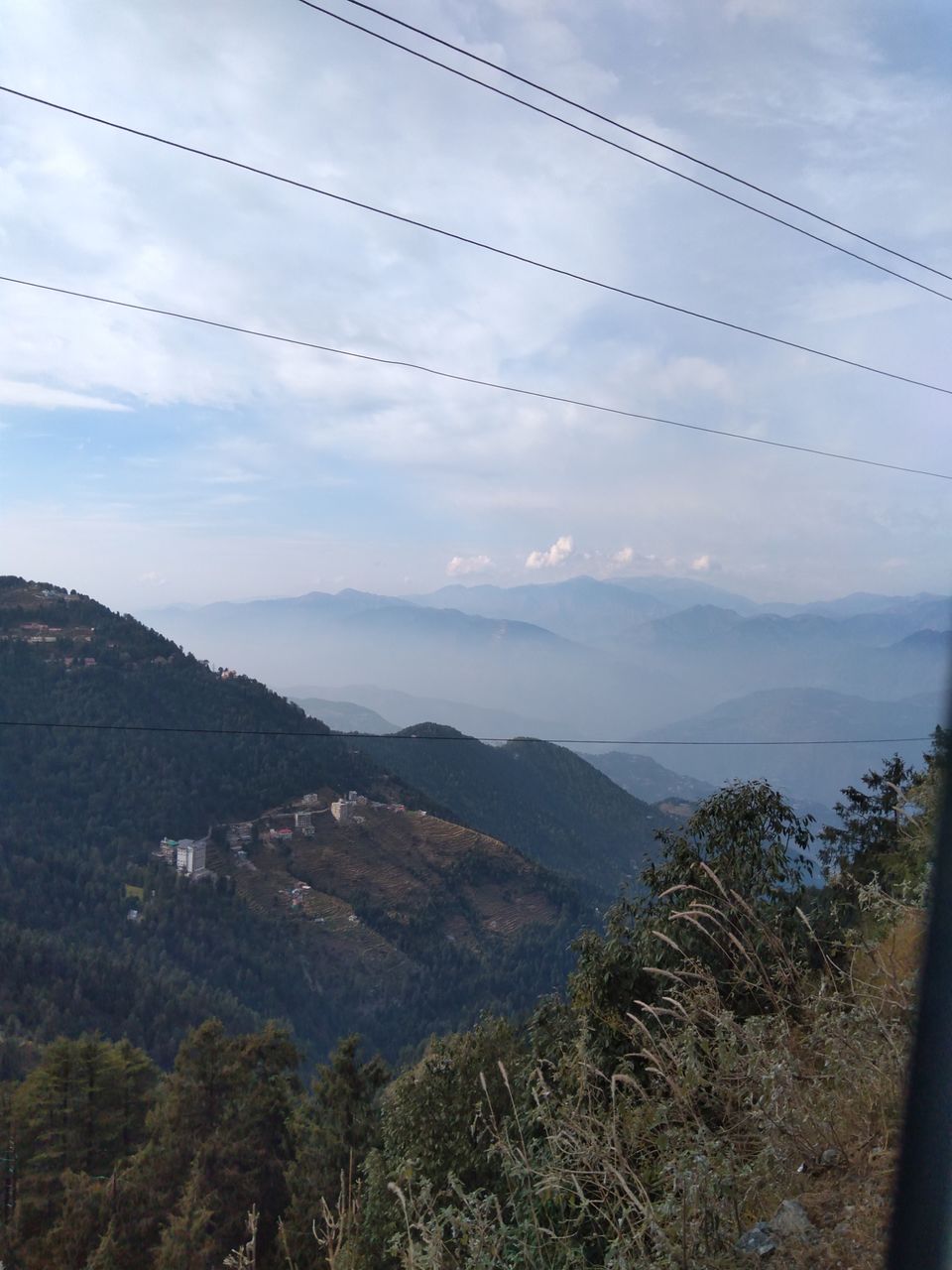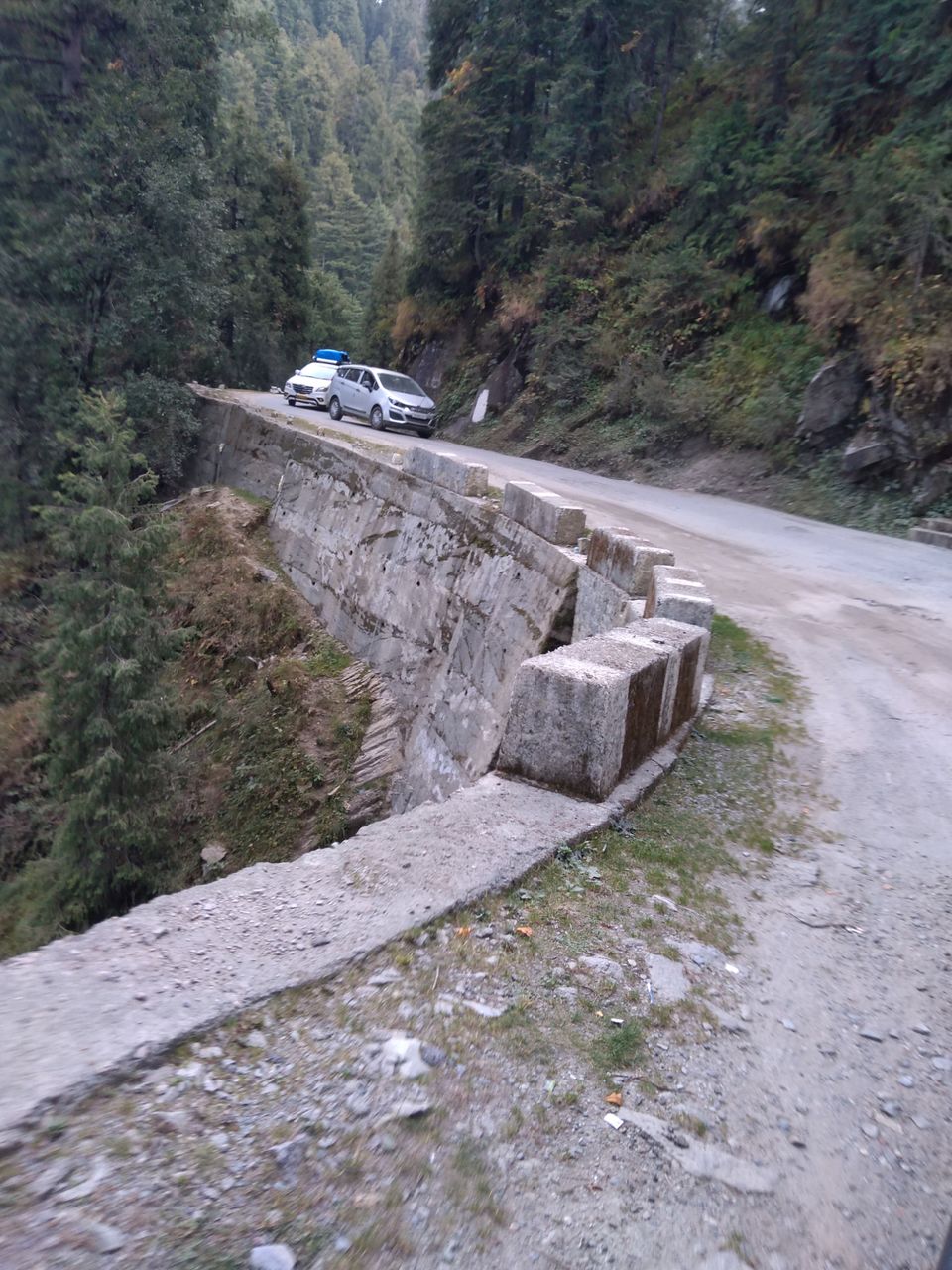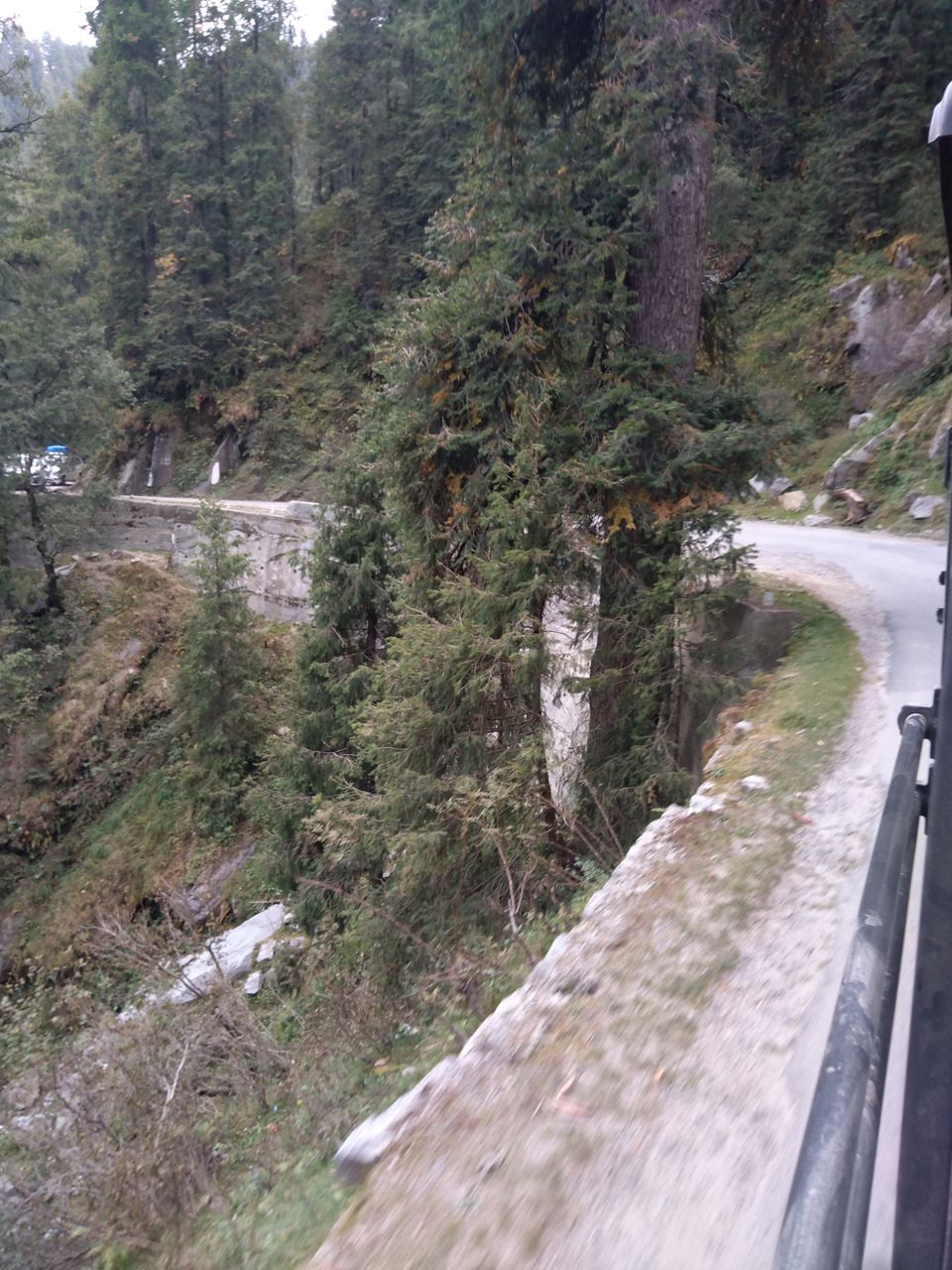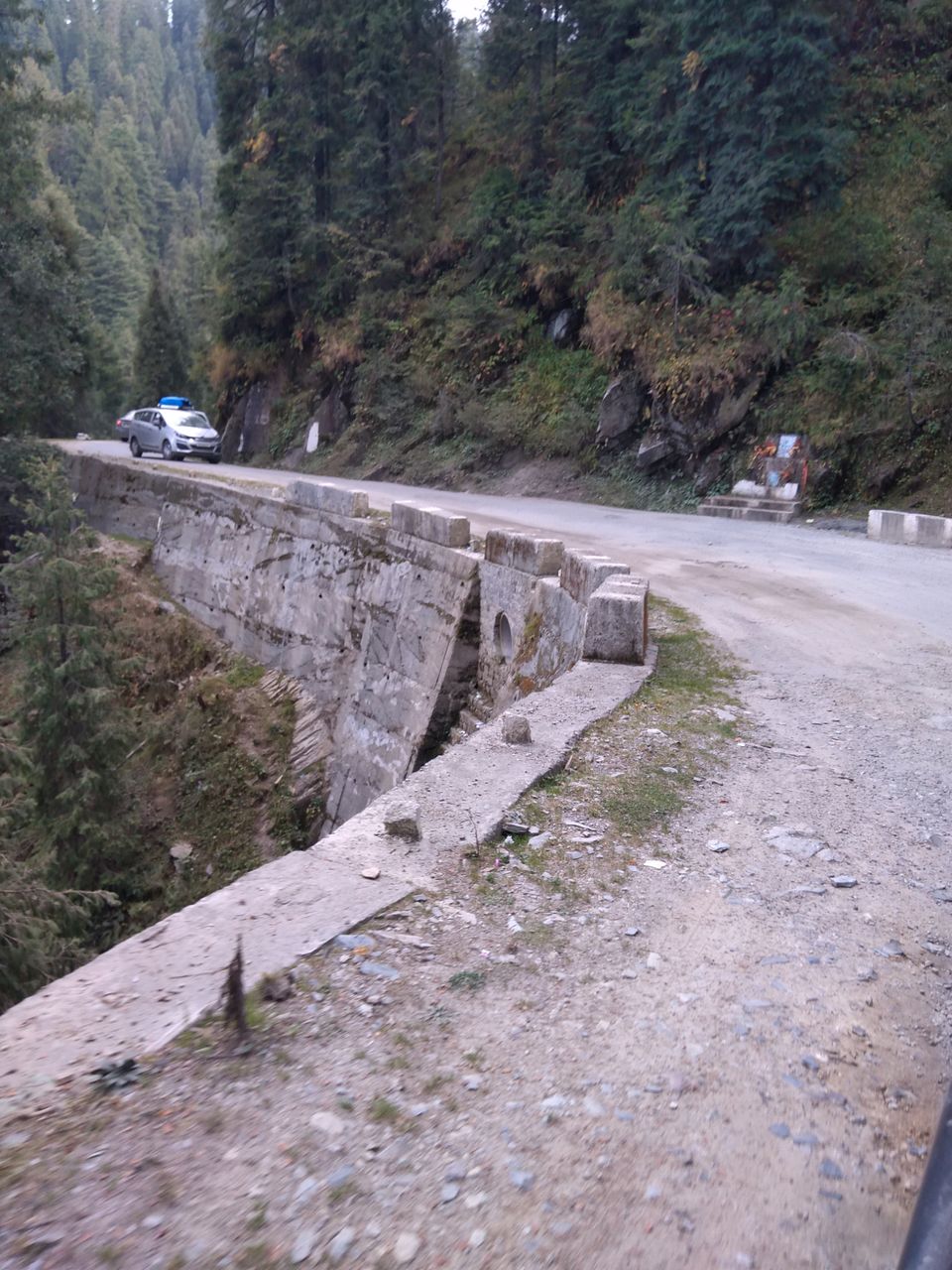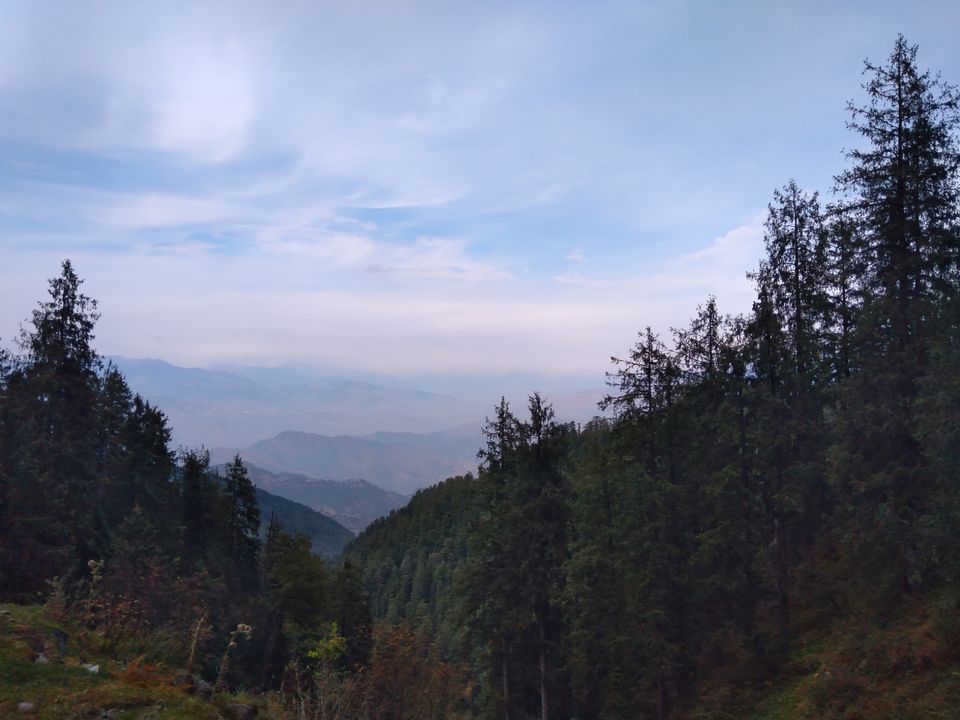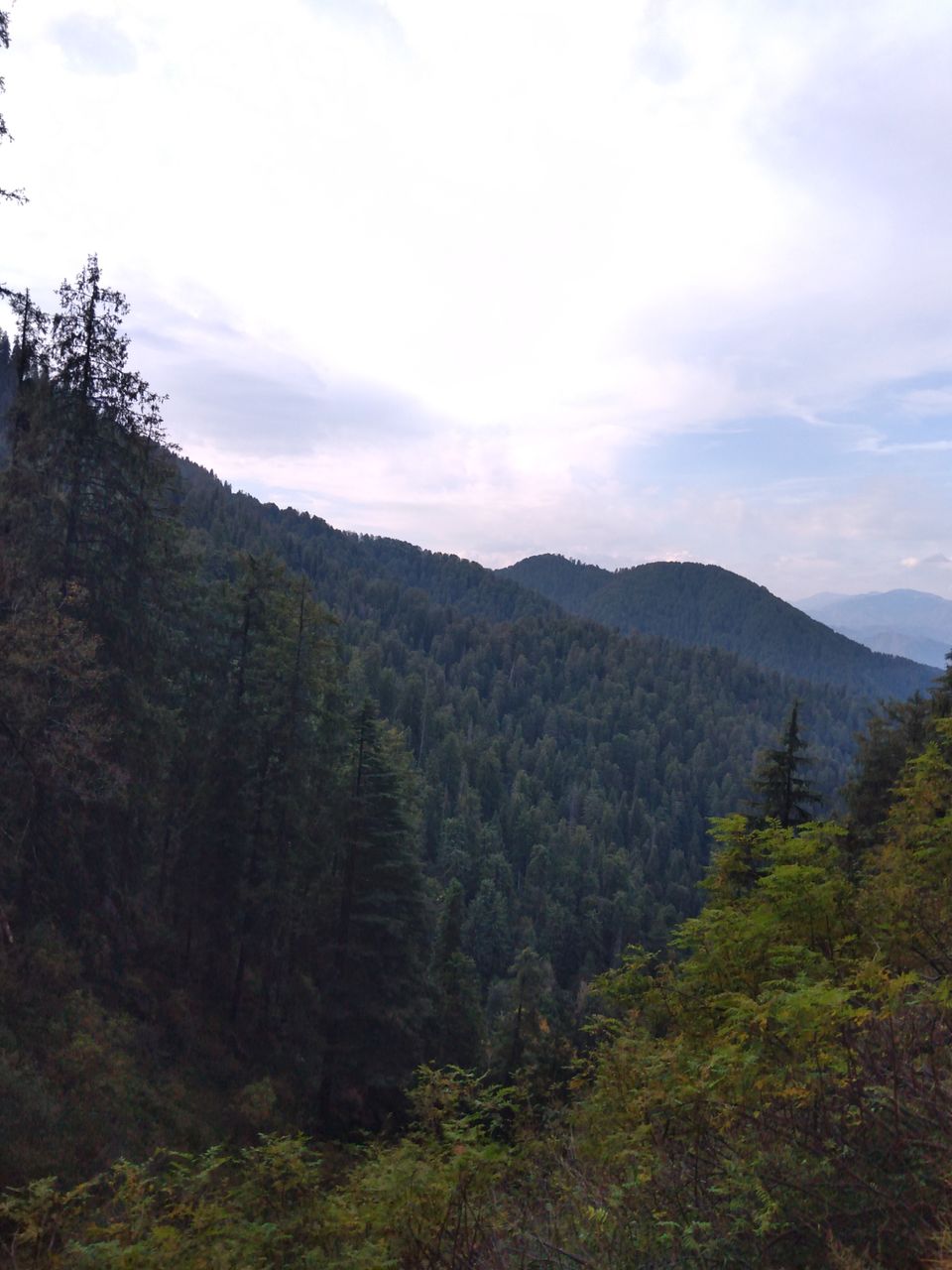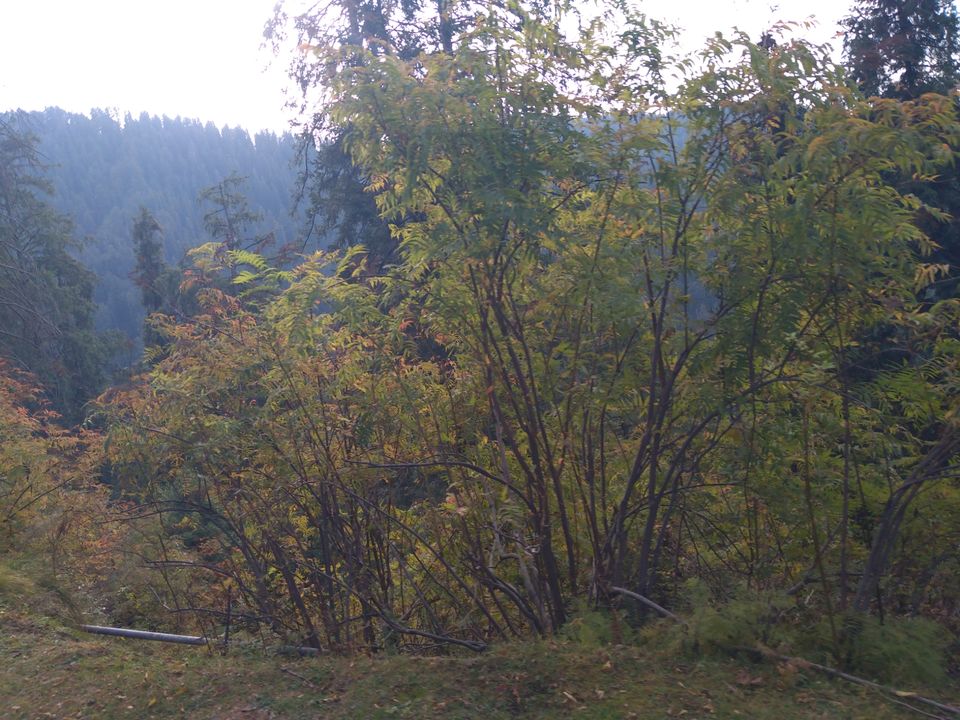 Reached hotel around 3pm. we checked in. and went out for a stroll in khajjiar lake. At khajjiar lake you have sone local restaurants try bhel puri at the stalls. its good. we did some sightseeing at the khajjiar lake and took pics of the area. We enquired about the paragliding but that was banned in khajjiar lake. They are doing it from another point near shiv mandhir. You can ask anyone they will provide you the details. Paragliding charges like 1500 INRshort ride 2000INR long ride aNd additional 500INR for video. since it became almost dark then we decided to do paragliding the next day.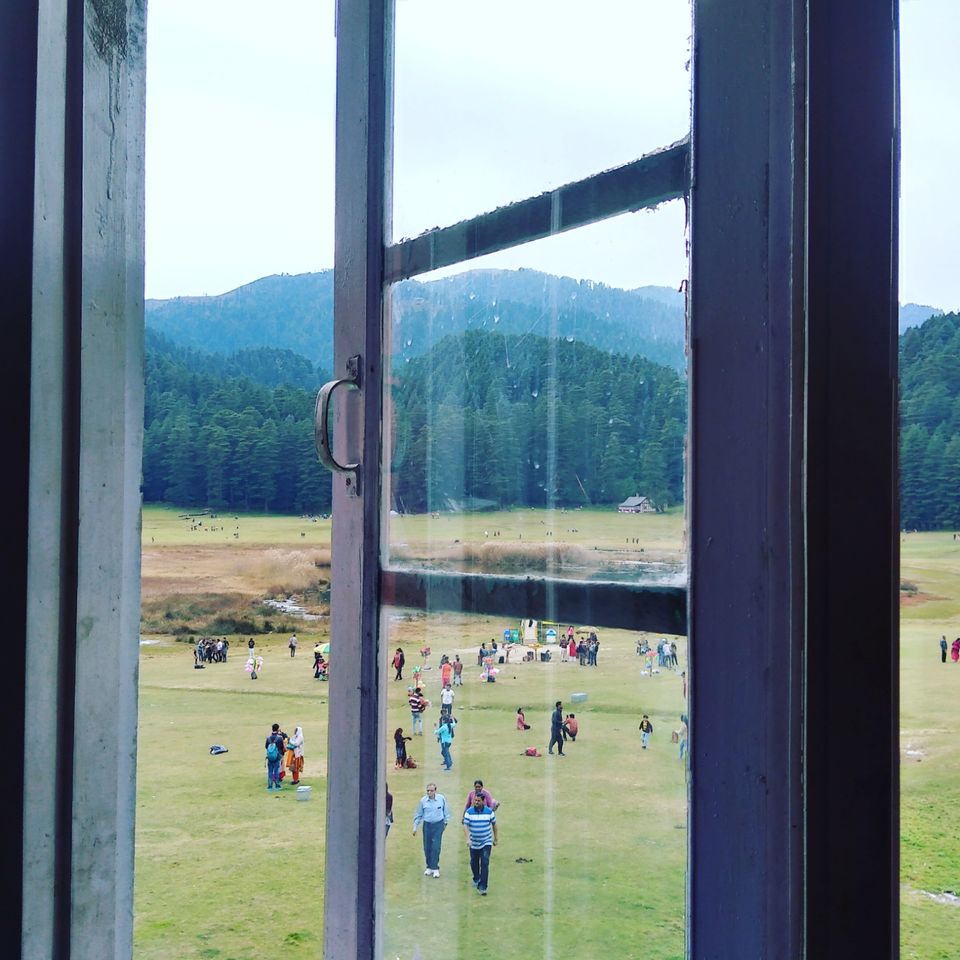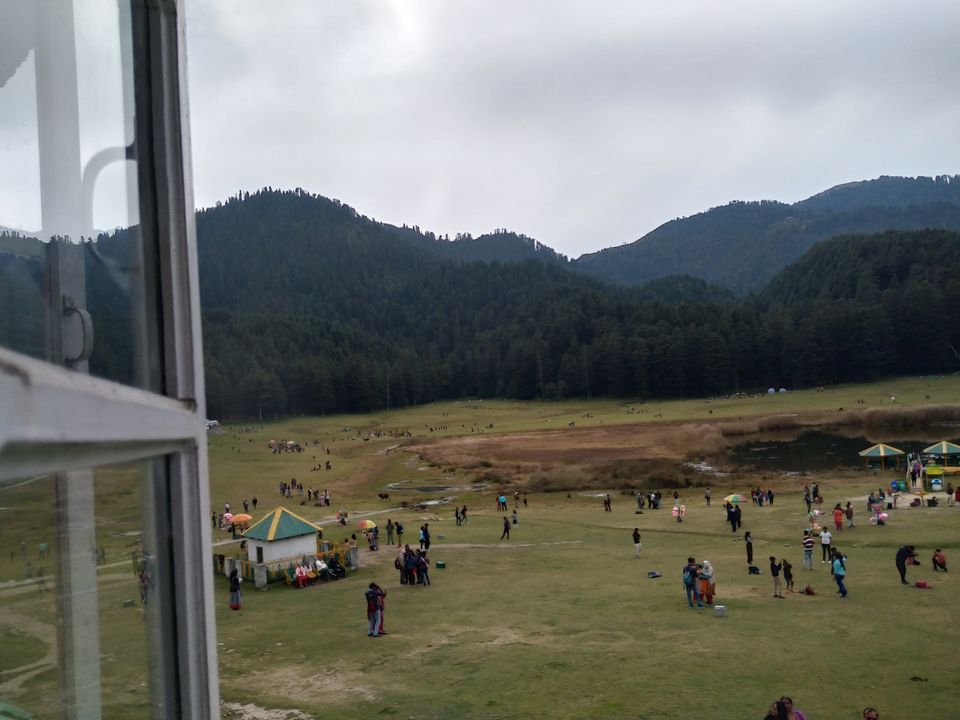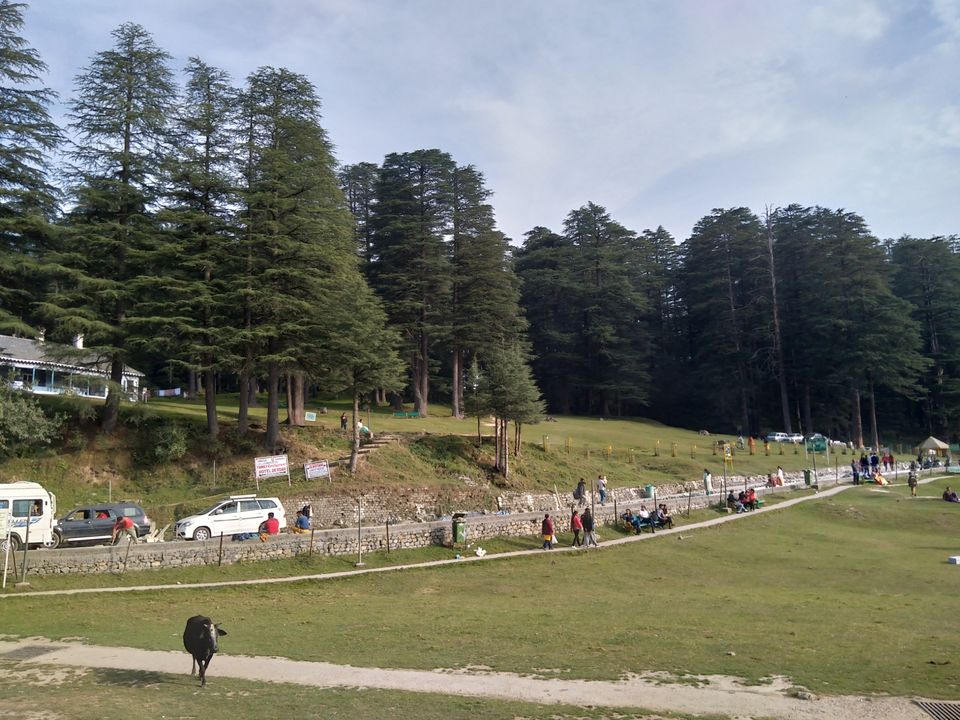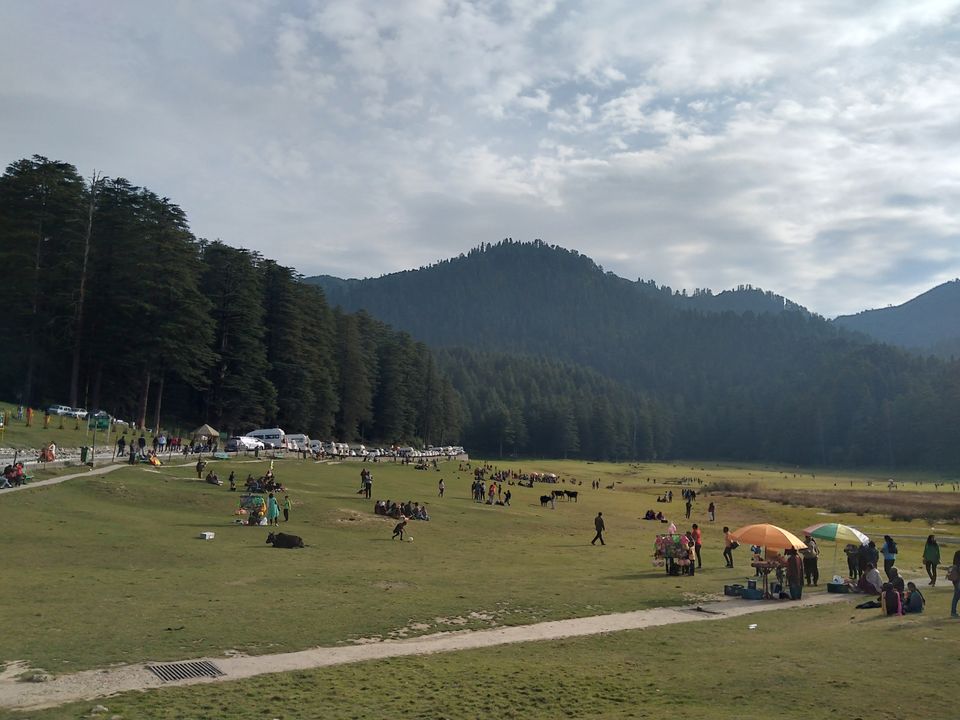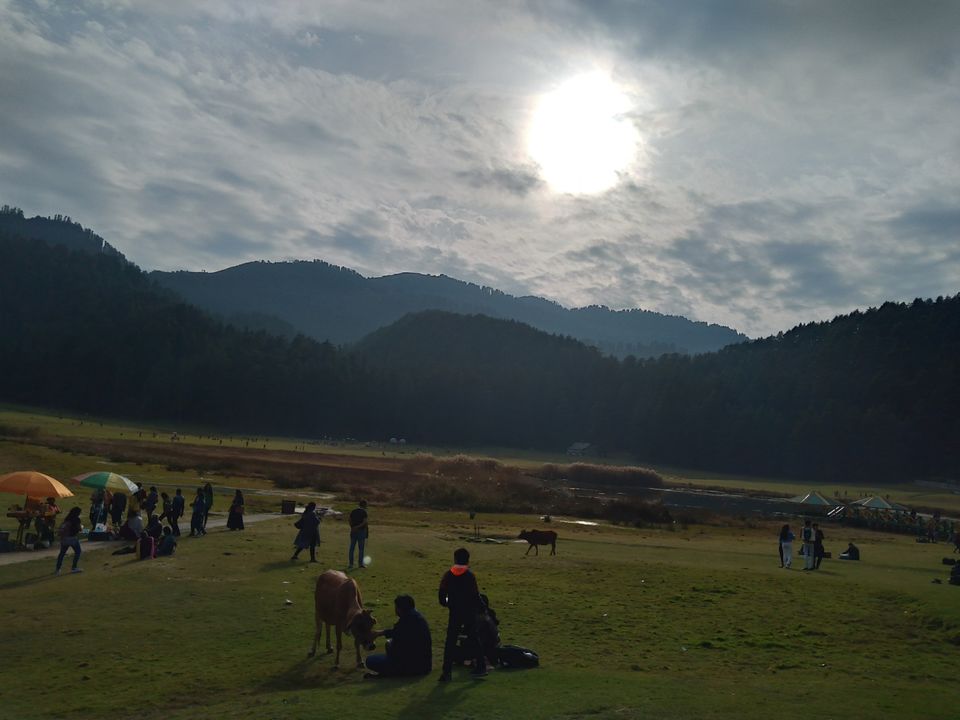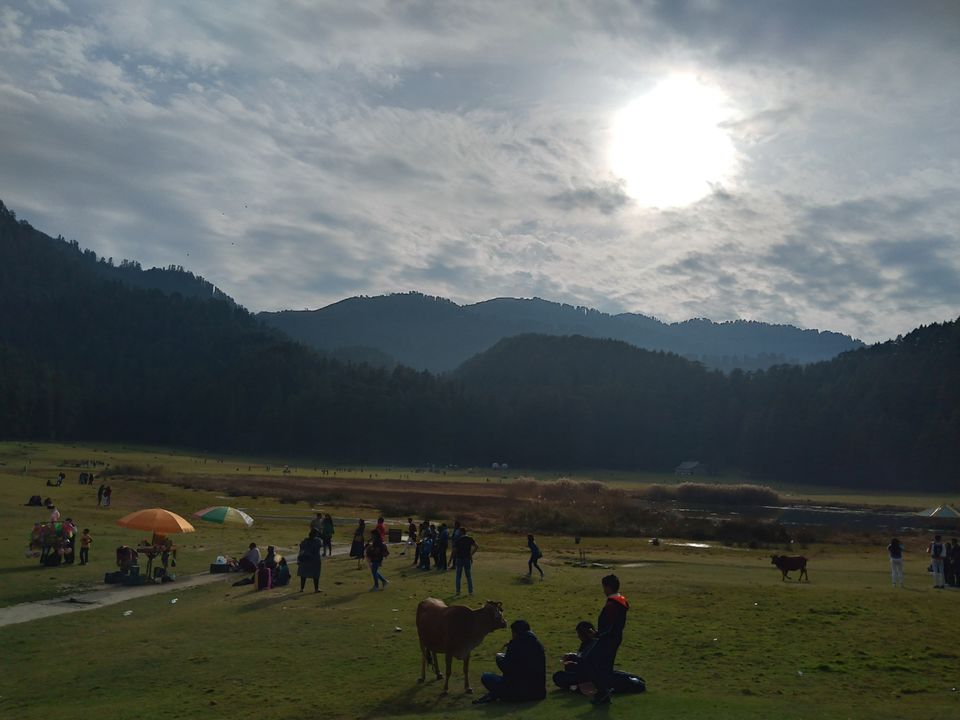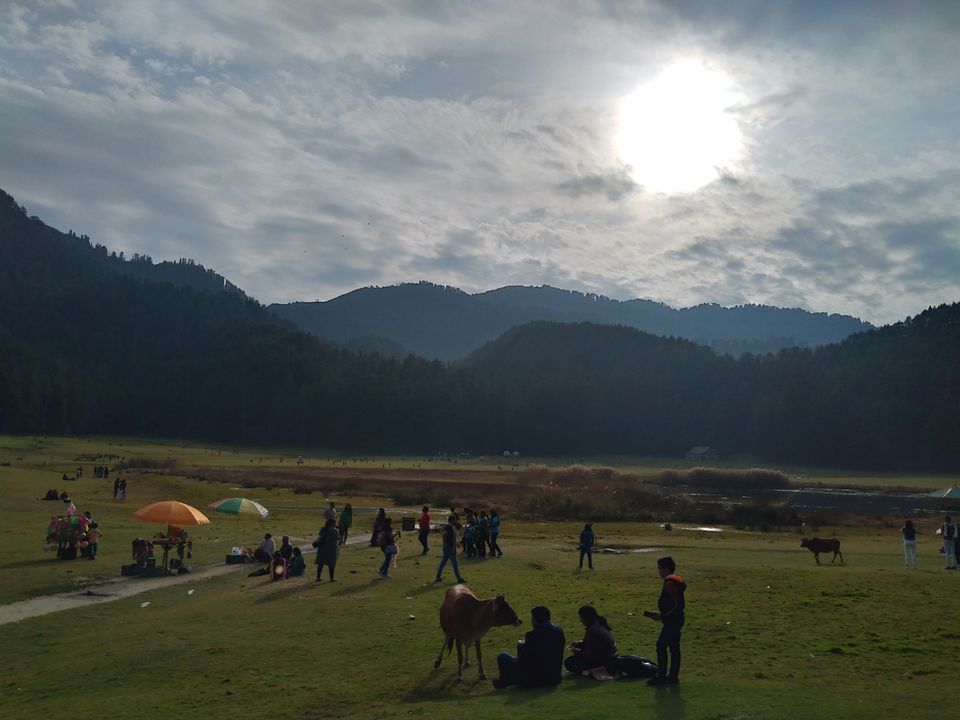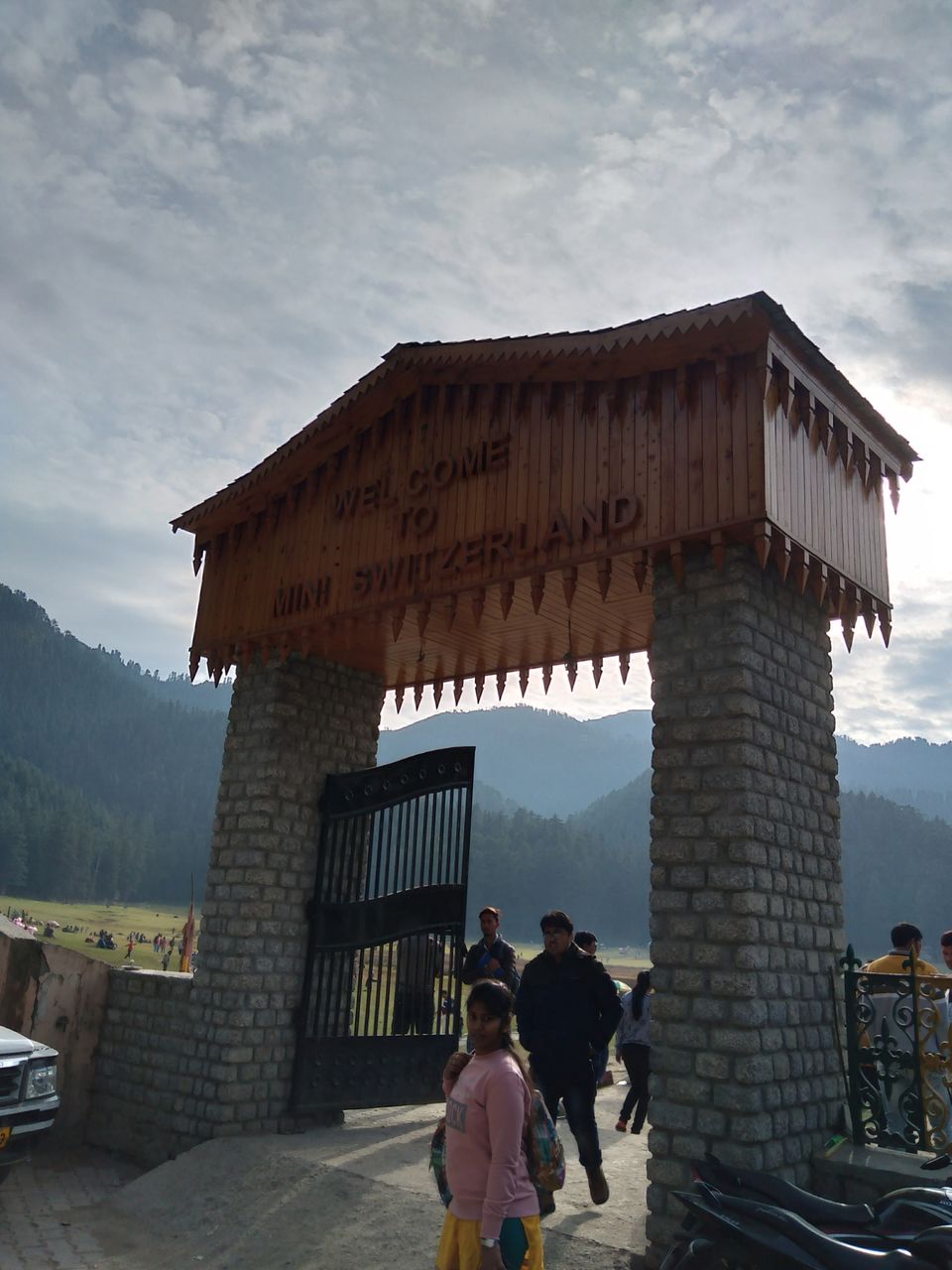 after our breakfast i enquired the hotel staff about the paragliding  ,they called up a guy they let me speak to him tried haggling , dint work out had to settle for 1500INR short ride.They took us in a cab to the gliding point we payed them money and glidera have a que , i mean the person who you will fly with. After we payed him the cab dropped us at a point then we did trekking for 15mins -20mins to reach the gliding point on the hill.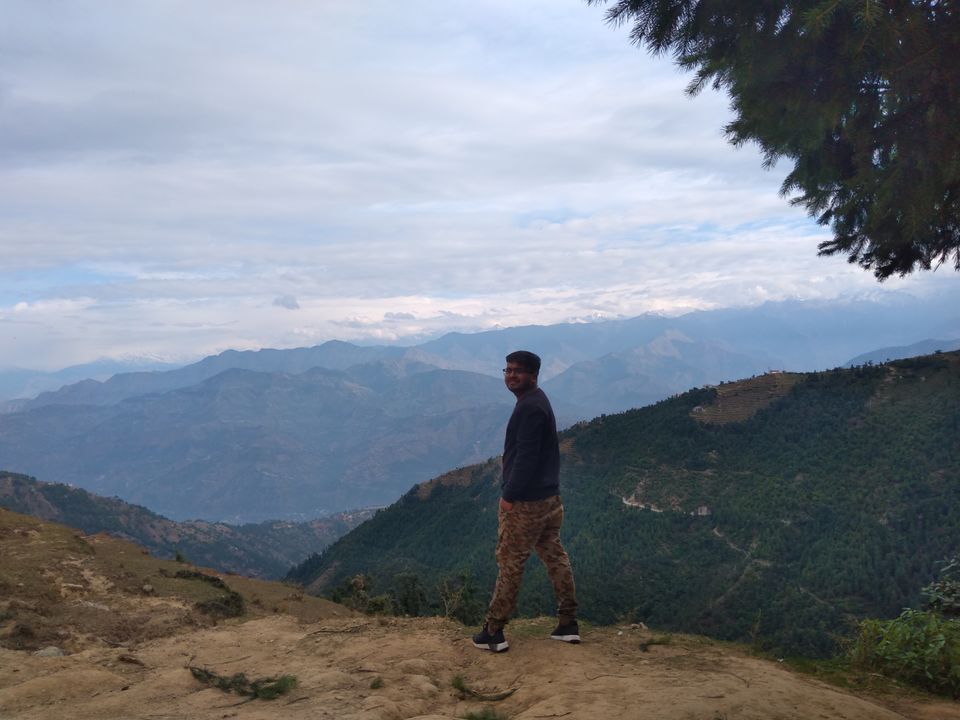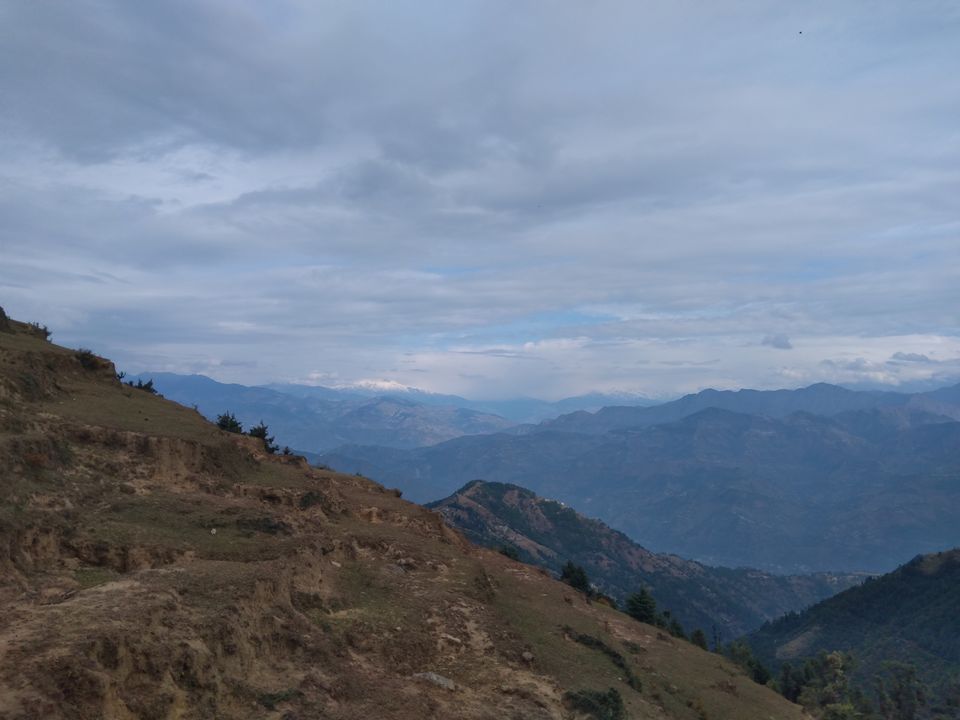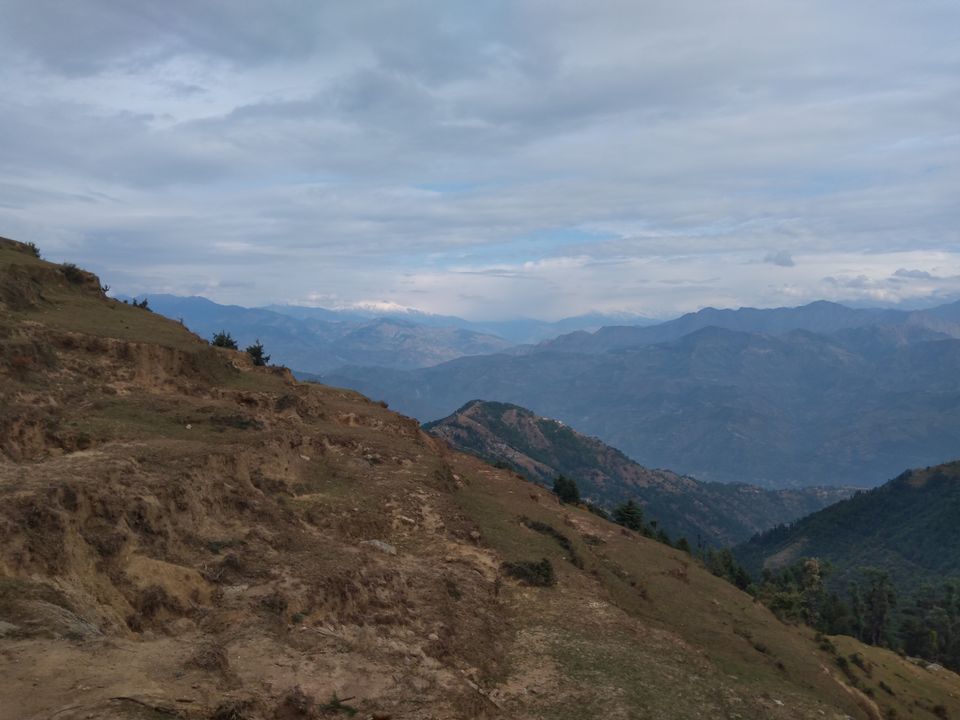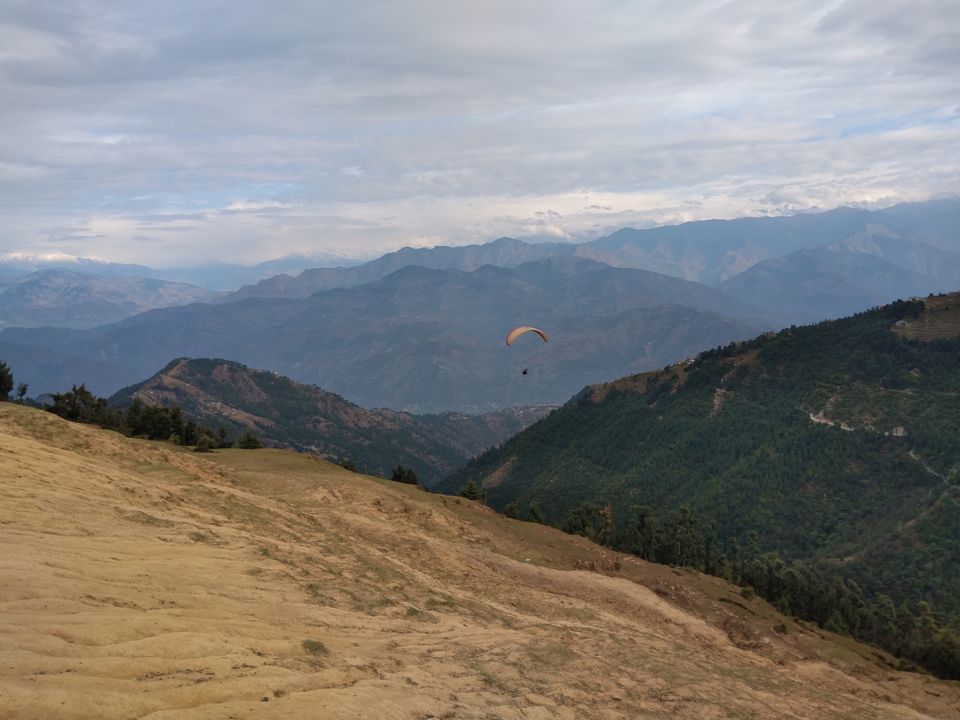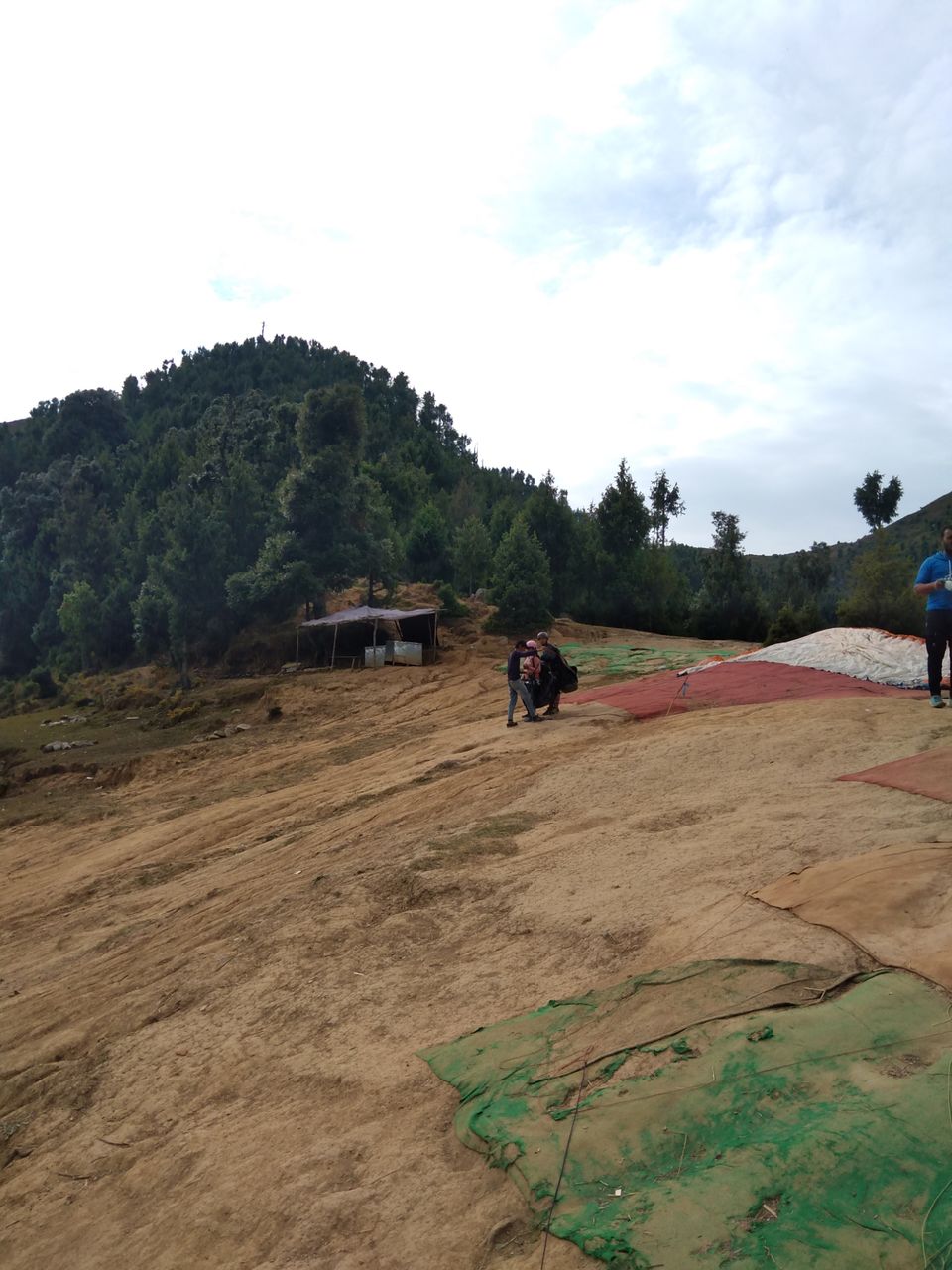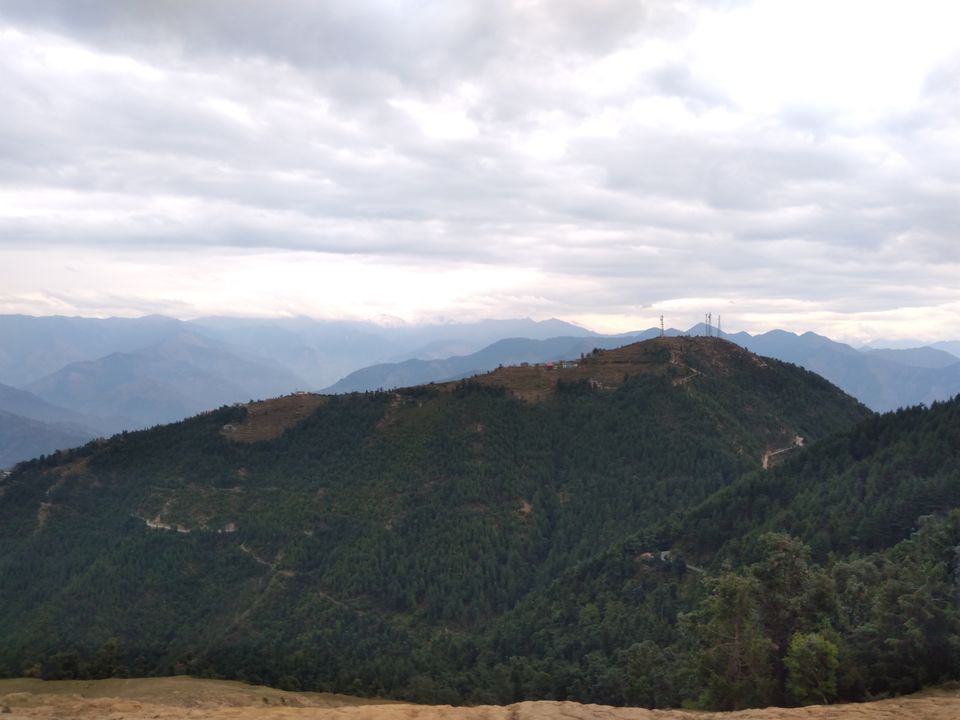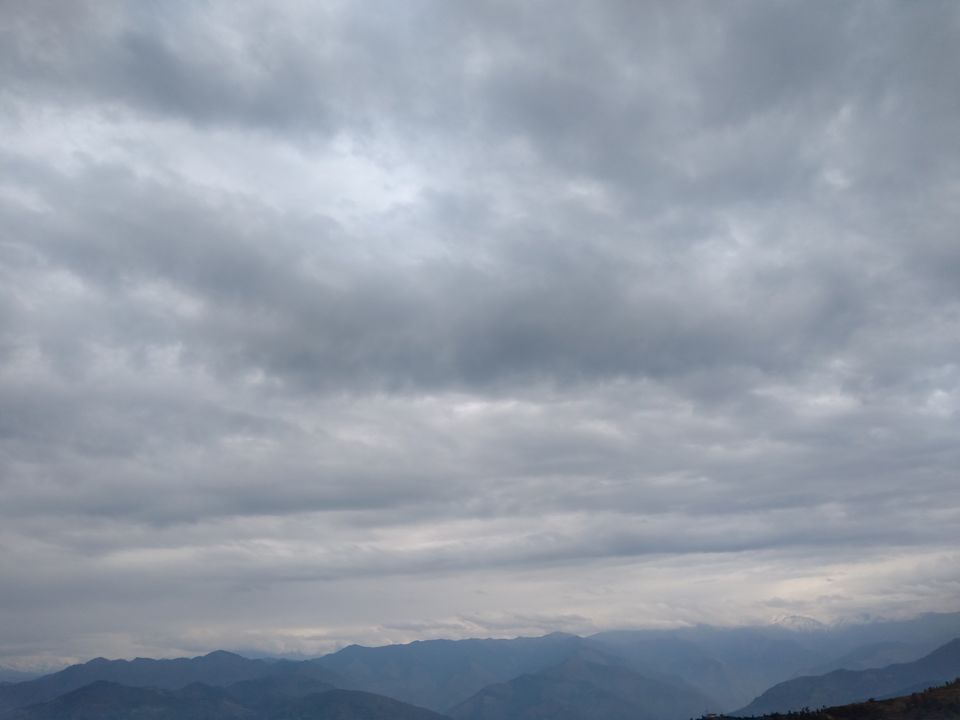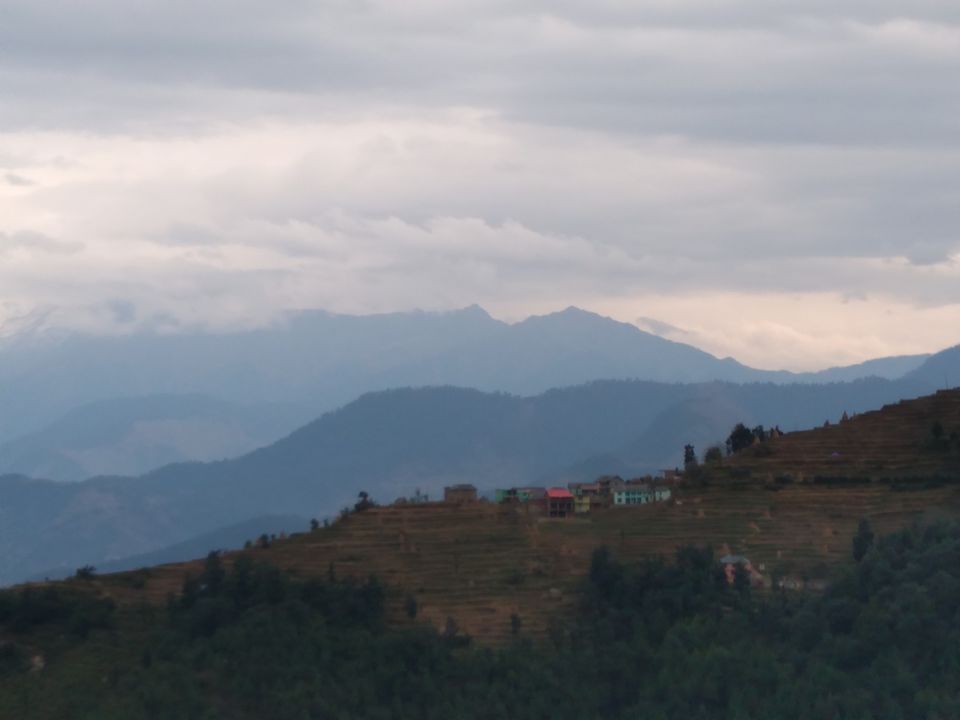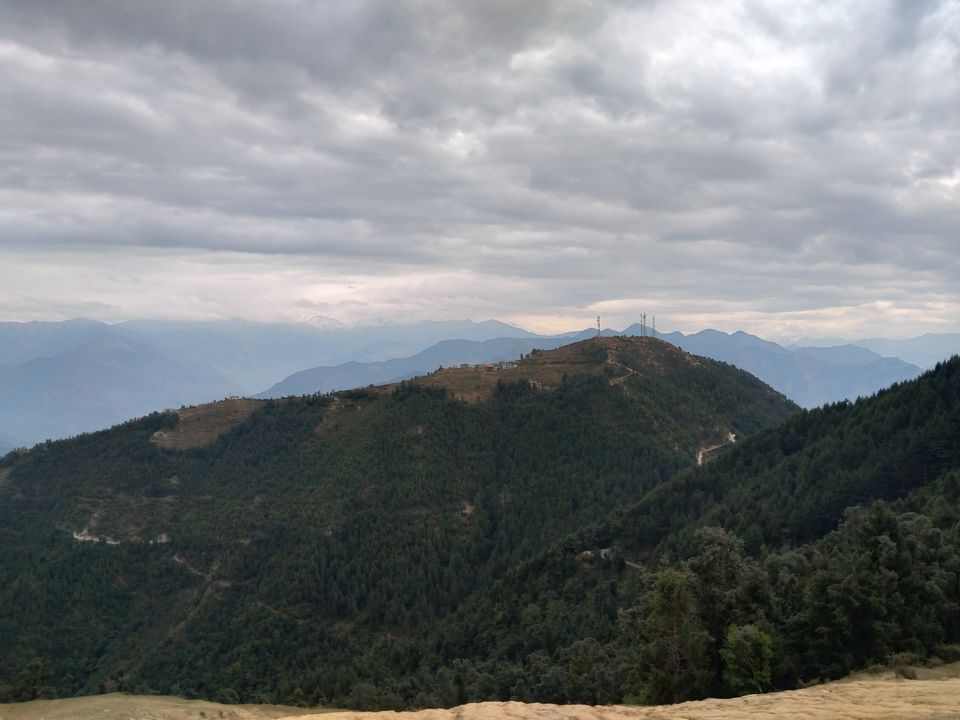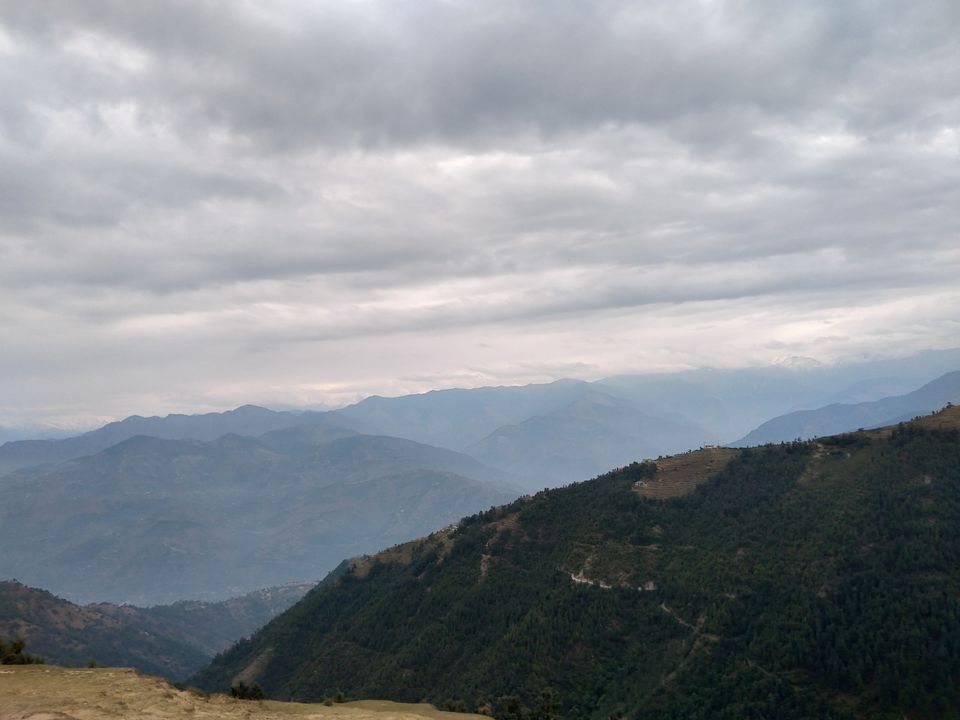 we have done paragliding after waiting for 1 hour for the wind to show up and luckily we did  long ride without charging more i mean they charged 1500 only per person as there was less wind they dint want to take a chance so they dropped us on the long ride dropping point .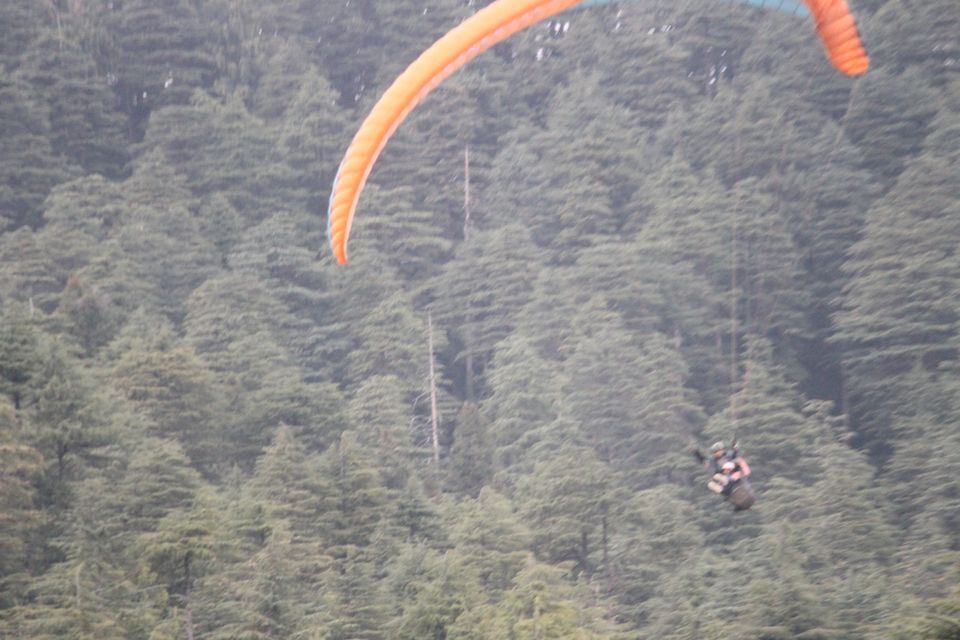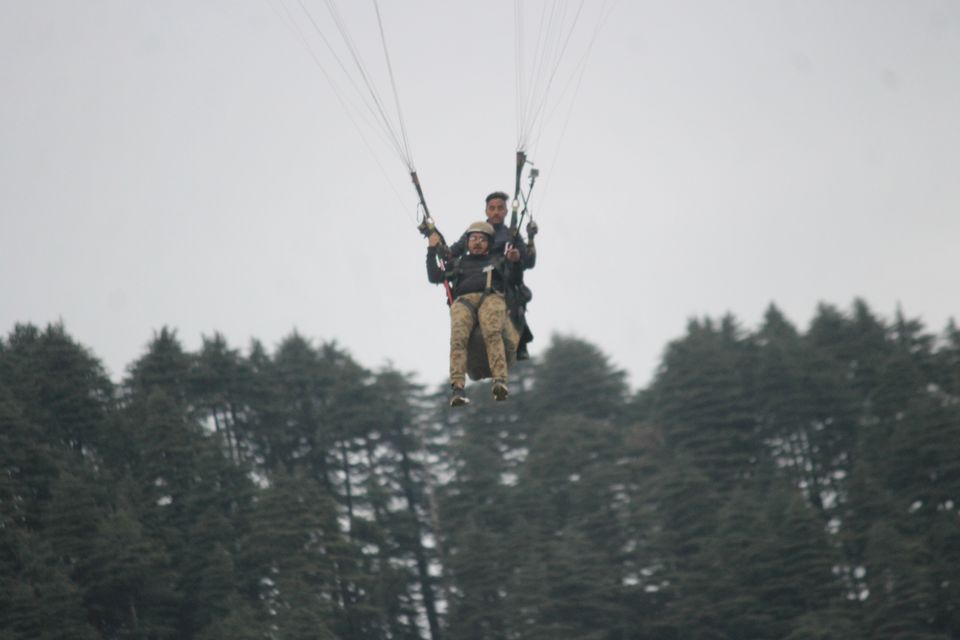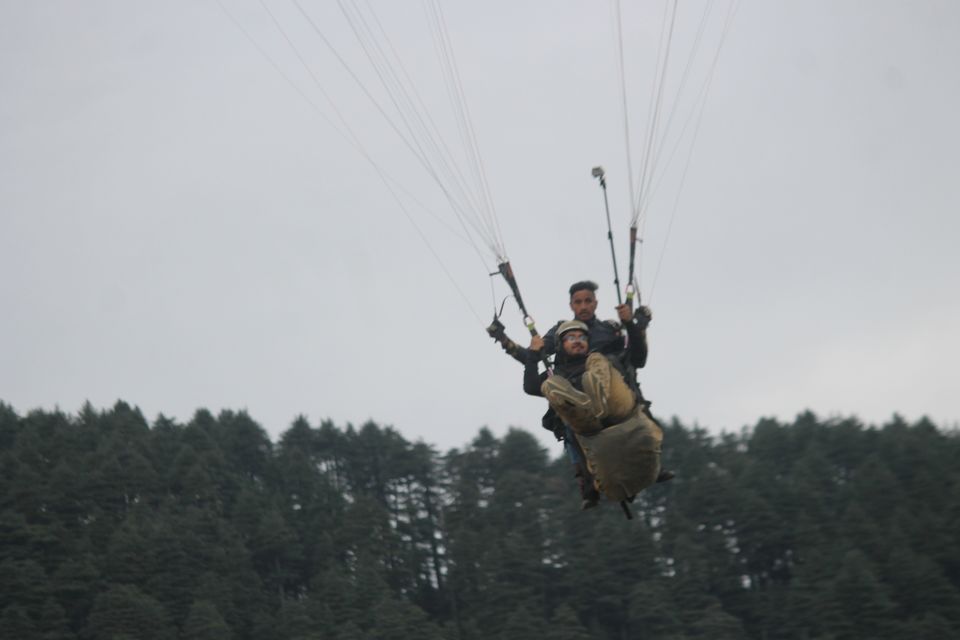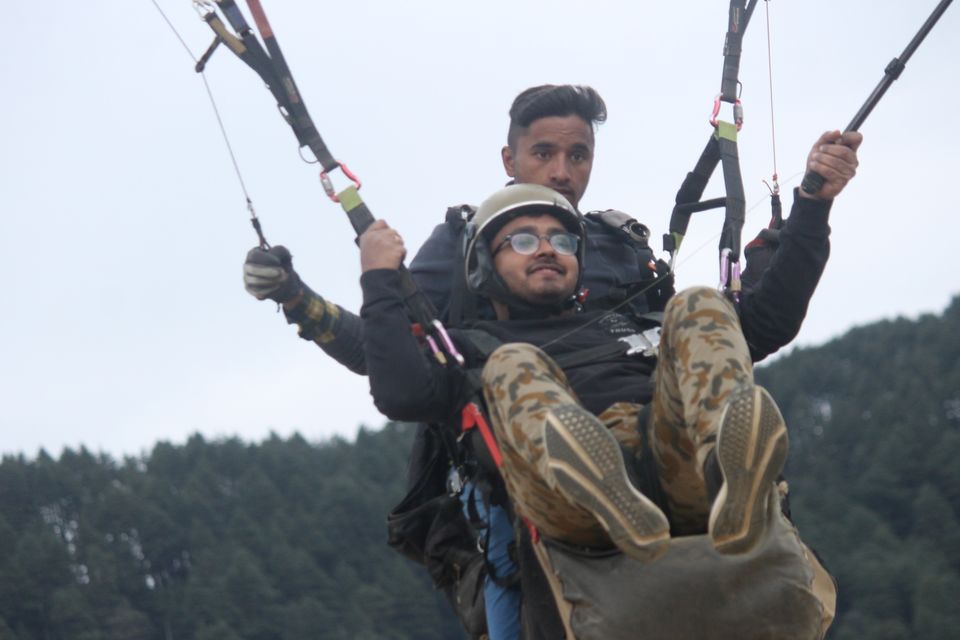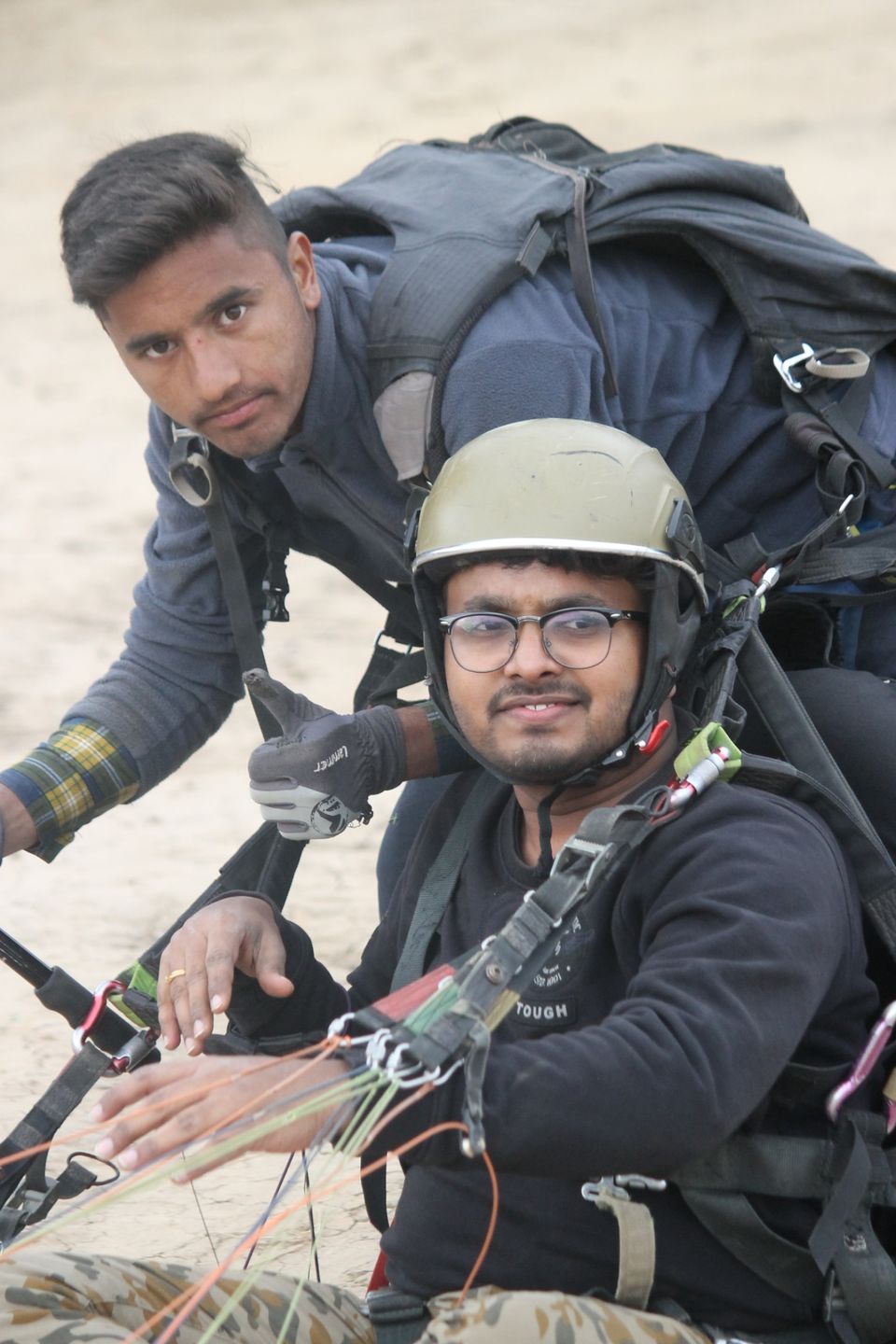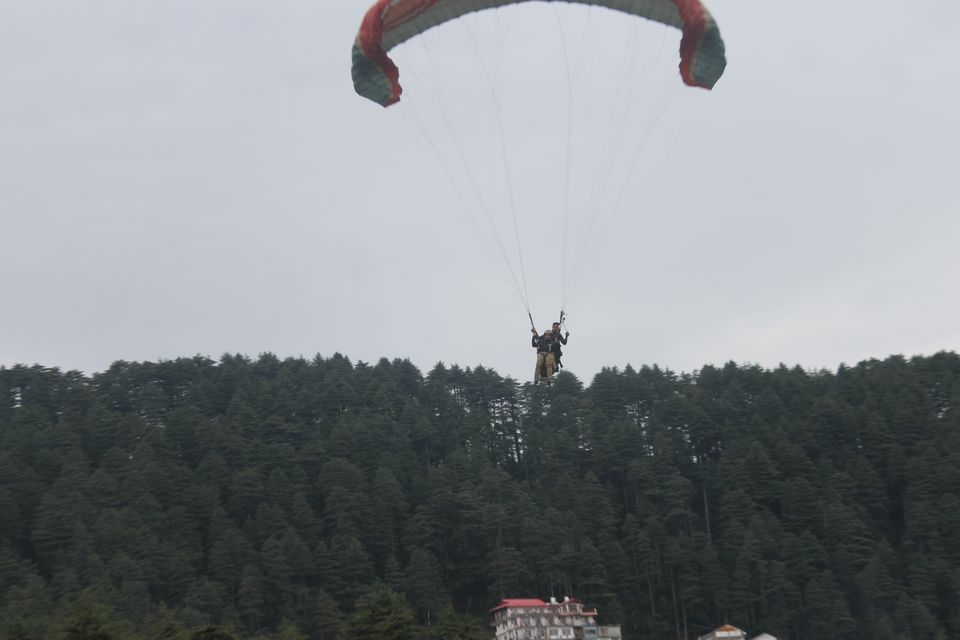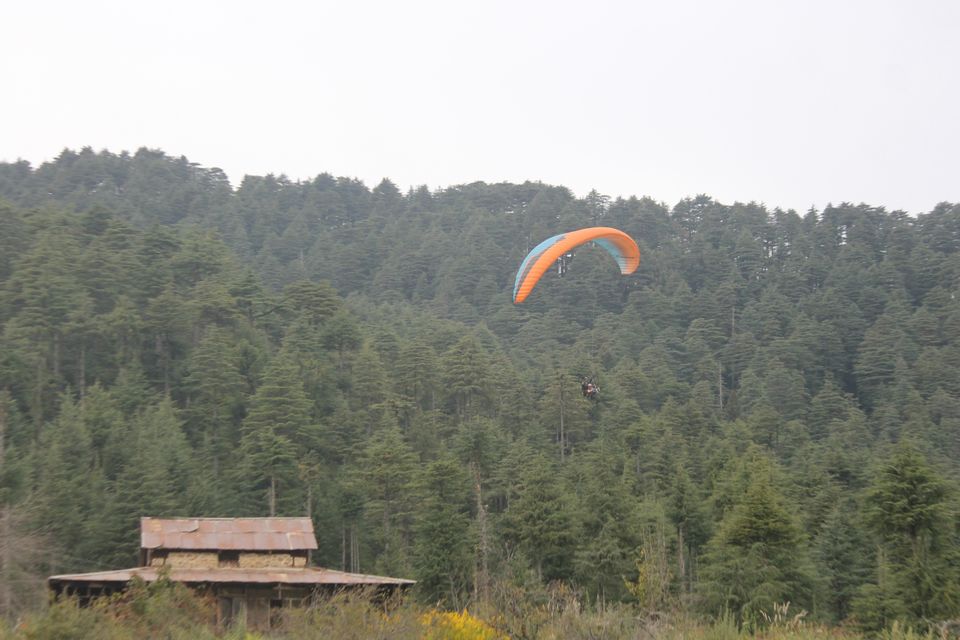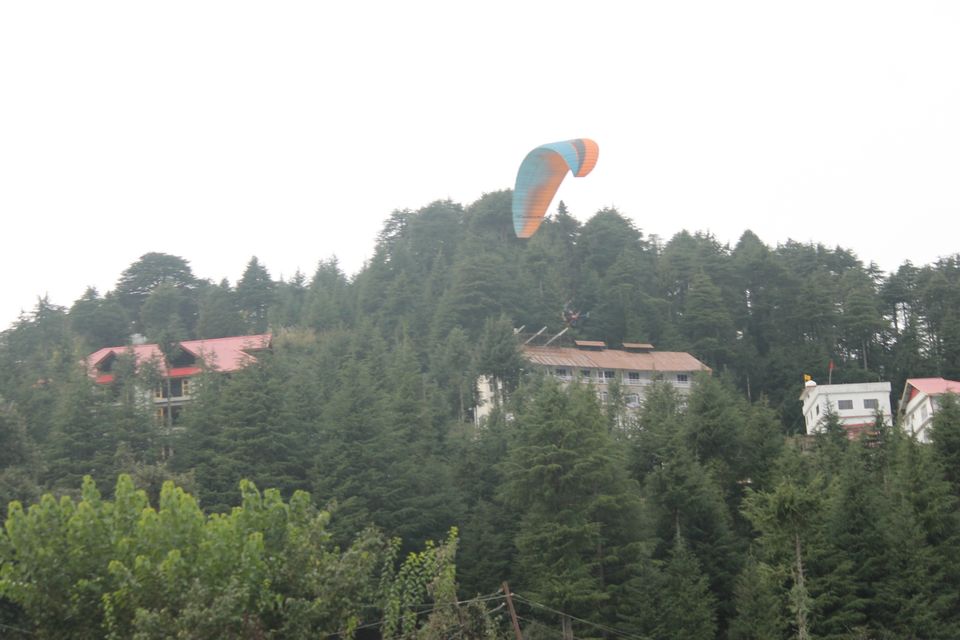 after collecting  vdos . we went back to khajjiar lake by the same cab that brought us . they dint charge for it as it was part of the deal.
@khajjiar lake You can do :
        1. Horse riding (400INR per person)
        2.ball scroll (we dint do it , so no idea)
        3.himachal traditional dress photography (obviously they charge more )
        4. photography with rabbit and flowers in a basket (chargable )
         5.local restaurants.
After we finished our lunch we came back to hotel checked out and took bus to dalhousie. we reached dalhousie at 3pm .
what to try in Dalhousie:
   1. Eat momos at dalhousie bus station.-very authentic , you will not find momos(dimsum) of those kind in delhi. As i have stayed in China i have felt the authenticness of momos here.Try that you wont regret it they are very tasty.
2. if you want to buy fresh walnuts then its available here 300/kg very cheap , as you know in cities 250g is 300INR.
after reaching dalhousie we went to Tibet market (not much interesting ) .
There are places like churches , panchpul, satdhara falls,kalatop which created no interest for me so i dint go there. we stayed at Dalhousie for that night and returned next day by bus from pathankot sleeper (800INR per person). This is a late night bus 11.45 pm from pathankot so plan well in advance. about the return journey as train is not sutable for return as it starts 16:45Pm from pathankot which is hardly possible to reach by then feom dalhousie .
ideally its a 2day trip from Delhi.
Irritating part in Dalhousie trip: all the places are far from one another it makes journey impossible unless you have your own vehicle and please be informed guys there are no bikes available for rent which i thought would be as they were in manali .
.
cost for two :
ideally 10,000INR should be sufficient for two people  including all the expenses with paragliding +hotel +food +travel  2000INR buffer .
my advice would be
book your hotel in khajjiar much in advance , leave from delhi on a friday night you can be back on monday morning , back to work 😅.