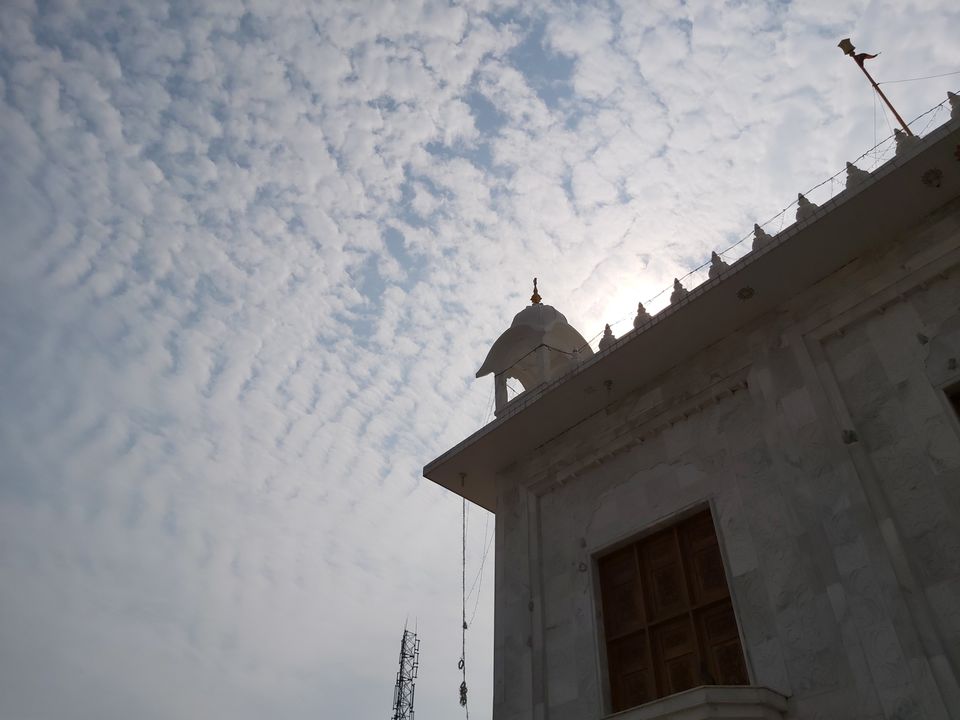 In Pushkar Rajasthan, i started a job in a hotel in Pushkar named Hotel Goyal Inn , i took a break and went around the town but after coming to work in during the fair, i wanted to trek two of the highest mountain so i started walking without any Gps, i only had 4 percent charge and i wanted to capture some of the trekking moments on the way i started asking people for directions and i sat there on a nice place halfway and started collecting stones which look white pearly and shiny almost like a crow .
By the time i know i realized that i sat here for quiet long i moved from that beautiful place but i wanted to feel it from the top which brings me to the second picture there is a corner and it is designed in such a alignment that it gives the feel of roof of the world .
There was a temple of Shiva where i drank some water and came outside and i started looking around and found a joint which was already near the bud but i still decided to smoke it and to my surprise it was just some cigarette tobbaco at the end . But then i felt the cool breeze and i wasn't even disappointed that it wasn't even weed and i smoked that little bit of tobbaco it had and enjoyed the view of the town feo. a eagles view from where i can see cars going in a uniform speed whereas someone comes along taking over everyone with a speed to go ahead of everyone as if the car hates being left out . The view of the Pushkar town in third picture.
I tried standing on that edge of the corner to take a selfie of mine but realized i shaved my head in Himachal Pradesh and took a side view so that atleast my "choti" and side face can be seen . The people who shave their hair look a lot common than anyone realizes its hard to identity a human without hairs or beard .
I was recently hanging out one day in Pushkar after work in a Tea shop where a kid came in a showed me how to do bend fingers and i suddenly remembered this sign that nobody does but i love it so i raised my feet and let go of any support except my buttocks and almost flew . The feeling still remain strong of sitting there with a perception only a few gained .
And the last pic was of the empty vastlands that surround the town of Pushkar but for me it remained the parts where the emptyness speaks of something unknown and still left to explore . So i came down and decided to trek the last remaining mountain on the last day of work . Through work i learned hierarchy and learned to tackle it even among labours , these gives me a insight i never can have at home .
The mountains of Himachal are the seed of Knowledge and the Pushkar mountains the author of those knowledge.