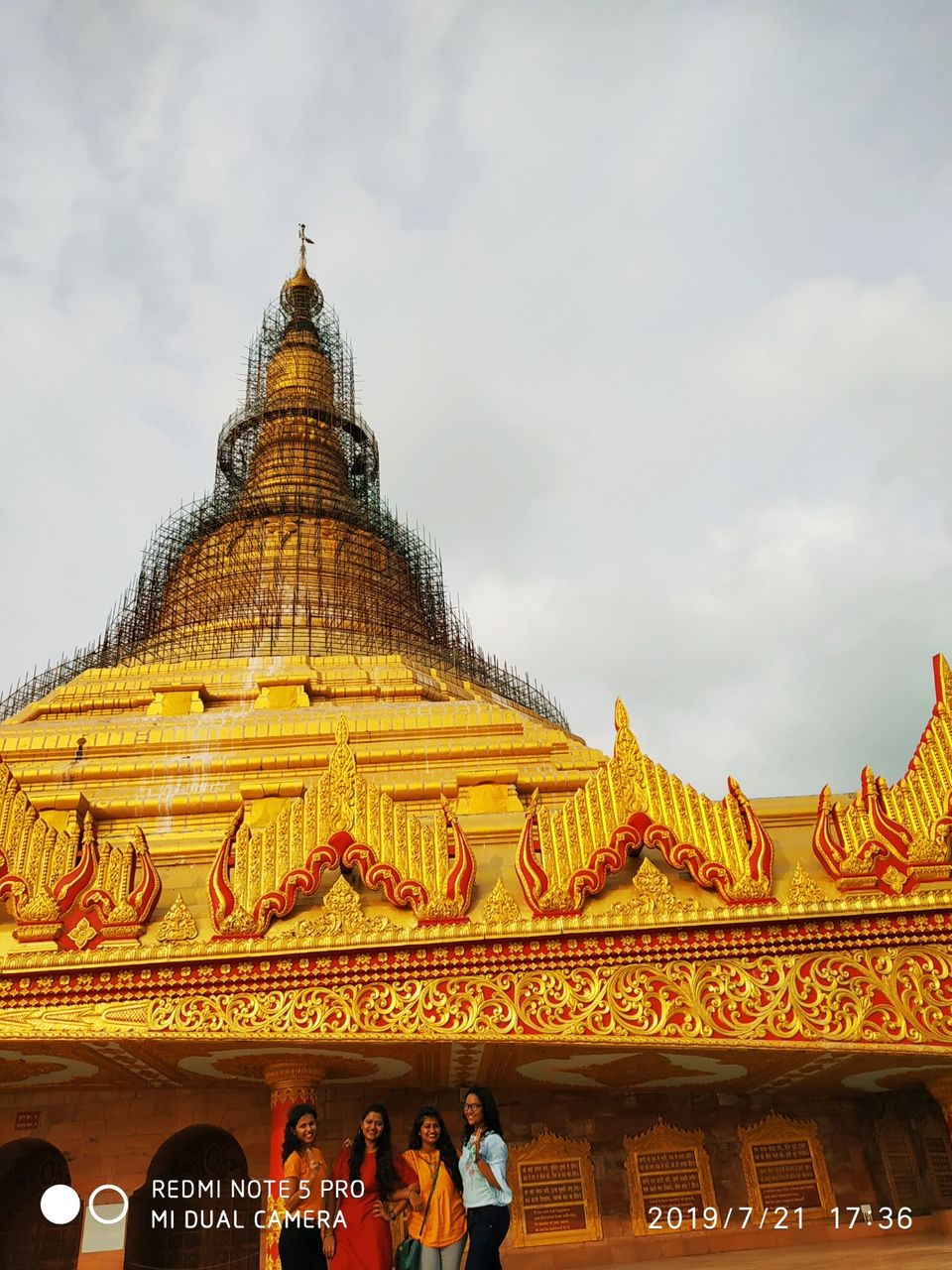 After busy week schedule on sunday want to go some peaceful place and then we decide to go to vipassna center because which is very near to us.
Vipassana means to see things as they are.
The Global Vipassana Pagoda is a meditation dome hall.
Here is some pictures of vipassana center.