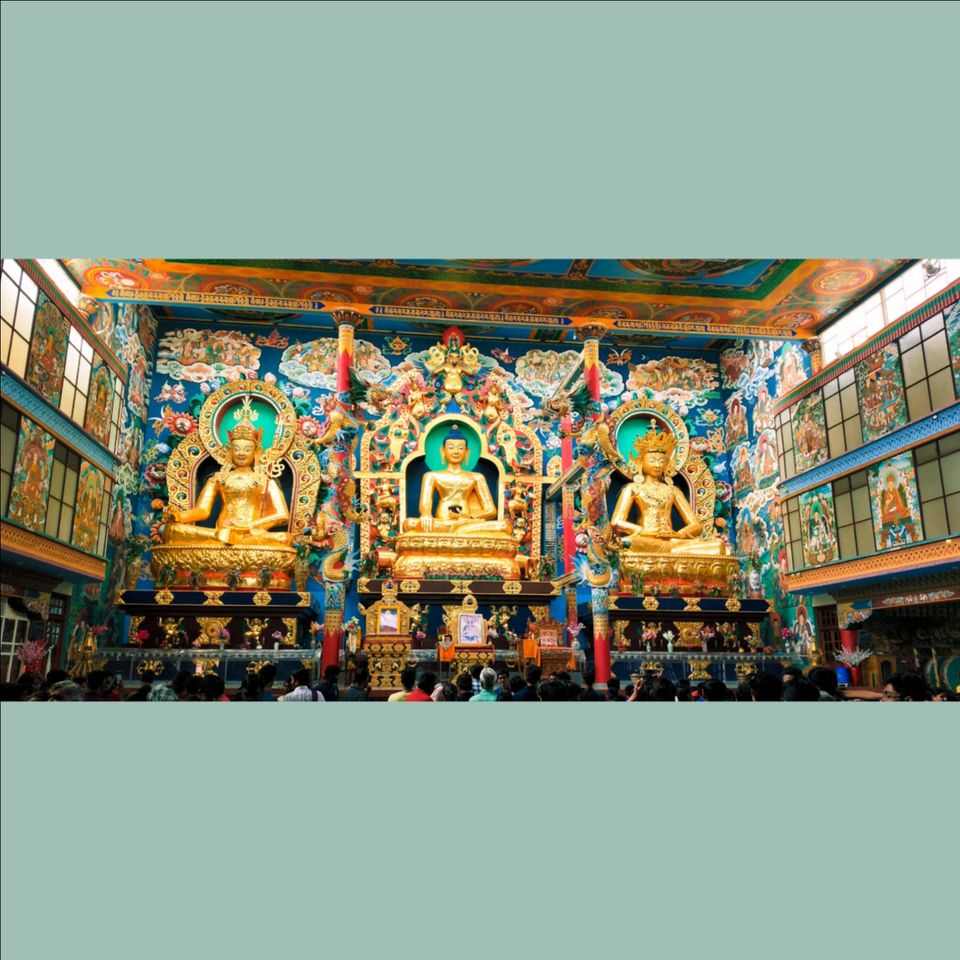 Day 2:- First Trek ever💝
The previous day was not a tiring day at all. We slept early as we had to get up early for trekking. So this was my first trek. I was very excited as my bucket list was getting empty.
So we started early morning. But we missed the sunrise 😒. Tadiyantamol was a trek of 6km one way. It was a very easy trek, perfect for first timers. It's one of the highest peaks of Coorg. Advantages of trekking during winter is that you will get to see a clear view of the valleys.
The trek began from Nalakanda Palace which is situated at the footstep of the mountain. There was a small water fall passing amidst the valleys. You will find one Maggie stall in the beginning only, make sure you carry enough snacks,and water bottles. It's a 6 km trek with no proper path, you have to sometimes jump form one rock to another, or follow narrow paths full of concrete.
Photographers this is a very good place to get some excellent shots. I was extremely stunned by the beauty of the valleys. This was an unplanned trek, I didn't carry proper sports shoes, which was a huge disadvantage, I was in my snickers.
Do visit this mountain when you visit Coorg. I will definitely recommend this place 🤘🤘.
#TravelSafari#KeepTravelling✌️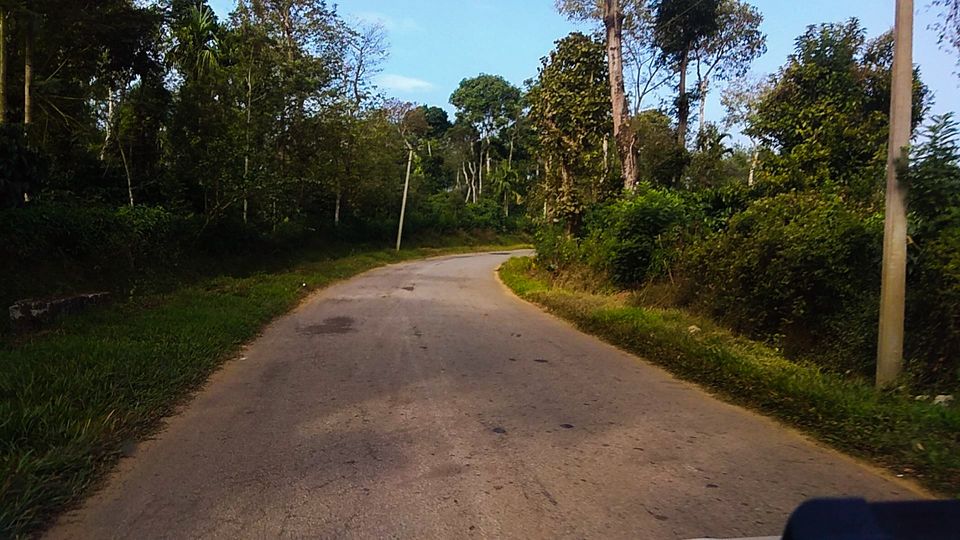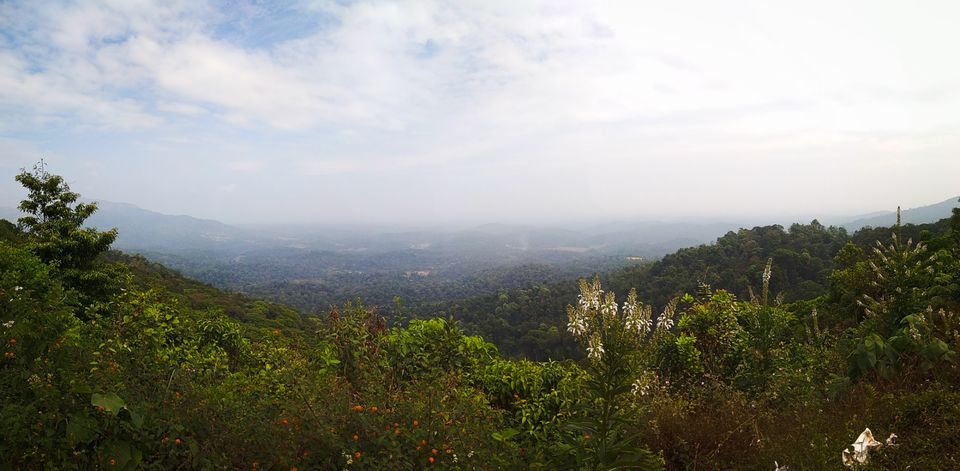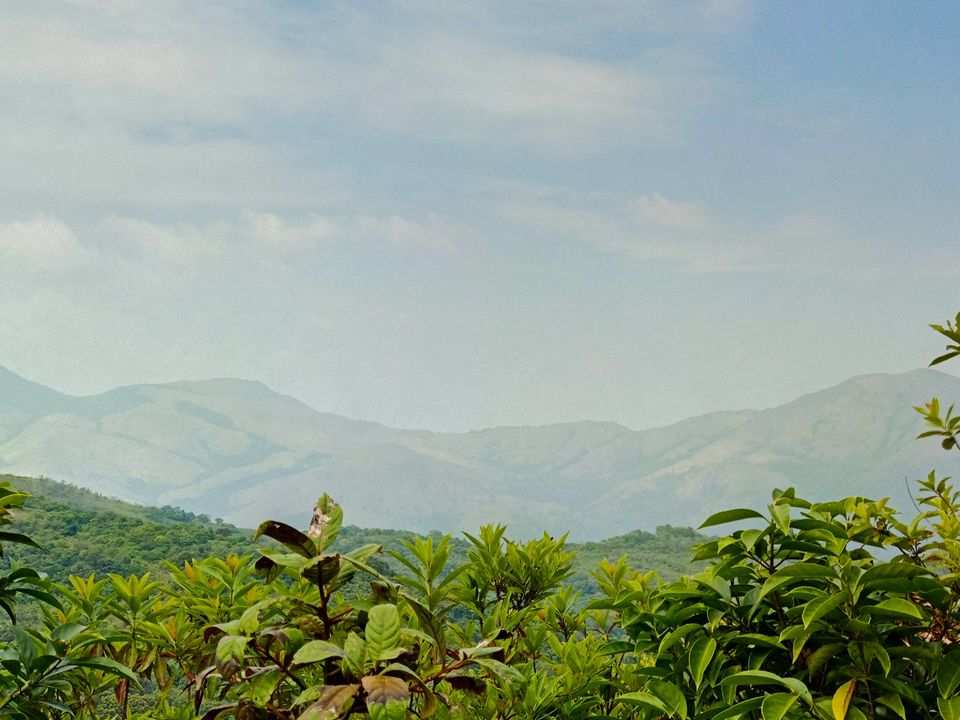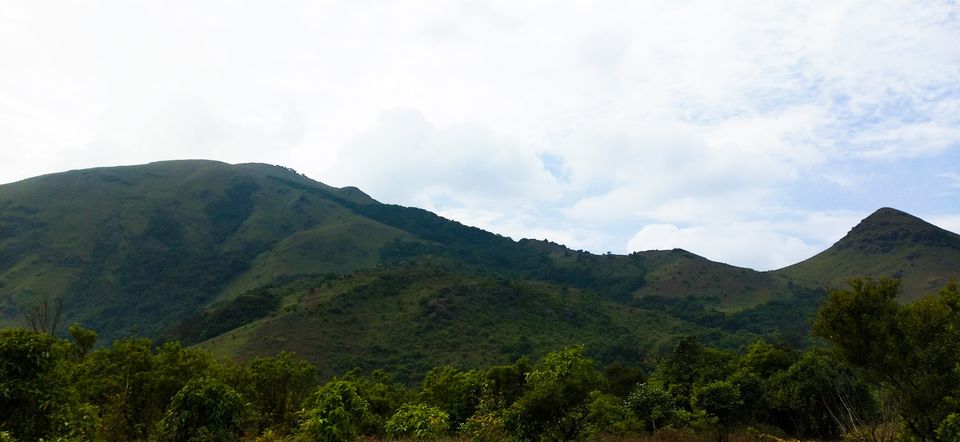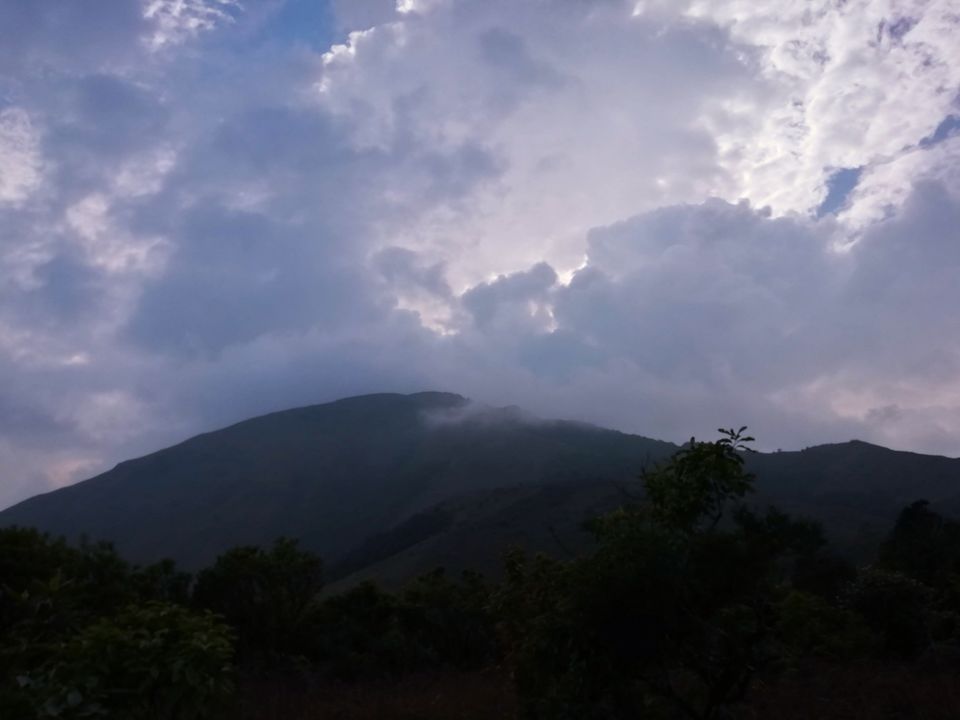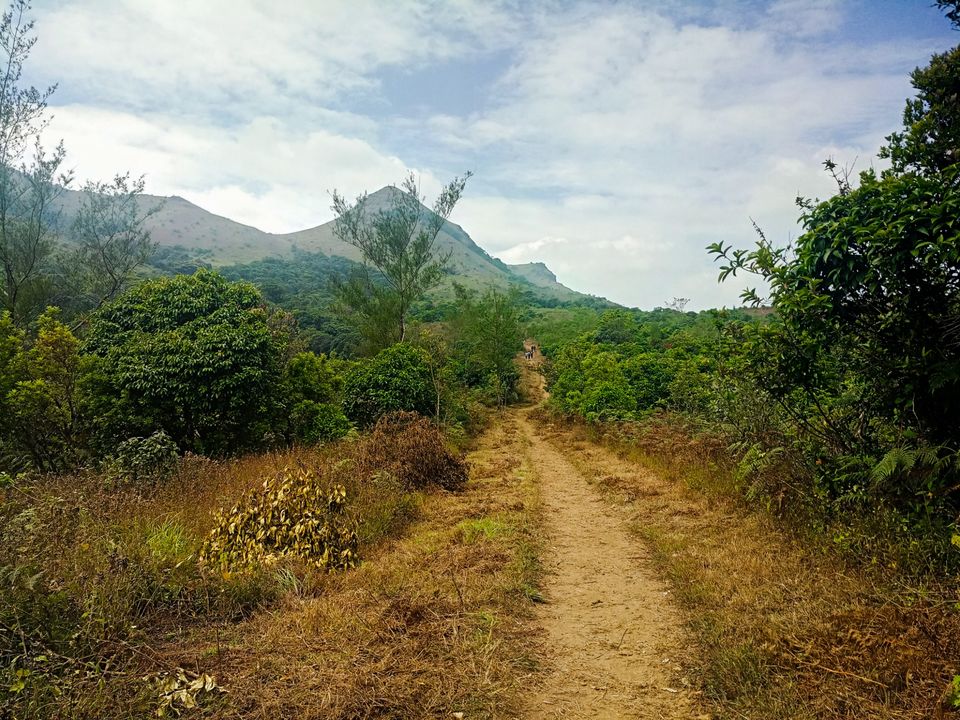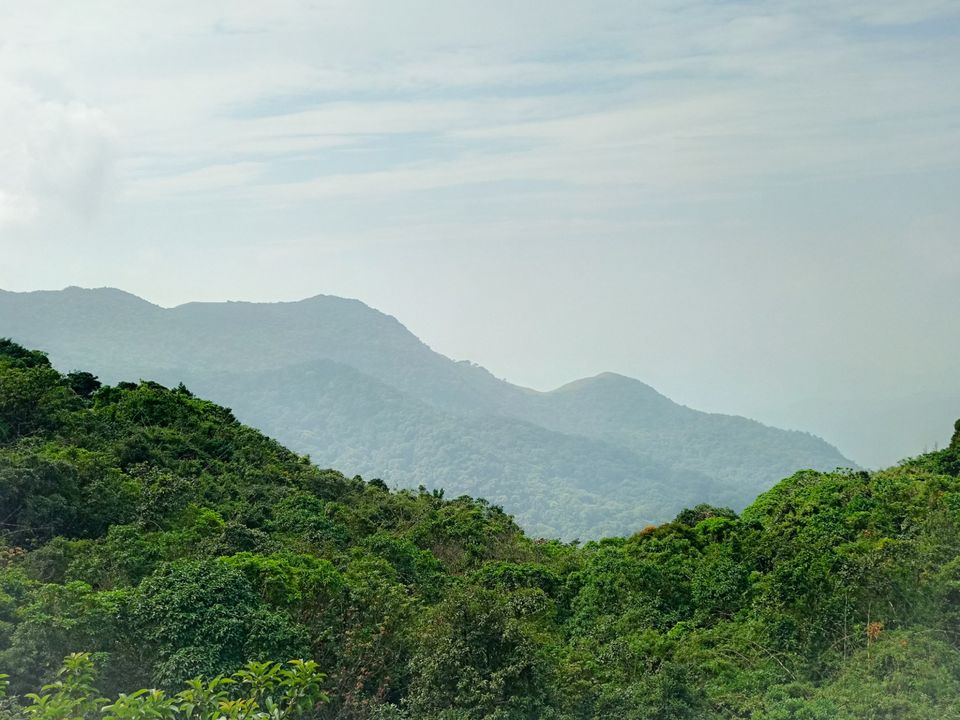 Nature changed me💝
Day 1-
Sometimes it become difficult to write what exactly you are feeling. This was the first trip went to after I had joined my office. So I was completely excited like I have to do things on my own, have to set my budget, have to take care of myself, have to set certain boundaries and so many things.
The trip began on 22nd Dec, it was a perfect chilly morning, sun was rising with all its beauty, luckily I got the window seat in the traveler,new friends to talk to, perfect music system, everything was just perfect.
We started from Mysore, we took some 2-3 vaults for chai and breakfast and we reached this monastery at 10. This place was like heaven, there was so much of calmness in and around people.  Here you will find alot of people from Tibet, as this monastery is one of the largest Tibetan settlements in India. We found so many monks and nuns, some of them were refugees. One must visit this place to exactly feel the peacefulness of this place.
The major attraction was the 40 feet tall golden Buddha statues. The walls are decorated so beautifully💝💝 There are so many places for shopping within the campus of this monastery. A proper parking place is there. There is no entry ticket, you just have to maintain silence and and enjoy every single bit of this place. I will surely recommend this place.🔥🔥
And the dream of watching a fall💯
Day 1: Abbey falls 💝
After visiting the monastery, we headed towards Coorg( The Scotland of India). Visiting Coorg and not visiting the falls is a trip wasted. This was the time when my dream of visiting a water fall was fulfilled. So I was going gaga. Abbey falls, is one of a kind 🤩.
I was super excited, I got into shorts, so that I can take a bath under the falls, I rushed like anything to this, and WTF we were not allowed to take bath, many incidents had taken place so by keeping the security of tourists in mind they don't allow anyone near the fall( this rule came into action around 1.5 years ago). Even the hanging bridge is non-functional now. There is a barrier, from there you can enjoy the fall.
So this fall is around 70 feet long, flowing amidst the  coffee and spice plantation. You will be able to sense the aroma of coffee and spice plantation around you. The sound of water will be very loud hey soothing to the ears🤘🤘.The water of this fall merges with the Kaveri river.
But Monsoon will be the best time to visit this beauty 🔥🔥. Photographers will surely get satisfying shots.  It's is around 80-90 kms from Madikeri. Trekking is allowed to nearby cliff . Proper parking is available. Don't miss this beauty.