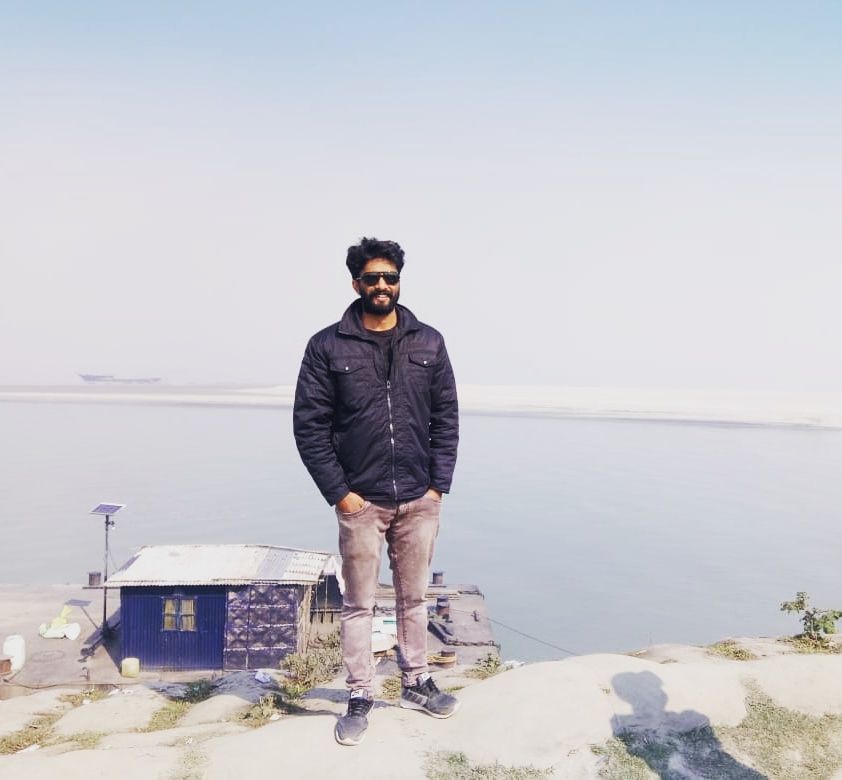 That was a cool off day here in assam because of the Bihu festival going on.so planned to go somewhere here where we can have a relaxed feel.
History of Majuli island:
Majuli is a river island in the Brahmaputra river, Assam and in 2016 it became the fisrt island to be made a district in india. It had an area of 880  square kilometres at the beginning of the 20th century, but having lost significantly to erosion it covers 352 Square kilometres as at 2014. Majuli is currently the world's largest river island.
Location:
                       Majuli is 20km far from jorhat. we can take the bus or a hire taxi to the Nimati   streamer Ghat from where ferry services ply. The distance takes over three hours to cover with three bus rides and two ferry rides.on the north bank is the river subansiri and on the south bank, the mighty Brahmaputra has exvided the land from main land. Lakhimpur town is to the north and Golaghat is to its southwest. The town sibsagar is on the southeast and jorht is to the south. On the extreme east is the Dibrugarh District.
How to reach Majuli:
            
By air:jorhat airport located in Rowriah is about 7km from jorhat city.from jorhat ,there are private buses avaliable to both kamlabari Ghat and Neemati Ghat feom where ferry boats will take you to the majuli island.
By train:
Jorhat Railway station in jorhat district is the nearest station to Majuli.
By road:
Jorhat is the nearest place that is connected to Majuli. There are private and state buses from guwahati as well as other places to jorhat. From jorhat ,the ferry ride to the island takes about an hour.
Best season to visit Majuli:
Wintet from october to february provides the best setting to enjoy the pleasant weather ,nature and fascinating glimpses of the island.