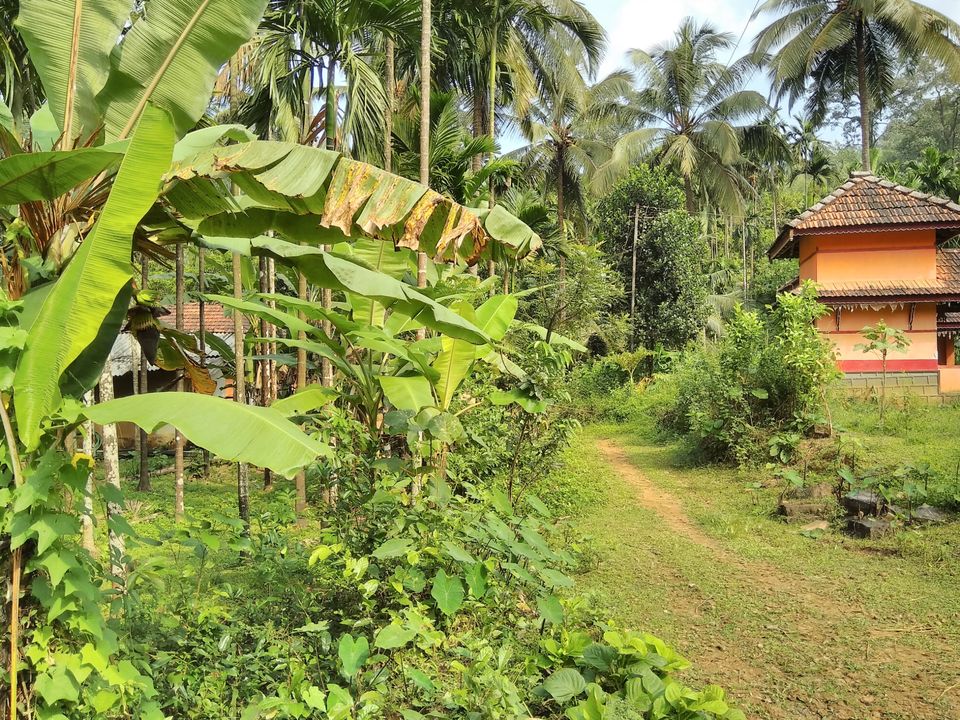 Lose myself in the mesmerizing nature and tried to match the frequency of wildness within me with the jungle????‍♂️????‍♂️????‍♂️????‍♂️????‍♂️????‍♂️????‍♂️????‍♂️????‍♂️????‍♂️????‍♂️????‍♂️ From Bangalore to Bandage waterfalls via Charmudi Ghat || Bike Trip approximate 315 kms || Via road 5 to 6 hours. PS - You have to make an entry till the ghat section opens which got closed at 6 pm. Though obvious you cannot trek at night but will reach to the nearest town which is Ujjre and catch hold of good stay over there. Forest permission required and guide is mandatory as the trek is very confusing and through jungle. Guide charges :- 1000 and Permission :- 150.
Duration : - Better make it for two days rather then one day which is quite tiring as the trek is quite difficult. Also you can plan to take a tent and park it along waterfalls . Same goes for food and other stuff if camp fire is selected.
Route : - Two sided routes the one which starts from bandaje town is clocked with distance of 12 kms coming and 12 going. Other side which is of moderate difficulty starts from charmudi ghat and distance is around 10 km coming and going.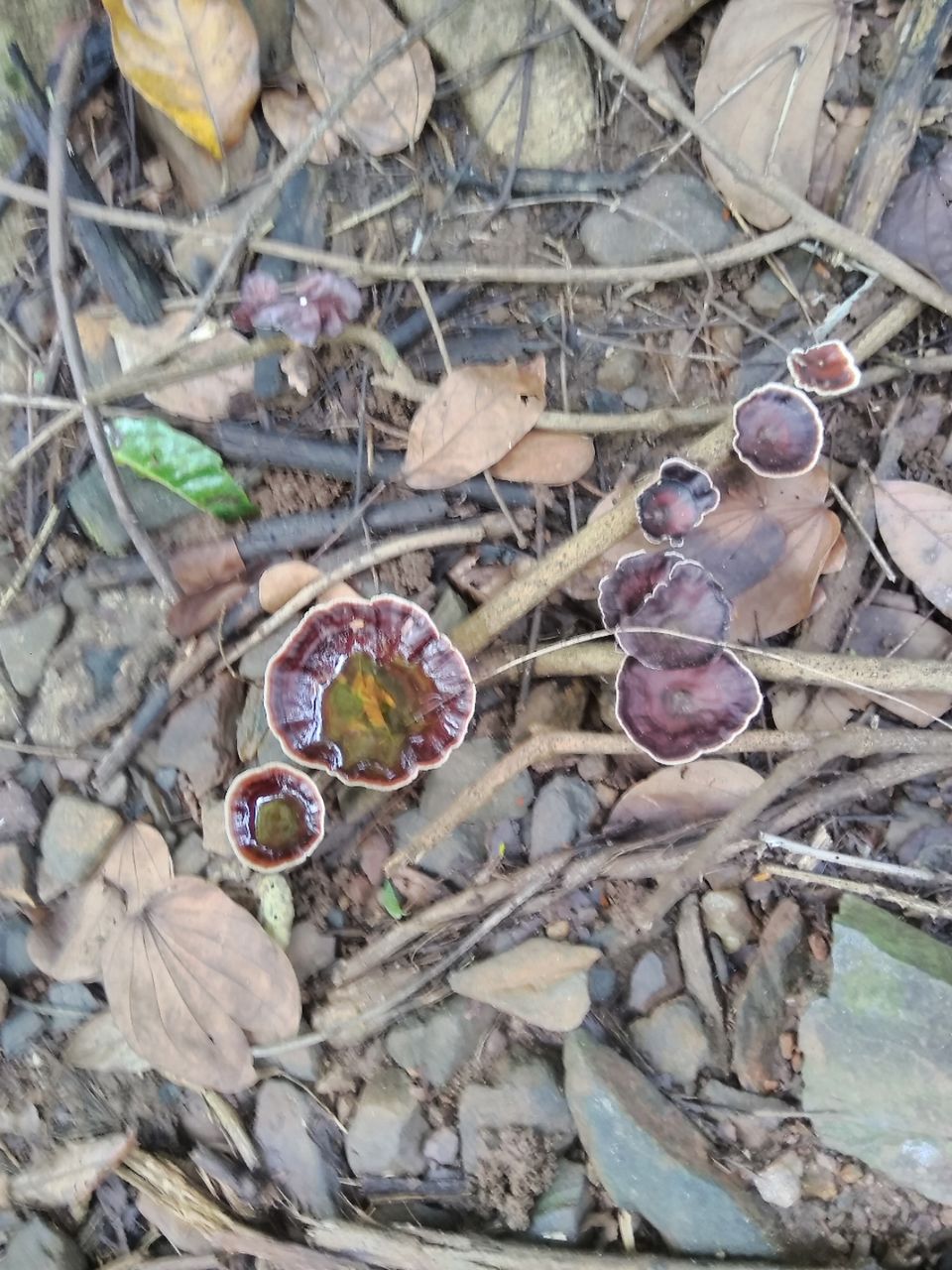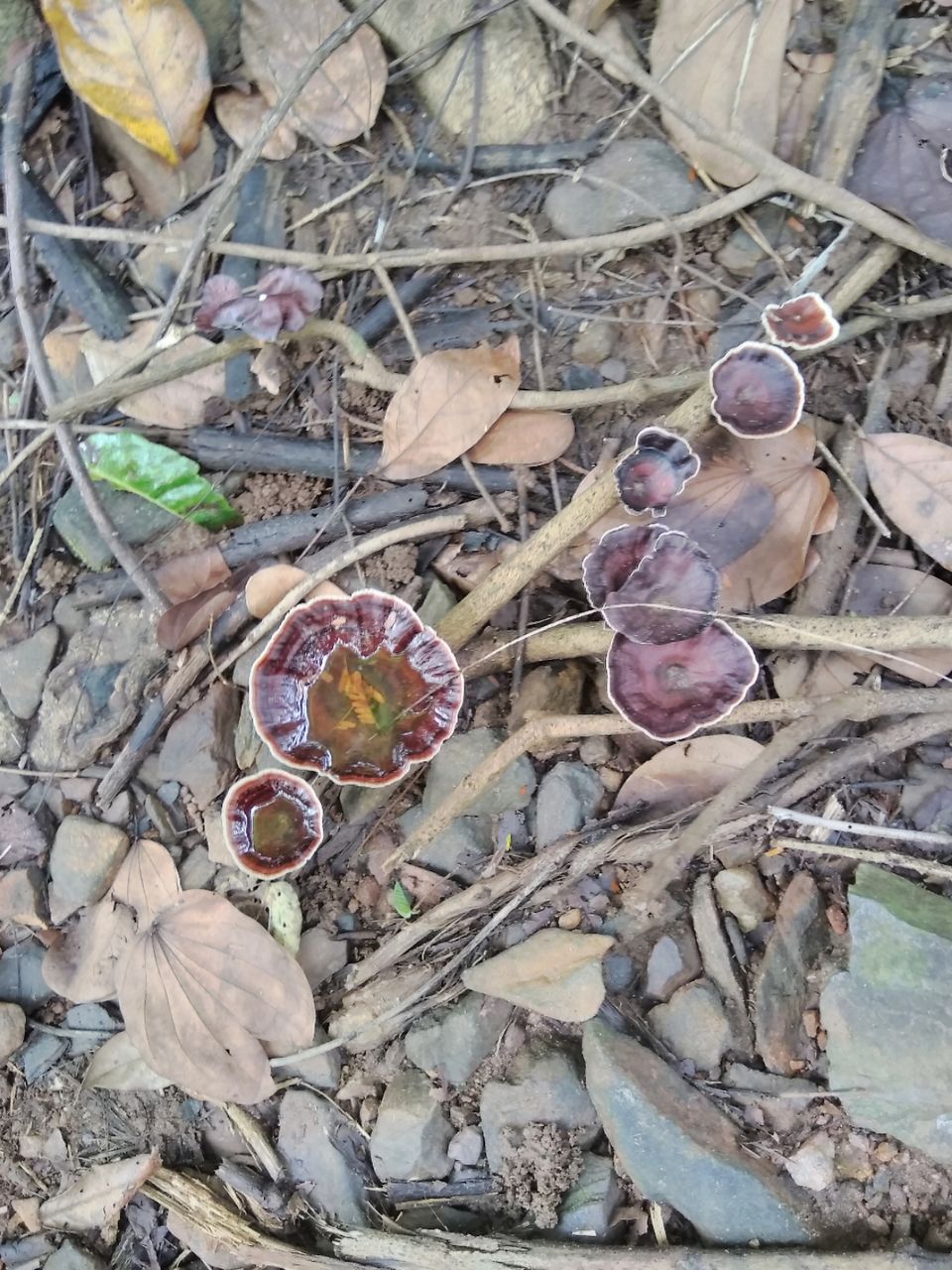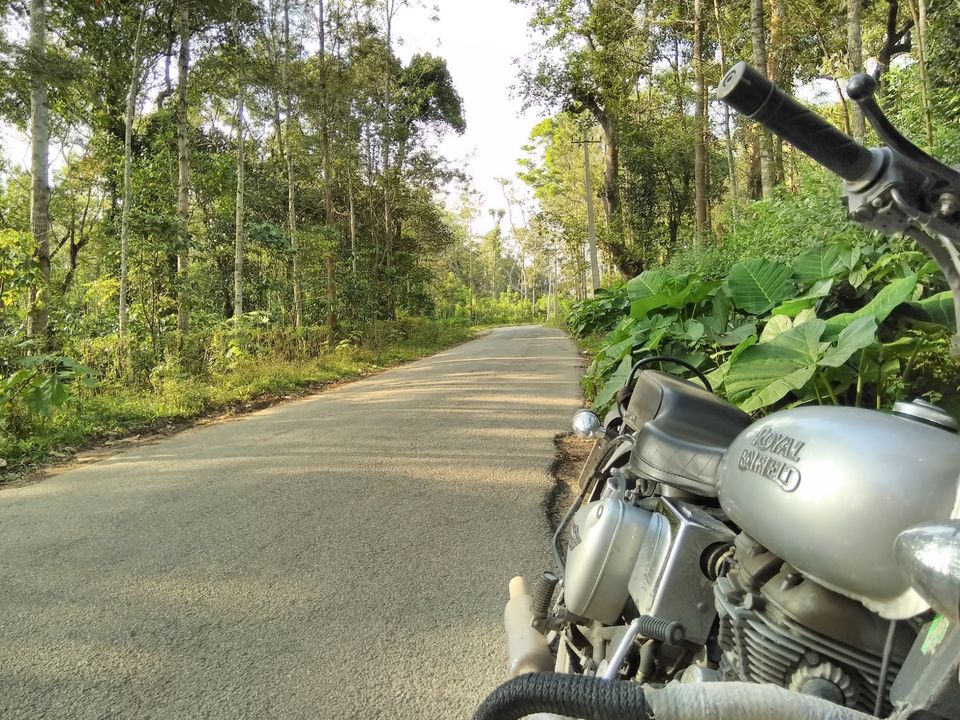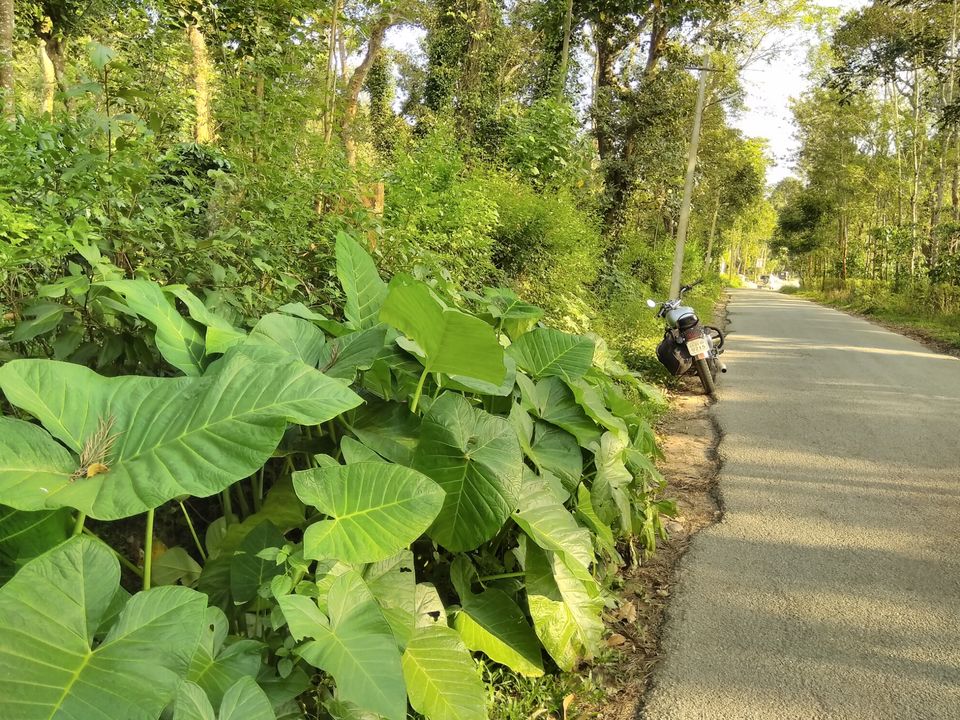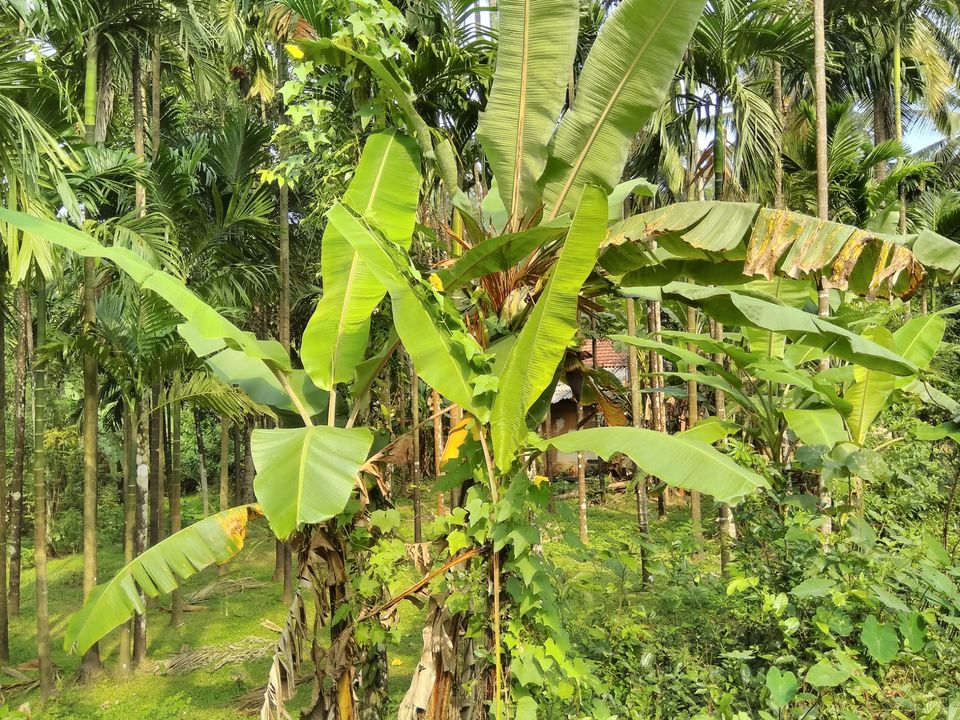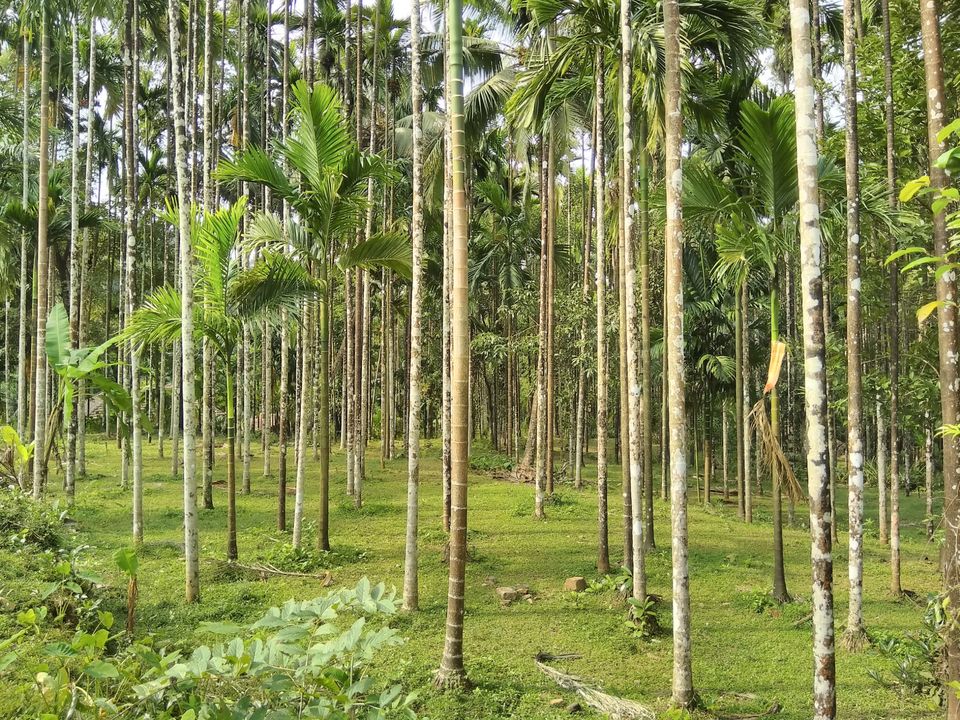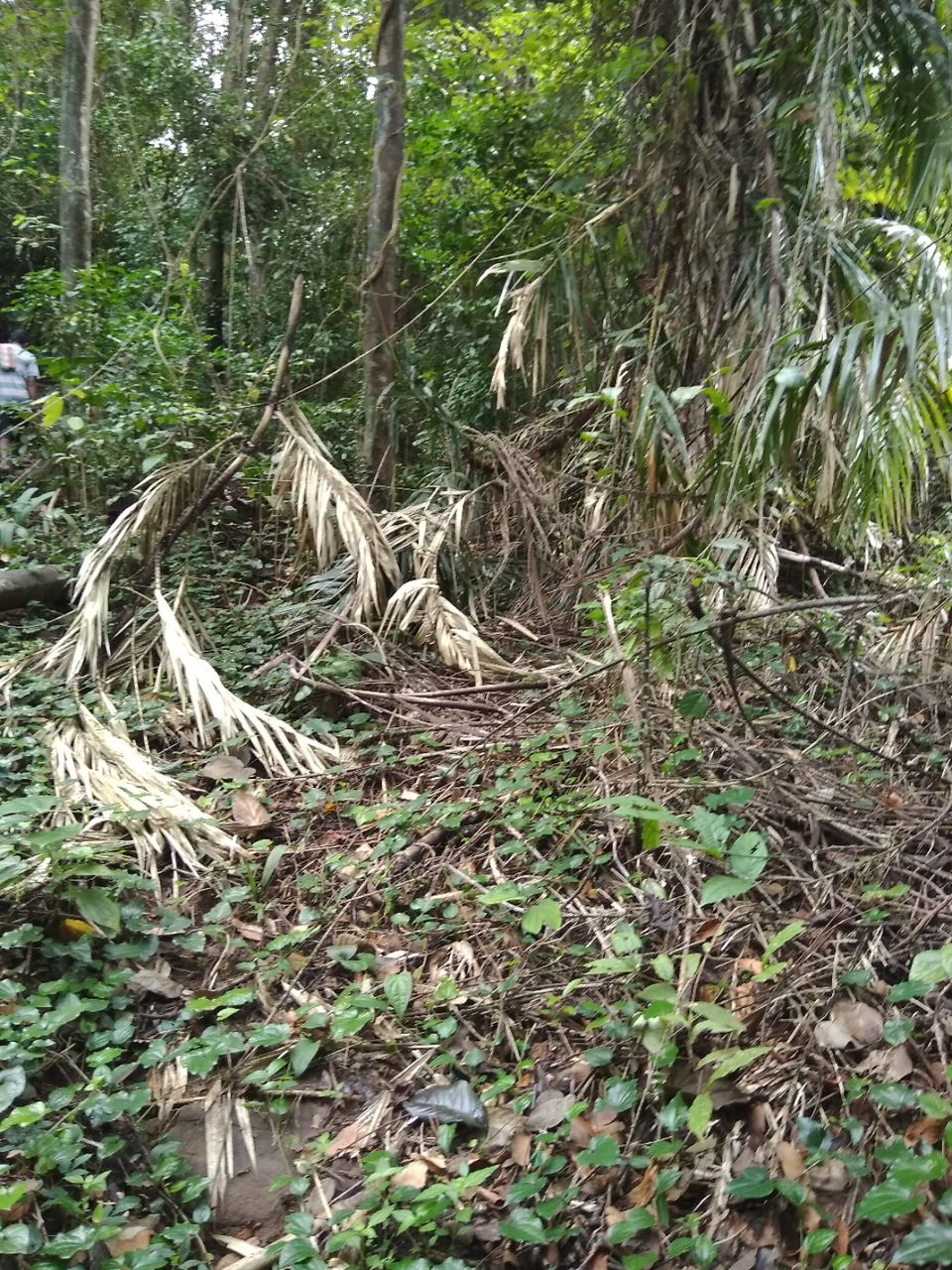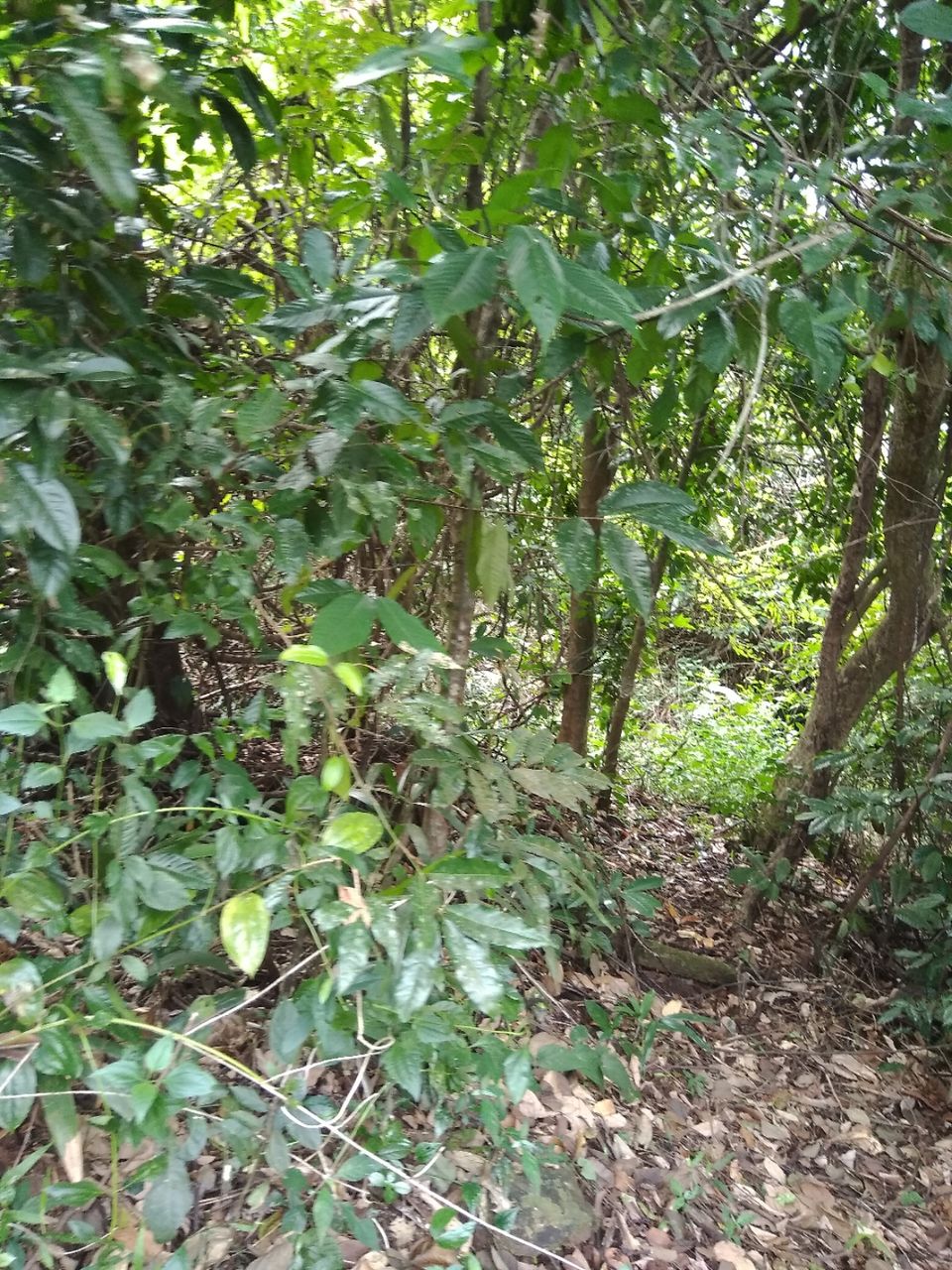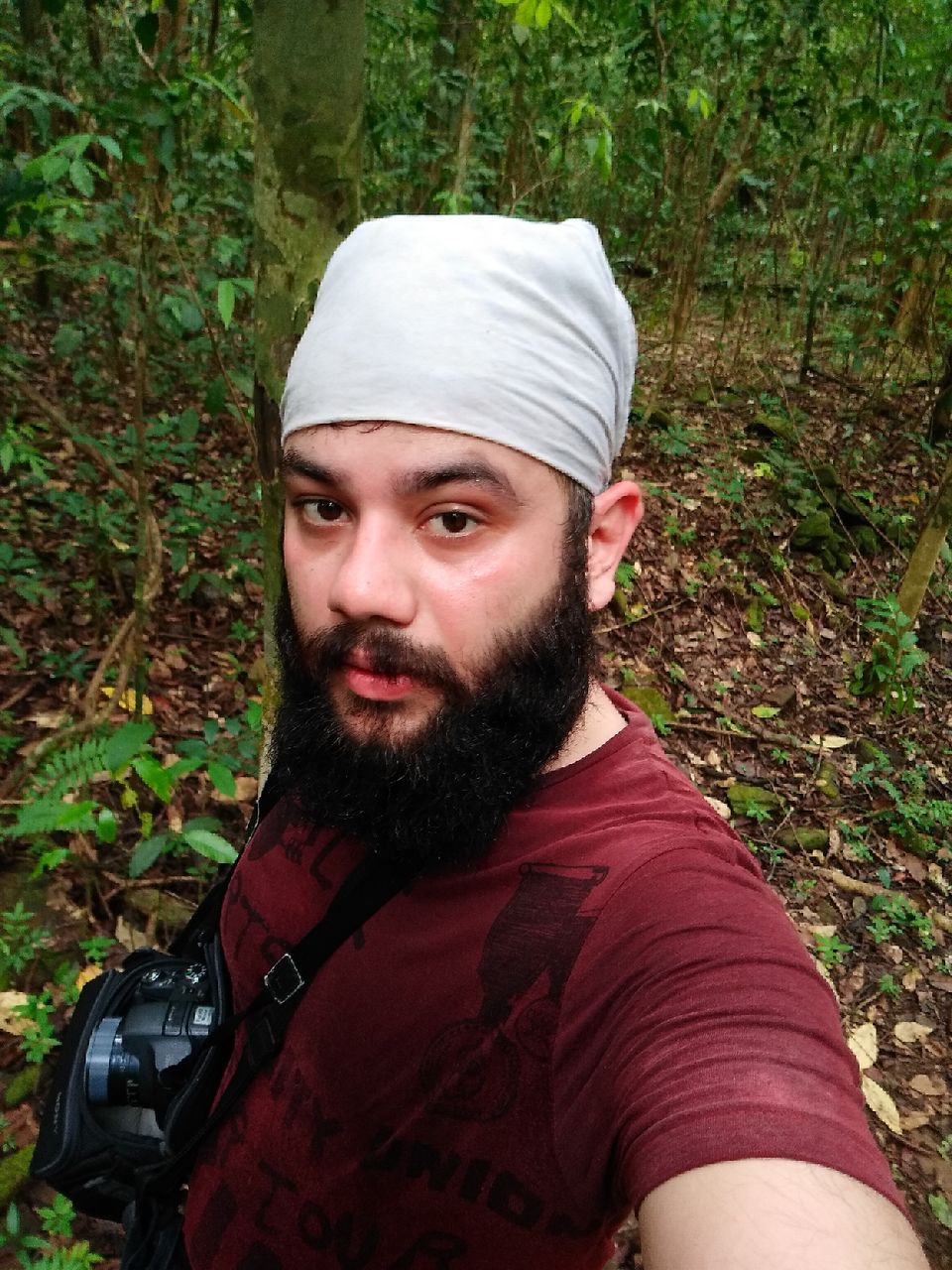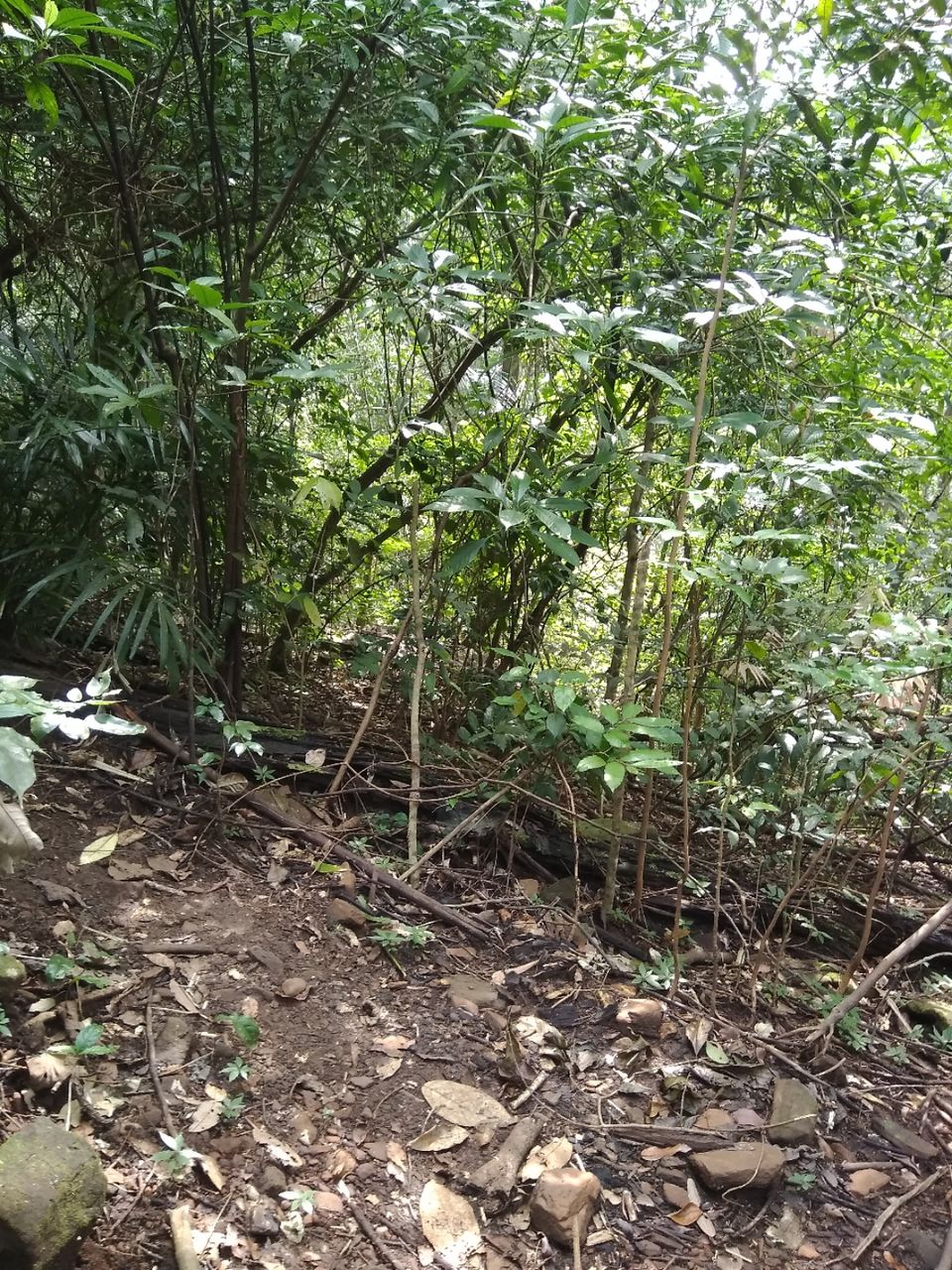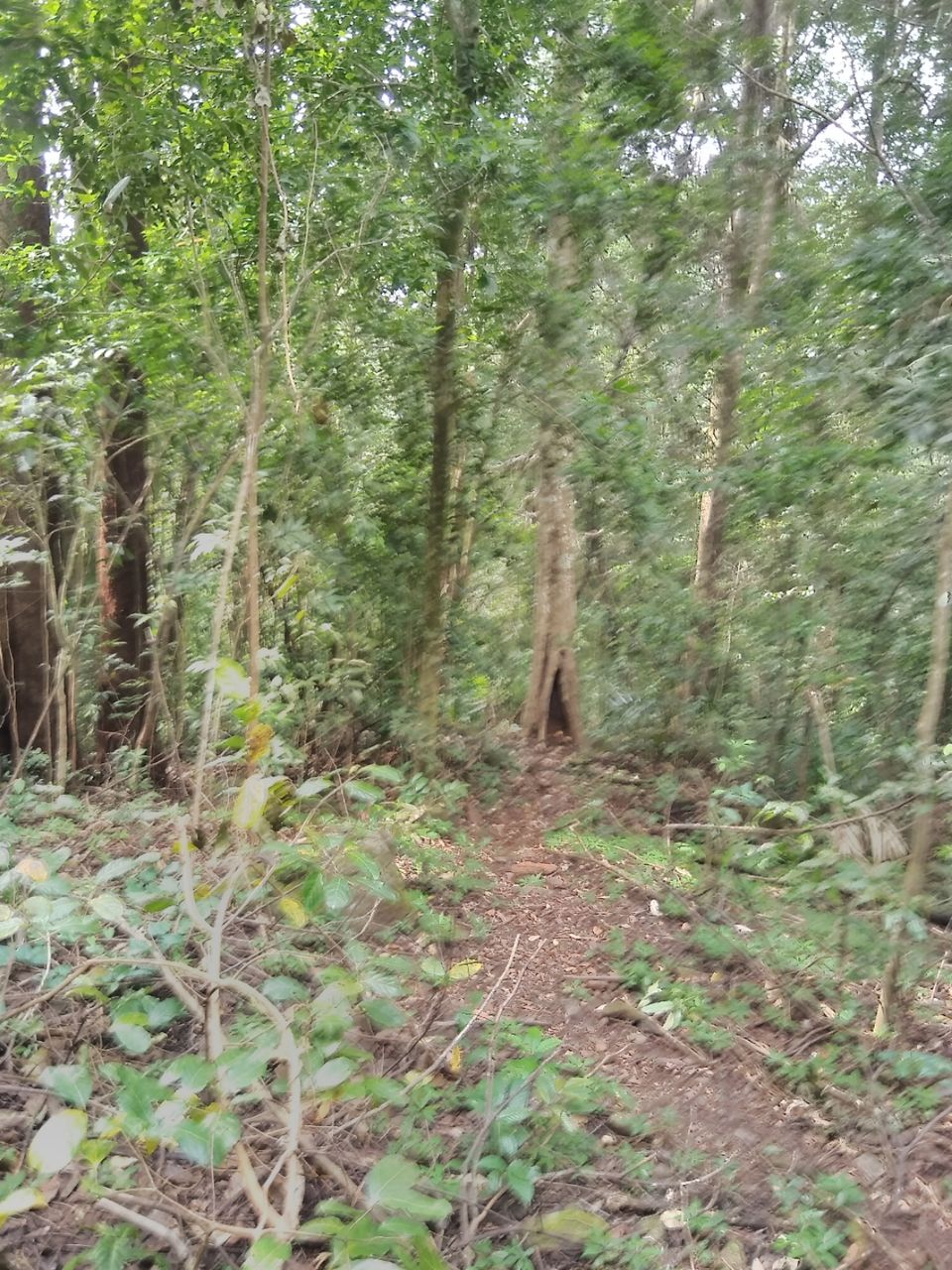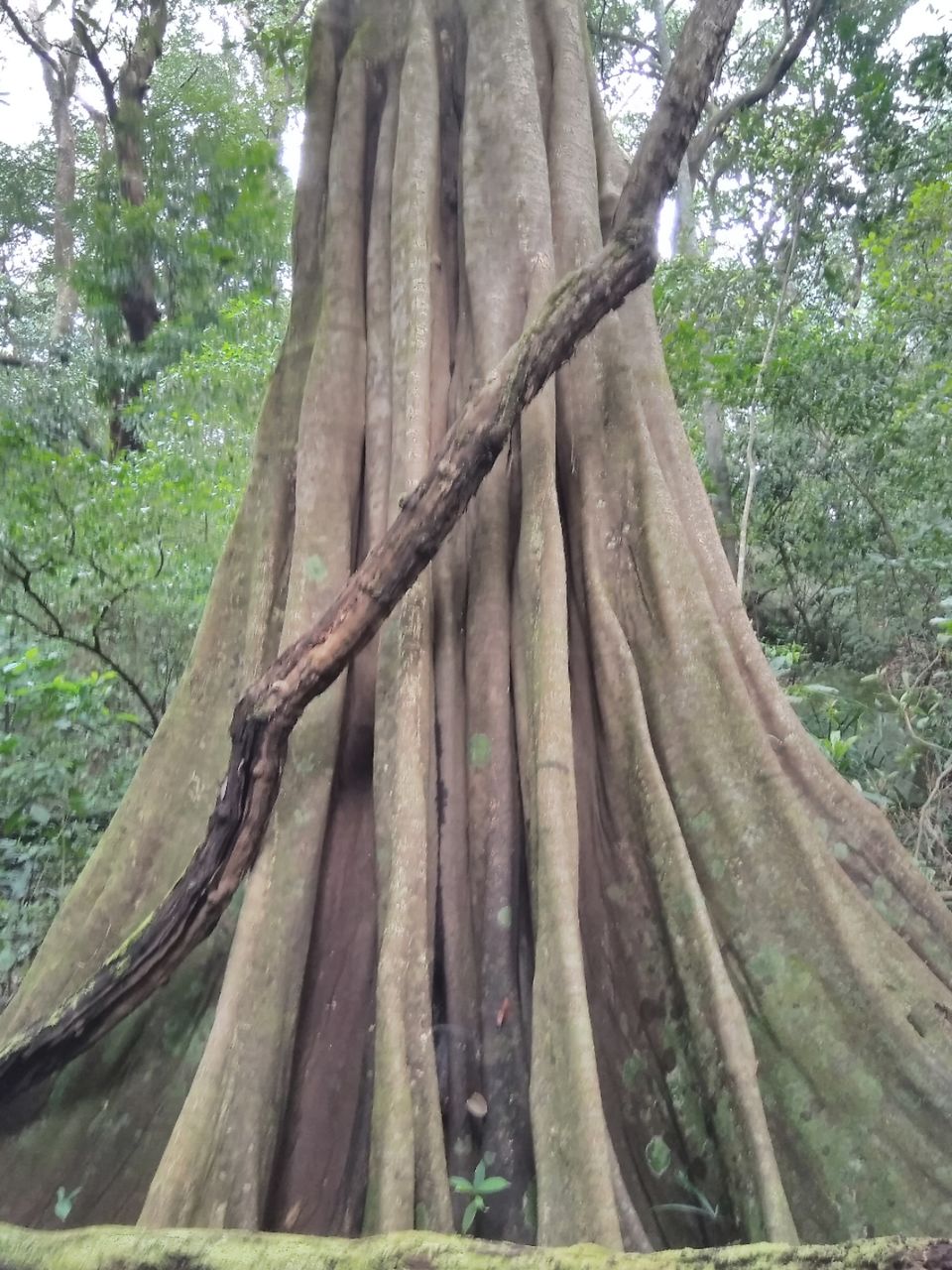 Trek love elaborate further with some magical touch of bewildered ness and subtle presence of beings , nonetheless makes it more penetrating and effective ????‍♂️????‍♂️????‍♂️????‍♂️????‍♂️????‍♂️
Must Have Trek essentials :- 
1:- Leech Spray 2:- Good Trekking Shoes (Terrain is rugged and slippery) 3:- Extra pair of clothes (Waterfall :)) 4:- Simple carbs (for making you feel energetic) 5:- Hiking/Trekking stick 6:- Forest Permission 7:- Guide 8:- Normal Vessels (if planned to cook and camp fire) 9:- Tent (Rented or own ) 10:- Torch   11:- Rain Cheater and Jacket (weather can change anytime on the top) 12:- High end Camera or Drone for perfect shoot 13:- Medical Aid kit ( Normally bandages) 14:- Lots and Lots of water (as the trek is very steep and tiring at times) 15:- Umbrella or shade ( Trek passes through meadows and you won't find any tree where you can relax)  16:- Food Supplements (I would suggest best is dates and almonds and energy drinks)