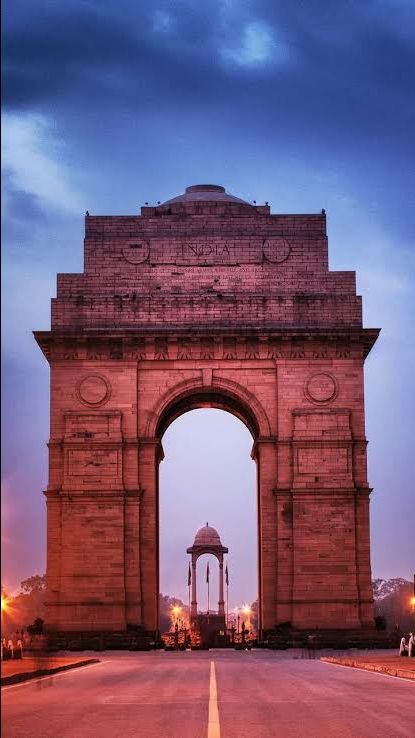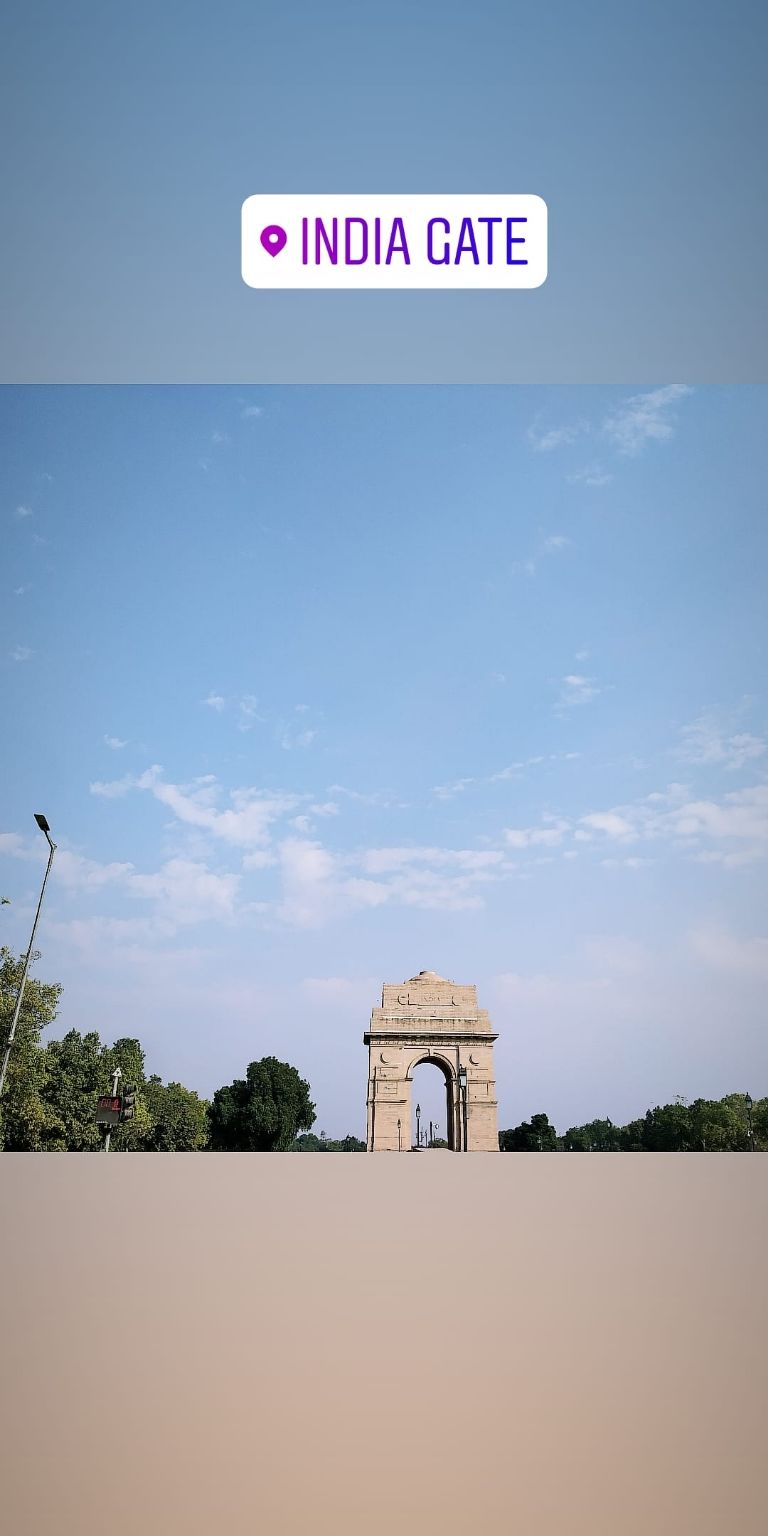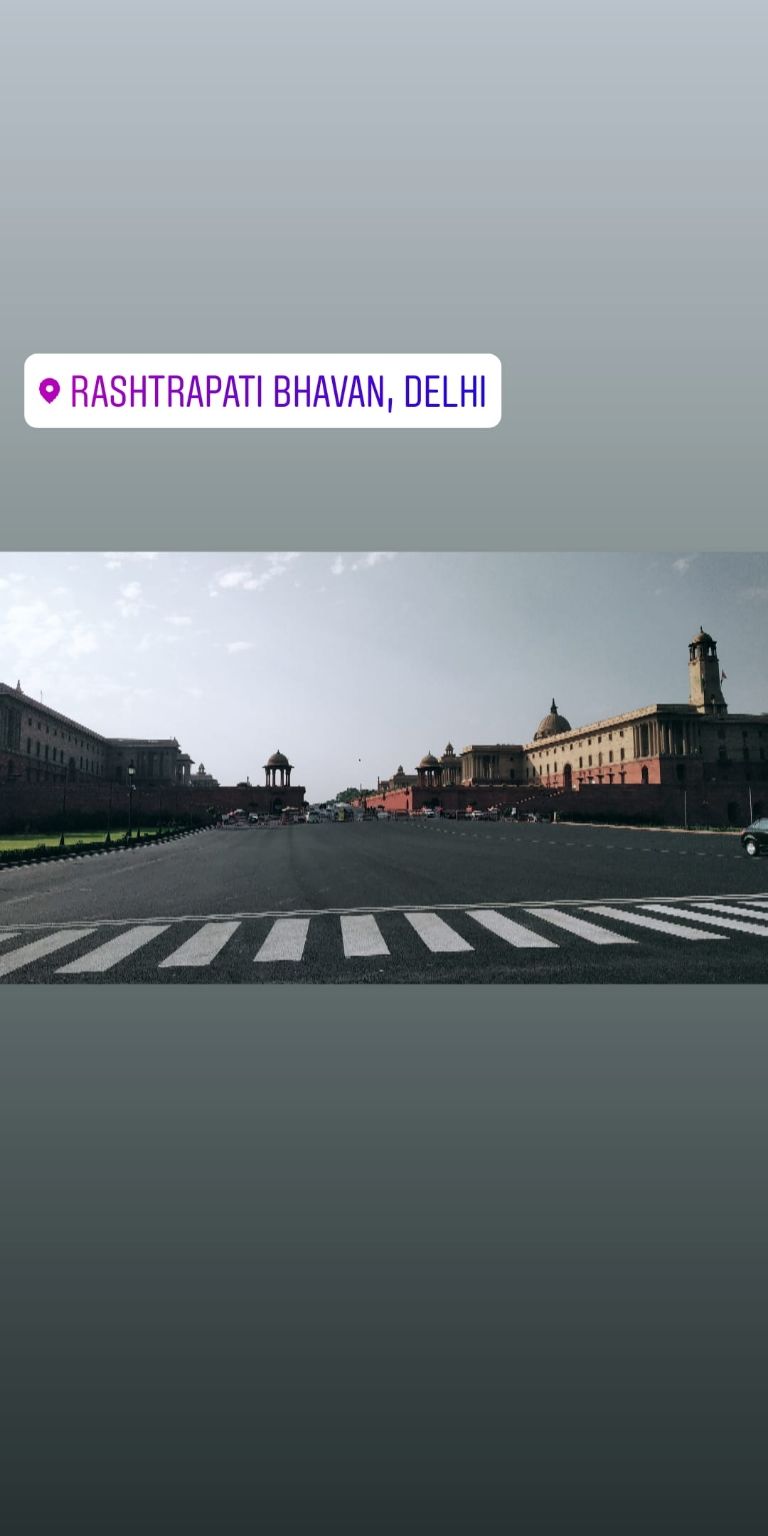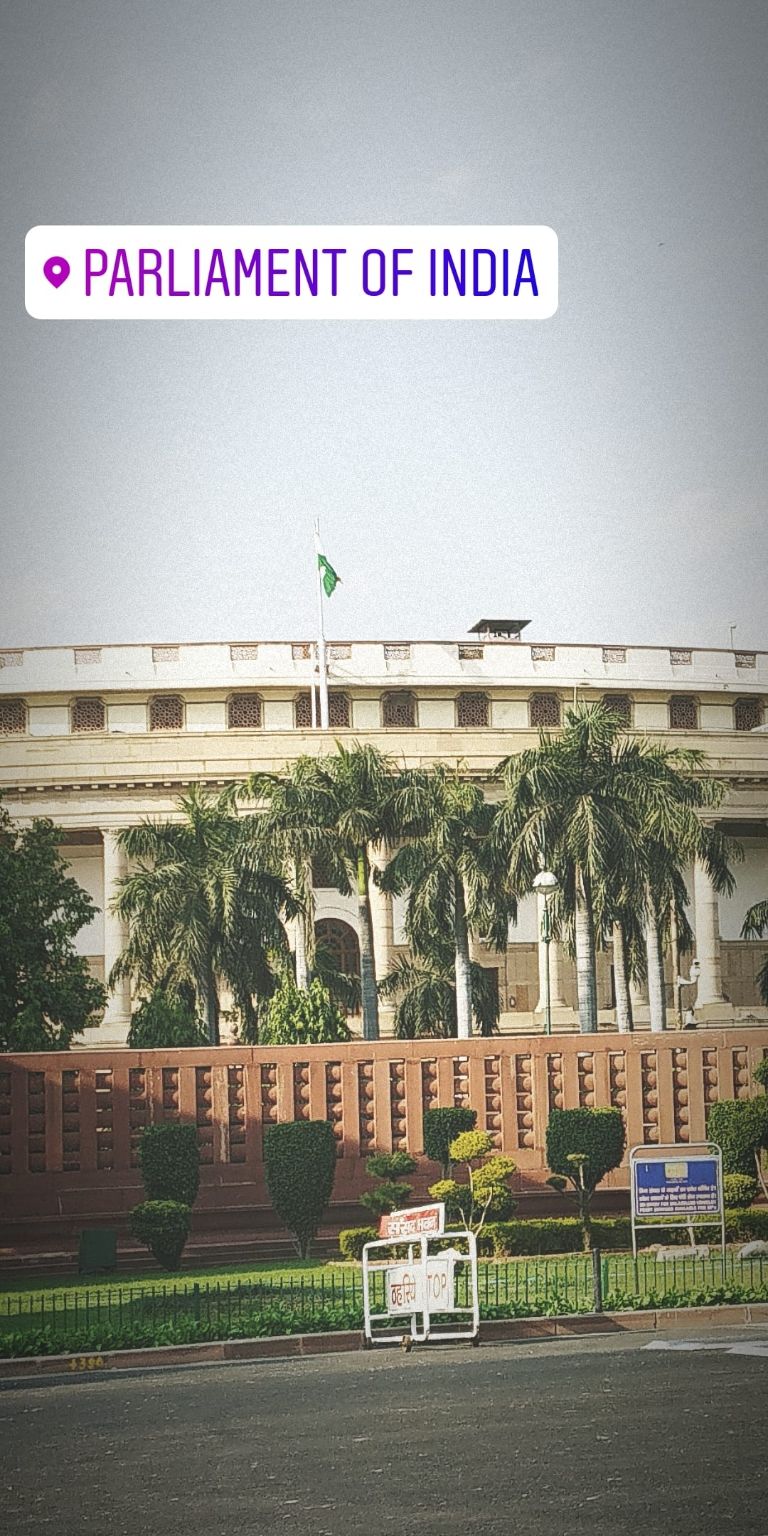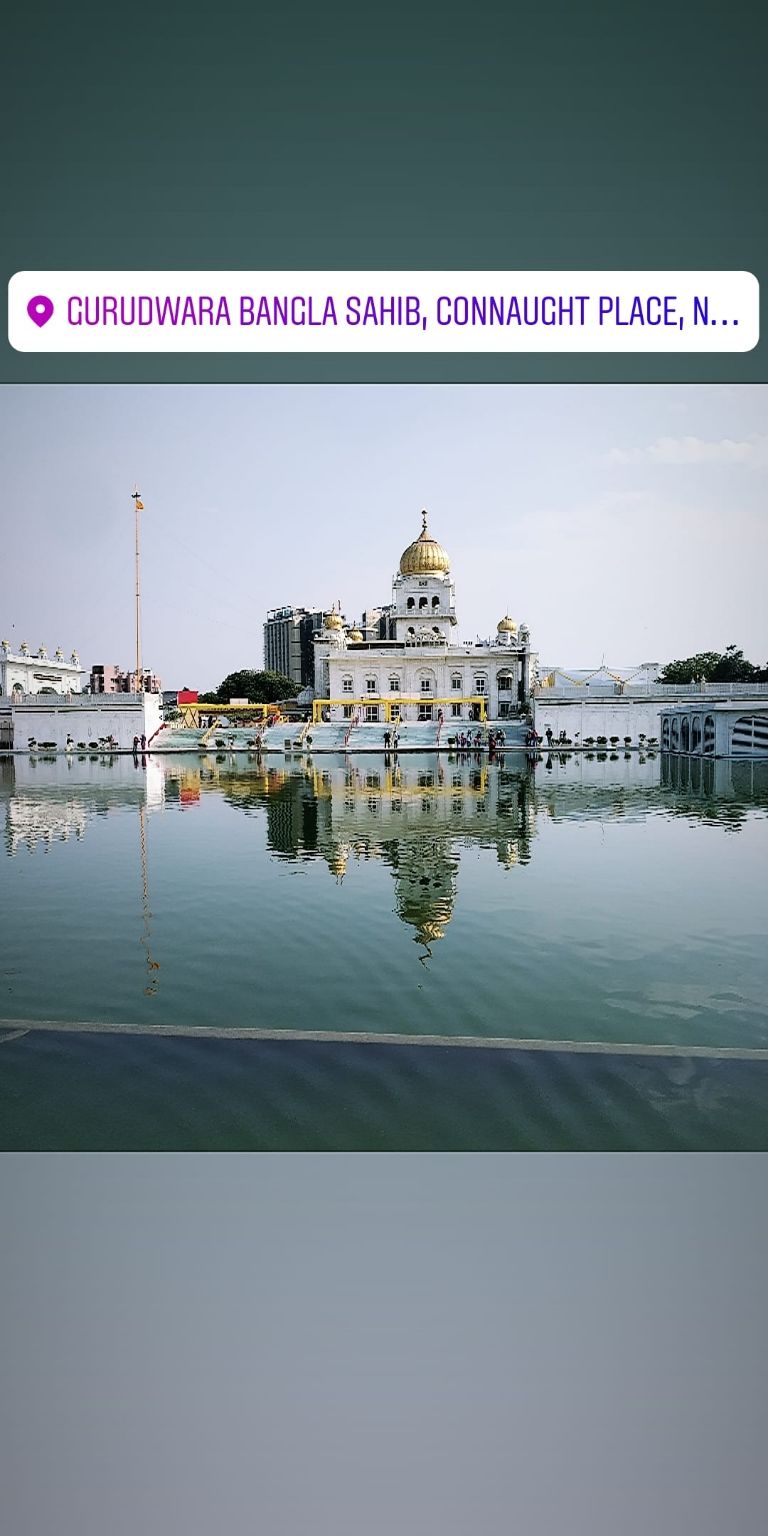 So in Delhi it all started from Metro station which was very new for me, at first I thought we need to take a token to travel
but now the system has been changed in Delhi, we need to take out one pass kind of card which will be around 150 rupees validate for 10 years
If you are new & want to explore Delhi then Metro & Rickshaw are the best travel sources by which you can wander in cheap budget.
The first place I visited in Delhi was Connaught place where in I found myself lonely at first as I was traveling solo but later on
when I got to know that there is one famous Gurudwara named as Sri Bangla Sahib I hiked for about 2-3 Klicks from Metro station towards Gurudwara
Now if you are wondering that where you can keep your luggage then be care free because Gurudwara will have the facility to let your luggage in for about an hour
Have your refreshments & lungar which will make you feel alive again.
Now what ?
Don't worry I have one arrangement for you for traveling where metro can't reach that is through rickshaw. So from Gurudwara you can visit famous places like:
India gate
Parliament of India
Rashtrapati Bhavan
Jantar Mantar
Rajpath
These all places you can explore in very minimal budget, very important Rickshaw driver's number - 9910128862